About Confessions of Parenting
Helping create lifelong memories since 2017
THE SITE
Confessions of Parenting
Confessions of Parenting is a one-stop resource for families looking for parenting tips, marriage ideas, easy recipes, and ways to have fun with their families! If you are feeling overwhelmed as a parent or looking for ideas to put some spice in your marriage or ways to just have fun, then you have come to the right place!
If you are interested in working with Confessions of Parenting please visit our work with us page where we can provide our demographics, media kit, and other pertinent information you are looking for! We love working with brands who are passionate about creating lifelong memories!
THE FOUNDER
Meet Michele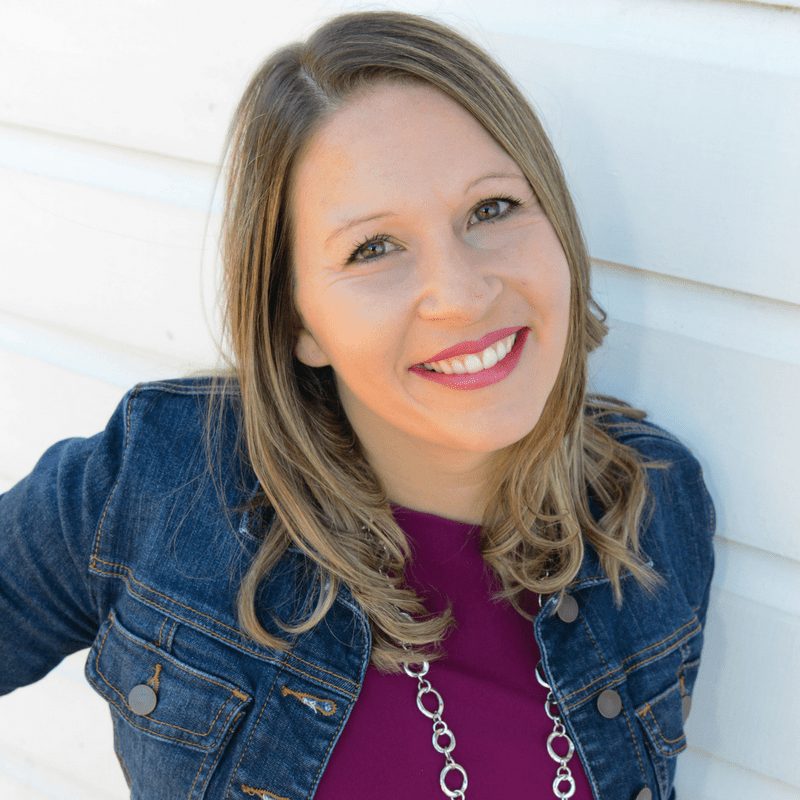 I'm Michele, the founder of Confessions of Parenting. I live in the Dallas area with our 5 kids and my totally awesome supportive husband. I believe the best things in life and the hardest things in life are all related to life at home! That's why I created Confessions of Parenting to help create lifelong memories and to help with those hard things like parenting, marriage, organization, figuring out what's for dinner and more!
When I am not working you will usually find me spending time with my family either at one of their sporting events or hanging out relaxing! When life is not crazy (but when does that happen?!), you will find me soaking in the tub reading a good book! I also love to run and sew and just create although I am not the best at it!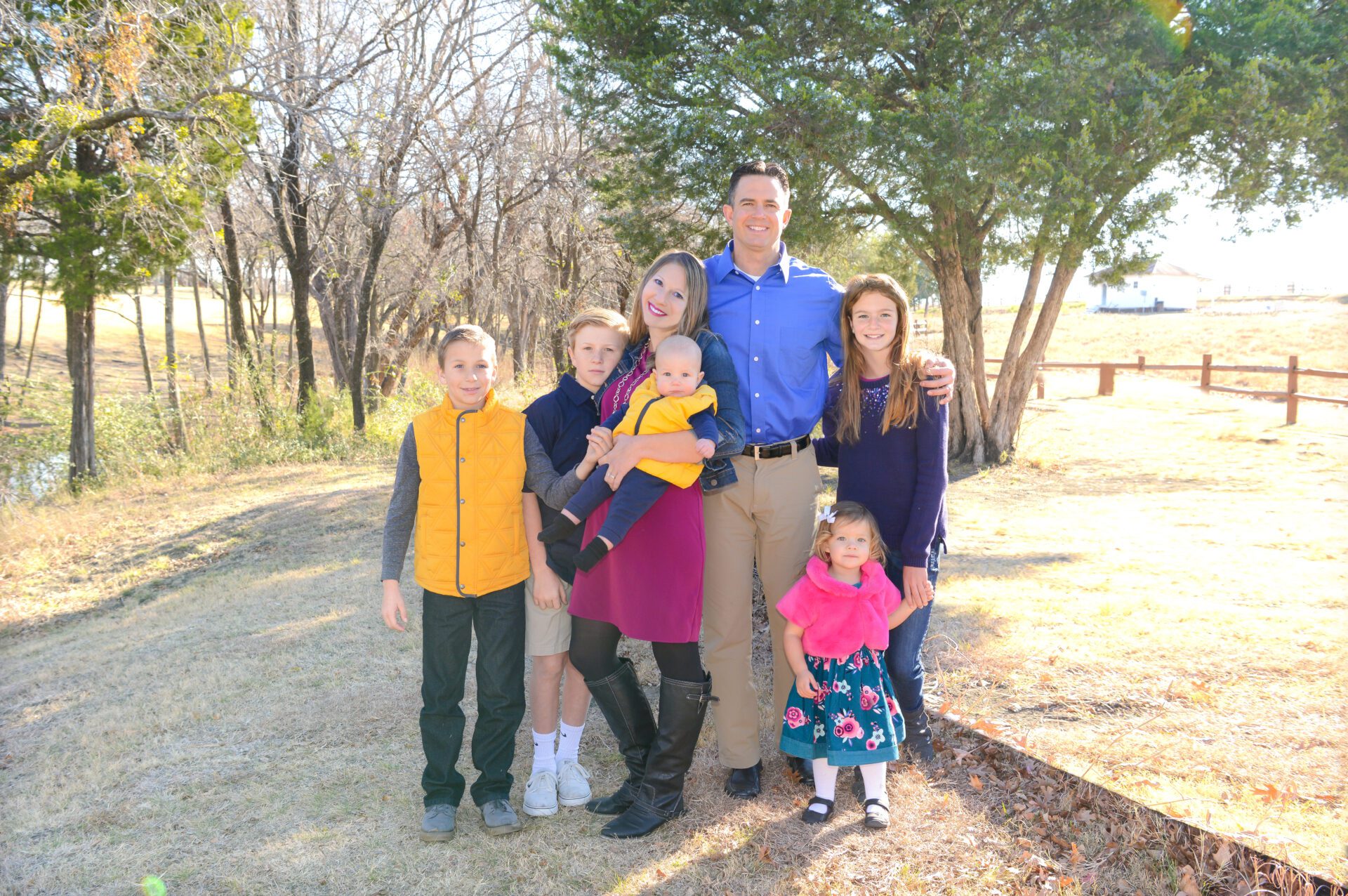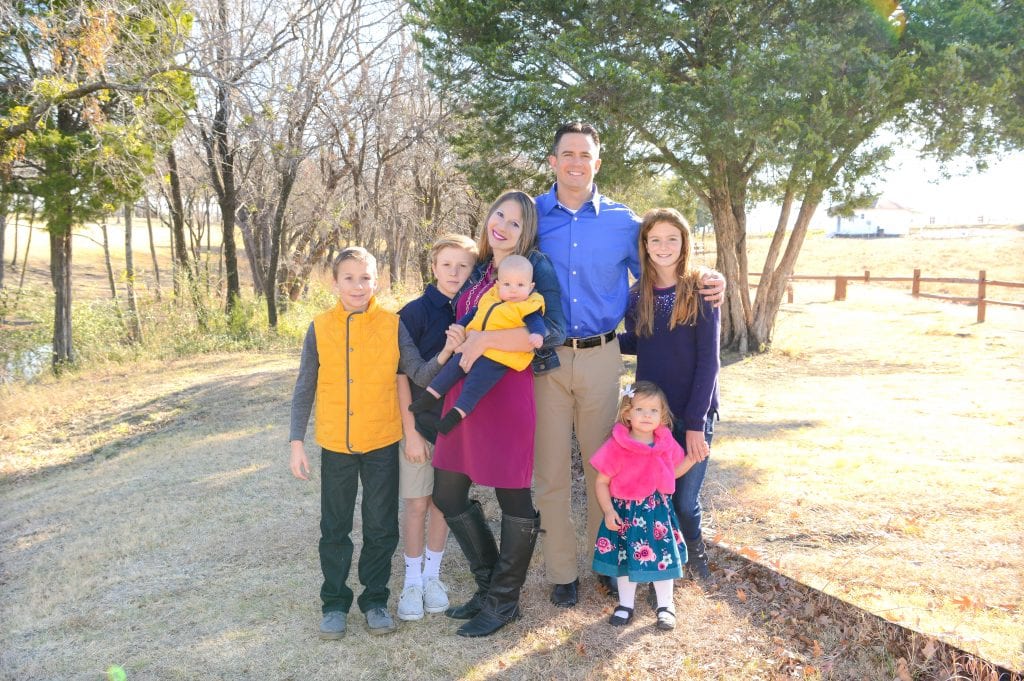 I created Confessions of Parenting when I graduated with my degree in Marriage and Family Studies in December of 2016 when I wanted to stay home with my little kids, but yet still wanted to help people strengthen their families. I had no idea that a tiny dream to help a few people has turned into such an adventure, which I love!
I am so glad you are here!
WHAT YOU WILL FIND AT CONFESSIONS OF PARENTING
How to Blend A Family
OUR MOST POPULAR POSTS
Don't know where to start? Well, start with other readers favorite posts!
How to Stop Yelling At Your Kids
FOLLOW CONFESSIONS OF PARENTING
Facebook– Confessions of Parenting
Facebook– Blended Family Page to Connect with other Blended Families
SUBSCRIBE
Get exclusive content and freebies delivered right to your inbox when you subscribe!
[mailerlite_form form_id=3]
CONTACT ME
We love hearing from you! Please email us at [email protected]
SaveSave
SaveSave
SaveSave
SaveSave