Whether you're stuck in lines at Disneyworld or just a family of Disney enthusiasts, these Disney Would You Rather Questions are sure to keep you and your family entertained.
Disney Would You Rather Questions
My kids love Disney movies and going to the parks. We know from experience how long those lines can get. While you're stuck in line for two hours, why not play a fun game that will keep you all from falling into a pit of boredom?
Even if you're at home or at school, your friends and classmates will love playing this game as well! Many people are familiar with the stories and characters from the Disney universe, so it makes it easy for everyone to play together.
For more fun Would You Rather questions, check out our Hilarious Would You Rather Questions, Thanksgiving Would You Rather Questions, and Would You Rather Questions for Kids.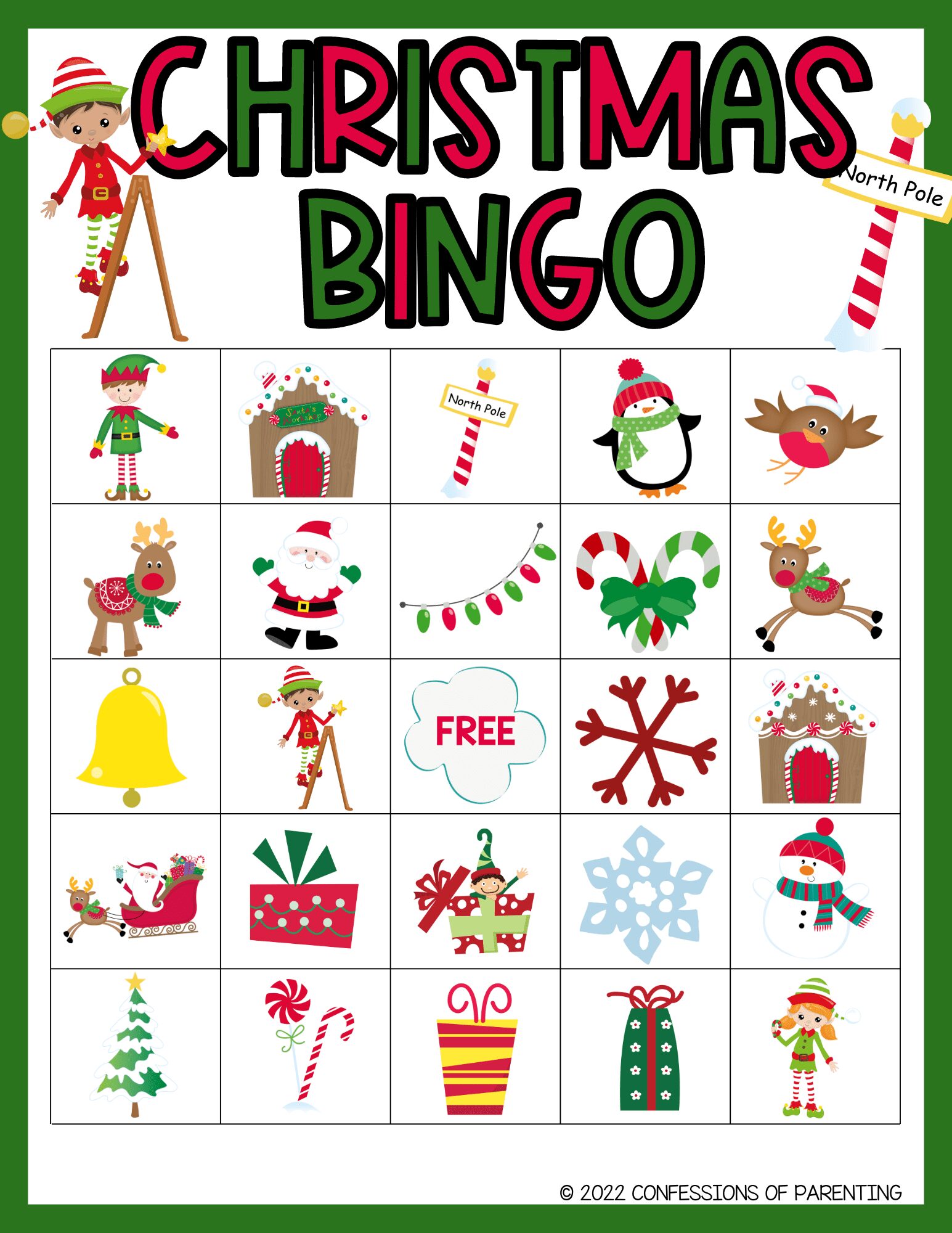 How to Play Would You Rather
The great thing about Would You Rather games is that they are so easy to play! All you do is take turns asking and answering the questions listed below.
You can have just one person answer a question then move onto the next, or you can have the whole group answer each question.
To add another element of fun, you can give everyone a white board to write their answers on. Then everyone can hold up their boards and show their answers at the same time.
It is so simple that your toddler could play, and it's so fun that even the adults will enjoy themselves.
Benefits of Playing Would You Rather
This game requires almost no supplies at all! All you need to do is download our printable and you're good to go!
This game is very flexible. You can easily choose how long you play, so you can keep to whatever time limit is needed. It is also flexible in that you can play with one player or thirty, or anywhere in between! No matter your group size, this game can work for you.
It is a great way to spark conversations. It is a great exercise to practice understanding someone else's viewpoint as you listen to others' answers. This game also encourages patience and confidence as each player takes turns sharing their answers and thoughts.
Even though some of the situations or questions are silly, it is a great way to get your brain thinking in different ways than usual.
Think outside of the box and get a little silly with this fun game!
The Best Disney Would You Rather Questions
Be one of Andy's toys or be one of the Snow White dwarfs?
Live in Wonderland or live in an arcade, like Wreck it Ralph?
Have a genie like Aladdin or have your own power like The Incredibles?
Have curly hair like Princess Merida or have curly hair like Moana?
Be Shrek for 2 hours or be The Beast for 2 hours?
Be Peter Pan or Thinker Bell?
Take a ride with Alladins' carpet or fly with Peter Pan?
Be Ursula that possesses superhuman strength or be The Evil Queen able to cast almost any spell with just a flick of her finger?
Have to take care of all of 101 Dalmatian puppies or have to keep track of Stitch the Alien?
Be Sleepy the Dwarf or sleep for 100 years like Princess Aurora?
Fly by holding a giant bunch of helium balloons or by getting sprinkled with Pixie Dust?
Visit Wonderland or visit Neverland?
Have Doug as a pet or Stitch as a pet?
Get a free ride from Lightning Mcqueen or get a free ride from Francesco Bernoulli?
Have a tour all over the city in Carl Fredricksen's house or have a tour with Alice in Wonderland?
Be Mike Wazowski from Monsters, Inc or be Shrek?
Have clothes like Cruella De Vil or clothes like Maleficent?
To take a bite of the poisoned apple or be a prince who has been turned into a frog by an evil witch doctor?
Save your father's life by taking his place in the military like Mulan or save your father's life by taking his place as a prisoner like Belle?
Be as strong as Hercules or be as strong as Mr. Incredible?
Have Mike Wazowski make you laugh every time you're feeling down or have Joy cheer you up when you're sad?
Have the Genie grant you three wishes or have a fairy Godmother give you a full makeover?
Live with 101 dalmatians or live with 7 dwarfs?
Have Ariel's voice or have shinny and long Rapunzel's hair?
Have a huge library like Belle or a restaurant like Tiana?
Be a magical genie who grants 3 wishes or be a powerful sea king with a magical trident?
Have 101 dalmatians as a pet or have James Patrick "Sully" Sullivan as a pet?
Have a big eye as Rapunzel or have to have dimples like Tiana?
Be as good as Merida in archery or be as Mulan?
Have a magic mirror like The Evil Queen or magic powers like Elsa?
Be a mermaid in King Triton's Kingdom or be a lion in Mufasa's pride?
Explore Ariel's secret grotto or explore Elsa's ice castle?
Be raised by Cinderella's evil stepmom or Rapunzel's Mother Gothel?
Cute as Puss in Boots or demure as Lady in Lady and the Tramp?
Be locked away in Rapunzel's tower or be a slave by your evil stepfamily?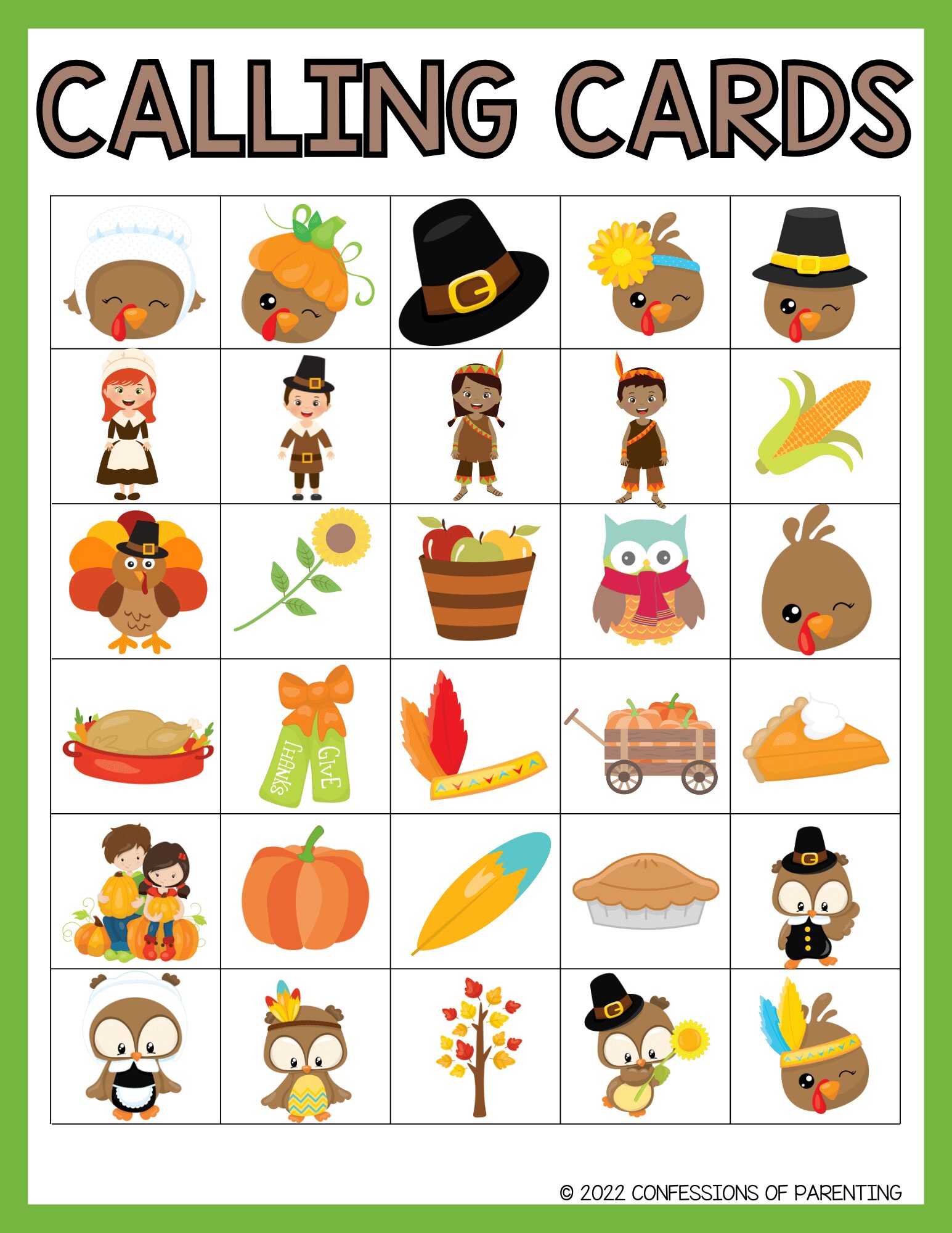 Be turned into an ogre, like Shrek or turned into a frog, like Prince Naveen?
Kiss a princess to wake her up or kiss a frog to become a prince?
Have a nose that grew every time you lied or have giant ears, like dumbo?
Be friends with Timon or be friends with Pumbaa?
See Stitch the Alien under your bed or see Sulley the Monster in your closet?
Have a curly beard like Jafar or have thick chest hair like Gaston?
Have a raccoon pet who loves a biscuit, like Meeko, or have a mischievous pet, like Abu?
Be Scar for 2 days or be Mufasa for 2 days?
Own the magic mirror in "Snow White" or own the magic mirror in "Beaty and the Beast"?
Have a talking crab as your buddy like in the Little Mermaid or have a talking dragon as your buddy, like in Mulan?
Watch Tarzan for 10 hours or watch Toy Story for 10 hours?
Be a white rubber robot like Baymax or be a white plastic fork like Forky?
Have a snowball fight with Elsa or arm-wrestle Tamatoa from Moana?
Watch classic Disney or new Disney?
Be Russell on UP or Miguel on Coco?
Work at Monsters, Inc. or at Insuricare in The Incredibles?
Swim deep in the sea like Nemo or fly high in the sky with Peter Pan?
Be raised by wild gorillas like Tarzan or be raised by Cinderella's evil stepmom?
Have Moana's curly hair or have Queen Elsa's long white braided hair?
Listen to the "A whole new world" song all day or listen to the "You've Got a Friend in Me" song all day?
Be one of the Into The Woods or the Oz The Great and Powerful?
Have Mike Wazowski's brain or Sulley's strength?
Have Mickey's or Donald Duck as your best friend?
Live in Shrek's swamp or Princess Fiona's castle?
Have Nemo's small fin or Dory's forgetfulness?
If you love, would you rather, grab some of our most popular would you rather games! If you are looking for a free sample of our would you rather game, scroll a little bit further to sign up!
Love Would You Rather? Try These fun Versions!
How Do I Access My Free Printables?
Fill in the form above. You will receive an email in your inbox. If you don't see it, check your spam folder! You will then click to confirm your subscription. Once confirmed, you will be emailed your free printable. Be sure to add [email protected] to your email contacts so you never miss an update!
How Do I Print A PDF?
You'll need a program that supports PDFs. Adobe Acrobat is a great option. Open the program, click File, then print. Select your printer and the number of copies you want to print. Be sure you click double-sided if you want it to print on both sides.
Can I resell these?
You may not resell any printable found on our website or in our resource library. You may use them for class parties, at church, at home, or in the classroom. You may get these printed at an office supply store or copy center at your own expense.