Are you planning a themed Christmas party this holiday season? We have some fun family-friendly Christmas theme party ideas just for you!
Christmas Party Themes for Families
~We are a participant in the Amazon Services LLC Associates Program. As an Amazon Associate, I earn from qualifying purchases.
There is something about Christmas that gets us in the party mood. The general feelings of joy and wanting to be with friends and family ignite the inner party planner. What is better than a Christmas party? A THEME Christmas party.
Here are some family-friendly Christmas theme ideas for your celebrations this year.
Family-Friendly Christmas Theme Party Ideas
The Storybook Christmas Party
I have always loved to read. There is something about getting lost in a book that appeals to me. Christmas parties are the perfect opportunity to share your love of literature.
This family-friendly themed party requests that you dress as your favorite children's book character.
Christmas is the season for giving. So, ask each guest to bring a gently used children's book you can donate to a local school or children's center. You can go with traditional holiday party food or create dishes from your favorite books.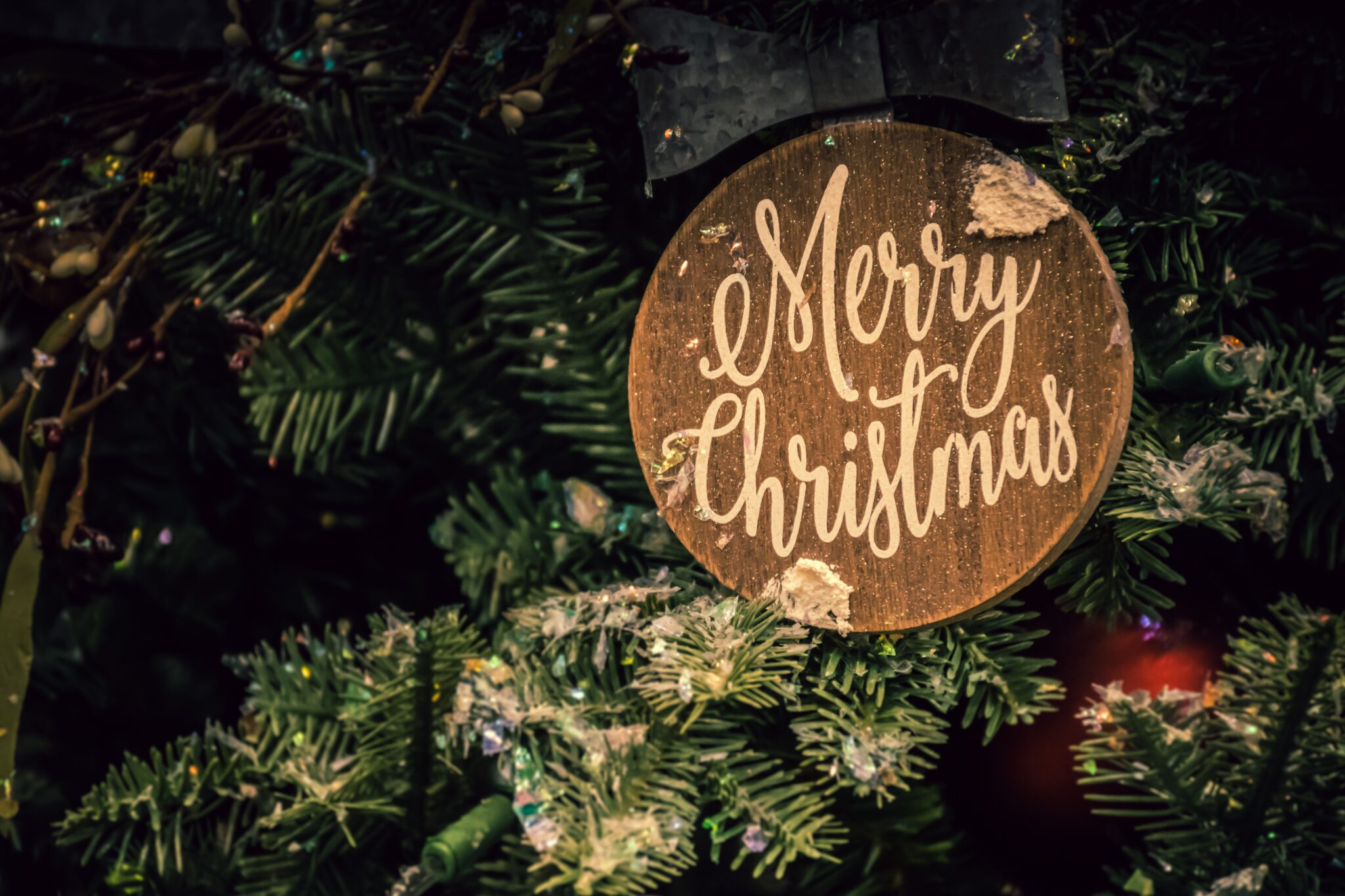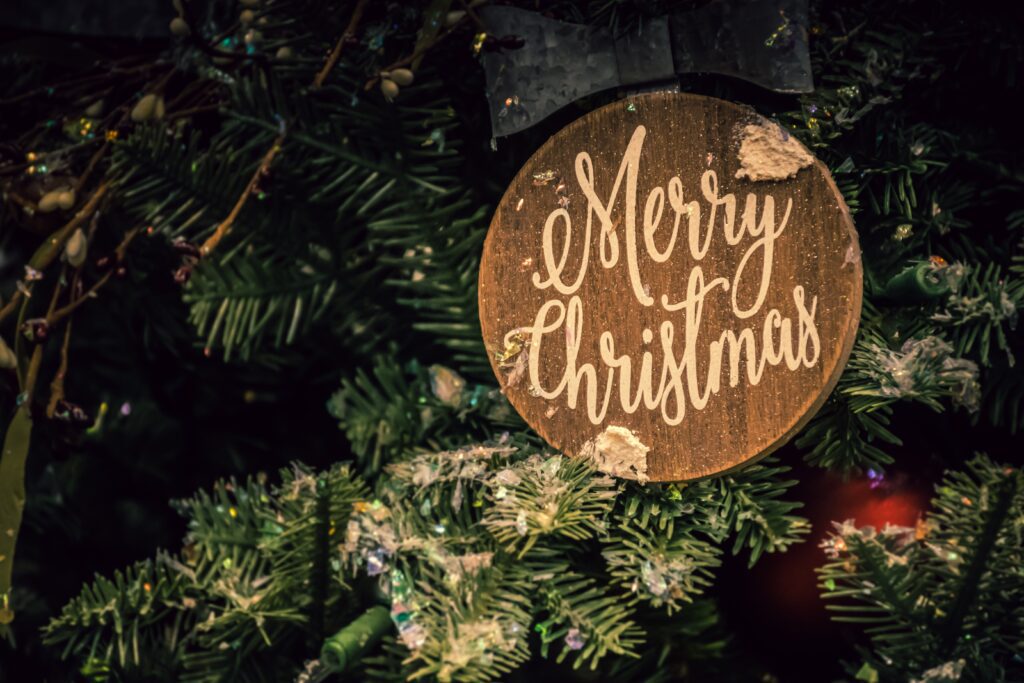 Christmas Carol Karaoke
I adore Christmas music. I can even listen to it in the summer and get all the good feels that they can bring. What better way to celebrate Christmas with friends and family than Christmas karaoke?
You can hold different singing contests like the best duet and most off-key. Even kids love to sing carols and will love this themed party. Musically themed food like microphone cupcakes would be fun! Or, go with traditional holiday treats. Your guests can't help but walk away humming carols…and maybe caroling around the neighborhood could be part of the fun!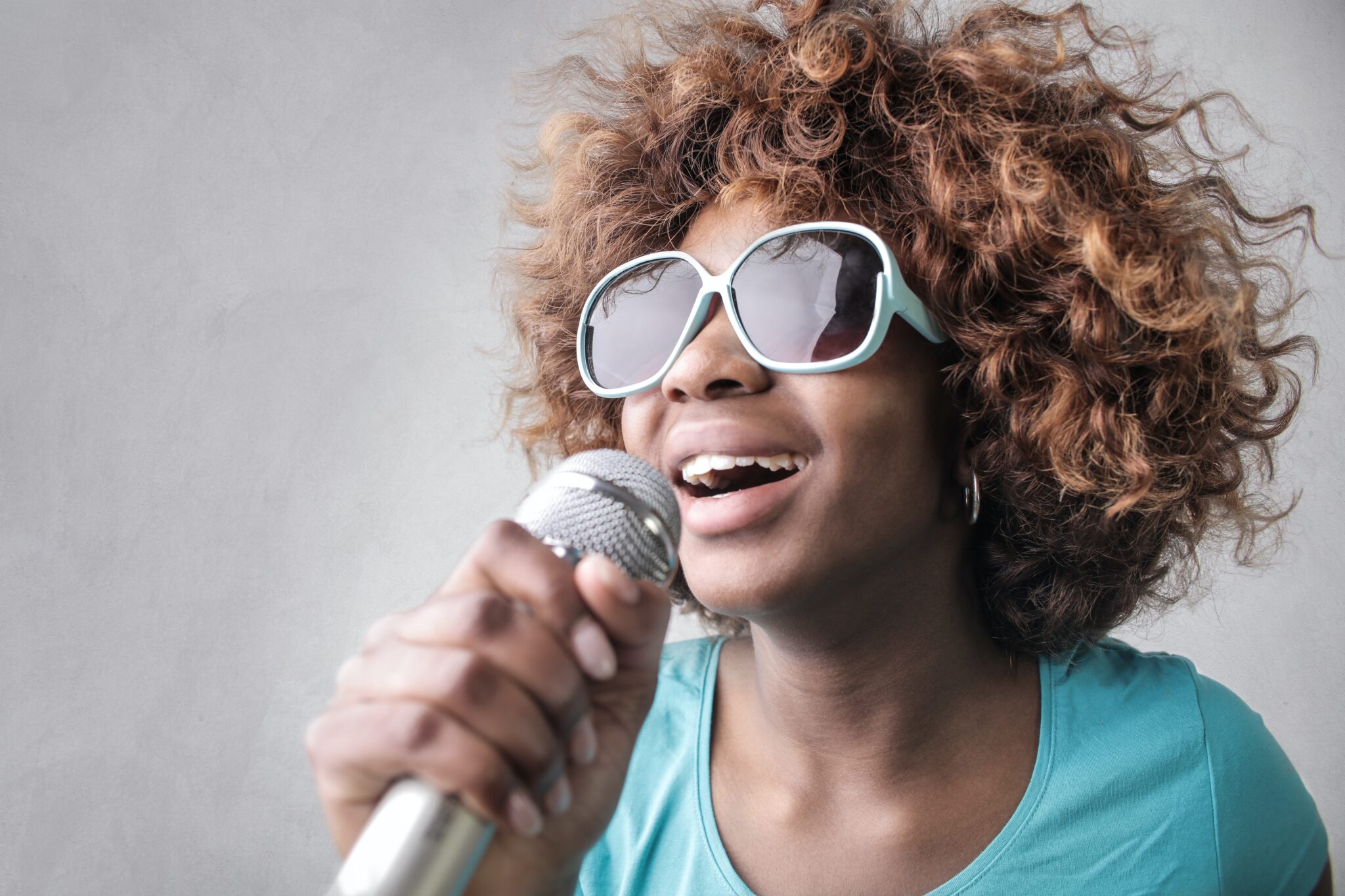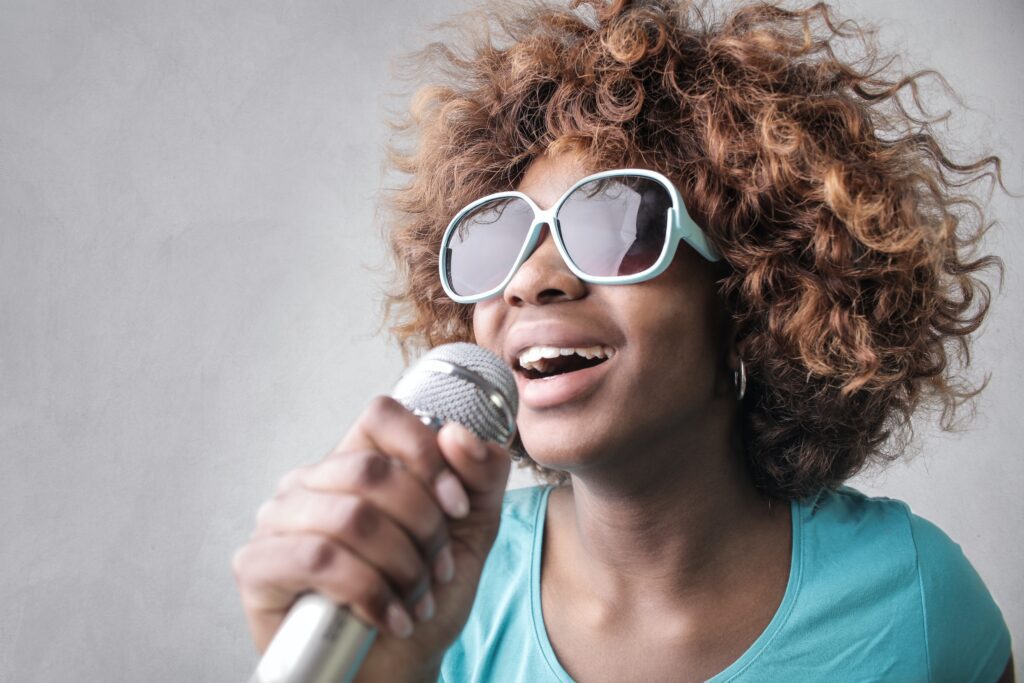 Christmas Minute to Win it
This classic theme party is always a hit for both children and adults. You can take any Minute to Win it game and put a Christmas spin on it. There are tons of Christmas themed minute to win it games for your party that you can find on Pinterest. These can even be tweaked for younger players so everyone can have a turn.
The best part about this kind of theme Christmas party is there is something for everyone and it has a fast pace. If you are looking to give out prizes you can go with the fastest and slowest times on any game. A general door prize is always a hit too.
Christmas Around the World
What other cultures and countries do for Christmas is so fascinating! This theme party helps us learn about how others celebrate Christmas.
Have your guests bring a Christmas food from another country to share (maybe even something family history related). This is a great way to learn about and share your family's heritage. You could even ask half of your guests to bring the food and the other half to bring a decoration or story from another country.
Having some games that children play around the world at Christmas time would be great to occupy the little ones. Your guests can walk away from this themed party with a little more understanding of Christmas around the world.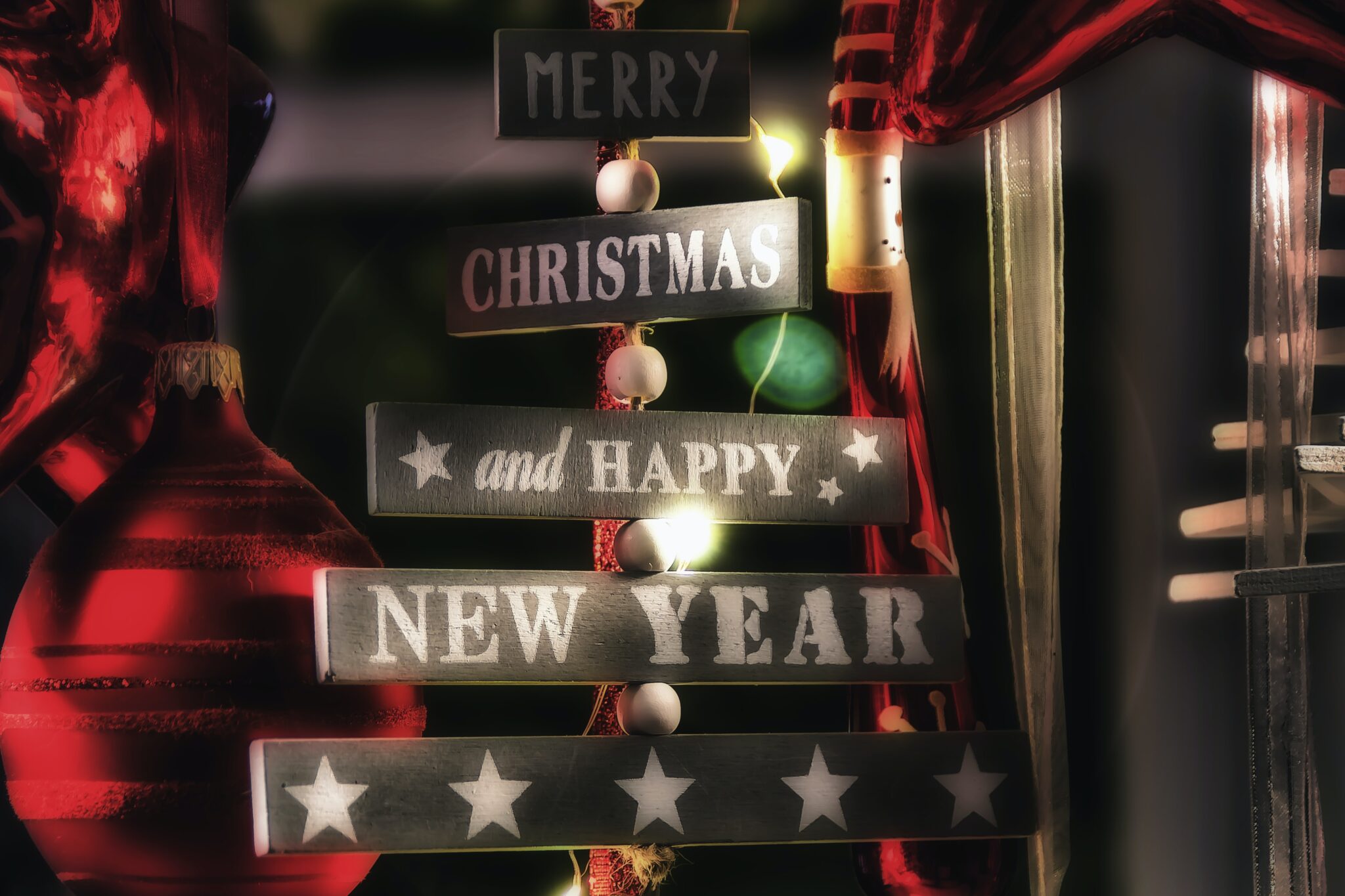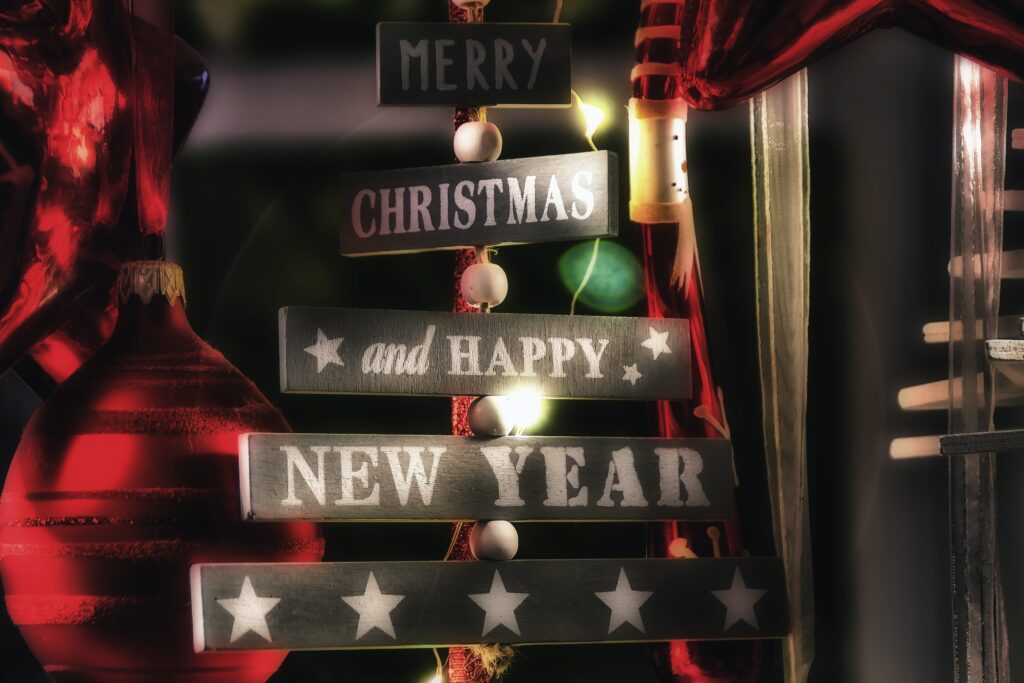 Christmas Re-Gift Exchange
This is also called a white elephant or cast-off present party. No matter what you want to call it, this one is always fun! Have every guest bring a wrapped re-gift from home for the gift exchange. This themed party is always filled with laughter.
You may even end the night with something useful. After all, one man's trash is another man's treasure, so they say. Children love to go through their things to find something to take to this theme party.
Christmas Pajama Party
For some reason, my children have always loved a good pajama party. Leaving the house wearing your pajamas is always fun. Have your guests wear their favorite cozy jammies and celebrate the Christmas season together.
You can go all out and have breakfast food or maybe just have some cookies and hot cocoa. Pajama parties are great for watching a classic Christmas movie.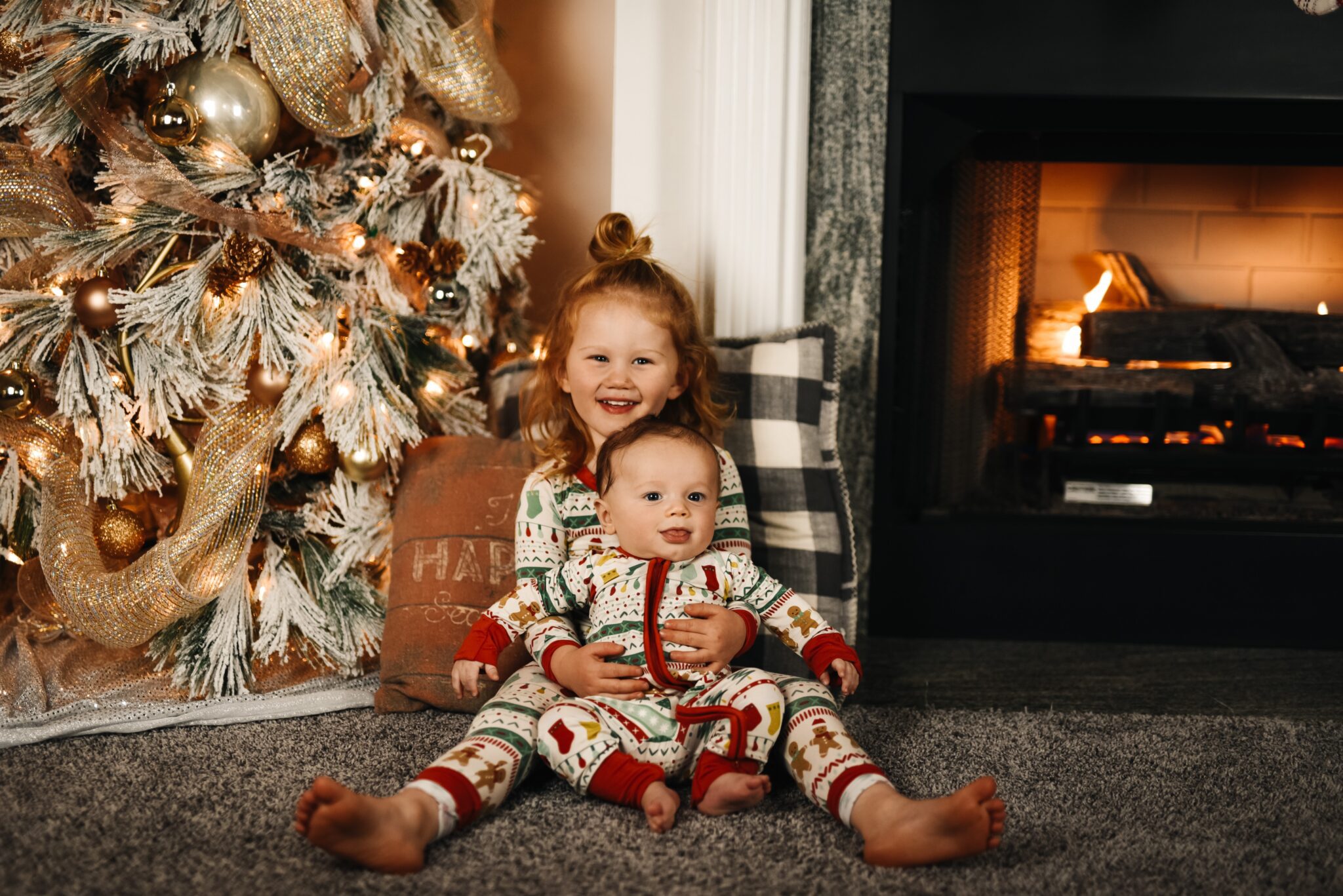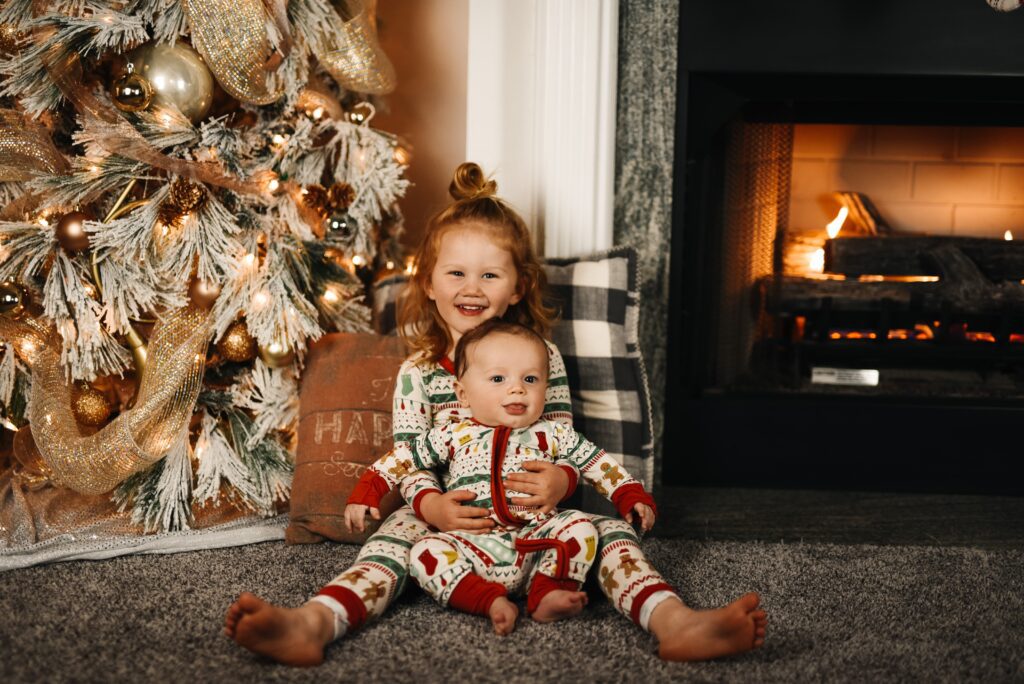 RELATED ARTICLE: 31 Family-Friendly Christmas Movies
If you want to incorporate a gift exchange, have each guest bring a wrapped cozy pair of socks. A popular game for this kind of gift exchange is to play it hot potato style. Have your guests sit in a circle and play some Christmas music. Start with 2 gifts on opposite ends of the circle. As the music plays they pass the gift around the circle as fast as you can. When the music stops, whoever has the gift gets to keep it!
And there you have it! Fun family-friendly Christmas theme party ideas perfect for Christmas! This is also a great time to get the family involved in the planning and make it a yearly tradition. Go get planning!
What are some fun family-friendly Christmas themes you can think of for a family party? Tell us in the comments!
LOOKING FOR MORE CHRISTMAS IDEAS?
You can also FOLLOW ME on FACEBOOK, TWITTER, INSTAGRAM, and PINTEREST to find more great ideas on raising kids, spicing up your marriage, and having fun as a family!
Were these some fun family-friendly Christmas theme party ideas? Share them with your friends on Pinterest!