This post is sponsored by Eztotz. All opinions are my own.
Fostering independence helps create lifelong learners. It motivates kids to keep trying when mistakes happen. Check out these easy ways to teach kids to learn independently.
Why is fostering independence in kids so important?
Teaching your kids to be independent allows them to grow up to be self-sufficient and more capable to deal with stressful situations. It teaches them to try to problem solve on their own and work through struggles that arise.
Essential tools to help with Independence
Kid-Friendly silverware, plates, and cups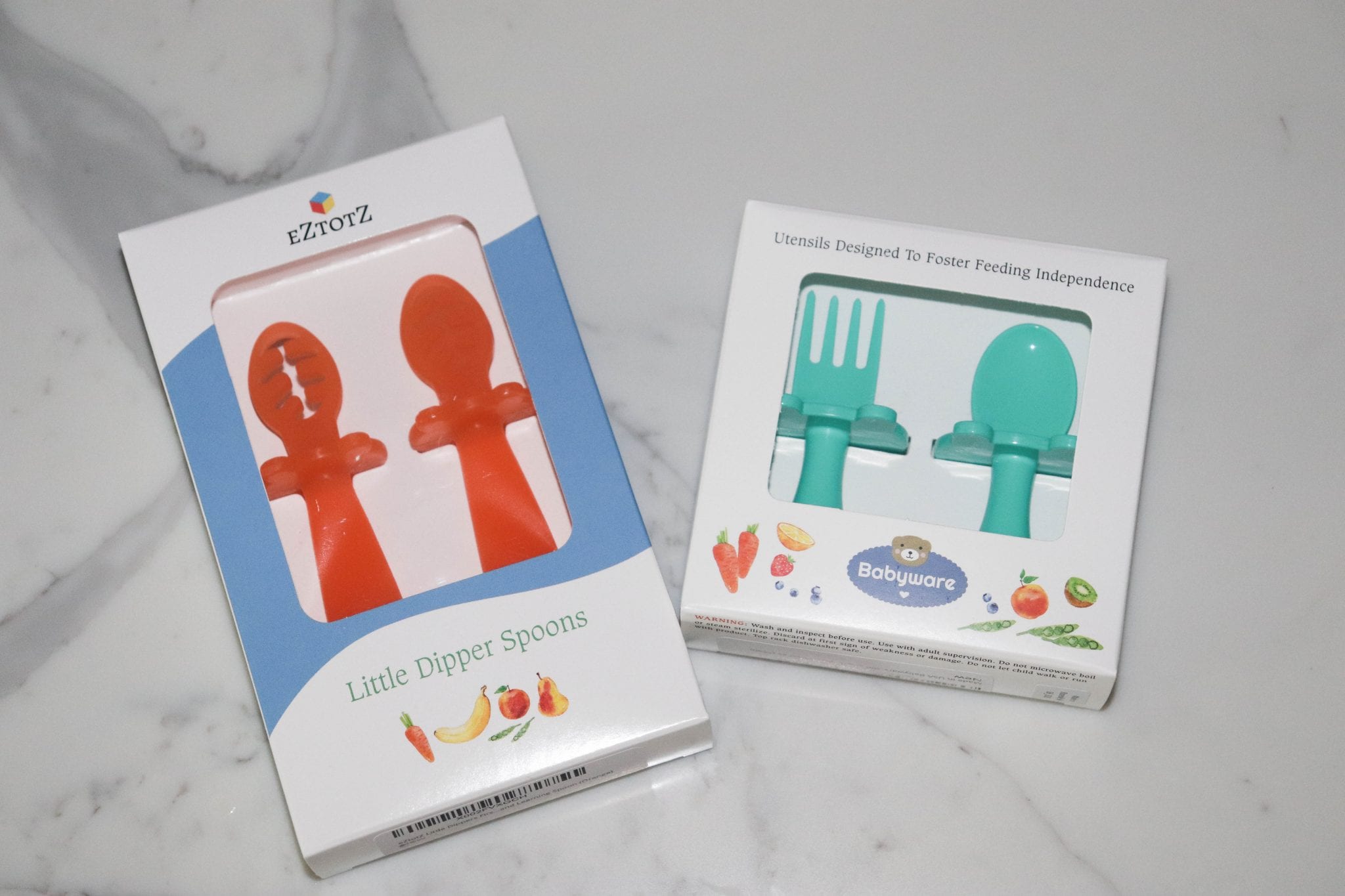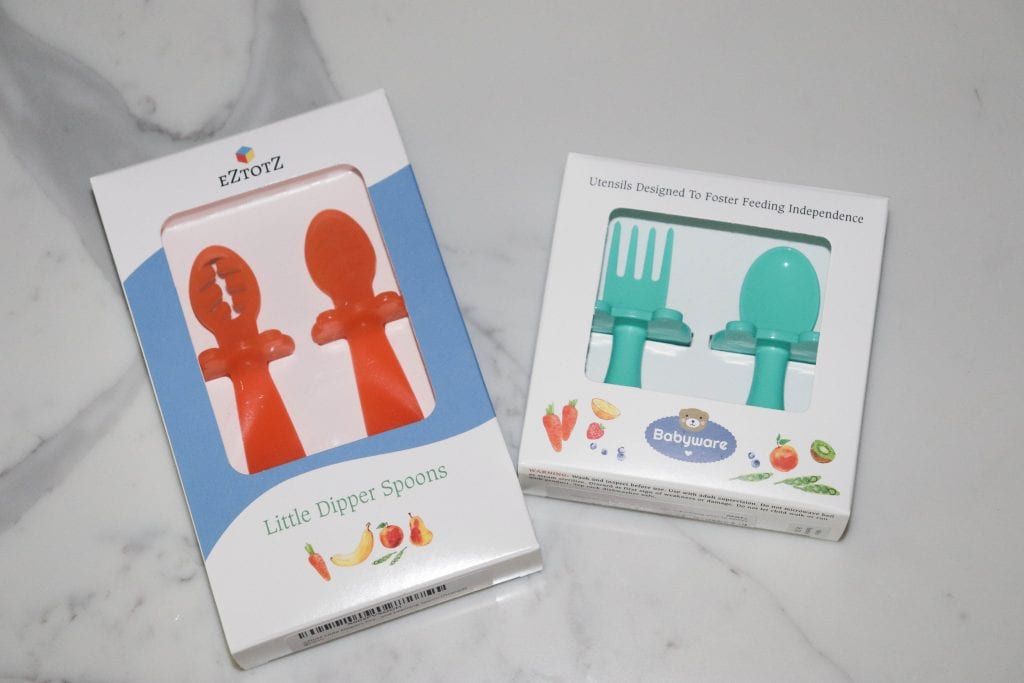 When it comes to establishing independence at mealtimes I always turn to Eztotz. Etotz is made in the USA. All their products are BPA and all their silicone products are actually 100% silicone. These products are made by parents (who actually used them to teach their own kids) and it is a family-owned business which is a huge bonus in my book!
Safety is always Eztotz number one priority! All their products help teach our little ones how to become independent which I love!
How do I encourage independence with small kids?
Encouraging independence with small children is almost harder as a parent than it is on a kid. It takes some patience on our part as we watch our kids work through situations that we can easily fix for them. It is never too early to start encouraging independence in kids.
Here are some great ways to encourage independence in small kids.
Provide Opportunities for Kids to be independent
We want to provide opportunities for kids to be independent.
Independence in Babies
When your kids are little (6 months and older) we allow them to feed themselves through Baby Led Weaning.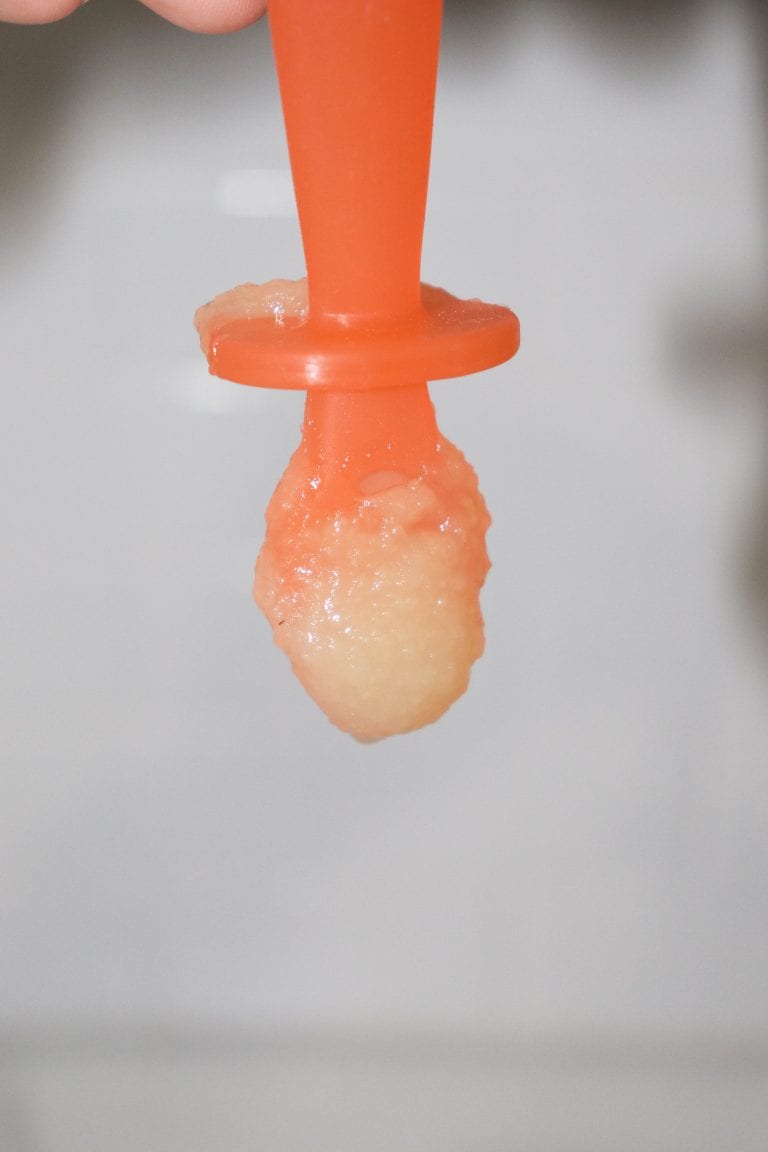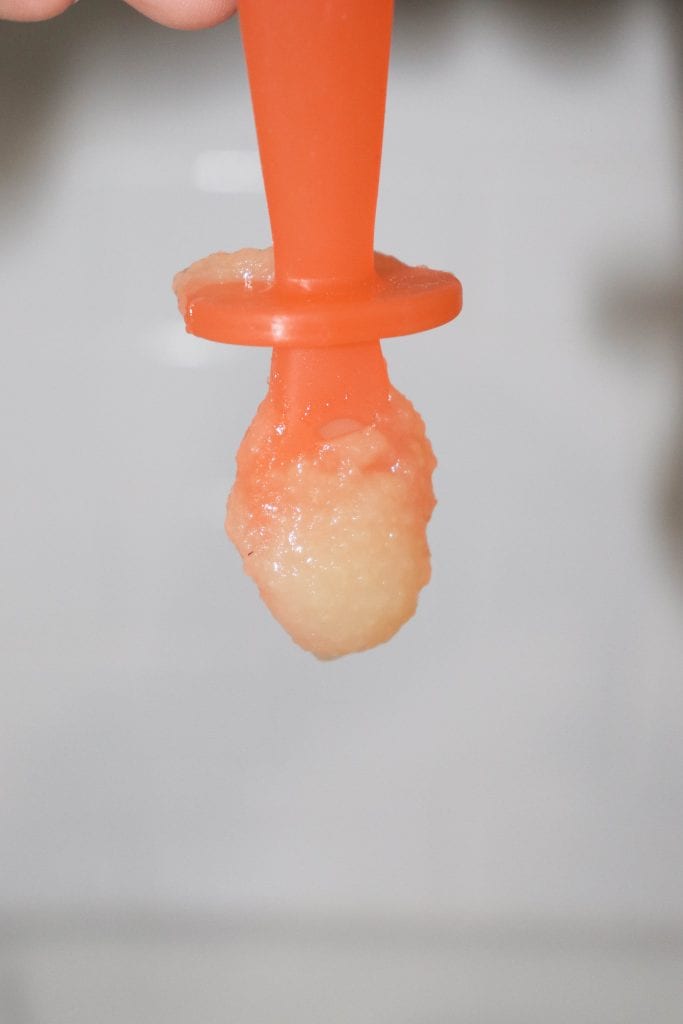 With the proper utensils like these Eztotz little dipper spoons, it allows them to feed themselves easier. These spoons keep food on the spoon to get into their mouth rather than all over the tray.
Independence in Toddlers
When kids get a little bit bigger, put cups, plates, and kid-appropriate silverware in a place where they can reach it. We love these magnetic hanging cups for our toddlers.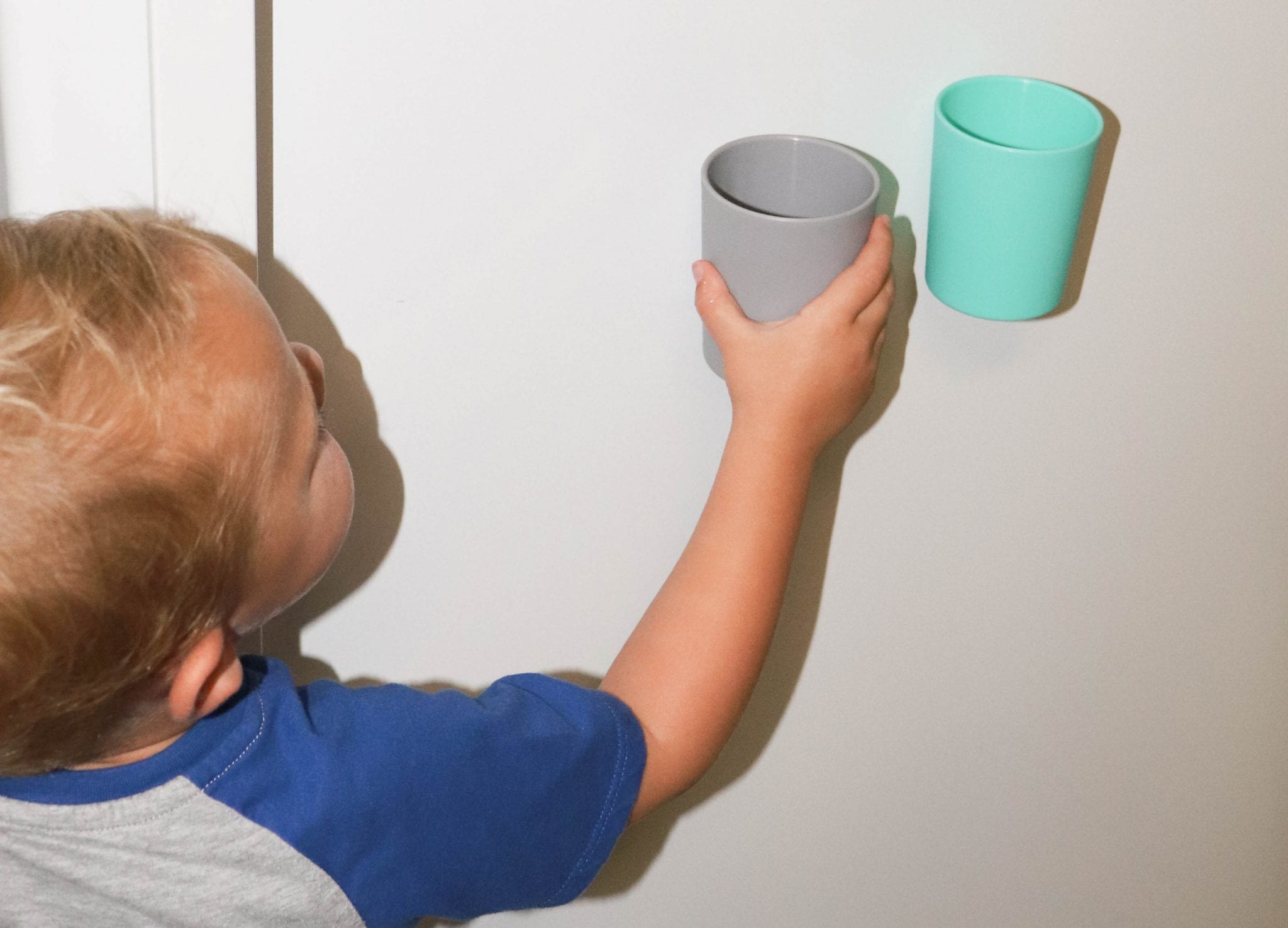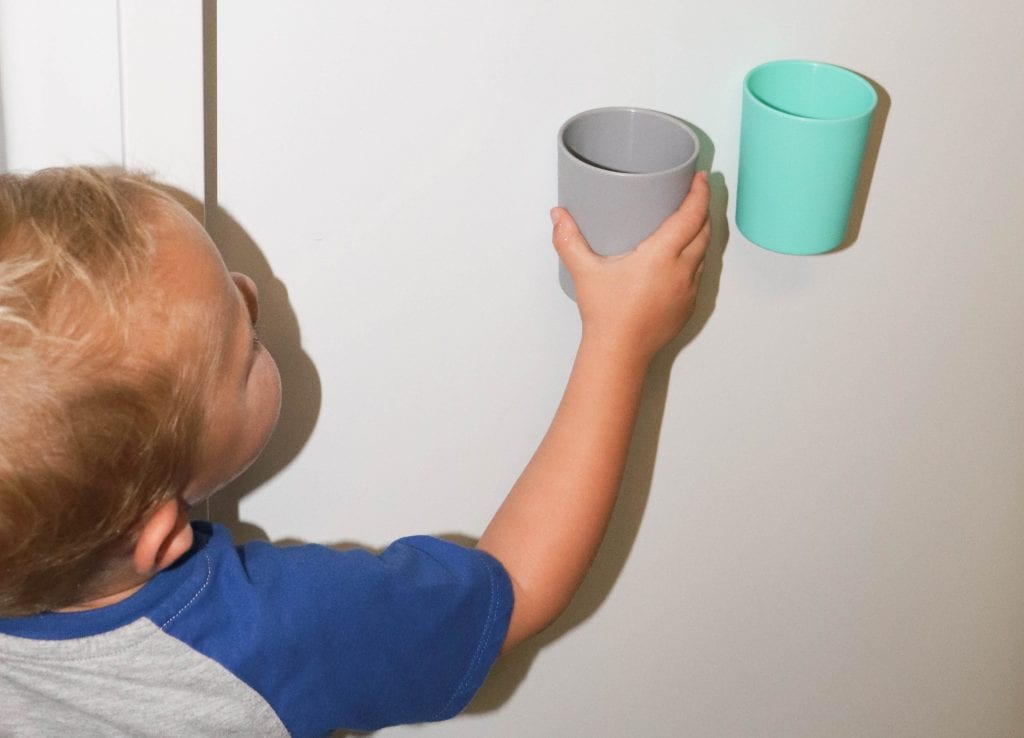 These cups allow my kids to get a drink whenever they need one. They find their color cup on the fridge, pull it off, fill it with a little bit of water and connect it back to the fridge when done.
Allow them time to try
As we are fostering independence in our kids we need to allow them time to try. It is definitely easier to do it ourselves or if they are struggling to take over, but they learn independence by trying. Some things that you should allow them to do is
Do puzzles without assistance at first. Here are some great 2 year old puzzles to try!
Fill water glasses at dinner (love these non-tipping cups for the table!)
Put toys away in the right bin.
Undress for bathtime.
Offer choices
Offer choices to your kids, but be careful offering to many choices at a young age. Two choices is the perfect amount, too many will overwhelm that at first. Do you want an apple or an orange today? Would you like goldfish or fruit snacks? Should we go to the park or go swimming?
As we give our little ones choices it helps them discover what they like and don't like.
Create a routine
Creating a routine is the biggest secret to fostering independence. As we establish routines kids begin to understand what is to be expected.
We wake up, we eat breakfast, we get dressed and we make our bed. A simple routine continues through the rest of the day.
Then at bedtime have a bedtime routine that works.
By creating a routine kids know what is happening. It helps them plan because they know. This also helps avoid surprises and keeps struggles at a minimum.
Let them have time to learn on their own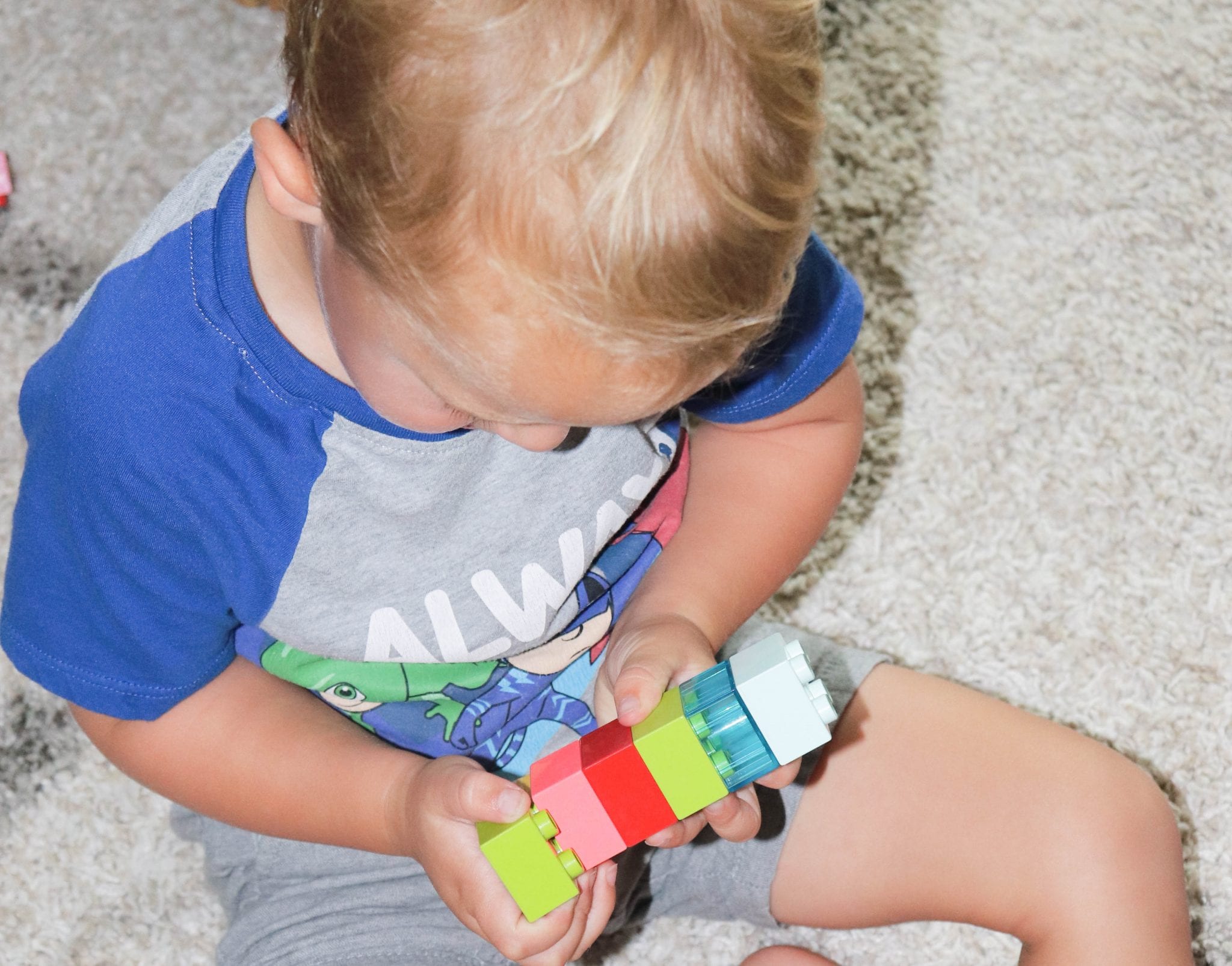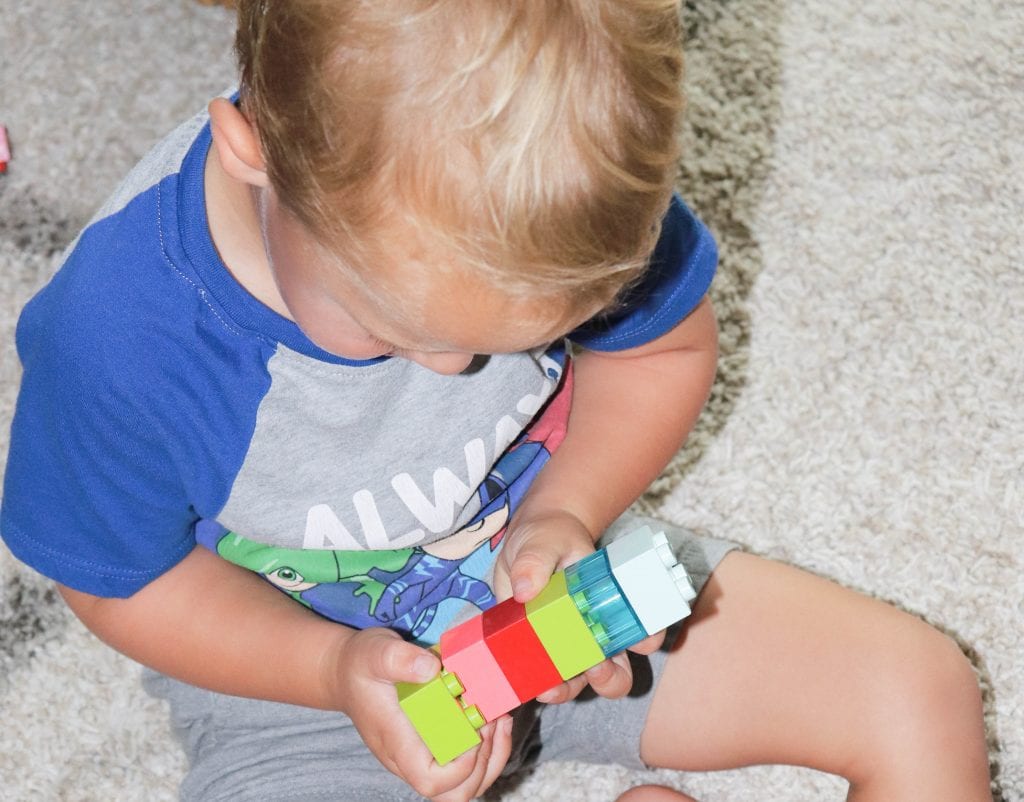 While routines are important, be sure you plan time in there for kids to learn on their own. Let them learn through play and other fun hands-on activities. Allow your kids to make messes and then let them help clean them up. Creative play like bubbles, playdough, sensory containers is great to encourage kids to do.
Let the struggle and make mistakes
It is so hard to watch our kids struggle. Like so hard, but letting them struggle helps foster independence and lifelong learning.
Allow your kids to struggle through different tasks. Once they have tried to figure it out, teach them how to solve their own problems. The next time the problem arrises see what they remember and help teach them again. Eventually, they will be able to struggle and figure out the problem all on their own.
50+ Ways to Help Create Independence in Kids
Dressing
Help pick out clothes (give two choices)
Pull shirt overhead
Pull arms through sleeves
Help velcro shoes
Take shoes off
Put shoes away
Pull up underwear and pants
Put clothes in the laundry basket
Grooming
Allow them to brush teeth before you do the final scrubbing
Brush Hair
Pick out ribbon/bow/hair accessory
Give two choices for how to style hair (in a braid or with a clip)
Wash body in the tub
Wash hands (scrub for 30 seconds)
If in diapers, have them get diaper and wipes when needed
Helping around the house
Help Sweep
Put laundry away
Wipe walls with kid-safe wipes
Sweep
Dust
Help in the kitchen make dinner
Put trash in the trashcan
Help clean up toys
Carry their dishes to the sink after dinner
Empty silverware out of the dishwasher
Help fold back sheets at night
Help make the bed in the morning
Help find groceries on the list at the store
Carry in groceries
Help put food away after shopping
Outside Help
Pull Weeds
Help take trashcans to the street with help
Help get the mail out of the mailbox
Water flowers
Plant garden and flowers
Sweep the patio
Pick up sticks that fall off the trees
In the Car
Climb in their car seat
Put arms through armholes of the car seat
Allow them to attempt to buckle harness
Mealtime
Choose snacks
Open snack (might have to start it at first)
Get a drink of water out of the fridge these magnetic cups are amazing!
Use a toddler knife
Self-feed, even babies, Check out how to start baby led weaning as well as the benefits of baby led weaning for more details. These utensils are awesome for infants. We also love these dipper spoons!
Drink from a cup without a lid during meals. These non-tipping cups are a lifesaver!
Clear spot after dinner
Push in chair
Wipe plate into the trash
Put dishes on the counter after wiping clean
As we continue fostering independence in our kids it will encourage them to be lifelong learners and never give up. How do you help your child become independent? Share in the comments.
Looking for other great posts to read? Check these out!