Are you planning a cookie exchange party? We have the top tips you need to to have the perfect cookie exchange party that people will talk about year-round!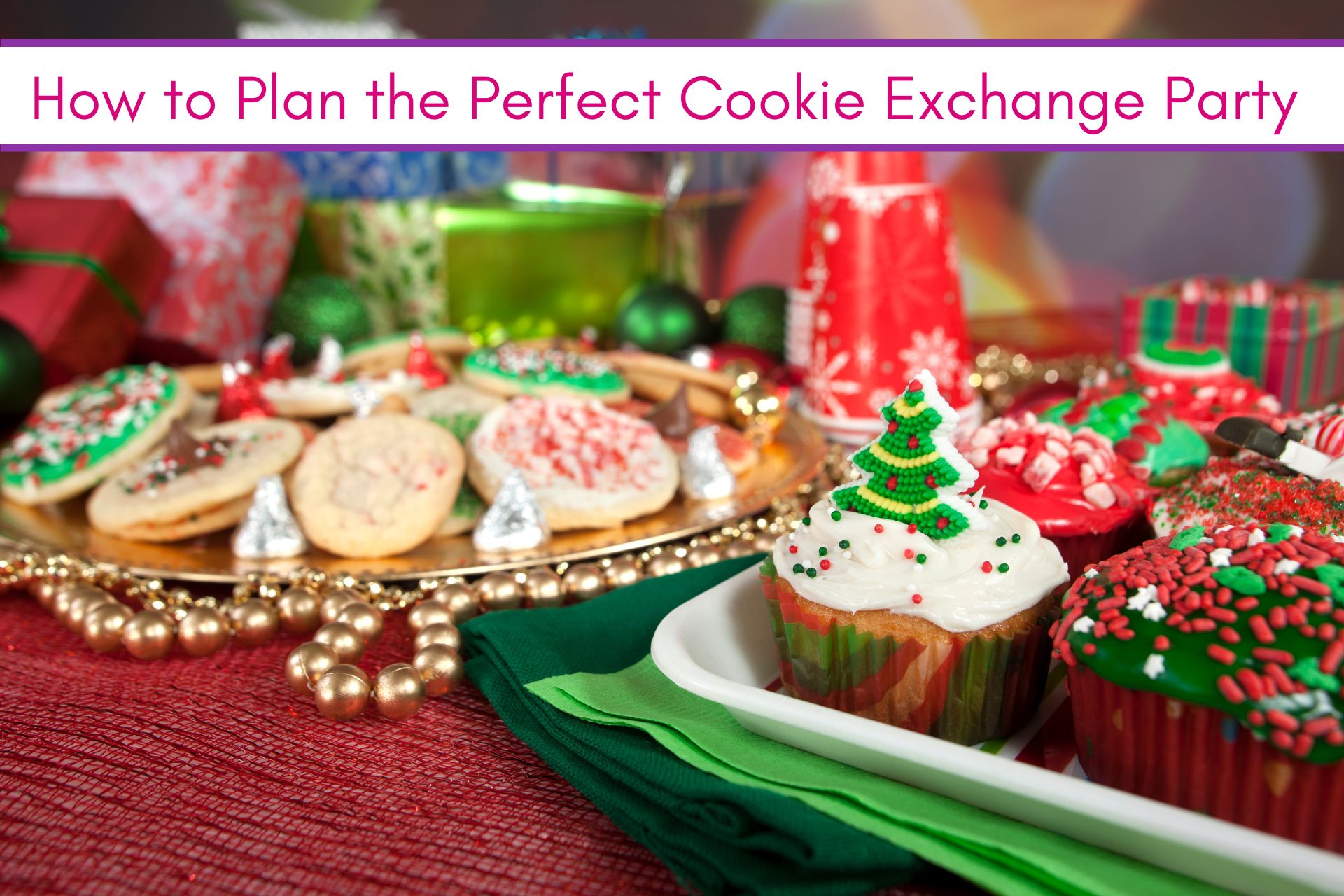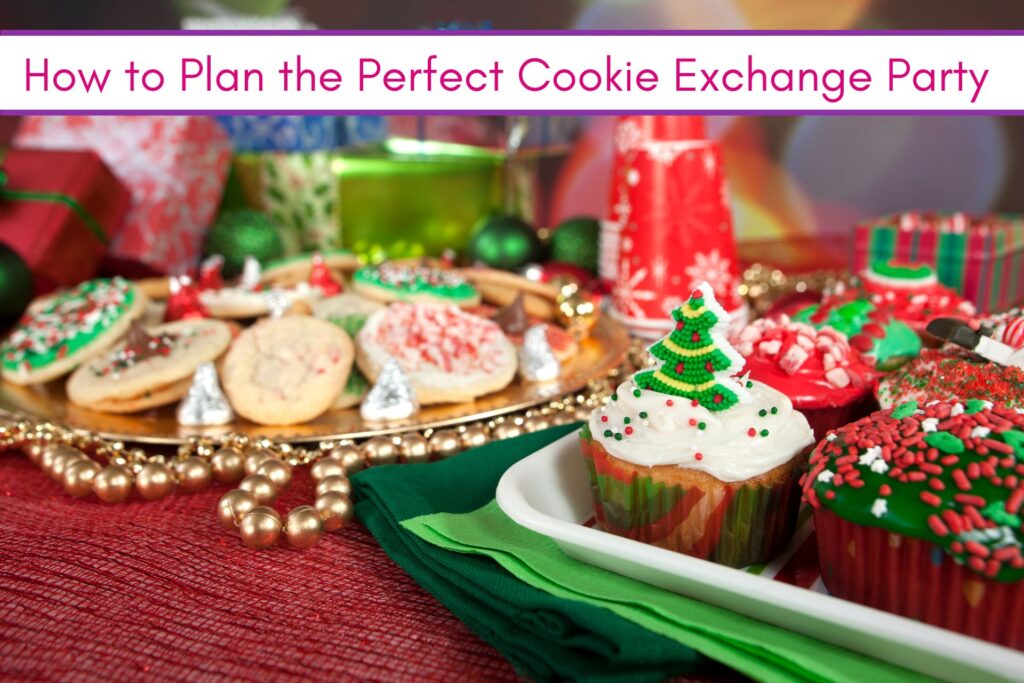 How to Plan the Perfect Cookie Exchange Party
Who doesn't love a Christmas cookie? Having a Christmas cookie exchange party is the perfect way to get fresh ideas and just get together with your friends. It's fun to socialize and you leave with a full tummy too!
Send Invites Early
You will want to be sure to give guests plenty of time to prepare. Sending out the invitation at least three weeks early will give them just that. You want to keep it a manageable size. Seven to eight guests is ideal for keeping your sanity.
Evites are a great way to send out invitations. If you are more of a traditionalist, then there are many cute template options online. Whatever method you choose, send out the invite early!
Christmas is a busy time and you want to make sure your party is on their calendar! It's best to include an RSVP date so you can prepare for the proper number of guests. Be sure to nclude a clear date, location and start and finish time.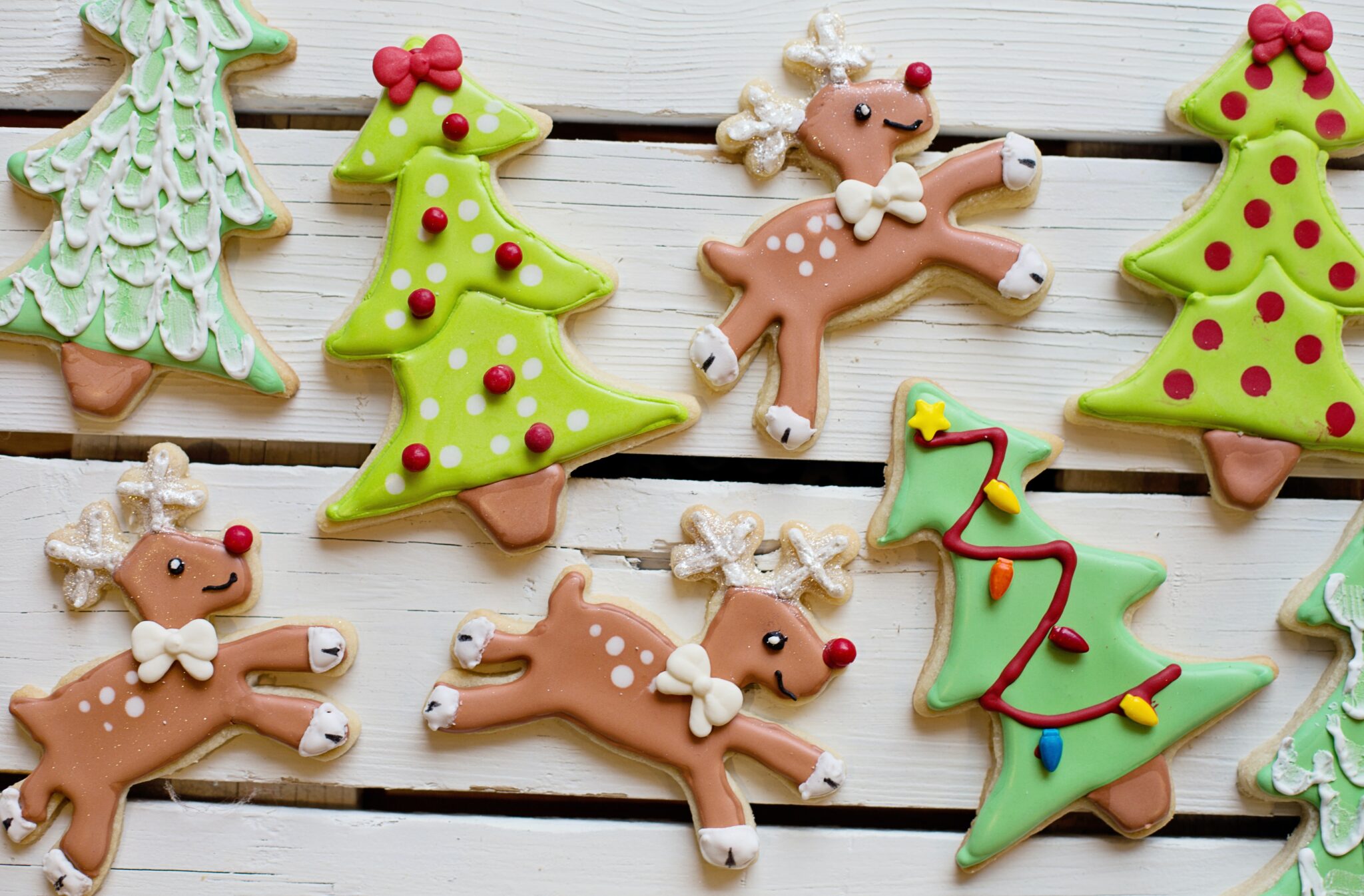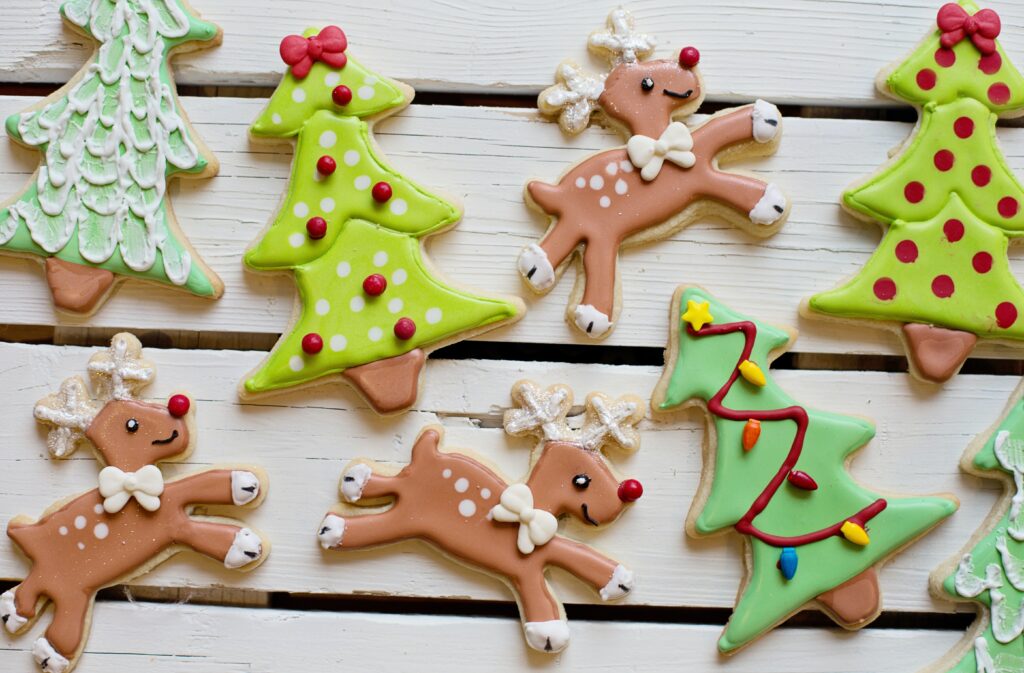 What to Bring
Have clear expectations on the invitation you send out! Make sure your guests know that each person will need to bring copies of the recipe and two dozen cookies.
One dozen is for sampling and one is to box up to take home or give as gifts. Make sure you have materials for boxing up!
Be clear that this is a HOMEMADE cookie exchange. Nothing store bought for this party. Preferably a holiday style cookie too.
Plan Your Setup
Your table should include plenty of spaces for each of your guests' cookies. You can set out holiday platters or just have them displayed how they come.
Regardless of presentation, you will want to have a tag for each contribution. Have a stack of tags for your guests to write their name and the kind of cookie to set next to what they bring. This way nobody has to keep asking who brought what and what it is called. This is a great place for them to put the copies of the recipe they bring too. It will be easy for guests to grab if they want it.
At one end of your cookie table, you will want to have the boxing station all ready to go. This makes it easy and convenient to box up the cookies so your guests can leave with a little gift.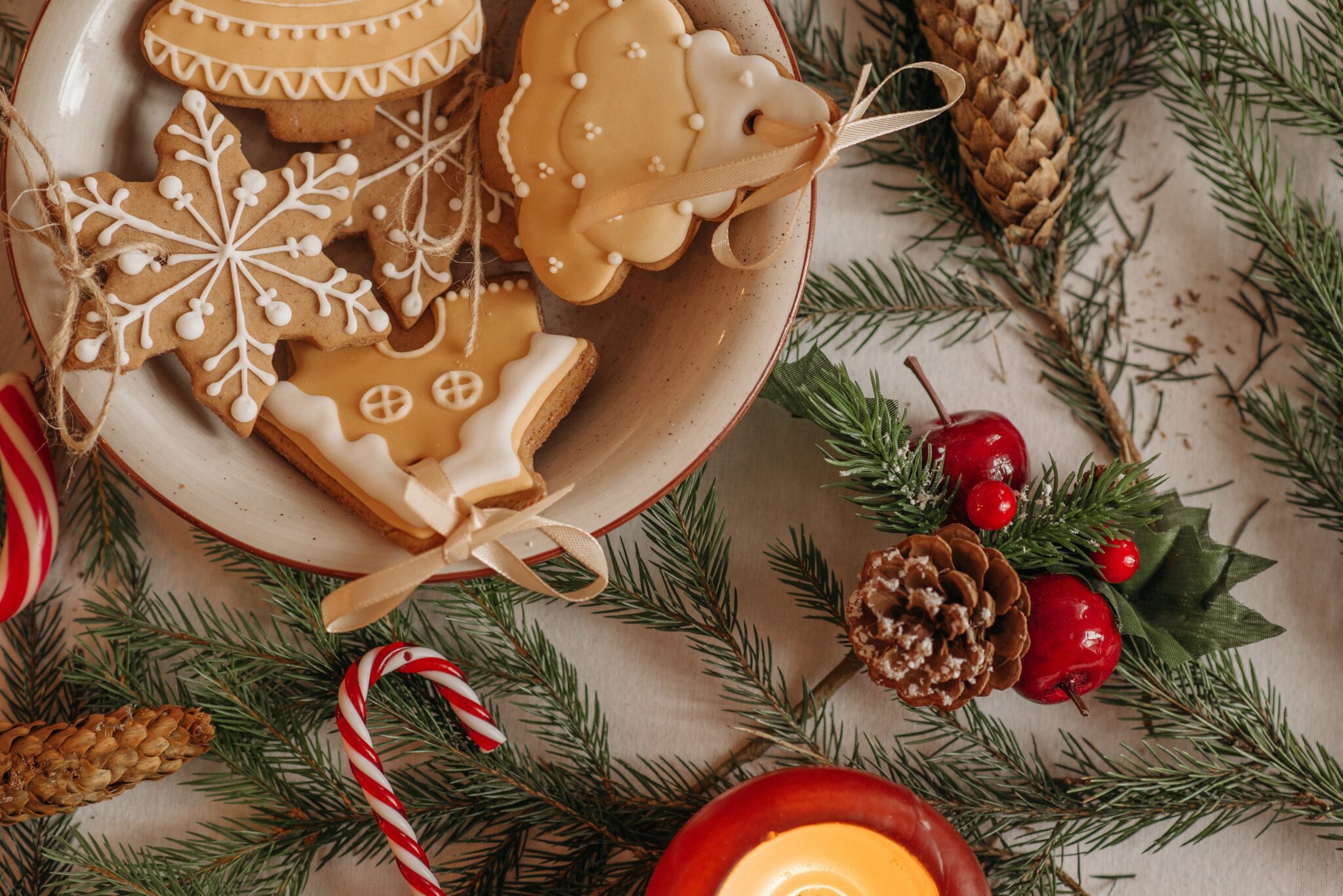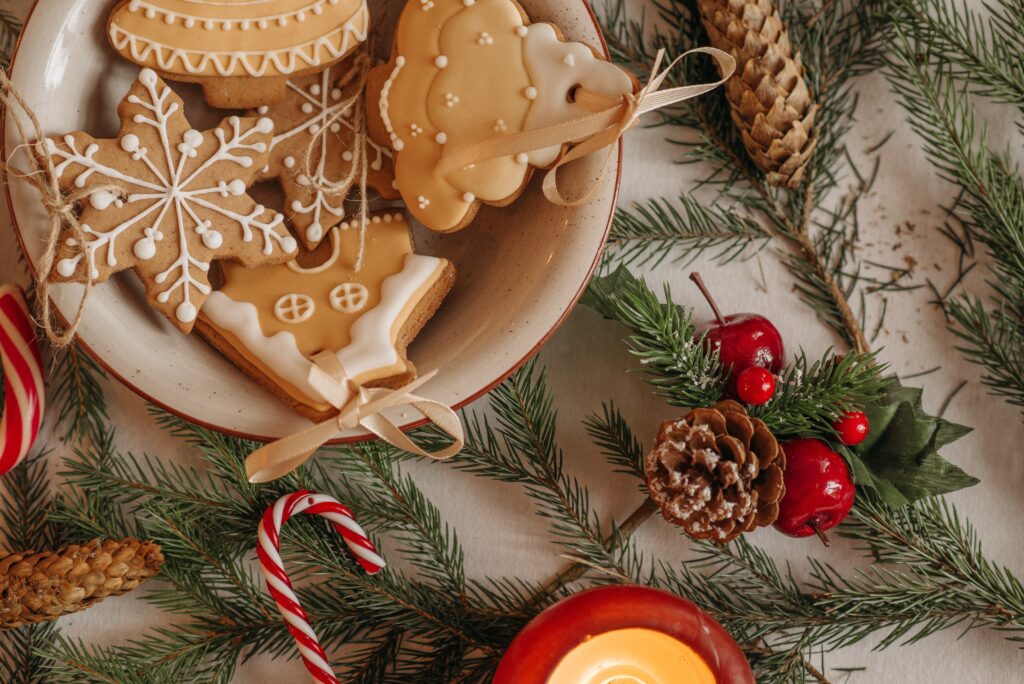 Snacks
We already know there will be plenty of cookies to eat. Will you want to offer more than that? It is a good idea to have something besides a sweet treat to munch on.
Setting out a veggie tray with some cheese and crackers is the perfect combo. You will also need something to wash it all down with. Milk is always a favorite to go along with cookies. Water is always a good option to have as well. Hot chocolate is a popular choice too!
It's nice to keep the snacks separate from the cookies. This way the cookies are the spotlight. That is why you threw the party!
Music and Decor
The best part about a Christmas cookie exchange are the decorations and music. Plan on having all your holiday decor set up before the party. This way it isn't stressful and you can have fun with it.
A cookie exchange is more of a mix and mingle type party. Having some soft Christmas music in the background is always a good idea. Have this set up and playing well before your first guest arrives.
If you have a fireplace, turn it on! Nothing sets the mood of a holiday party better than a roaring fire.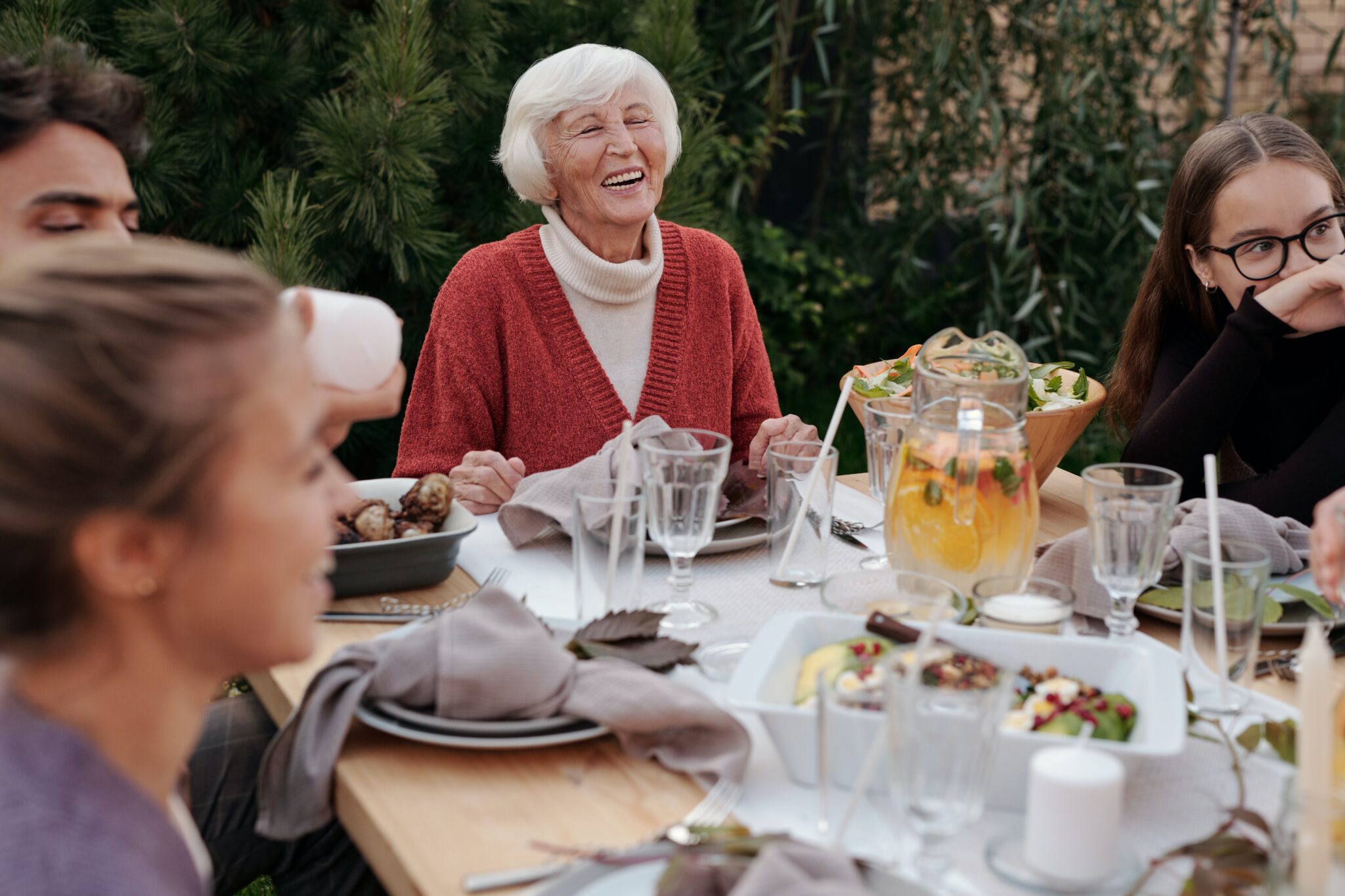 Party Day!
On the day of the party make sure you are setting up well ahead of time. Plenty of paper products and ice are musts!
If you are making any hot drinks, slow cookers are a great way to keep them nice and warm. Have some gallon size baggies on hand for any extra cookies that need to be packaged up.
An hour or so before guests arrive you should be all set and ready to go. Light a candle with a great Christmas scent and HAVE FUN!
Now that you have planned the perfect Christmas cookie gift exchange, share it with a friend!