This post is sponsored by Kelloggs joyböl. All opinions are my own.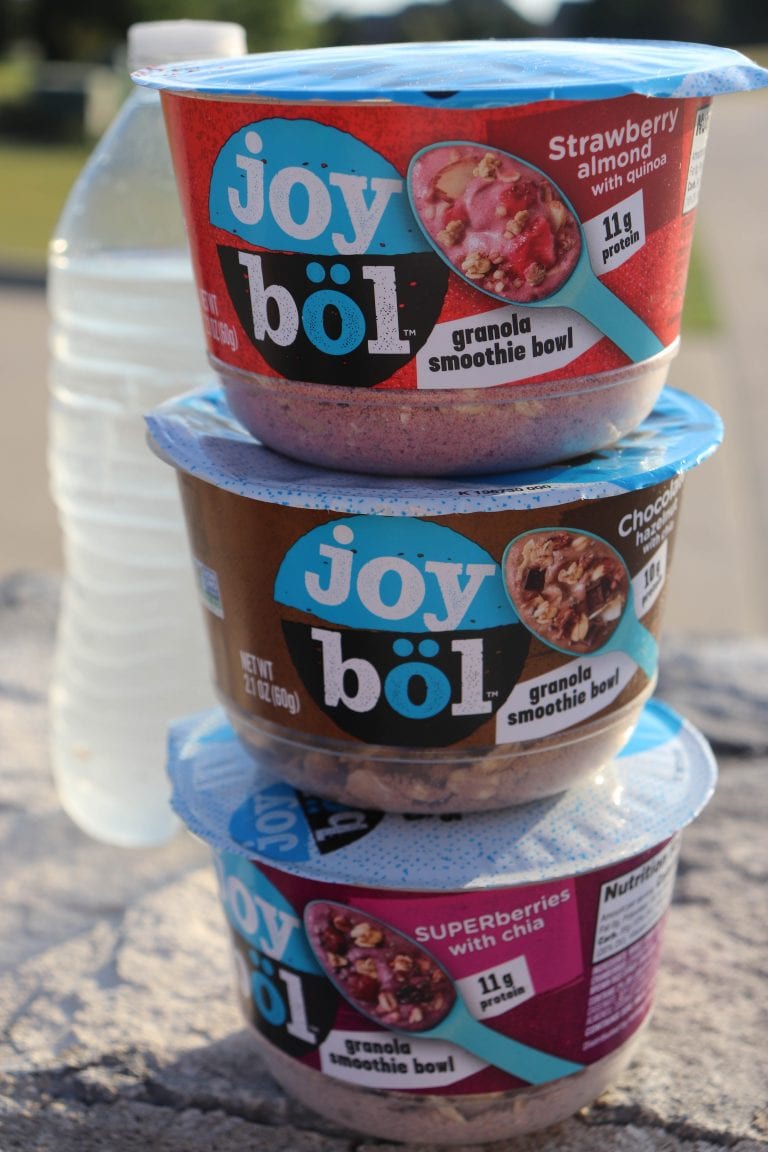 For busy moms, life can get a little crazy at times. We are running here and there and endless items on our to-do lists.
I feel like I am constantly running out of the house in the morning without having time to eat a delicious breakfast.
The same goes for the afternoon rush of pick up and after school activities. Thankfully I found joyböl which is the perfect solution for busy moms who are always on the go! 
What is joyböl?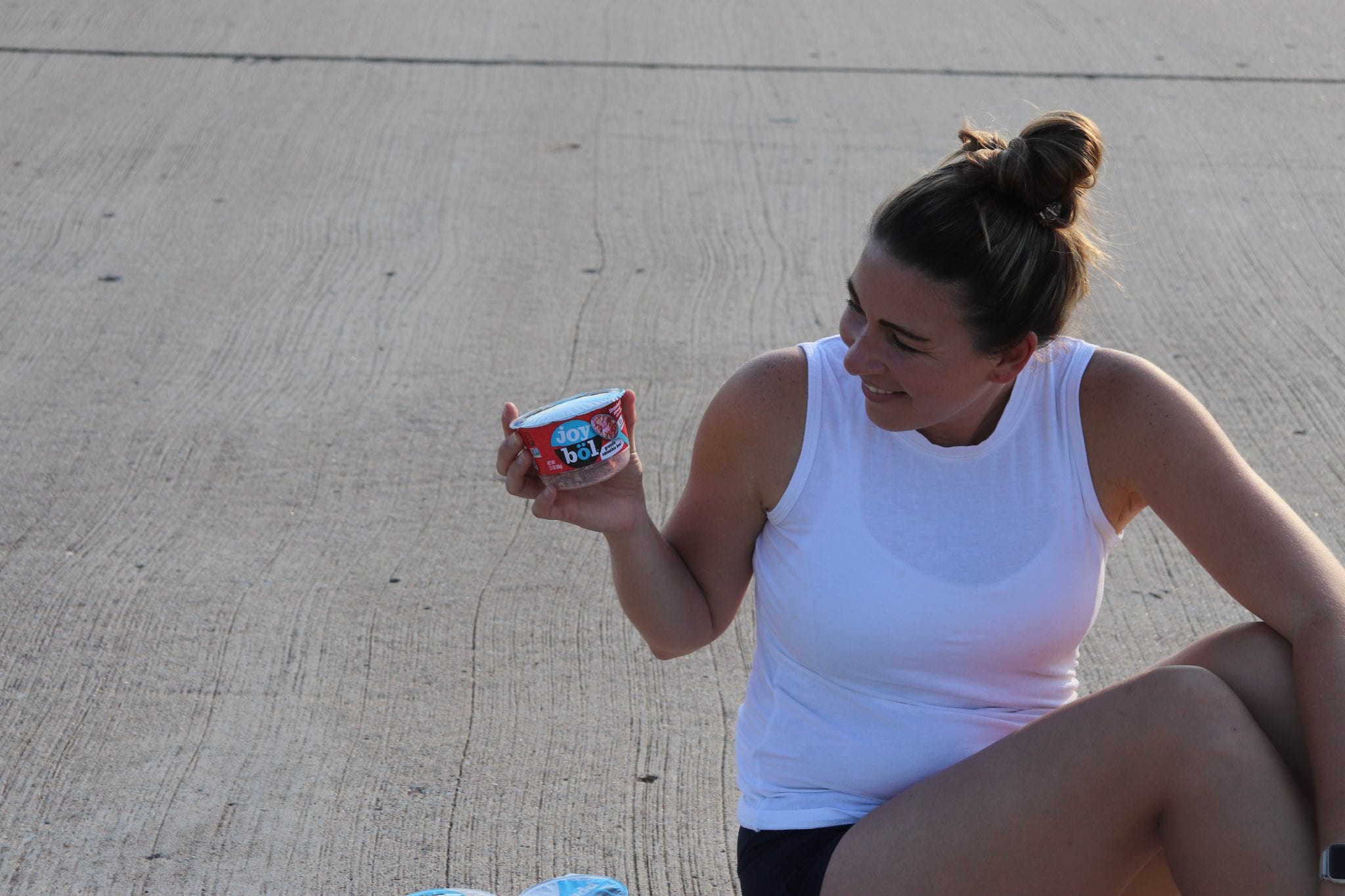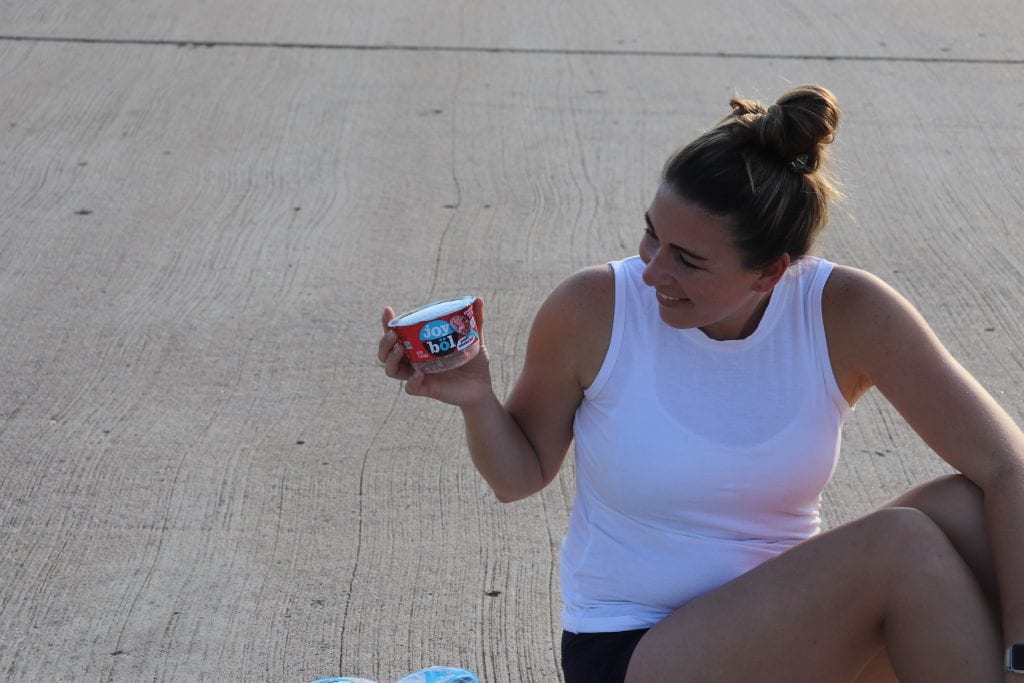 joyböl is a granola smoothie bowl that is not only portable but delicious too! It is an on the go meal solution that is easy to grab on your way out the door.
joyböl is satisfying, creamy, and crunchy! It is super convenient too because it is so easy to prepare! Just add water or milk, stir and enjoy!
With three delicious flavors like Strawberry Almond Quinoa, Strawberries CHia, and Chocolate Hazelnut you can guarantee that you won't ever get sick of joyböl.
I love that I can enjoy joyböl ANYTIME, ANYWHERE!
Is Kelloggs joyböl good for you?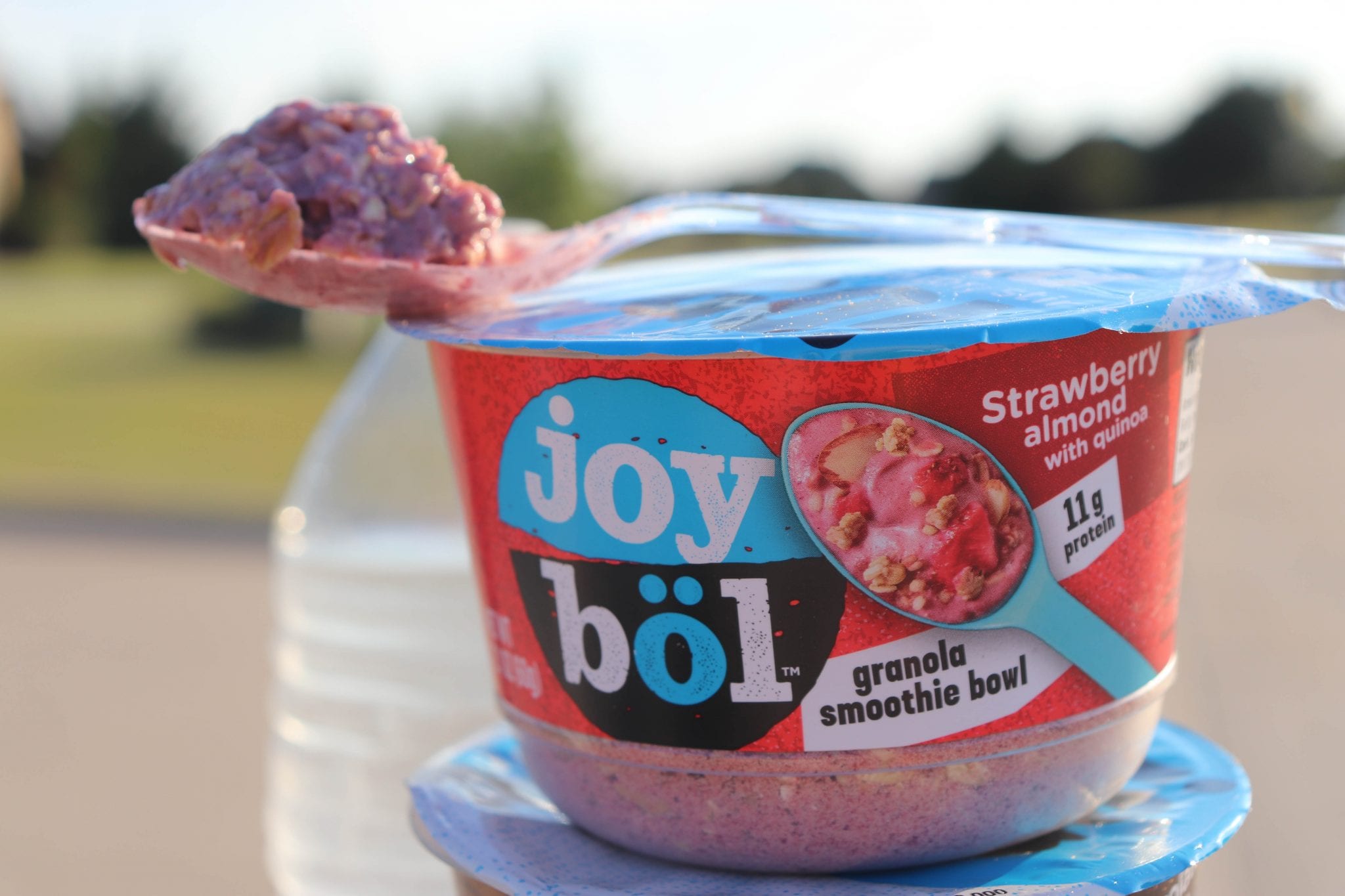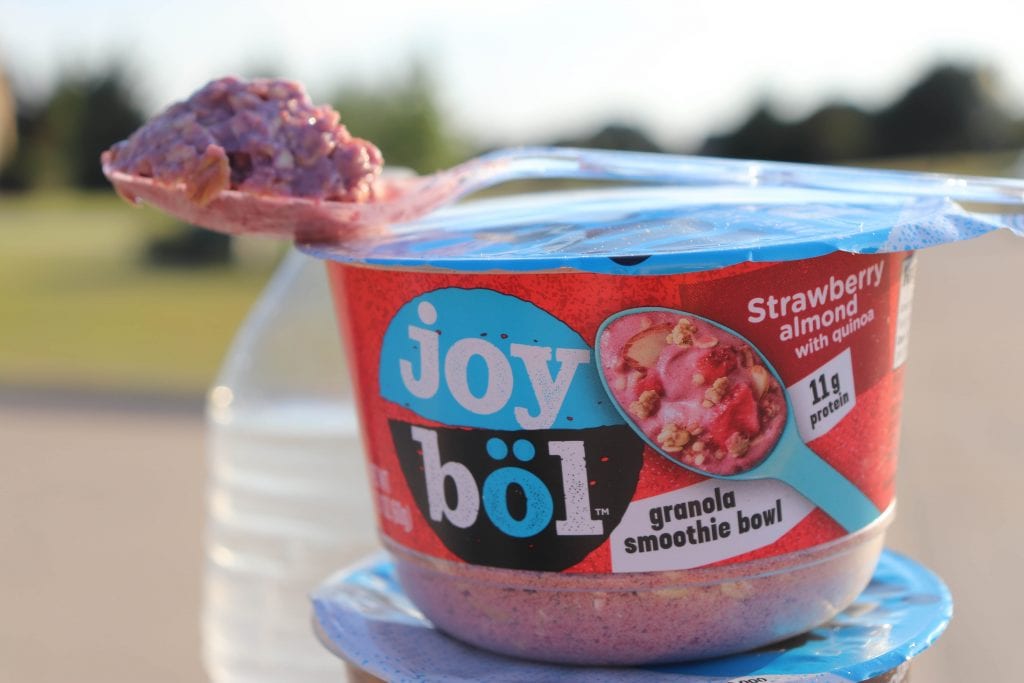 joyböl is not just good for you, it's great for you. 
It is just like a smoothie bowl that you would make at home, but it is the perfect no mess on the go solution. 
Surprisingly super delicious taste, just like the smoothies we have all grown to love.
Double-digit protein.
Includes real ingredients like fruit, chocolate, nuts, and granola.
If you are ready for a delicious and easy breakfast or snack it is time to try Kellogg's joyböl.
Why is joyböl a good option for busy moms?
There are so many reasons why I love these on the go smoothies for busy moms.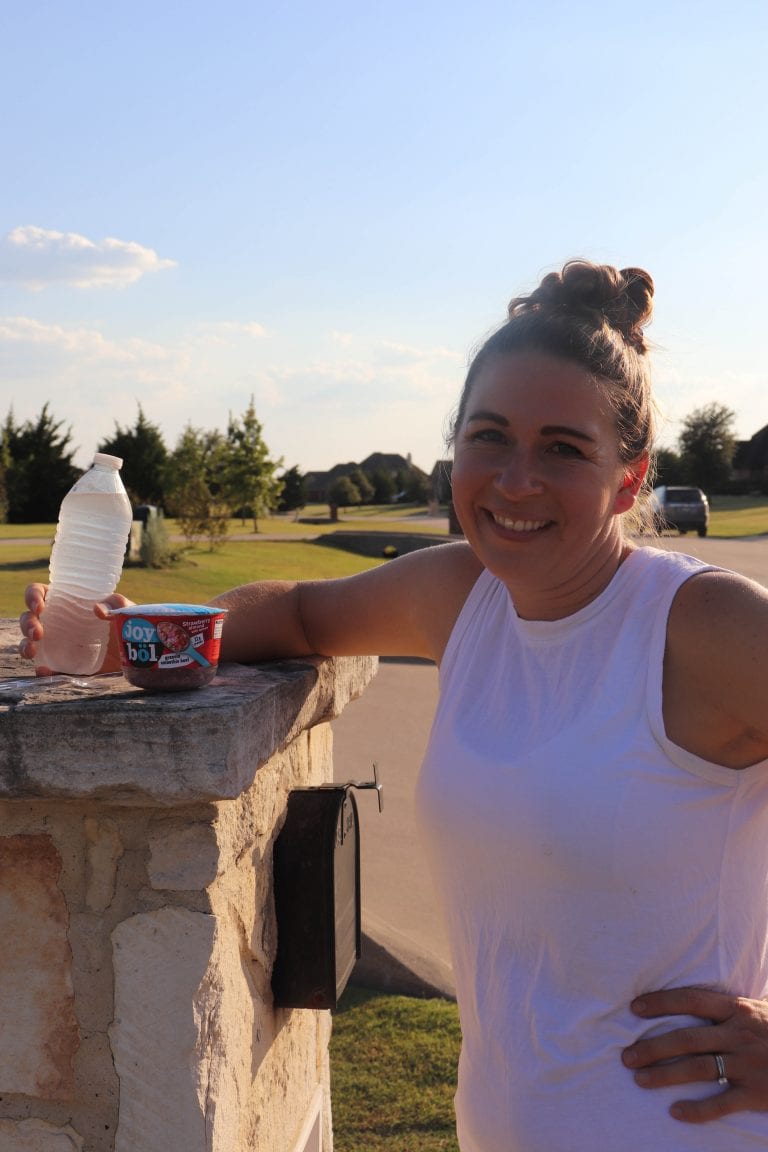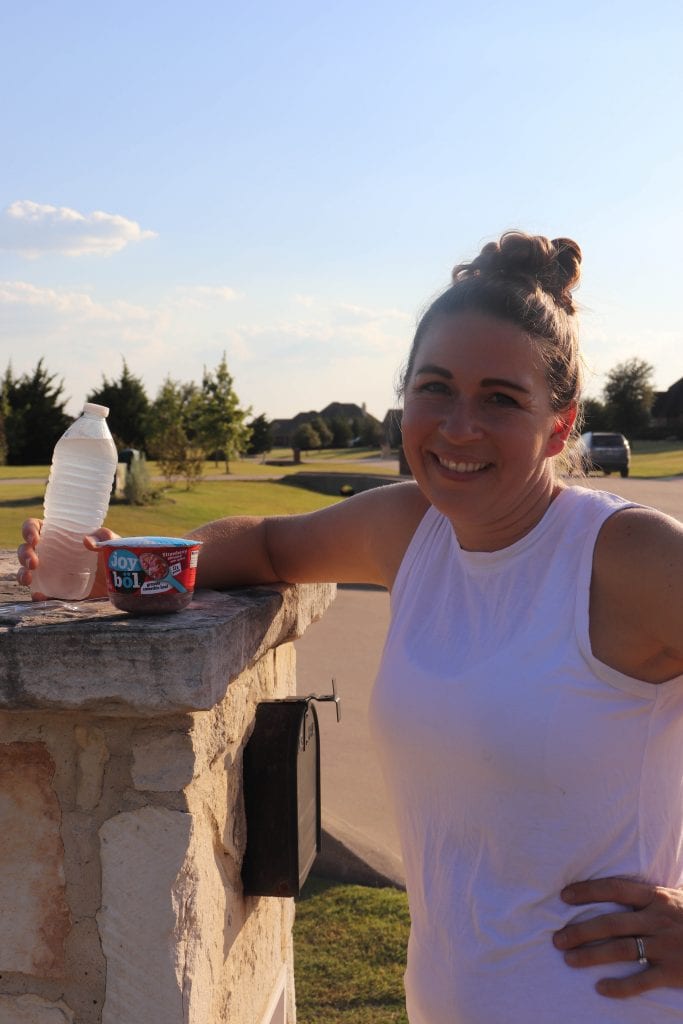 Super convenient. – With the grab and go option of these smoothie bowls it is easy to take everywhere with me. No need to refrigerate or keep cold. I literally can keep some in my car for when I get hungry in the pickup line waiting for the kids because let's be honest you can only eat so many protein bars!
Double-digit protein- joyböll offers double-digit protein in all their smoothie bowls which is great helping me keep up my energy levels throughout the day by fueling it with a healthy breakfast and snacks.
Easy- With no blenders, refrigerators, or barista needed, it makes this smoothie bowl option super easy! Just open, pour in your milk or water, stir, and enjoy!
Click of a button convenience- That's right! joyböl is super convenient because it is on Amazon! Just search joyböl on Amazon and see all their delicious kinds! It is even available with subscribe and save so you are guaranteed to never run out!
Where can I enjoy joyböl?
The great thing about joyböl is that you can enjoy it anywhere and everywhere! I love to have my smoothie bowls after my runs. It provides me with a boost of goodness and protein, which I love!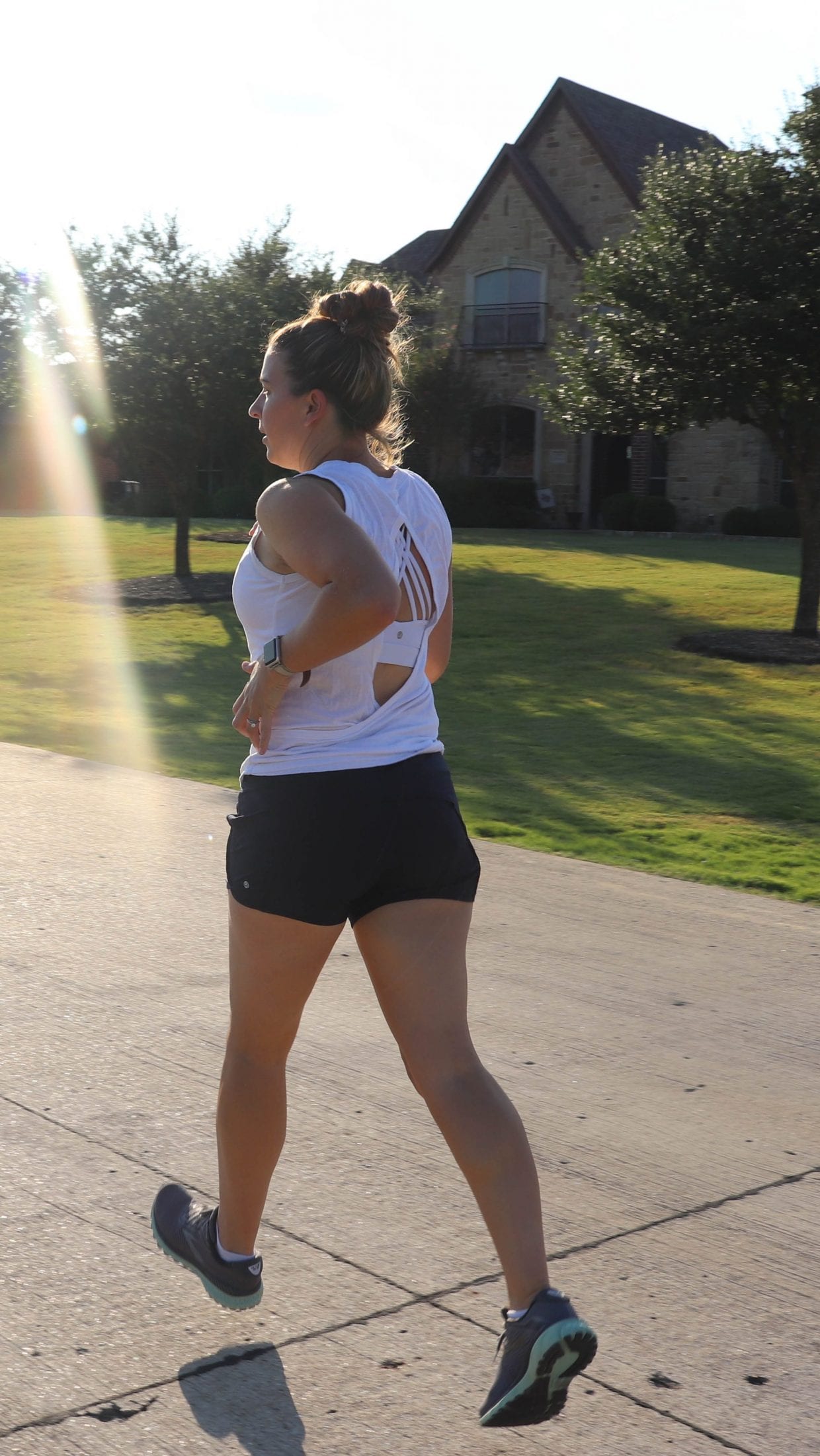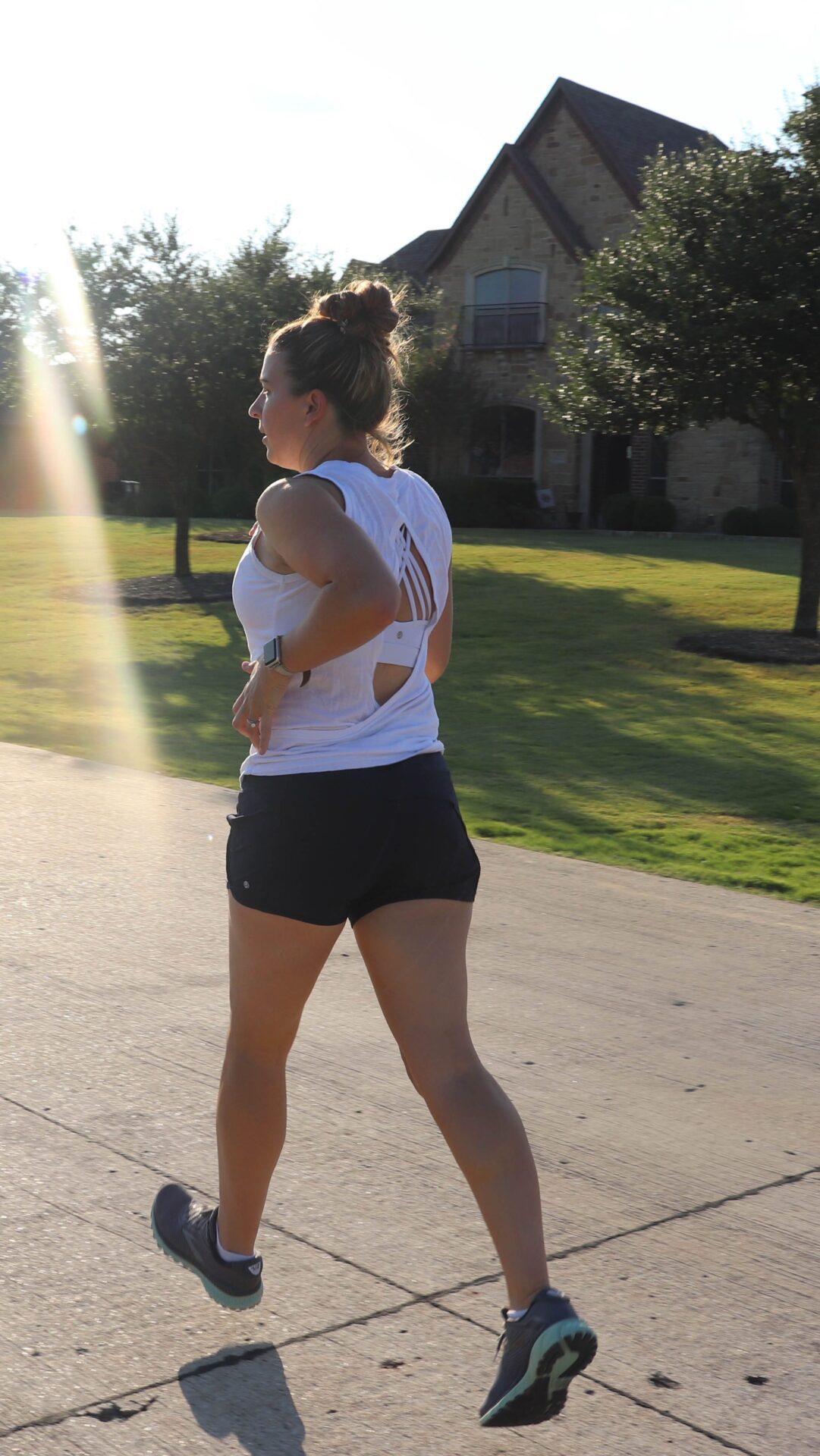 I also love them:
Chatting with friends on the front porch
At the park, while the kids play
In the pickup line or on your morning commute. 
After morning workouts
On the way to school drop off
While watching the kids play sports
During kids practices for a pick me up in the middle of the afternoon
Really anytime is a good time for joyböl!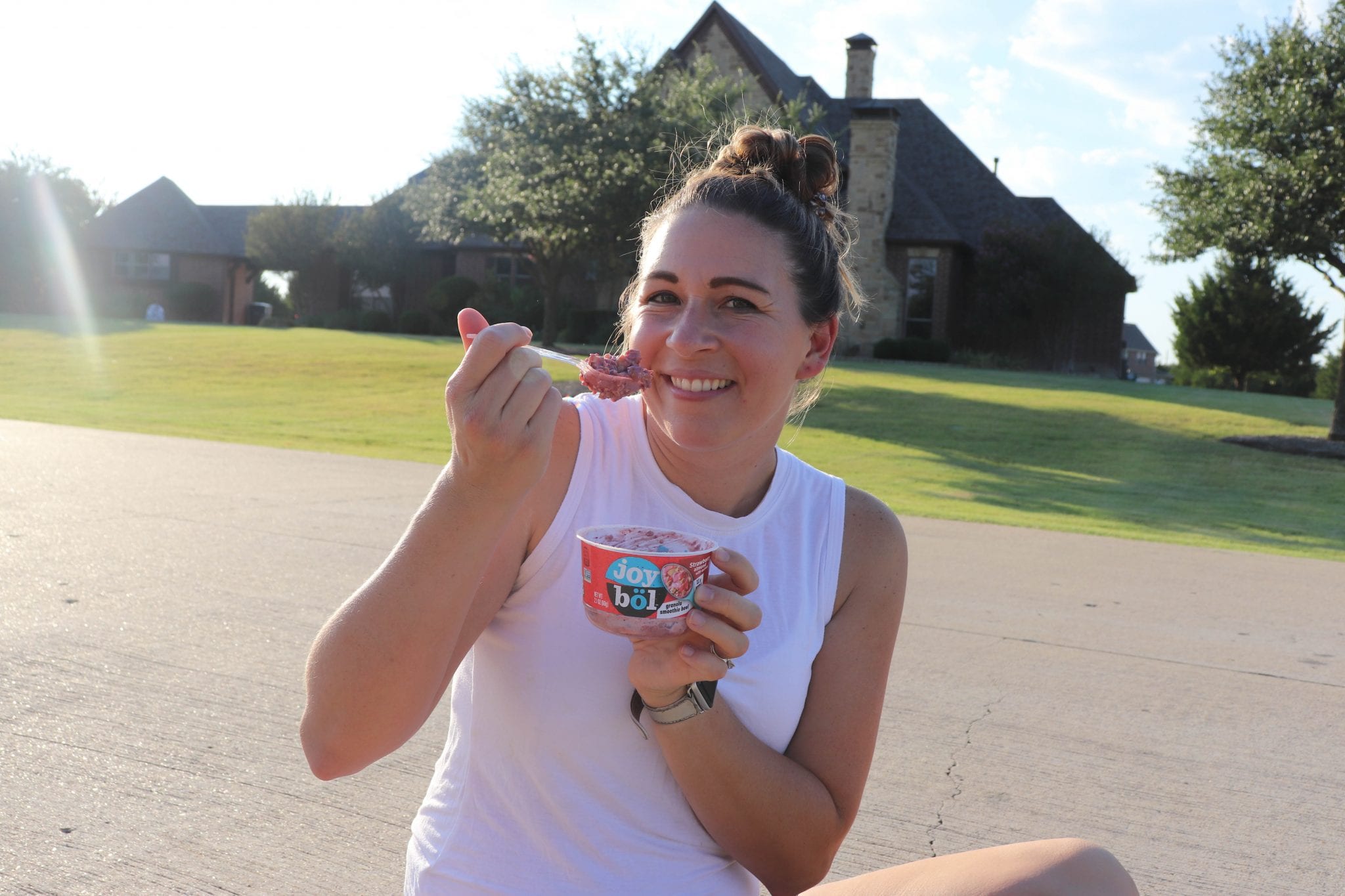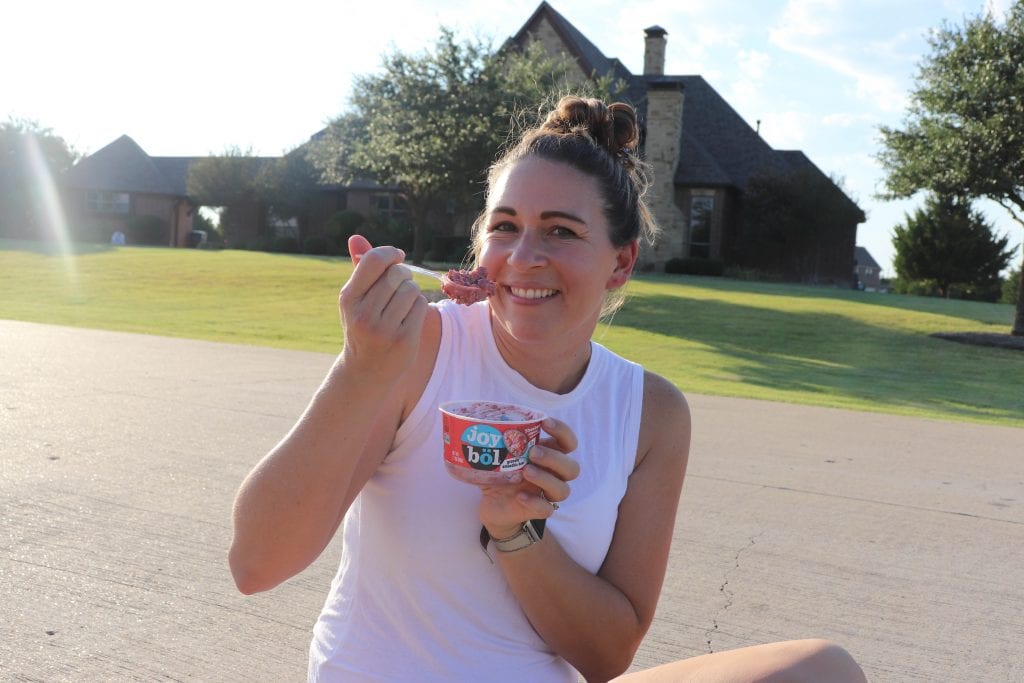 joyböl is the perfect solution for moms on the go to keep us energized and give us the protein we need to conquer even our busiest days! Be sure to go to Amazon to pick up yours today!