Looking for some of the best positive affirmations for birth? These affirmations will help you through the birthing process.
Positive Affirmations For Birth
Giving birth is probably one of the hardest, yet one of the most beautiful things you will ever do in your life. Your mind is so powerful and has the ability to calm your fears and even lessen your pain. These positive affirmations have the power to transform your birthing experience!
What are positive affirmations?
Positive affirmations for birth are phrases that you can recite to change any negative thoughts to positive ones. These positive affirmations for birth will help program your subconscious to think more positively and realize your natural ability to give birth!
As you recite positive affirmations during labor, fear is released as you make room for those positive thoughts instead of dwelling on negative feelings like fear that you might be feeling during your birthing process!
Our bodies and minds are connected so not only will you fill your mind with positive thoughts, but by doing that you will feel more power and ability to handle the pain of contractions and labor.
Does positive affirmation really work?
Positive affirmations for birth have the ability to give you confidence, calm your nerves and help you endure some of the pain that comes along with labor. Our minds are so powerful. As positive affirmations are recited, they start to seep into our subconscious and our brains actually begin to believe the things that we are telling it. How amazing is that?!
These positive affirmations for labor will combat the negative thoughts that we have about birth and replace them with positivity! The more you recite these positive affirmations for birth, the more they will be able to help you feel more ready and confident about giving birth.
What are words of affirmation?
Words of affirmation are the strong, powerful words that we use to create our positive affirmations for labor. These words should be bold and as we turn these words of affirmations into positive affirmation phrases, they should only use present tense. Try to avoid using phrases like "I hope" or "someday I will be".
Why are positive affirmations for labor so important?
Labor is one of the most challenging things that our bodies will face! It is hard work! During labor there are a lot of times when negative and fearful thoughts can creep into our minds and tell us that we can't do it or it's too hard. If we listen to these negative thoughts it will only make the whole process more difficult and not at all enjoyable!
By reciting positive affirmations during labor, we have the ability to shift these negative thoughts to become positive ones. As we truly believe these positive affirmations, we can transform our birthing experience!
How to do Positive Affirmations for birth
Positive affirmations work the best when they are repeated. It would be a great idea to pick out the positive affirmations for birth that resonate with you beforehand, and give yourself enough time to practice them and let them start to become a part of you!
We all know it takes twenty one days to form a habit, so if you practiced these for at least twenty one days, these positive affirmations for labor will become almost second nature. This will make them so much more effective as you recite these positive affirmations during labor because your brain will have really started to believe the things you're telling it and that is key to helping them become super effective.
We have put together a list of some positive affirmations for labor that you can read through and pull out the ones that resonate with you. If you have other positive affirmations for birth in mind that aren't on our list, feel free to use those as well! Once you pick a few positive affirmations for labor, you can begin to recite them.
One tip for reciting positive affirmations is to pick the same time each day that you will recite them so you can remember to do it. You could choose to recite them right when you wake up, right before bed or any other time that works for you. Another tip is to write these positive affirmations for labor on sticky notes and place them somewhere that you will see often so you can keep those things fresh on your mind.
When it finally comes time to have that sweet little baby, you will be so ready and you will feel empowered as you recite these positive affirmations during labor. We are so excited for you to try out these positive affirmations during labor and we just know they will bring such a positive vibe to your birthing experience.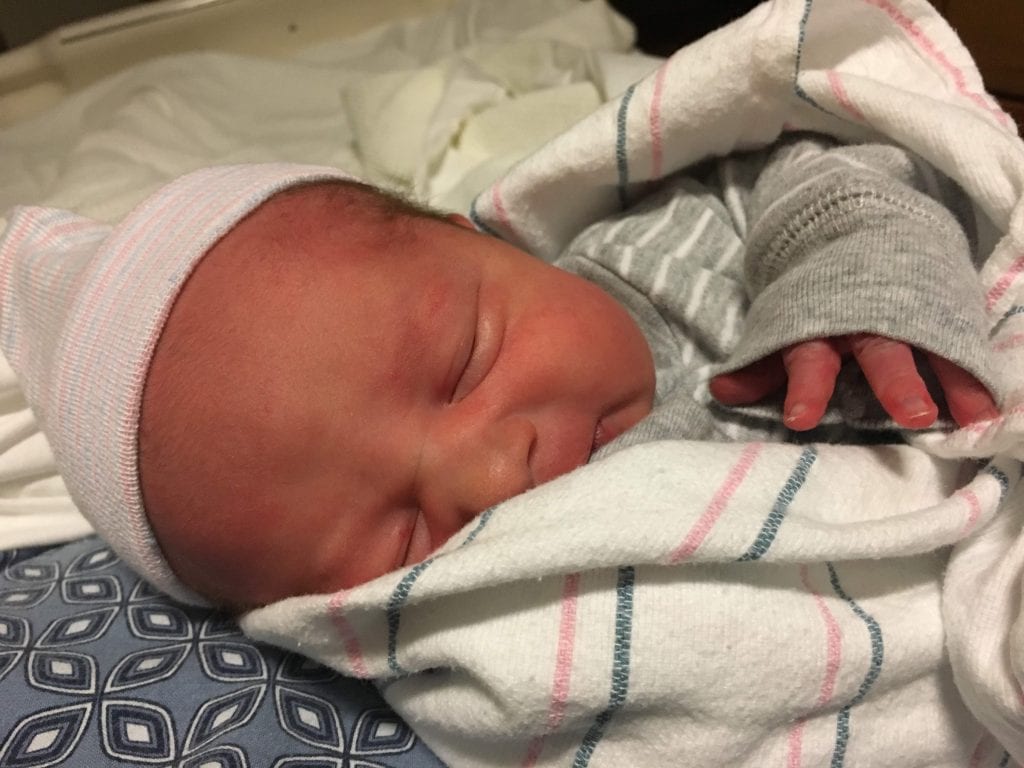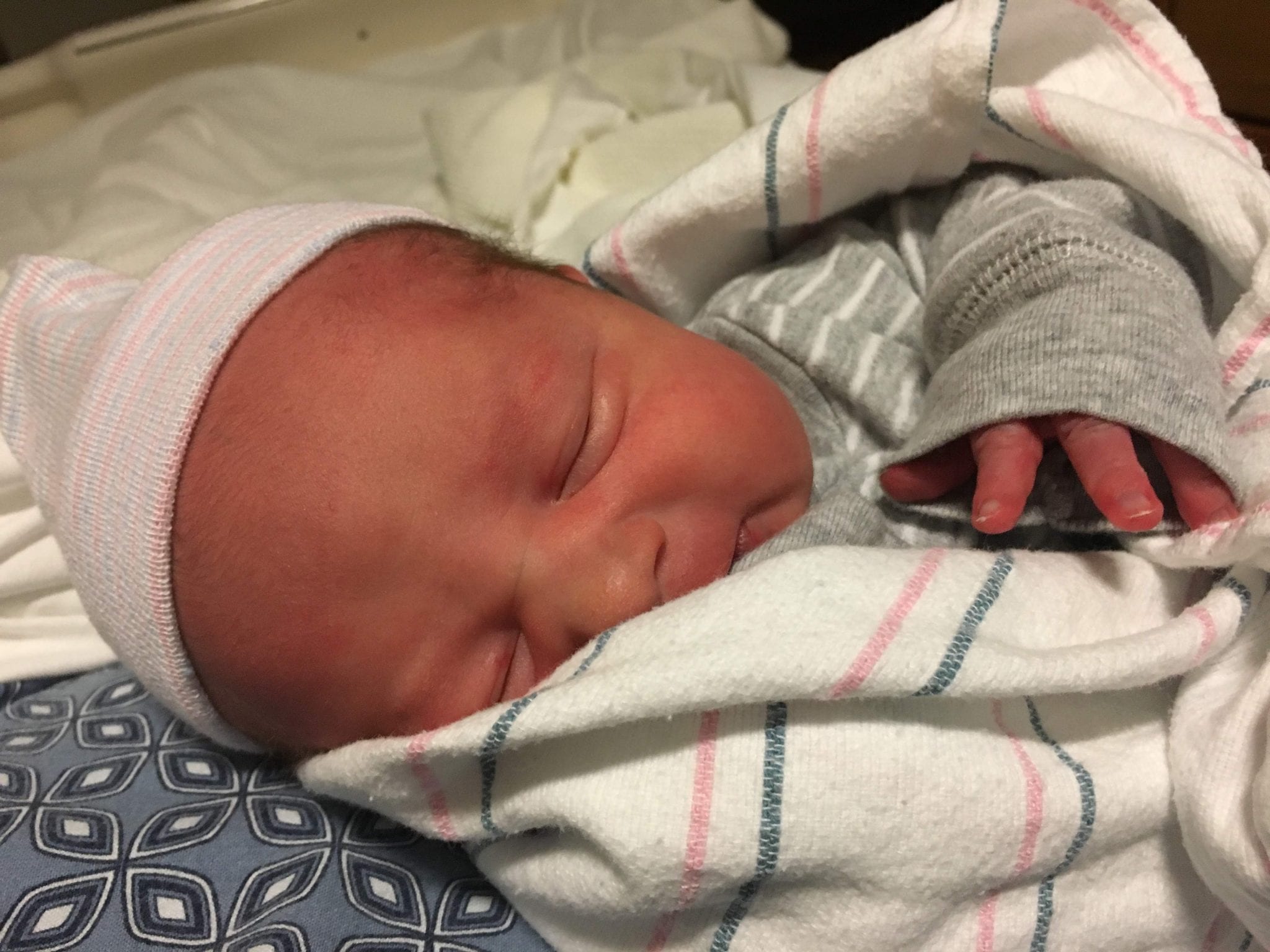 Here are some examples of positive affirmations for birth:
Be positive

Each contraction brings my baby closer to me

Everything will be okay

Hard work gives the best reward

However this goes, I am proud of myself

I accept this pain for my baby

I am a good mother

I am as strong as my strongest contraction

I am a strong mama

I am brave

I am calm

I am capable because I am strong

I am completely relaxed and at ease

I am connected to my body

I am doing a great job

I am doing better than I think

I am doing my very best

I am doing this, no matter what

I am embracing motherhood

I am enough

I am excited to meet my baby

I am flexible and can handle change

I am grateful for this experience

I am in control of my body

I am in control of my mind

I am in harmony with my body

I am not alone

I am not underestimated

I am powerful

I am prepared and ready for whatever type of birth my body requires

I am proud of myself

I am ready to be a mother

I am relaxed and ready

I am safe

I am so prepared for this

I am stronger than I believe

I am surrounded by love and support

I am worthy of this baby

I believe in myself and my baby

I breathe in strength and breathe out fear

I can and I will

I can breathe through this contraction

I can do anything

I can do this

I can face this contraction

I feel relaxed

I grew this baby, I can birth this baby

I have everything that I need to birth my baby

I love my baby

I quiet my mind

I replace fear with faith

I trust my body

I trust my doctor and nurses

I trust the process

I was built for this

I will breathe through this

I will hold my baby soon

I will rock this delivery

I will take it one breath at a time

I'm in no rush

My baby and I are working in harmony

My baby brings me joy

My baby gives me strength

My baby is my greatest joy

My baby is worth it

My baby will come

My baby will fit

My body has been designed to do this.

My body is capable

My body is capable of miracles

My body is ready for labor

My body is strong

My body knows exactly what to do

My body was designed to do this

My body will heal

My doctor knows what he is doing and is here to help me in the best way possible.

My labor will be the perfect one for my baby and I

My mind is calm and ready for birth

My partner and I are a team

Nothing is impossible

One contraction at a time

Pain is powerful but I can handle it

Relax and breathe

Remain calm

Ride this wave

Strength can be found in pain

The journey might be rough but the reward is unmeasurable

The joy is coming

This has been done billions of times before

This is not pain, this is power.

This is the beginning of a beautiful story

This is what I have been waiting for

This is what I was born to do

This pain is temporary

With each deep breathe, I feel more at ease

"The best is yet to come"
What other positive Affirmations for birth and labor will you add to your list? Share in the comments!
Check these other positive affirmation posts!