There are plenty of books on potty training out there to get you prepared and ready to start potty training in your home. Yes, the thought of potty training can be overwhelming but may a few of these books on our best potty training books for parents can help prepare you for a successful start! 
Read these 10 best potty training books for parents!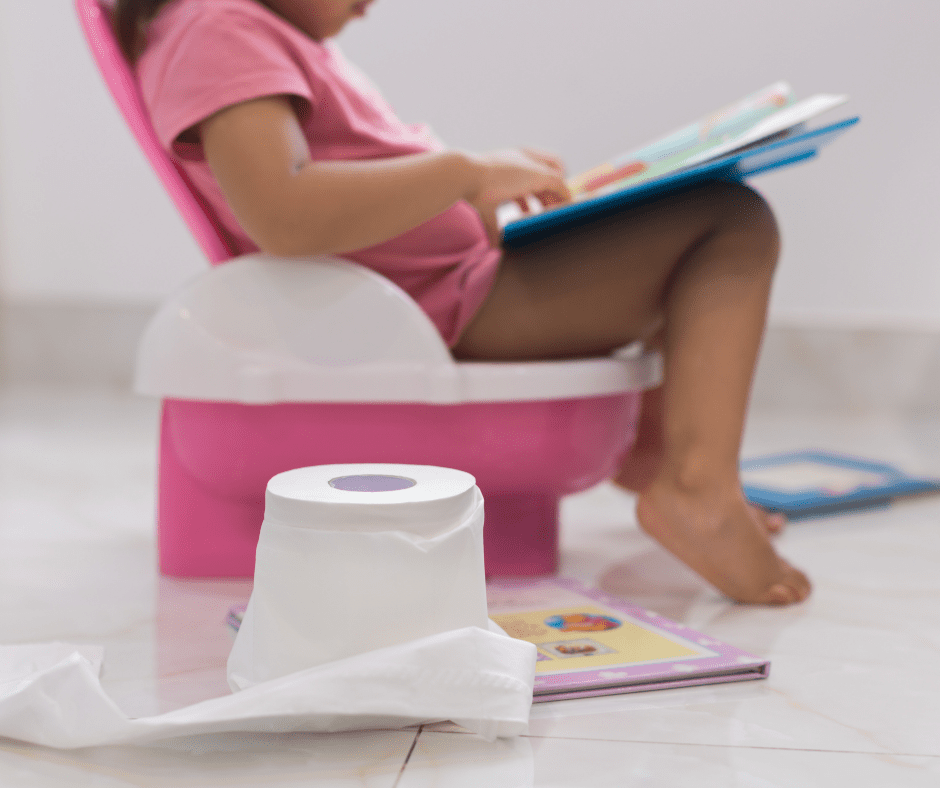 Best Potty Training Books for Parents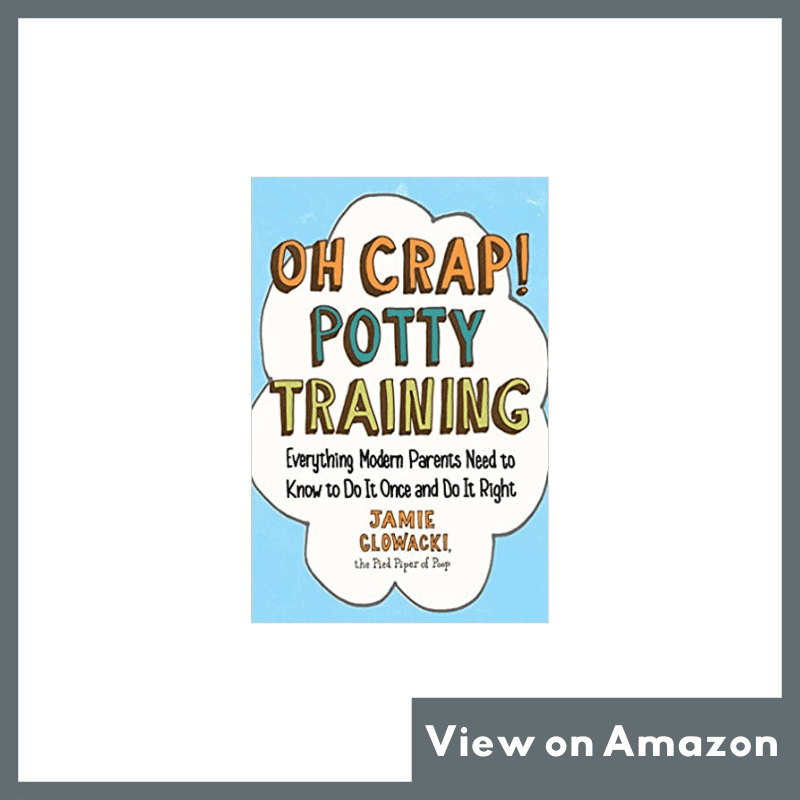 This book is written by an expert in potty training. The author has lots of history in providing successful potty training tips. Let this potty training specialist show you how it's done! I think every mom or dad should read this book before they start potty training. It really helped me know the clues to look for to figure out when my child was ready to potty train.
Why We Love It!
Written by an expert
Realistic techniques
Helps us know when our kid is ready to train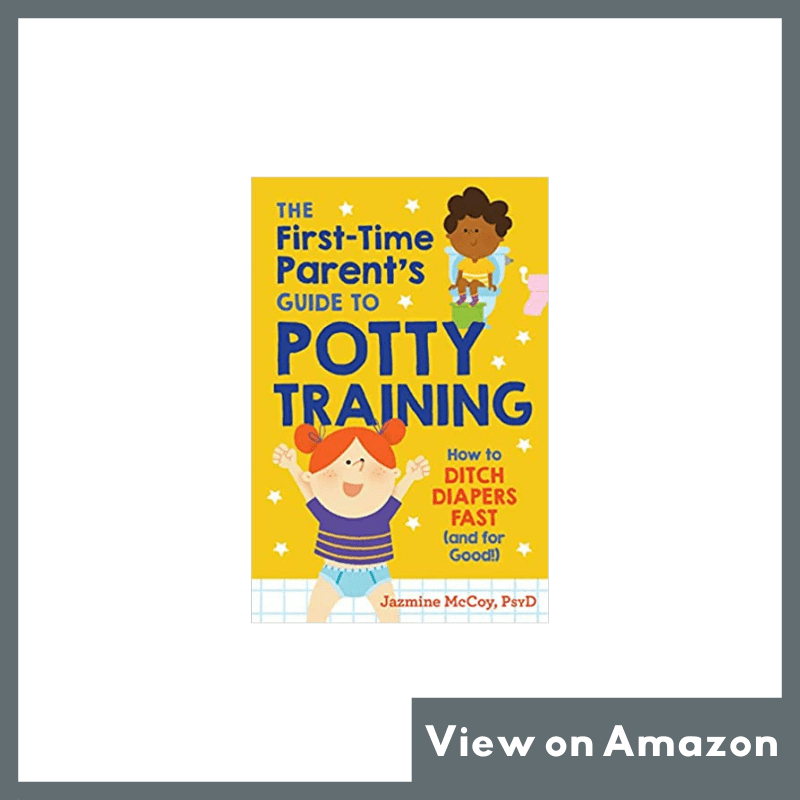 This easy to read book will help you have your toddler potty training in no time! This book is full of handy tips that will help you and your child on your potty training journey.
Why We Love It!
Encourages you when you might feel discouraged
Gives you advice for the unexpected
Written by a clinical psychologist
Helps new parents learn about how to potty train their toddler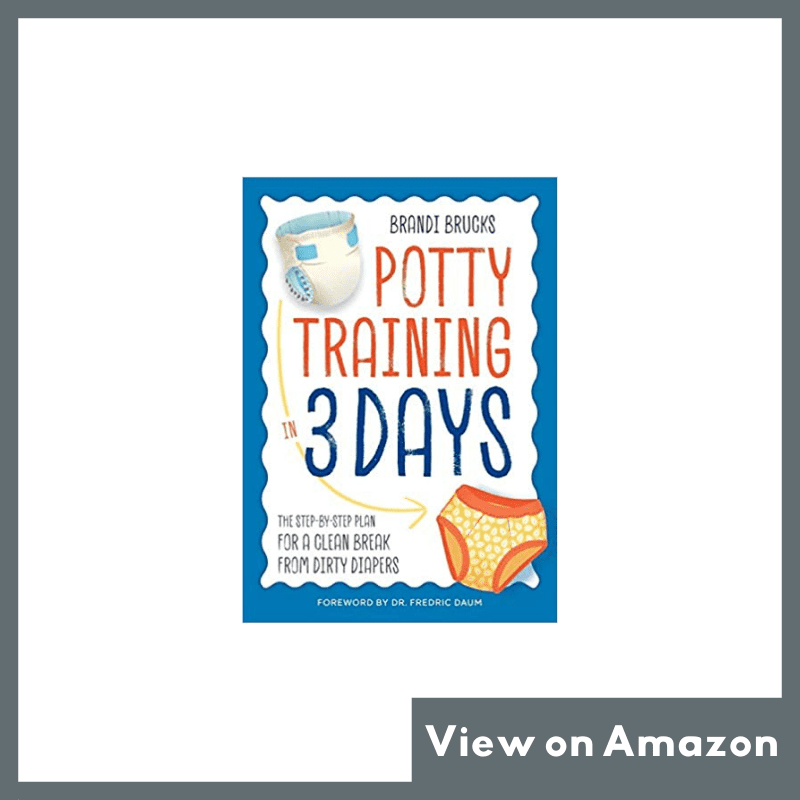 This book provides step by step instructions for your child to become potty trained. Not only will you learn about how to potty train your toddler, you will learn how to handle every situation.
Why We Love It!
East step by step training
Author has years of experience of potty training toddlers
Tips to help you stay calm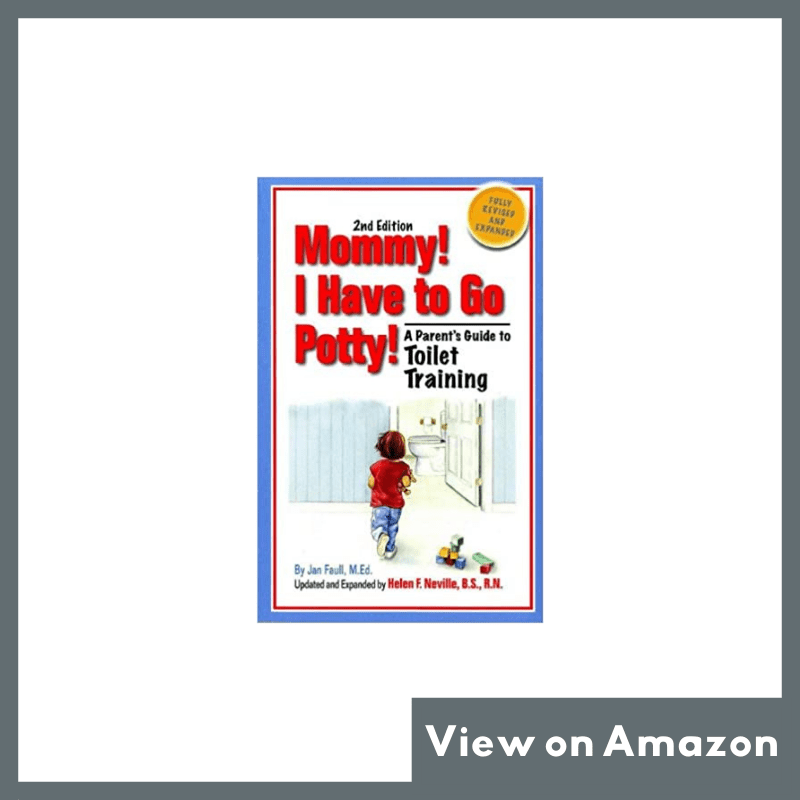 This 1996 book is a classic and is still popular for a reason! You will learn about how to handle your toddler's emotions as they experience this new challenge.
Why We Love It
Discusses potty training in different cultures
Easy to read book
Has been updated since first published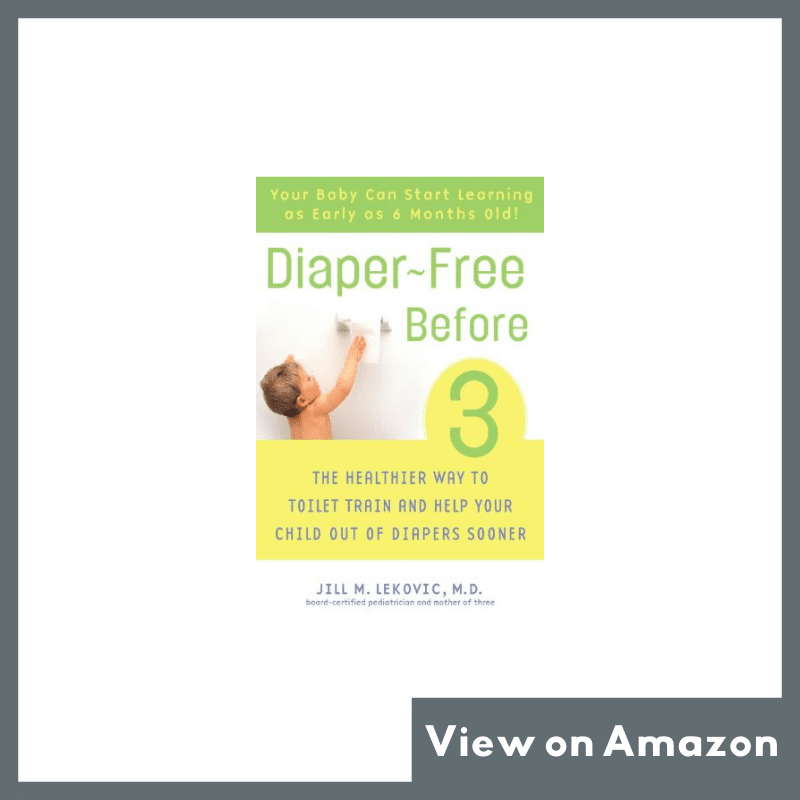 This book is perfect for you if you want to get started with potty training as early as 9 months. The author's method will show you how to teach your children how to regulate their bodies. These methods of potty training early on can save you from stressing overtraining your fussy toddler.
Why We Love It!
Teaches you how to train as young as 9 months
This book is based on medical evidence
Also teaches about how to potty train every type of kid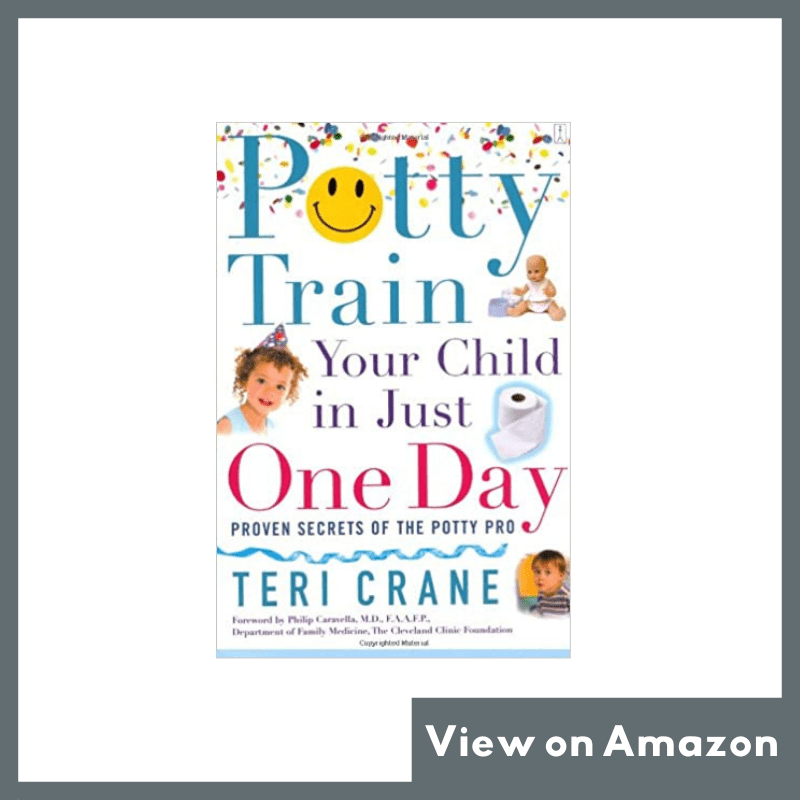 If you like to have fun and party this book is for you! The author came up with a clever method of making potty training fun. Get on your toddler's level in order to get your toddler potty trained!
Why We Love It!
The author is a potty training expert!
A fun way to potty train by having parties
Creative potty train tips like having a potty doll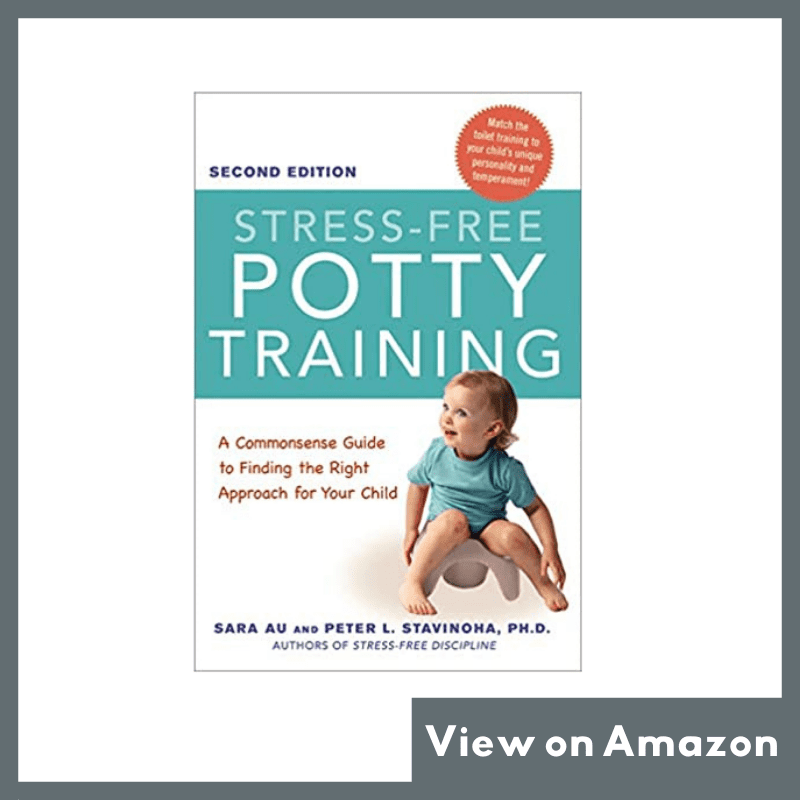 This book is all about incorporating your child's personality into their potty training. There are approaches to fit every type of personality as well. If you are interested in the psychological aspects, this book is for you!
Why We Love It!
Very personalized
Teaches you the signs of being potty training ready
Helps you understand what your child is going through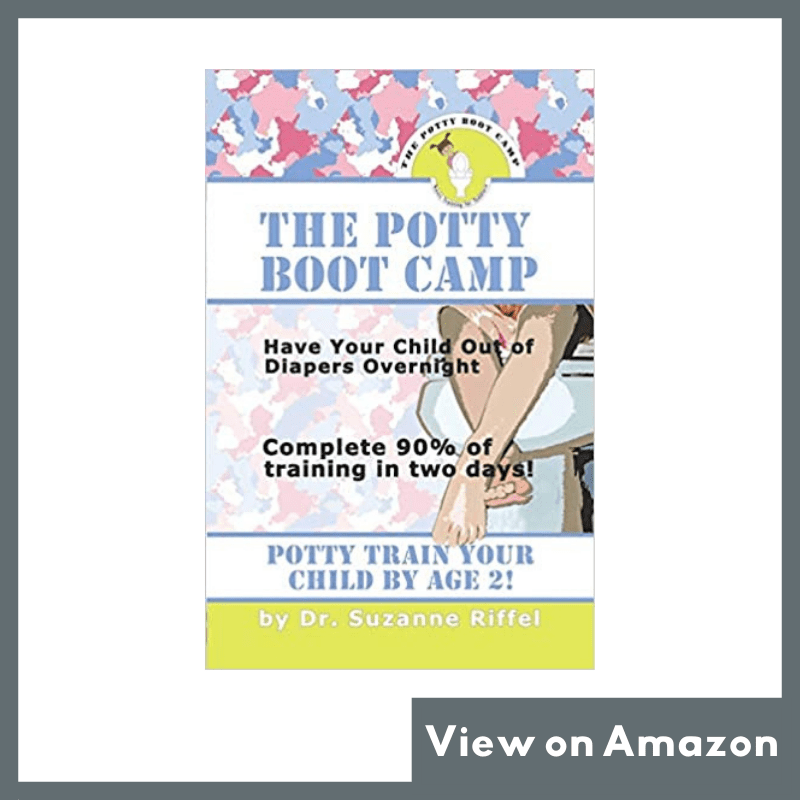 In this author's 4 step program, your toddler will be potty trained quicker than you will expect! You will almost be finished with potty training your toddler after only one day.
Why We Love It!
Gets potty training done quickly
Easy to read book
Clear step by step training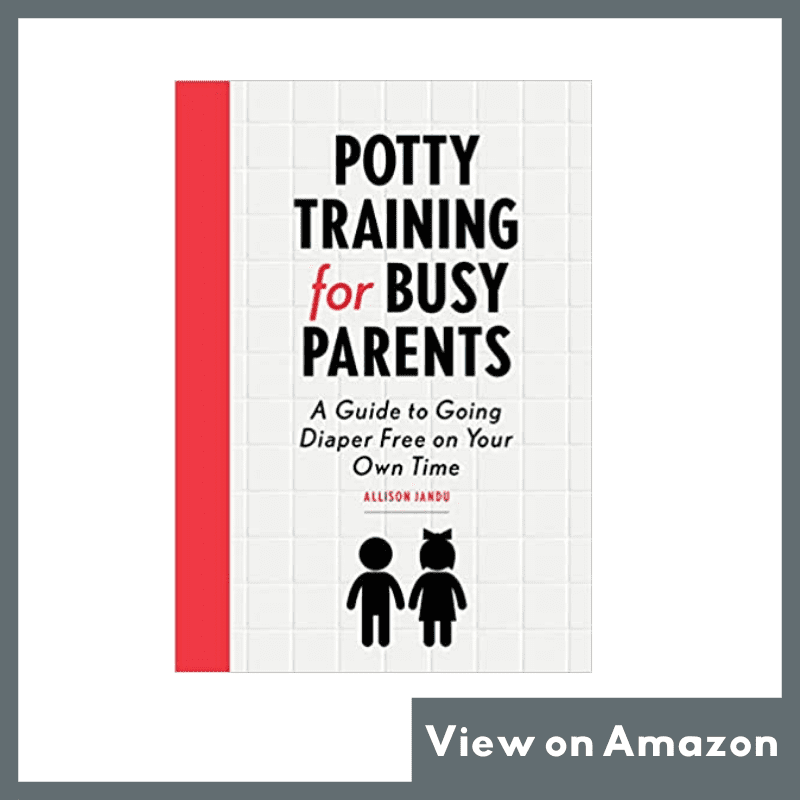 If you are a working parent and stressed about potty training, this book is for you. This method helps you so that you can potty train your kids on your own time.
Why We Love It!
Perfect for working parents
Simple steps
Easy to read and understand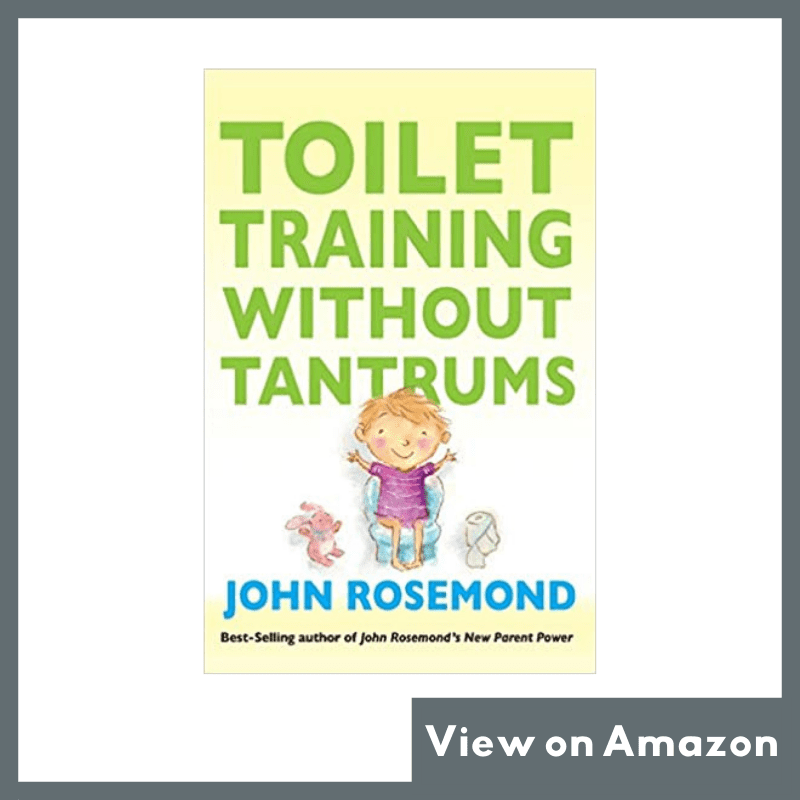 The author, who is a potty training expert, created a method of training that is guaranteed to work. This approach gets to the point with no bribing and unnecessary tricks to get your child potty trained.
Why We Love It!
Nationally recognized author
Straight forward
Easy to follow method
With these helpful potty training books I am sure you have found a few to help you get started on your potty training journey. Potty training can be overwhelming, but with the help of at least one of these brilliant books, you will feel more confident in the challenge ahead!
Be sure to share in the comments below which potty training books you ordered!
Ready to Potty Train? Check out all these Potty Training Posts to help!