The first day of fall is just around the corner, so we are getting ready with these first day of fall memes! These 80 fall memes will surely get you excited about falling leaves, apples, and pumpkin spice everything!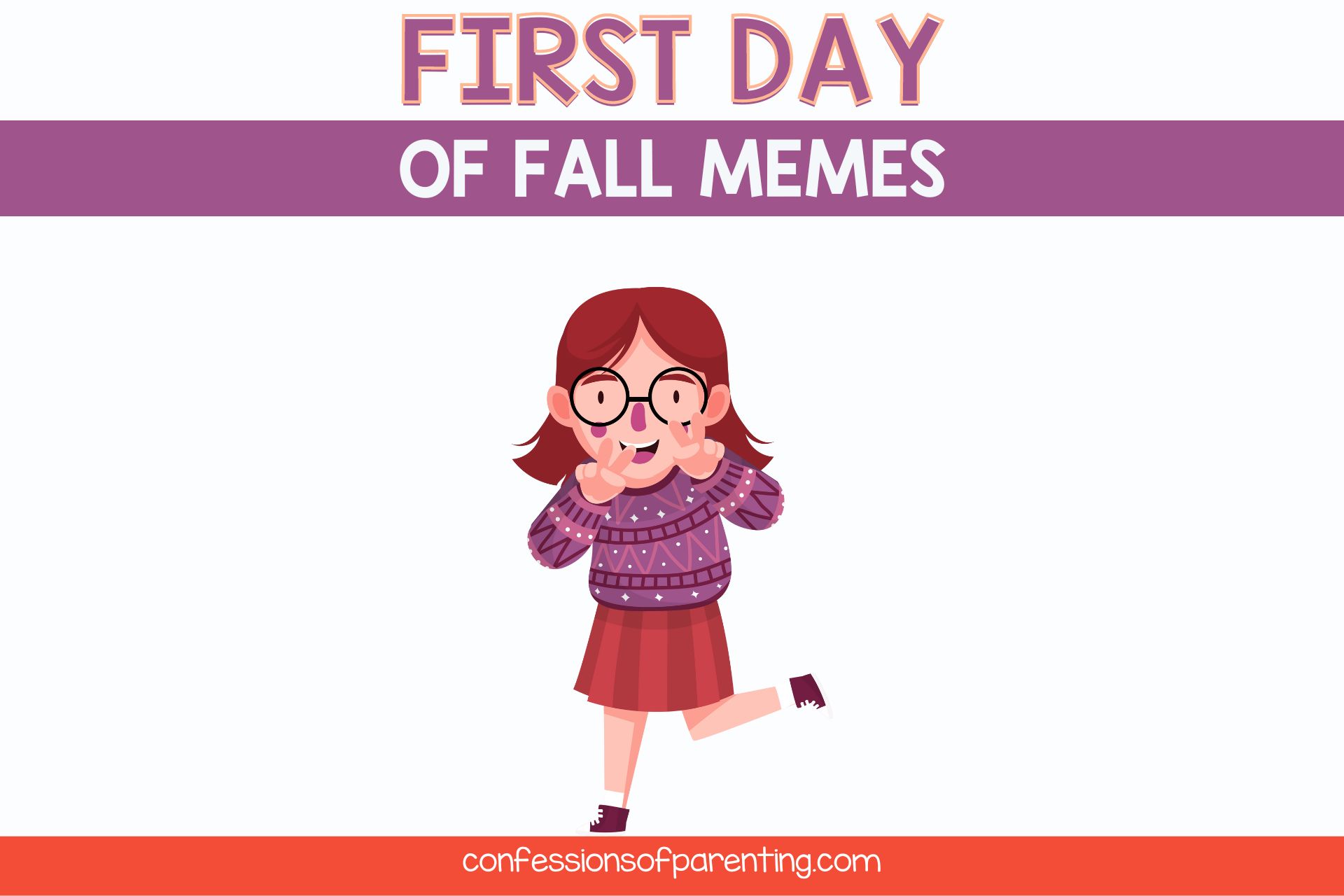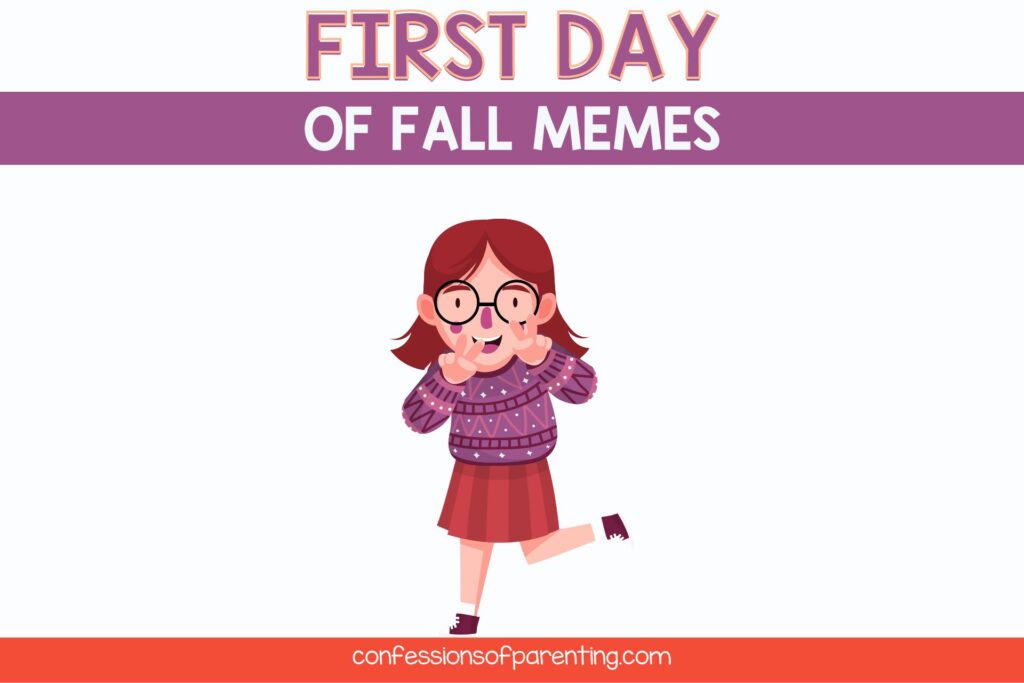 Memes are the best way to brighten someone's day! Who knew a simple funny picture with words could add o much joy to everyone around you? We are loving these first day of fall memes to truly get in the spirit of the season!
While you search these fall memes, you are sure to smile a little more, laugh a little louder, and be inspired to share with your friends through Instagram stories or texting!
We say, share away and get everyone enjoying the fall vibes of sweater weather, hot chocolate, and snuggles.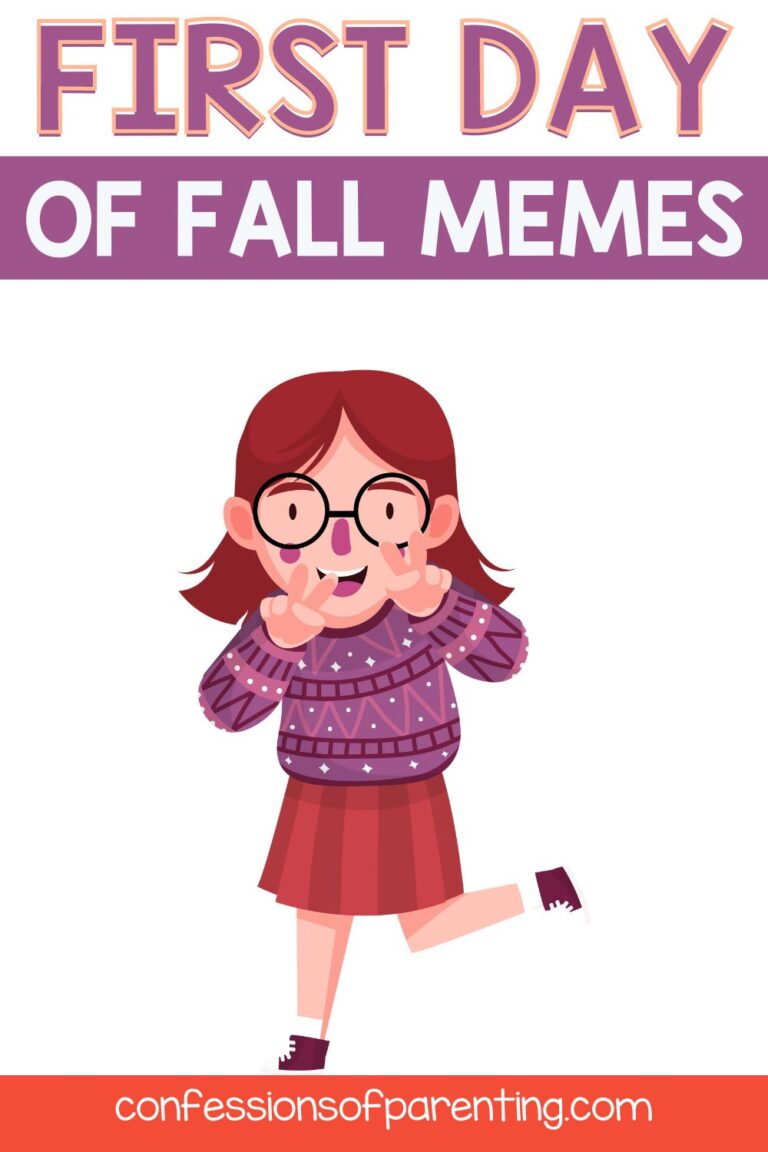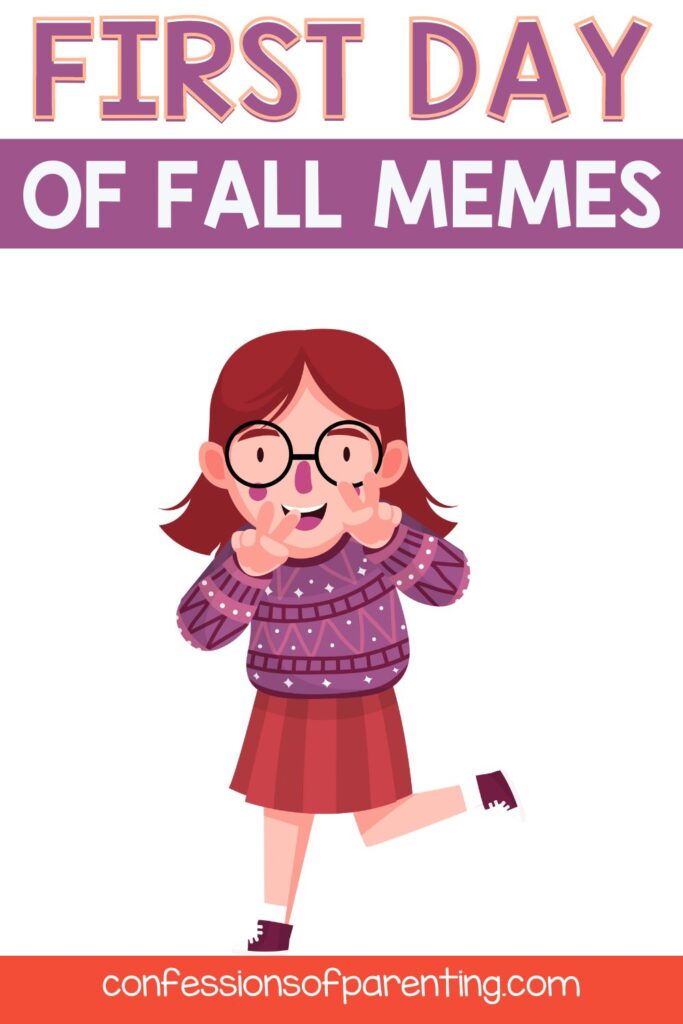 The Best First Day Of Fall Memes