MOM, YOU ARE DOING A GREAT JOB!
You are raising a family, balancing big emotions your kids are going through, trying to create ever-lasting memories, and you are somehow keeping it all together.
It's time to have all the resources, encouragement, ideas, and help that you need all in one place so that you can spend more time creating memories with the ones that you love.
Confessions of Parenting helps families find delicious recipes, fun games, and activities that fill their homes with laughter!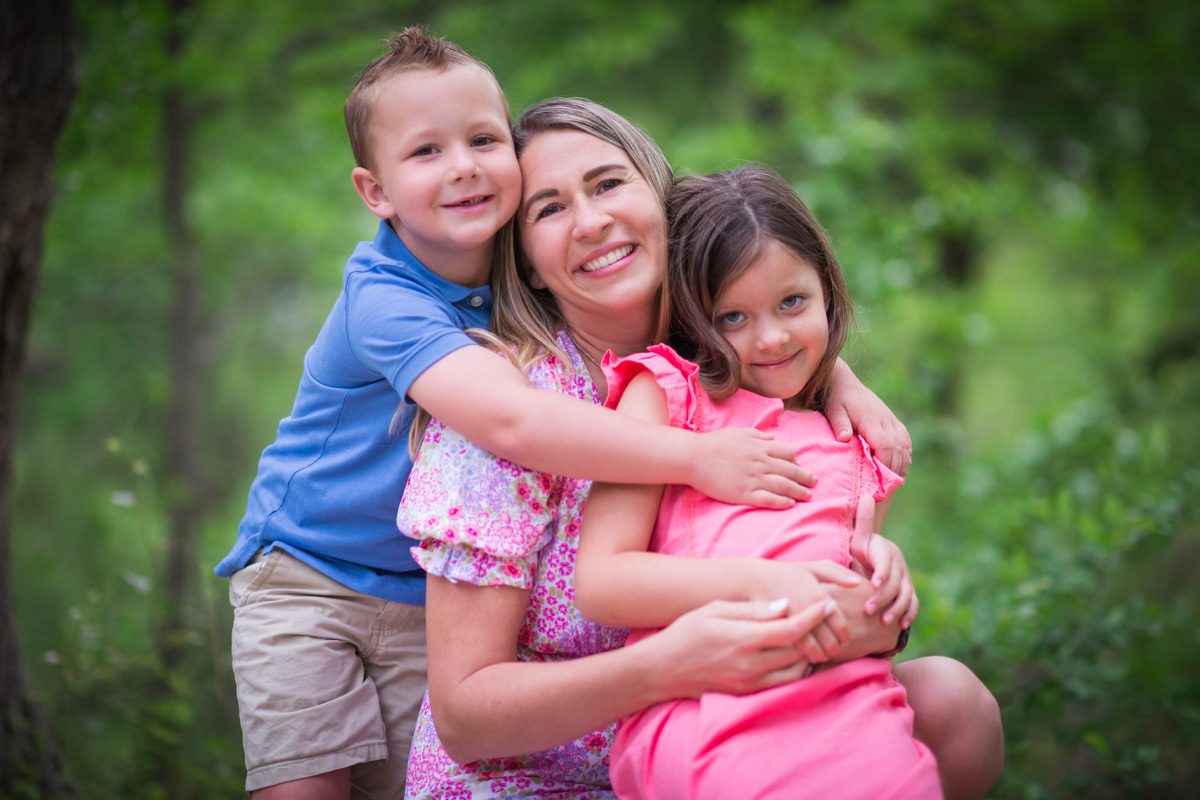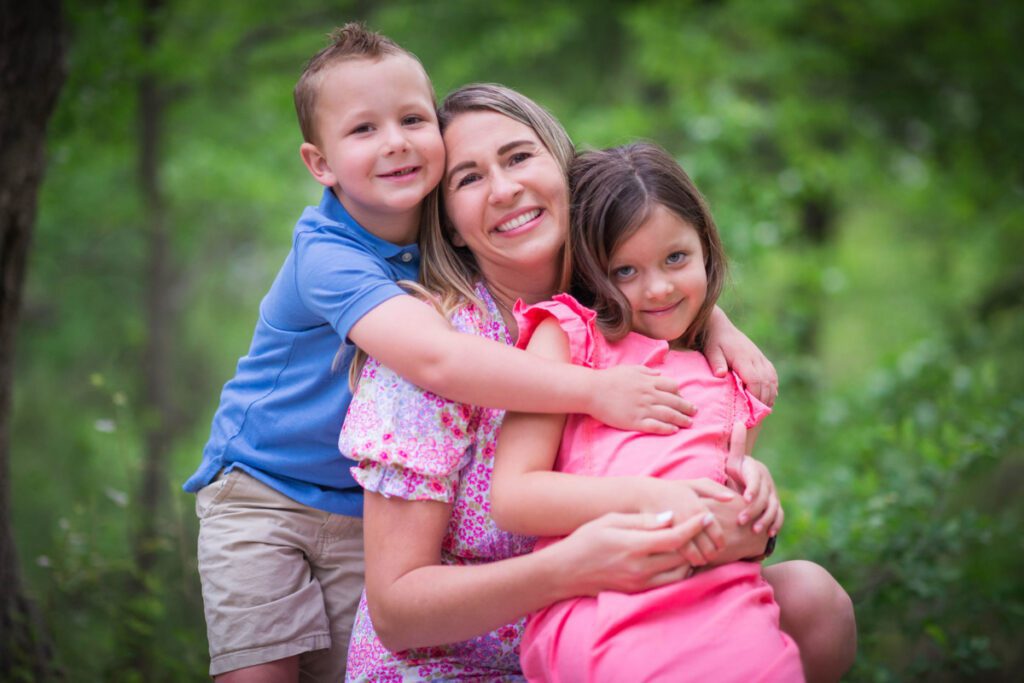 💜 We believe in family game nights and late-night fast food runs!
💜 We believe in laughter after bedtime.
💜 We believe in cereal for dinner and dessert for breakfast.
💜 We believe in lazy Saturday mornings in our pajamas.
💜 We believe in creating memories out of simple moments with your kids.
💜 We believe in Jesus, but an occasional swear word might be said.
💜 We believe that simple memories made in the walls of your home gives your kids the courage to soar as they start their own adventures.
Hey Mama! I see you that want to have a deeper connection with your kids!
I understand that you feel like you see the tops of your kid's heads more than you see their faces because they are always looking down at their screens or running out the door to hang out with friends.
You know how important it is to connect with your kids daily and create memories, but this just seems exhausting after a long day of running kids around and working. You are exhausted and tired and can't even fathom adding another thing to your to-do list.
The thought of not doing enough or not being enough as a mom terrifies you, and you lay in bed at night with tons of mom guilt and anxiety because you want to do more but you don't even know where to start because it seems like everything takes a ton of time or a ton of money.
You would love to snap your fingers and have all these magical moments ready to go that include fun simple activities that everyone will love that will put a smile on your kid's faces and yours. You want to have fun in the moment and lay in bed at the end of the day and know you made a difference in your kids' lives.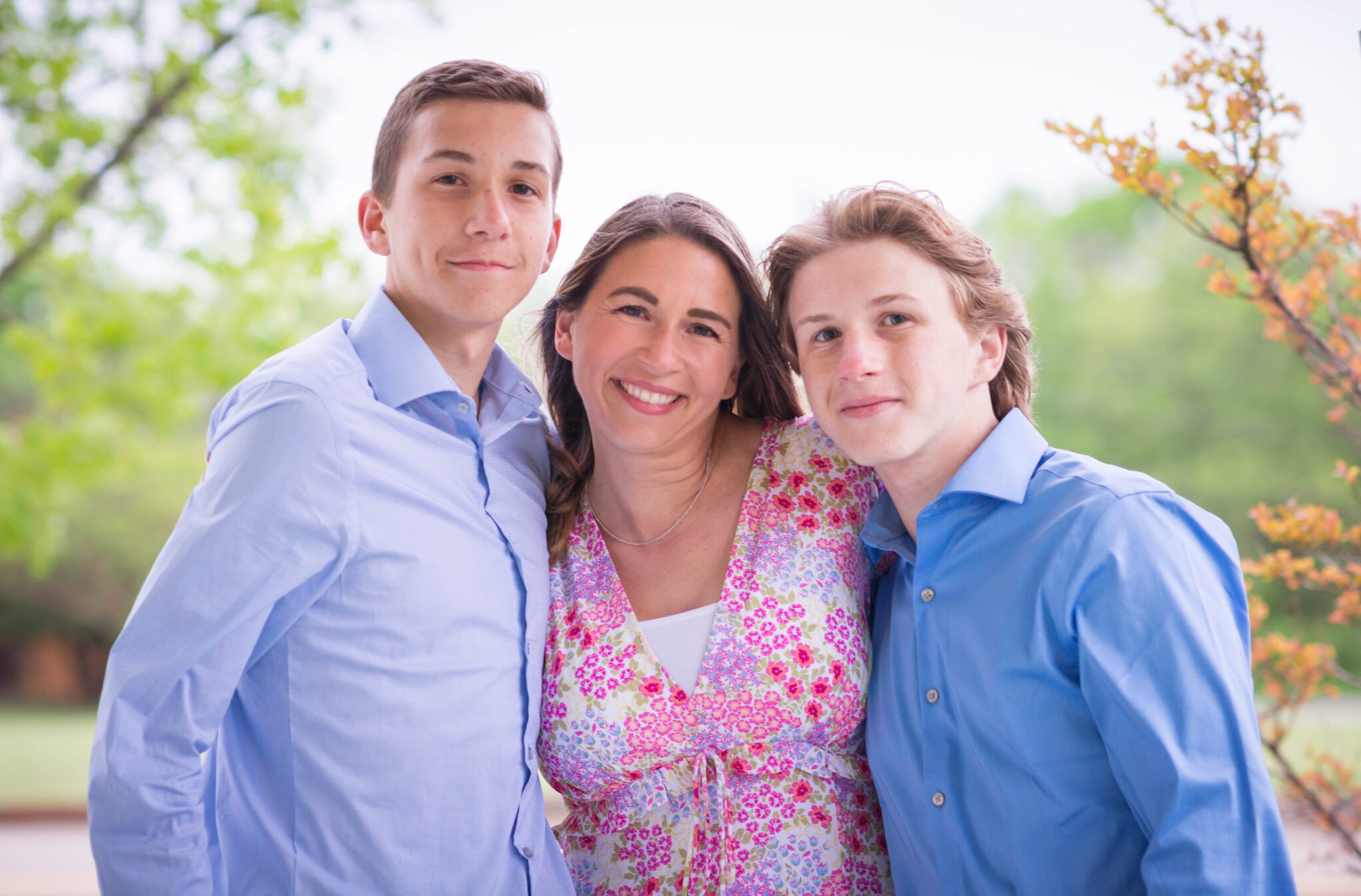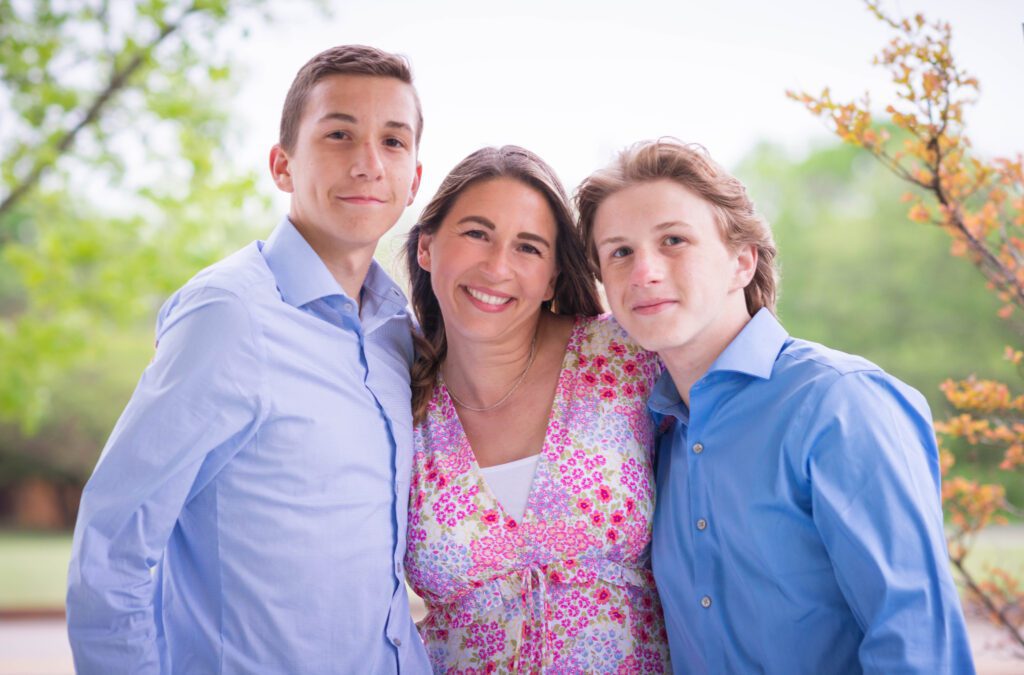 The root of it is… you want to create everlasting memories with your kids that don't take a ton of time or cost a lot of money, am I right?
You want your kids to reflect on their childhood and remember the fun mom. The mom that said "YES" more. The mom that transformed their house into a home because of the memories she helped create.
No one wants to or needs to live with mom guilt every day. I am here to tell you that connecting with your kids daily can take a lot of time and energy, but it doesn't have to be because we are here to help you! YOU DON'T HAVE TO DO IT ALONE!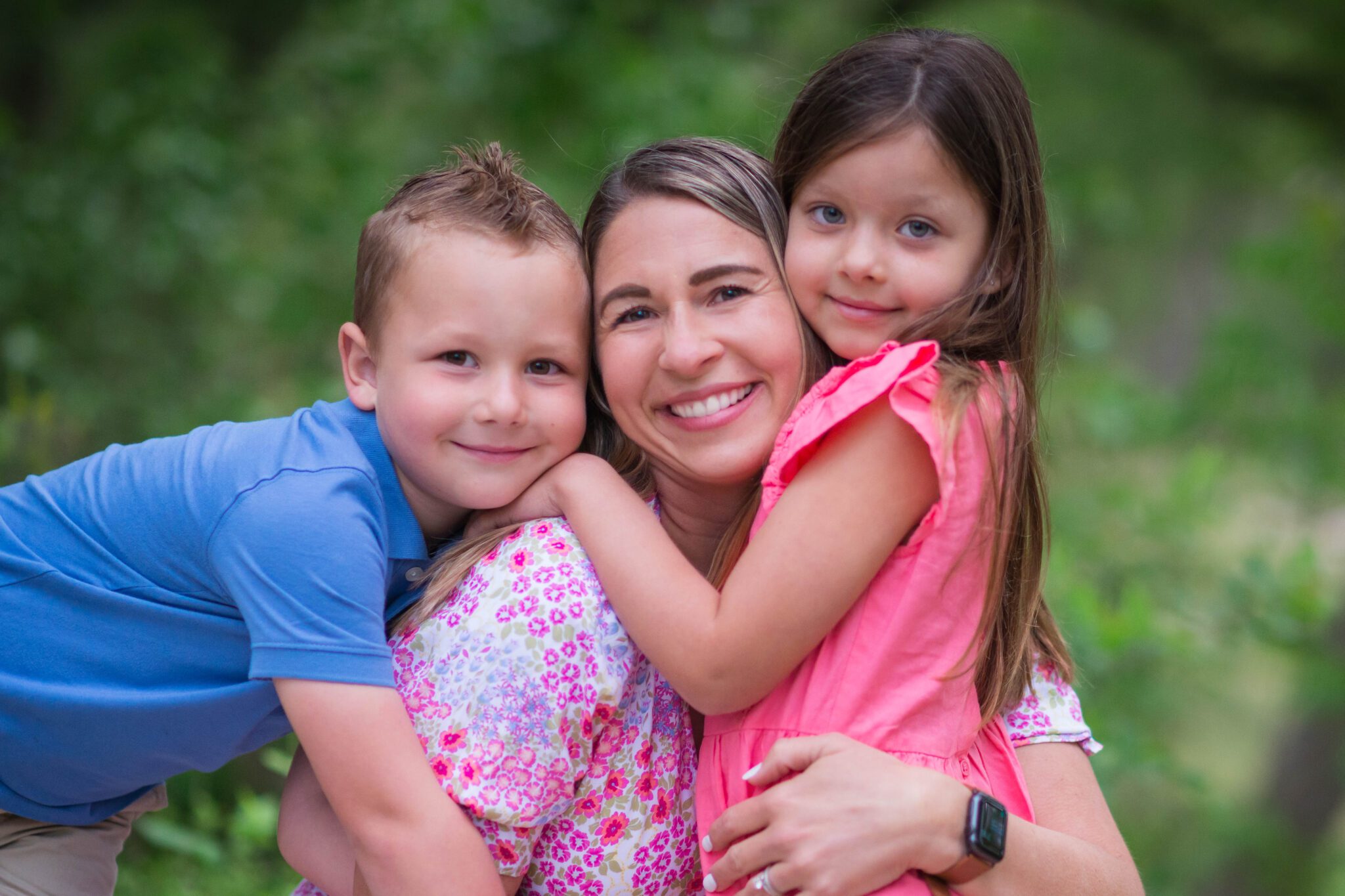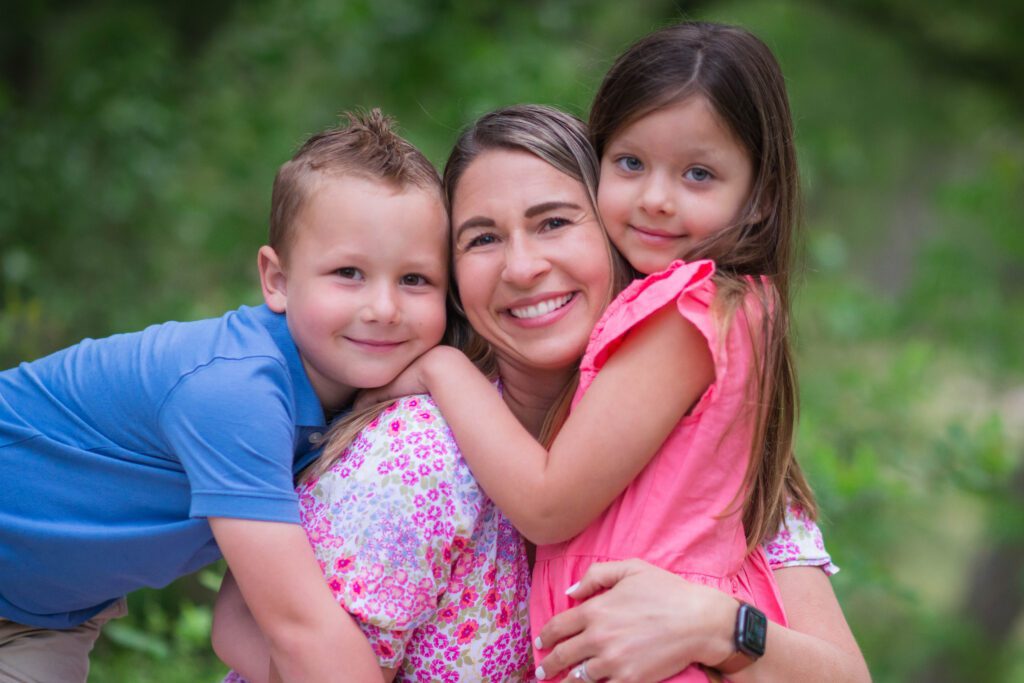 We are here to help you kick mom guilt to the curb and start creating memories that you and the kids will love, and it doesn't have to take a lot of time or energy from you!
We are your one-stop resource for everything you need to create memories your kids will remember for a lifetime! Are you ready?
I believe that ever-lasting moments don't have to take a ton of energy, effort, or time. They are created one day at a time.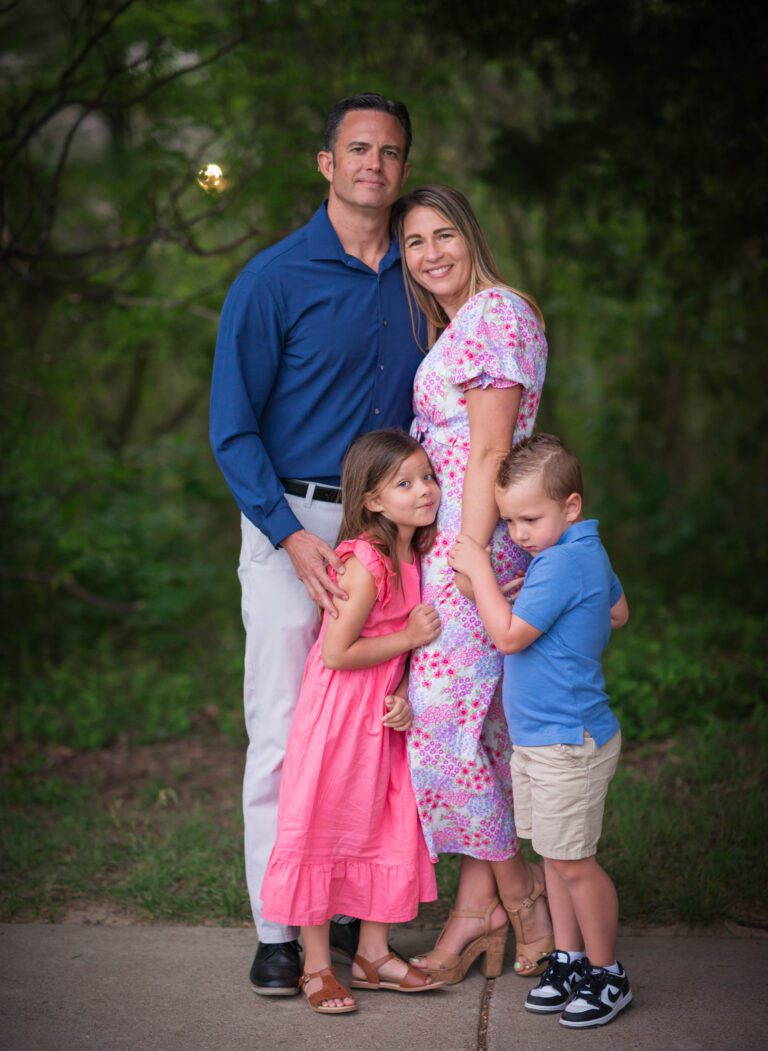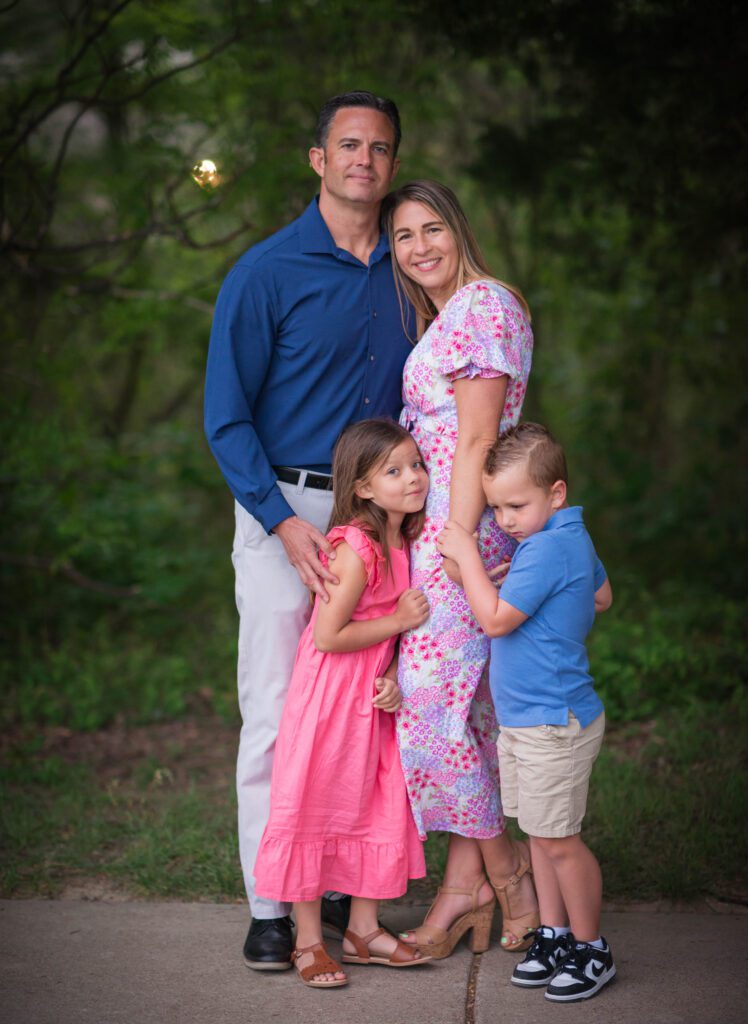 When you join the Confessions of Parenting community, you will be able to find everything you need to have mom guilt vanish and start enjoying life again with your family. Giving your kids a fun, memorable childhood doesn't have to stress you out or break the bank the most simple moments are usually the most impactful.
Here at Confessions of Parenting is your one-stop resource to get inspired to create a home full of laughter, fun, and memories. Life isn't about perfection, but it is about creating a family that is perfect for you.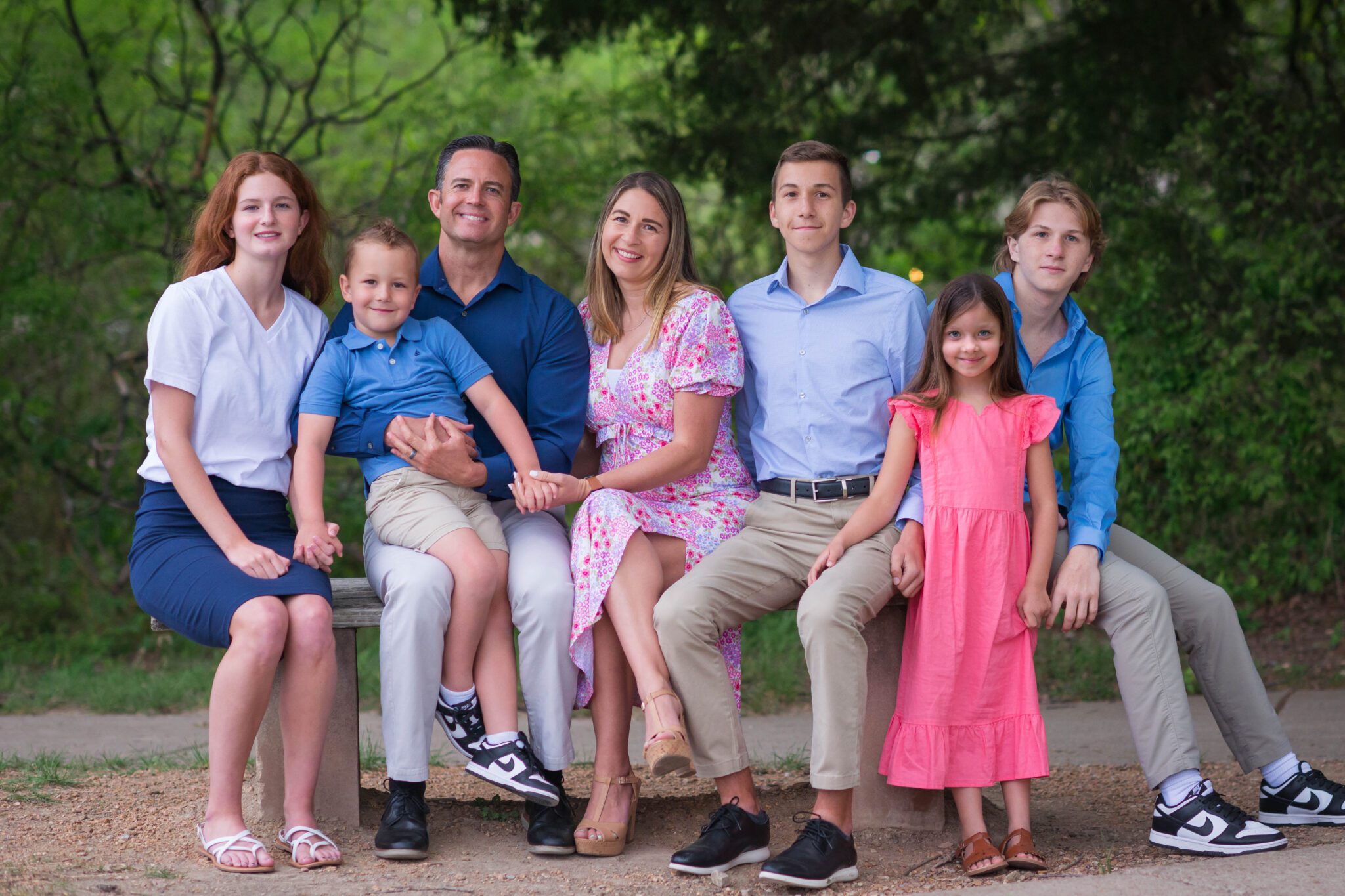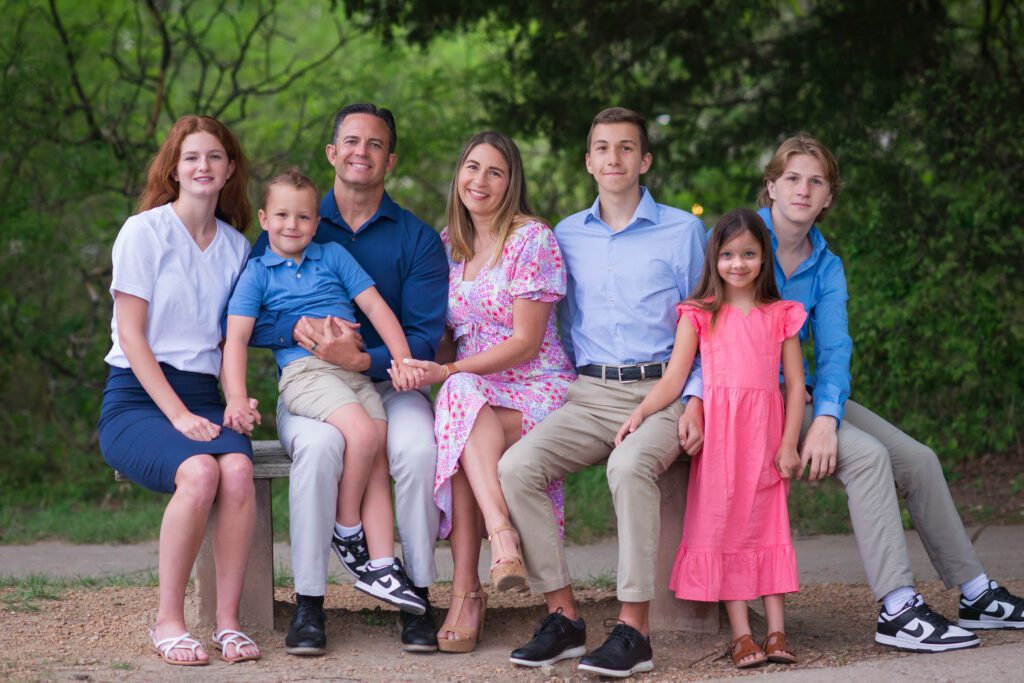 I am here to help you lose the mom guilt, enjoy life a little more, and help plan memorable intentional moments with your family. So grab your favorite drink, mine being Diet Coke and cozy up and stay awhile.
Here you will find everything you need to create memories like
💜Easy recipes to share at the dinner table
💜 Fun desserts to make with the kids
💜 Games, games, and more games
💜 Funny Jokes, riddles, and puns
💜 Parenting Helps when life gets hard.
💜 Fun ways to celebrate the holidays
💜 Ice breakers
💜 and More!
HI, I'M MICHELE!
AND I BELIEVE YOU CAN CREATE LONG-LASTING MEMORIES THAT ARE SIMPLE, FUN, AND AFFORDABLE!

I AM A WIFE AND A MOM OF 5 KIDS. I HAVE MY DEGREE IN MARRIAGE AND FAMILY STUDIES AND AM A FAMILY LIFE EDUCATOR.

SEVERAL YEARS AGO, I WAS THE DEFINITION OF A HOT MESS. I WAS A YOUNG MOM TRYING TO RAISE MY KIDS WITH VERY LITTLE MONEY AND NO TIME TO EVEN TAKE A SHOWER BY MYSELF. I DID NOT LOVE MOTHERHOOD, AND I WAS FILLED WITH SO MUCH MOM GUILT BECAUSE I FELT LIKE I WAS FAILING MISERABLY AT IT.
I DECIDED AT THAT MOMENT I WAS GOING TO START TAKING ADVANTAGE OF ALL THE SMALL MOMENTS TO START BUILDING MEMORIES WITH MY KIDS.
AS I DID THIS, MY ATTITUDE TOWARDS MOTHERHOOD CHANGED. MY KIDS WERE HAPPIER, I WAS A HAPPIER, AND OUR HOME WAS NOW FULL OF FANTASTIC MEMORIES.
MY GOAL IS TO HELP YOU BUILD LONG-LASTING MEMORIES AS YOU SPEND INTENTIONAL TIME WITH THE ONES YOU LOVE.


Are you a busy mom looking for fun and easy ways to connect with your family?
Let's be friends!