Welcome!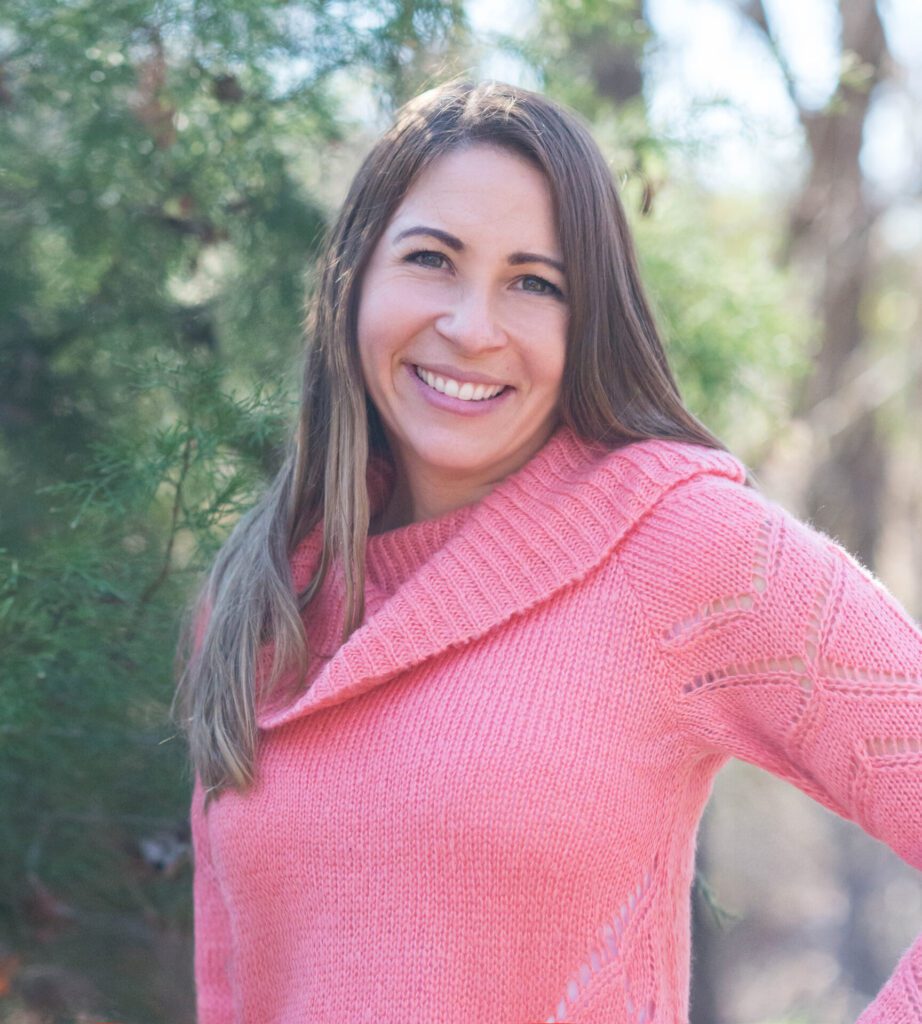 My name is Michele and I am so glad you are here!
I am a mom to 5 kids, with my degree in Marriage and Family studies!
We are a his mine and ours family and I love sharing all the tips on blending a family that I have learned over the years.
In fact, I even wrote a book on blending families and the secrets I wish I knew sooner!
I love incorporating my passion for helping others with my love of being a mom and a wife to help families grow together through fun activities and games.
My goal is to build a community where busy moms can come for inspiration, quick meals, support, and encouragement.
We currently live in Dallas, Texas, but she will always be a California girl at heart.
Be sure to follow me on Pinterest, Instagram, Facebook, and Twitter for all kinds of tips, tricks, and things we love that you might now find on the blog!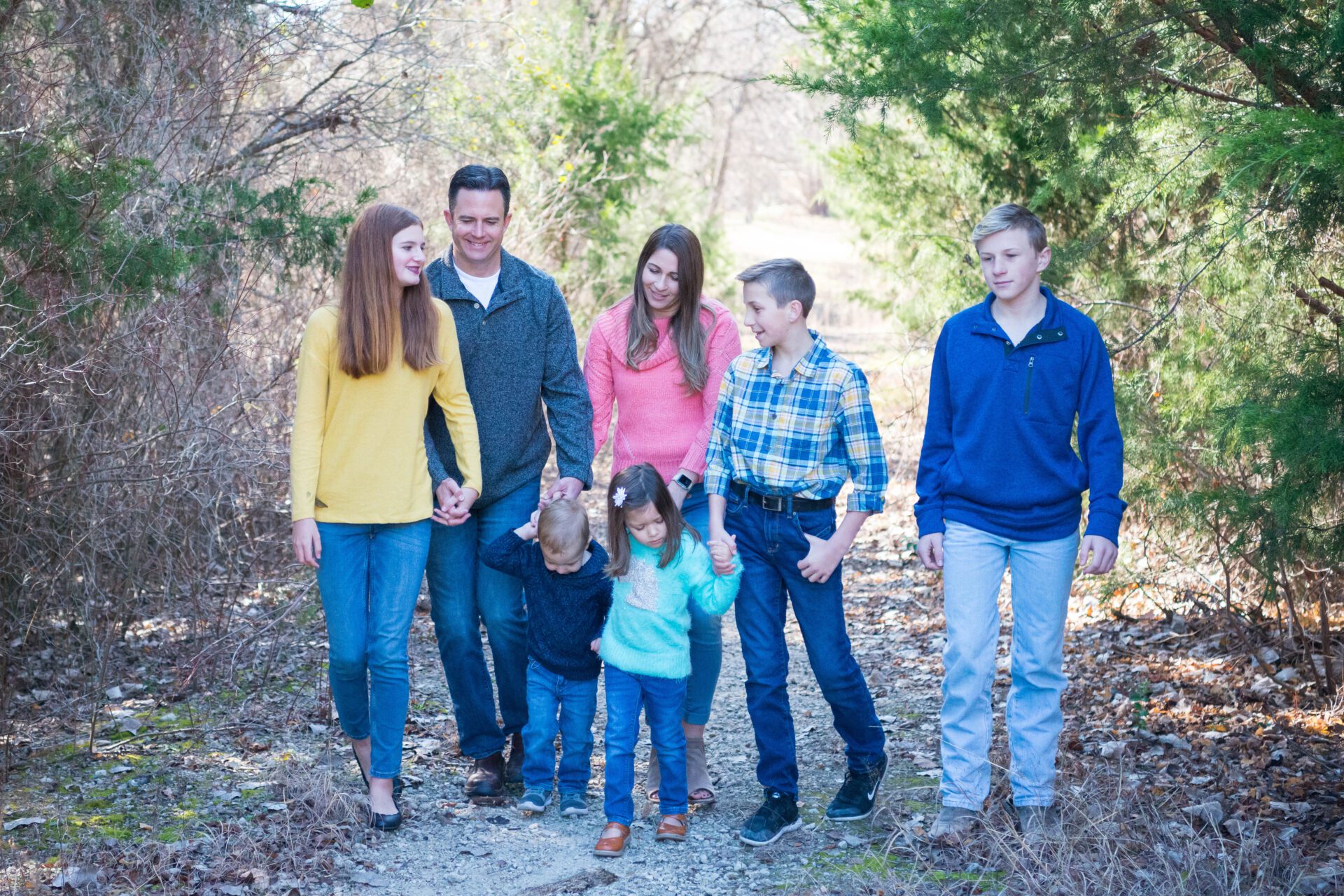 WHAT YOU WILL FIND AT CONFESSIONS OF PARENTING
Confessions of Parenting is a mom blog that was created to help overwhelmed moms enjoy life again through
OUR MOST POPULAR POSTS
Don't know where to start? Well, start with other reader's favorite posts!
SUBSCRIBE TO CONFESSIONS OF PARENTING
Don't forget to subscribe to get exclusive content and freebies delivered right to your inbox!
CONTACT ME
We love hearing from you! Please email us at

[email protected]