Are you trying to find simple, affordable ways to connect with your kids?
Let's connect!
Hi, I'm Michele!
AND I BELIEVE YOU CAN CREATE LONG-LASTING MEMORIES THAT ARE SIMPLE, FUN, AND AFFORDABLE!

I AM A WIFE AND A MOM OF 5 KIDS. I HAVE MY DEGREE IN MARRIAGE AND FAMILY STUDIES AND AM A FAMILY LIFE EDUCATOR.

SEVERAL YEARS AGO, I WAS THE DEFINITION OF A HOT MESS. I WAS A YOUNG MOM TRYING TO RAISE MY KIDS WITH VERY LITTLE MONEY AND NO TIME TO EVEN TAKE A SHOWER BY MYSELF. I DID NOT LOVE MOTHERHOOD, AND I WAS FILLED WITH SO MUCH MOM GUILT BECAUSE I FELT LIKE I WAS FAILING MISERABLY AT IT.
I DECIDED AT THAT MOMENT I WAS GOING TO START TAKING ADVANTAGE OF ALL THE SMALL MOMENTS TO START BUILDING MEMORIES WITH MY KIDS.
AS I DID THIS, MY ATTITUDE TOWARDS MOTHERHOOD CHANGED. MY KIDS WERE HAPPIER, I WAS A HAPPIER, AND OUR HOME WAS NOW FULL OF FANTASTIC MEMORIES.
MY GOAL IS TO HELP YOU BUILD LONG-LASTING MEMORIES AS YOU SPEND INTENTIONAL TIME WITH THE ONES YOU LOVE.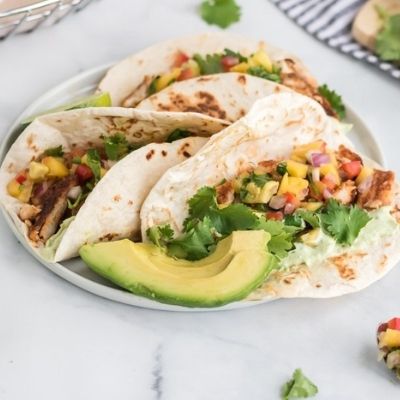 Tired of spending hours searching for what to make for dinner and then ending up in the fast food drive through line?
Let us help!
Sign up for our free meal plan where we scour the web to deliver great meal options right to your inbox! We include main dish ideas, sides, dessert and more!
You don't want to miss these delicious ideas!
---