Do you need the perfect Mother's Day gift for your mom? Check out our FREE Mother's Day Coupon Book, just print, clip, and have her start redeeming today!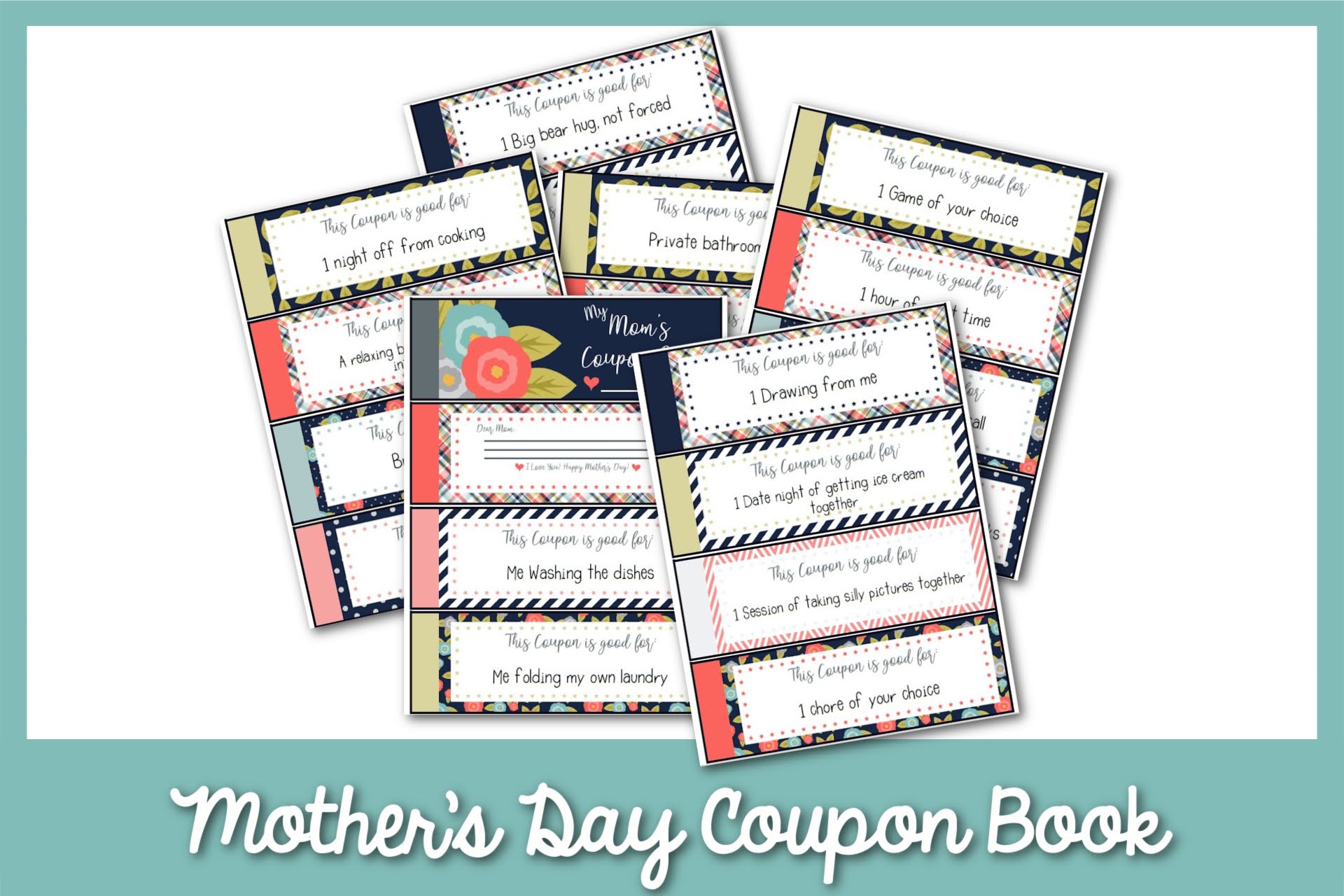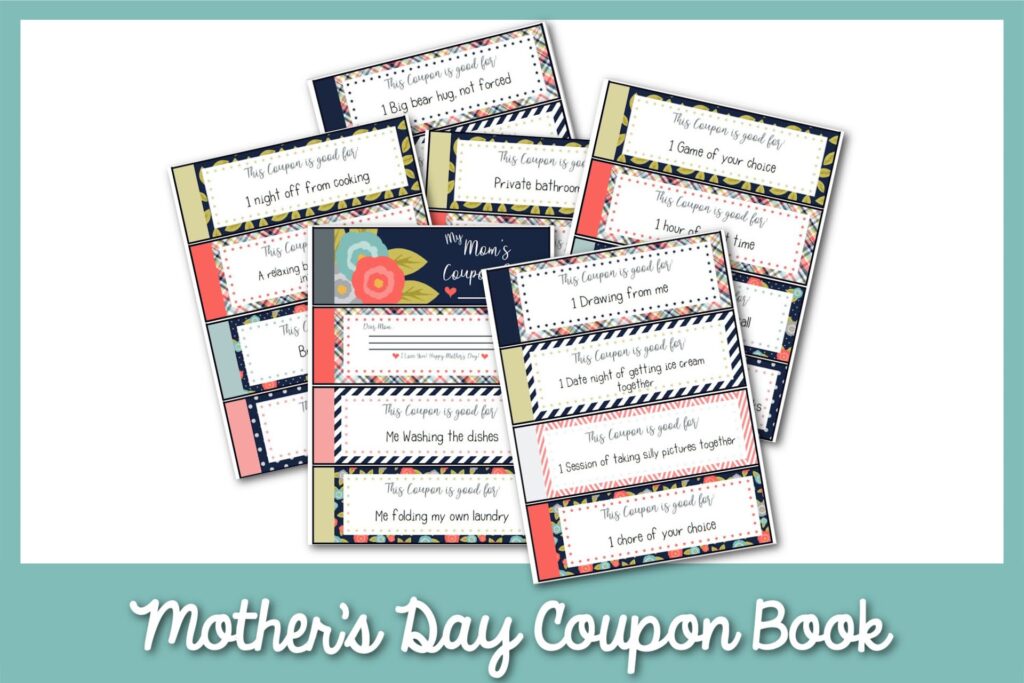 Free Printable Mother's Day Coupon Book
Mother's Day is just around the corner! Can you believe it? I feel like this year is seriously flying by!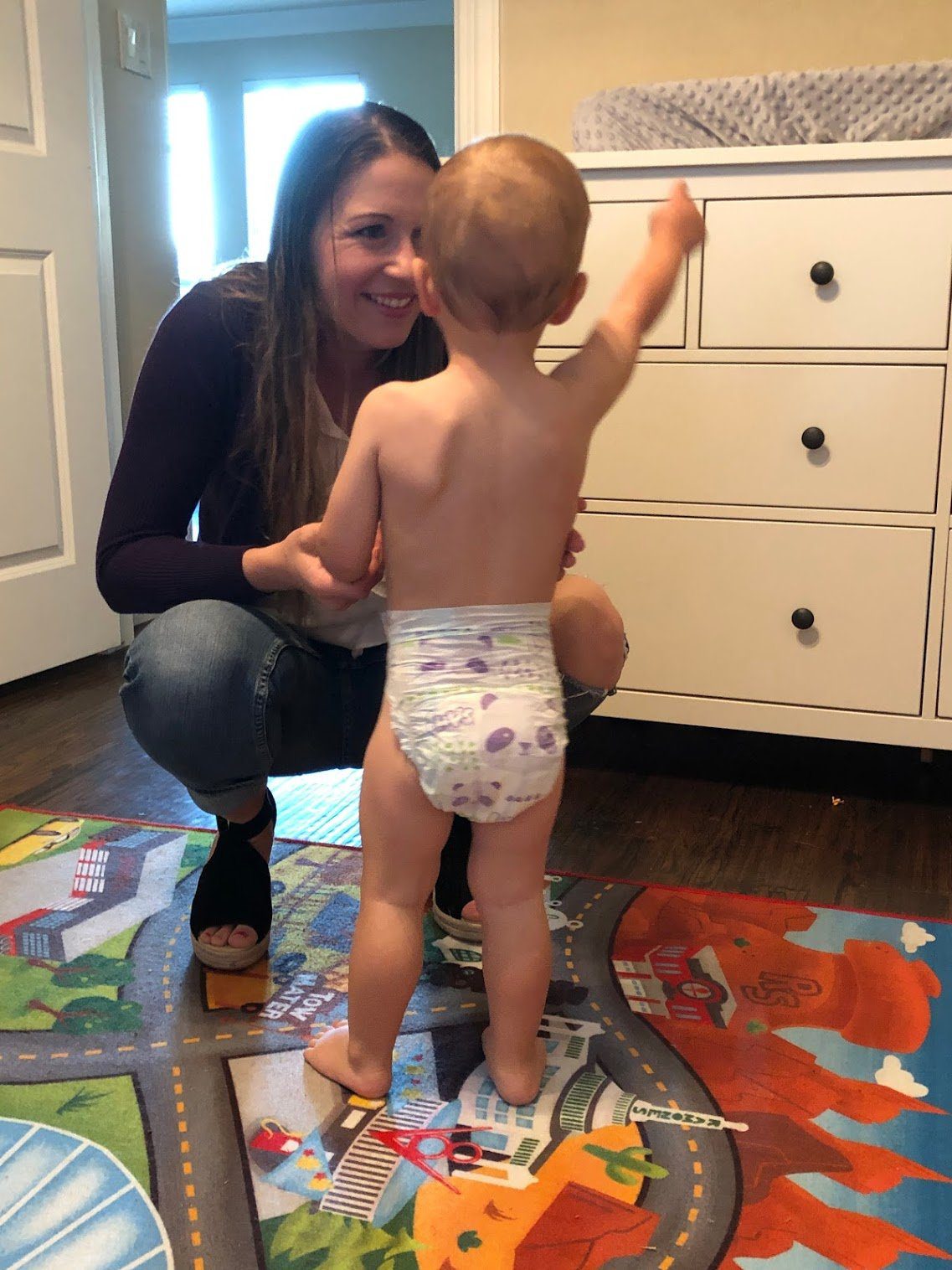 Mom's get plenty of opportunities to cook, clean, do laundry, make beds, drive kids around, and listen to complaints.
But then there are the truly amazing things that mom's get to do! Mom's get to kiss boo-boos, wipe away tears, sing lullabies, listen to endless stories and thoughts, help master new skills, and watch their kids grow and develop in every way.
Motherhood is one of the hardest things I've ever done in my life. Sometimes it feels daunting and thankless, but then those sweet tender moments will come that make it all worth it.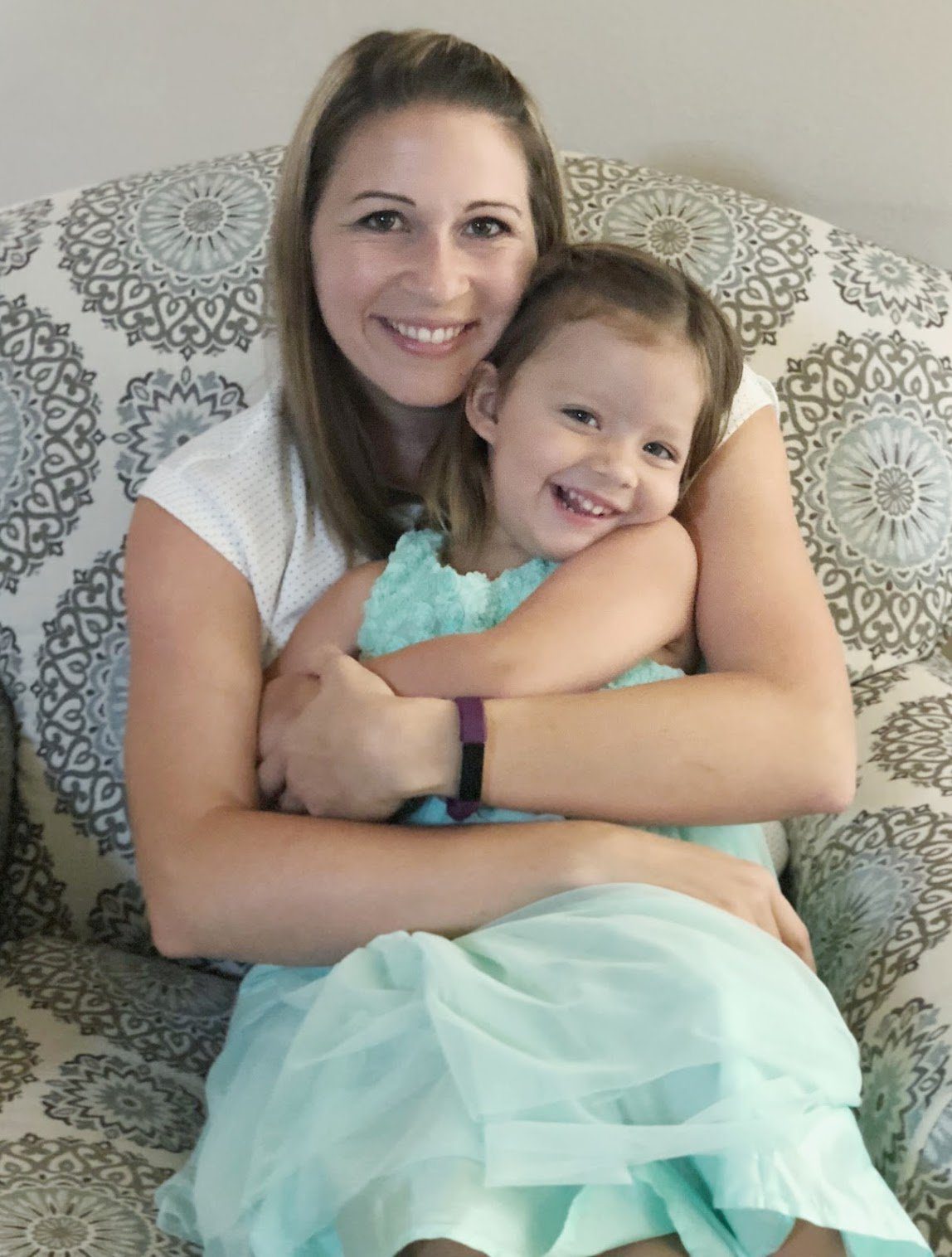 Now that I am a Mom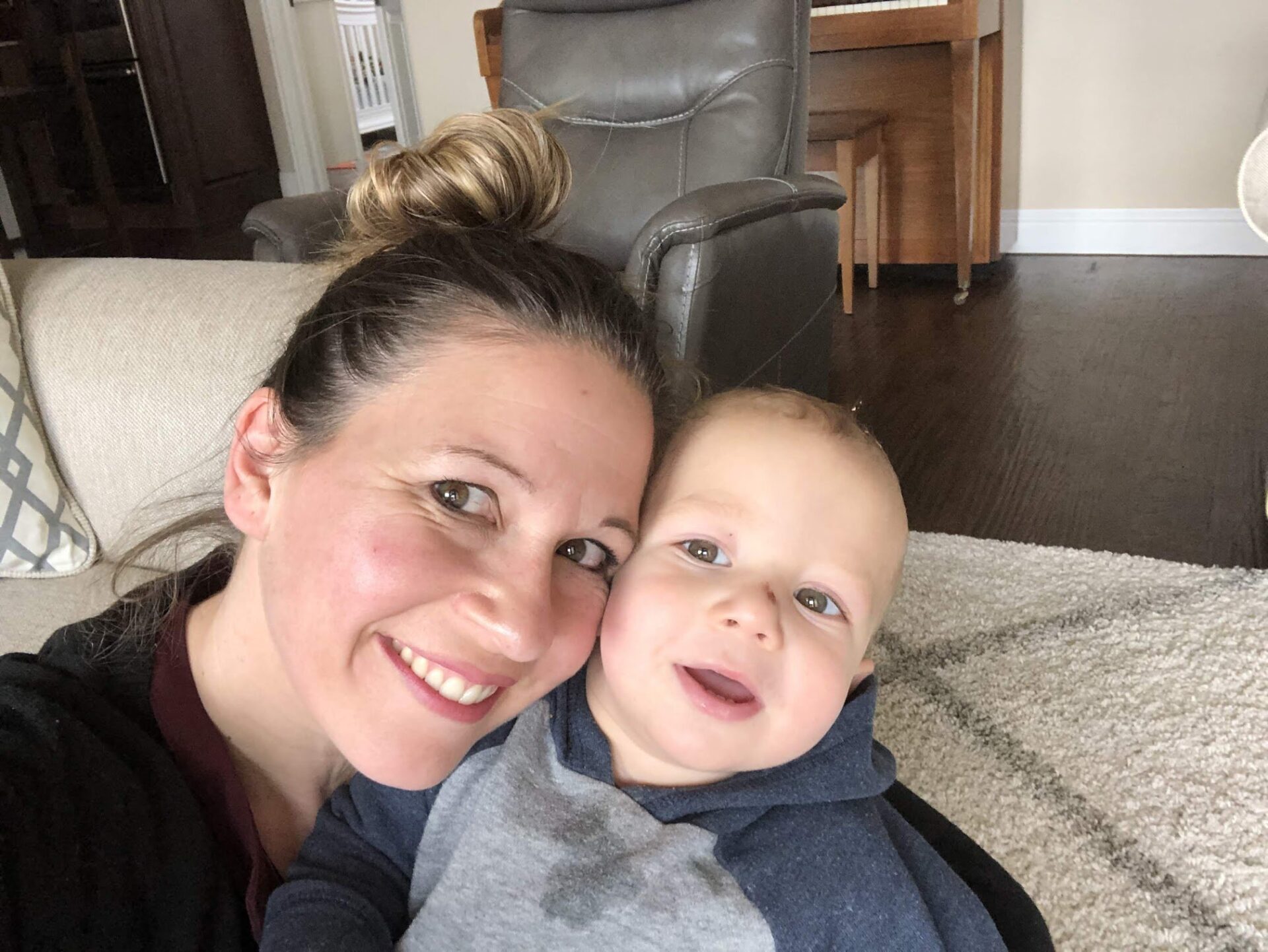 Now that I am a mom, I realize just how much my mom did for me growing up. All the things she taught me, all the times that she went without so that my siblings and I could have what we needed or wanted.
I now understand that a mother's love is special and unique. It makes you feel like you would give absolutely anything for your kids' safety and happiness.
Moms are the most selfless people you will ever meet! And because of this, we should really celebrate moms on Mother's Day!
Why a Mom Coupon Book is the best gift for Mother's Day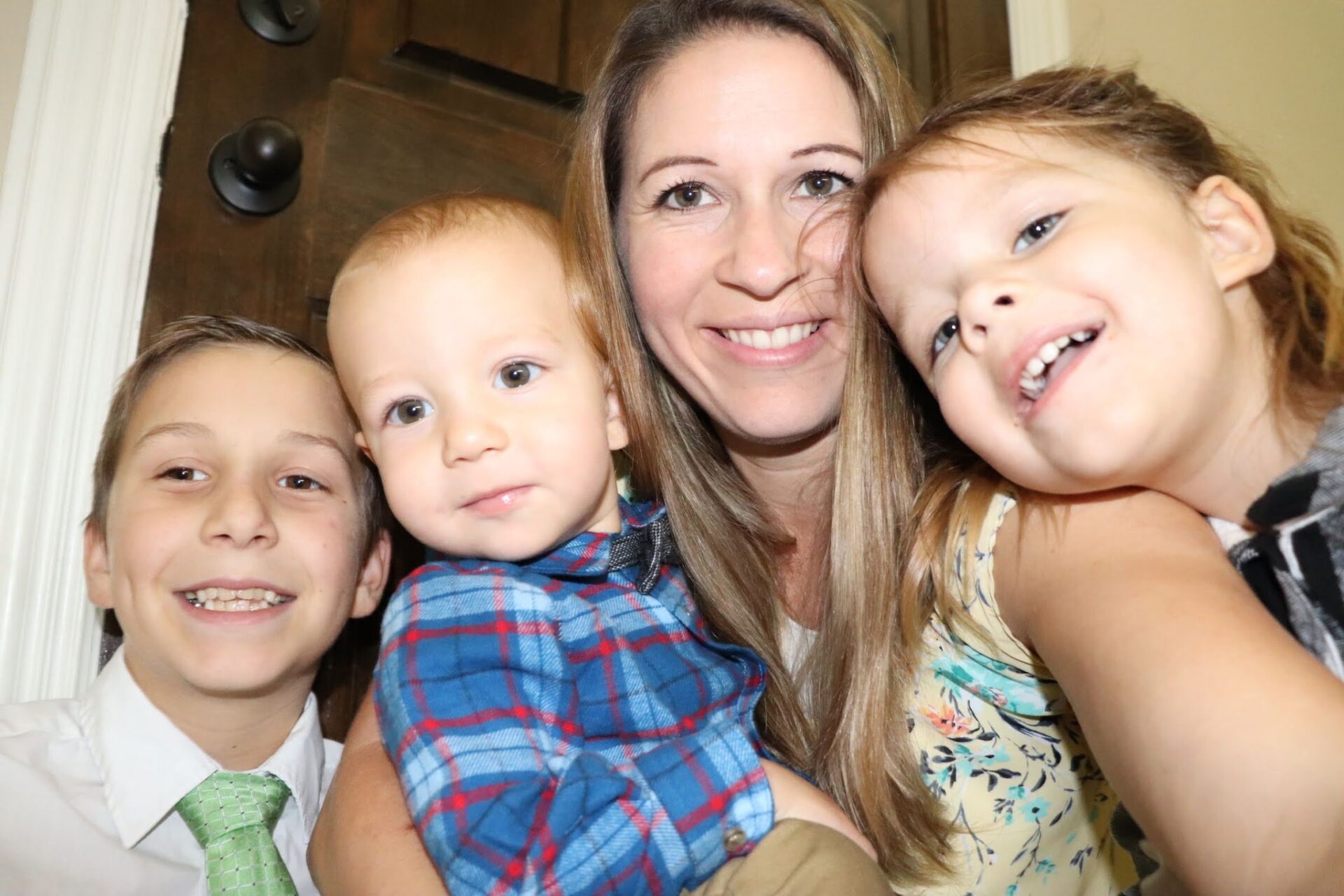 So how do we celebrate moms on Mother's Day? Do we take them on a cruise halfway around the world? Or buy them a new car, or bake them a cake, or just call them on the phone and share a tender moment?
Growing up when we would ask my mom what she wanted she would always say, "peace and happiness and a little help around the house!"
She never wanted anything grand or elaborate! She just wanted simple things, so that is why this printable Mother's Day Coupon book is the perfect gift for mom this year!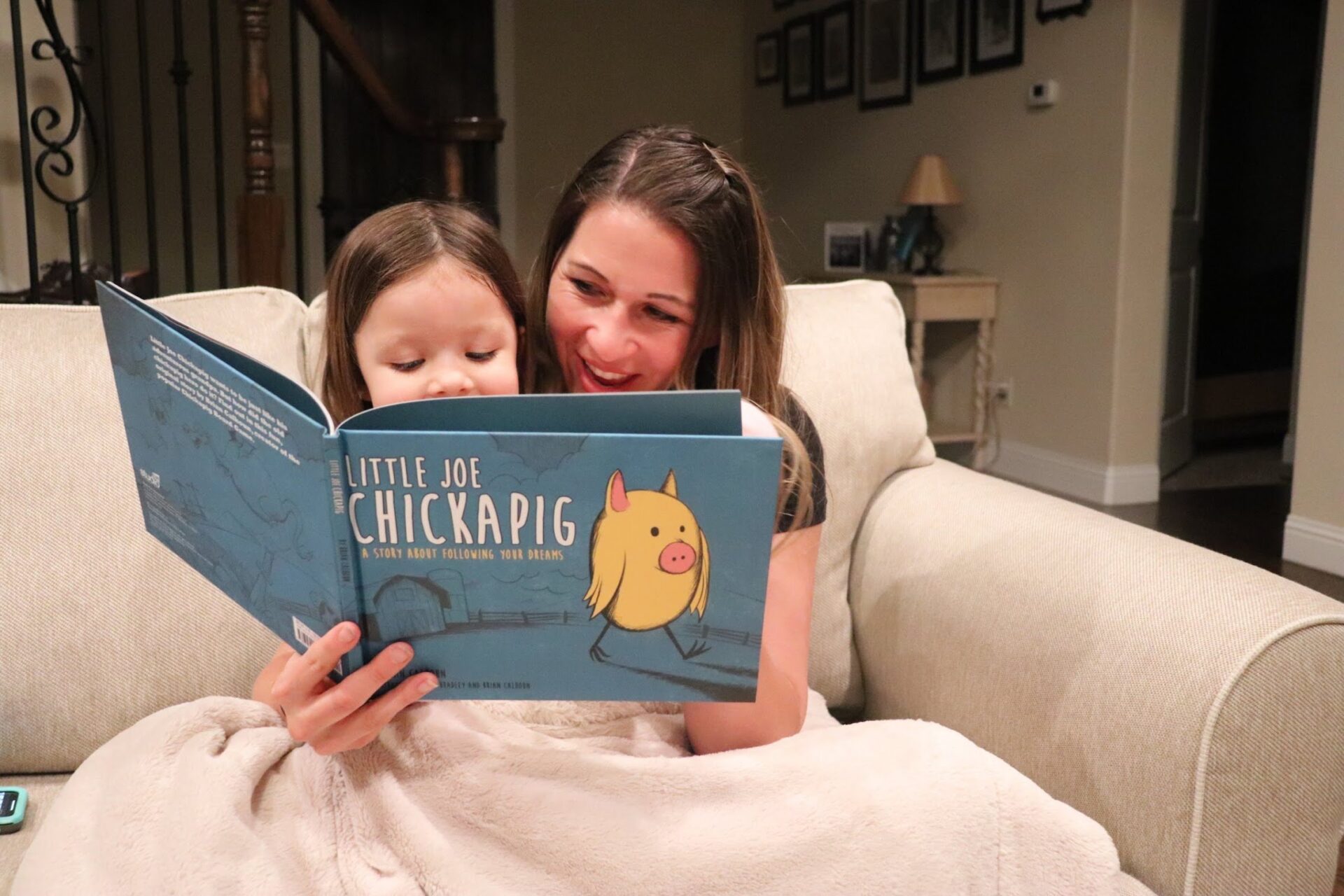 Printable Mother's Day Coupon Book
So if you are looking for the perfect gift to give your mom on Mother's Day this year we have the answer…this printable Mother's Day Coupon Book!
These printable Coupon Book for Moms will be a hit with Mom. Trust me!
There are lots of coupon ideas for mom all ready to go, and there are a few spaces where you can add your own personal touch. Or if you want to add your own touch completely we have a blank option as well!
Keep in mind that these ideas don't have to be extravagant or out of the box. Just think about the things that make moms feel good! Even a free big hug would fit in with some great coupon ideas for mom.
Your mom works so hard and deserves some love and care. Why not give her something personalized and special from the heart?
Mother's Day Coupons
When giving this to your mother, you can't really go wrong!
They would be adorable on a keyring with a hole punch to use as they redeem each coupon. You could also put them in a little box or envelope for safe keeping. You'll never go wrong by attaching her favorite candy or treat.
If you are a dad reading this looking for a gift for your wife, you've come to the right place! Introduce the coupons to your kids and get them excited.
Whatever you do, make sure you involve them in the process. Have them write a card or draw a picture to go along with the mom coupon book. She'll love it!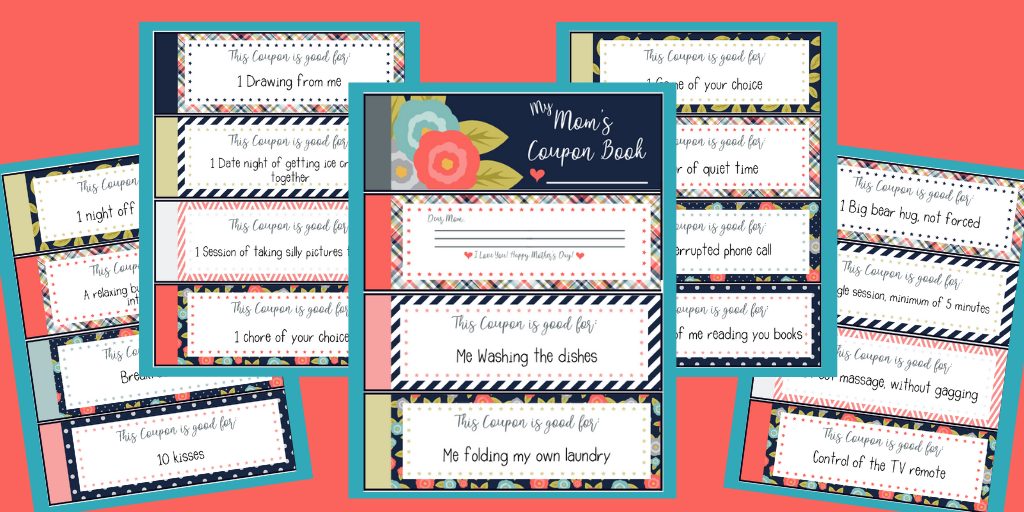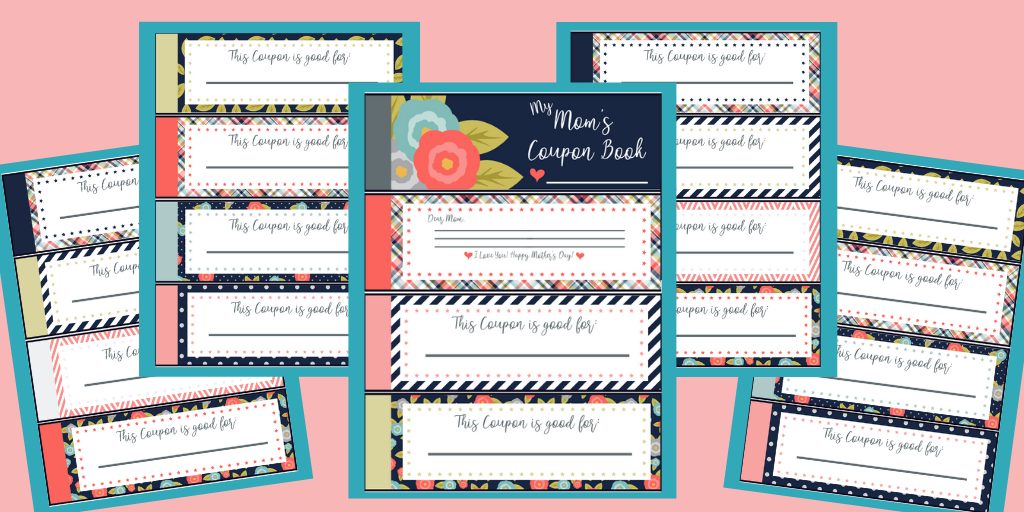 (Editable Mother's Day Coupon Book)
Step 2:Print
You can print these however you prefer, but it's a good idea to print on a thicker paper for added durability.
If you are trying to save money on ink (because we all know how ridiculous it costs), be sure you have an HP Instant Ink Printer and sign up for Instant Ink (Try a free month here!) This has been the BEST purchase I have ever made for my office space.
If you do want to make them extra fancy and durable, you can totally get them printed off professionally at your local copy shop or office supply store.
Step 3: Cut Out
Now all you need to do is grab your favorite pair of scissors and cut out your coupons! If you need a great pair of scissors, I love these!)
Or if you want to save time and energy you can use this awesome paper cutter to get the job done.
If you are adding your own coupon ideas for mom, this is the time to add those as well!
Step 4: Package
Now that your coupon book for mom is finished you can package it however you want! Go for a simple envelope, or put on a cute ring. This key ring bracelet would even double an extra gift to use when she's done with the mom coupon book!
And there you have it! The perfect gift for Mother's Day that mom will love!
So let's spread some love for our mom's this Mother's Day! What's your favorite memory you have with you and your mom? Share in the comments!
LOOKING FOR MORE ABOUT MOTHER'S DAY AND BEING A MOM:
Don't forget to save this Coupon Book for Mom on Pinterest so you can find it easily when Mother's Day comes around!