When it comes to finding a dinner idea for Valentine's Day, there are so many options! But the pressure is on because this time of year makes everyone want something special. We've got some awesome Valentines Dinner ideas that'll help take away some stress from planning yours out right now.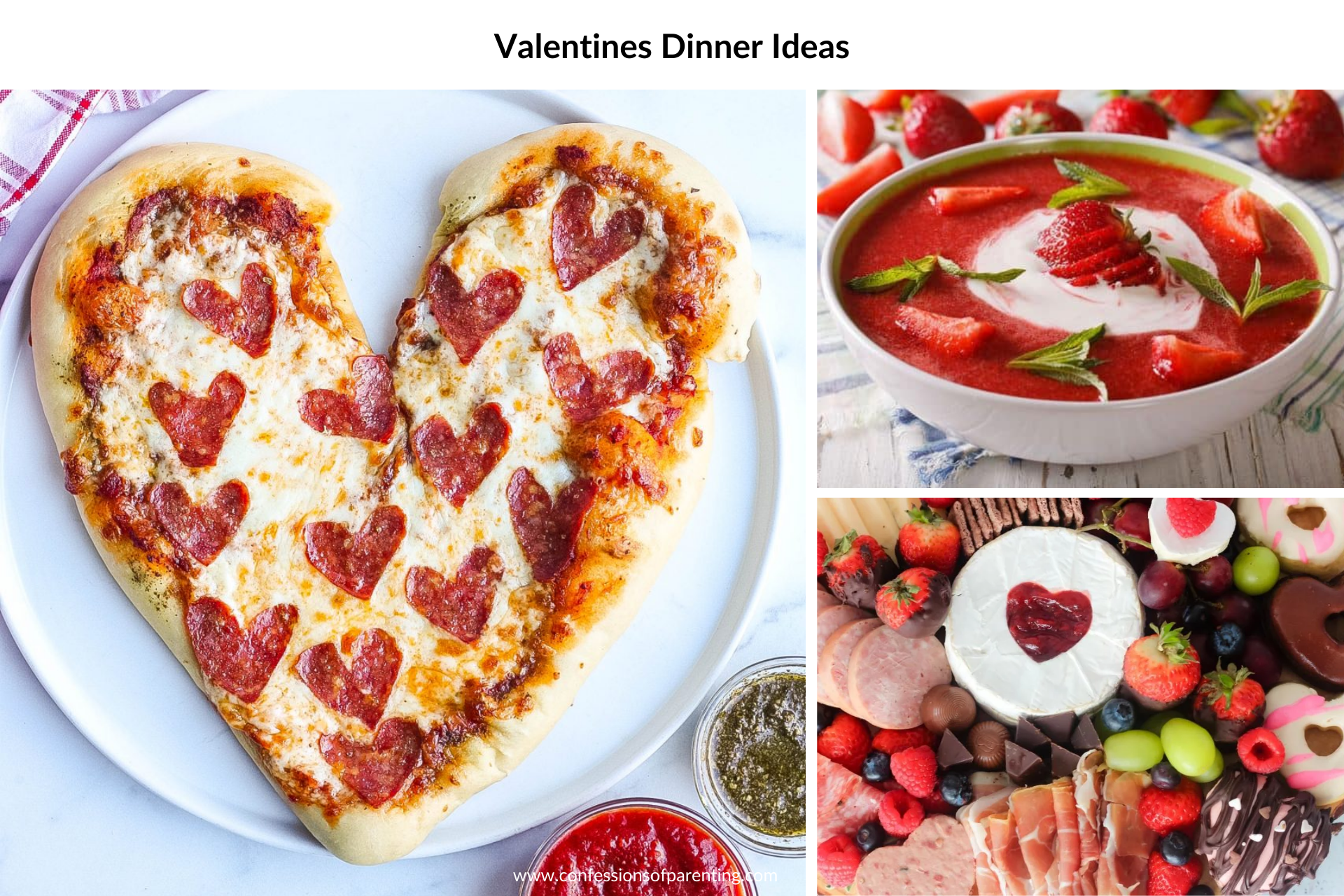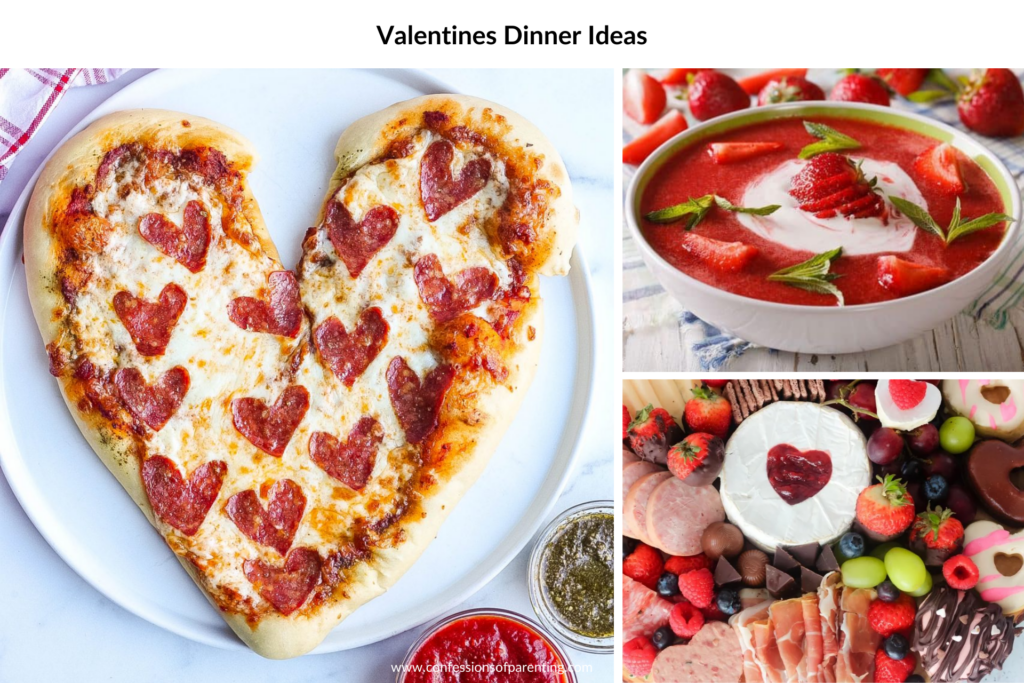 Whether you're making this for a significant other, the kids, or the whole family, these dinner ideas are going to be perfect for them all. Some are fun and festive, others romantic, but they will all be absolutely delicious! 
Desserts to add to your Valentine's Dinner Ideas
It's hard not to add some kind of a sweet to such a sweet holiday like Valentine's Day. This Semi-Homemade Chocolate Trifle Recipe is a really delicious addition to your meal! Chocolate Covered Strawberries are a great idea too because they are a classic when it comes to Valentine treats!
How to Decorate Your Table For Valentine's Dinner
You will want to create a fun atmosphere with your meal and table decor. If you want something festive you could add a table runner and a vase full of roses! If you are looking for something more romantic, try throwing out some rose petals and adding some candles! Whatever you do it will make your meal more memorable.
24 Valentines Dinner Ideas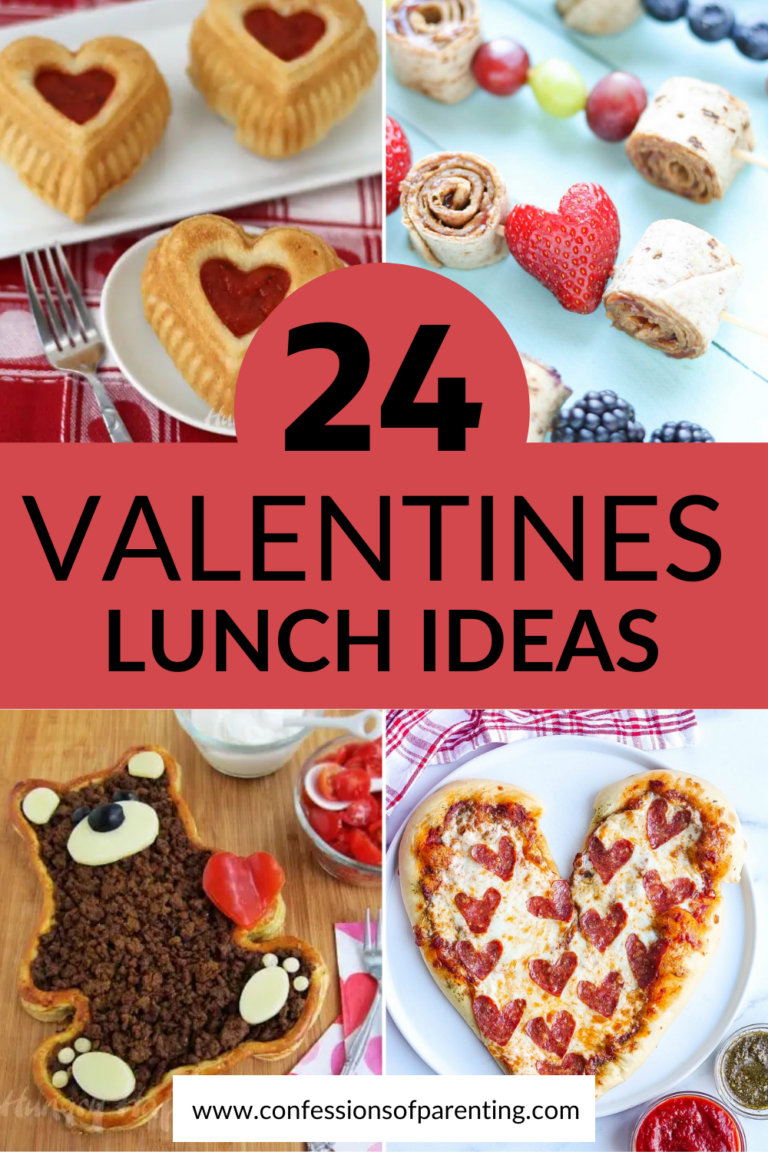 It can be romantic and fun to make a delicious dinner at home for this special holiday. There is so much more meaning when the meal is prepared by someone you love and shared with people you love too! No matter who you are preparing this meal for, there isn't a single one of these recipes that will disappoint them. Trust me, give any of them a try!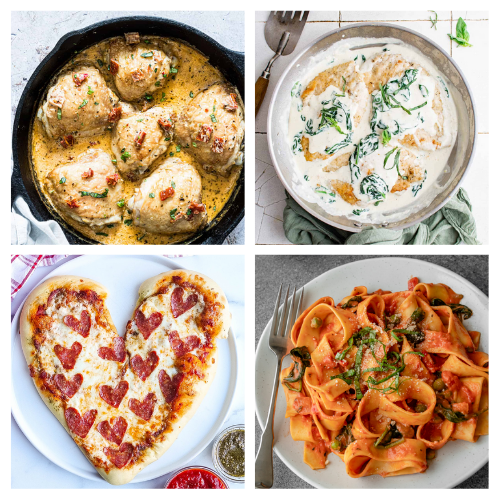 Marry Me Chicken by Budget Delicious
Creamy Chicken Florentine by Budget Delicious
Heart Shaped Pizza (Perfect for Valentine's Day) by Kathryn's Kitchen
Pasta With Pink Sauce by Balance With Jess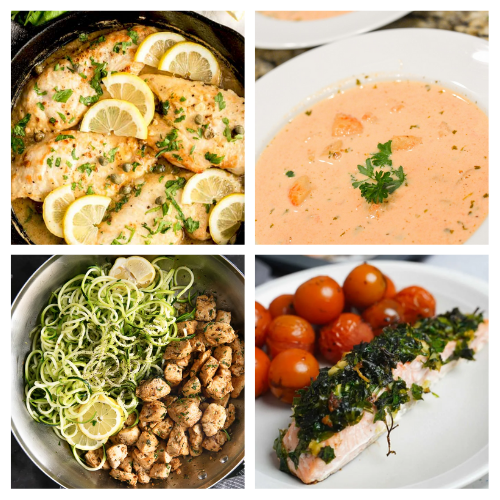 Chicken Piccata Recipe by Lemon Blossoms
Easy Lobster Bisque Recipe by Fantabulosity
30-Minute Garlic Butter Chicken Recipe with Zucchini Noodles by The Forked Spoon
Herb Crusted Salmon (Whole30, Paleo) by All Nutritious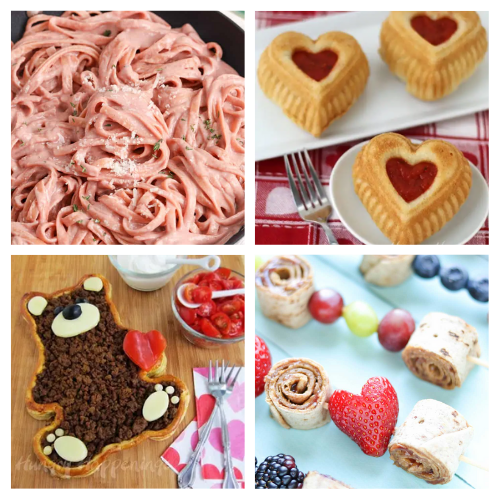 Creamy Beet Pasta by Spend With Pennies
Calzone Hearts – Valentine's Day Dinner by Hungry Happenings
Teddy Bear Taco Tart- Valentine's Day Dinner by Hungry Happenings
PB&J Pinwheel Sandwich Kabobs by Two Healthy Kitchens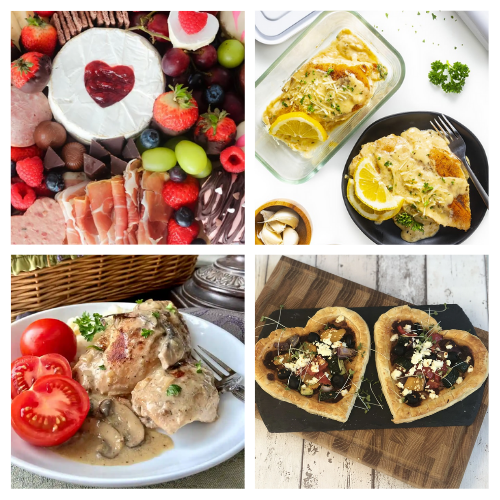 Charcuterie Board With Love For Special Occasions by Ottawa Mommy Club
Creamy Lemon Parmesan Chicken Recipe by Wholesome Yum
Chicken Fricassée by Smartypants Kitchen
Roasted Vegetable Tarts for Valentine's Day by Daisies and Pie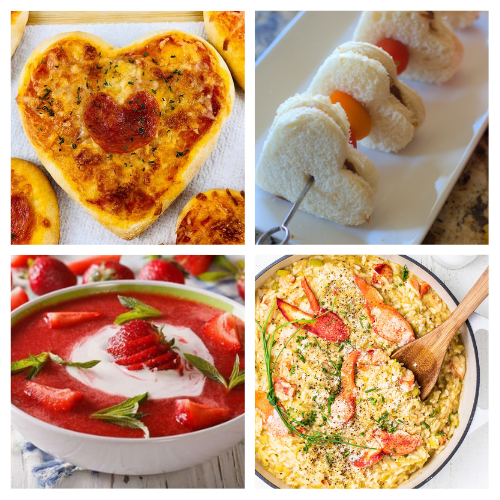 Mini Heart Shaped Pizzas Easy and Delicious by Budget Friendly Family
Apple Butter and Jam Sandwich Skewers by Two Kids and a Coupon
Strawberry Soup by Brooklyn Farm Girl
Lobster Risotto by Sunkissed Kitchen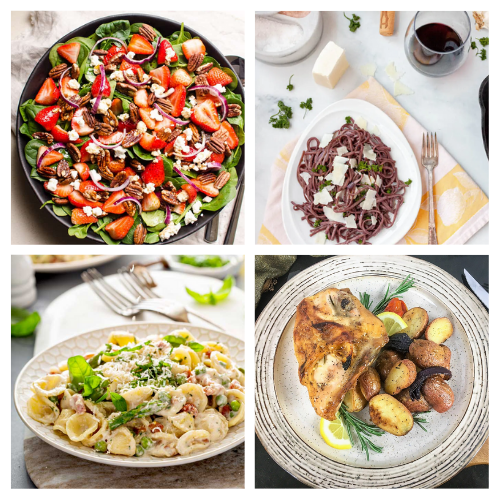 Strawberry Spinach Salad by ifoodreal
Gluten-Free Red Wine Pasta by Inspired Epicurean
Pasta with Asparagus in Lemon Cream Sauce by Lemon Blossoms
Lemon and Rosemary Roasted Chicken Recipe by More With Less Today