Get ready to be wowed with these 28 festive spring cookie recipes!
Who can resist delicious cookies, especially on a bright and springy day? With the warmer days, some great activities to do for and with your family can be baking sweet and yummy Spring Cookies! Are you ready to serve up some amazing cookies this year to your family and guests? Listed here are some of the best spring cookie recipes from all our favorite bloggers that are perfect for the springtime and Easter festivities!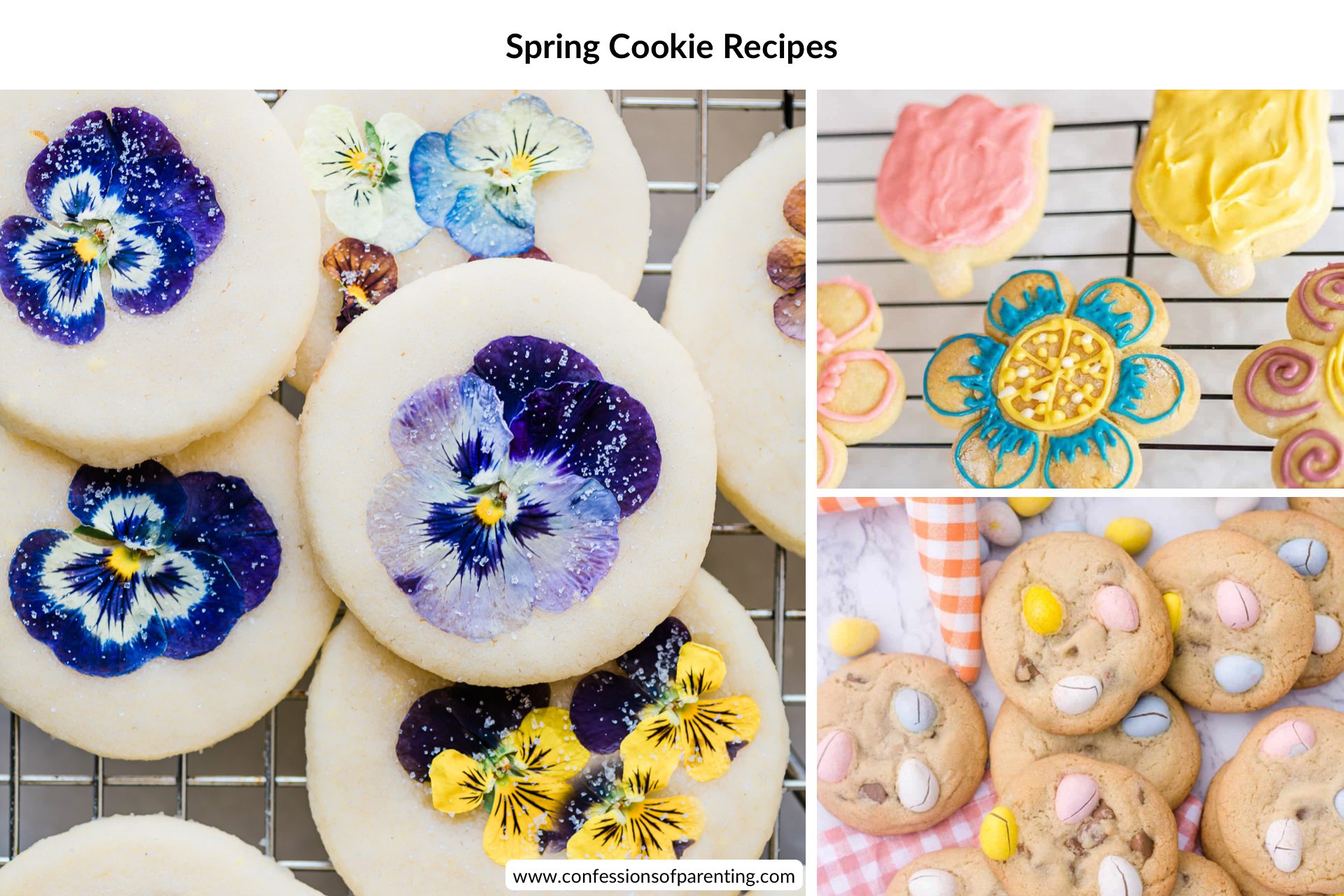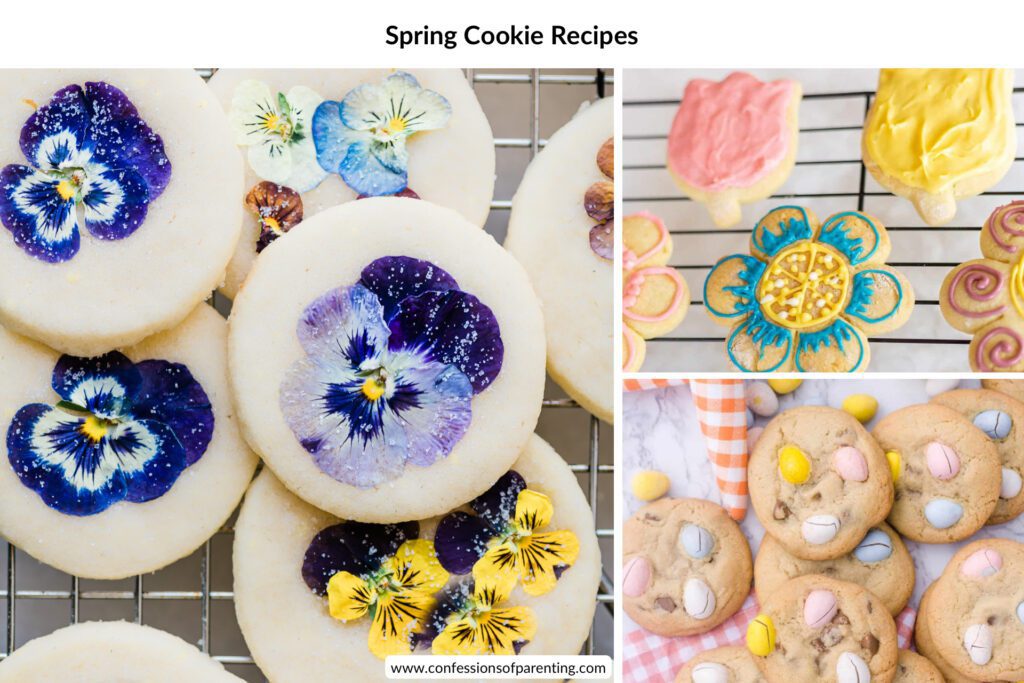 If you are like me and love to plan your desserts ahead of time, these cookies are perfect for any event you may be having soon! Spring cookies are a fan favorite with the kids here in our household, and nothing is better than coming home from school or practice and having a fresh plate of tasty cookies waiting for you! These cookies are packed with flavor, and your family won't be able to stop talking about and requesting them!
Supplies Needed to bake Spring Cookies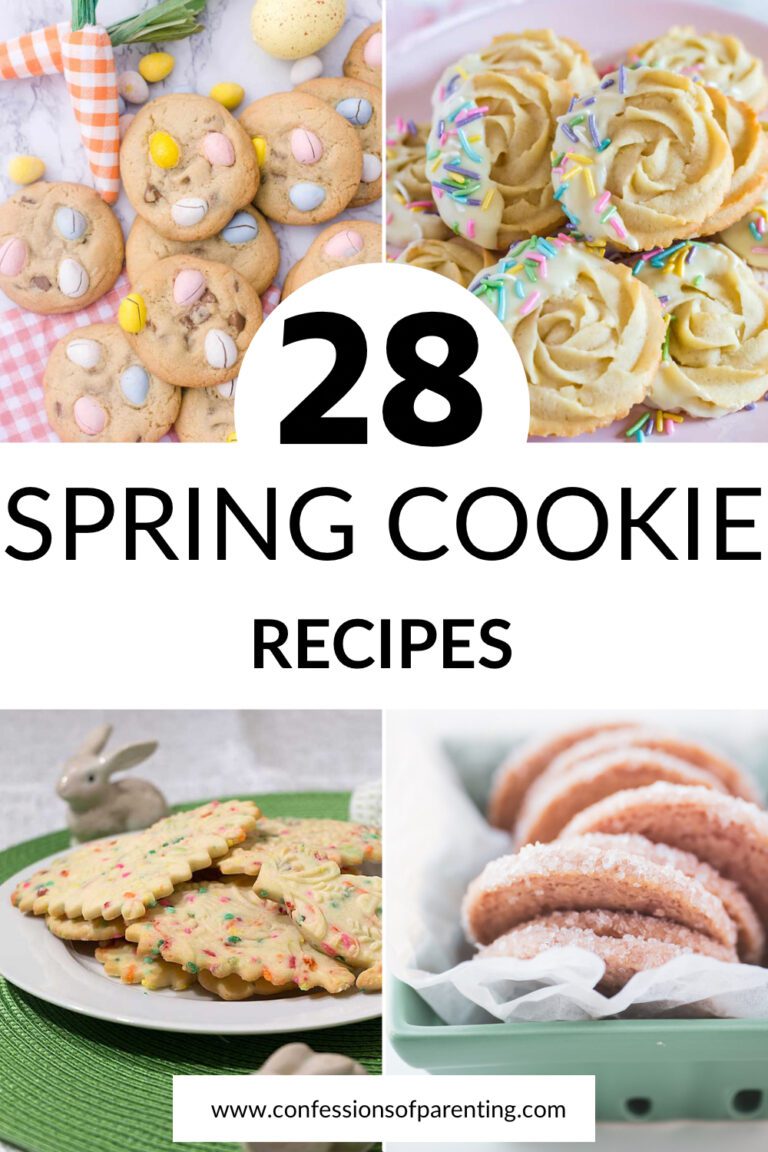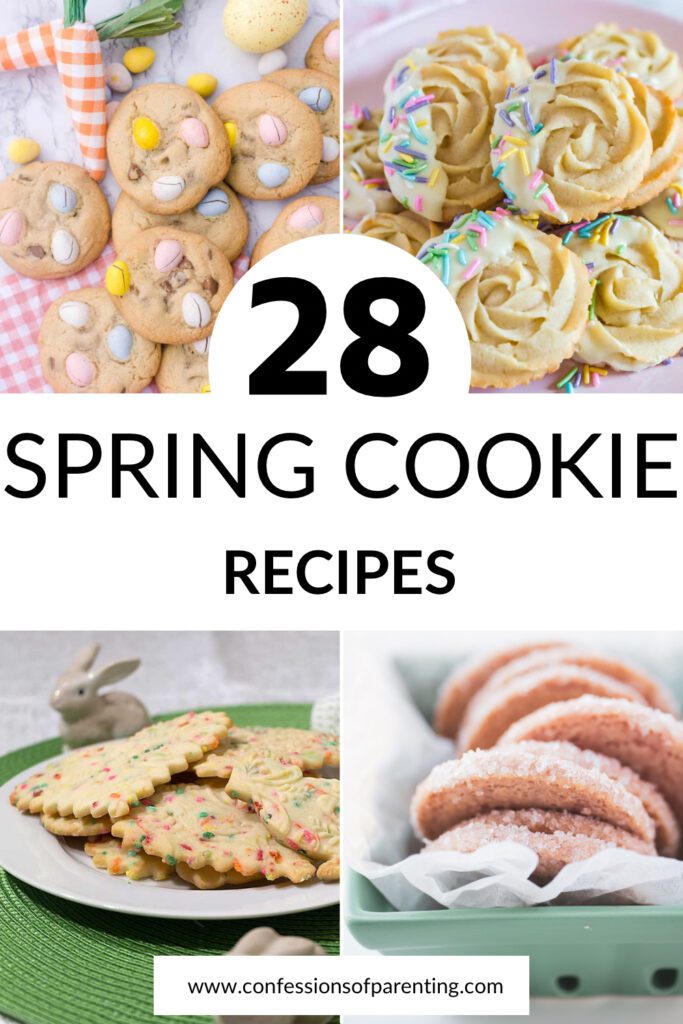 Spring Cookie Recipes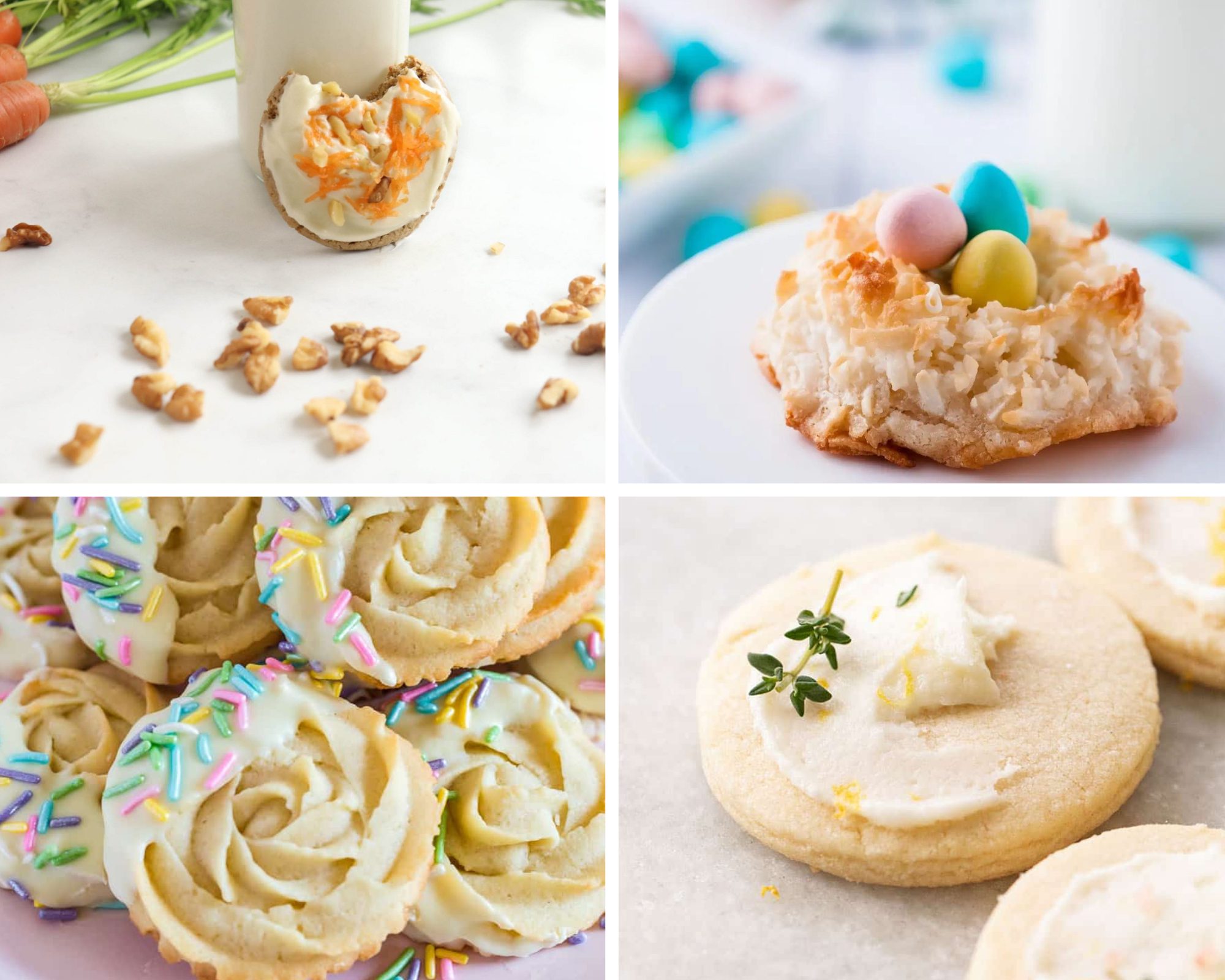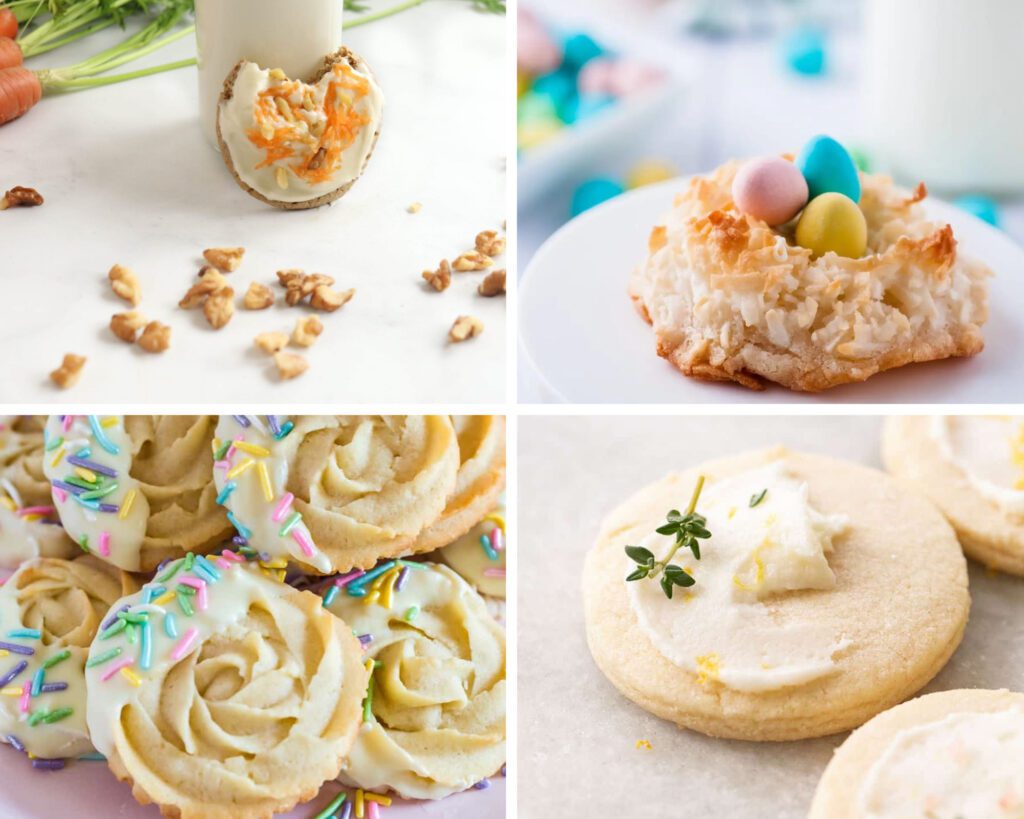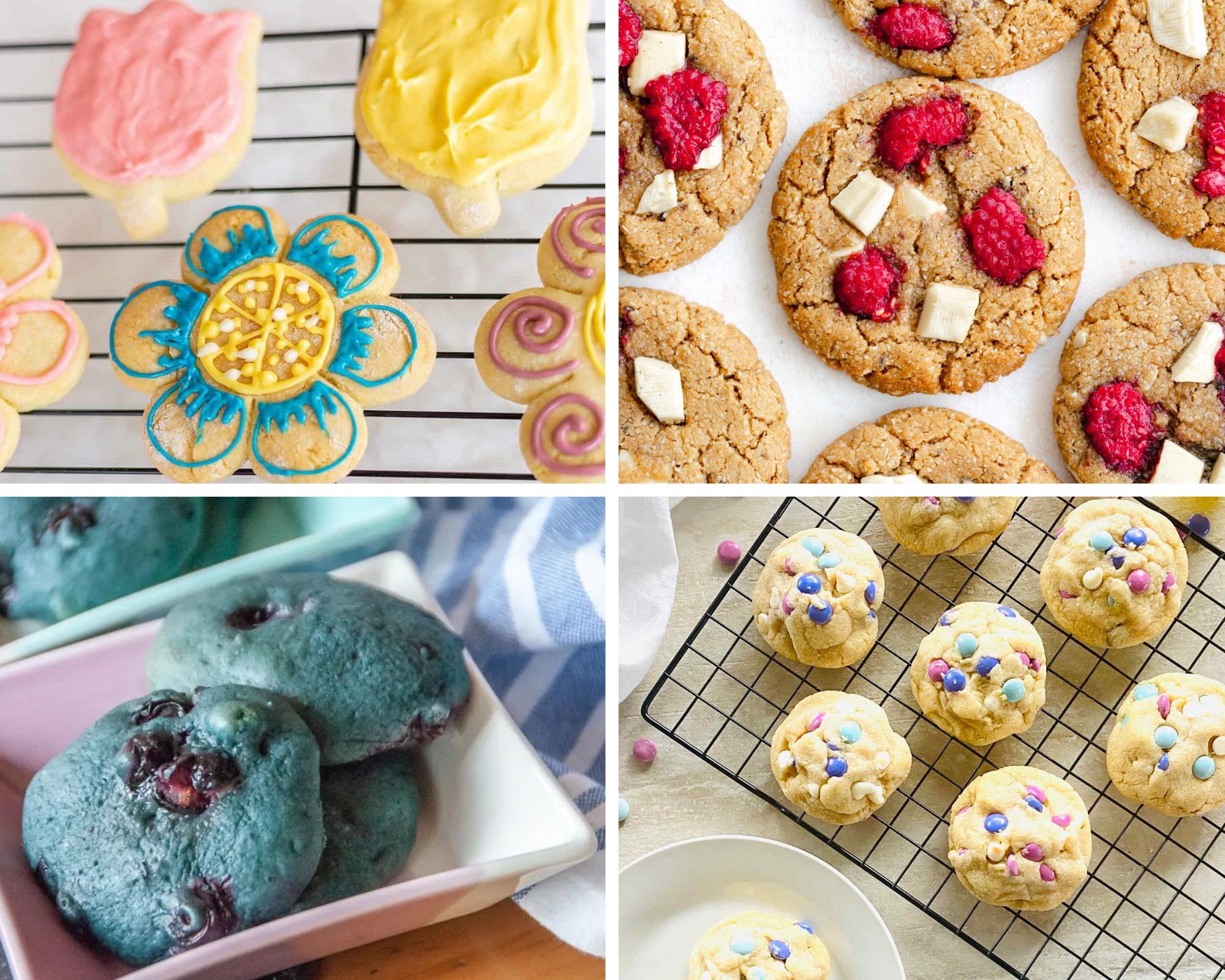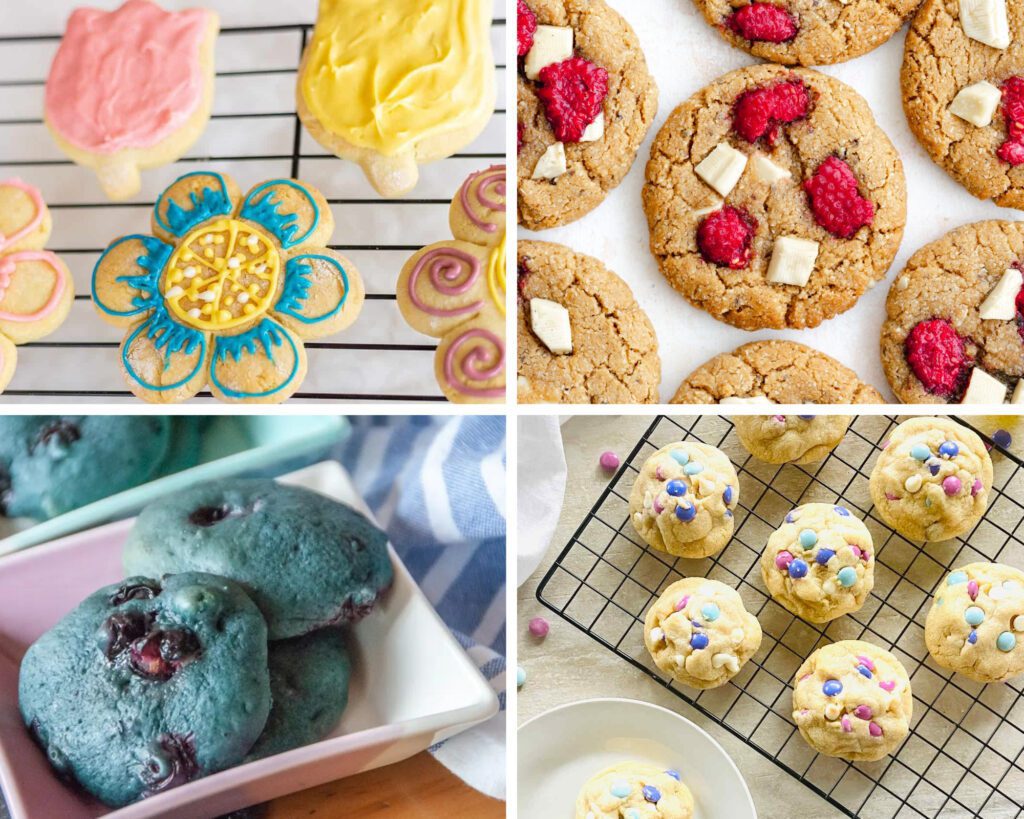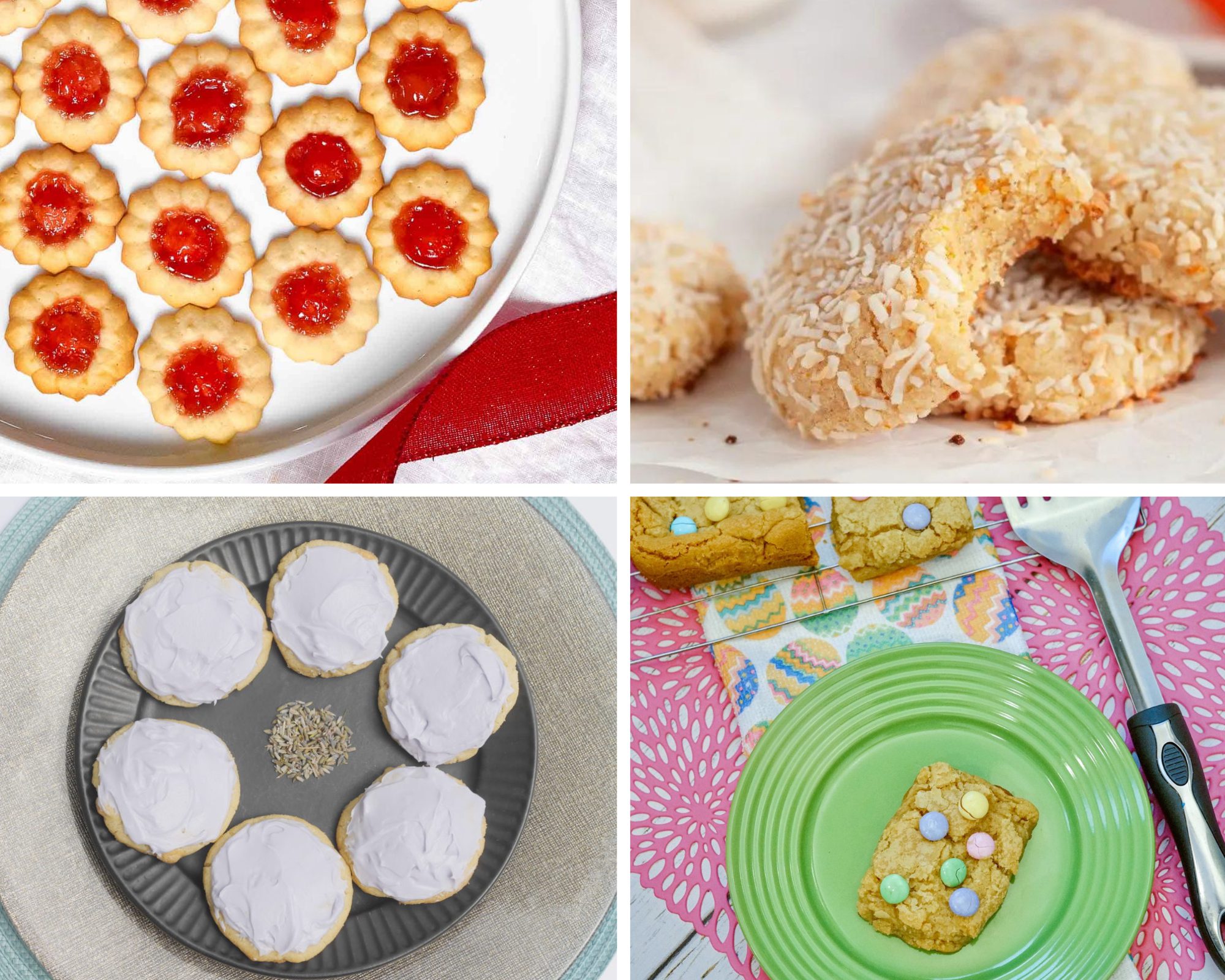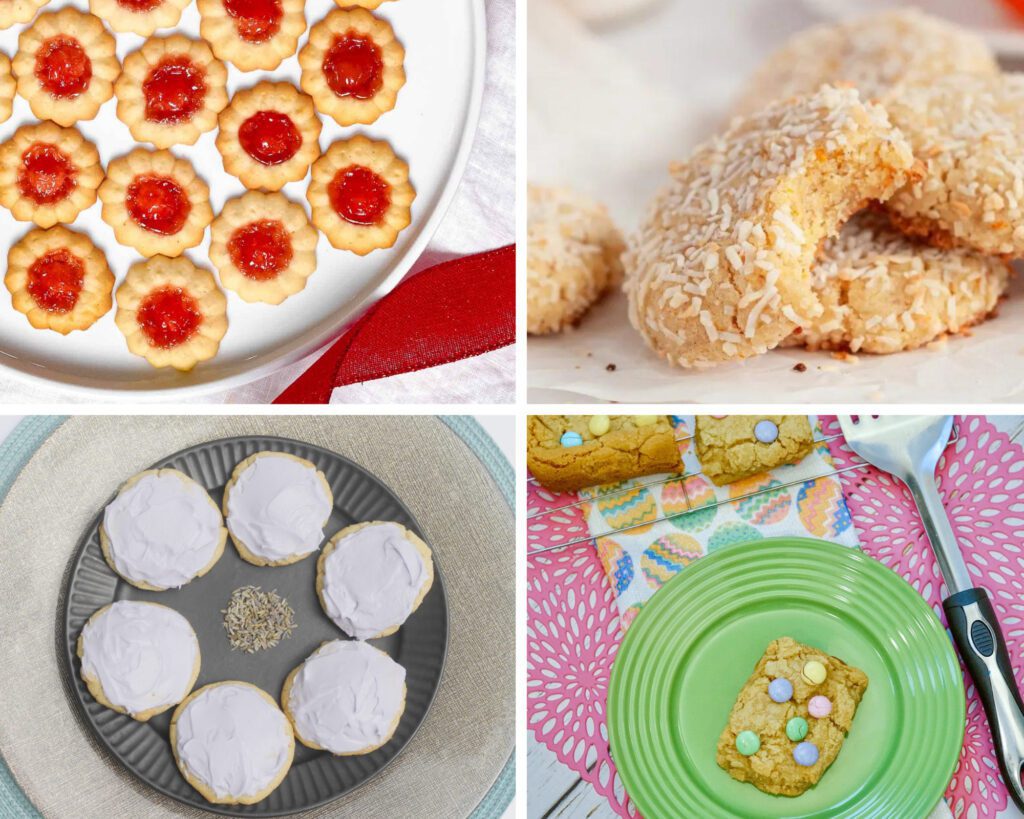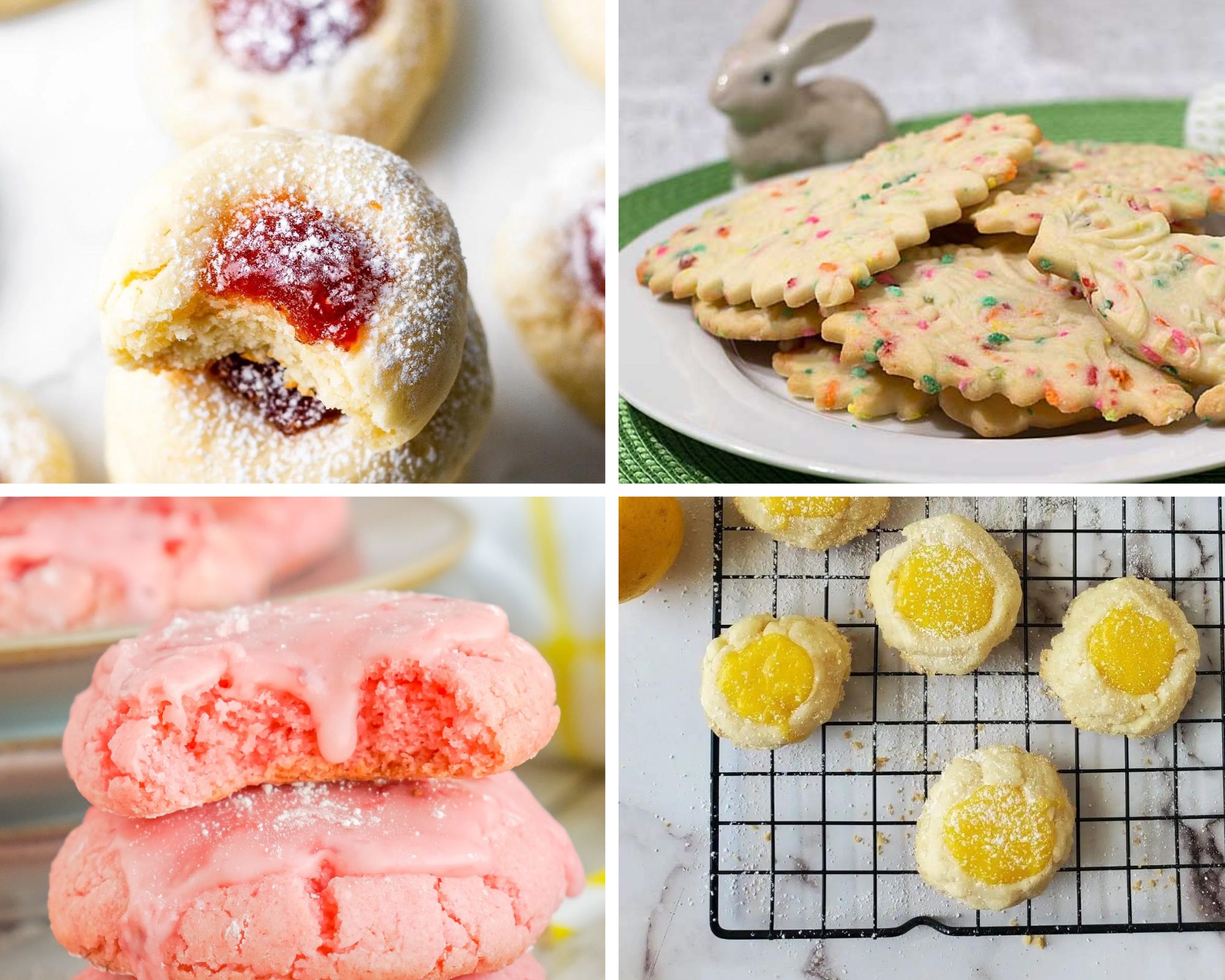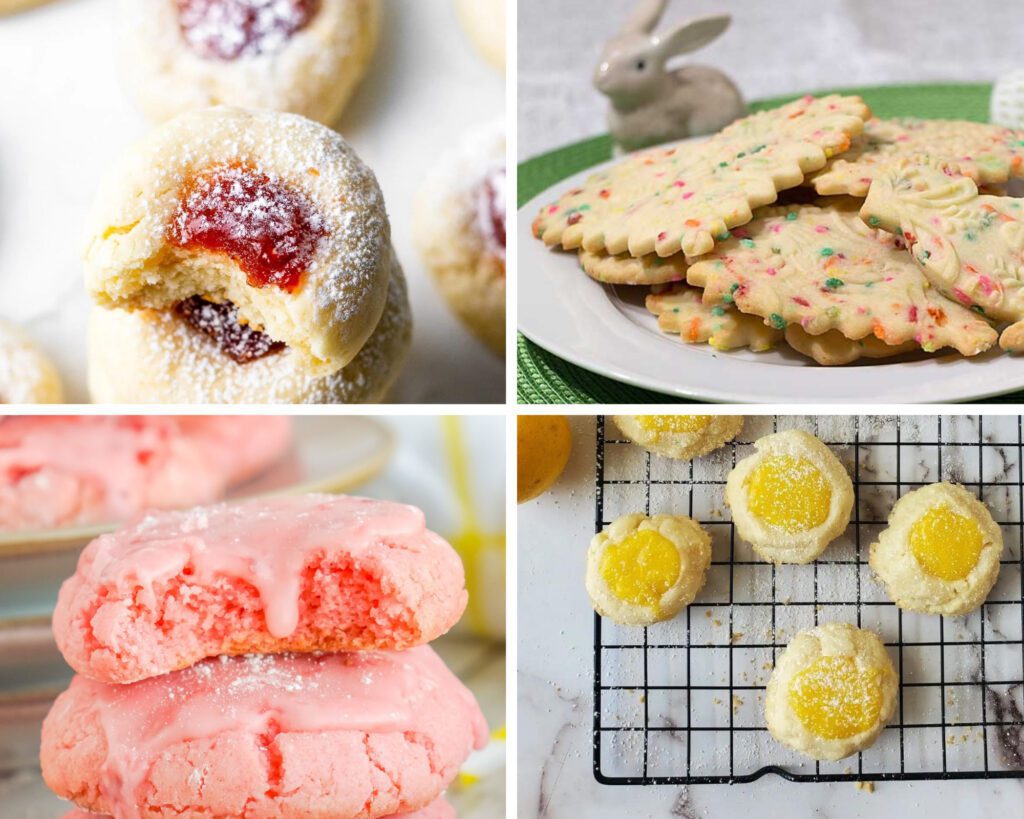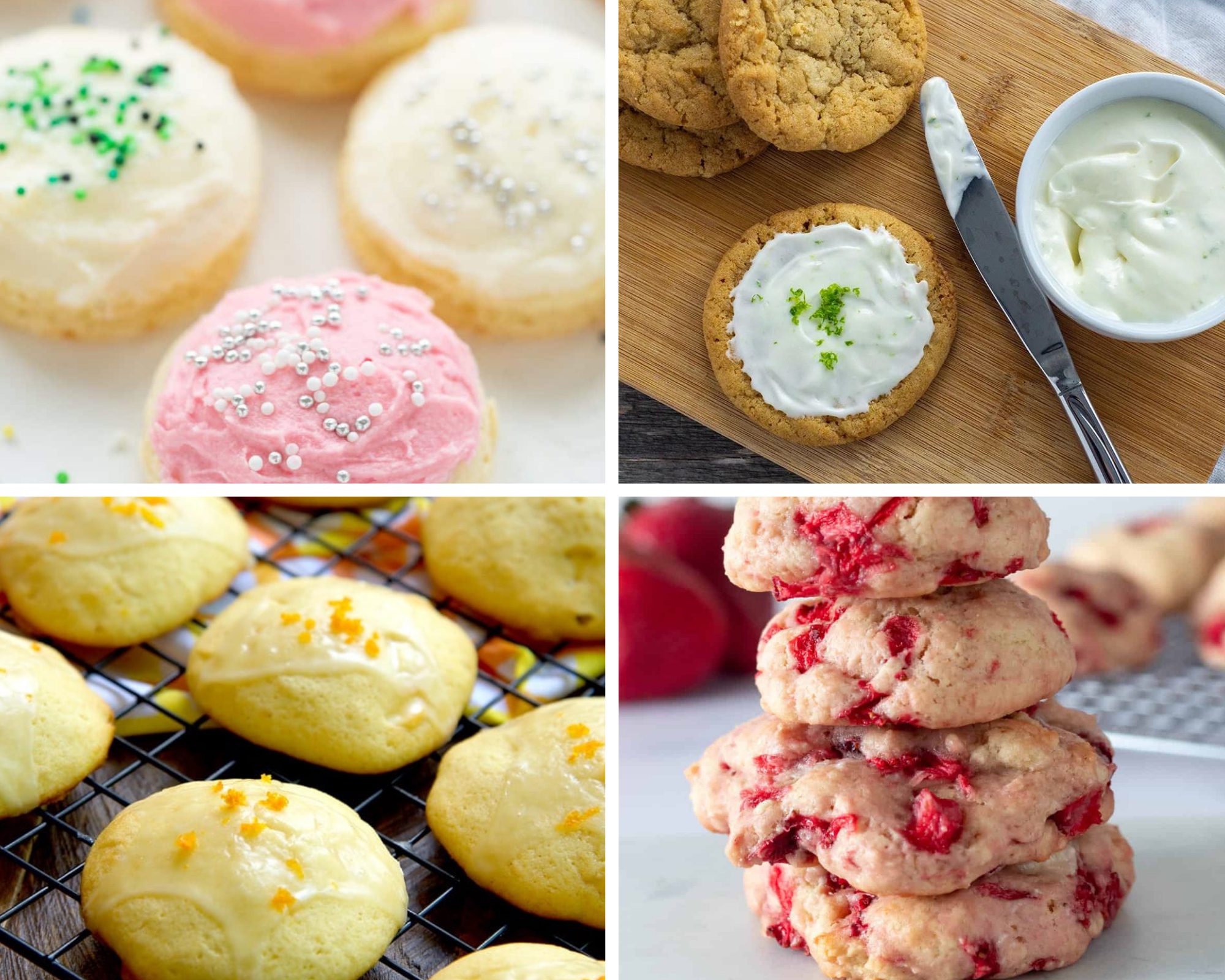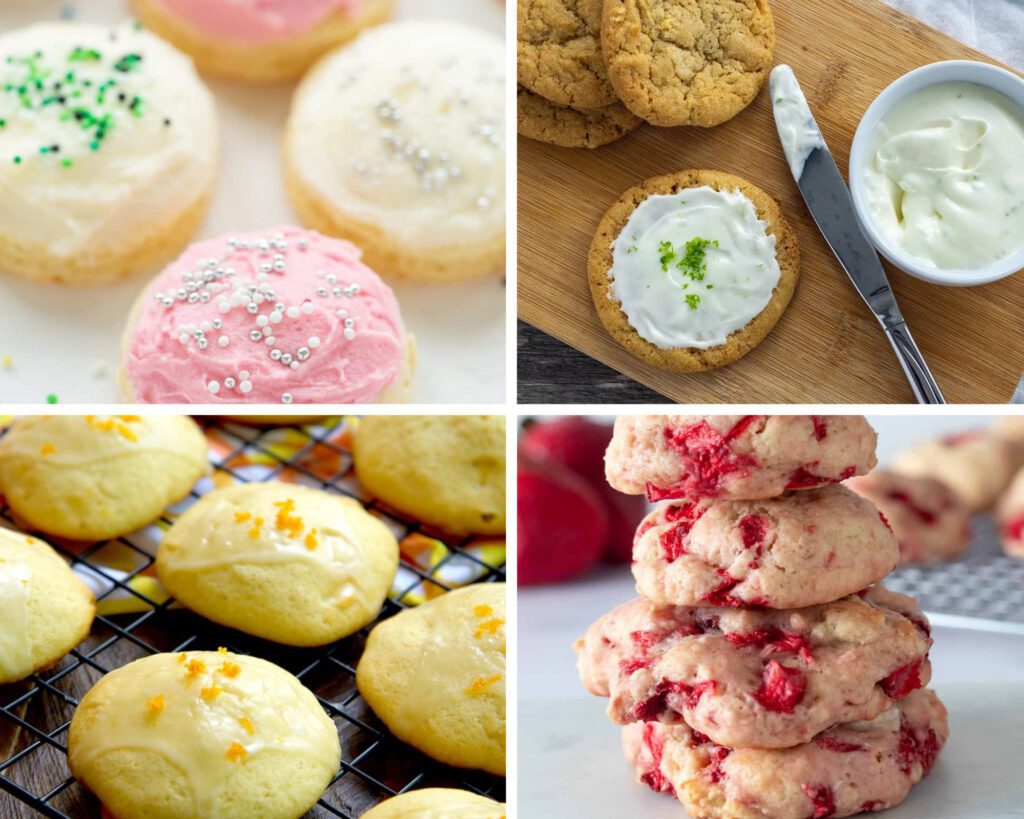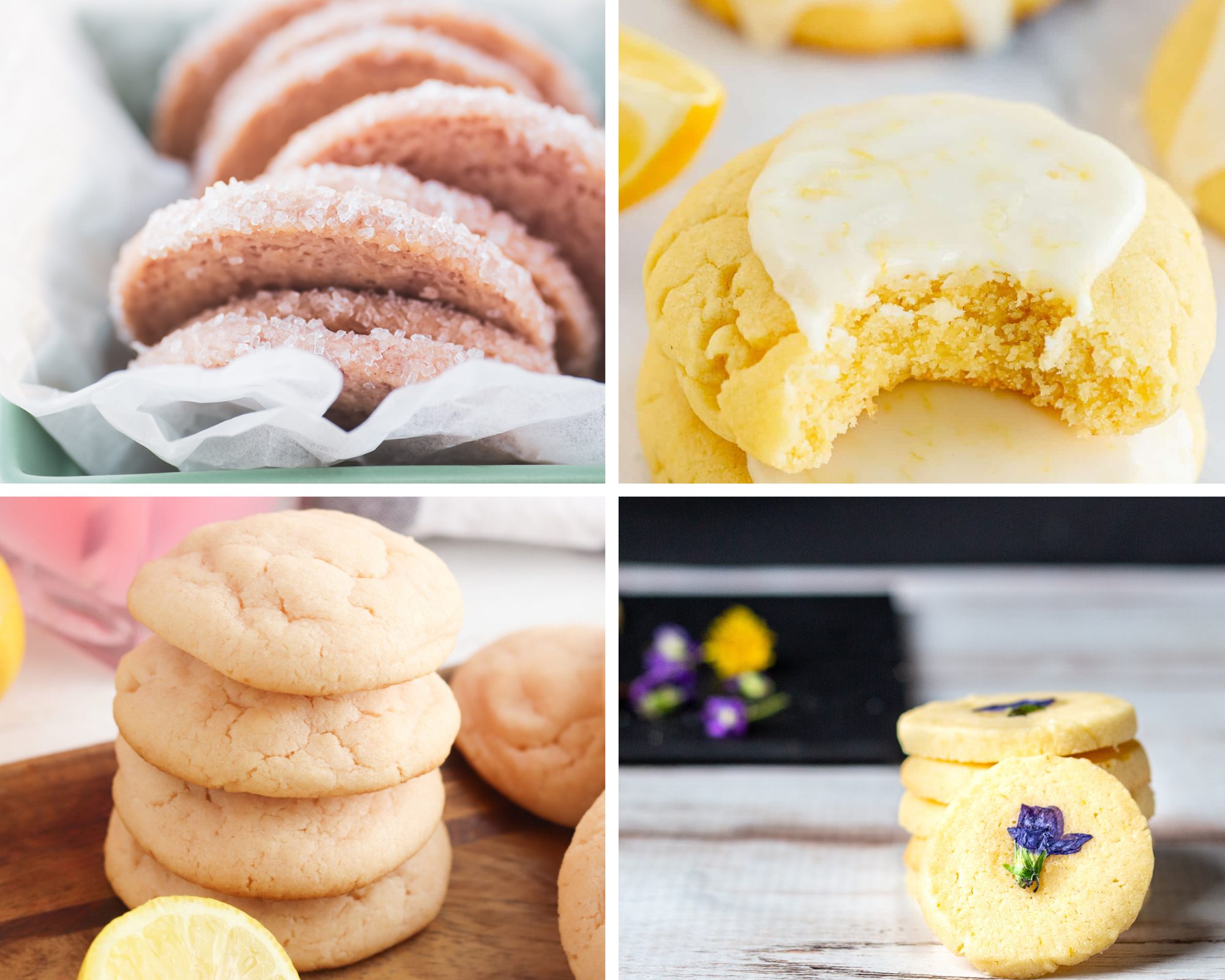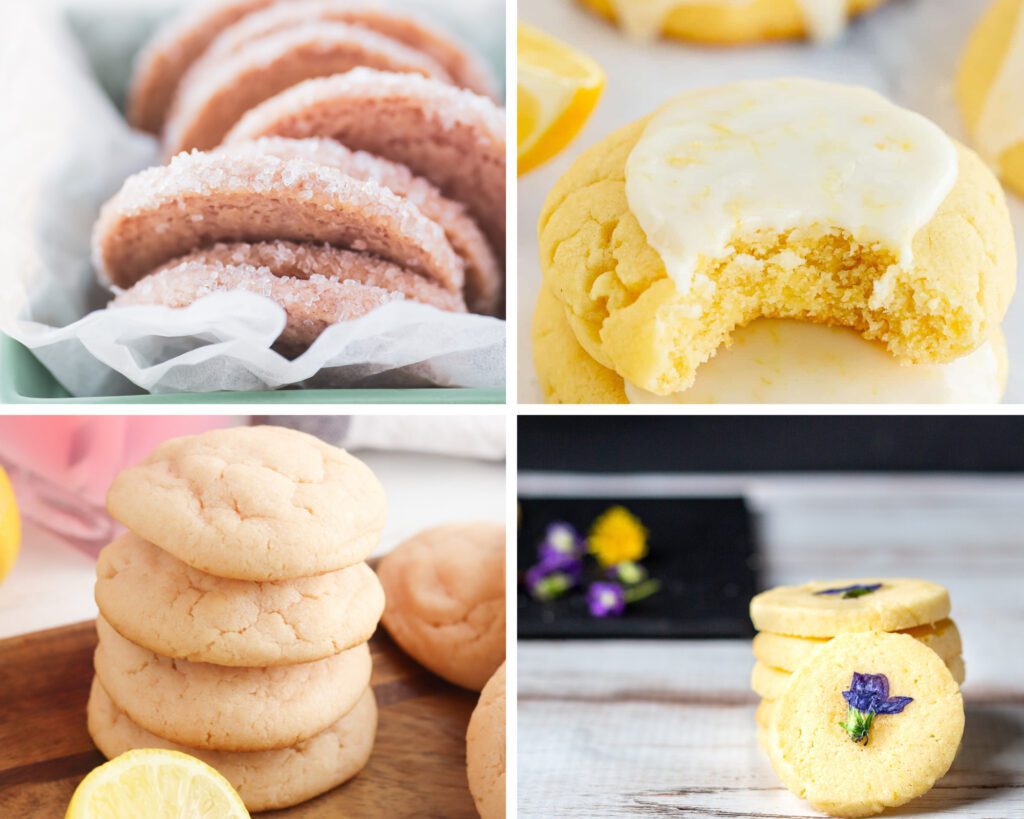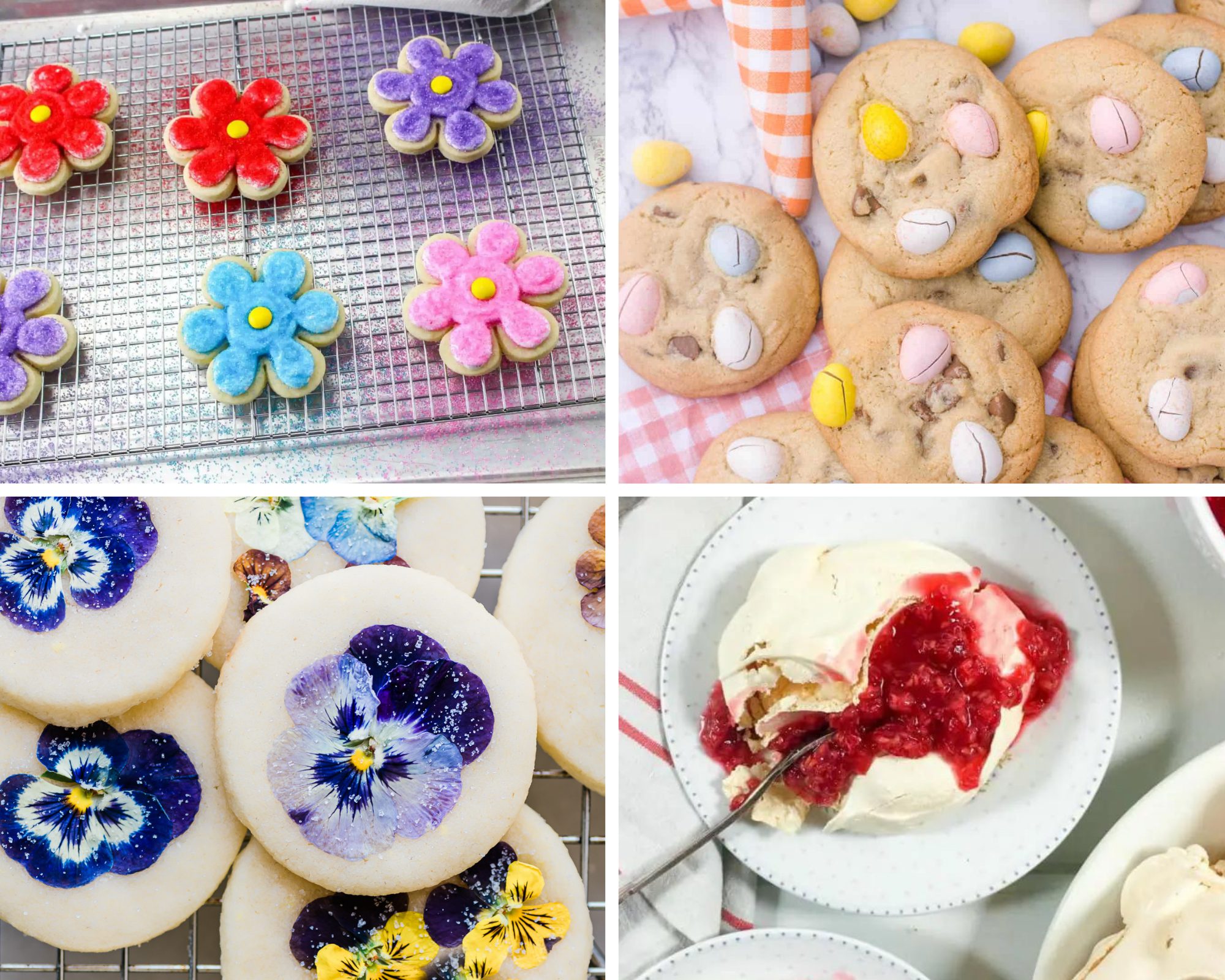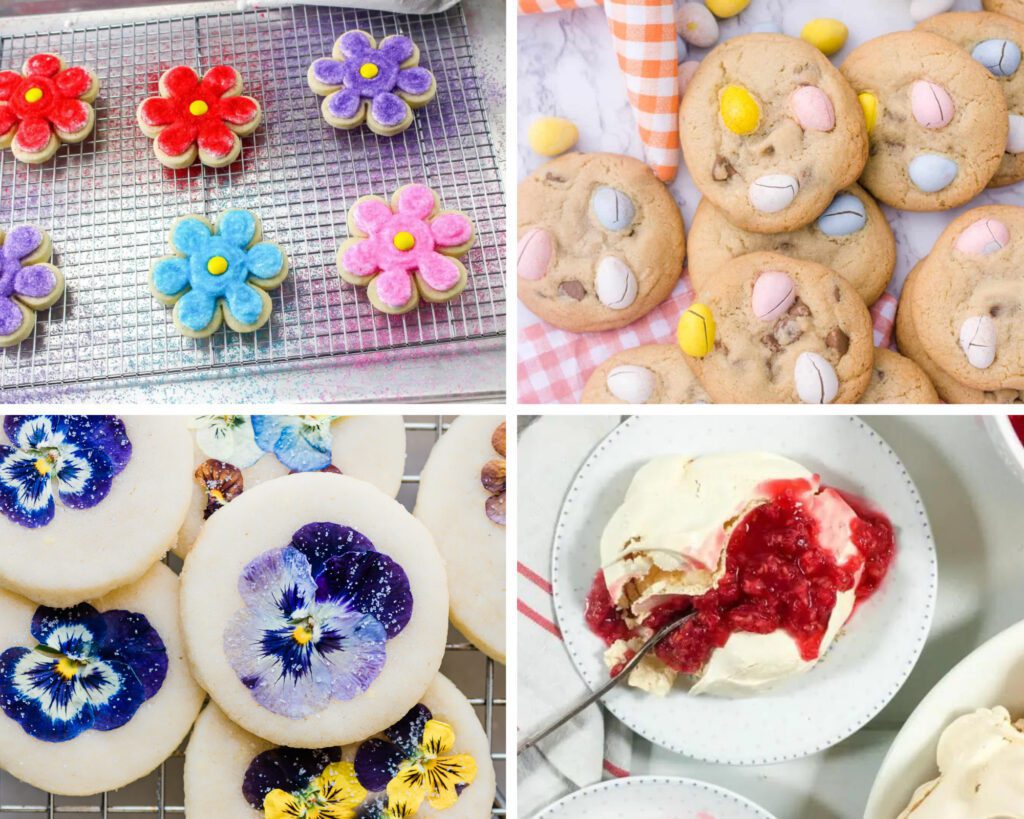 Did you spot a favorite spring cookie recipe? Tell us in the comments which one you can't wait to try!