If you are thinking about hiring a doula here are 75 questions to ask your doula to help you find the right one to help you through your labor and delivery with your bundle of joy.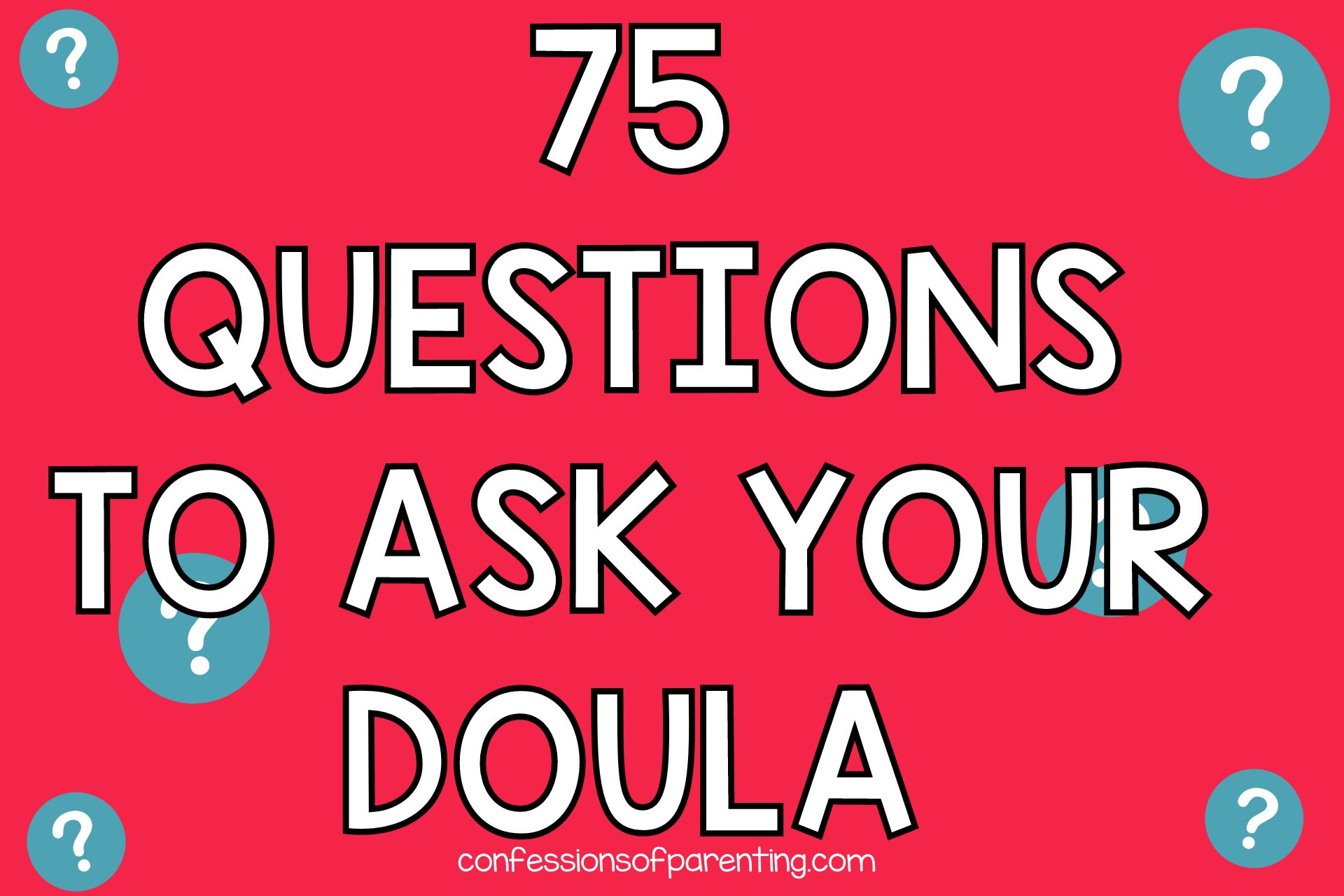 Having a baby is an exciting time! If you are thinking about hiring a doula to help before hiring the first one you will want to interview several to see who is the best fit for you. We have laid out 75 of the best questions to ask your doula to make sure you find the right one for your situation. Of course, you don't want to ask them all 75 questions at once. You will want to look through the list and find your top 15 questions to ask before hiring your doula.
What is a doula?
A doula is someone that is with you throughout your birth and acts in a supportive role throughout your labor. Many women refer to their doula as their best friend during labor.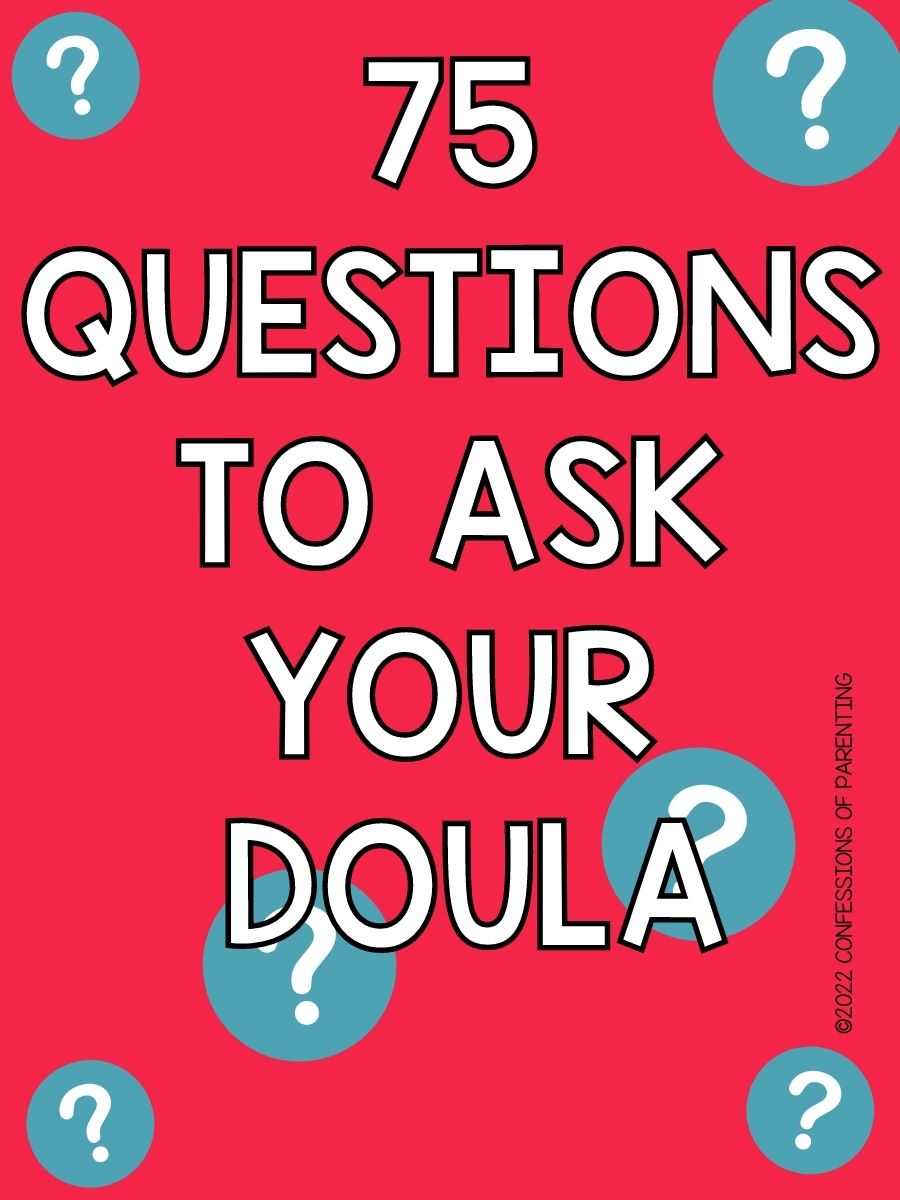 The Best Questions to ask your Doula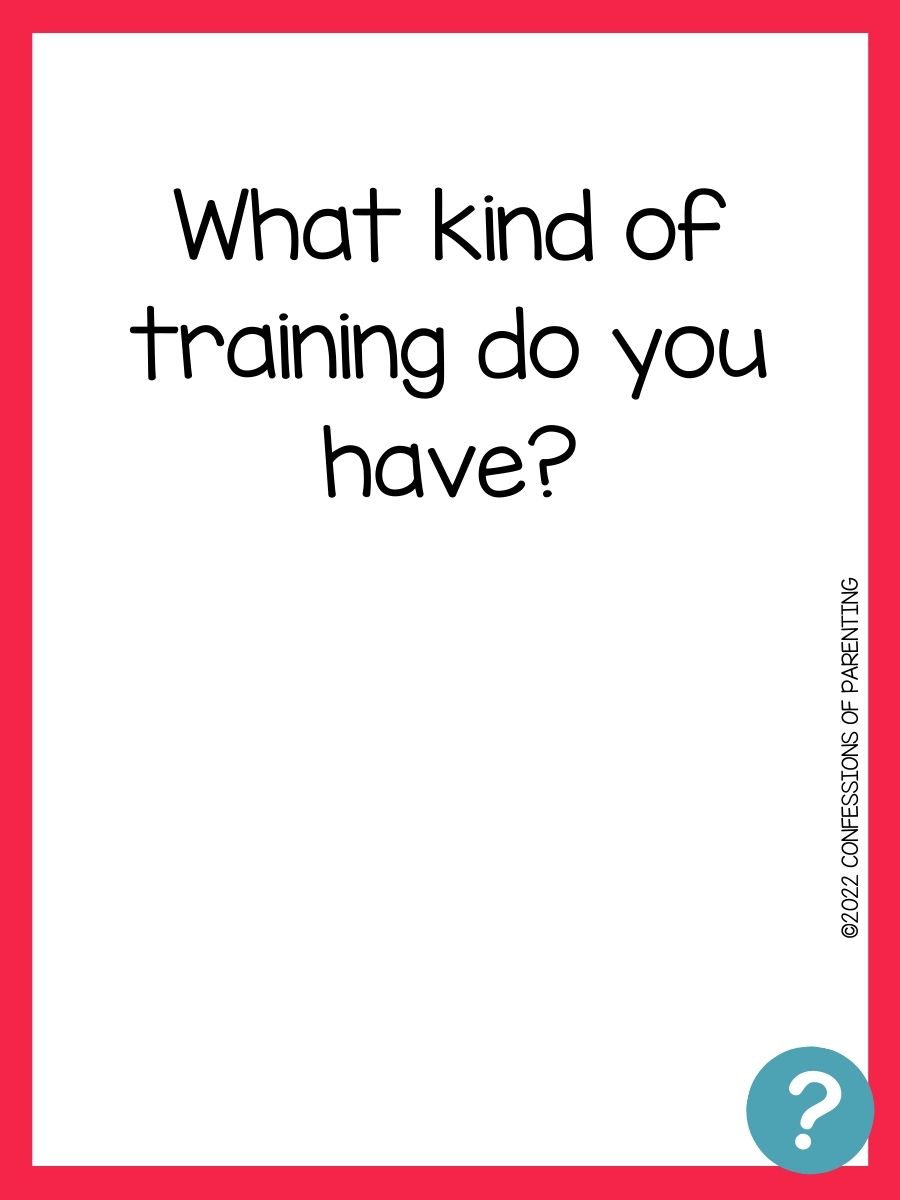 What kind of training do you have?
Are you certified, and if so, through which organization?
Have you taken part in any continuing education programs?
What do you do to stay current with your knowledge and/or certification?
Do you have any extra/special skills or certifications outside of labor and birth support?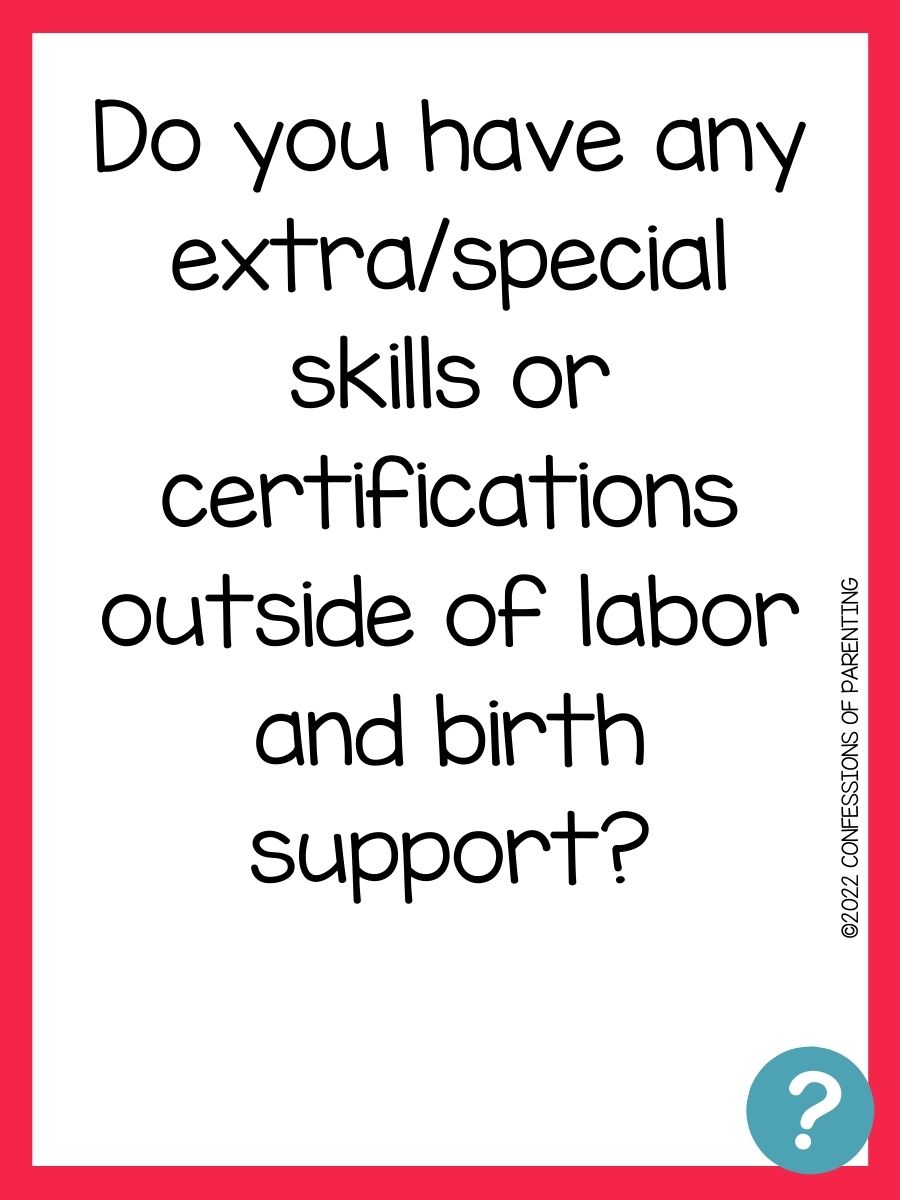 What is your philosophy about birth, parenting, and your work as a doula?
How would you describe your doula style?
Why did you become a doula? What do you love most?
What skills, qualities, and abilities do you feel you have to offer us?
How do you most often support women in labor?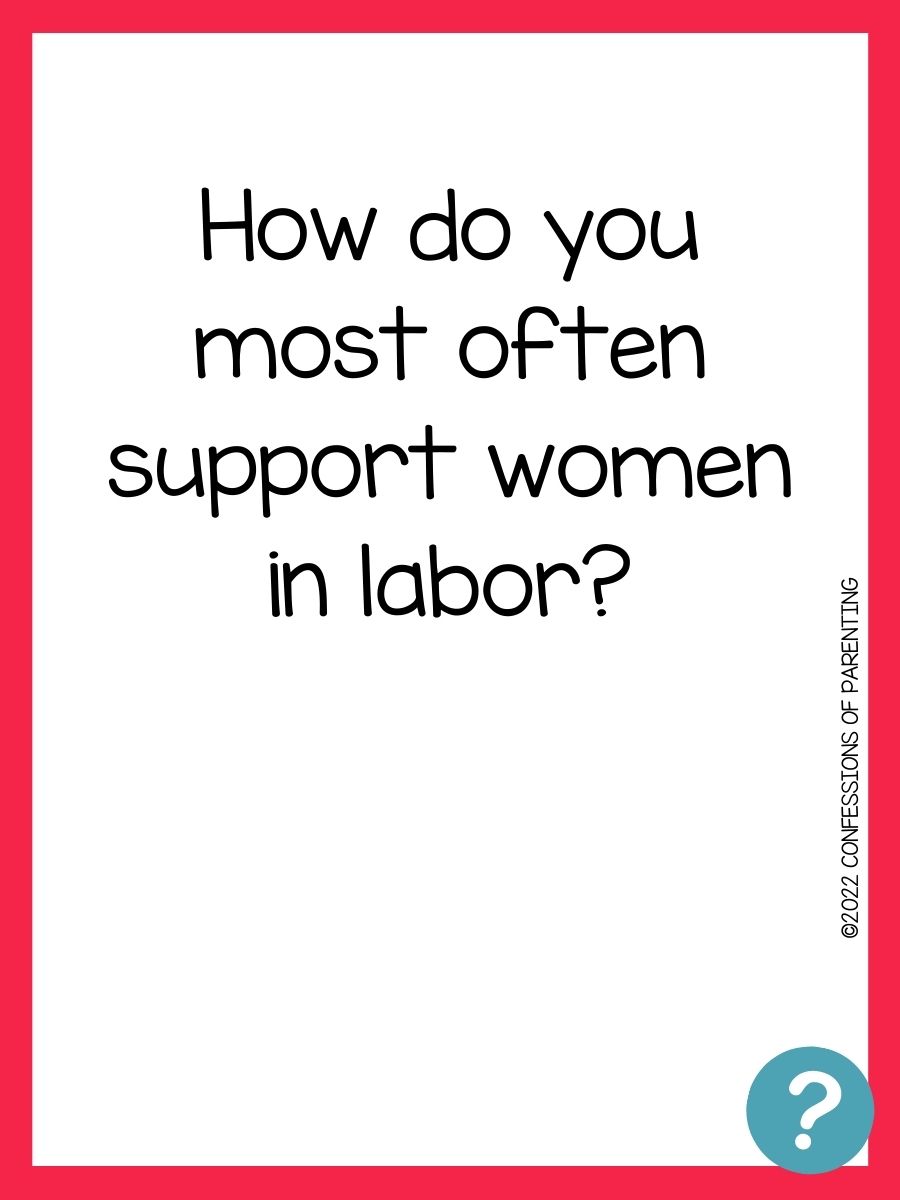 How many births have you attended?
What are your fees?
What is included in your doula package?
What happens to my fee if, for instance, I need an emergency c-section and labor support is no longer needed?
Is your fee due in full or do you have a payment schedule?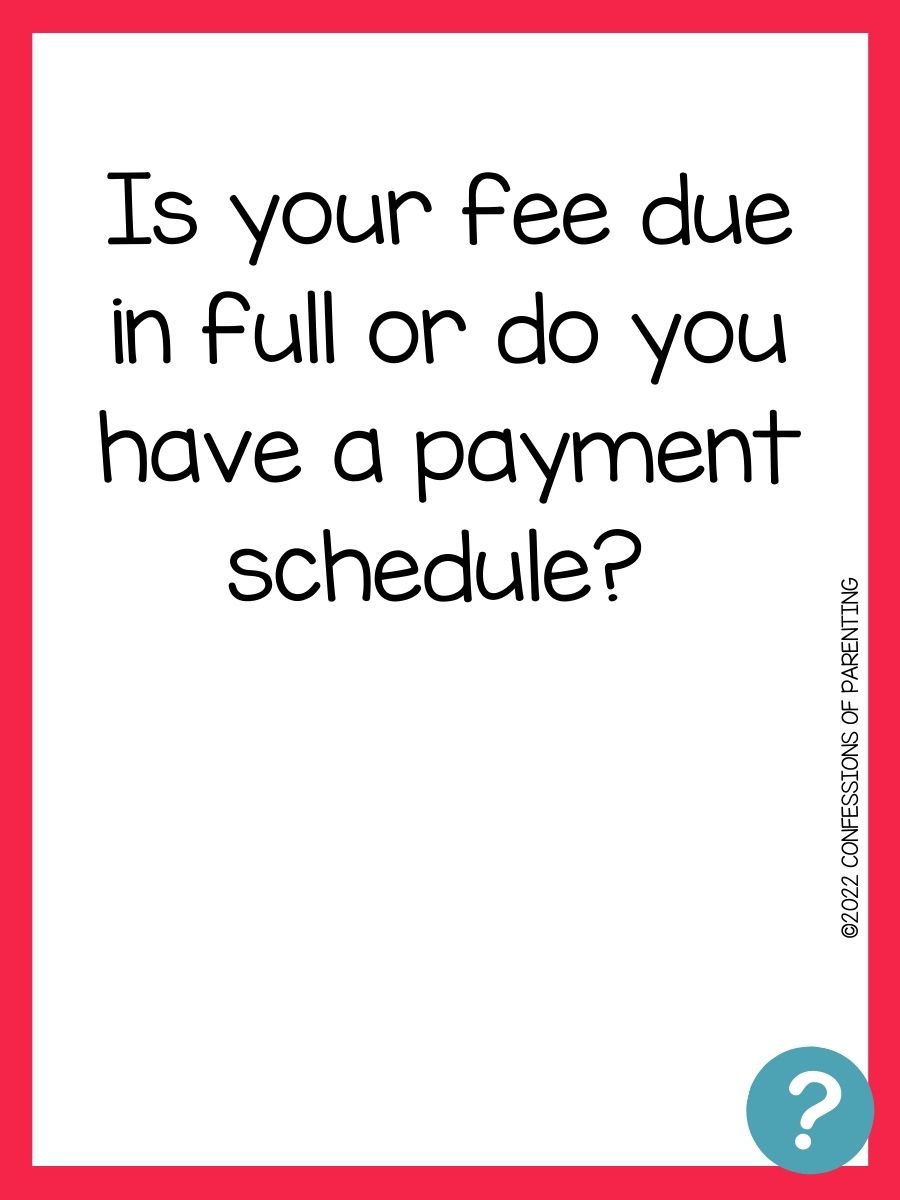 How much of a deposit is due and when?
Do you offer full or partial refunds for any reason?
Do you offer any financial assistance/scholarships/discounts?
What happens if you can't make it to my birth?
What happens if you have two people in labor at the same time?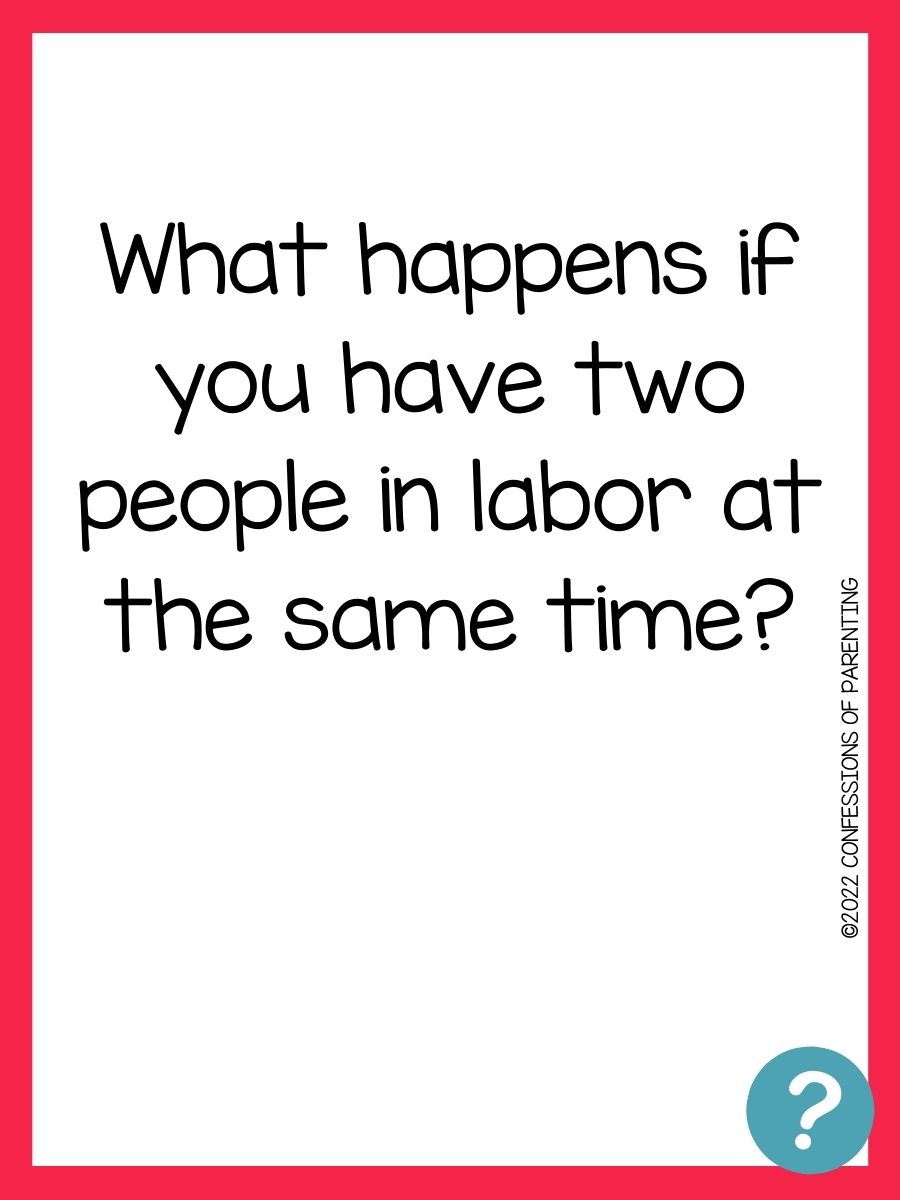 What if I give birth before you arrive?
What happens if we decide prior to birth that we no longer want a doula?
Have you ever given birth, and, if so, did your birth experience inspire you to be a doula? Why? Did you have a doula? What did you learn from your birth experience?
Do you have children? Do you have childcare arrangements if I go into labor at any time of day or night?
Have you attended births at my birth location and what were your experiences there?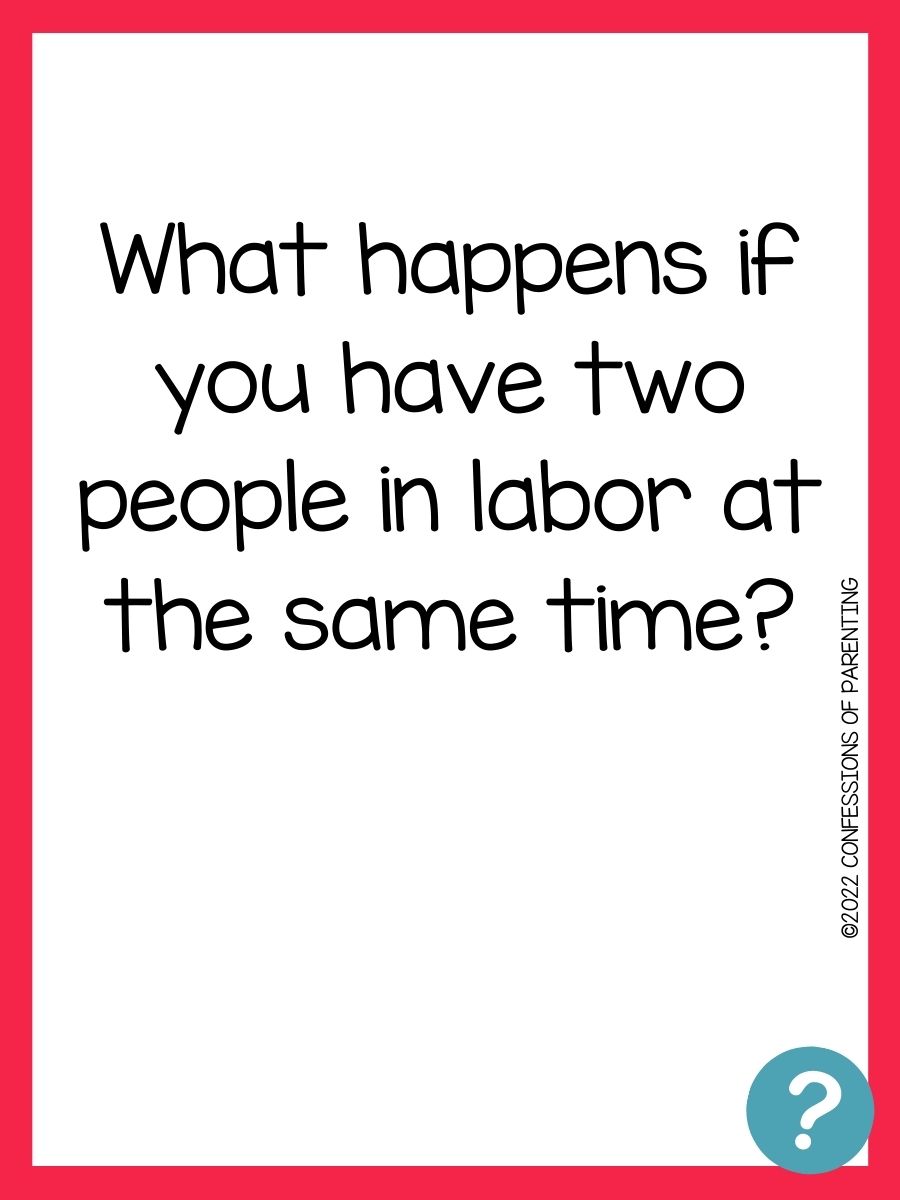 Have you attended birth at my chosen birth location (specific hospital or birth center, or at home)?
How far away are you from our chosen place of birth?
What sort of births have you supported, and do you specialize in any in particular?
Do you have any other clients that have due dates near mine?
Do you have a backup doula? If so, may I meet her?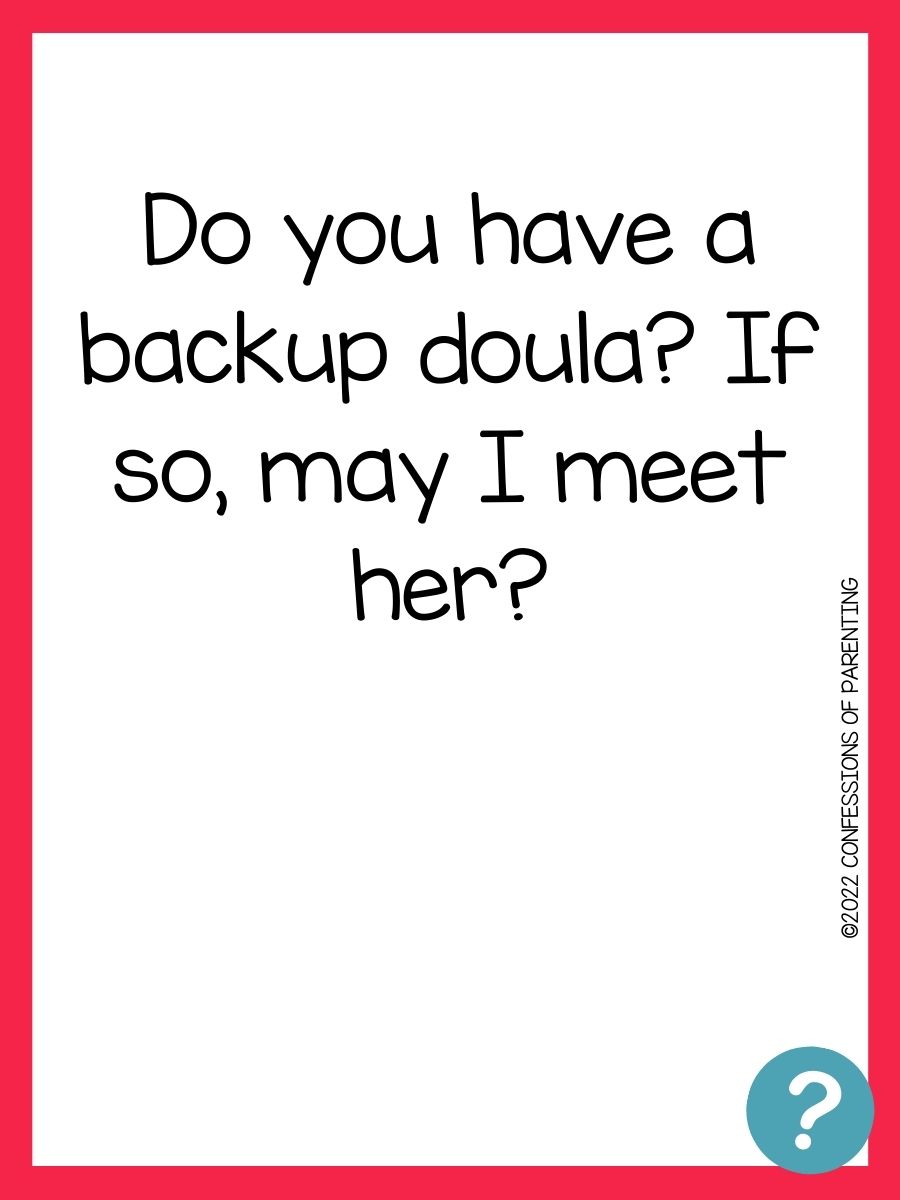 What's your backup arrangement like? Do I get to meet her?

How often is your backup doula used?
Do you make any visits before the birth?
Do you offer any postpartum care or follow-up? Does that require an additional fee?
May I email, text, or call you with questions?
Do you have experience with birth complications?
Have you attended births that have ended up as a c-section?
Have you attended home births?
At what point in labor would we meet up? How should I contact you during labor and at what point? Is it okay if it's in the middle of the night? Are you always on call?
Do you stay for the entire labor and childbirth, or do you have a time limit for long births?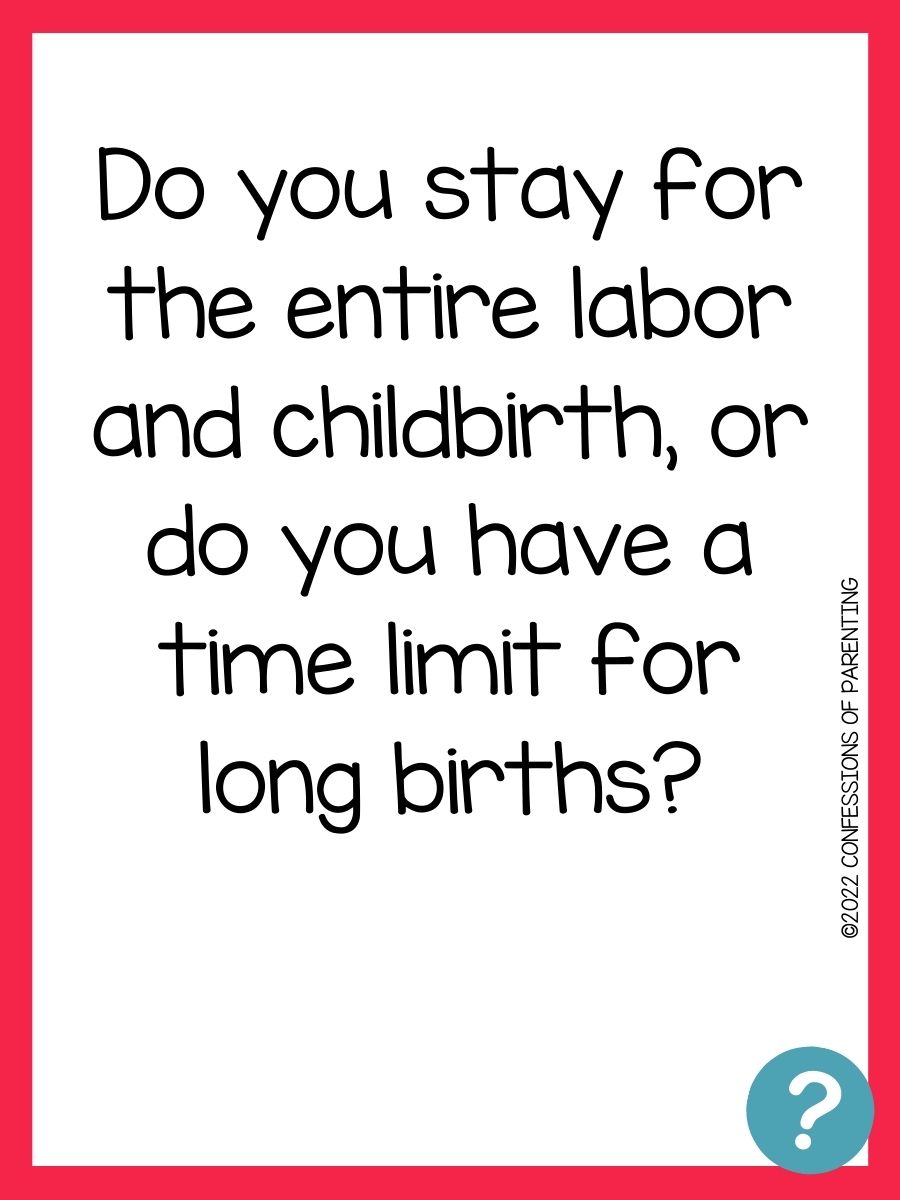 Will you support my partner too? If so, how?
How do you work with a husband or partner?
How do you involve/include my husband or partner during labor and birth?
How do you work with a midwife or doctor?
What are your thoughts about my chosen midwife or obstetrician? Have you worked with them before?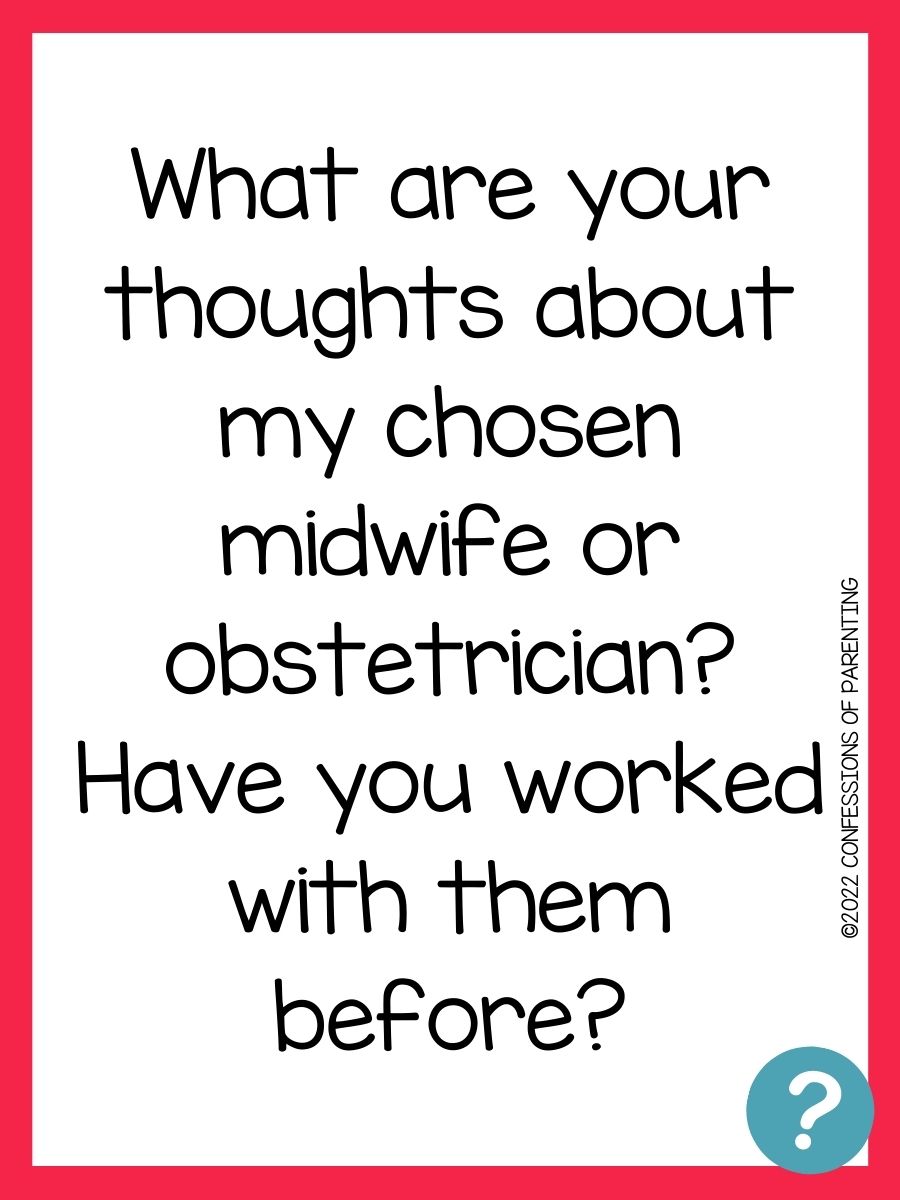 Have you ever experienced any tension with clients or medical professionals? If so how did you handle this?
What coping techniques do you find most helpful?
What are your tactics for pain?
What techniques do you use to help me through labor and birth?
How do you feel about epidurals or any pain medication?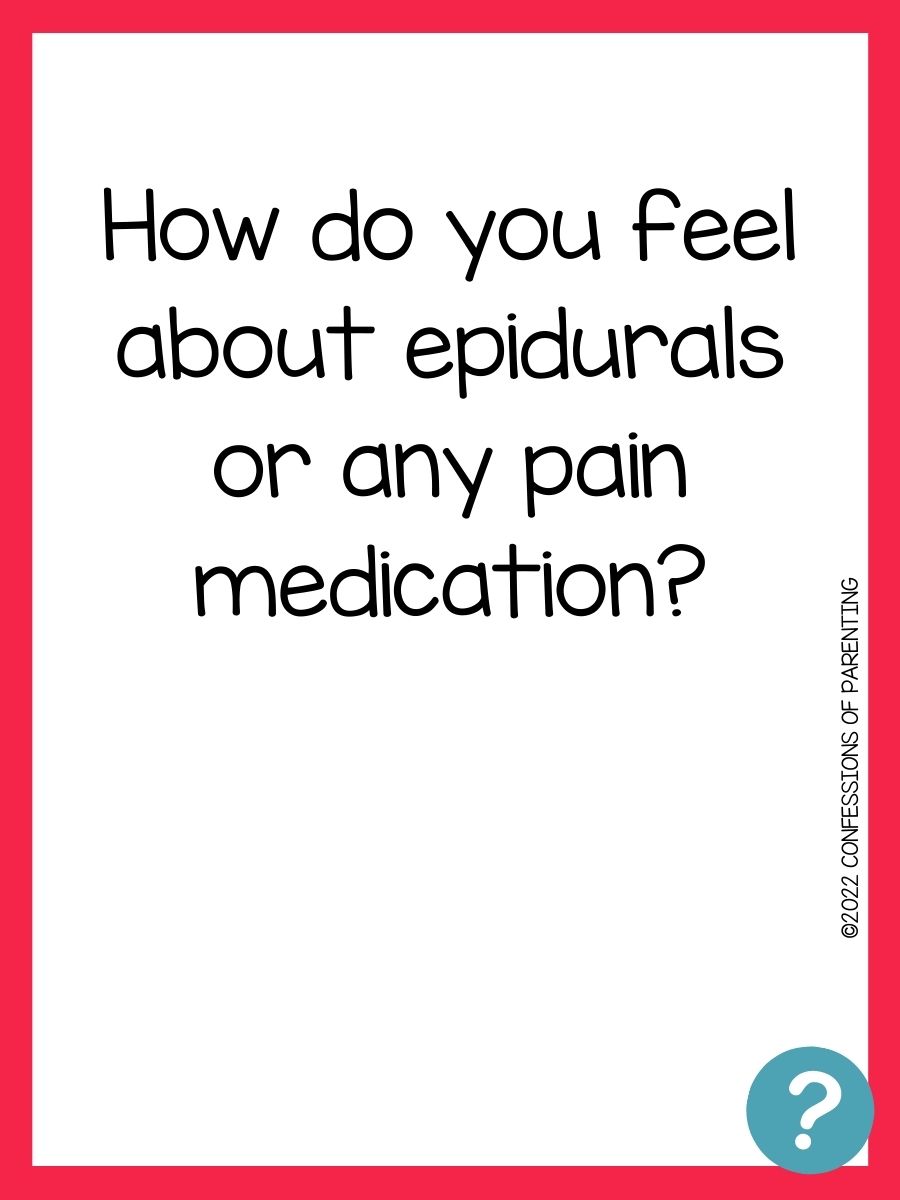 How long do you stay after the birth?
Do you have experience with breastfeeding instruction?
Do you help with breastfeeding?
What's your experience and training with breastfeeding?
Do you offer any additional services, such as placenta encapsulation?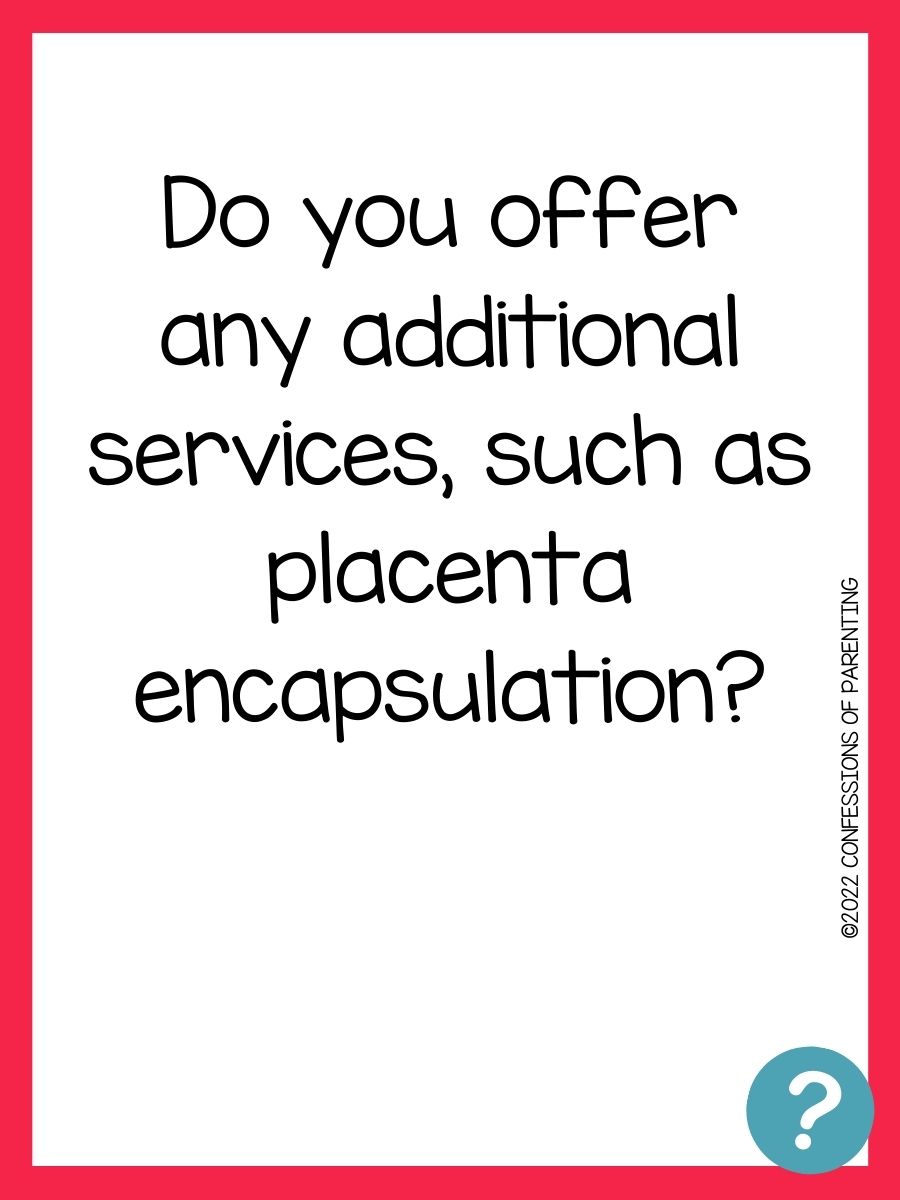 Will you attend a prenatal appointment with us?
Is it possible to read any reviews you might have? Do you have any references and if so may I speak with them?
Tell me how you work with birthing families while in labor.
Are there practices you do not readily or happily support during labor/birth, like epidural, cesarean, and induction?
How do you handle the unexpected in birth?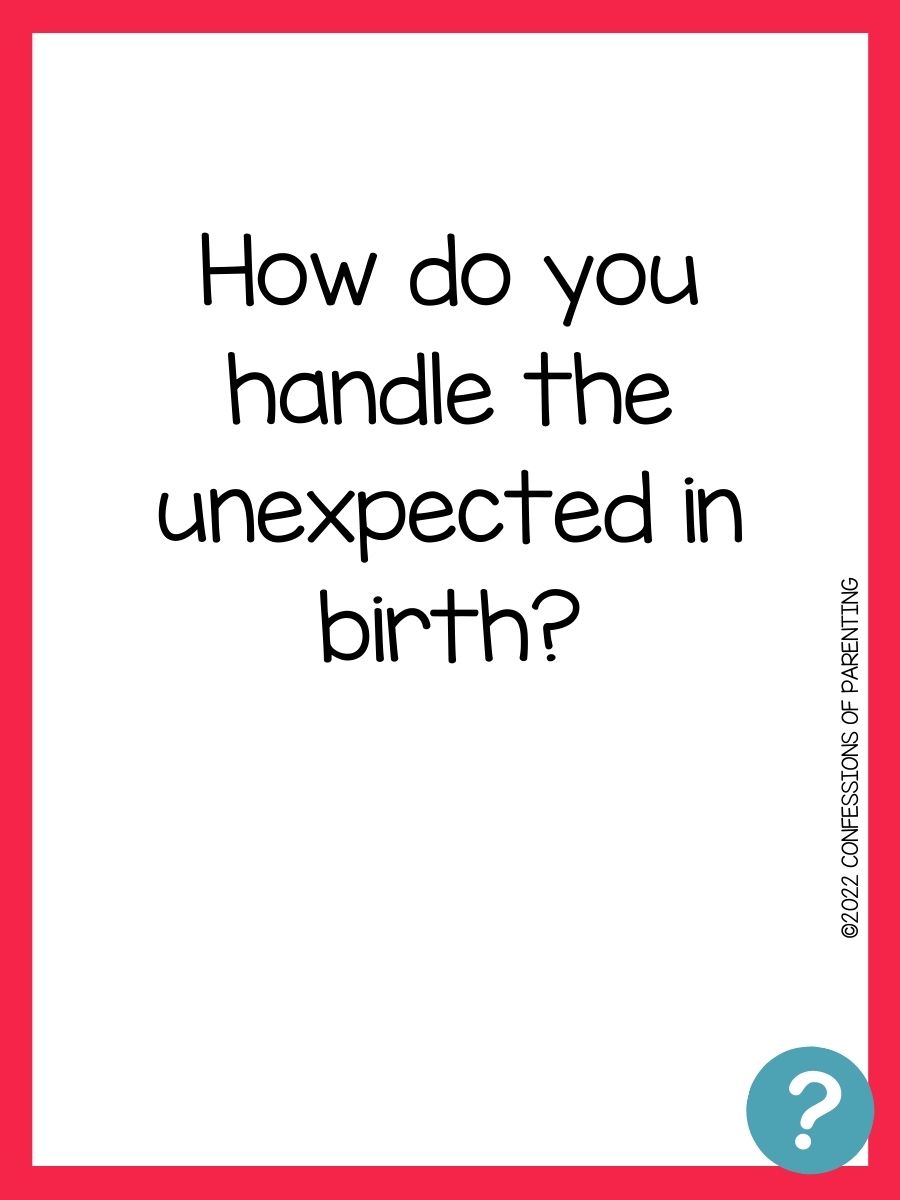 What do you bring with you to a birth?
Do you offer any add-on services?
How many prenatal meetings and postpartum visits do you provide?
When do you go on call for me?
What if I go into labor before or after your on-call time?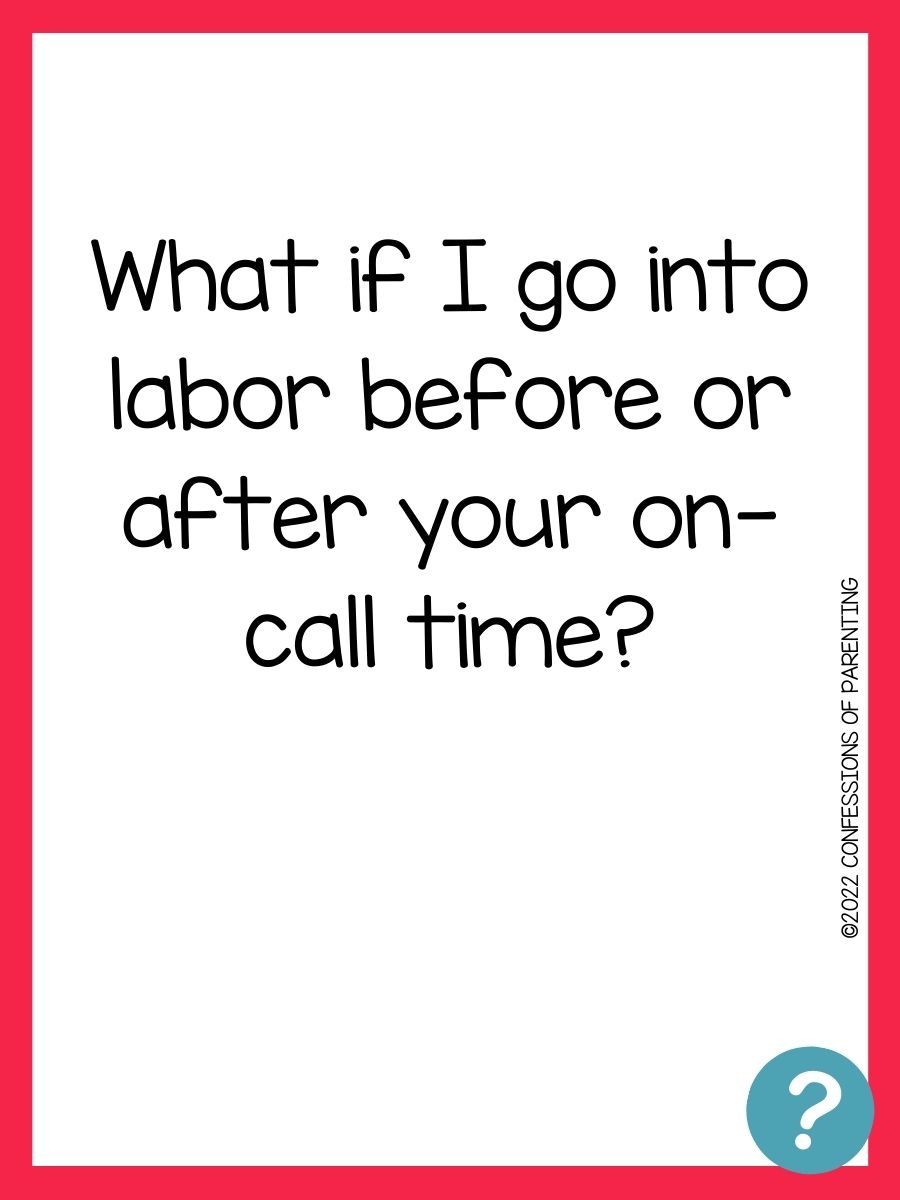 When will you join me in labor?
How long after I give birth do you stay with me?
Can I call you at any time, or do you have "office hours"?
Are you available around my estimated due date?
Are there any birthdays, holidays or events in that month which may prevent you from attending the birth?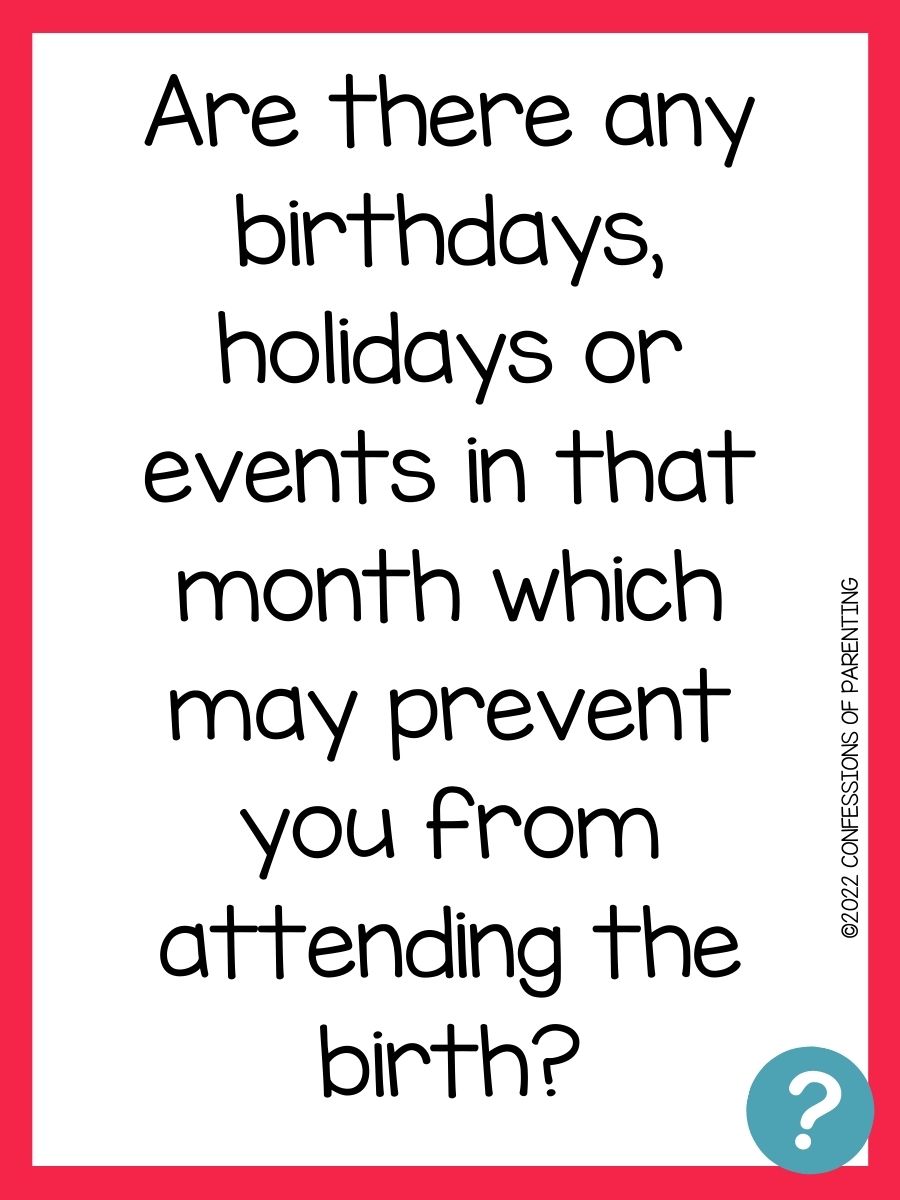 When should I inform you that things are happening?
Are there any books or workshops that you recommend to pregnant couples and/or new parents?
If you have a particular concern about the birth or postnatally e.g. physical, emotional or psychological, etc, ask the doula how they would address those issues specifically.
If you have something you are particularly interested in trying – e.g. hypnobirthing or babywearing/slings: Do you have experience in supporting/additional qualifications in this?
Can you help us draw up our Birth Plan/Birth Preferences if needed?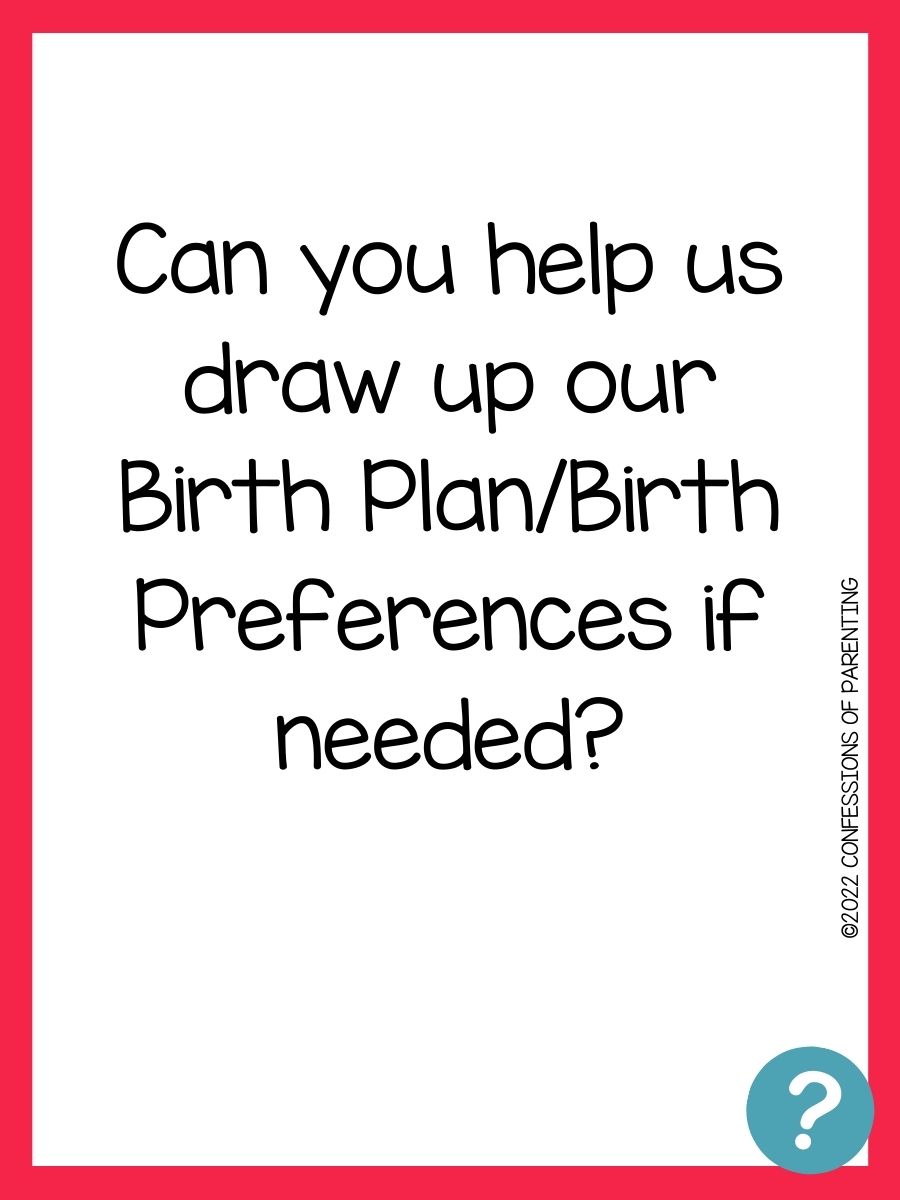 Questions to ask yourself Before Hiring a Doula
After meeting with your potential doula, you will want to reflect on the impressions you had throughout the interview. Here are some questions you may want to ask yourself when looking to hire a doula.
Did the doula's answers and experience meet my priorities?
Did I "click" with this doula?
Did I feel comfortable with this doula? Did my partner?
How would I compare each doula's level of knowledge and experience?
Is there one doula who stood out — why?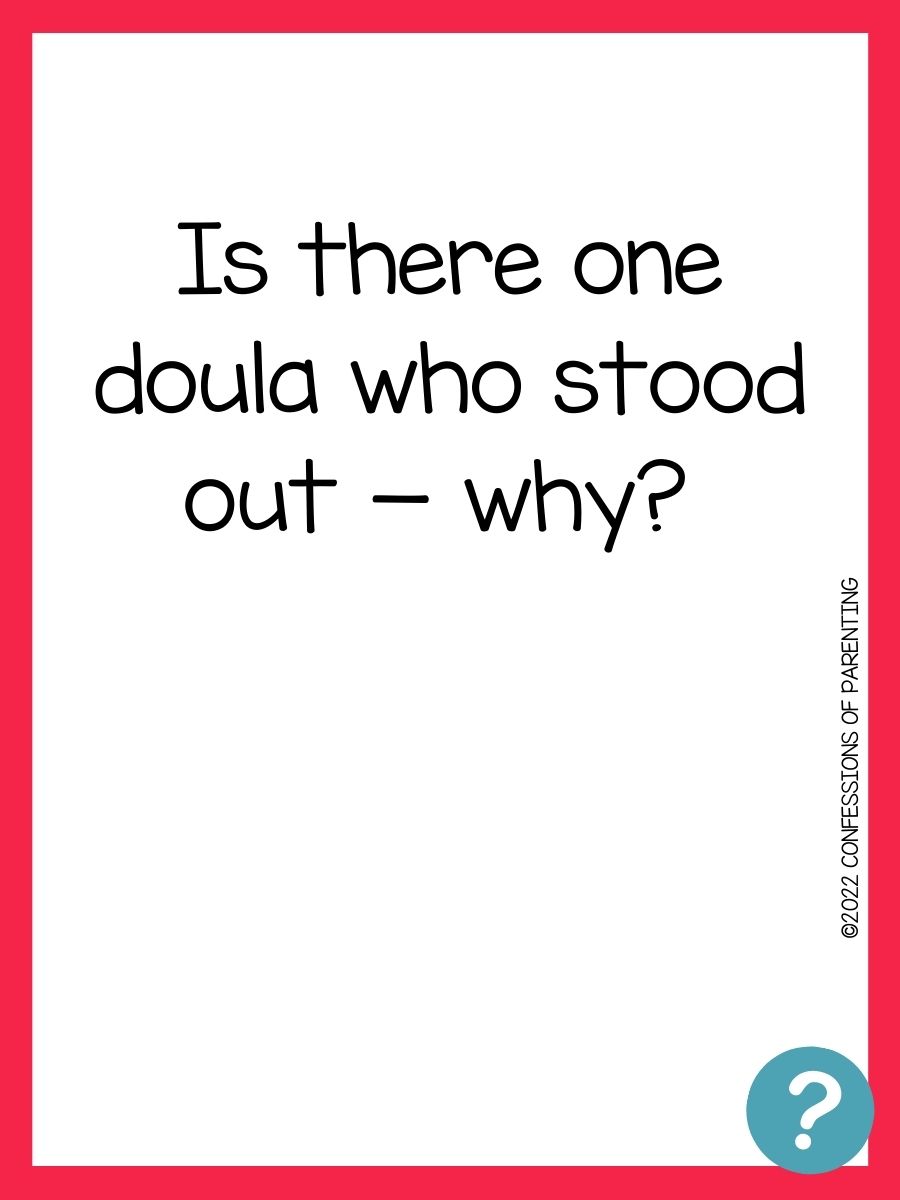 Do I feel confident about this doula's abilities?
Do I think this doula would work well with staff and care providers?
What's my gut telling me?
Did she ask you any questions?
Did you feel she was interested in you and what you want?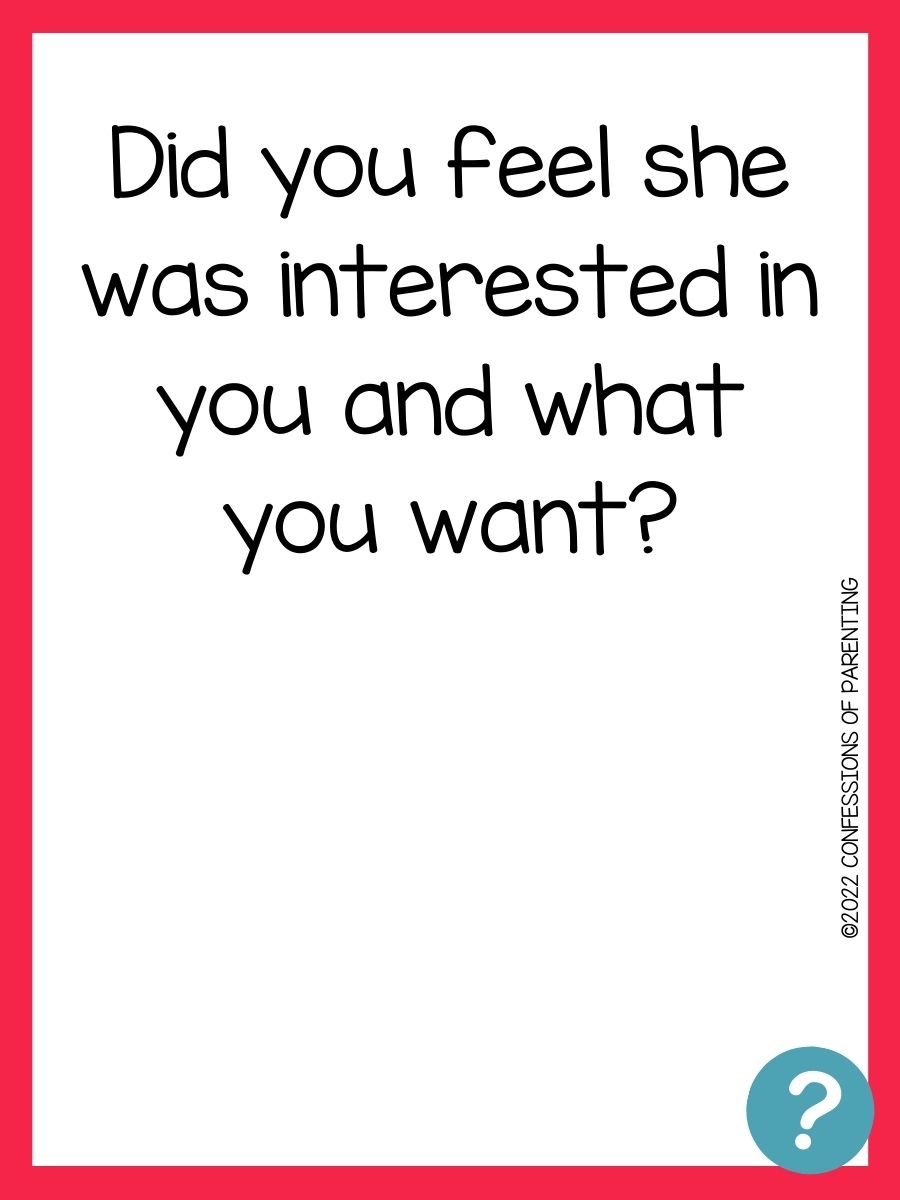 Did she communicate well?
Did she seem knowledgeable?
Did her views on pregnancy, childbirth and medical care align with your own?
Did she take the time to answer all of your questions or did you feel rushed?
Was it easy to make the appointment with her?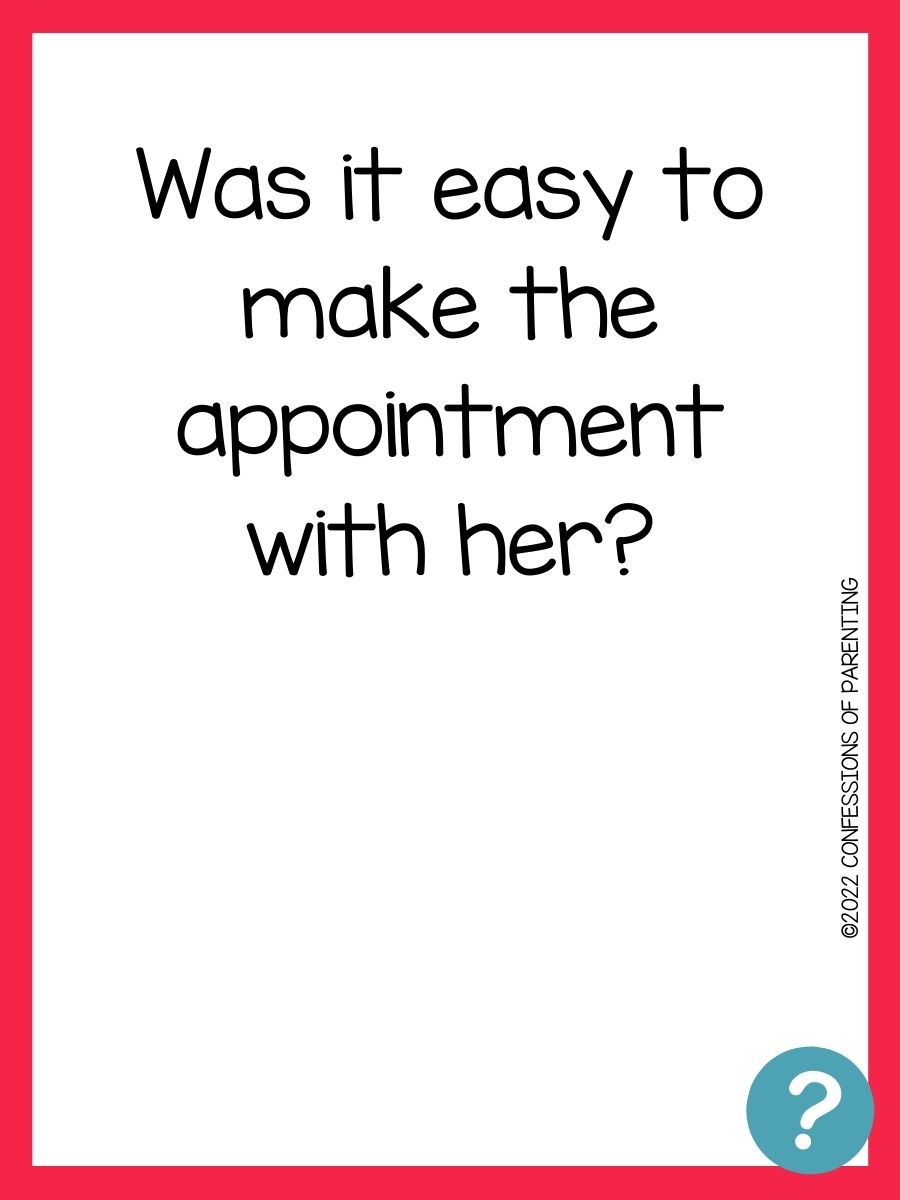 Does she listen to me and my partner?
Does she have caring and understanding eyes?
Does she have a warm, nurturing personality?
Would I feel comfortable with her touch when I reach out for support or reassurance?
Could I spend up to 24+ hours with this woman while I am in labor?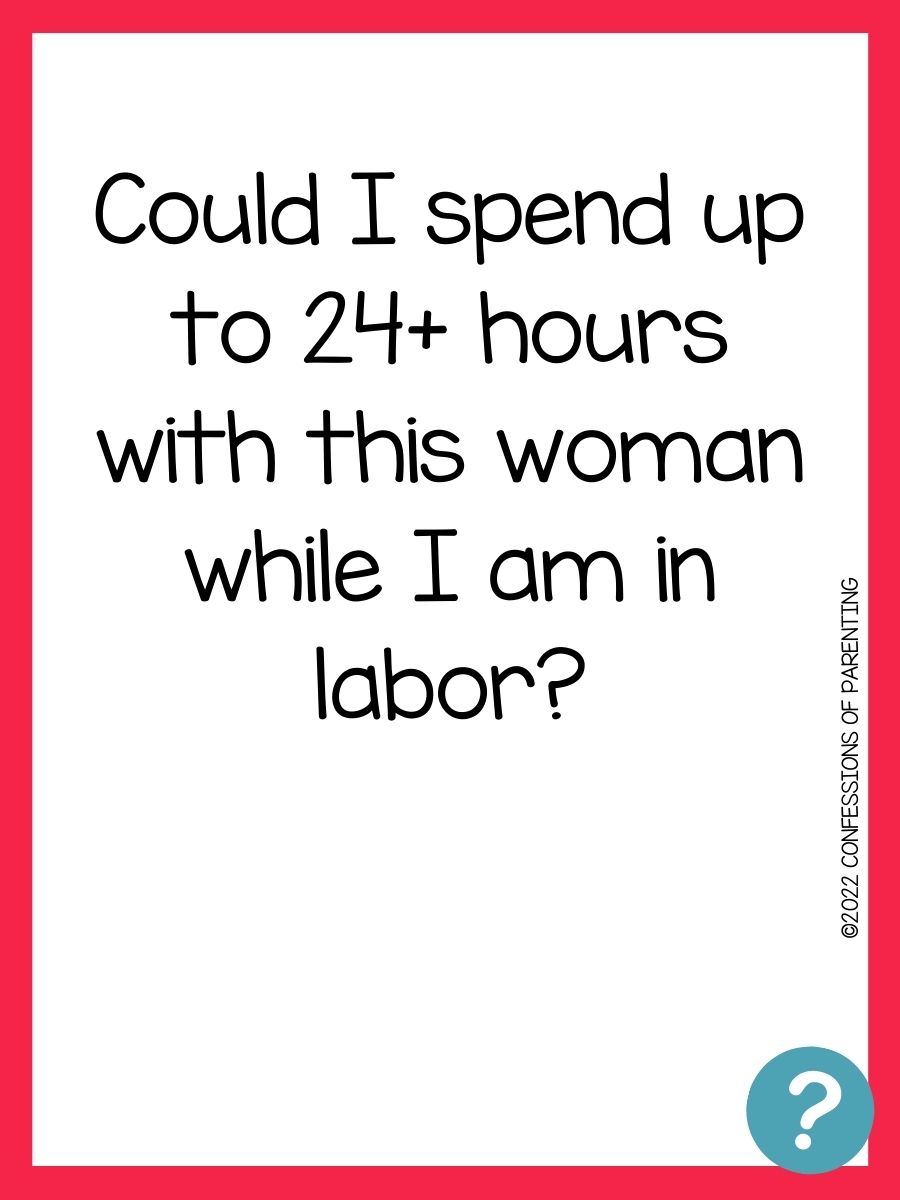 What questions to ask your doula would you add to the list? Share them in the comments so we can add them!
Want more questions to ask? Try these!