This post is sponsored by The Honey Baked Ham Company. All opinions are my own.
How to Simplify Easter
Holidays have always been a great way to enjoy time with your family, and to our family, Easter has always been really special! We love everything about Easter, from going to church to Easter Baskets to Easter hunts, and a big Easter dinner usually with family and friends.
This year, we have decided to really focus on having a more simple Easter rather than making it a crazy day where mom and dad spend all day prepping and preparing! We want to really enjoy the time with family and focus on simple ways to celebrate Easter together and create lifelong memories.
So how do you simplify Easter, but yet still make it simple? We are sharing 5 simple ways to celebrate Easter as a family!
5 Simple Ways to Simplify Easter
Simplify Easter Baskets
Have you always done over the top Easter Baskets like me? I tend to fill the baskets to the brim with new swimsuits, toys, sand buckets, bubbles, and more, and don't forget the candy!
Well, this year, I decided that less is more. I picked one small item each child would like whether it is a new swimsuit or a pair of sunglasses and I ordered them online so I didn't have to fight the crowds at the store.
I also picked up a few small bags of candy for my baskets with my online grocery order a few to sprinkle some candy in everyone's basket.
Family Easter Egg Hunt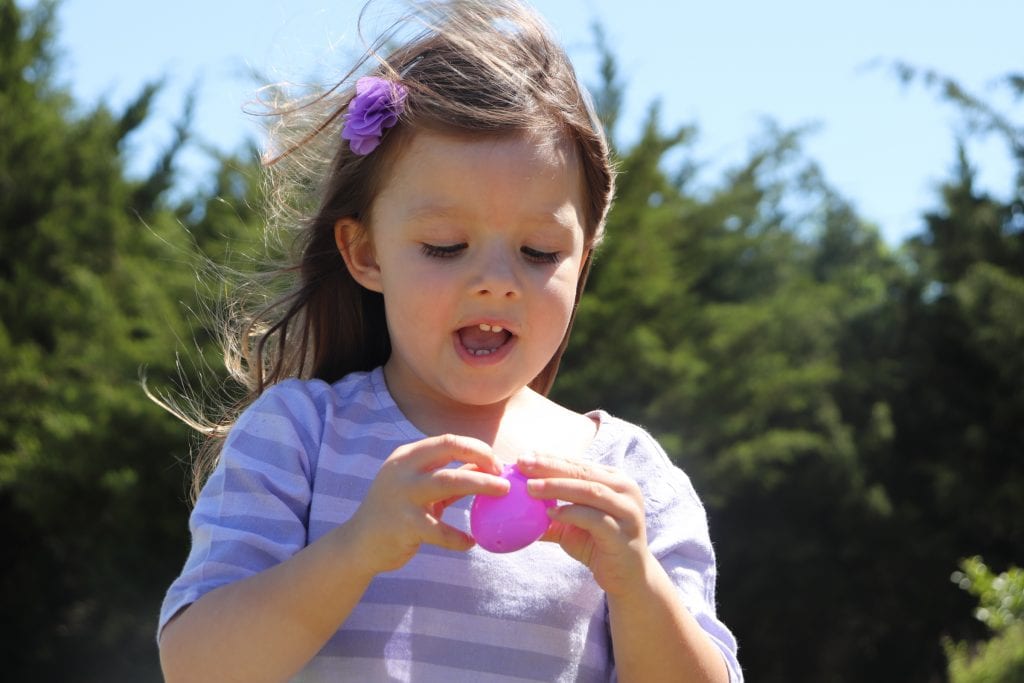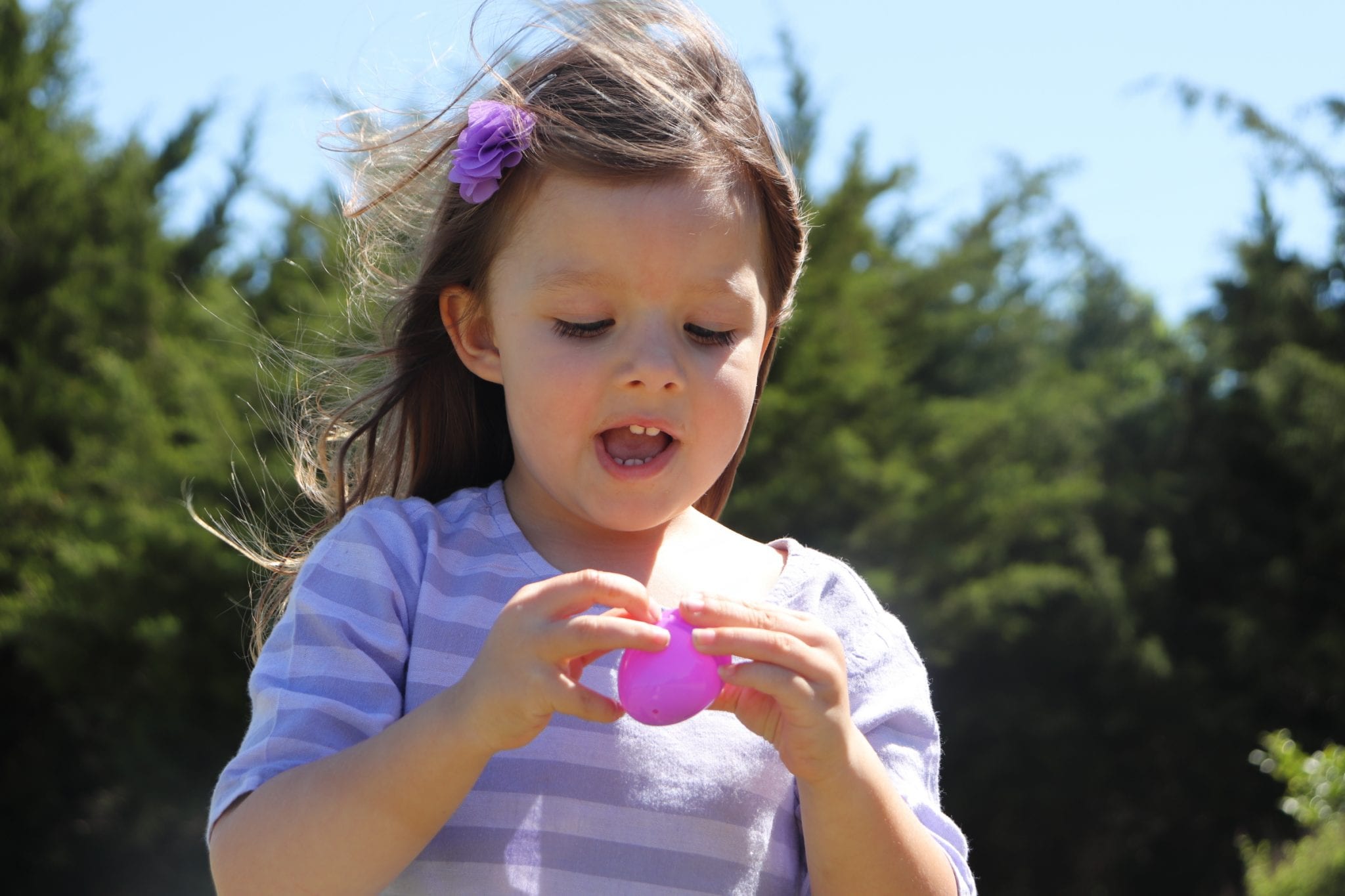 We are a huge fan of community Easter Egg hunts, but this year, we are just doing a family egg hunt. We are filling some eggs with candy and some with loose change.
The Easter bunny will leave them on the table with the baskets and ask mom and dad to hide them when it is time.
Then we will enjoy creating memories watching our kids hunt for eggs throughout the yard.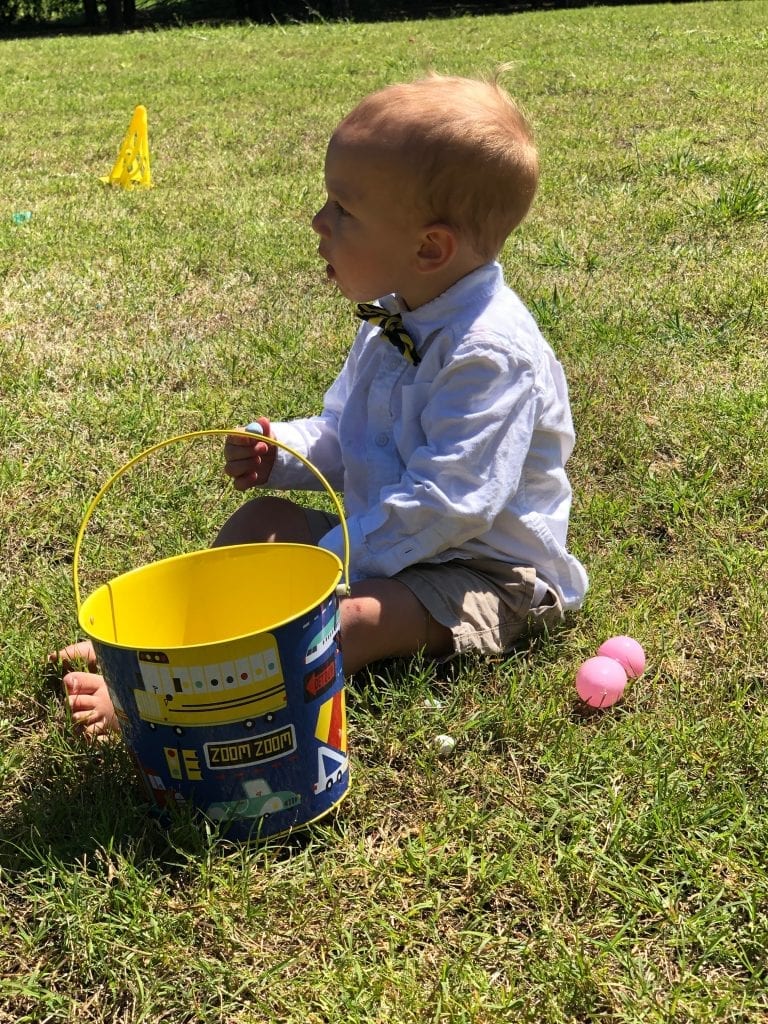 Simplify Dinner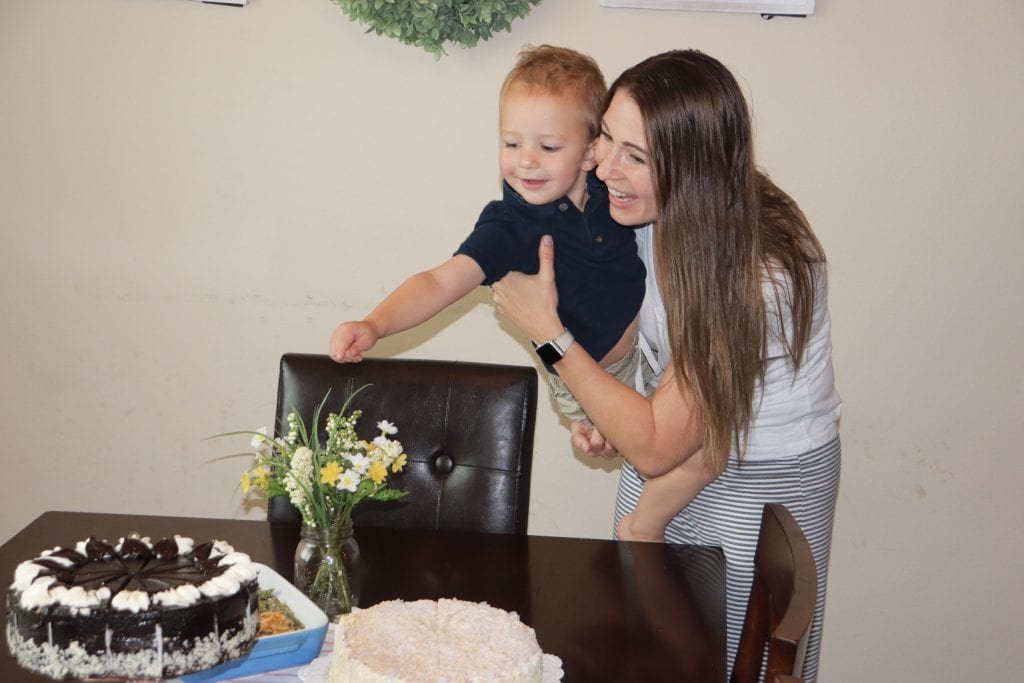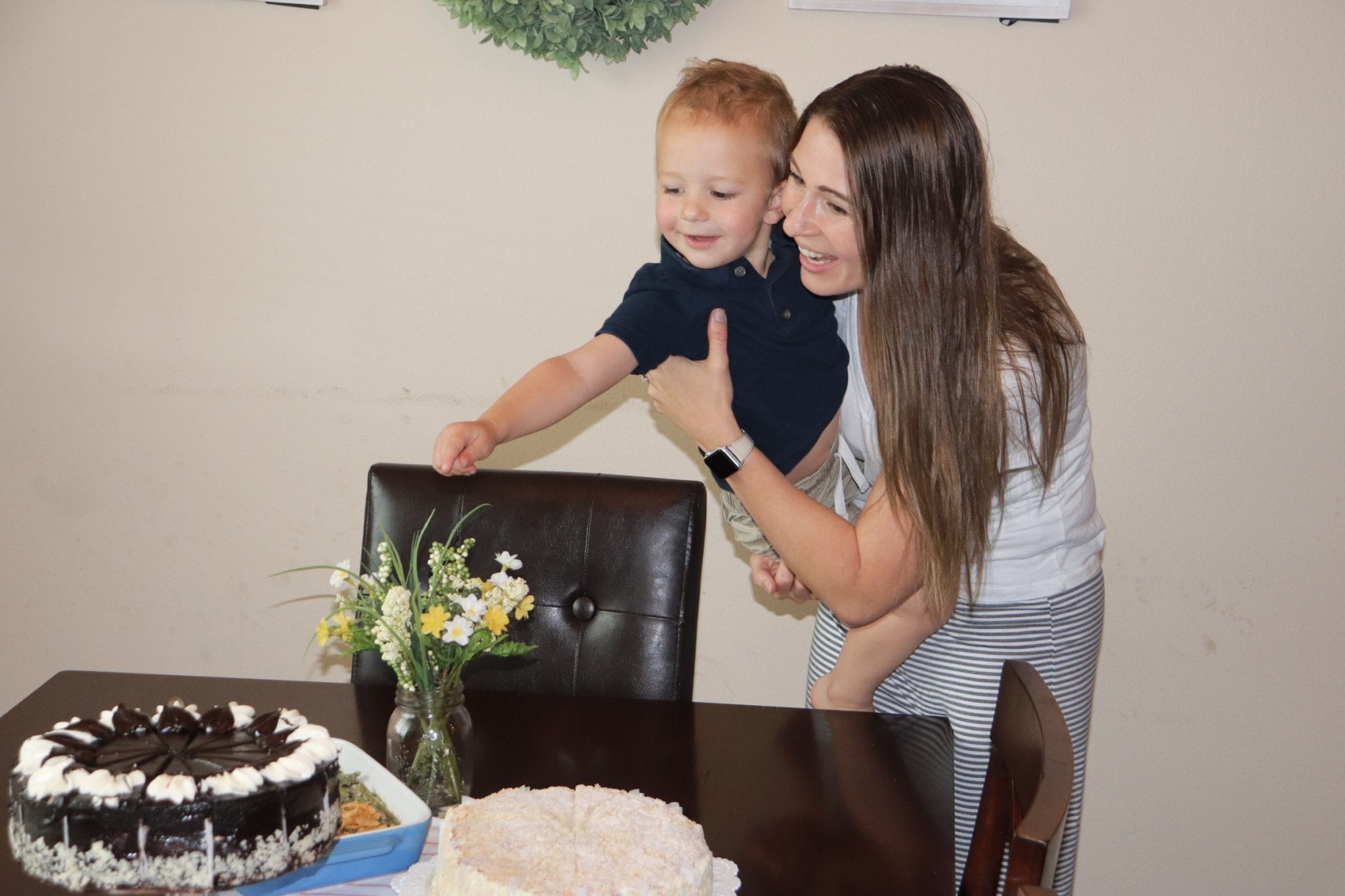 If you are like me, you love to have a huge delicious spread for Easter dinner! This delicious spread is exhausting and takes hours and hours of prep and cooking. But this year we are simplifying Easter dinner prep, but still having the most amazing Easter meal available!
The Honey Baked Ham Company is helping me bring simplicity to my table for Easter with the ease of online ordering. I have the choice of ham, turkey and other delicious meats as well as their wonderful selections of premade sides and desserts.
I love the fact that I can order online and have it delivered right to my door on the day I pick (pending availability).
The ability to order online helps me make Easter dinner a success and takes the hustle and bustle out of running around from store to store to find ingredients and meat to cook. This allows me more time to spend with my family on Easter Sunday.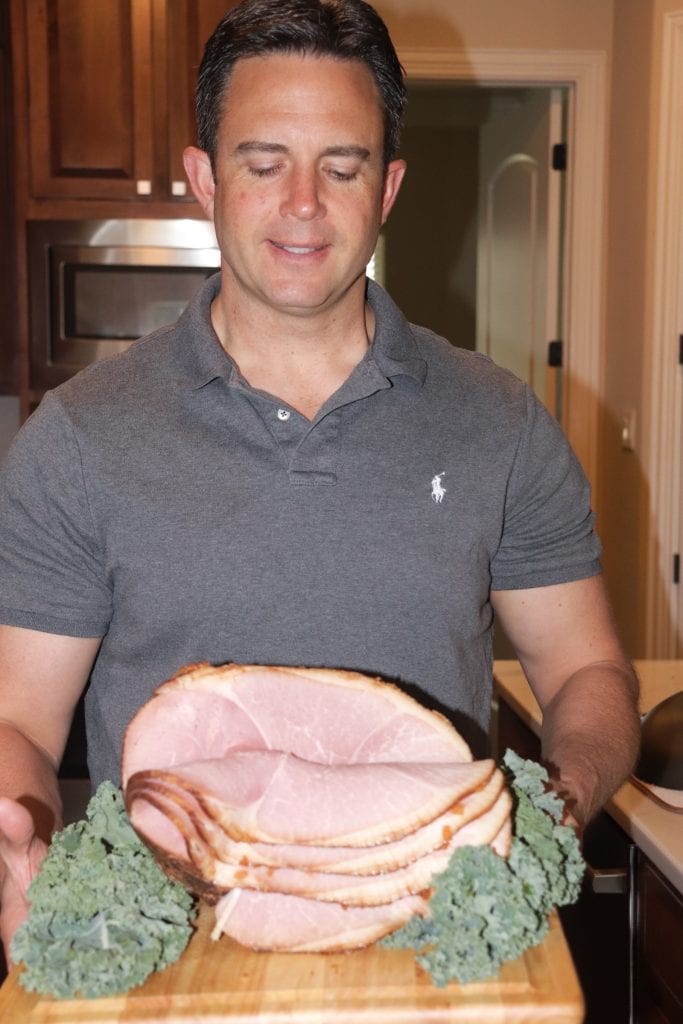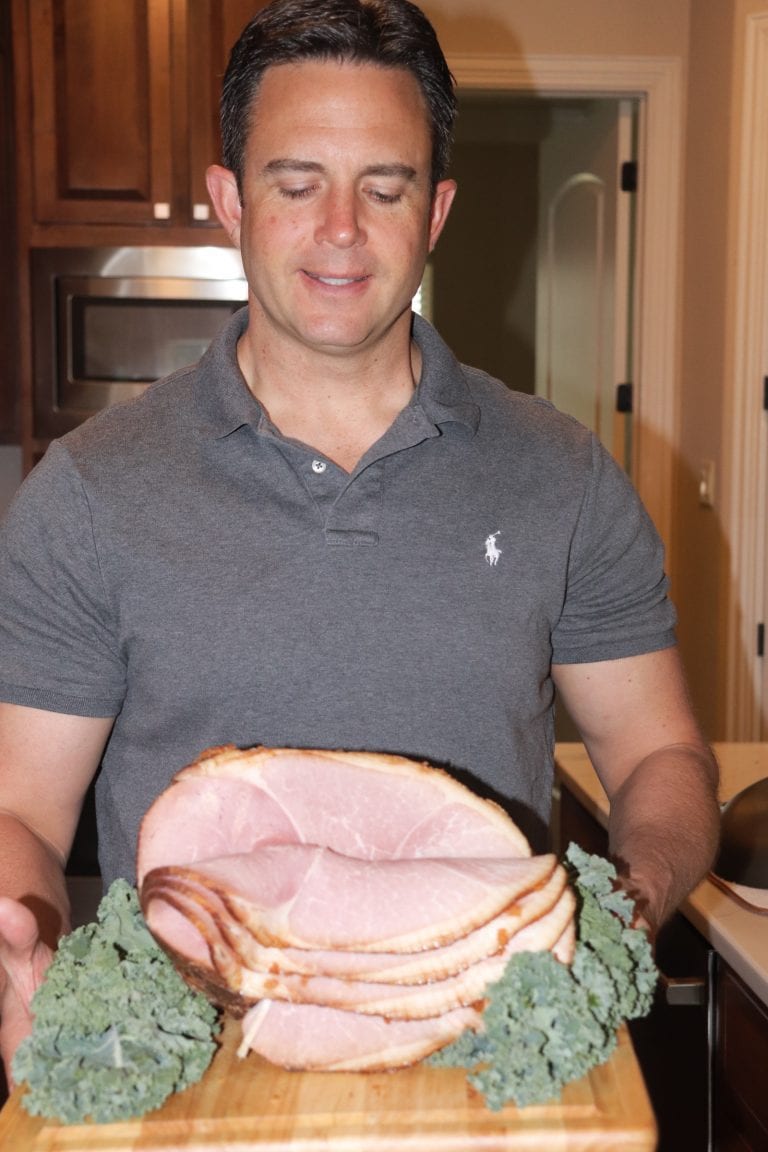 I was able to go online, pick my ham, sides, and dessert. I loved this option and it was super simple and arrived at my door in just a few days. It was not only a simple way to help me celebrate Easter with my family but being able to order online from HoneyBaked allowed me more time to be with my family instead of in the kitchen all day cooking and washing dishes. It is as simple as heating and serving.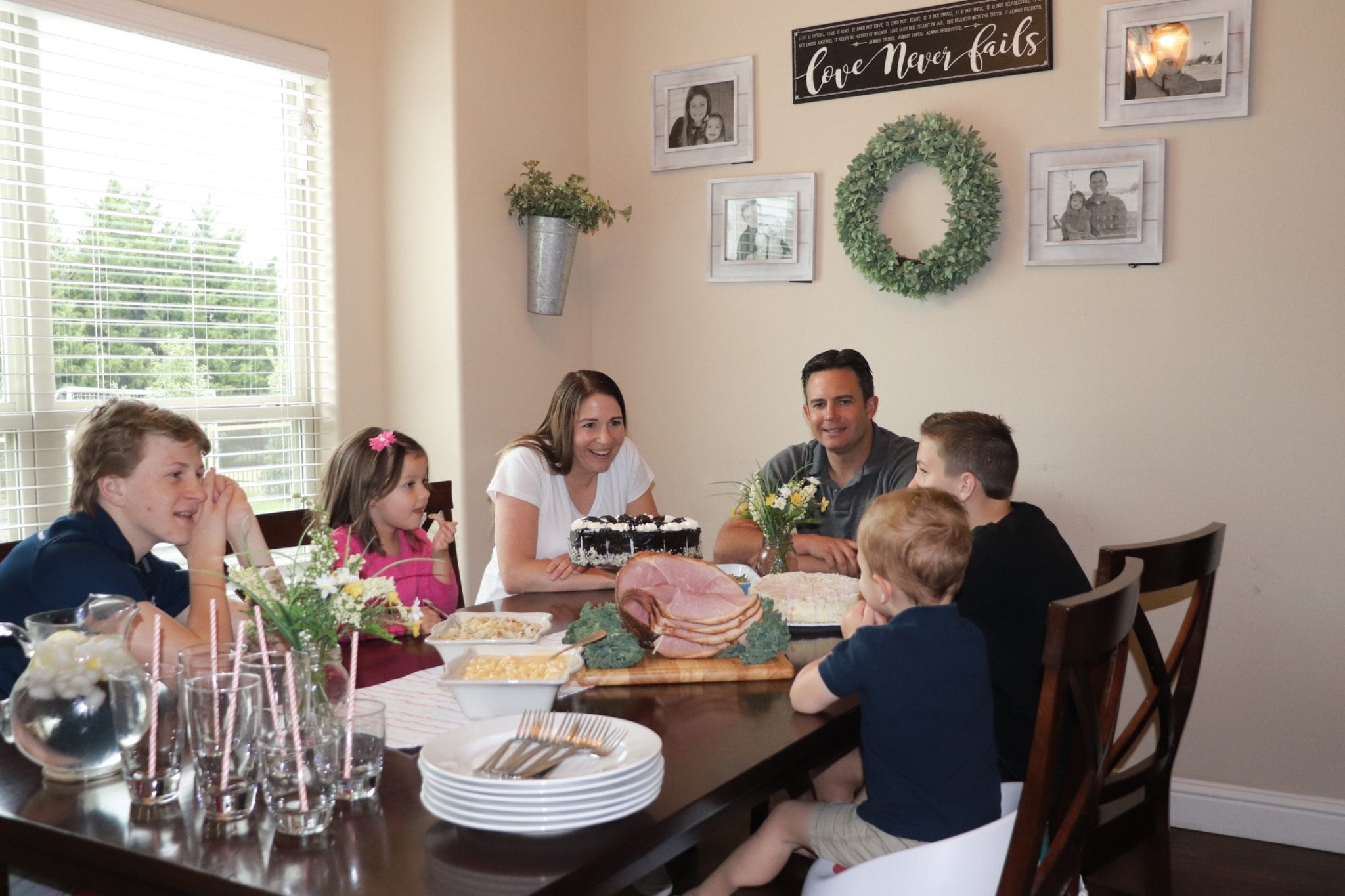 Gathering around the table and enjoying a delicious ham and premade sides is a great way to simplify your Easter celebration and come together as a family to share laughs and stories together at the table.
HoneyBaked Ham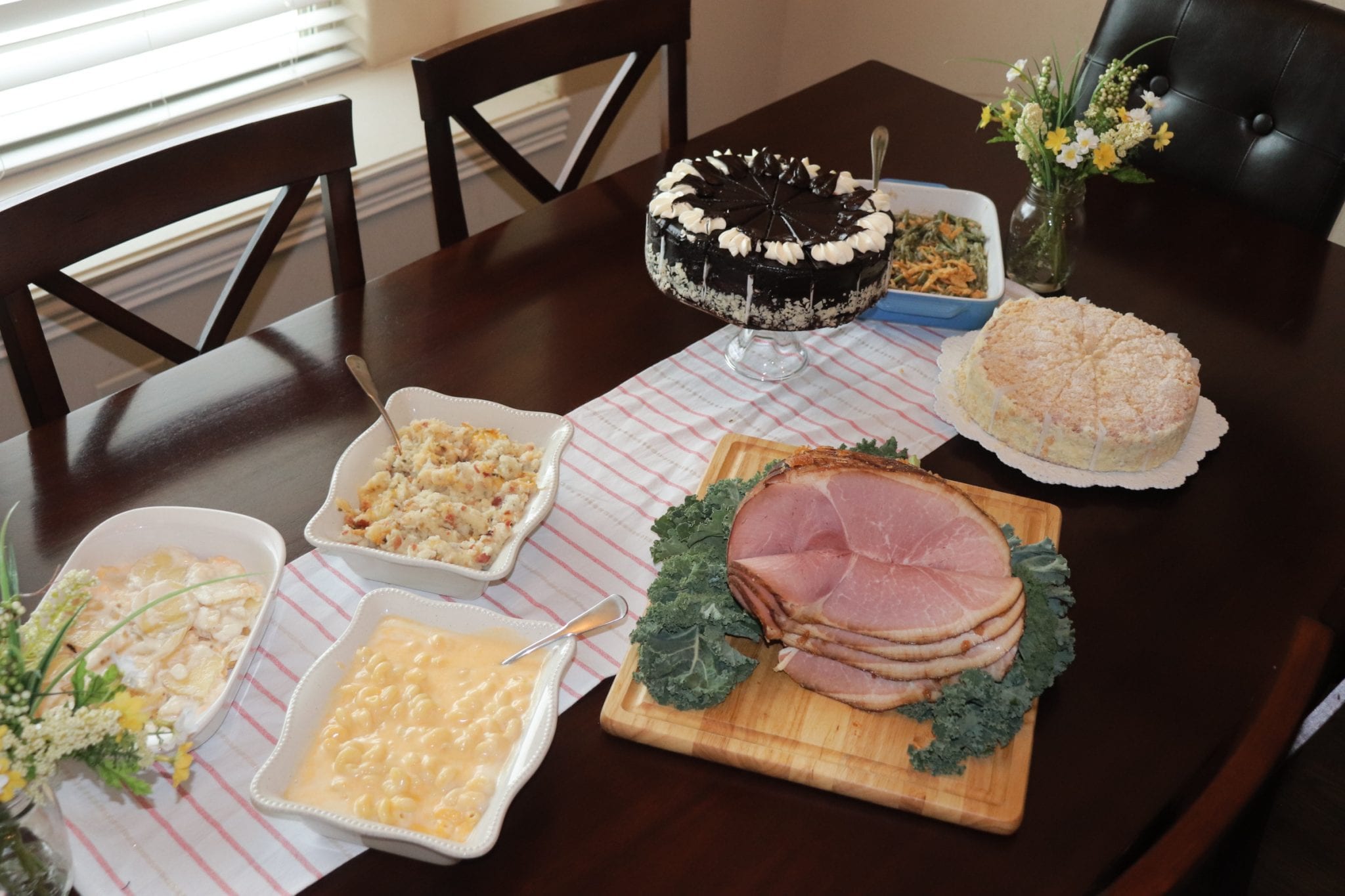 Honey Baked Ham is the Gold Standard with the World's Best Ham with its Bone-in ham with its ultimate HoneyBaked flavor where it has the perfect balance of sweet and savory. It is always moist and tender because it is hand-selected and slow-smoked for up to 24 hours.
The sweet crunchy glaze is one of a kind and out of this world. There is always plenty to go around and makes great sandwiches as well as other great dishes the next day.
Don't forget to use your ham bone for an awesome soup recipe!
I love that it is authentically spiral-sliced and I just have to unwrap and enjoy!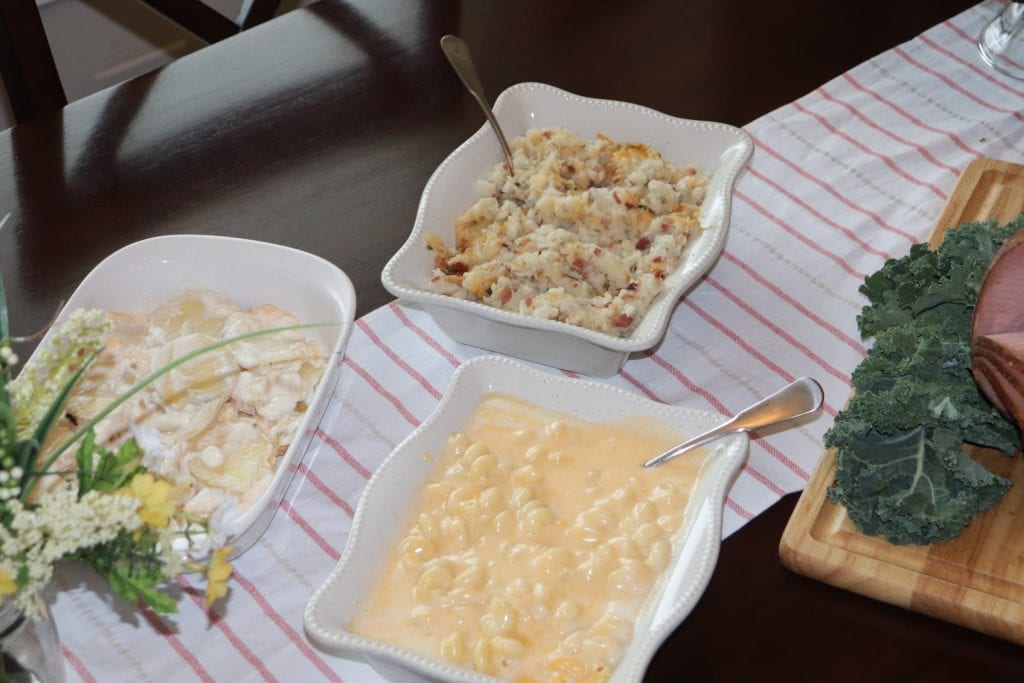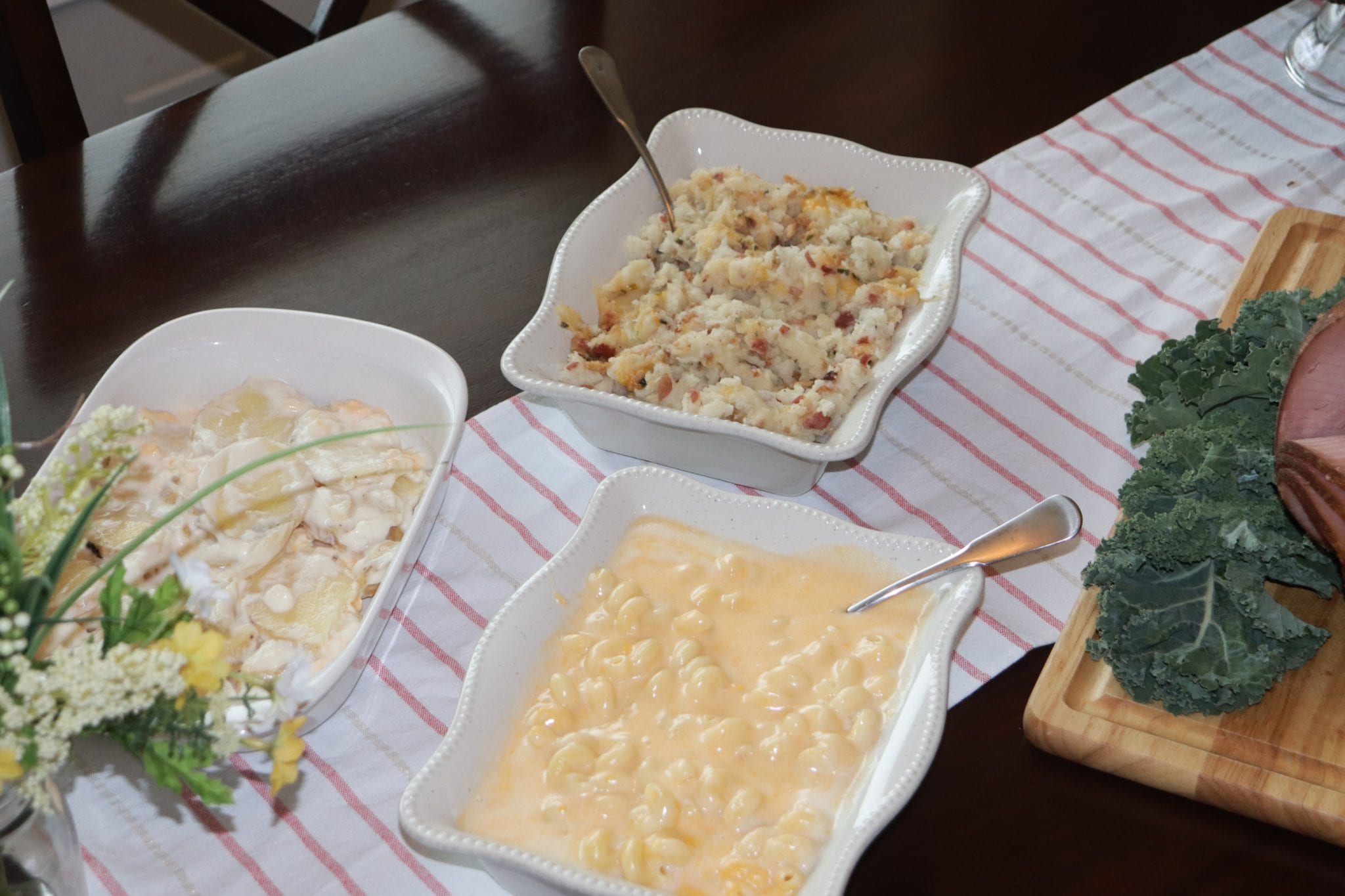 With 10 different side dishes like loaded smashed potatoes, Tuscan style broccoli, double mac and cheese and more you will find the perfect complement to your Honey Baked Ham.
I am offering my readers 15% off your order at The Honey Baked Ham Company. Be sure to click here and your cart will automatically apply the discount for you.
I promise you too will love the ease of ordering online from The Honey Baked Ham Company and getting dinner on your table.
Buy a Delicious Dessert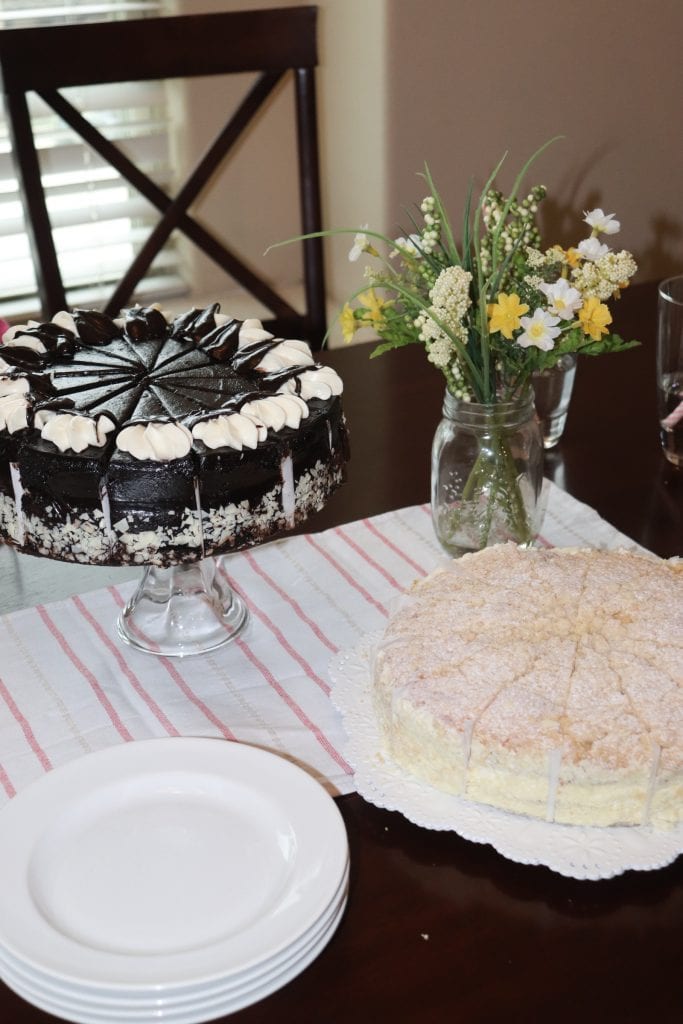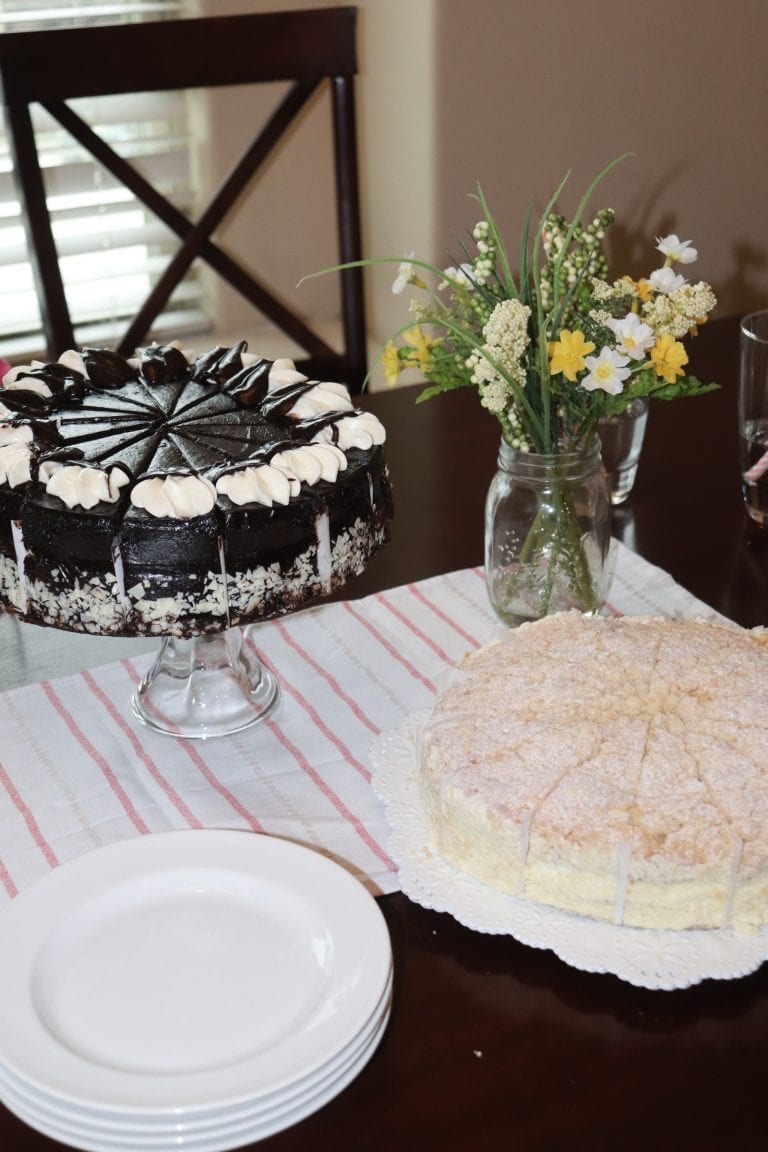 We love having delicious desserts and HoneyBaked has some delicious ones to try! We got the Tuxedo Mousse Cake and the Lemon Cream Cake and they were amazing!
It saved so much time this Easter by ordering it with our Ham that I will never go back to making Easter Dessert again!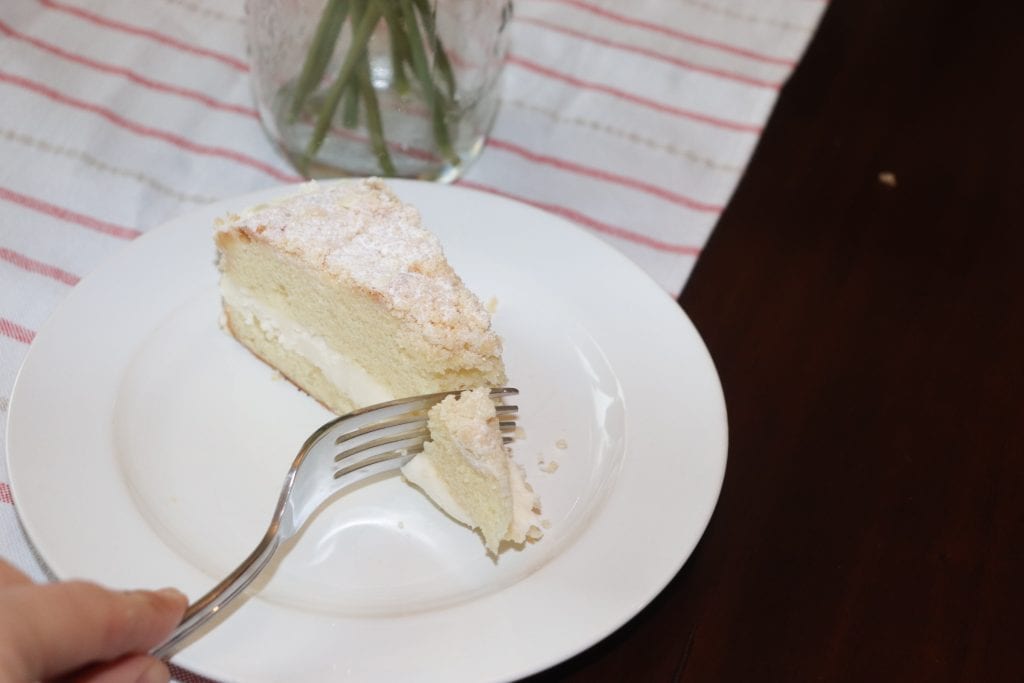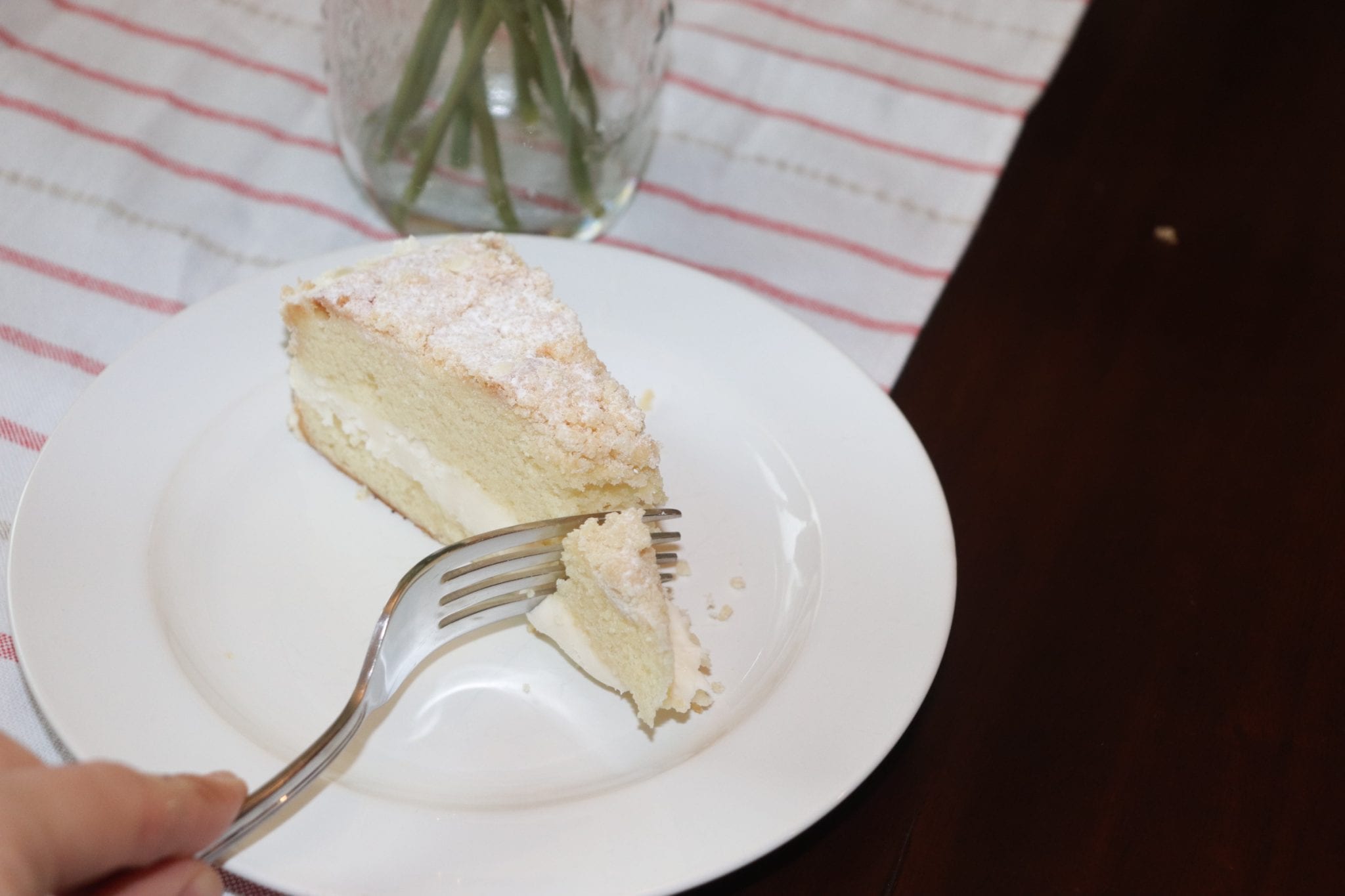 Our 15% off code works for desserts too! Be sure to click here and your cart will automatically apply the discount for you.
Games
Kids love playing games. Once you start your kids keep expecting them year after year. If you aren't already playing games during your family's Easter celebrations you can start now!
You don't have to plan extreme or complex games your children just want to play and most importantly play with you.
Try pretending you are at the White House Easter Egg Roll. Mark off some lanes and pass out spoons and one egg per person. Then have each family member race just like they would if they were at the White House Easter Egg Roll! They have to move the egg with their spoon down their own lane on the grass as fast as they can go. They can't use anything but that spoon to get the egg down their lane. The first one to the end wins!
You can even try a relay game too with the same spoons and eggs! Pair up in teams and if you have an odd number of family members someone will have to go twice. Run down to the end without letting the egg fall off the spoon. Using a boiled egg will help the game not be messy and a lot more fun since if you drop it you just have to pause and pick it up and keep going instead of a sad toddler that their egg broke! Trust me I've learned from this mistake.
If you want a more simple game you can always download our Free Easter Bingo game to play as a family!
Playing fun simple games helps create fun Easter memories as a family.
The most important thing to do this Easter is to spend time with the people you love and enjoy the simple moments with your family and thankfully The Honey Baked Ham Company is making it even easier to enjoy these simple moments.
How are you simplifying Easter this year? Share your ideas in the comments!