I've partnered with Blue Diamond® as part of an Influencer Activation and all opinions expressed in my post are my own.
The holidays can be one of the most stressful times of the year, with all the hustle and bustle and running around, but with these 5 tips, you can have a stress free holiday and still be smiling by the time it's Christmas day!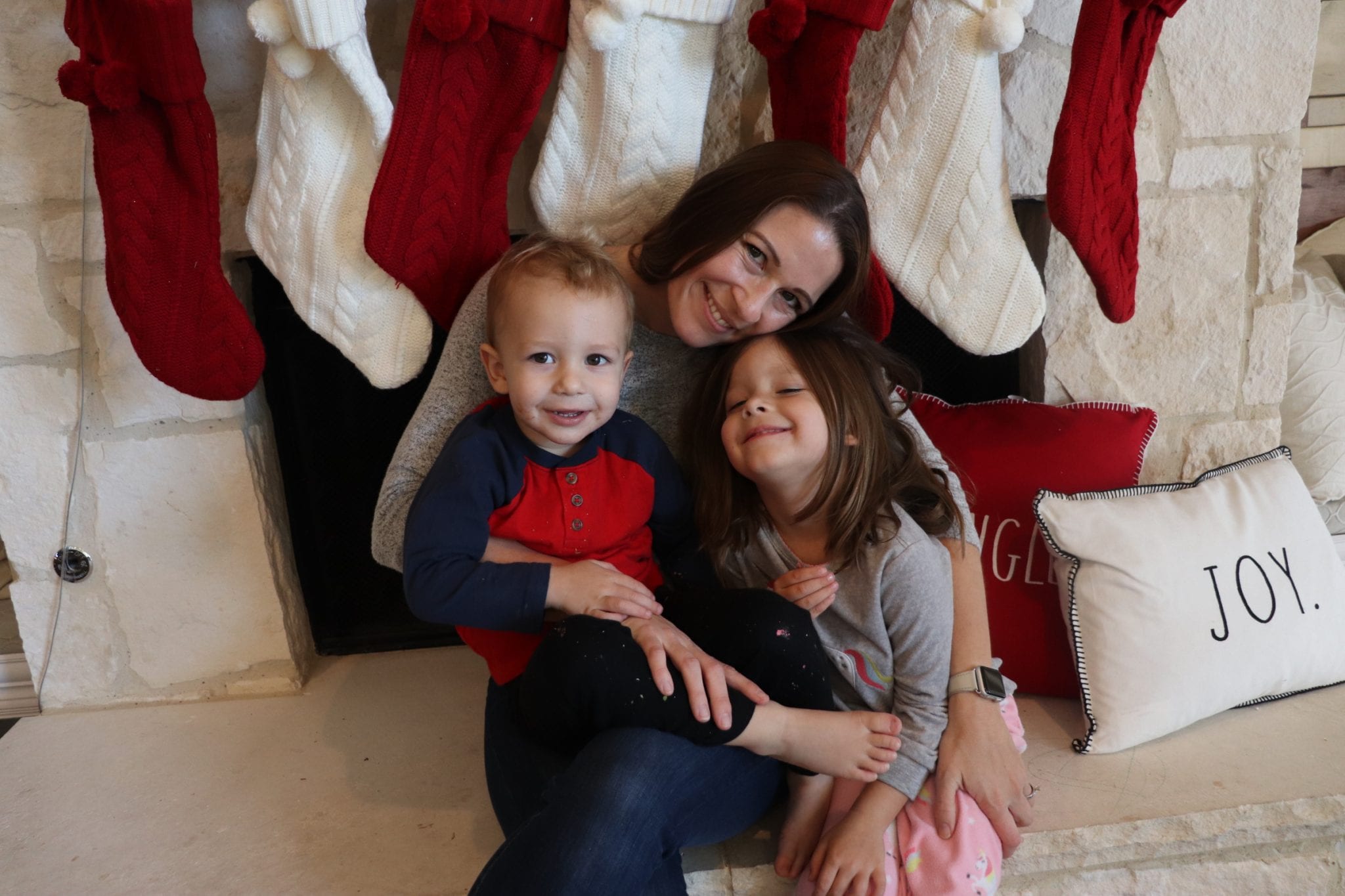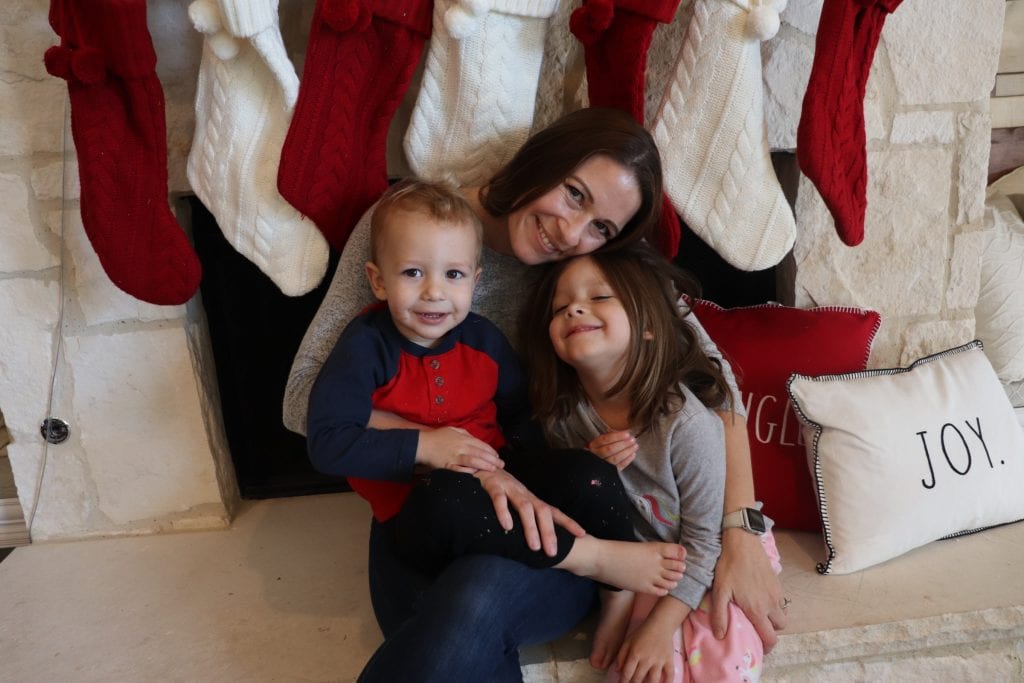 5 Ways to have a stress free holiday
It's Christmas time, are you ready?
I feel like as a mom it is the most stressful time of the year! Between finding the perfect gift for everyone on your list, to all the musical performances and parties at the kids' school you are bound to be running around like a crazy person.
But what if I told you that with these 5 tips you can have a stress free holiday and still be smiling on Christmas day?
I am telling you it is totally possible! So, check out these tips on how to have a stress free holiday so you can really enjoy the Christmas season this year!
How to Survive the Holidays with a Smile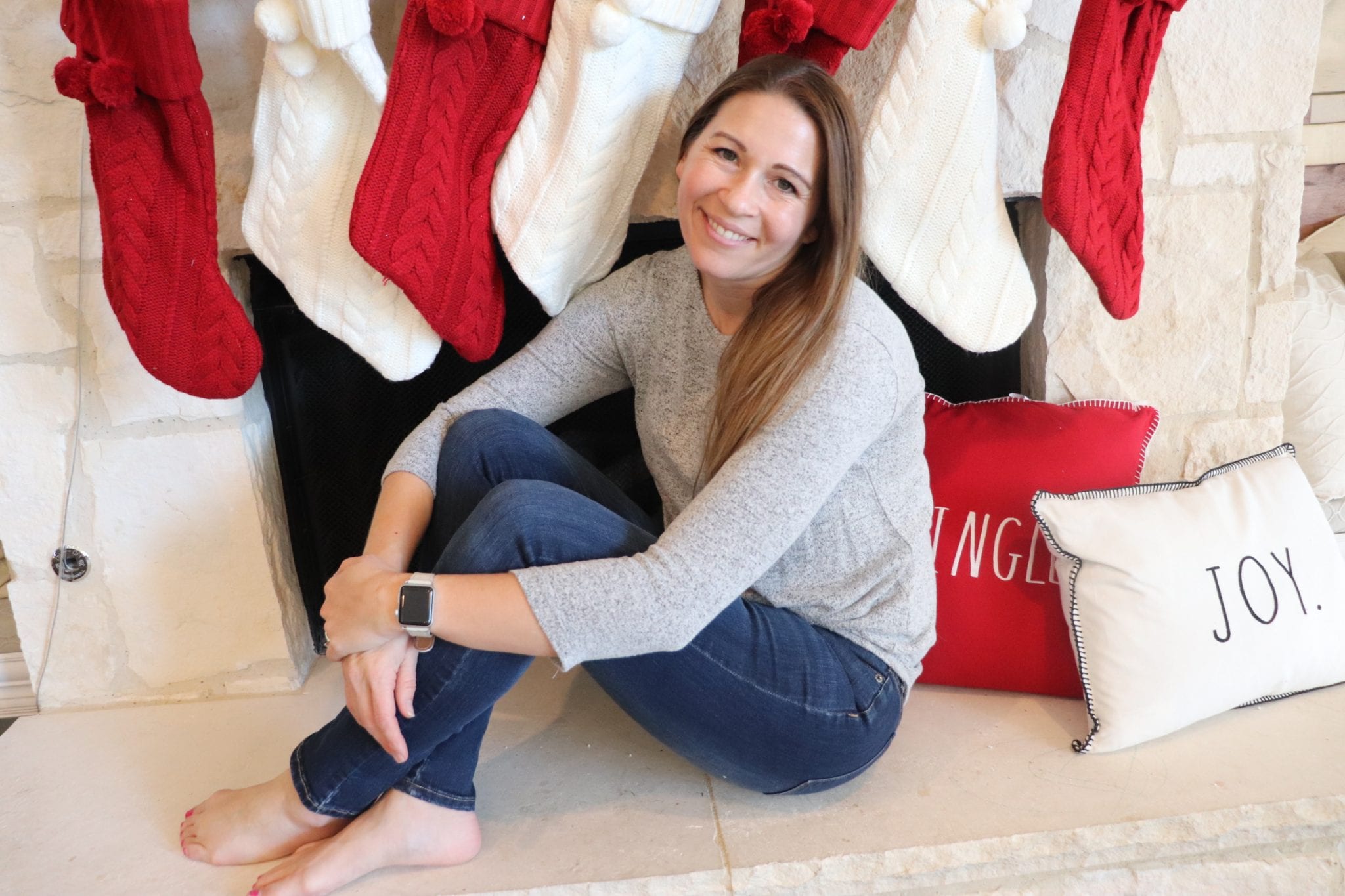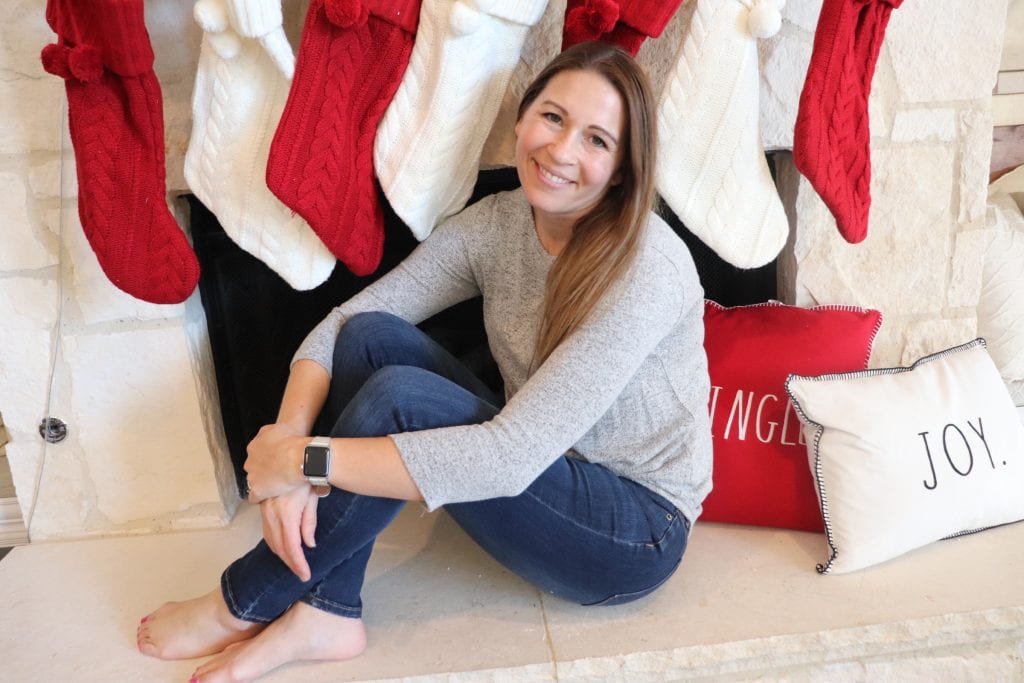 (With these 5 easy tips!)
Make a list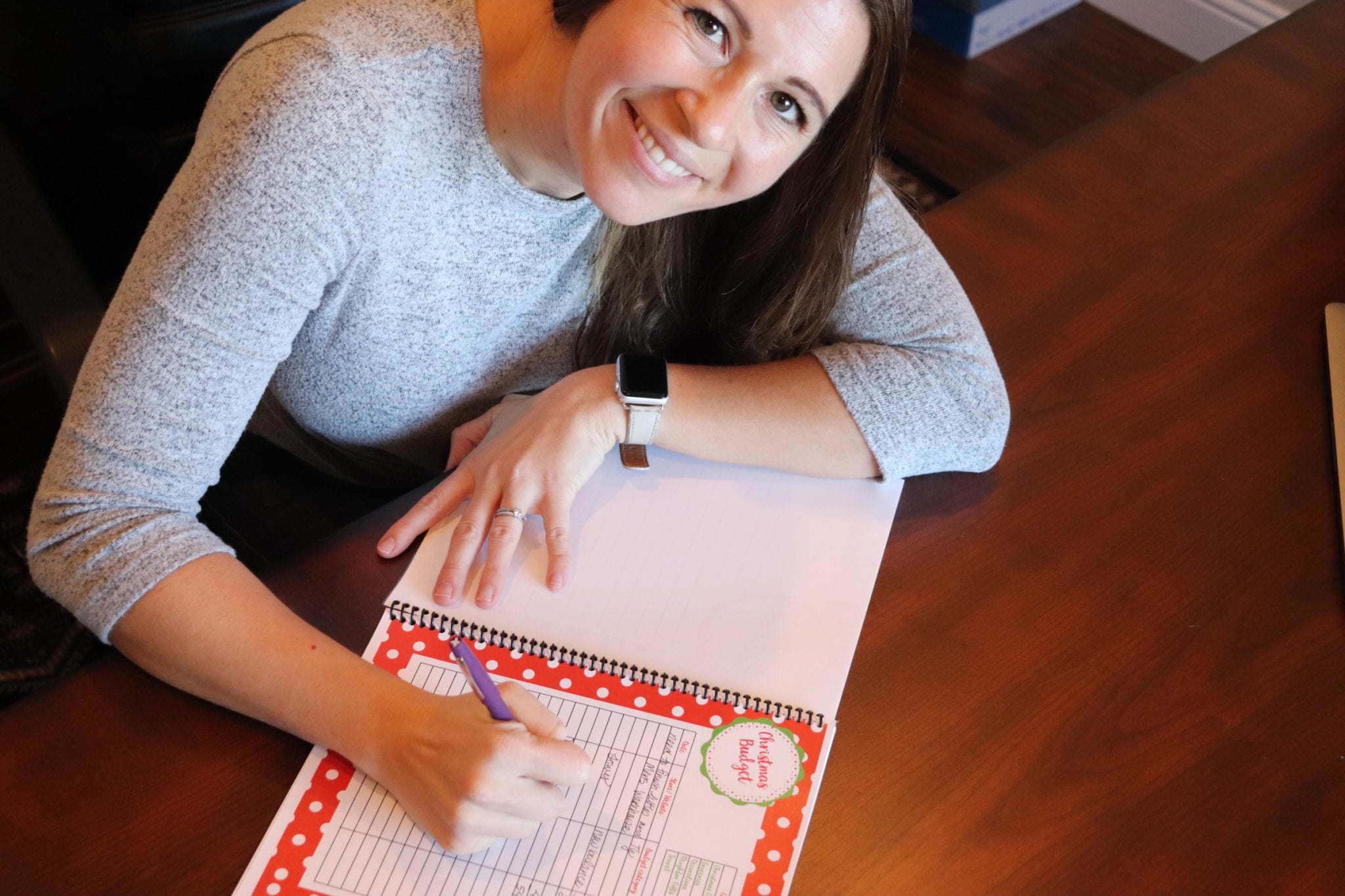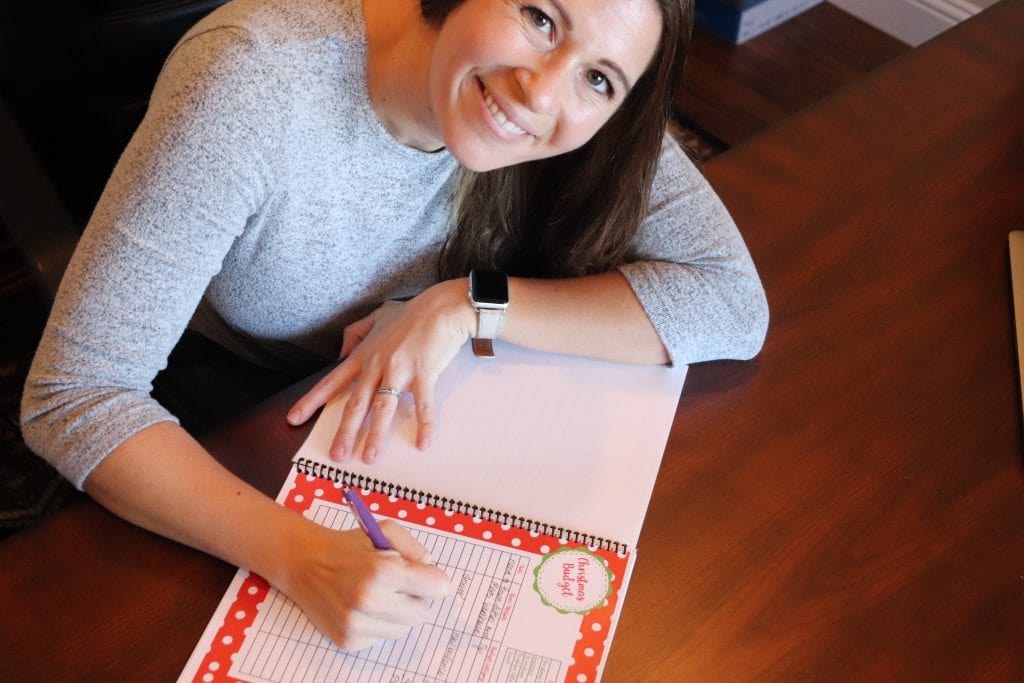 My #1 secret to surviving the holidays as a busy mom is to make a list! This includes downloading our Ultimate Christmas Planner to help you track menu plans, Christmas buying lists, Christmas budgets and more!
At the beginning of each day make a list of what you need to do and where you need to go. That way while you are out you have a plan and stick to it.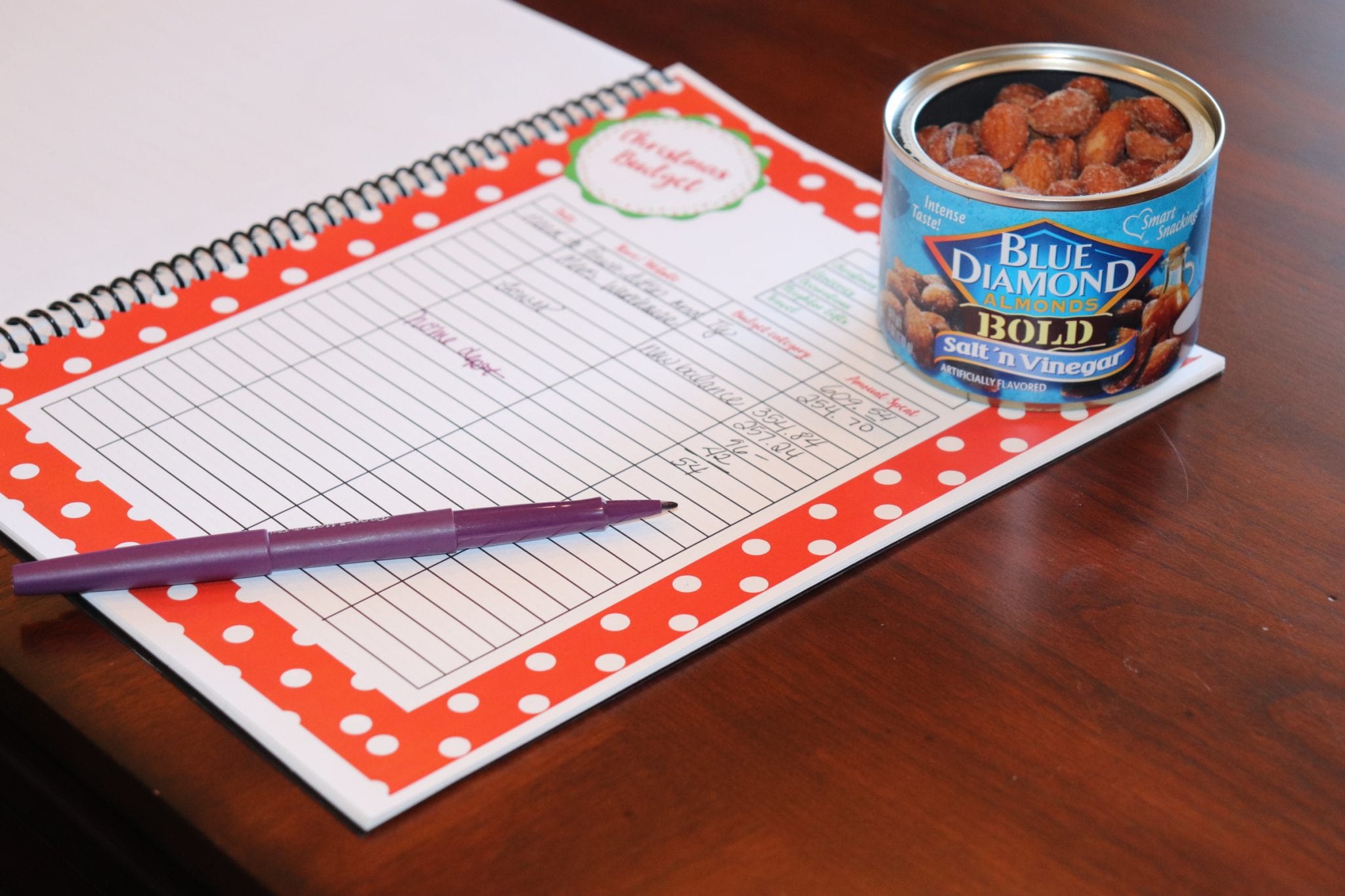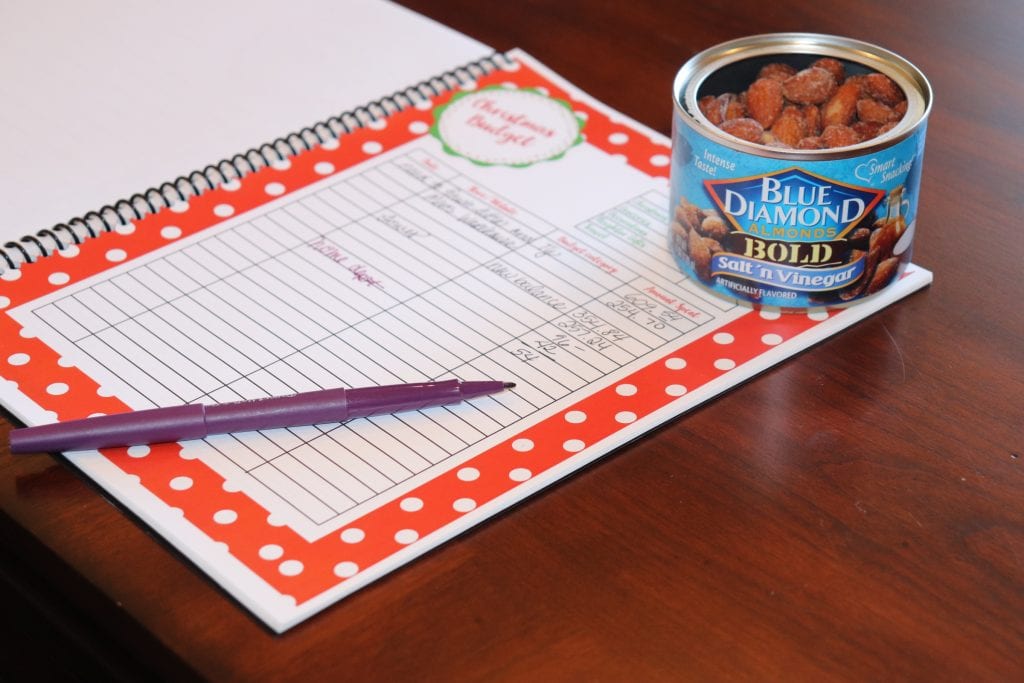 Making a list this holiday season will save you time and money!
Shop in one place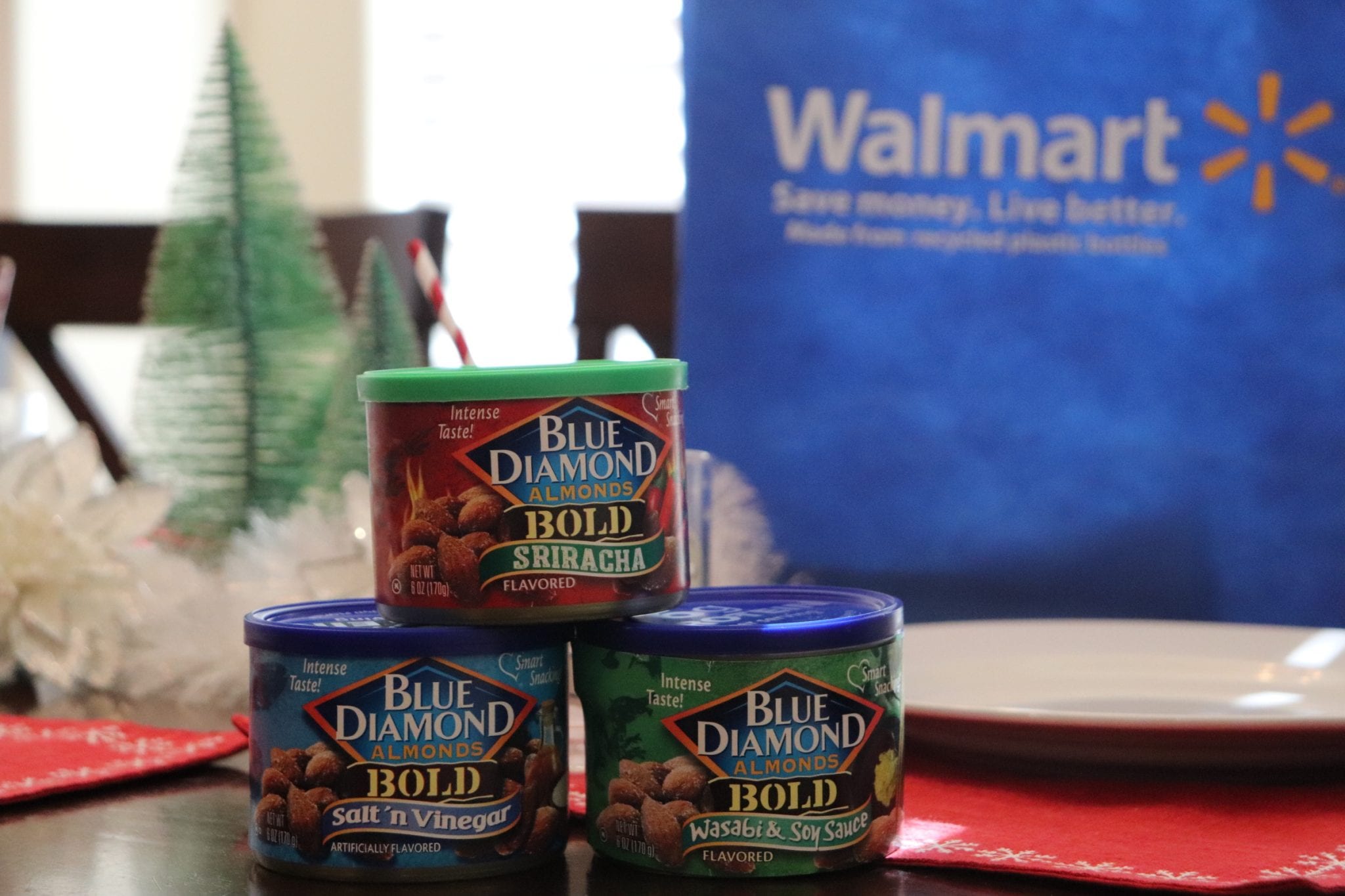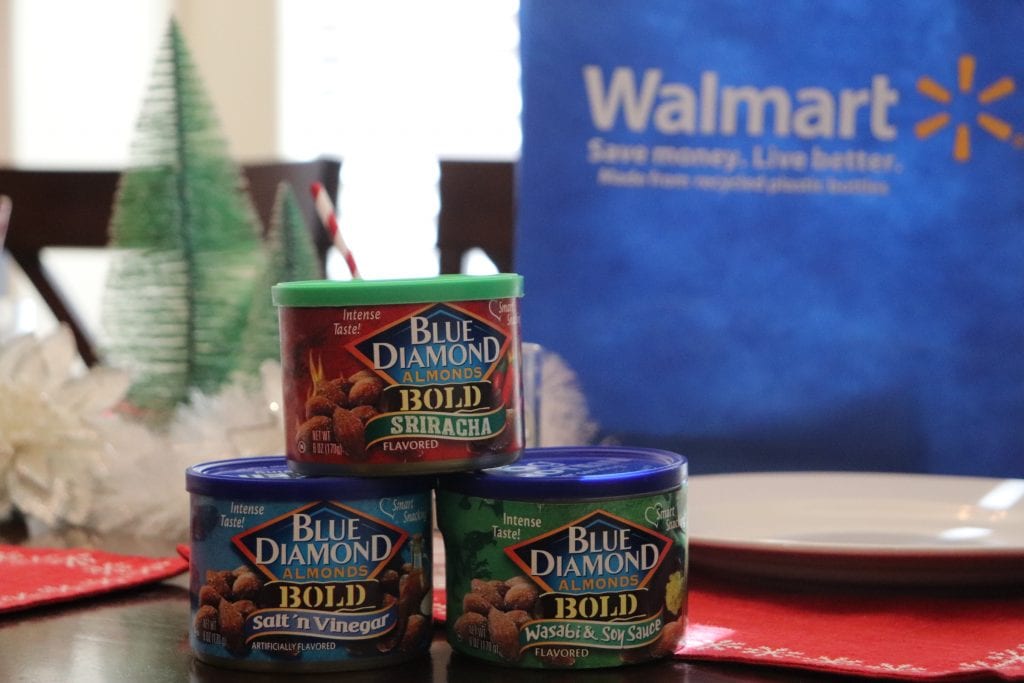 Make life easier for yourself and shop all in one place, like Walmart. I love the convenience of being able to buy my groceries, my snacks like Blue Diamond® Snack Almonds, and Christmas shop all in one place.
Wrap often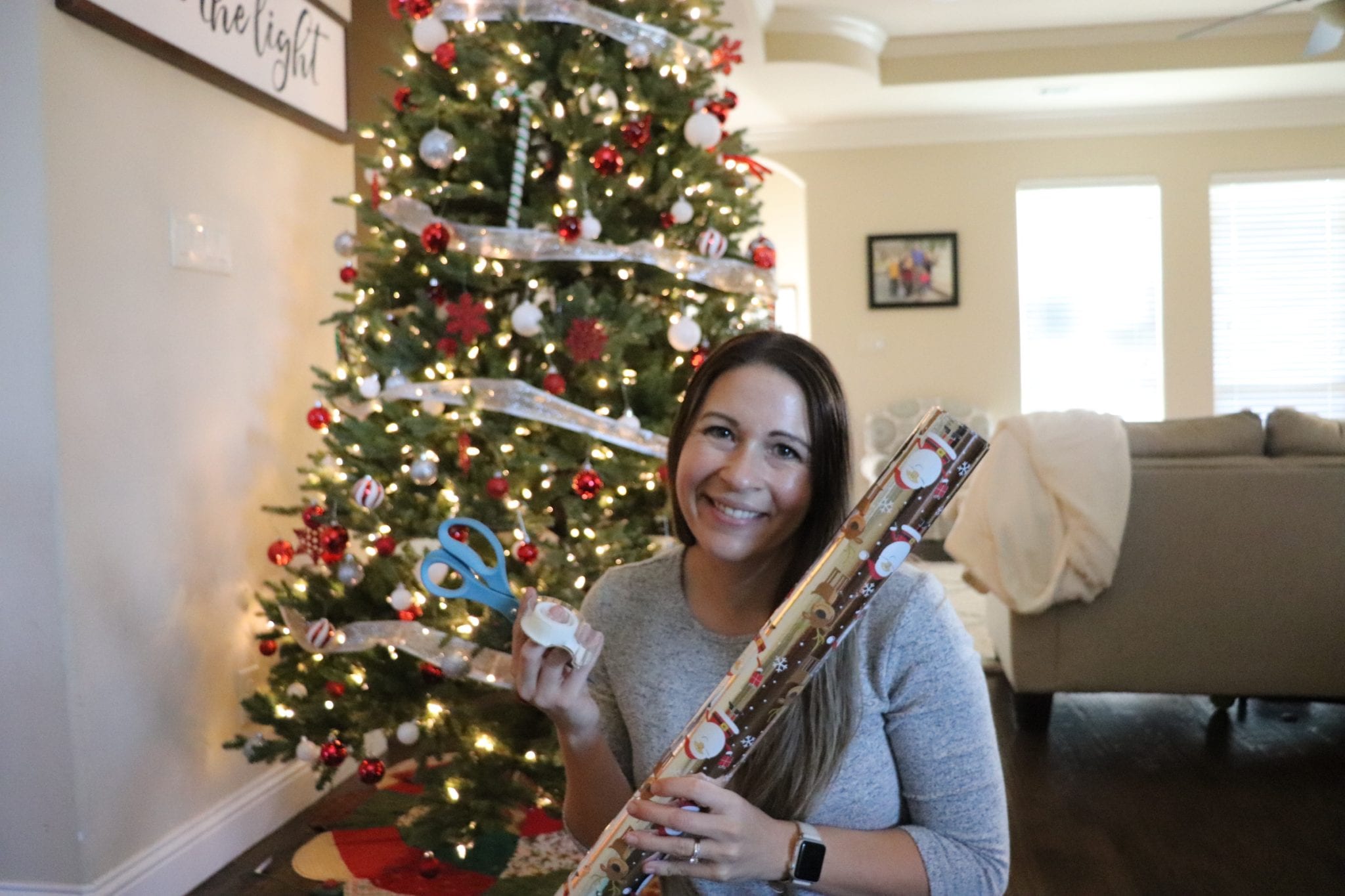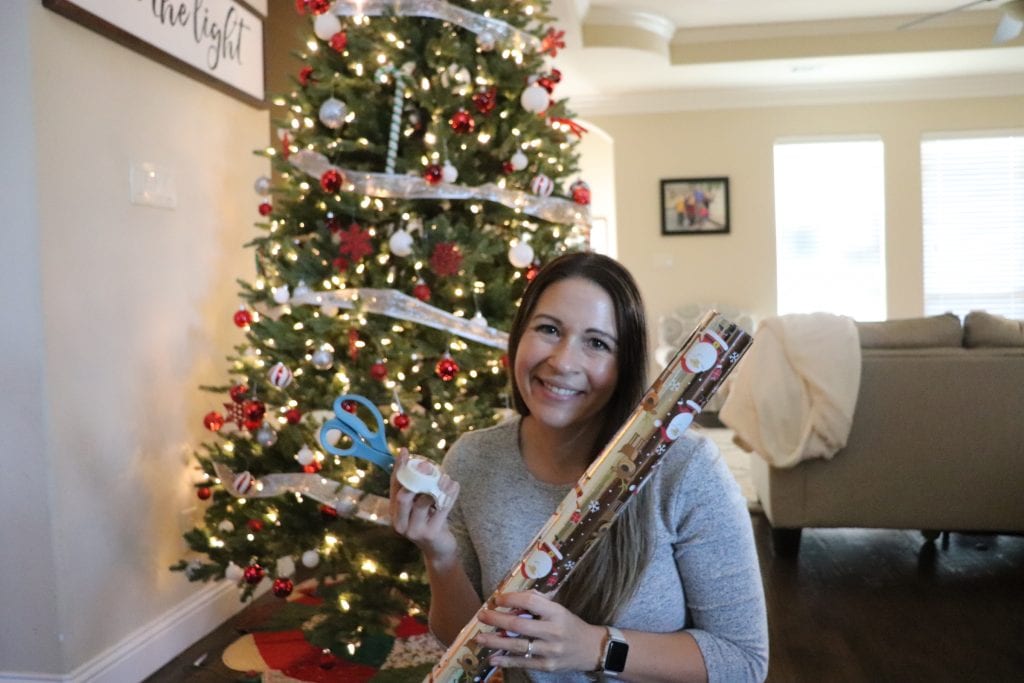 There have been so many years where I have saved all my wrapping to the last minute, but last year I learned a secret, it is to wrap early and wrap often!
Wrapping often allows me to take inventory as to who has what and who still needs a few more presents. I usually hunker down with some water and a snack and wrap for a little bit each night.
While I wrap, I love snacking on Blue Diamond® Snack Almonds Sriracha flavor! The bold flavor of Blue Diamond® Snack Almonds allows me to appreciate the bold flavor of raw almonds. Just a handful of almonds each day give me all kinds of nutritional benefits I need as a busy mom!
Always have snacks on hand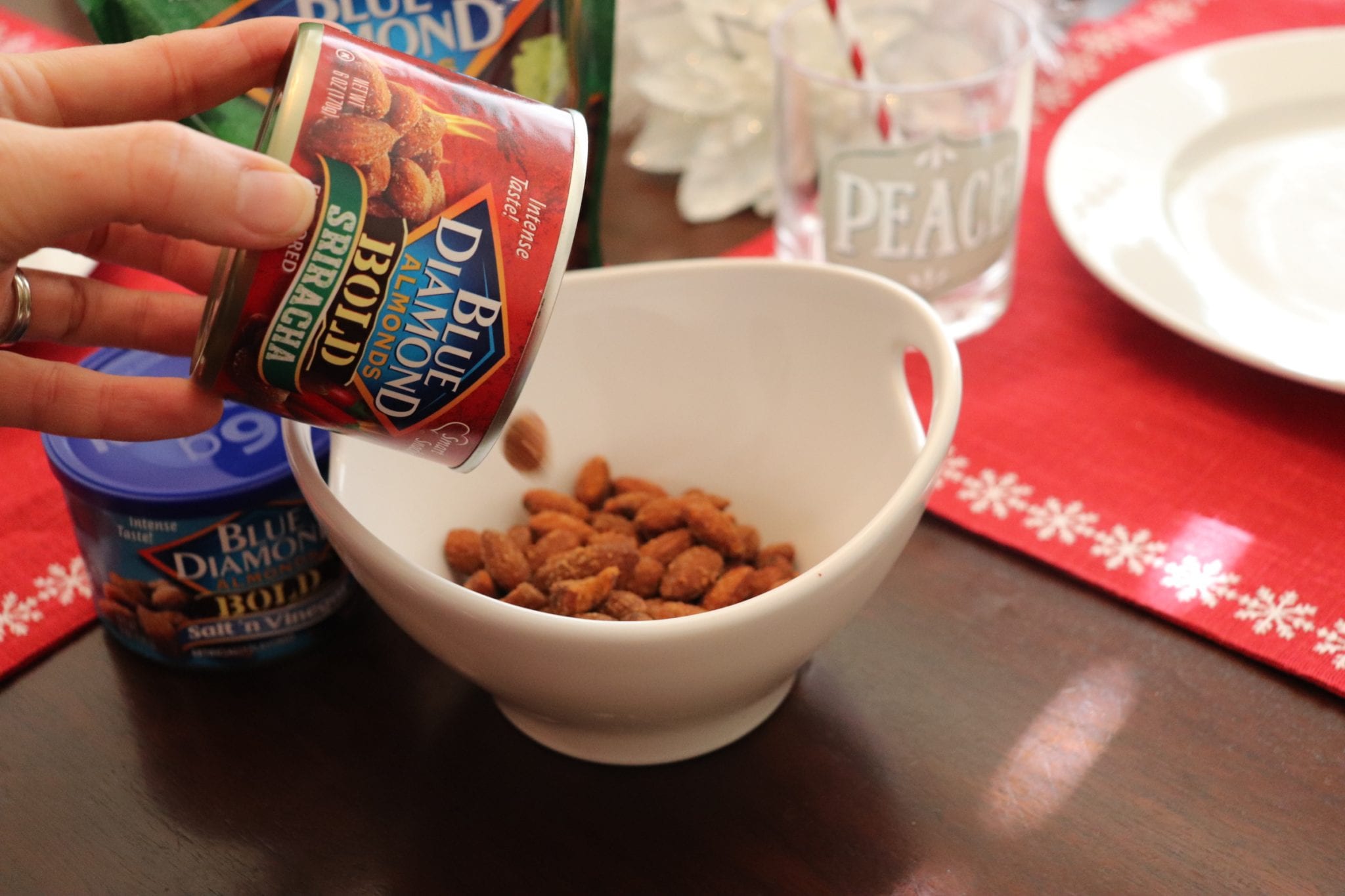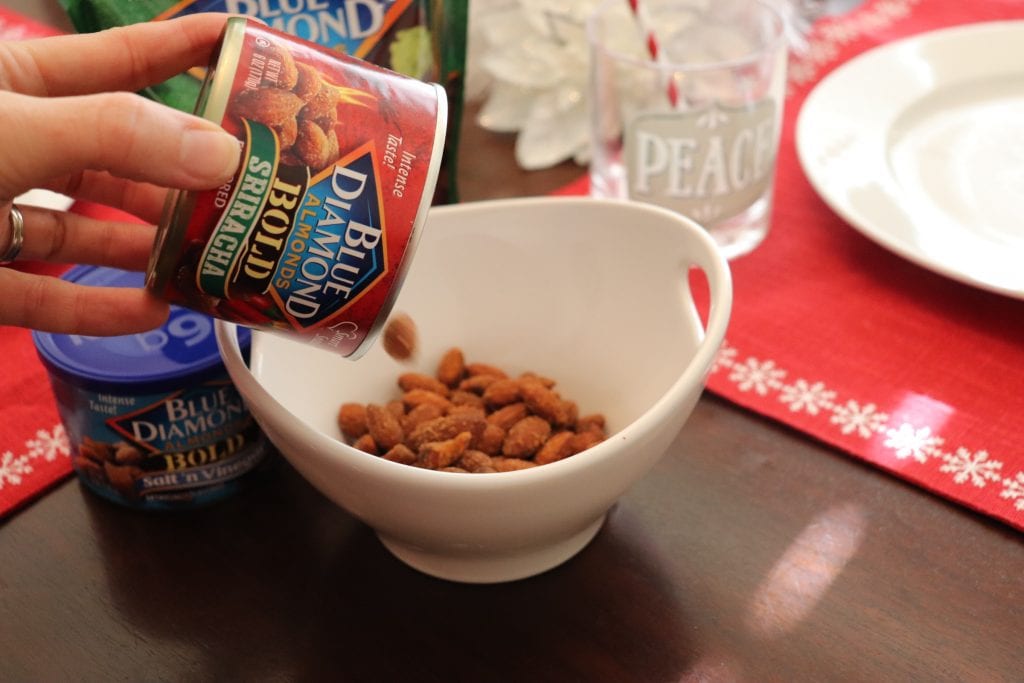 The key to conquering the holidays is to always have snacks on hand. I count on Blue Diamond® Snack Almonds because they are certified by the American Heart Association as a Heart Healthy Food! These almonds are roasted, and seasoned, and have a mouthwatering twist to really bring snacking to the next level.
We love the Blue Diamond® Snack Almonds Sriracha, Wasabi & Soy Sauce, as well as Salt & Vinegar!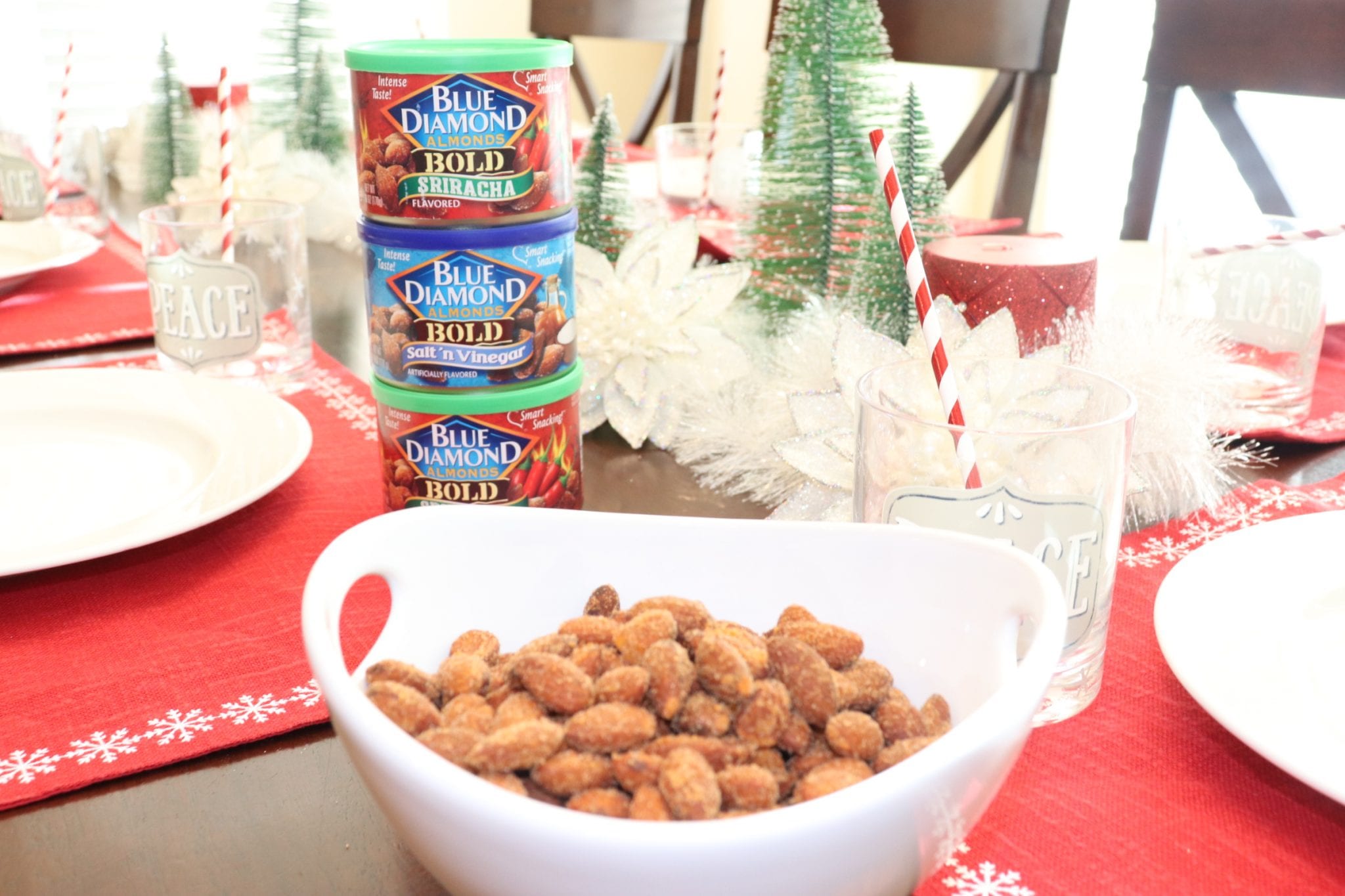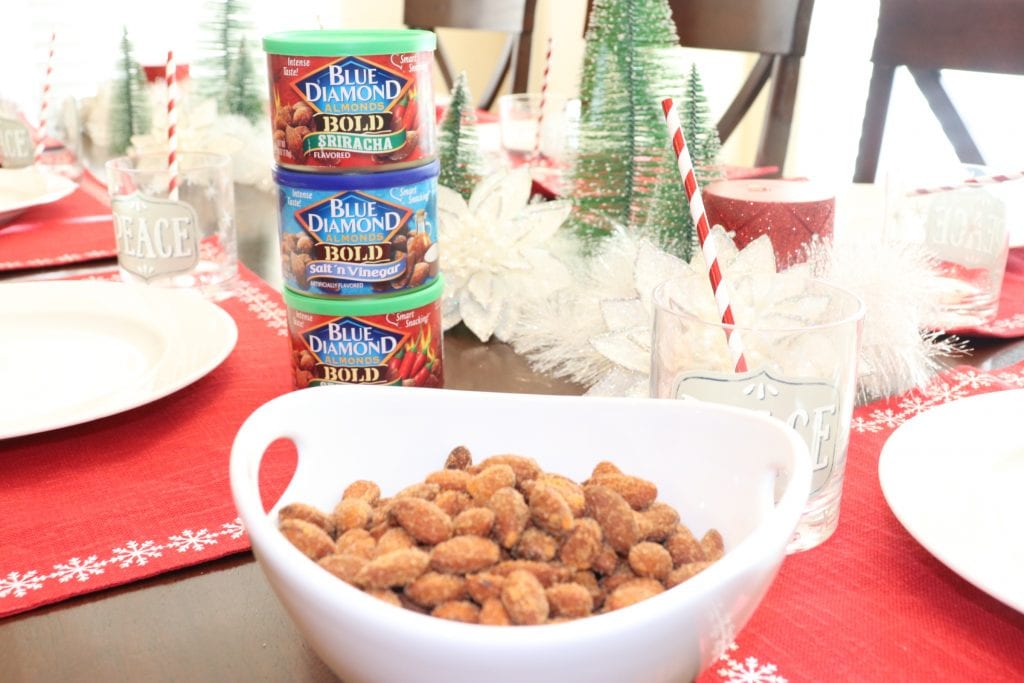 Between those and fruits and vegetables, I am always ready to feed my unexpected guests a great snack!
Find easy ways to give back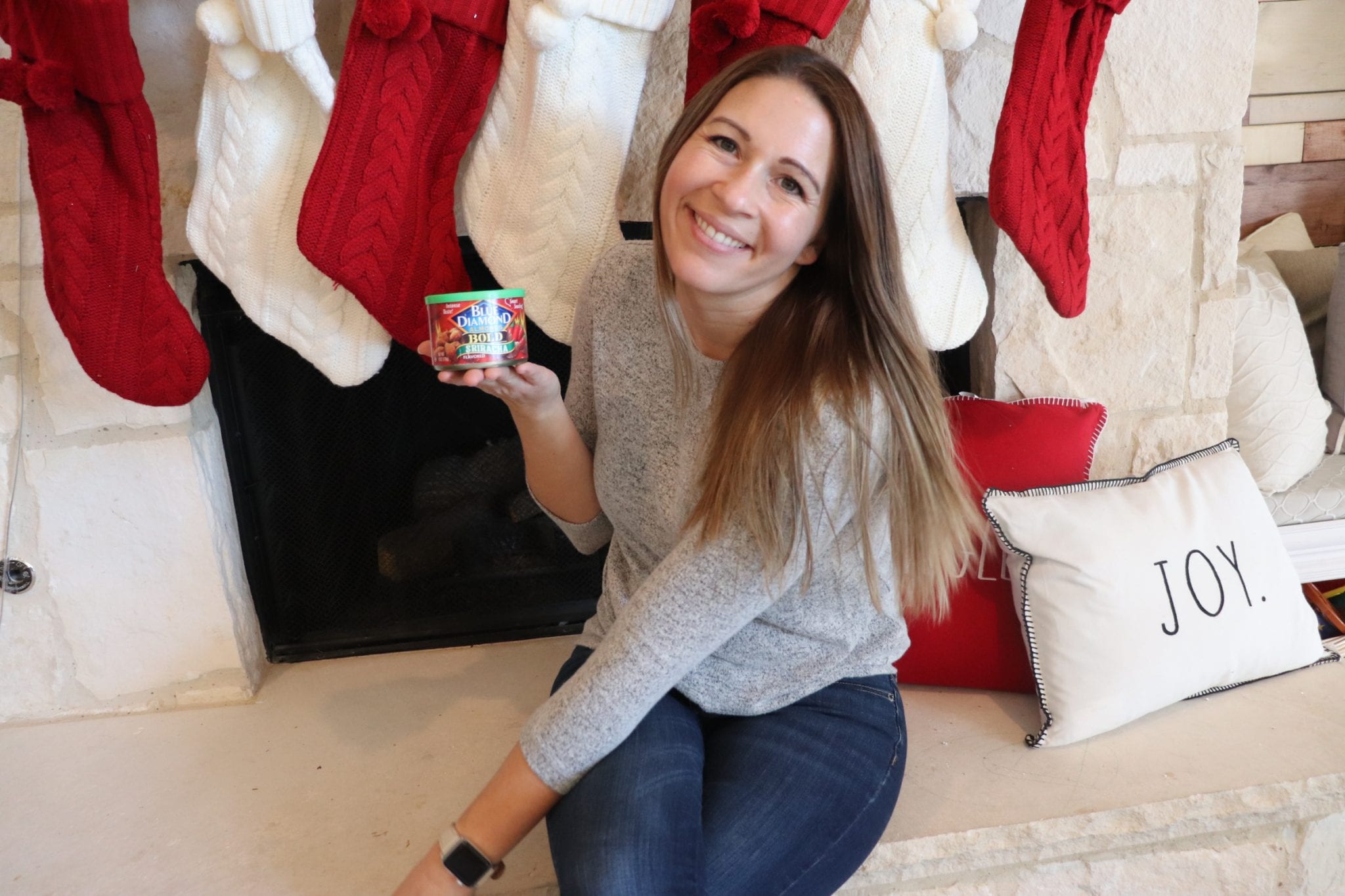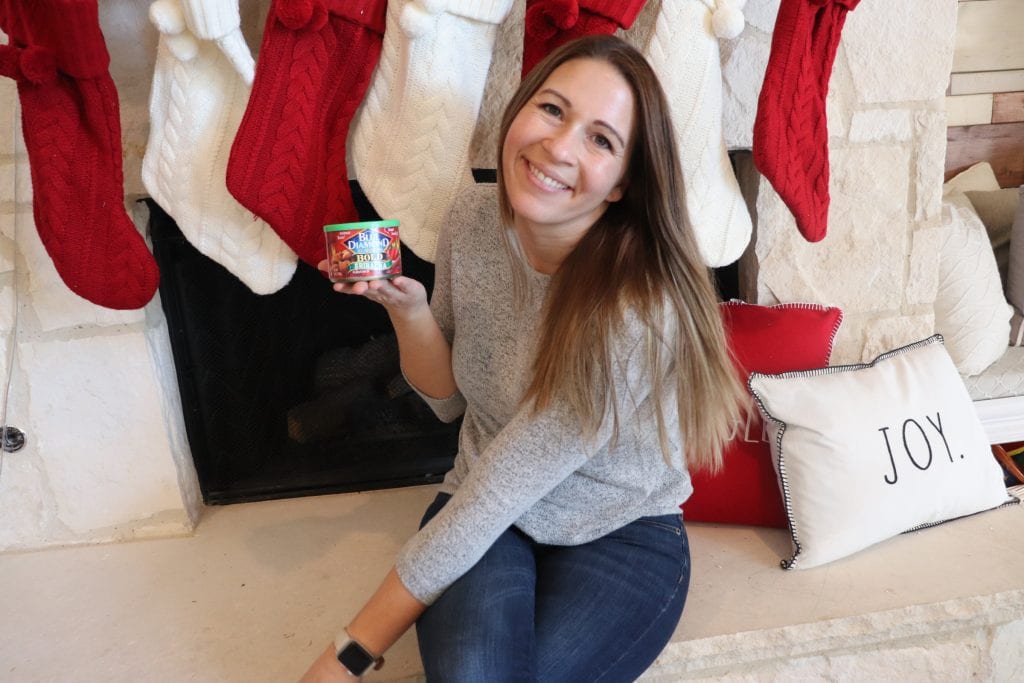 I am always looking for ways to give back, but sometimes I am short on time making it more difficult to do this!
Thankfully Blue Diamond® understands that the holidays are all about giving and is helping me give back!
Every time you purchase Blue Diamond® they will donate a portion of the sales to Toys for Tots to help children in need. I love that giving back this year is easier than ever!
So, head into your local Walmart and get everything you need for everyone on your list and while you are there grab some Blue Diamond® snacking almonds to have on hand for when you are running around getting ready for Christmas as well as for your kids and those unexpected guests stopping by and rest easy knowing that while you are doing that you are supporting a great cause like Toys for Tots!
There you have it! 5 easy ways to have a stress free holiday! Share your tips to have a stress free holiday in the comments!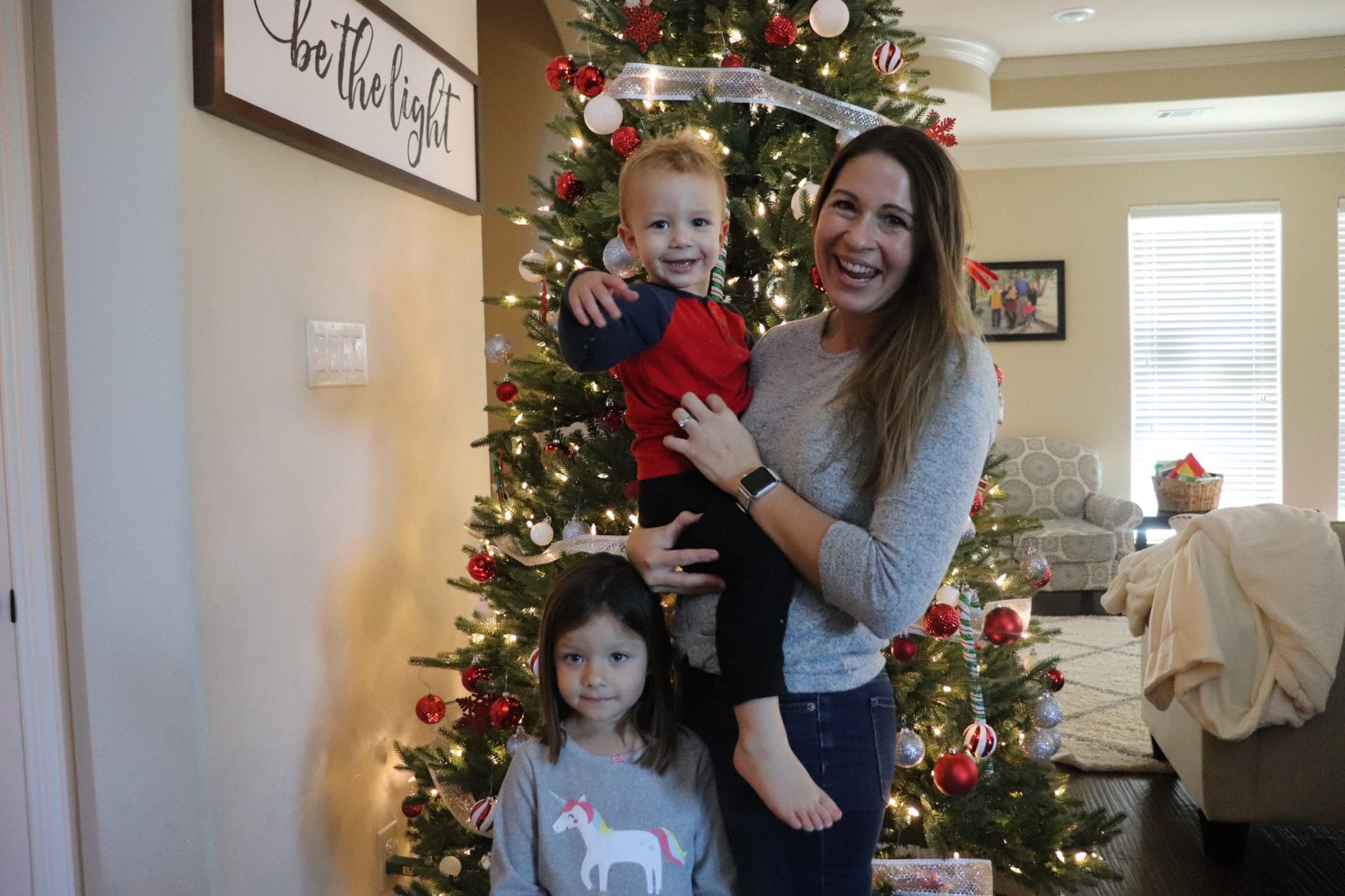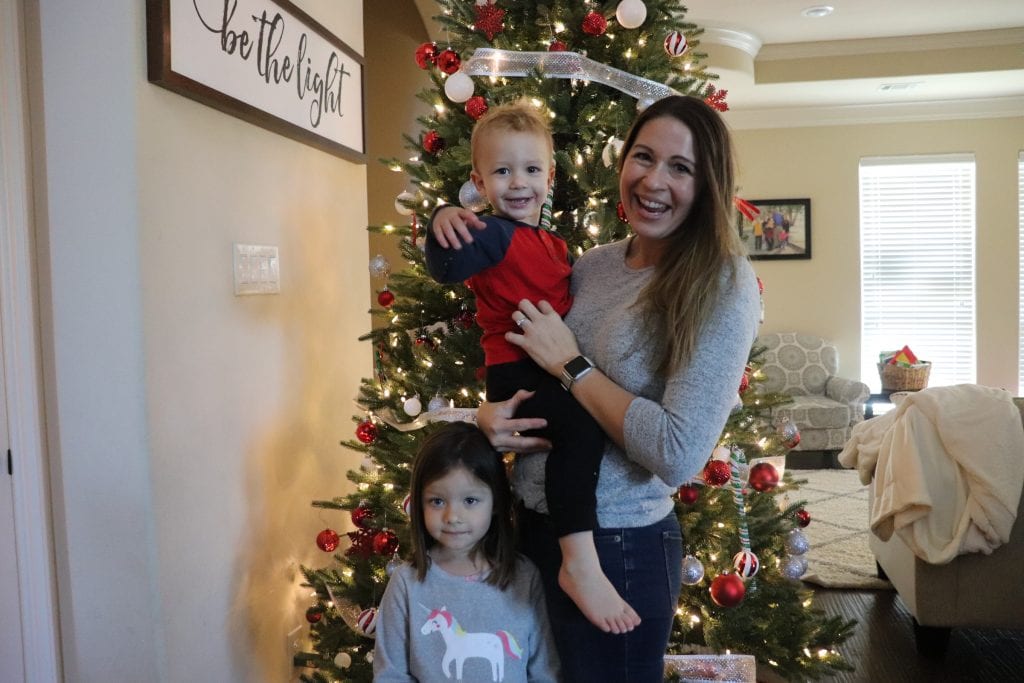 Looking for More Holiday Tips?
Pin these 5 Tips on Pinterest!