Football season is here, which means it is time for some epic football jokes to tell your friends and family! Whether you are cheering on your favorite team, taunting fellow fantasy football players, or playing in the game, these football jokes are exactly what you need!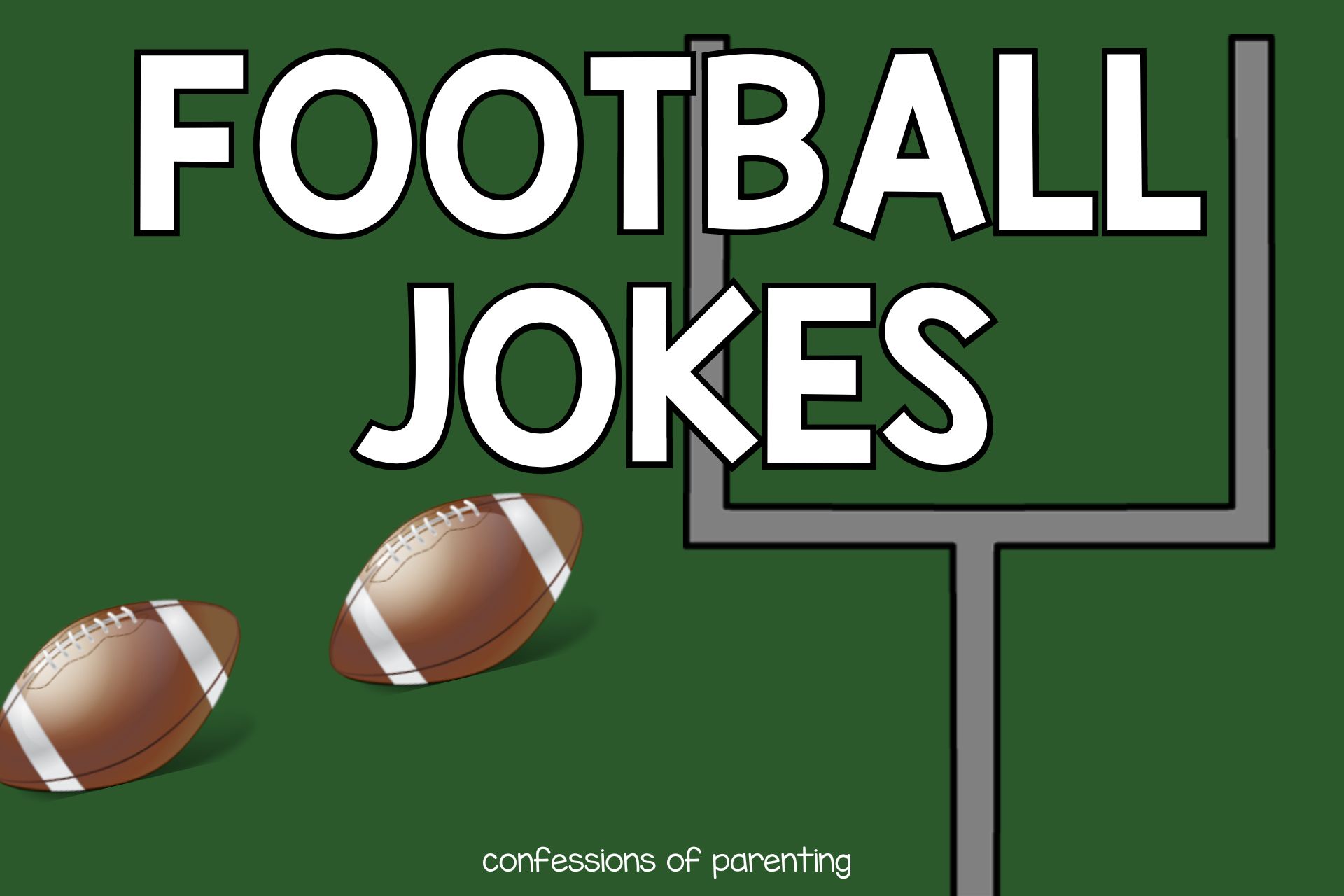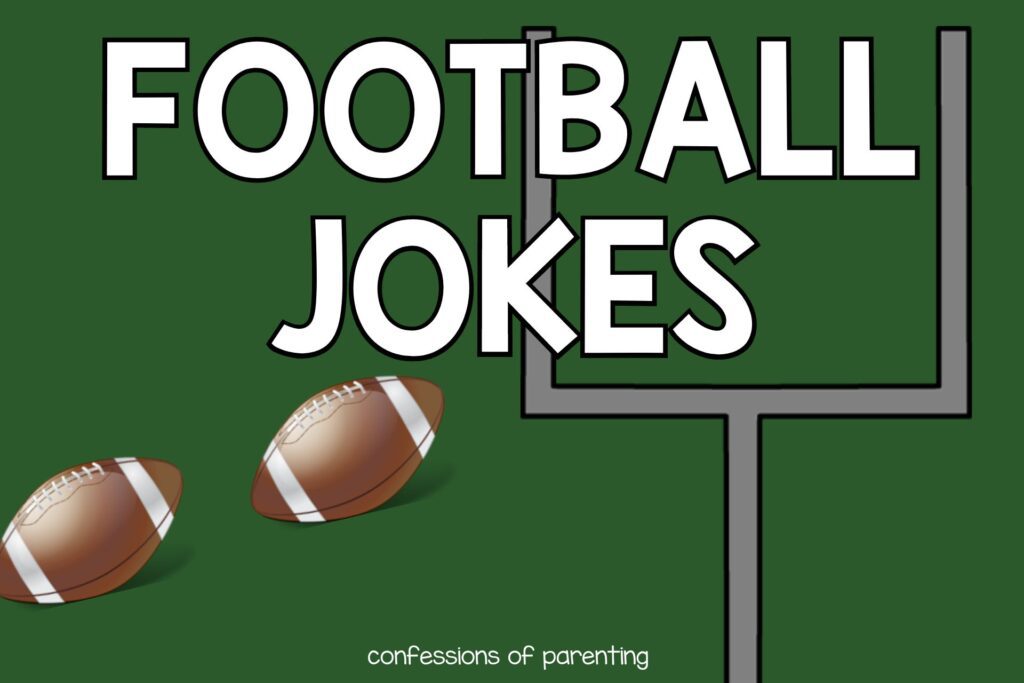 I swear everyone needs a good joke in their life! Thankfully there is always a joke for anything your need because you never know when you need a good lemon joke or skeleton joke. We are rounding up our very favorite football jokes to give you a good laugh on gameday this weekend or any day you feel like punting around some fun! So scroll on down to score a touchdown with these football tastic jokes!
Ready For More Jokes? Try These!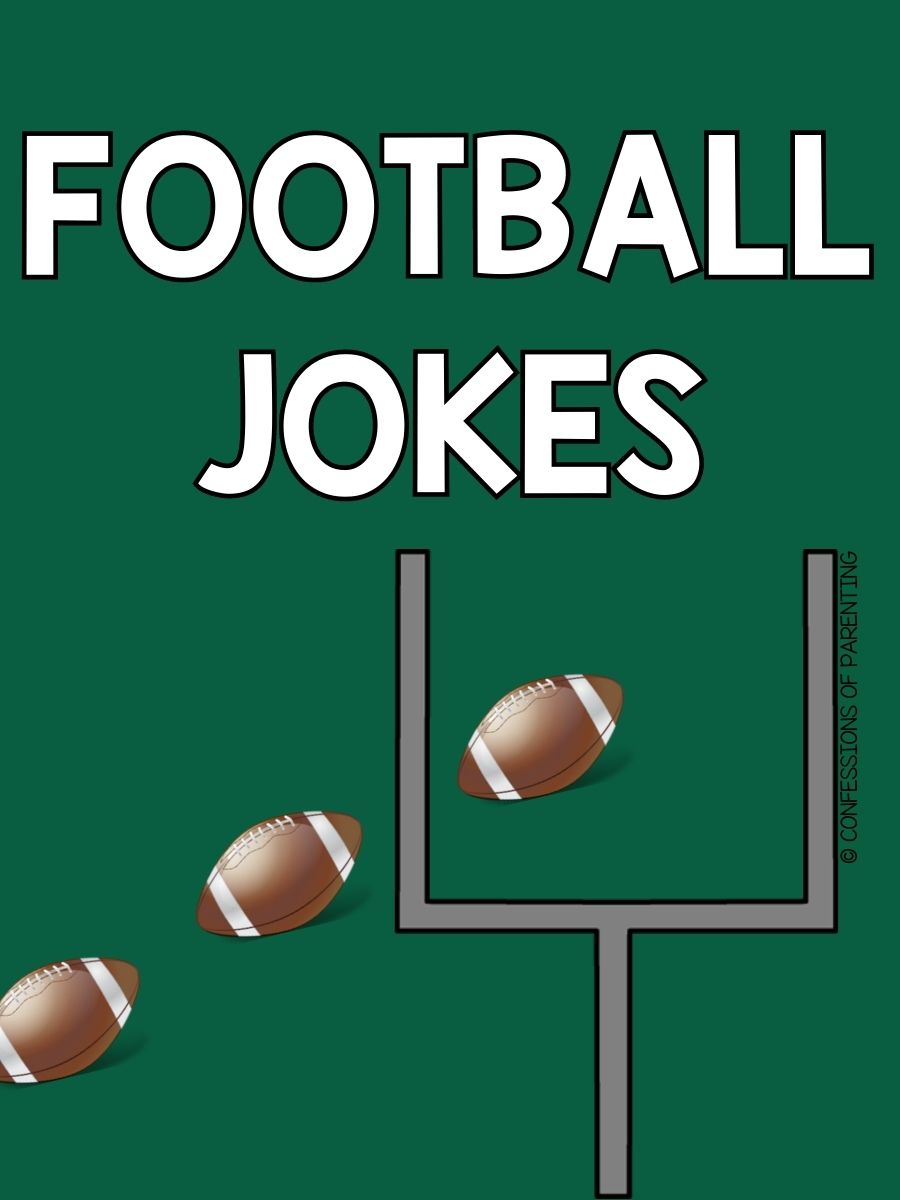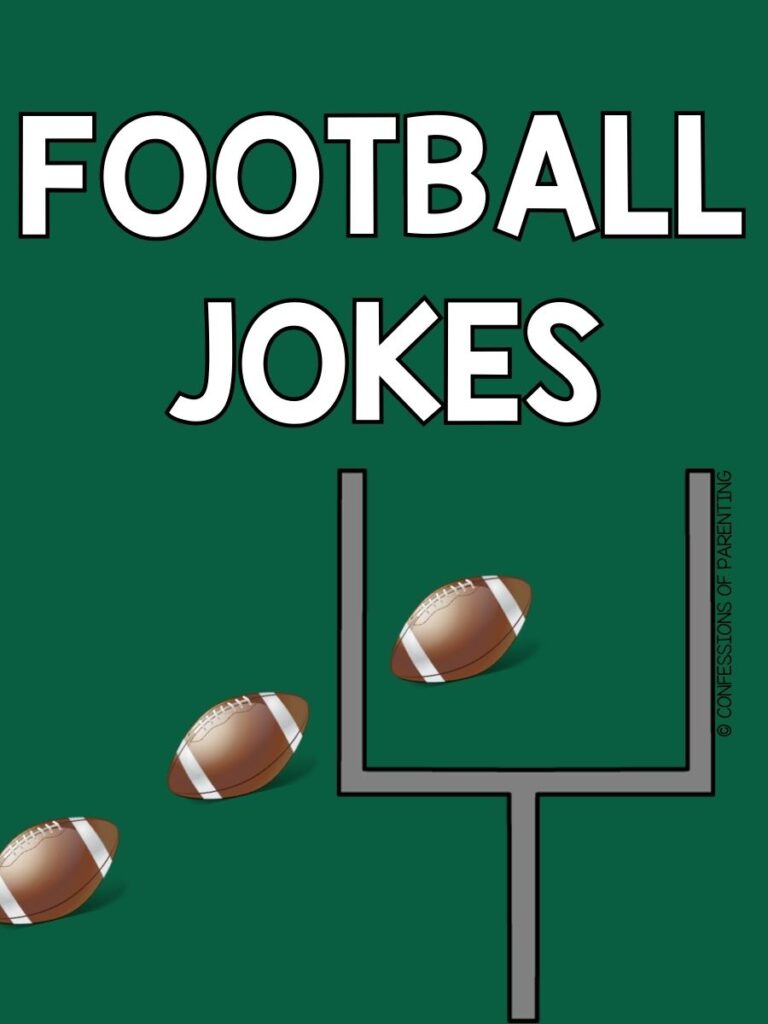 Do your kids love jokes? Grab these fun joke cards for them to laugh at all the time! These are perfect for lunch box jokes, joke cards series, bedtime laughs, and more! Grab them now!
The Best Football Jokes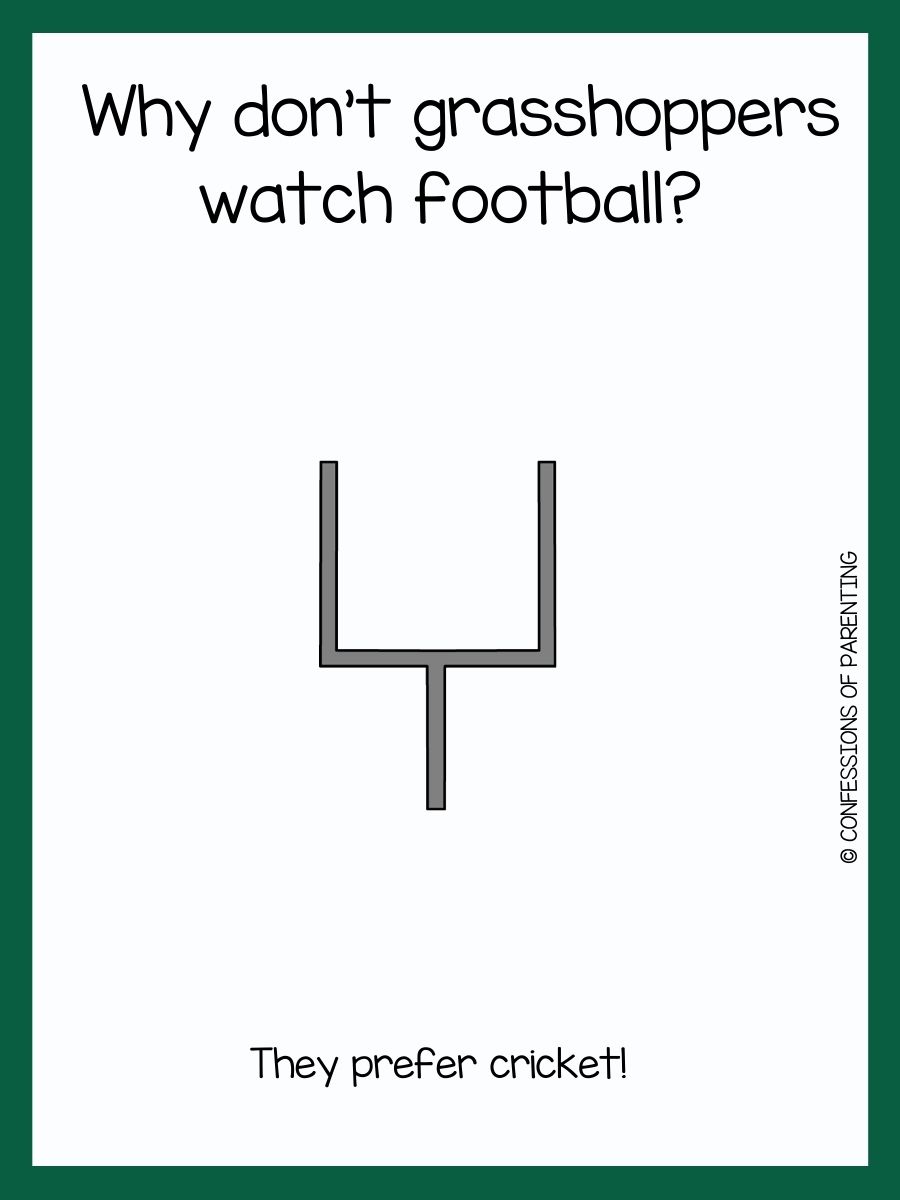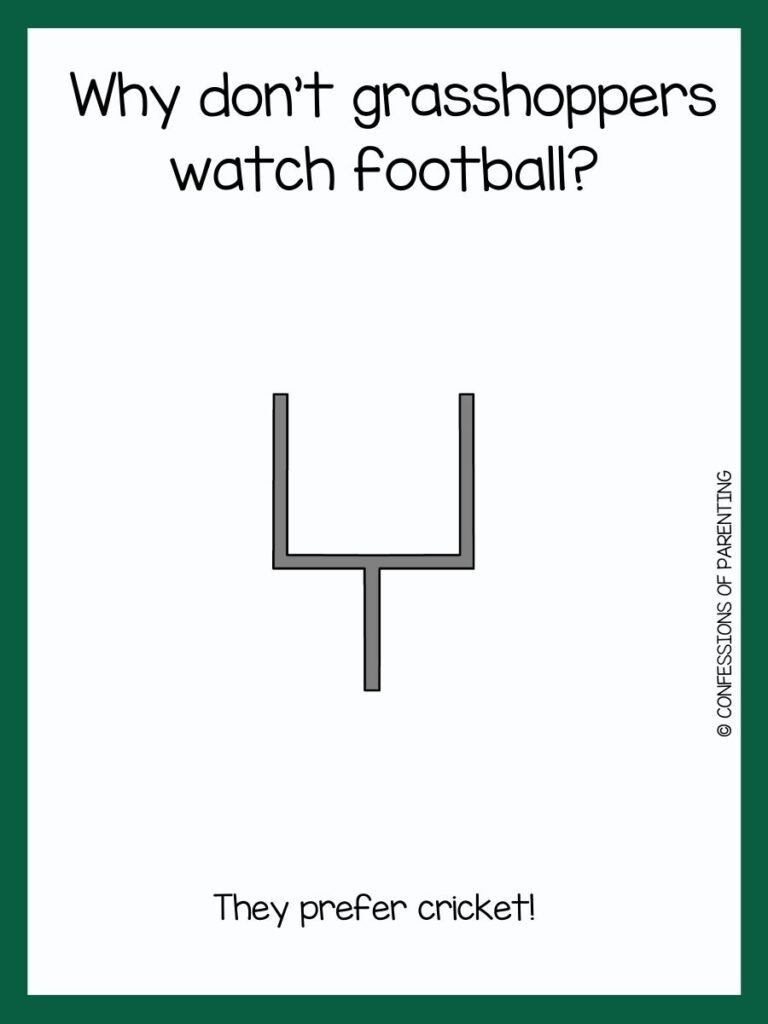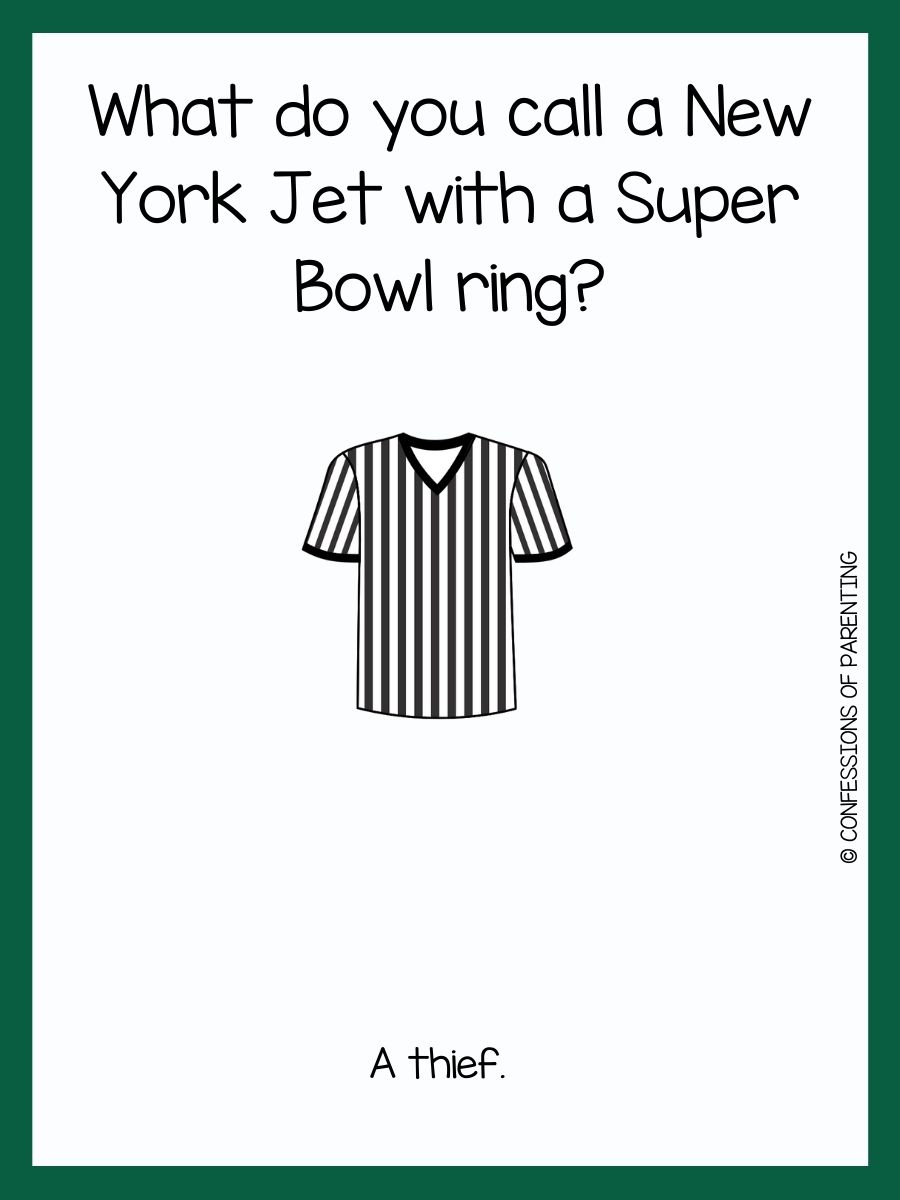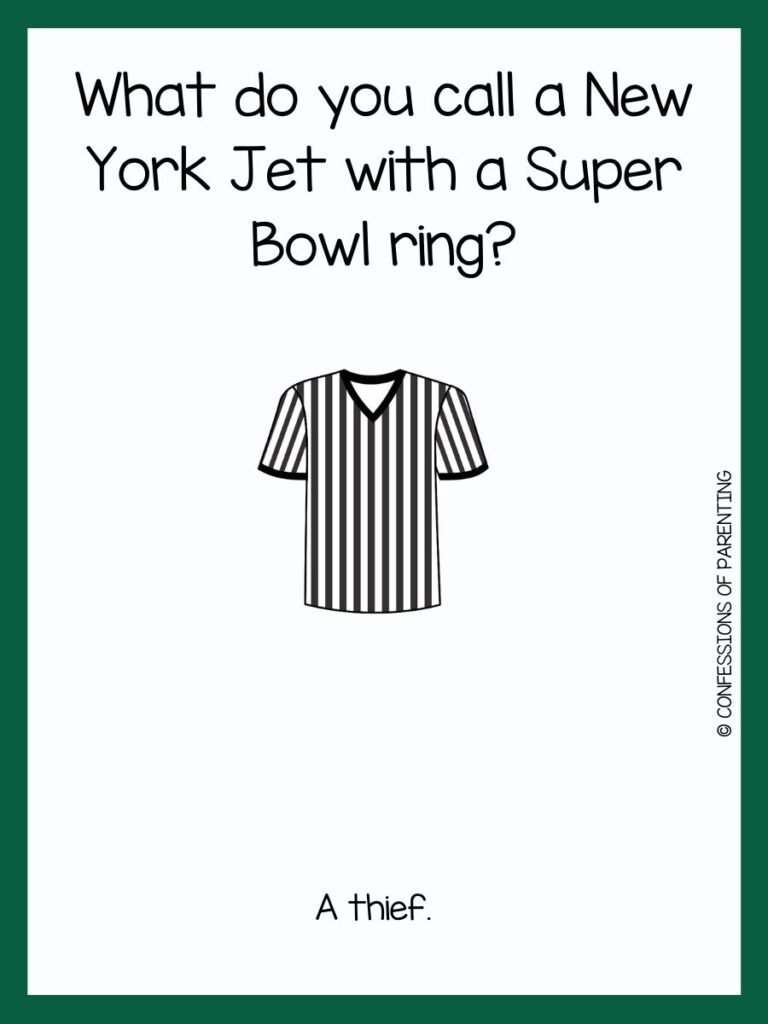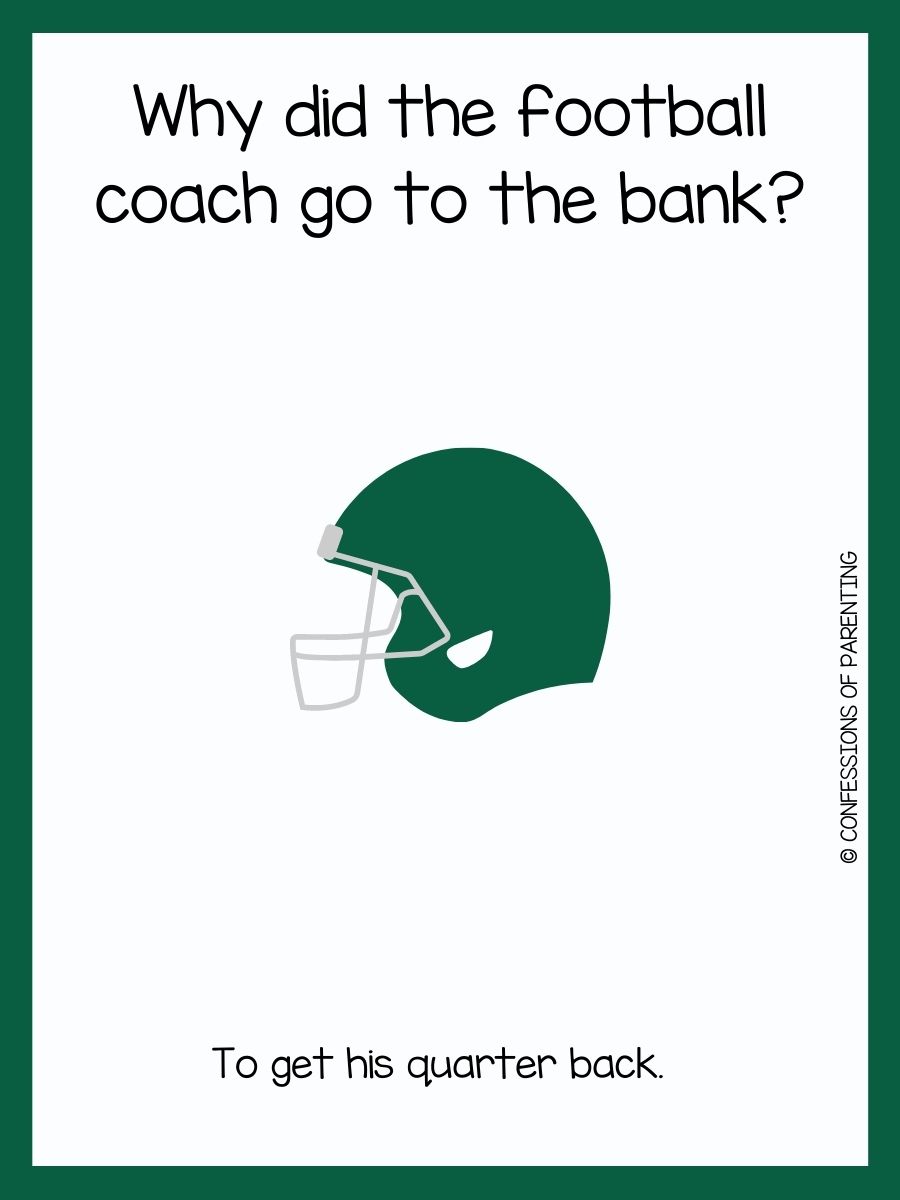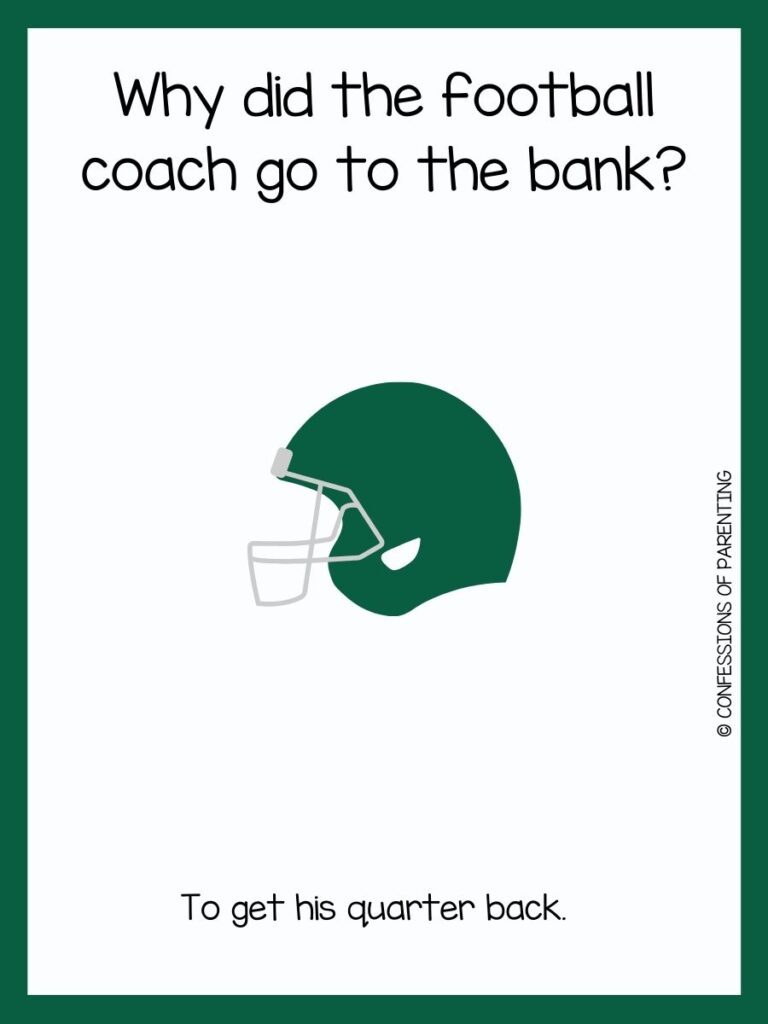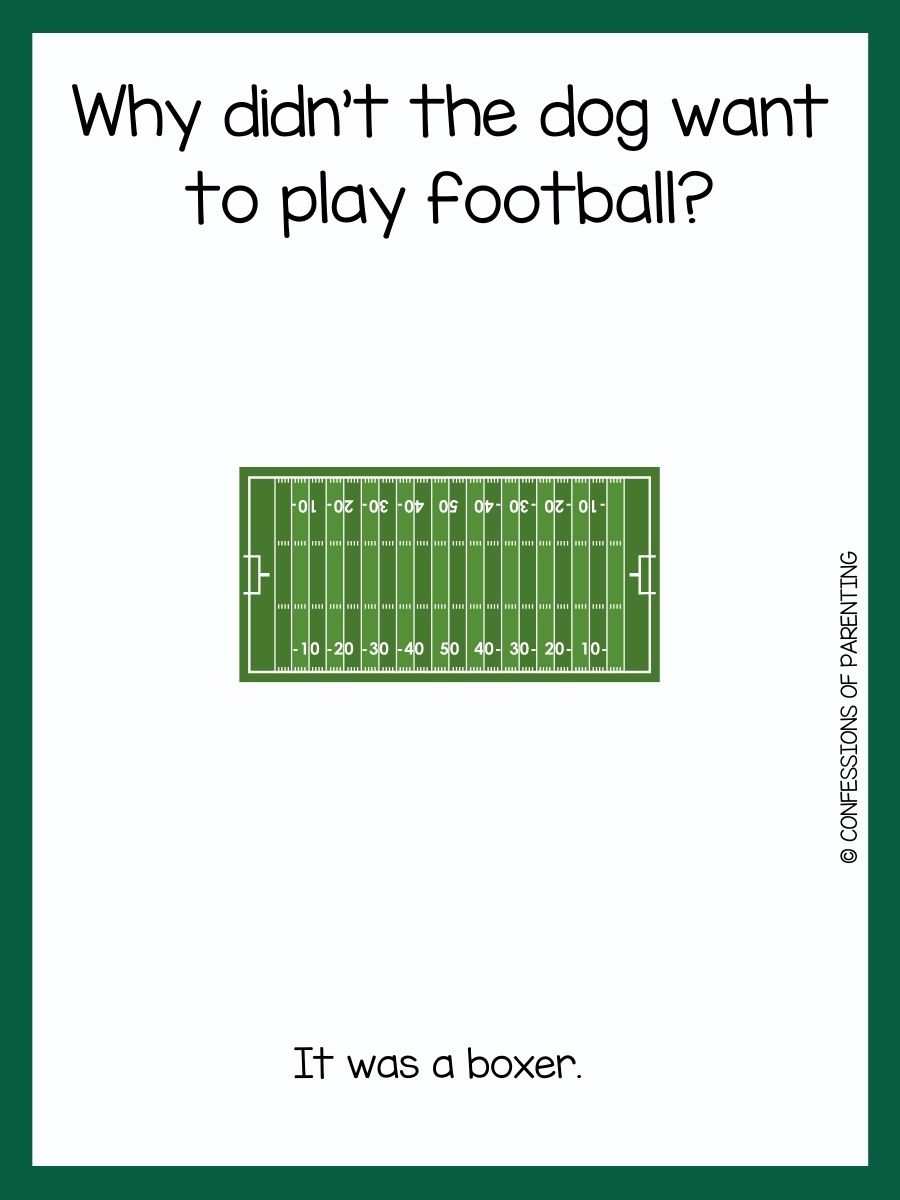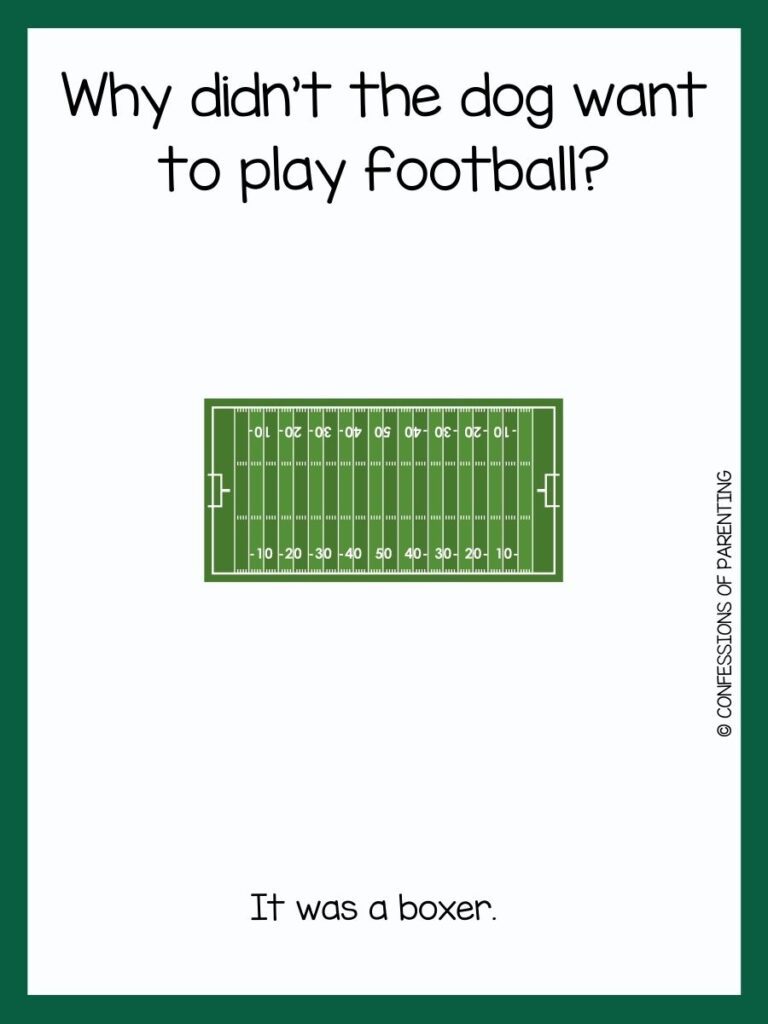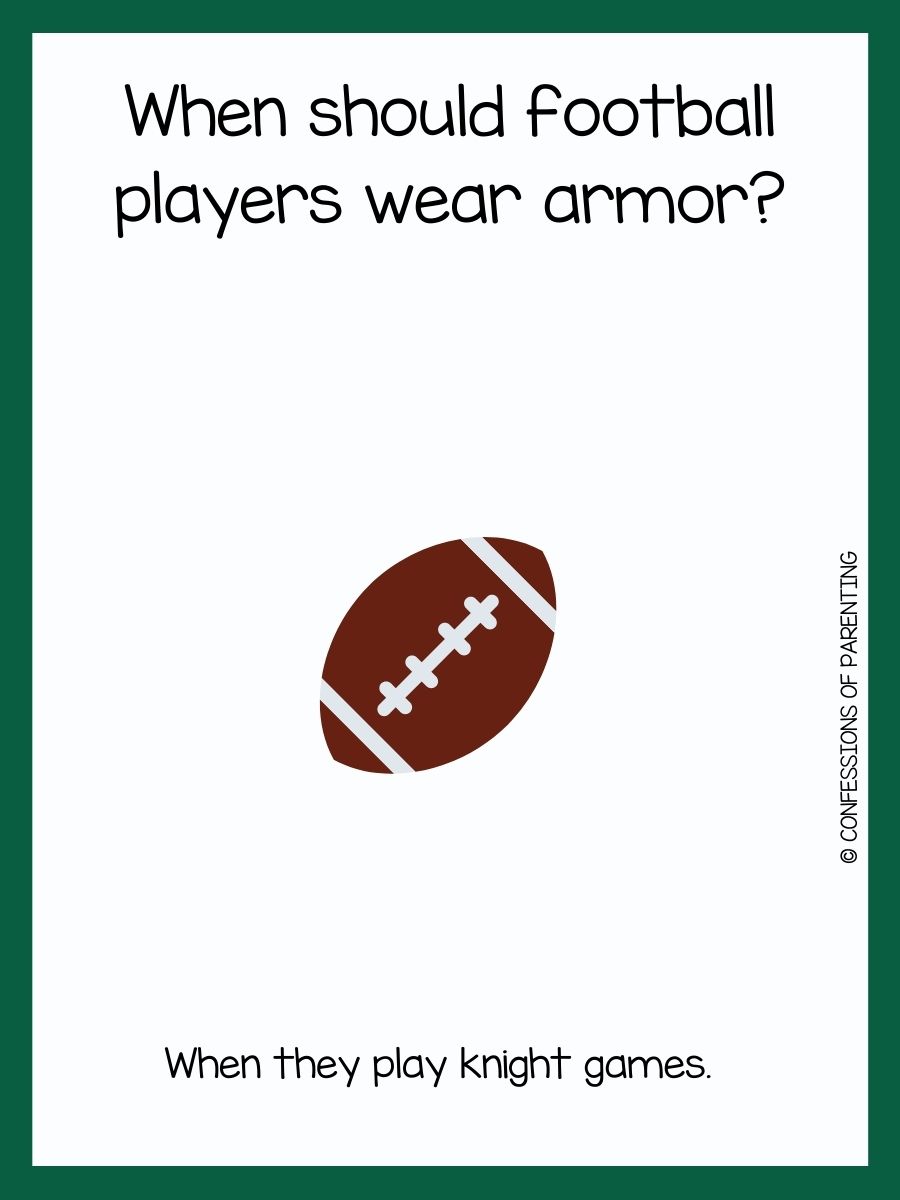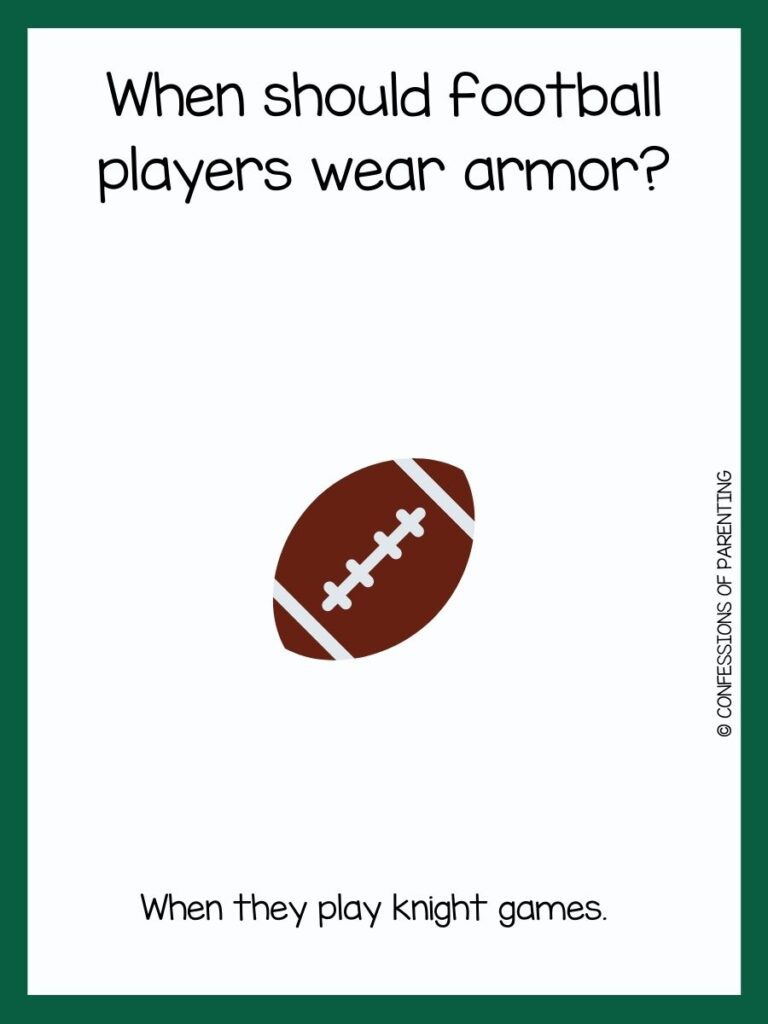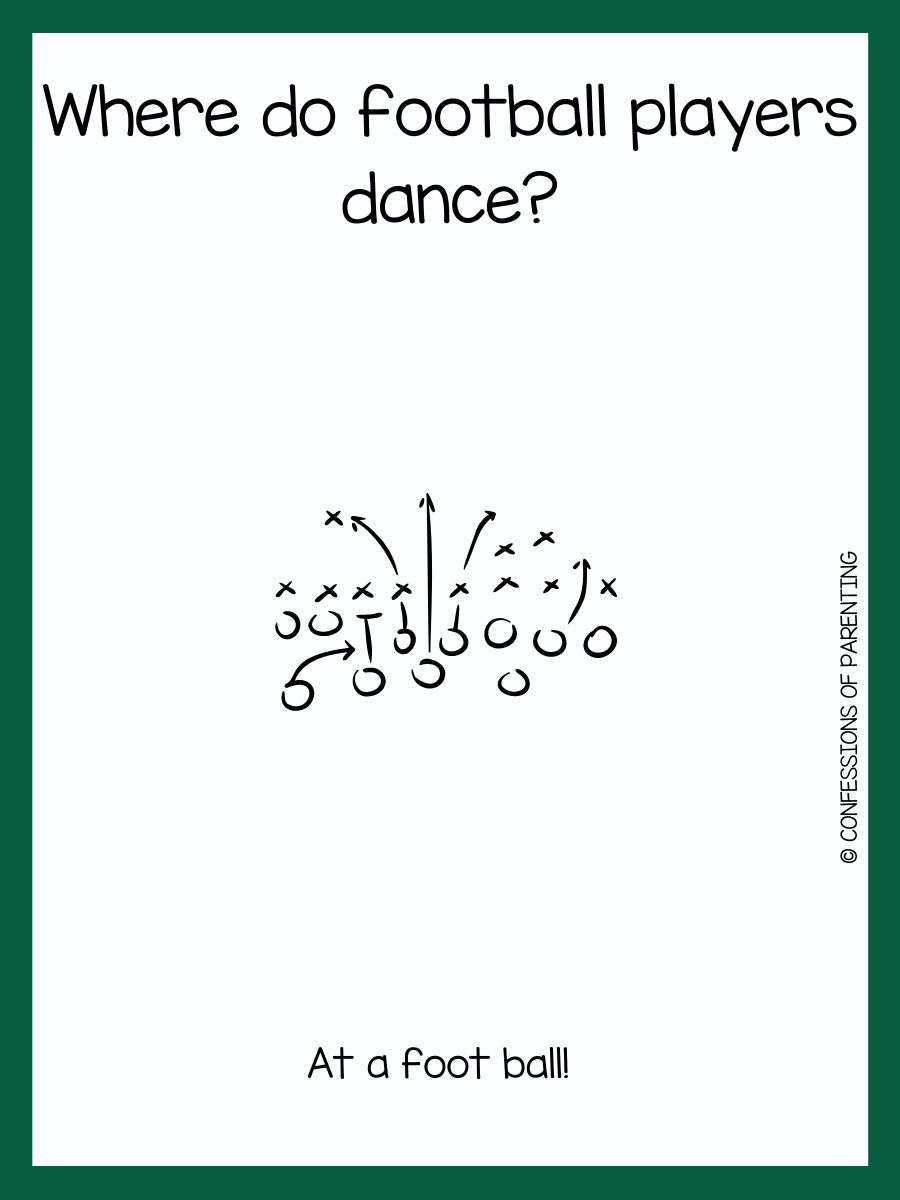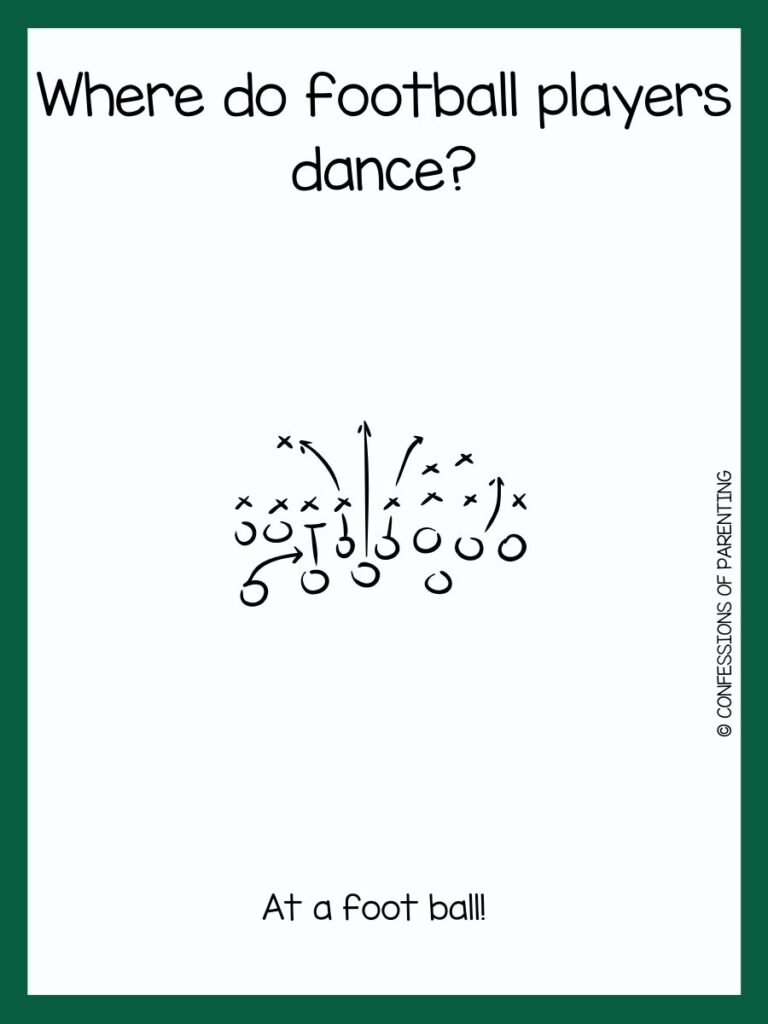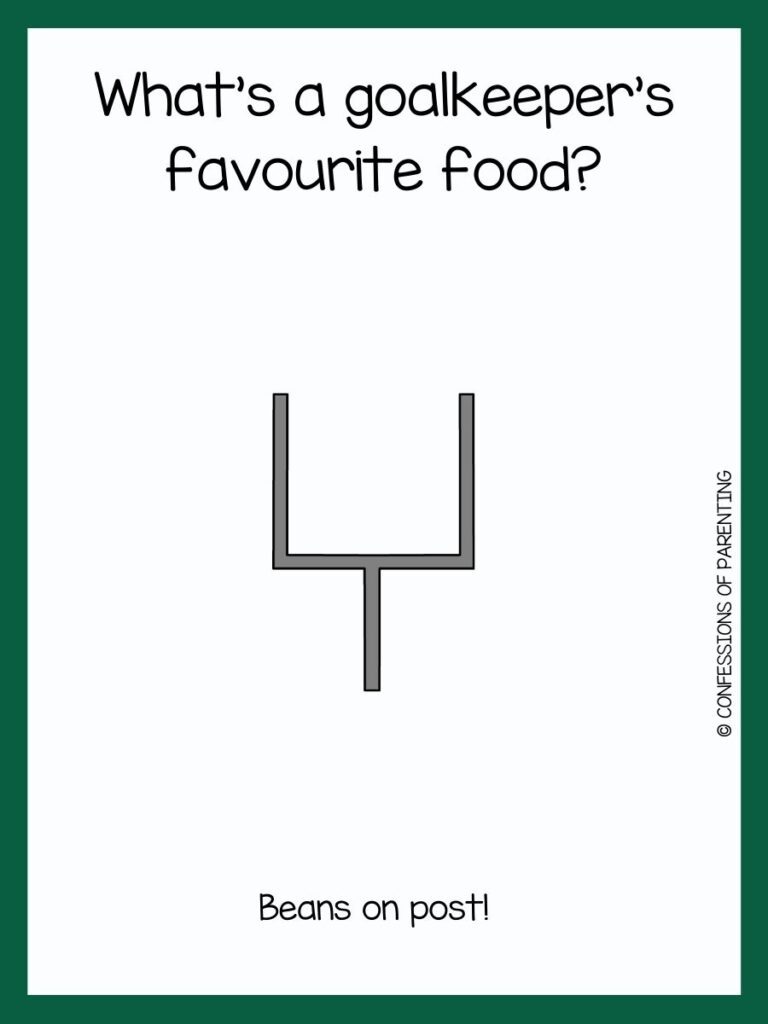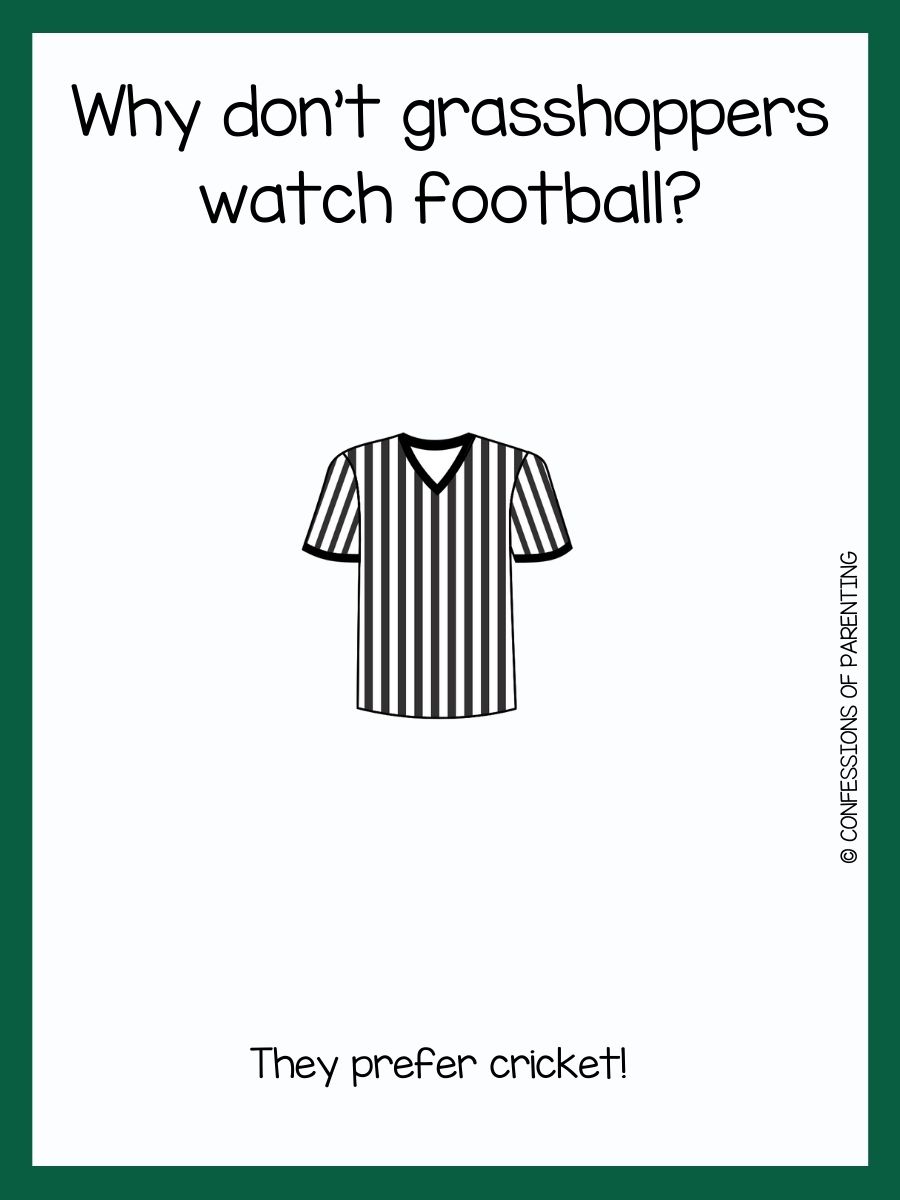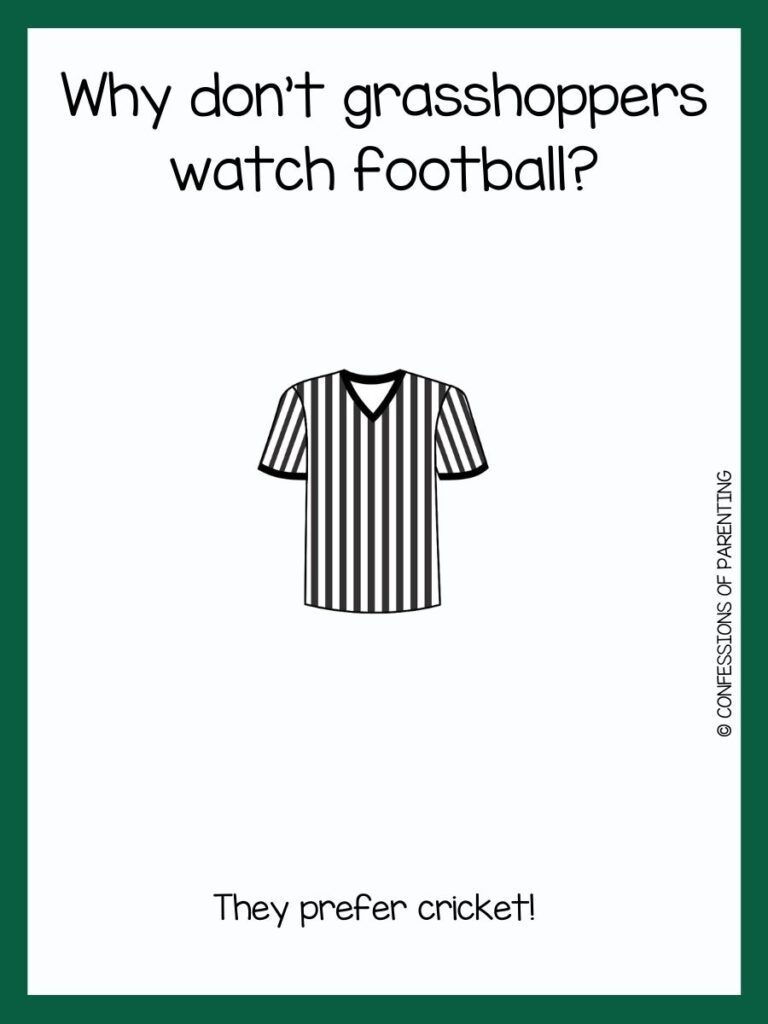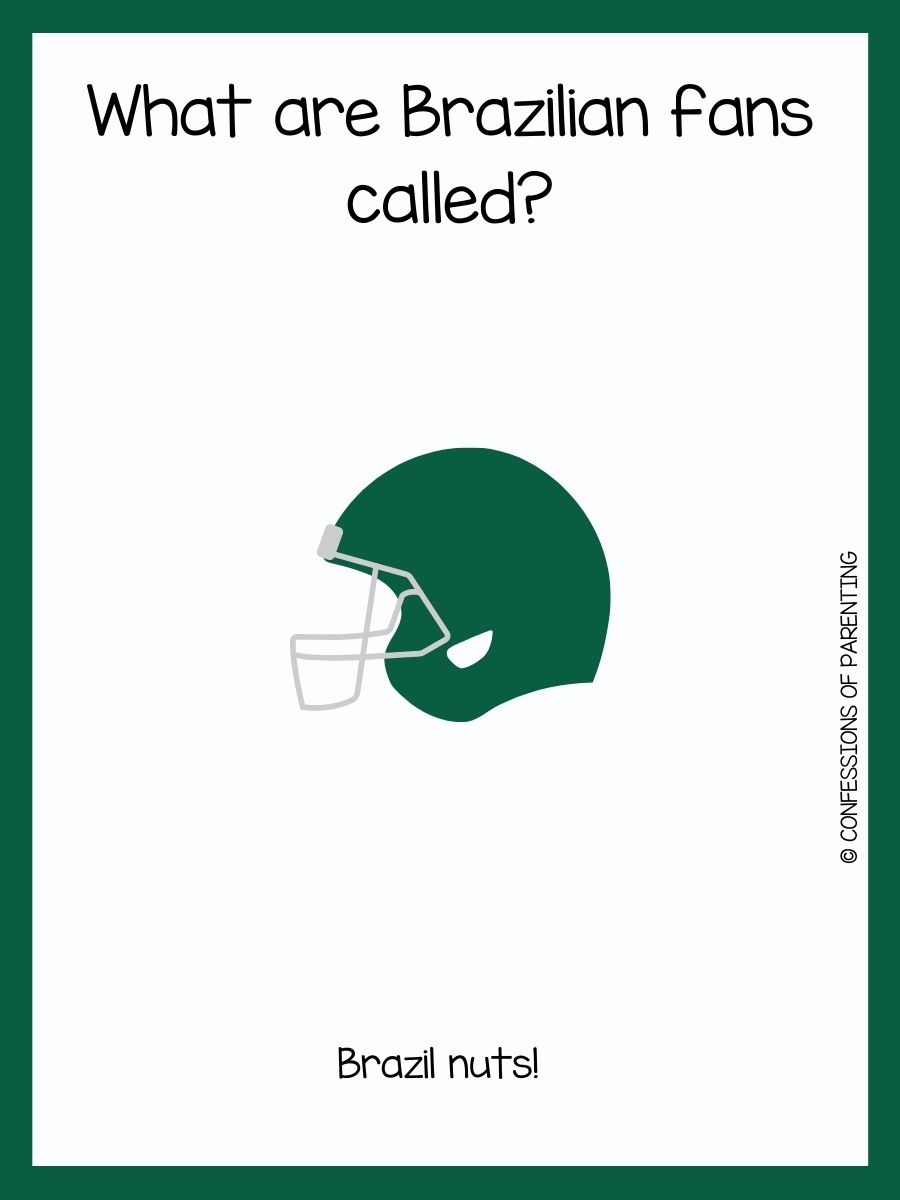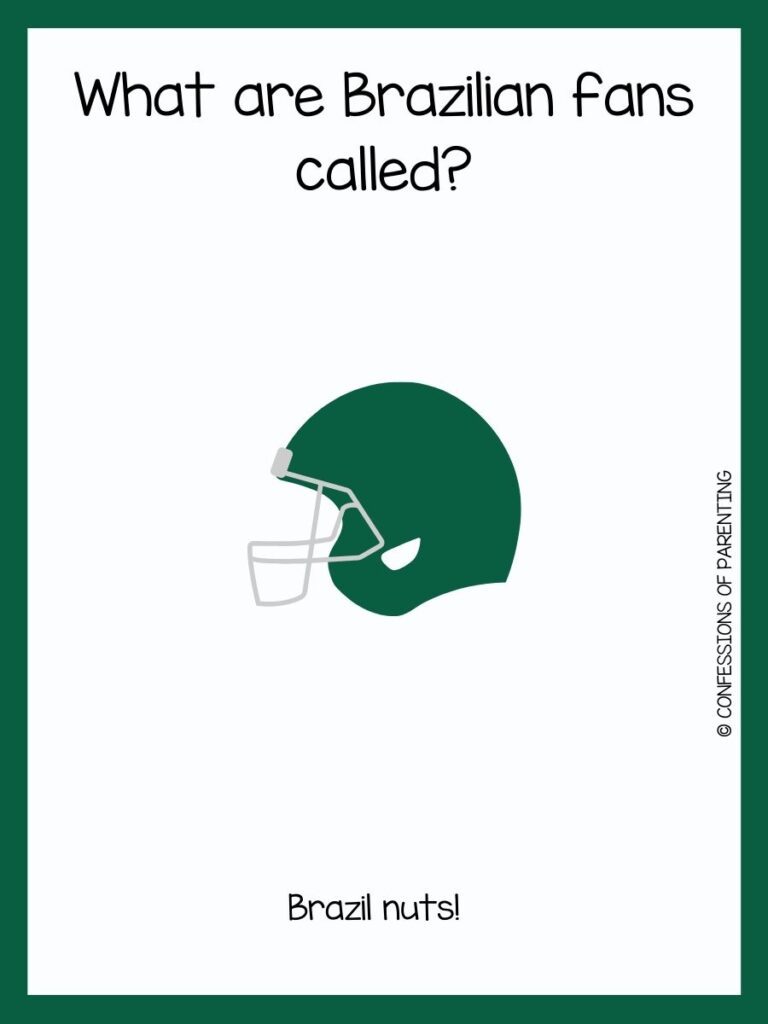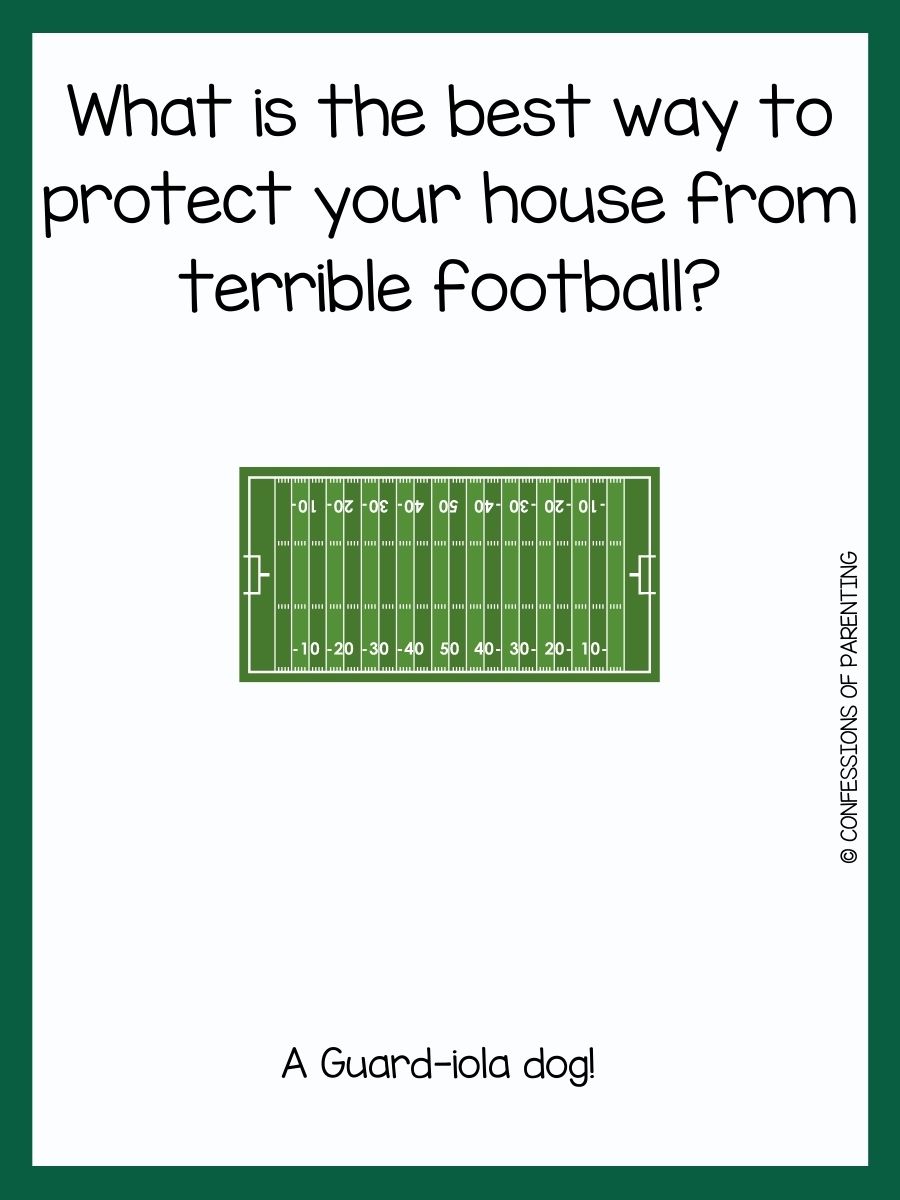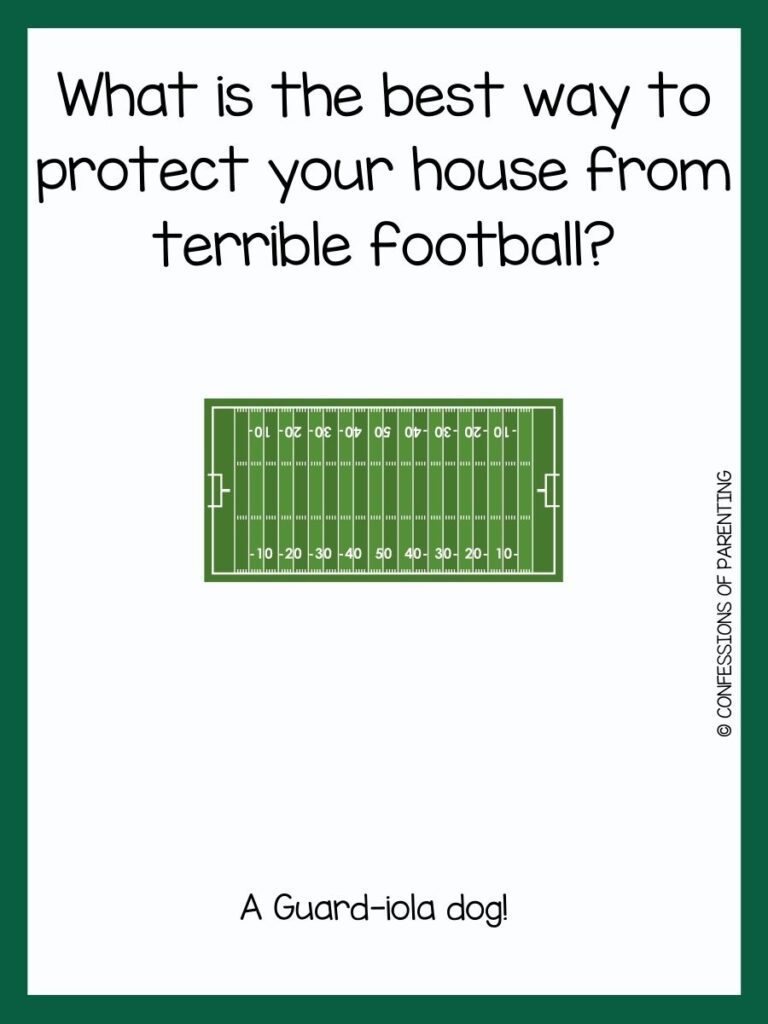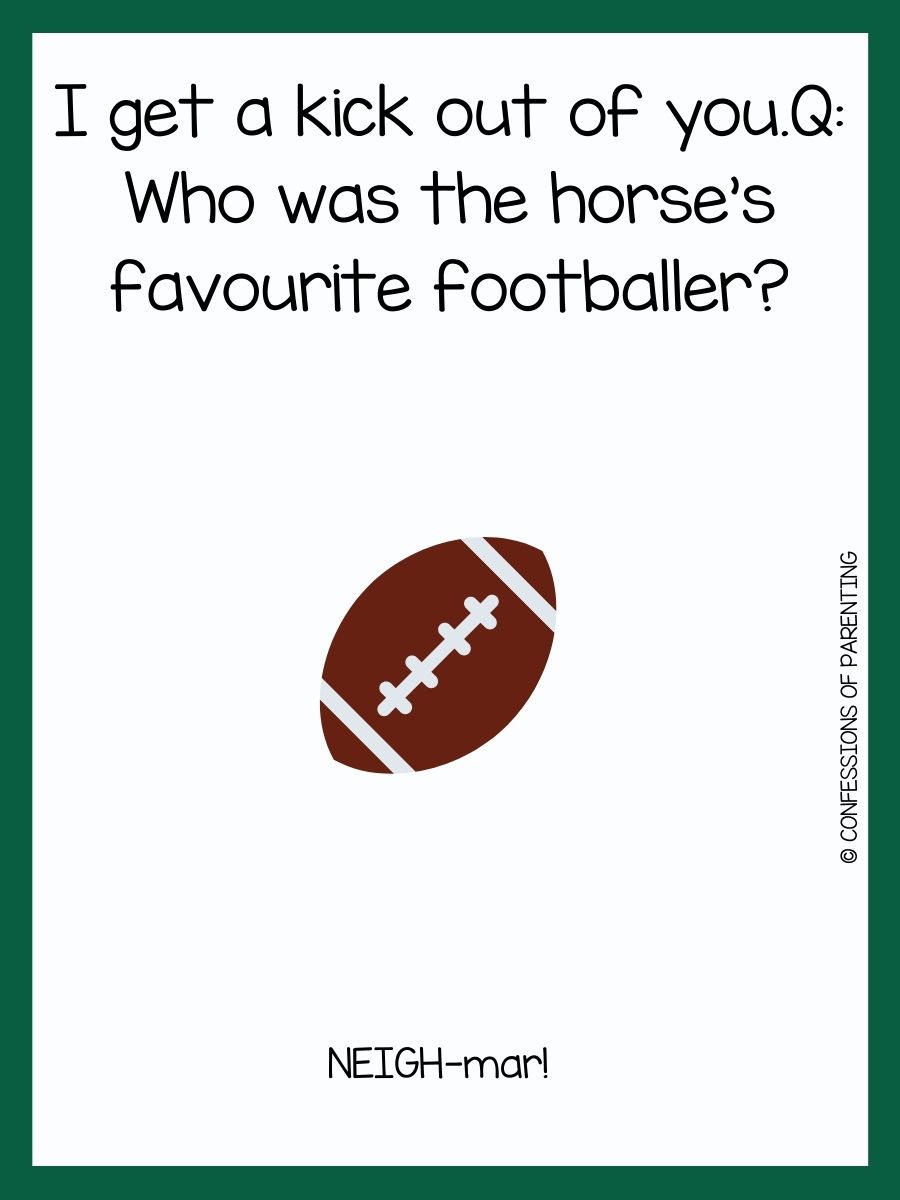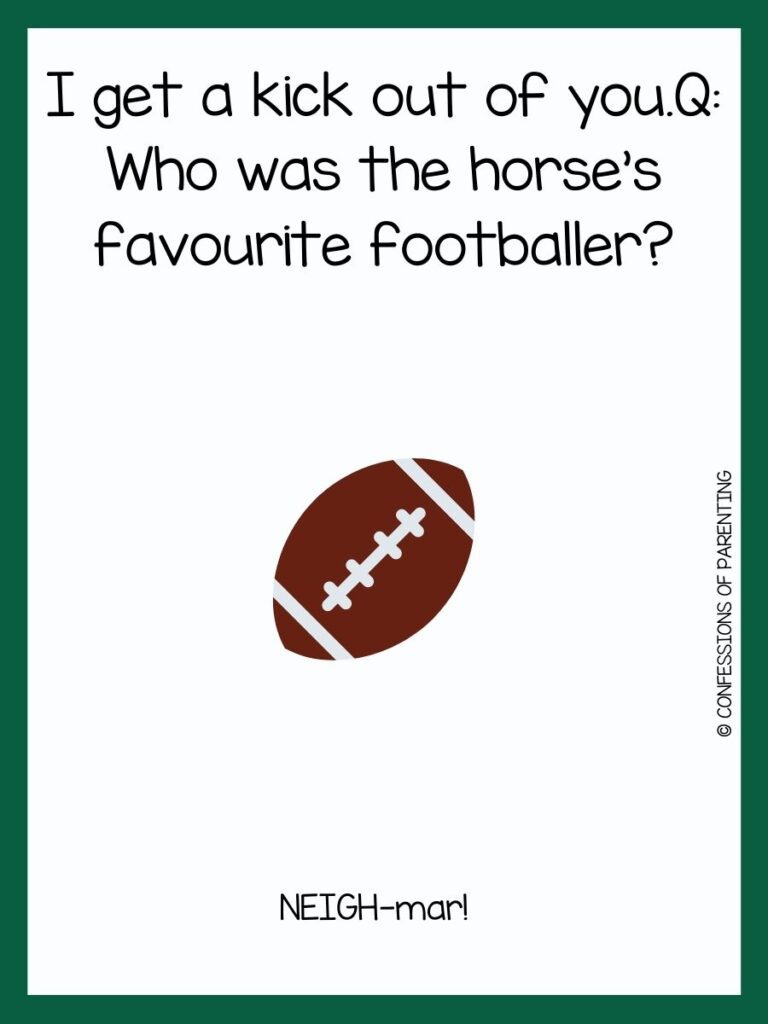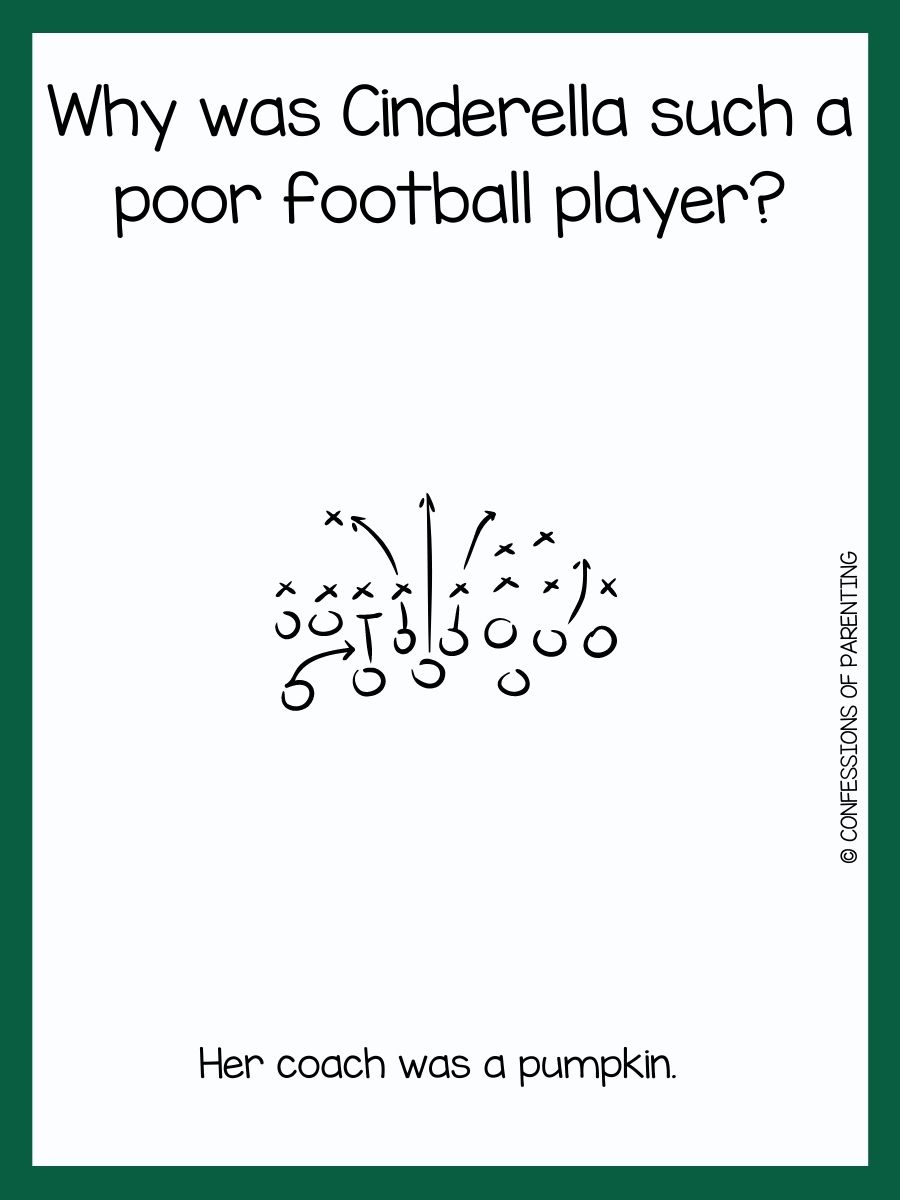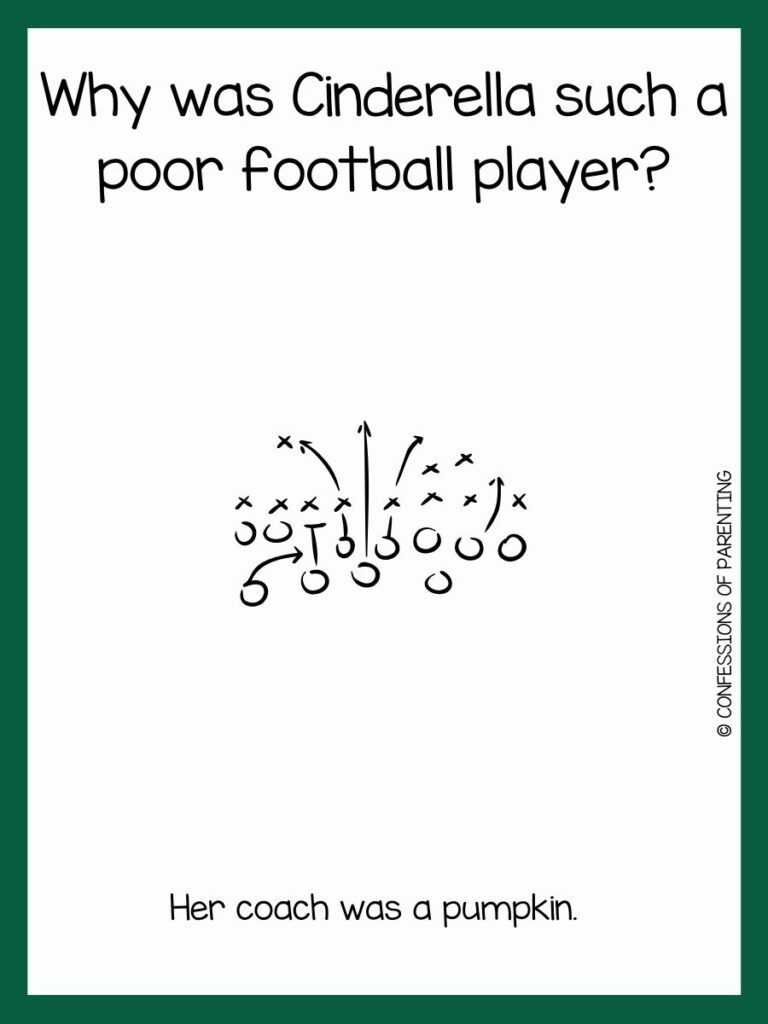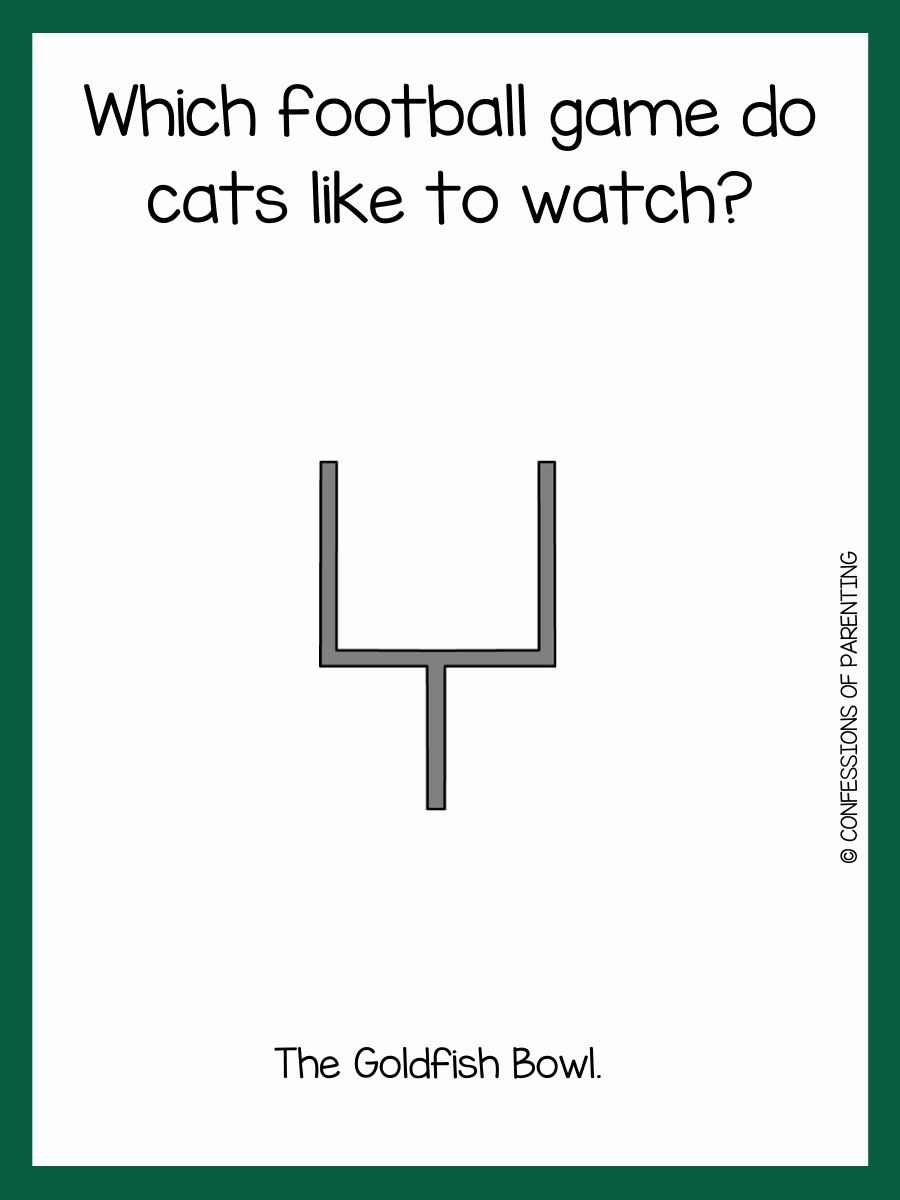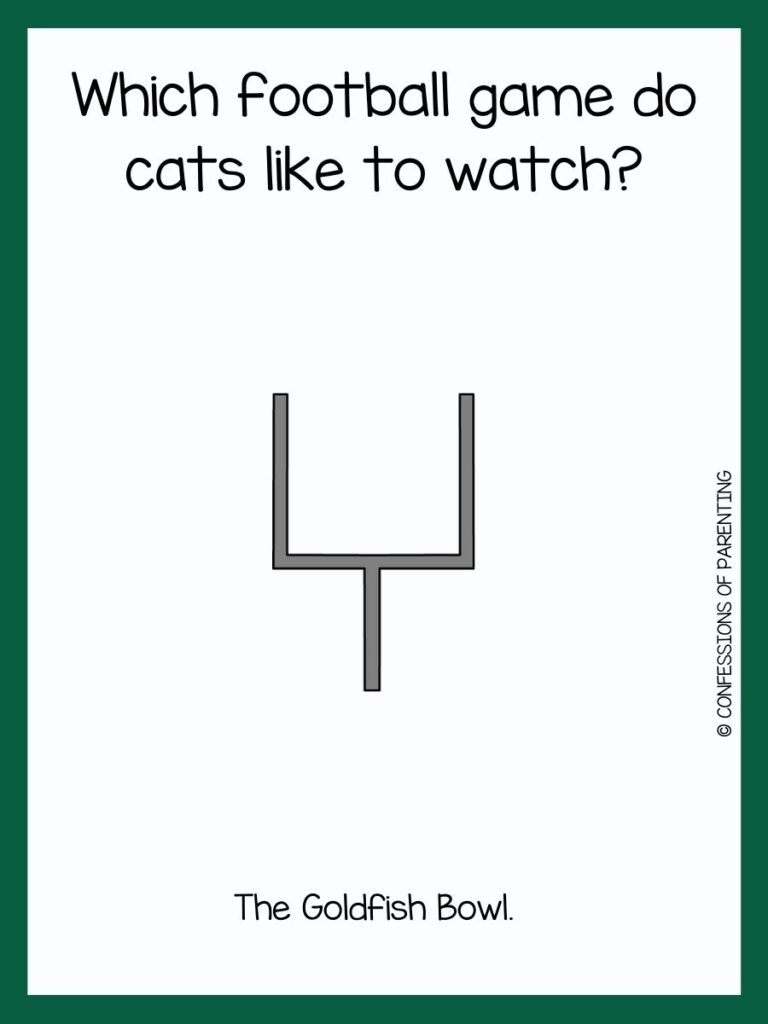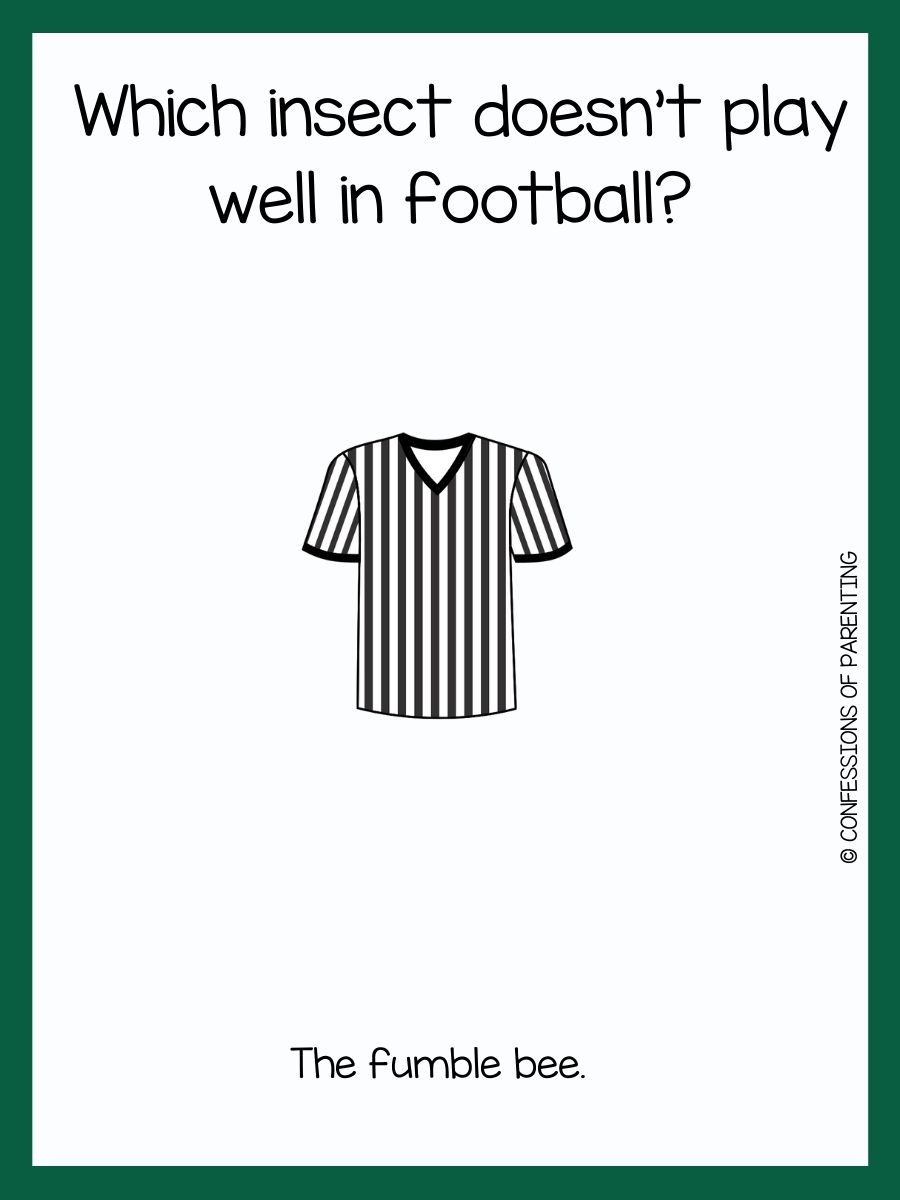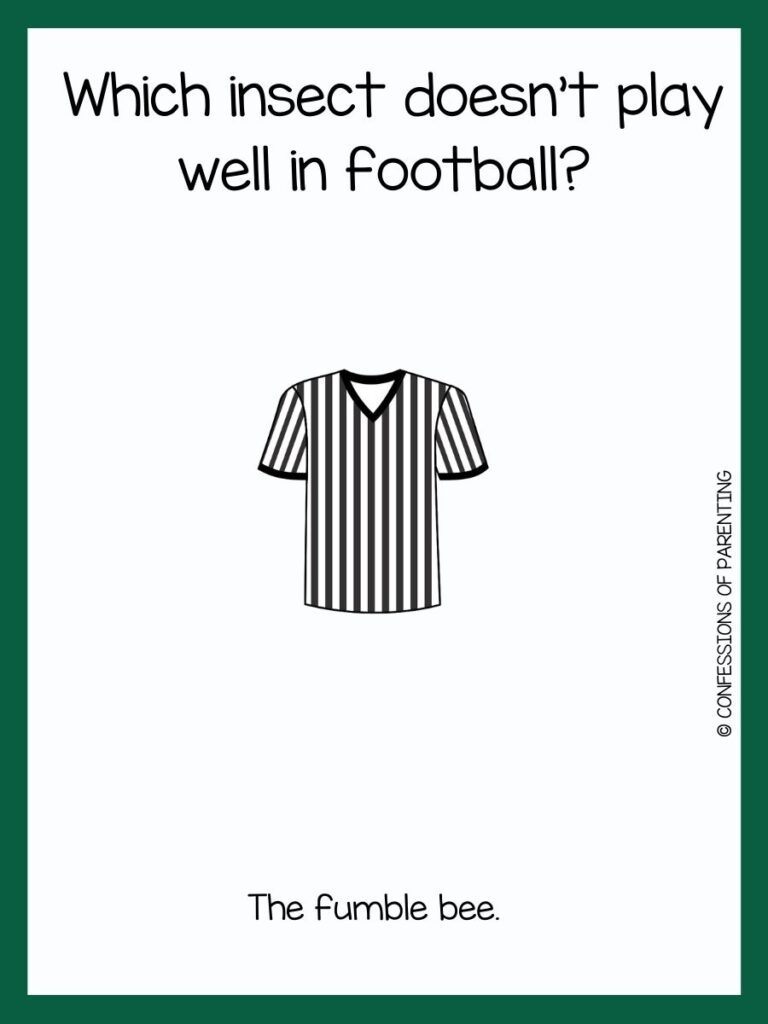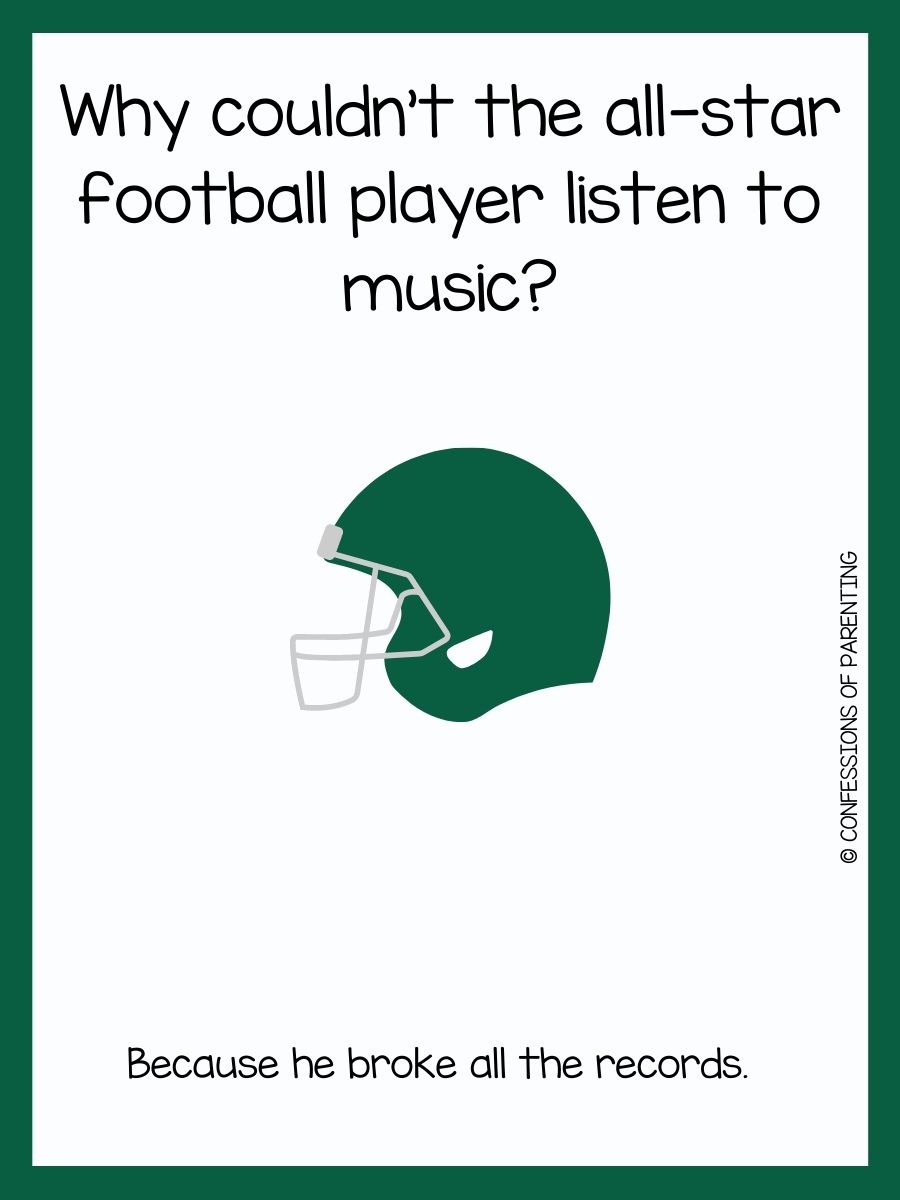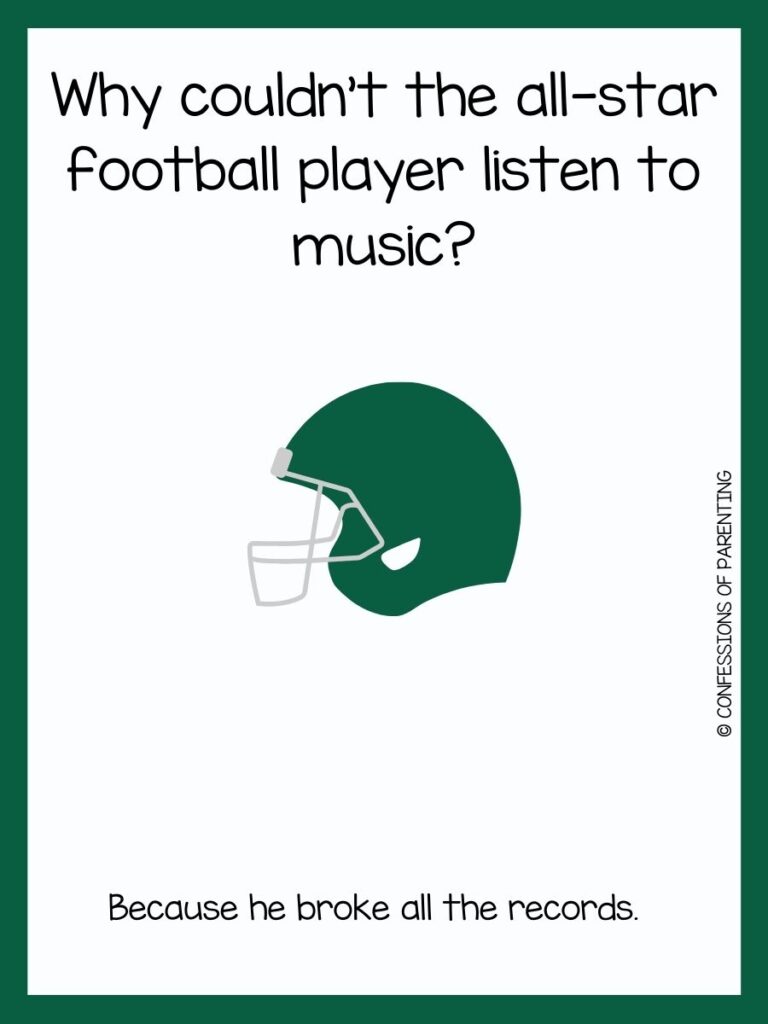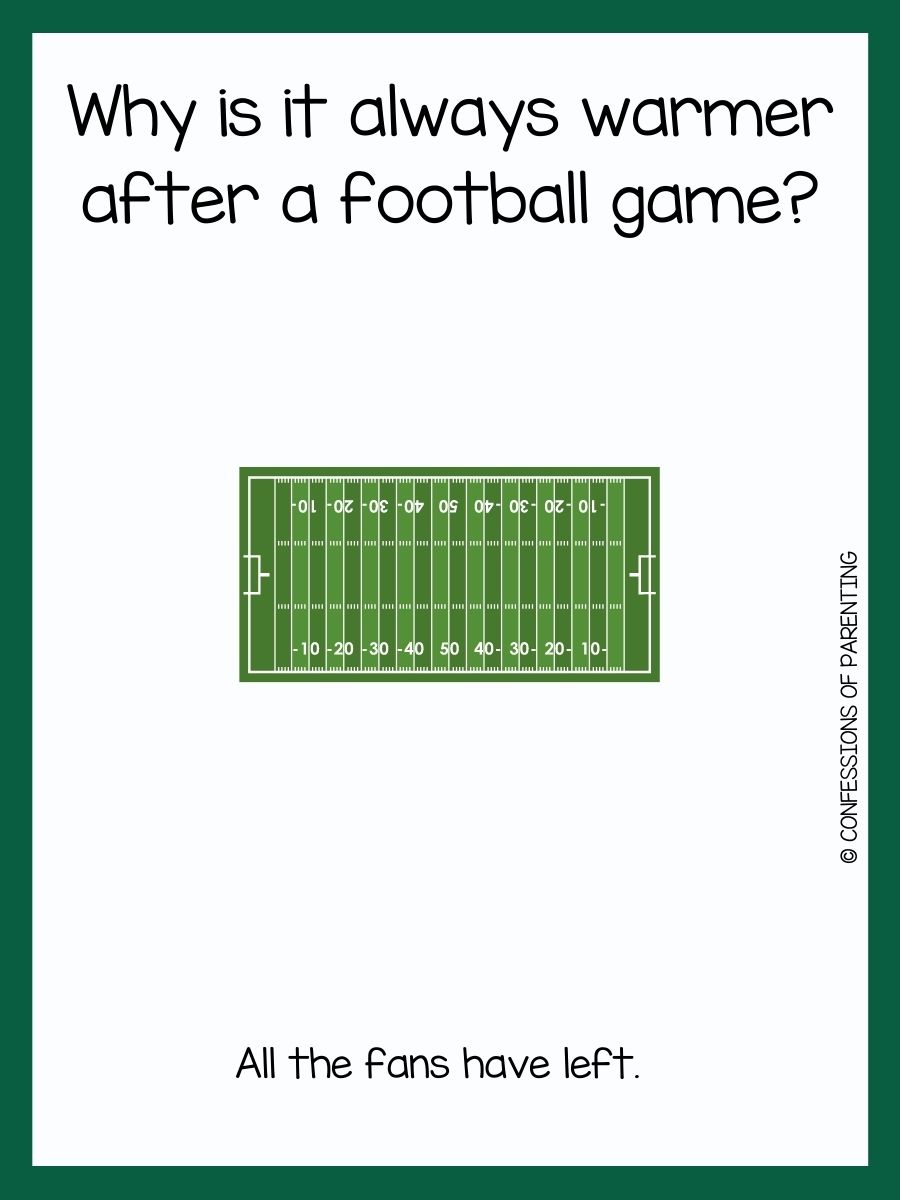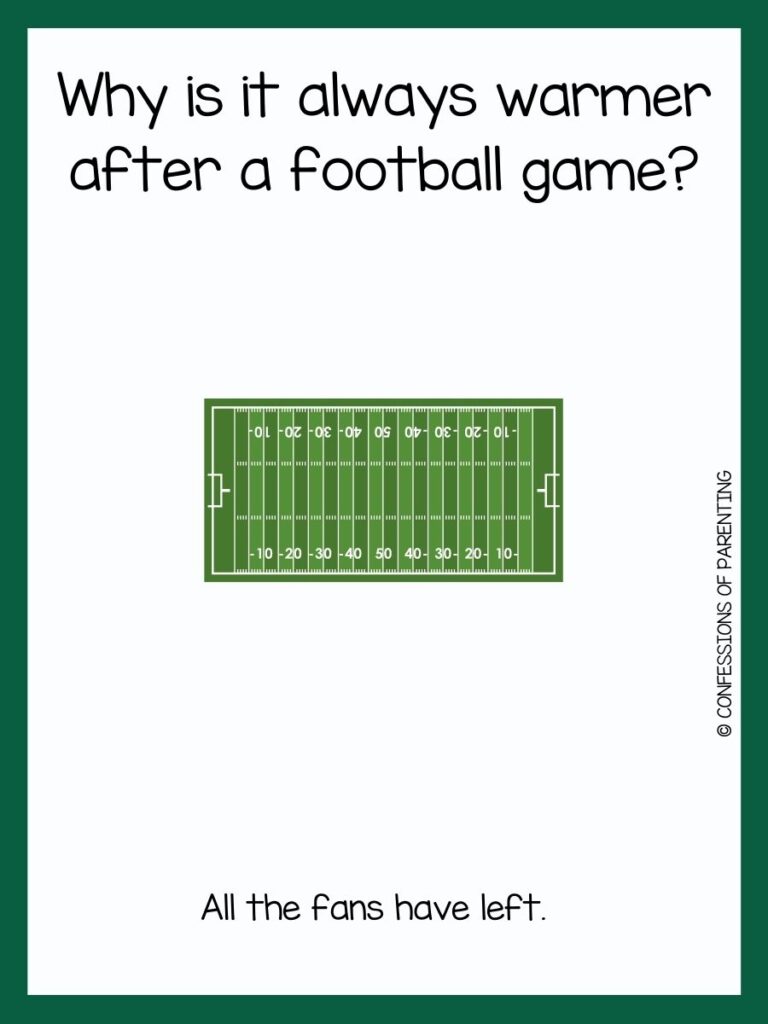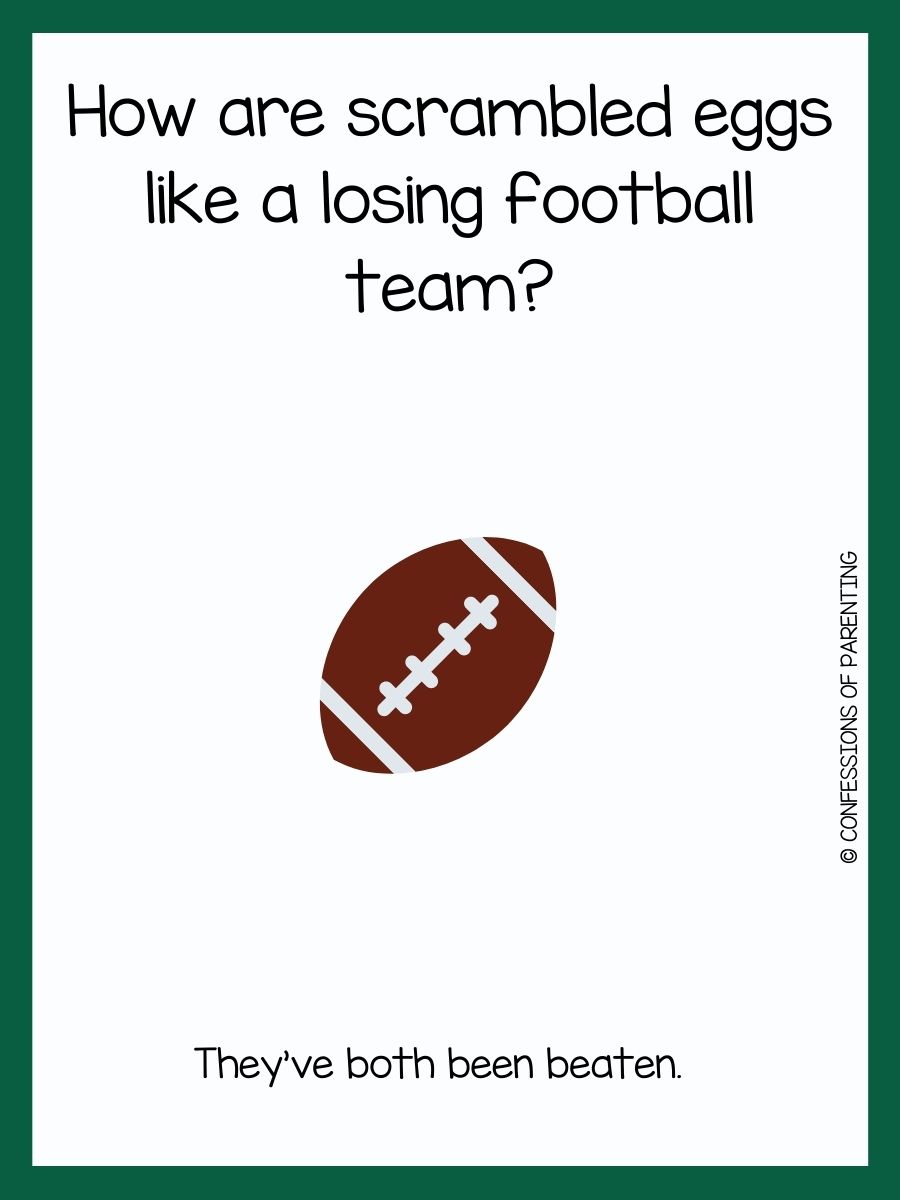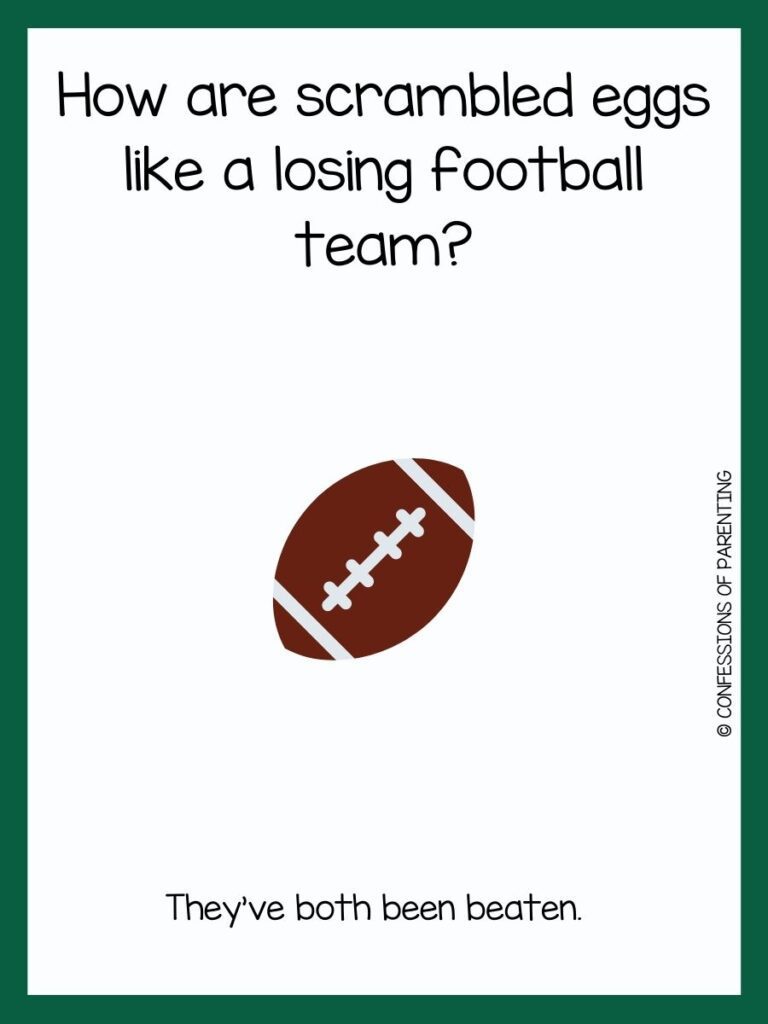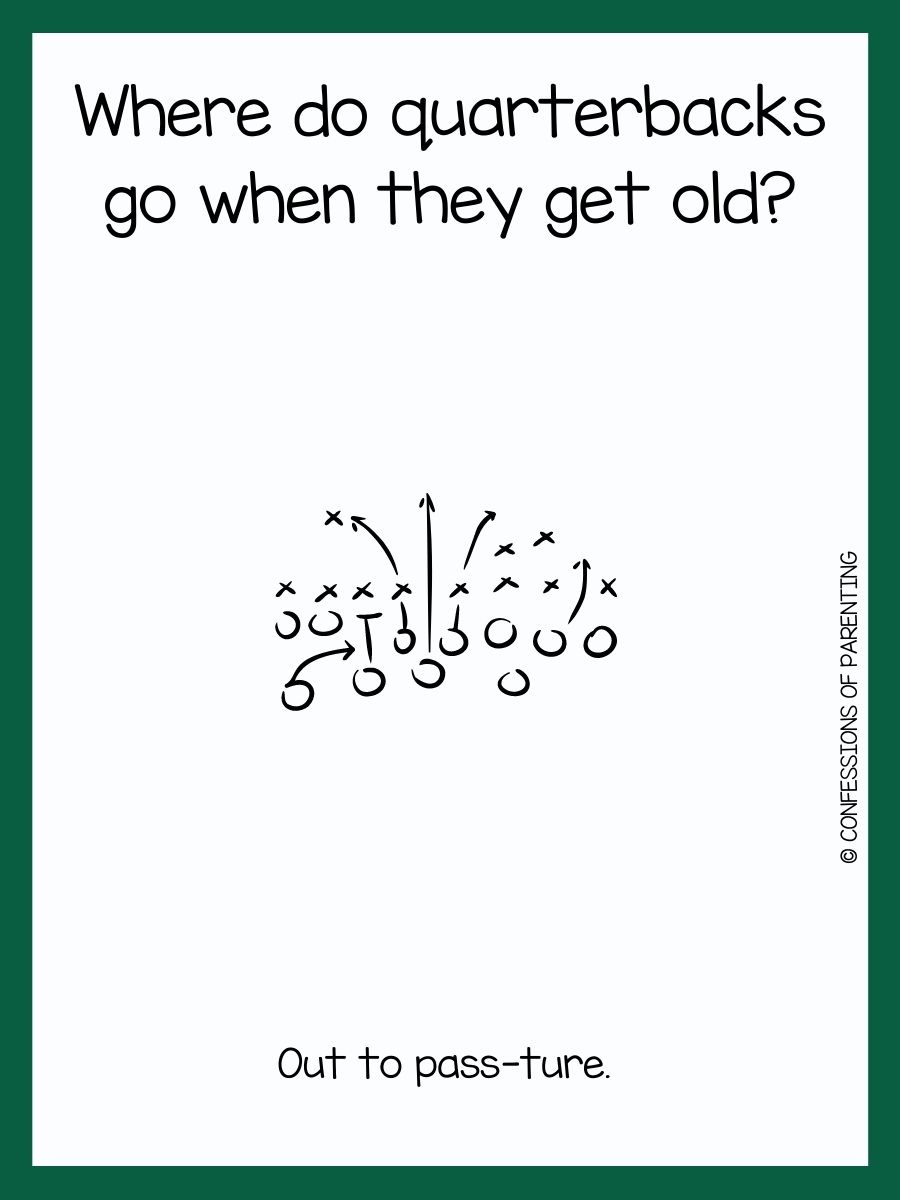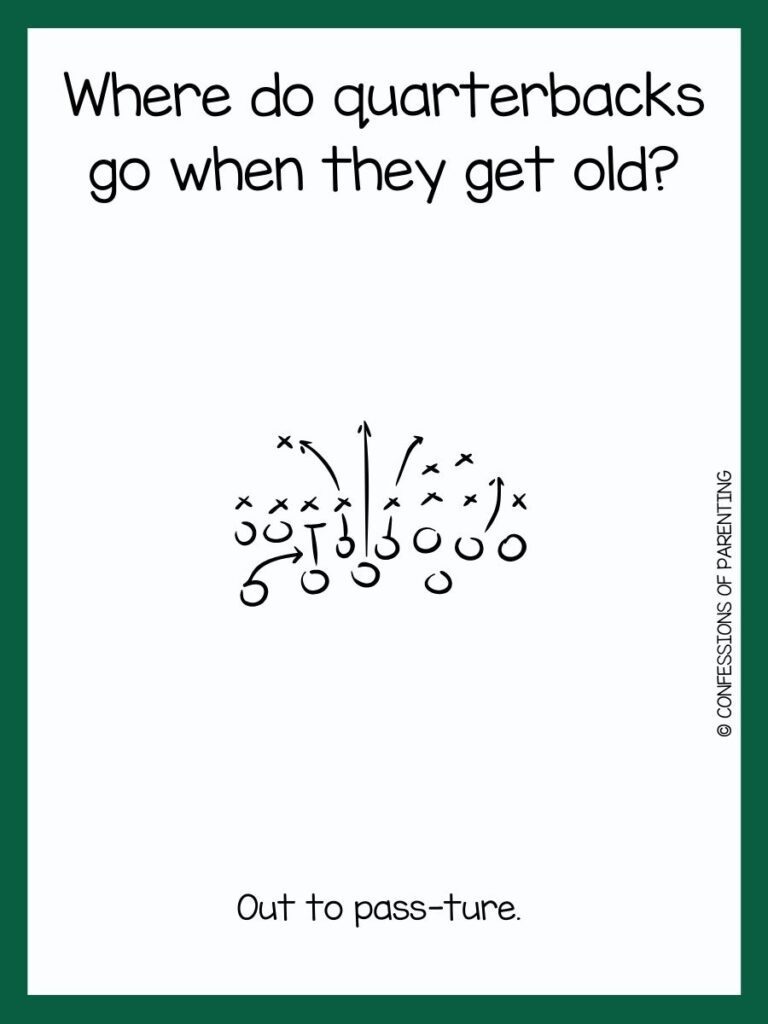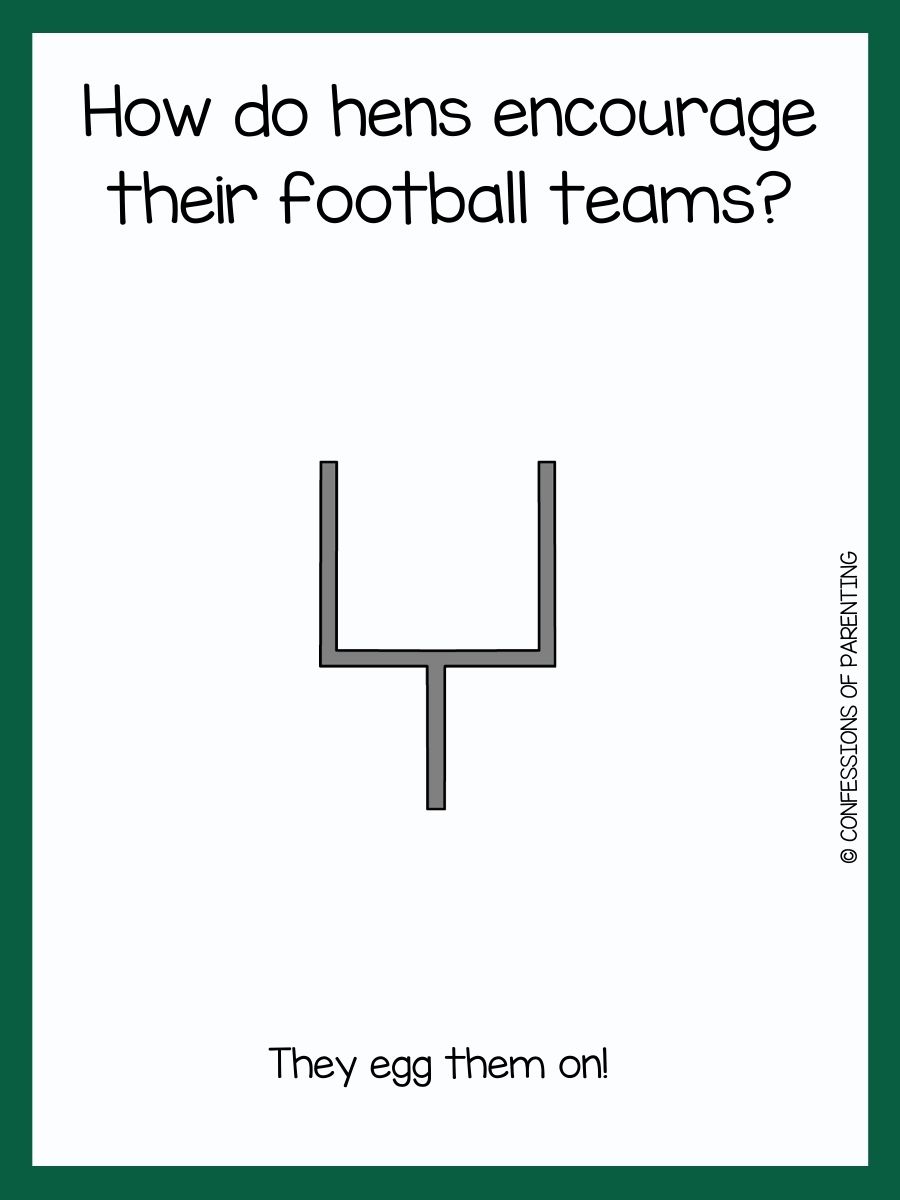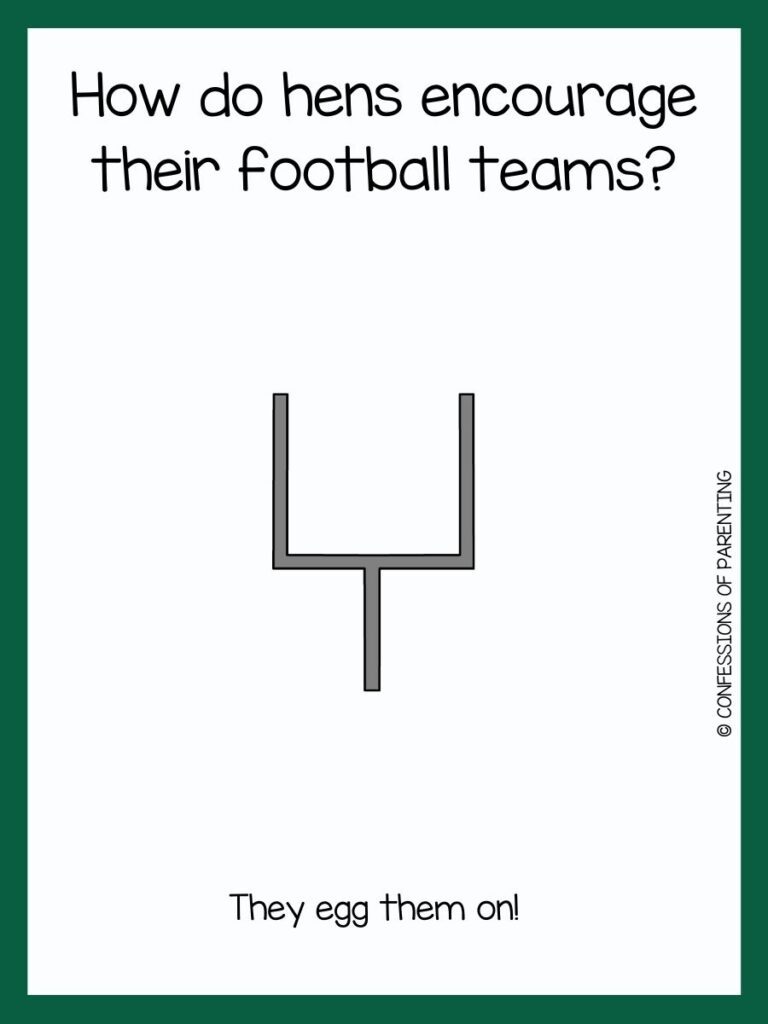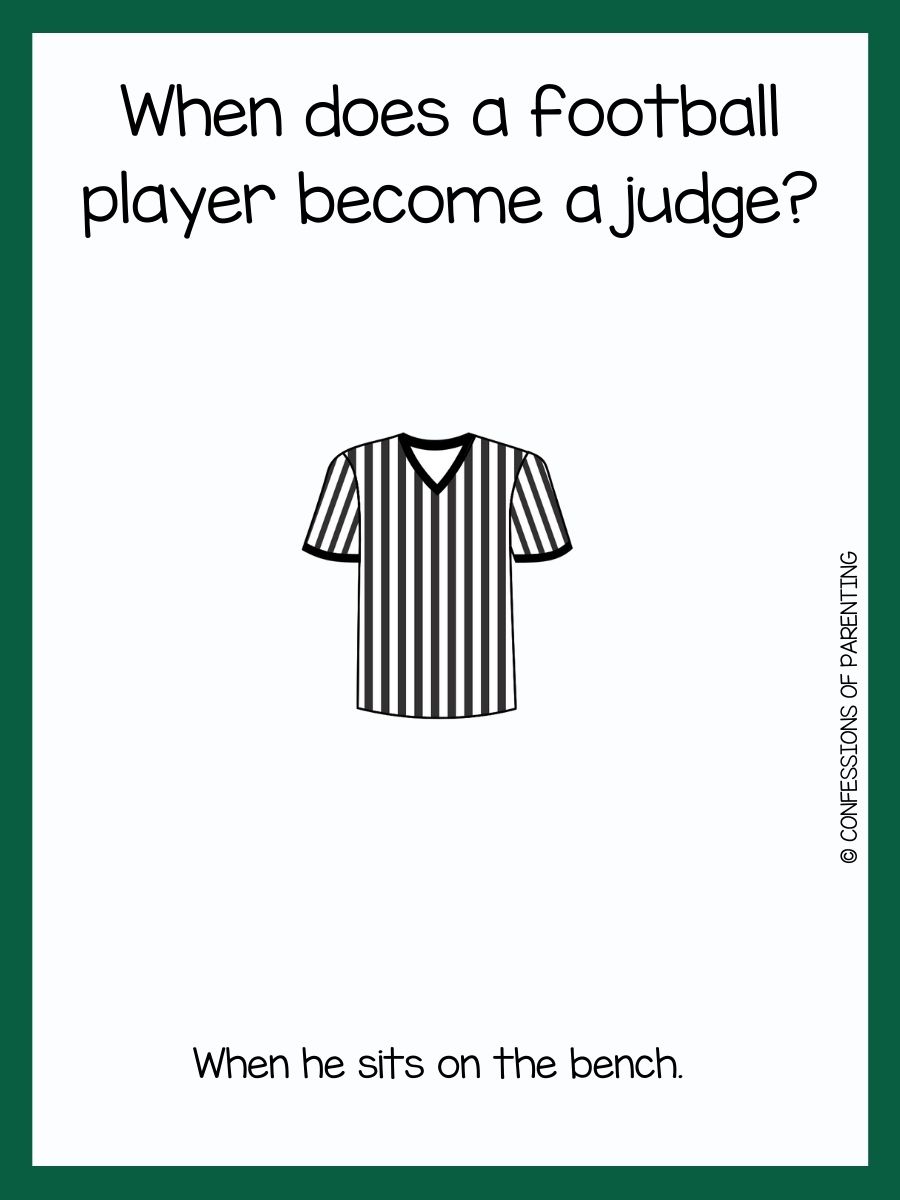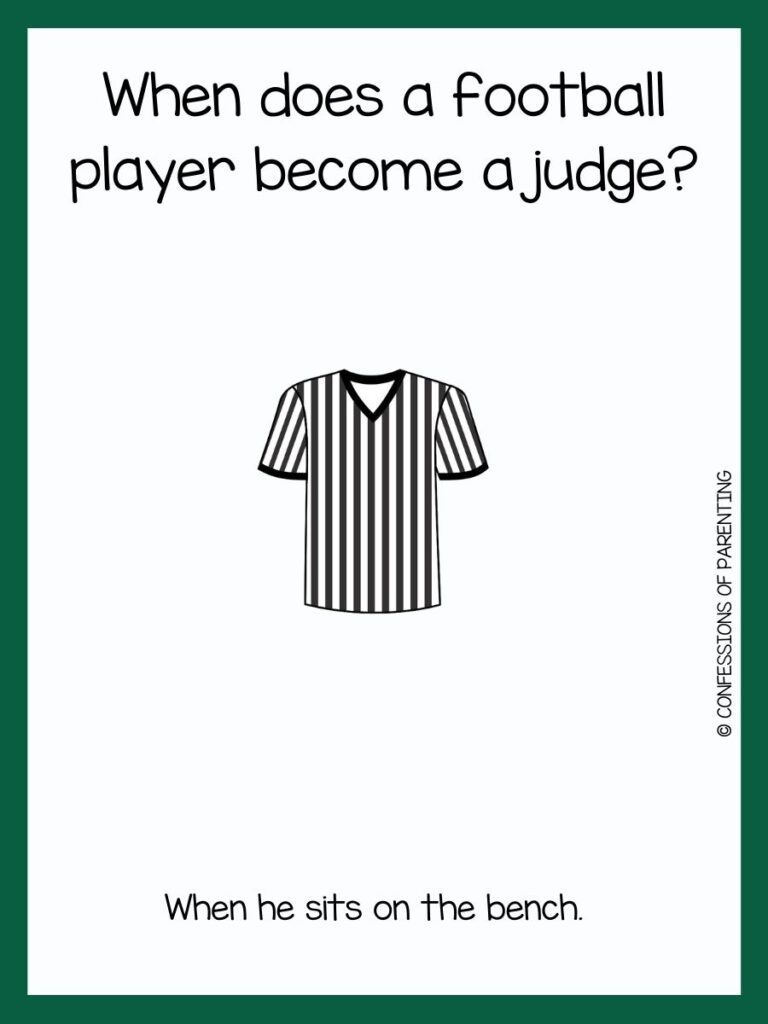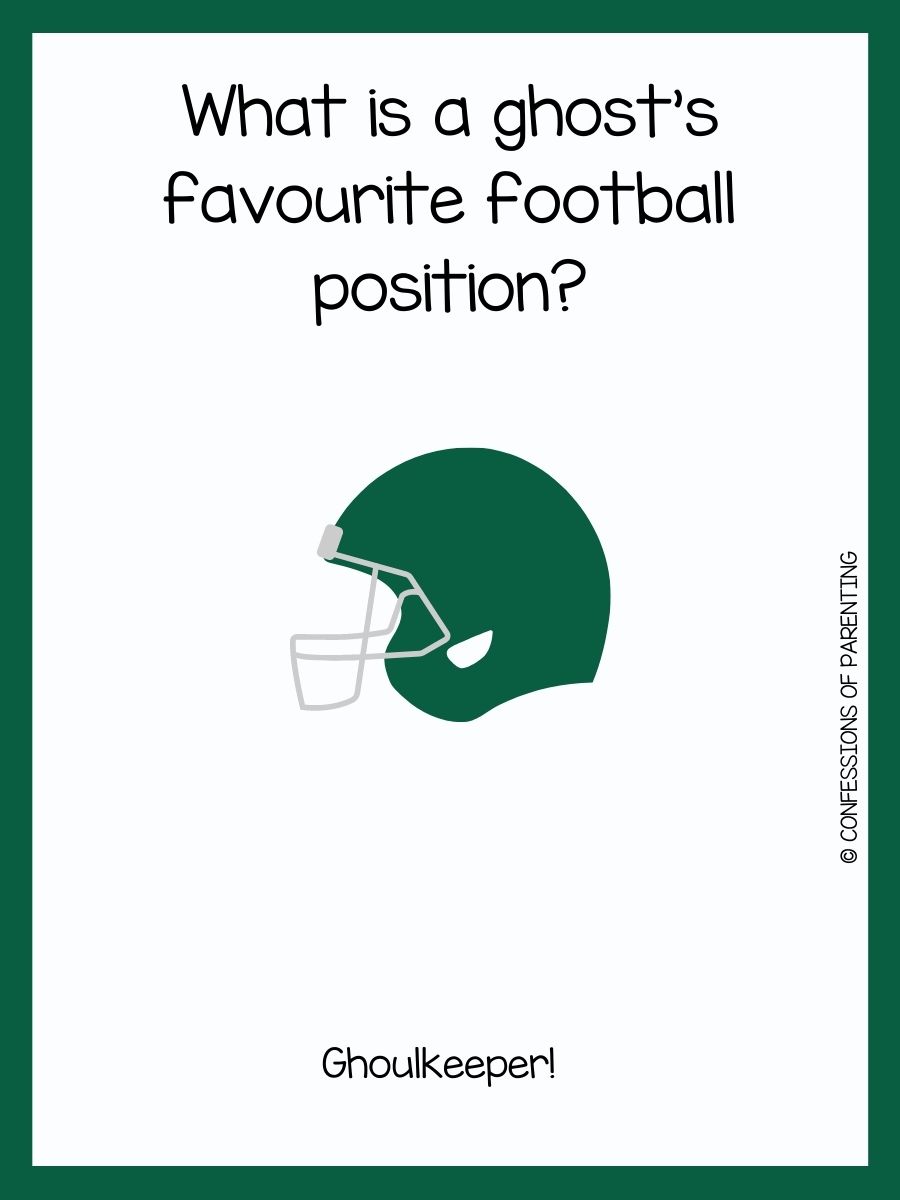 Do you have some good football jokes that we forgot? Add them in the comments so we can add them to our list!
You Can Never Have Too Many Jokes! Complete List Of Awesome Jokes!
Kid Jokes
Adult Jokes