Have you ever tried chicken and waffles? It's a delicious dish that consists of crispy fried chicken served with waffles. While it may seem like an odd combination, the flavors actually work really well together and is a favorite in our house. If you're looking for some side dishes for chicken and waffles, then we have you covered to find the perfect combo to round out your meal. This list of side dishes are the perfect compliment to chicken and waffles! So go ahead and give some of these side dishes for chicken and waffles a try – I promise you won't be disappointed!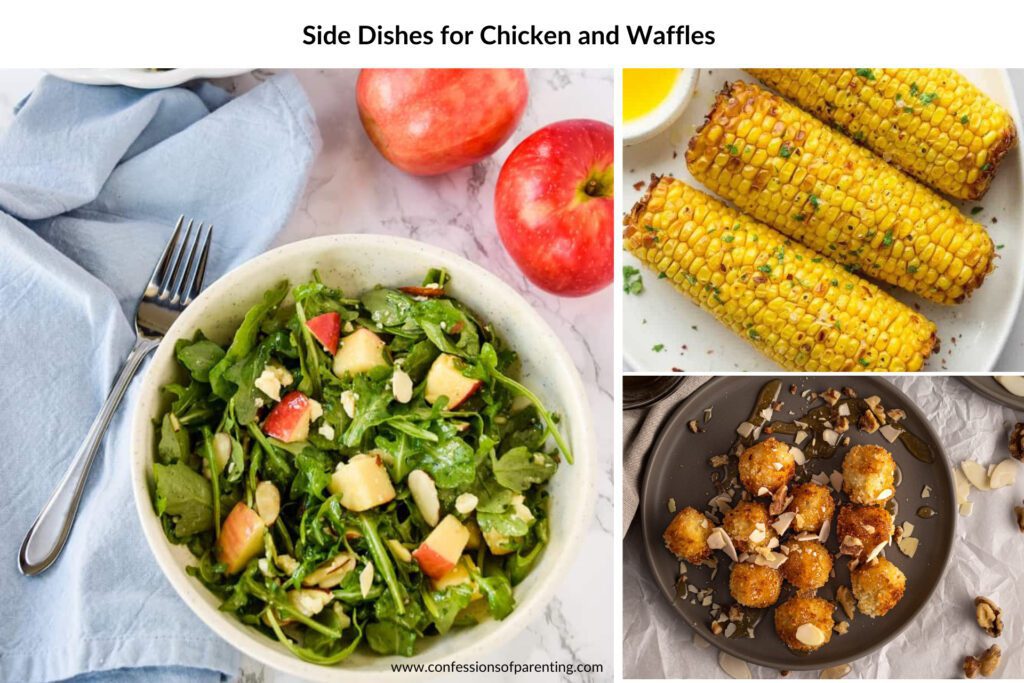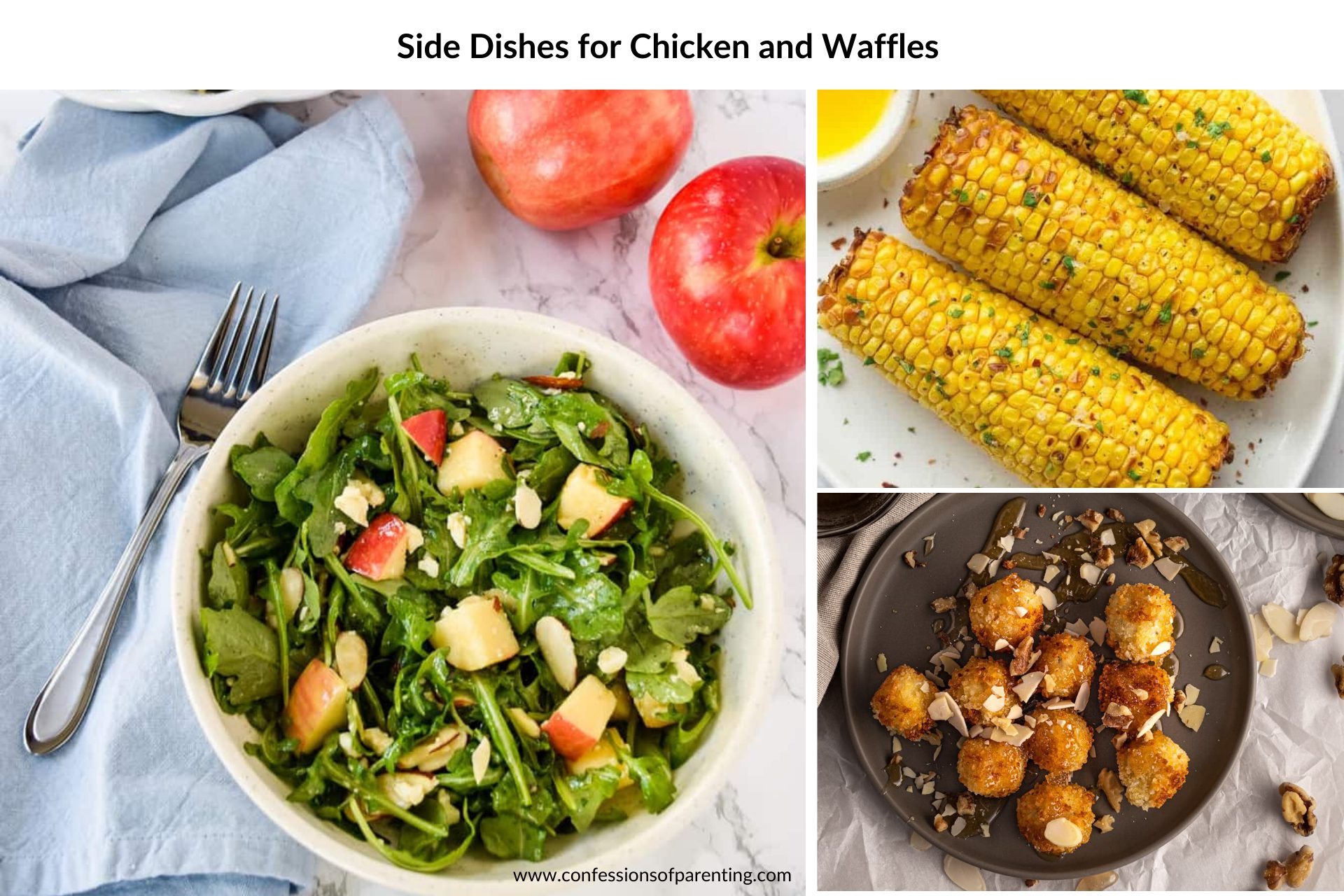 What to serve with Chicken and Waffles
There are so many great food combinations, but one of our favorites is chicken and waffles. This dish is perfect for a weekend breakfast or dinner. But I have been trying out so many different side dishes to serve with chicken and waffles that it got me thinking who else is wondering what goes well with chicken and waffles? 
People have different opinions on what the best food combinations are. Some think that pizza and ice cream are a match made in heaven, while others would never put peanut butter and jelly together. So when it comes to chicken and waffles, what should you serve to complete this meal? Here are some ideas that will make everyone happy!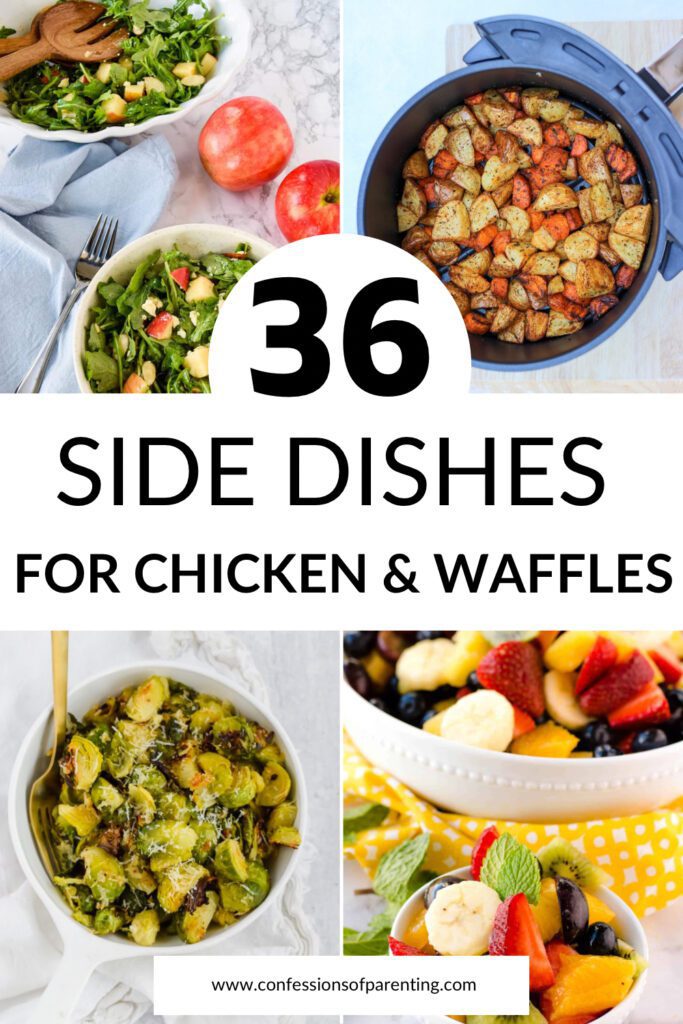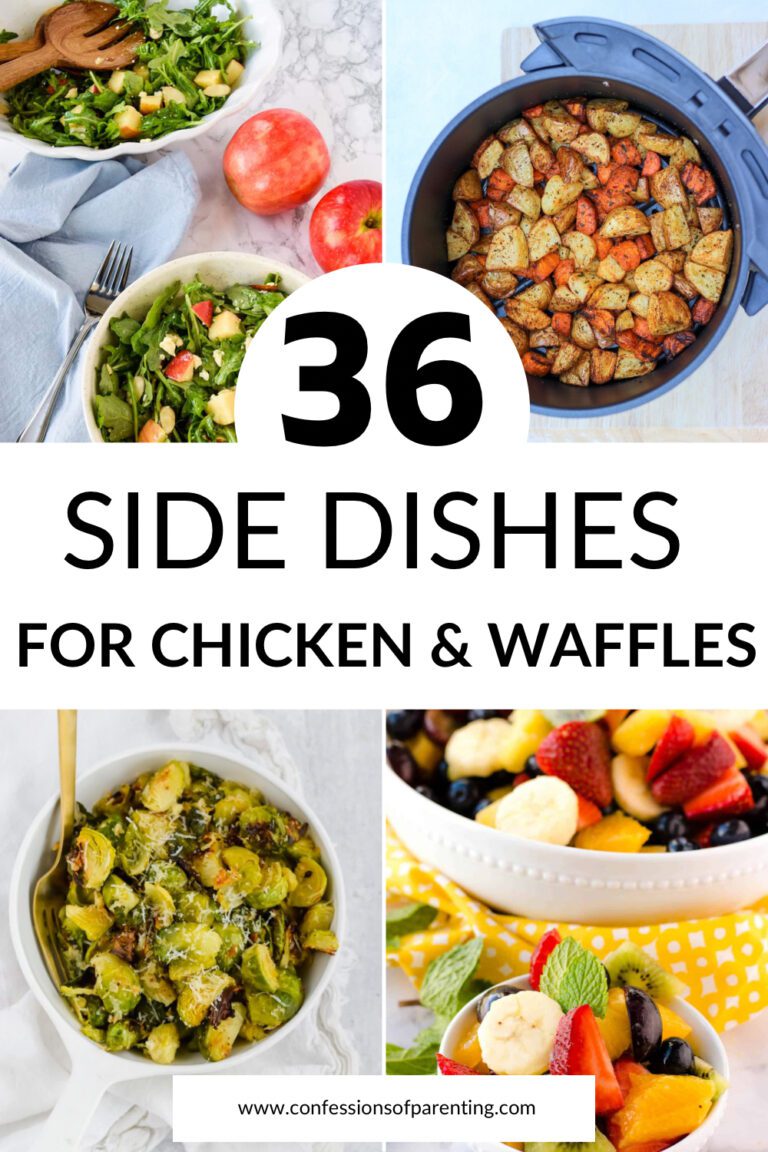 Side Dishes For Chicken and Waffles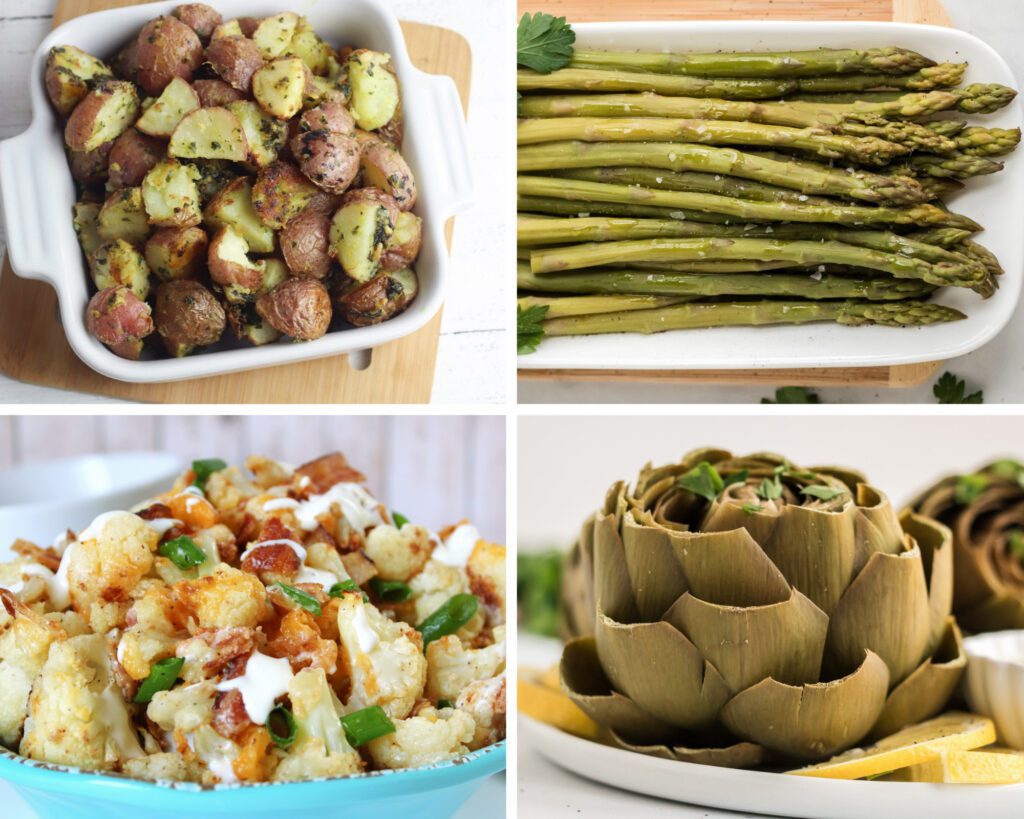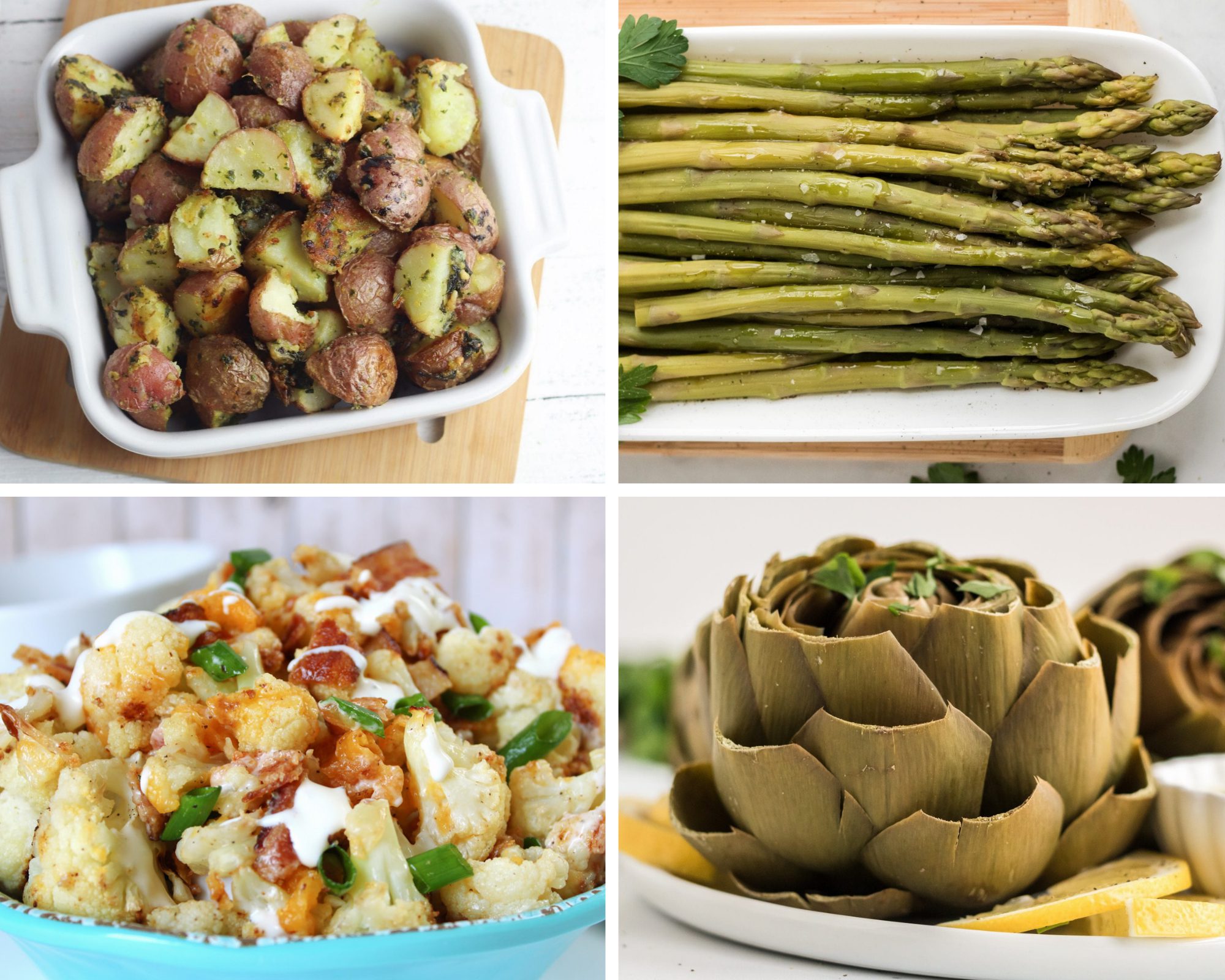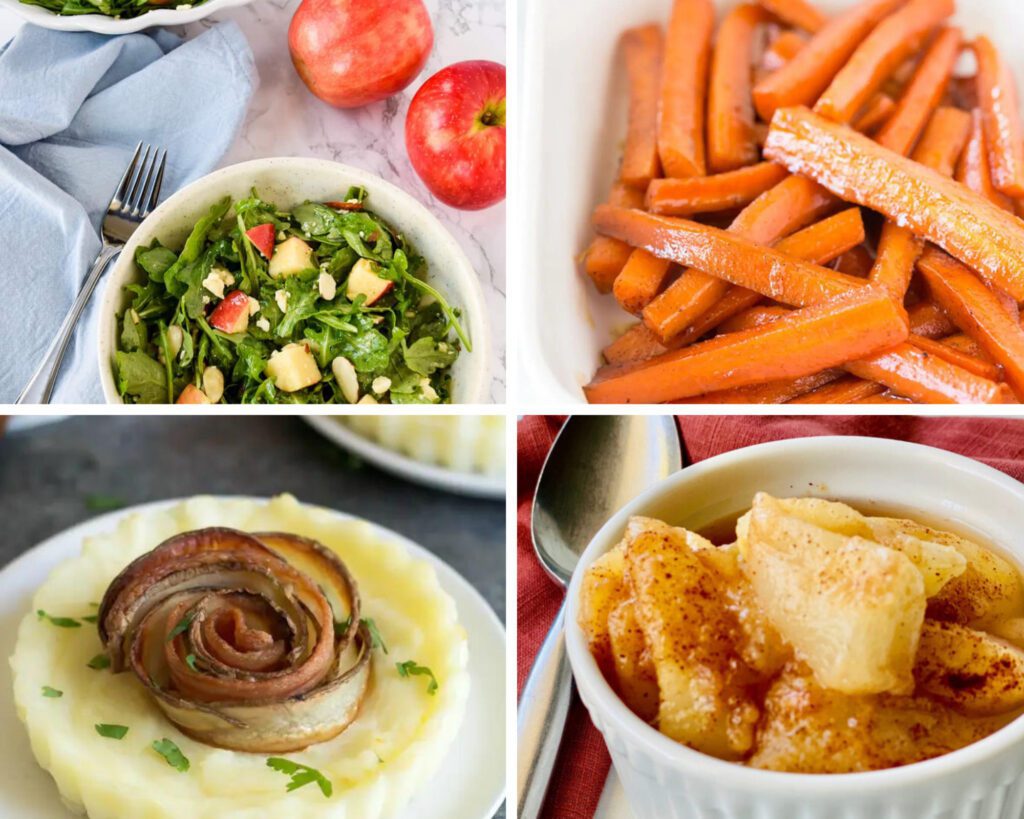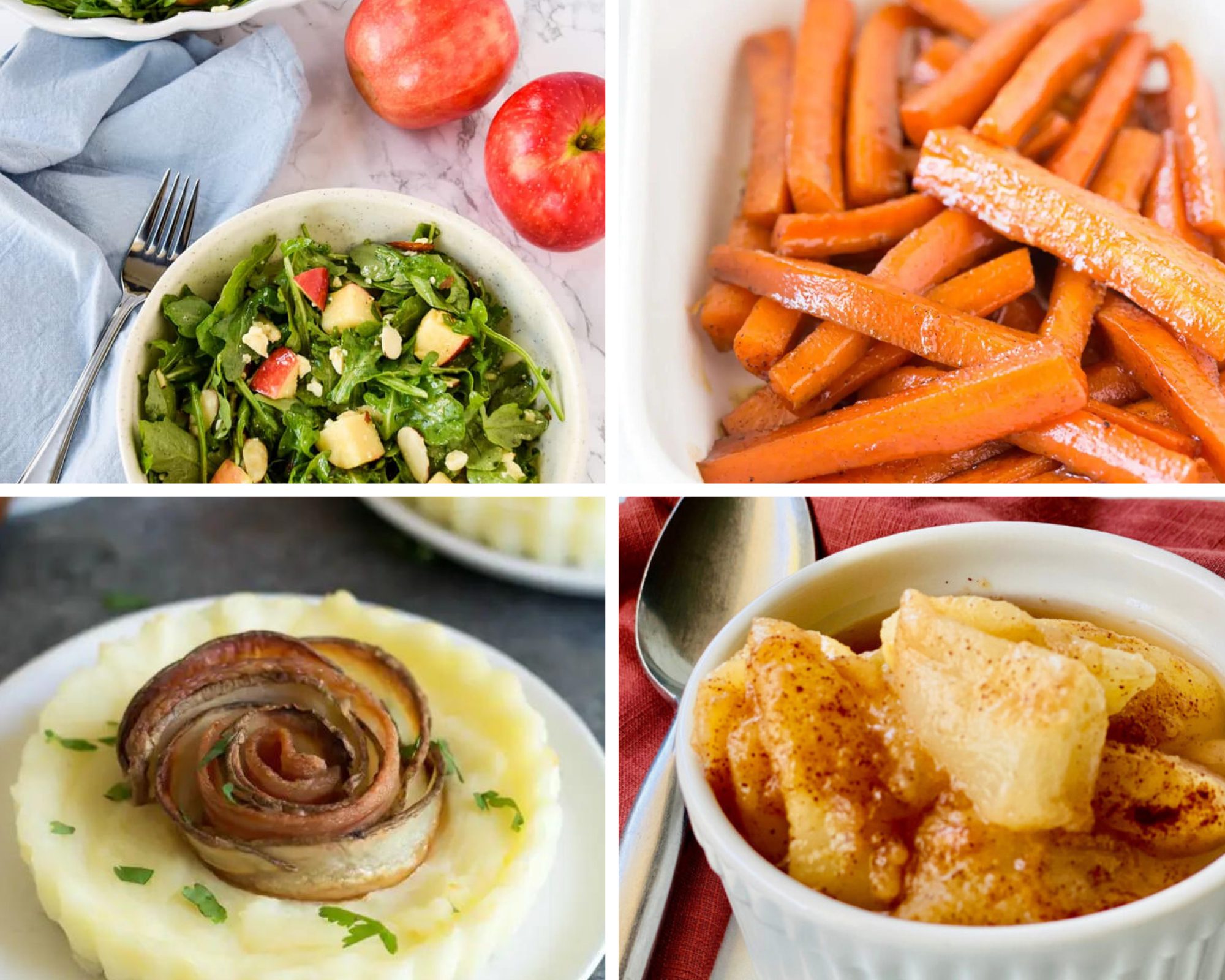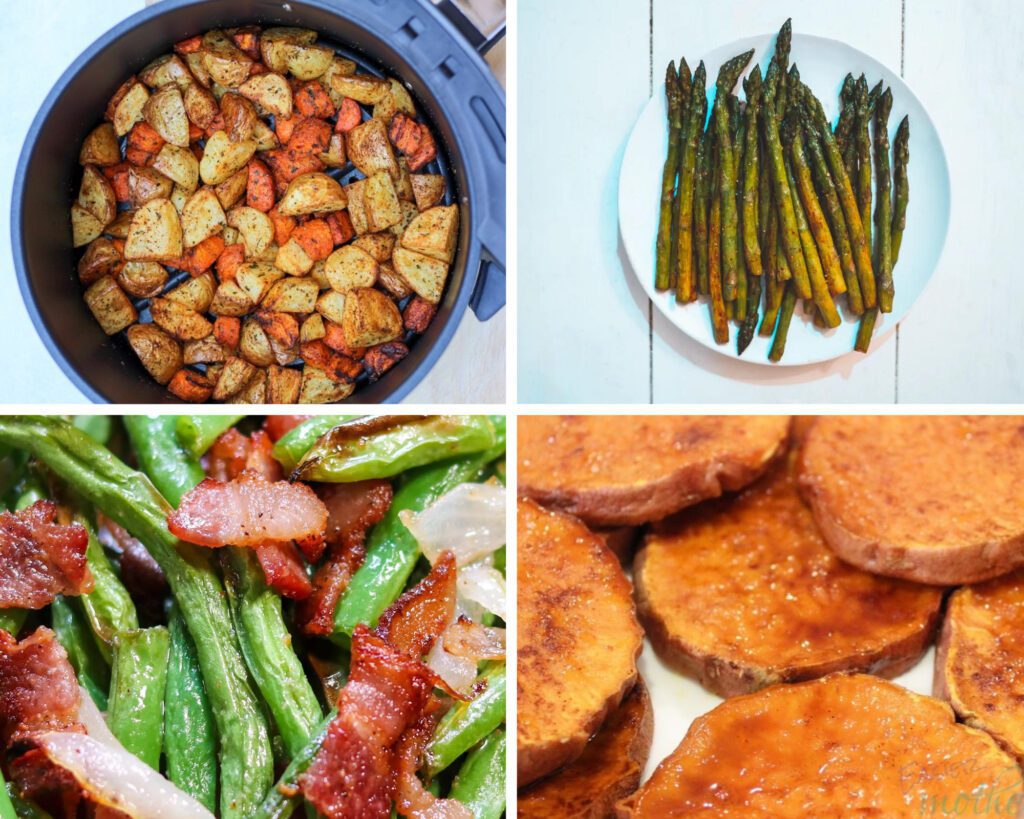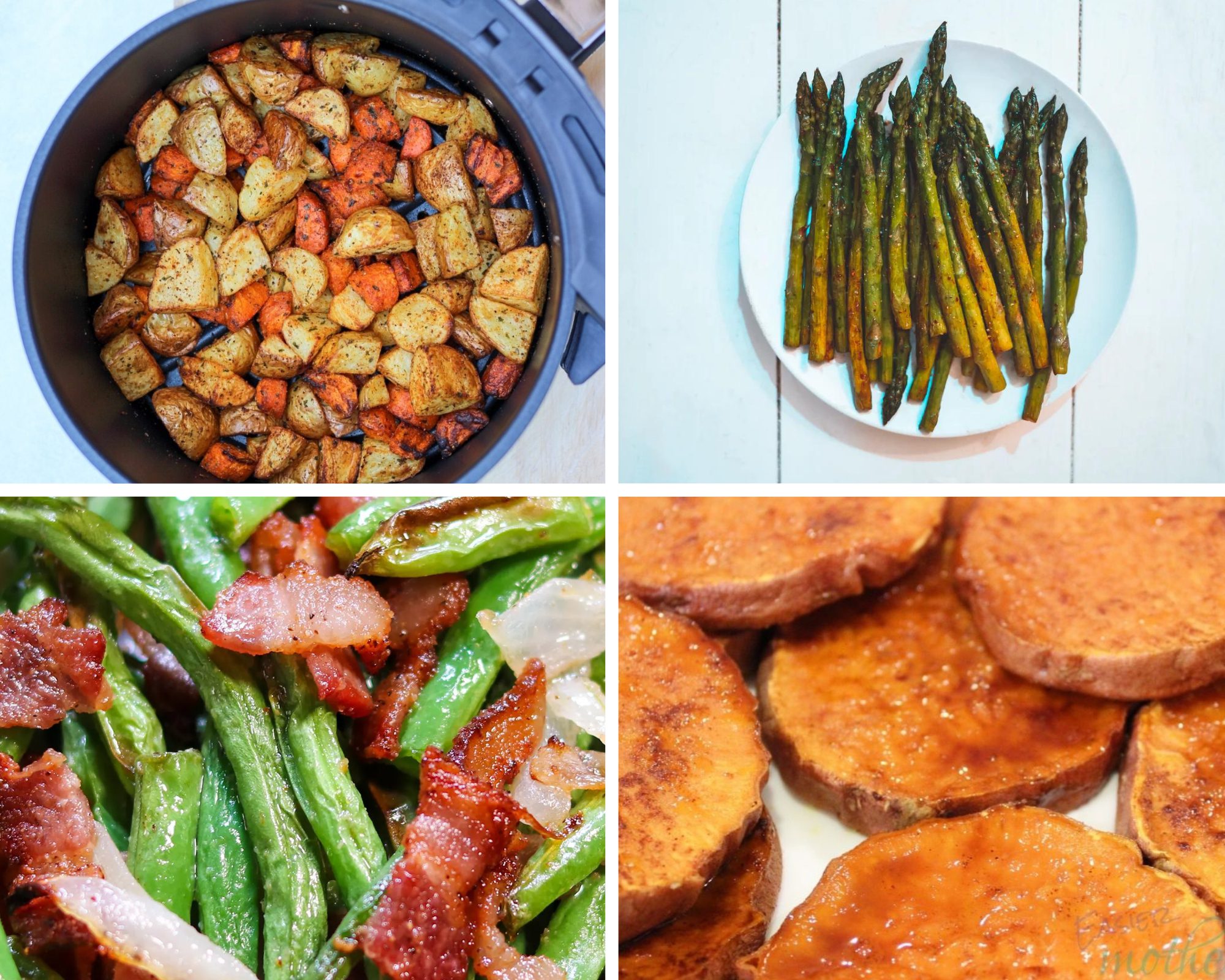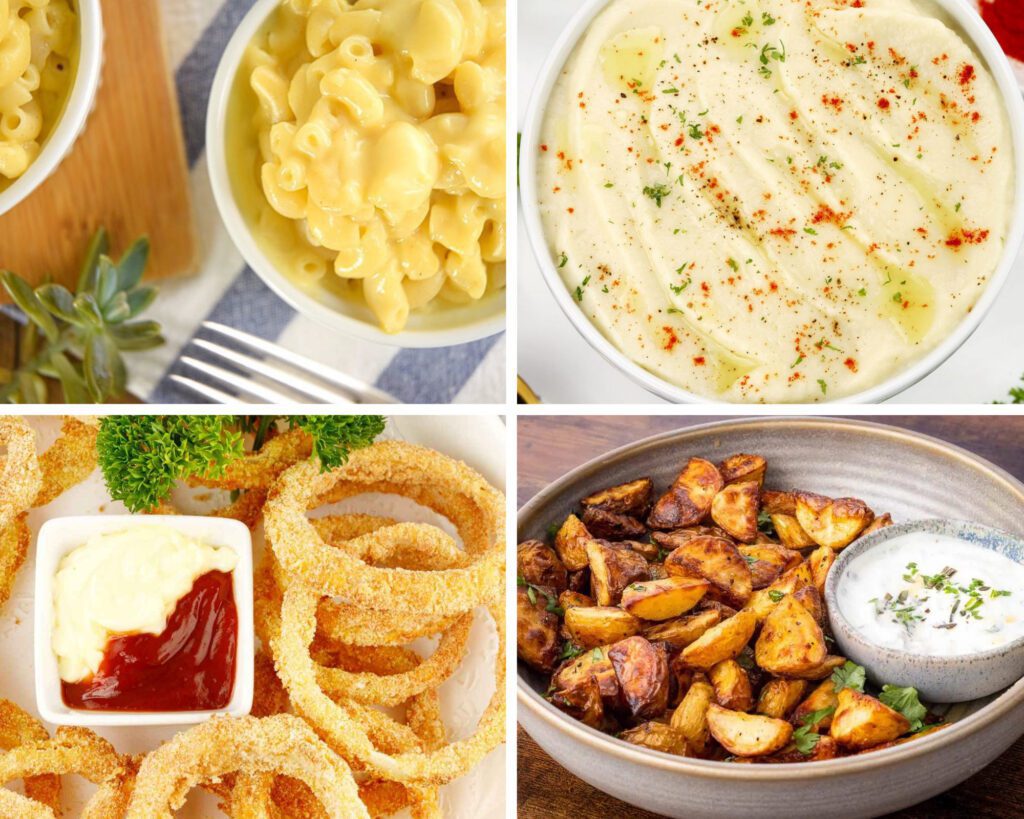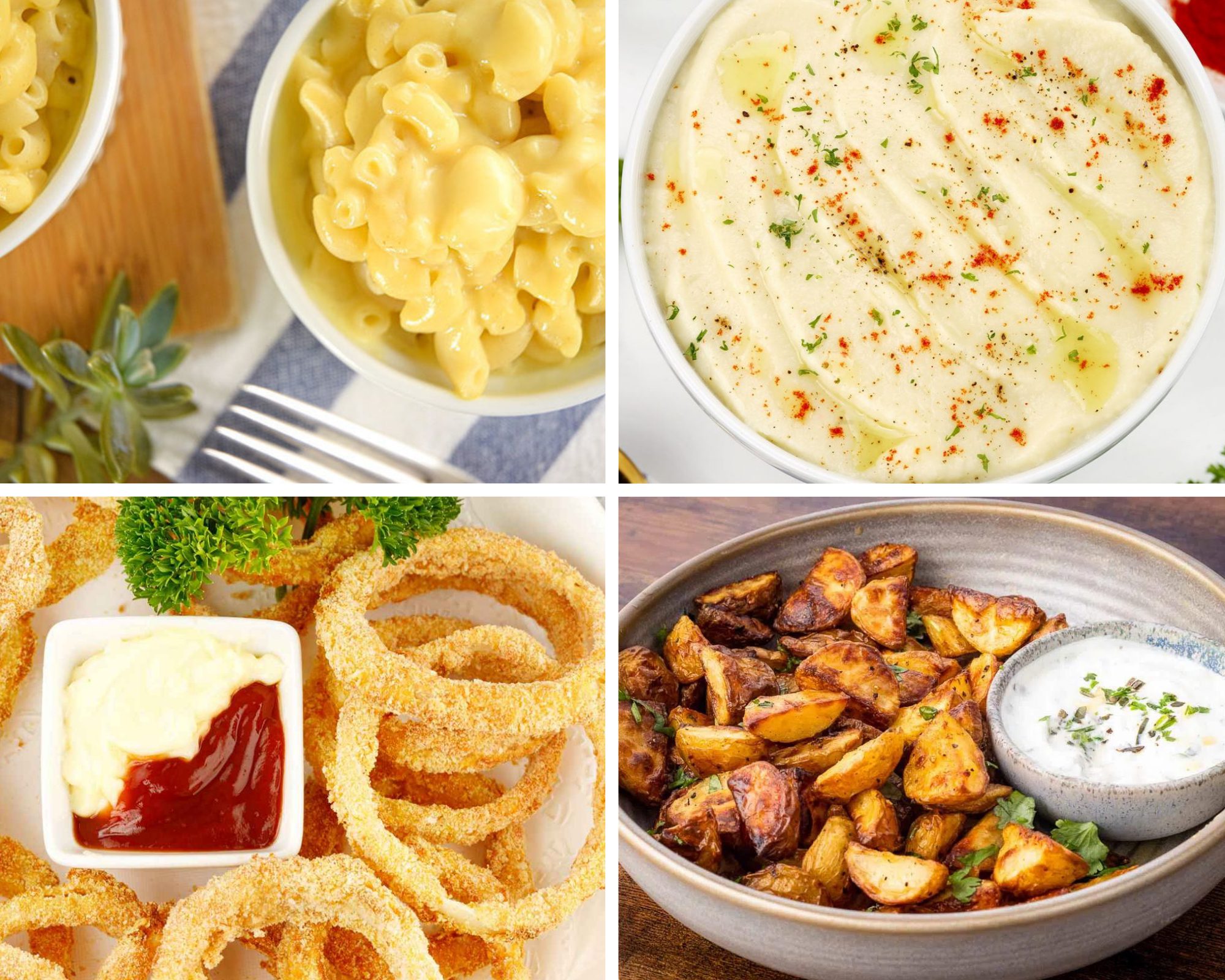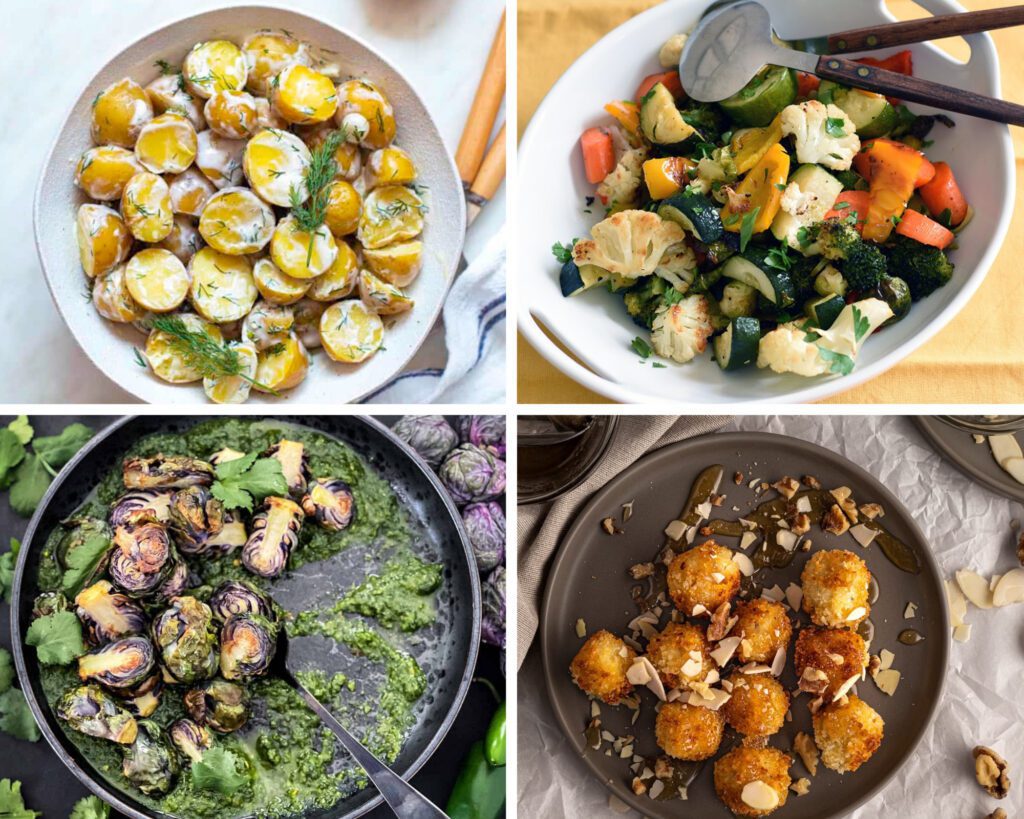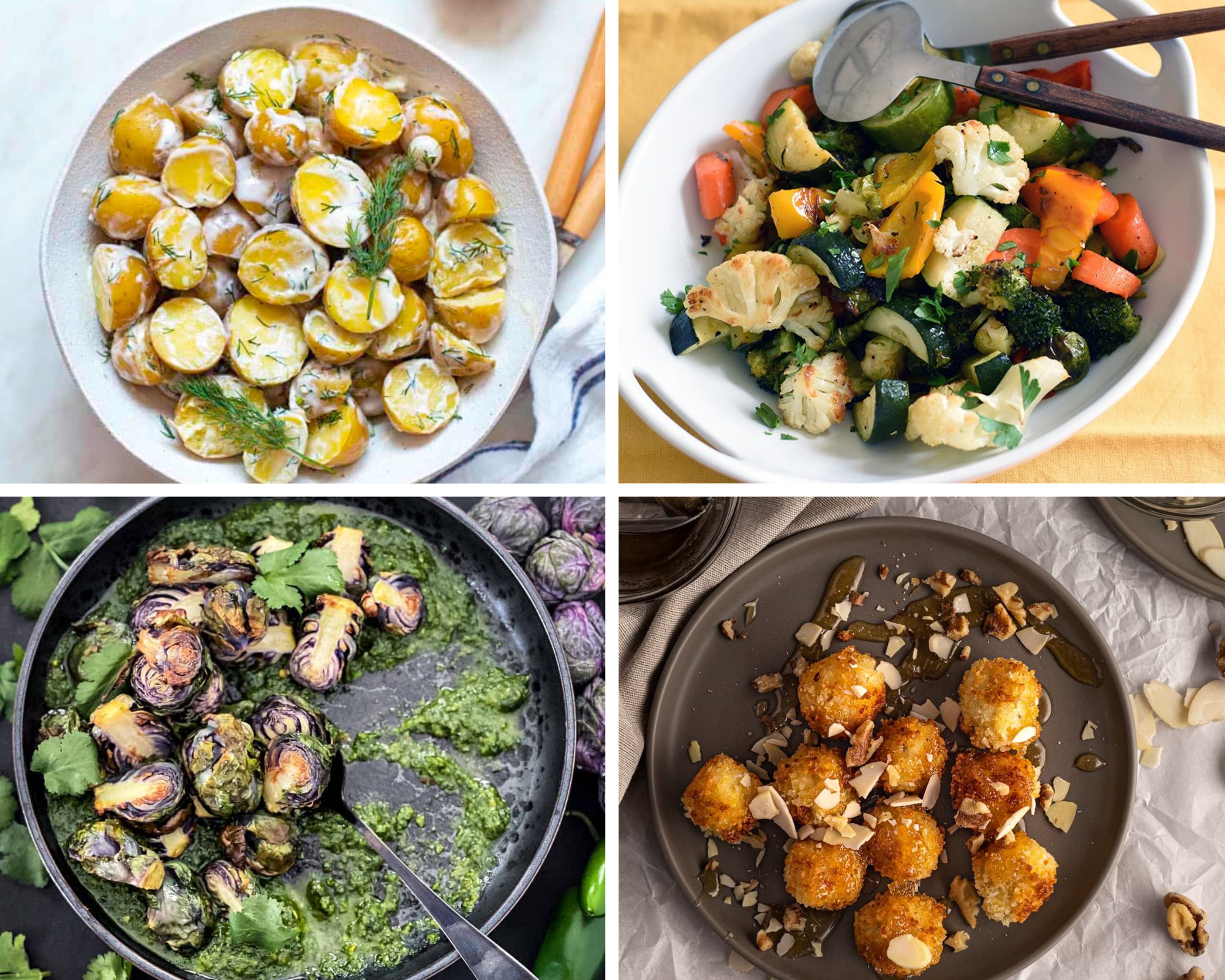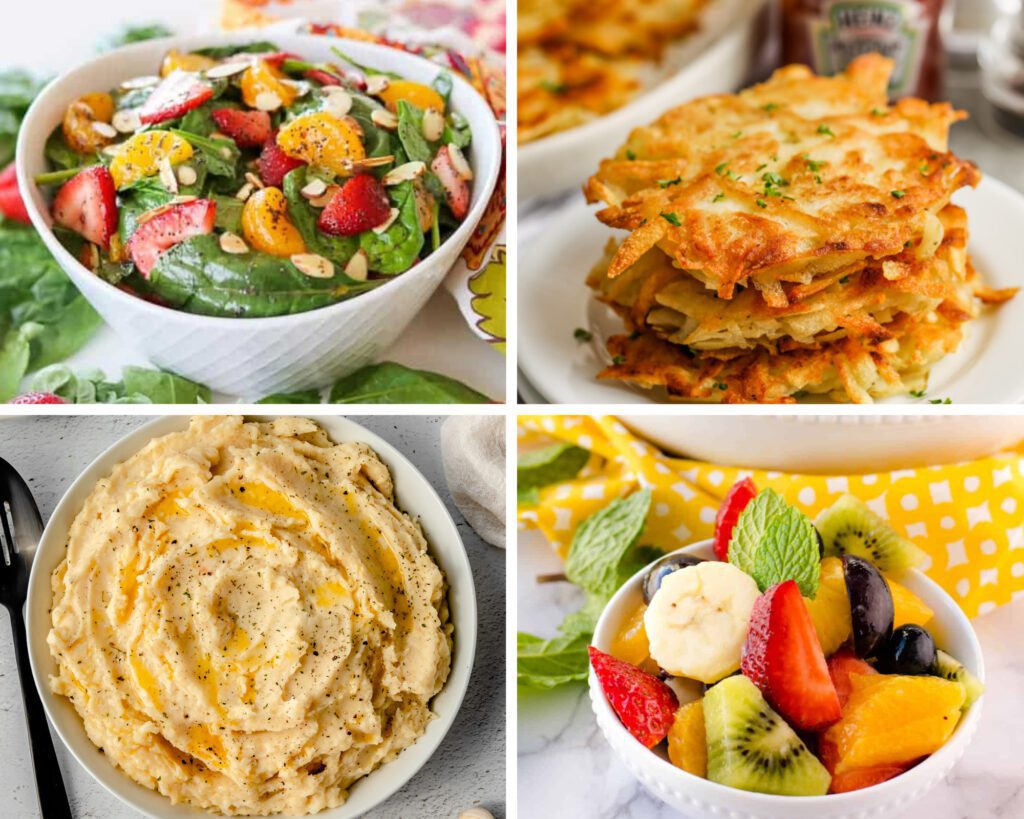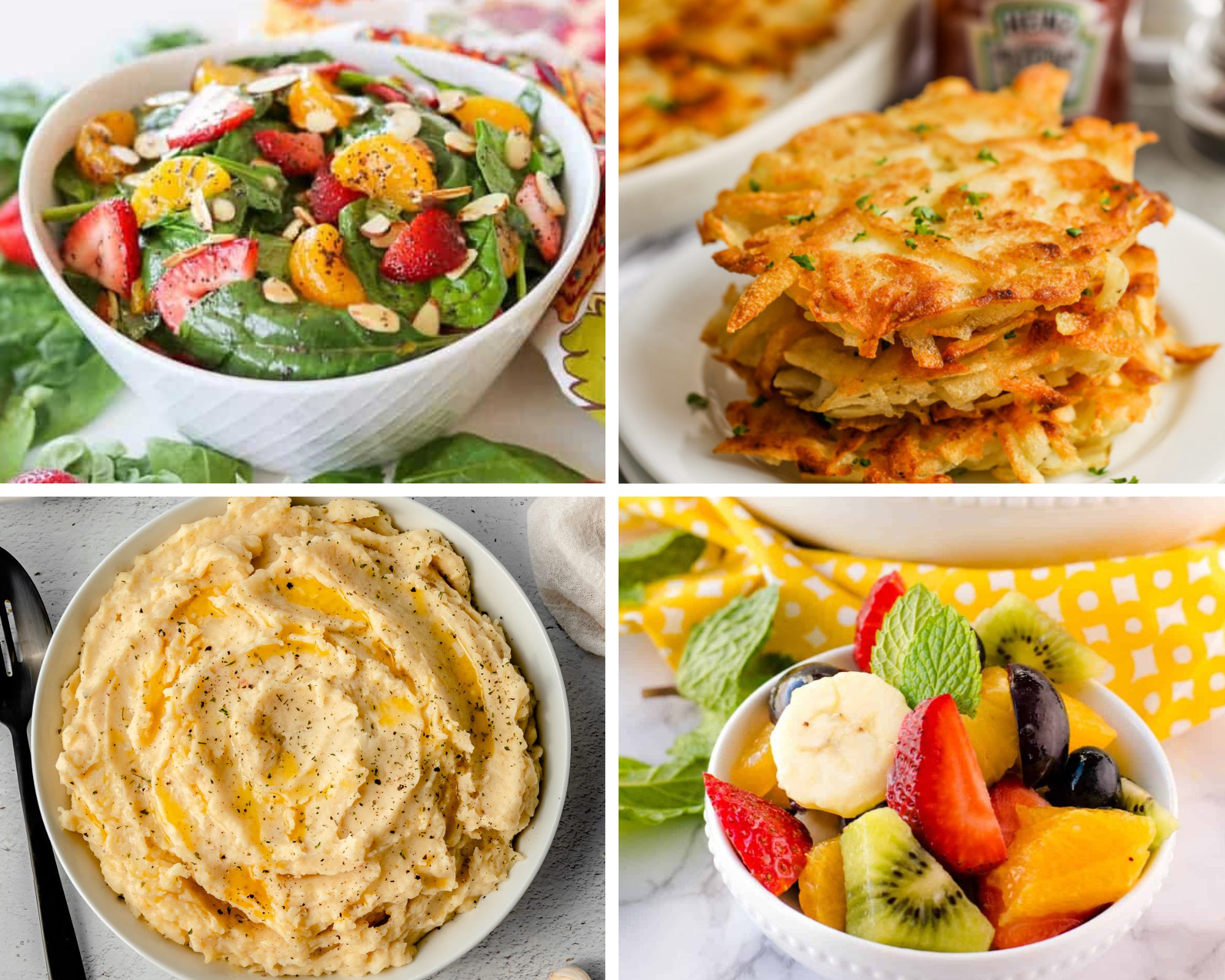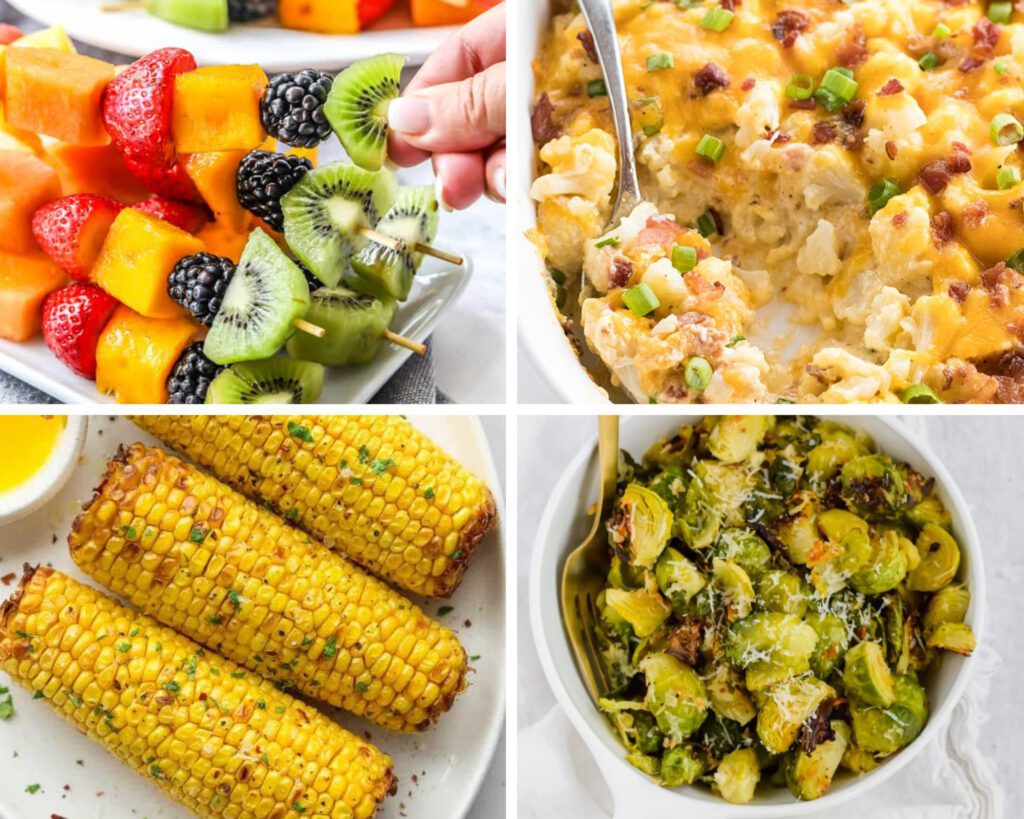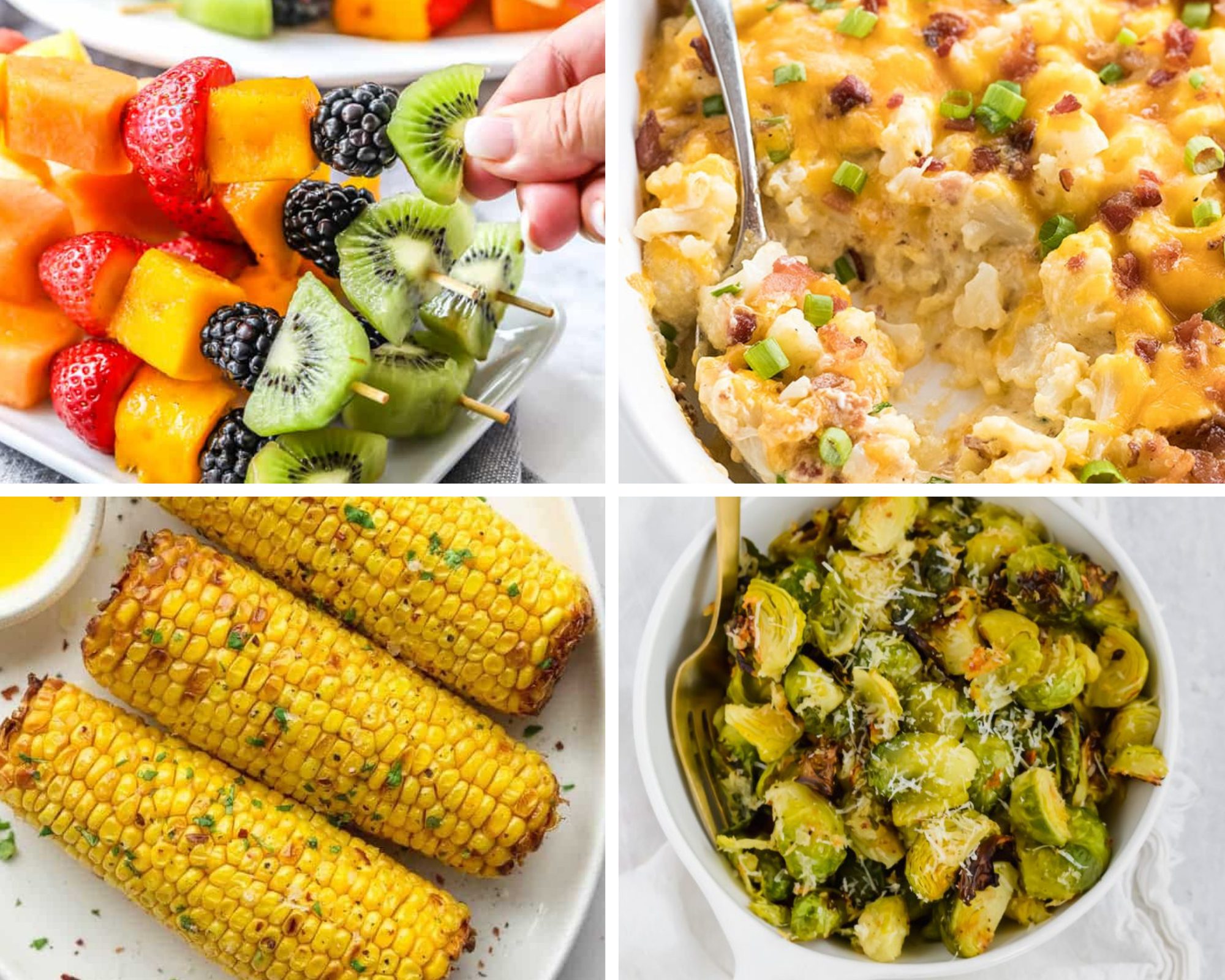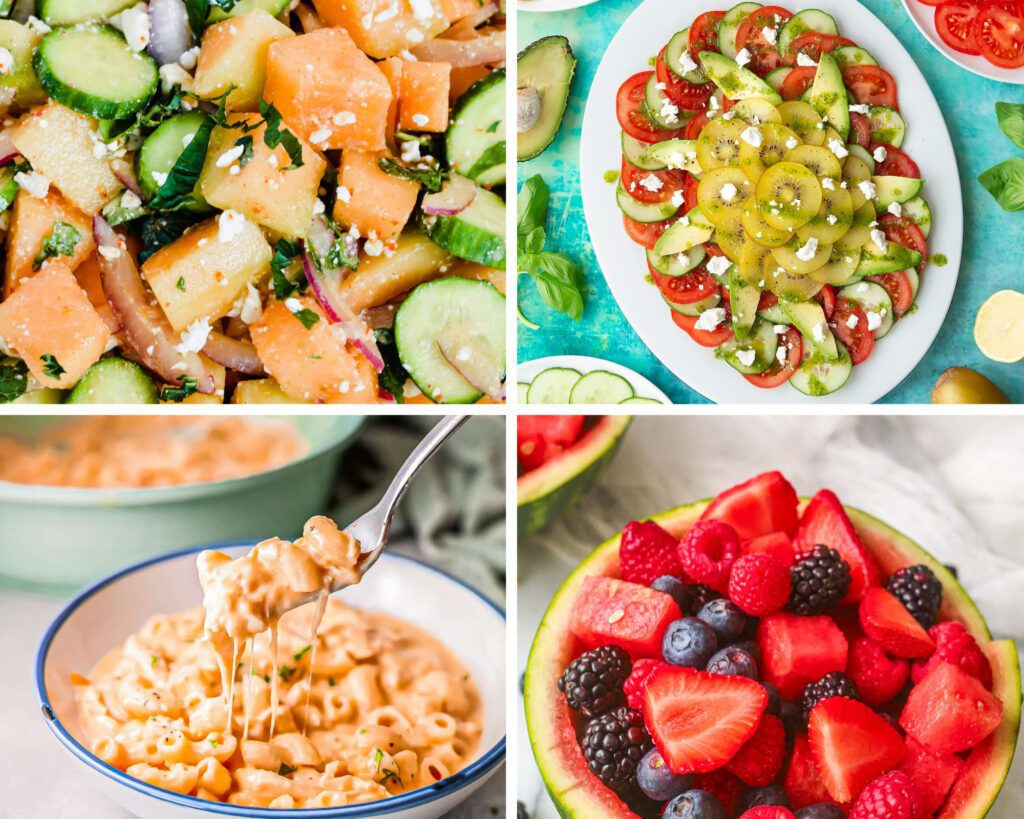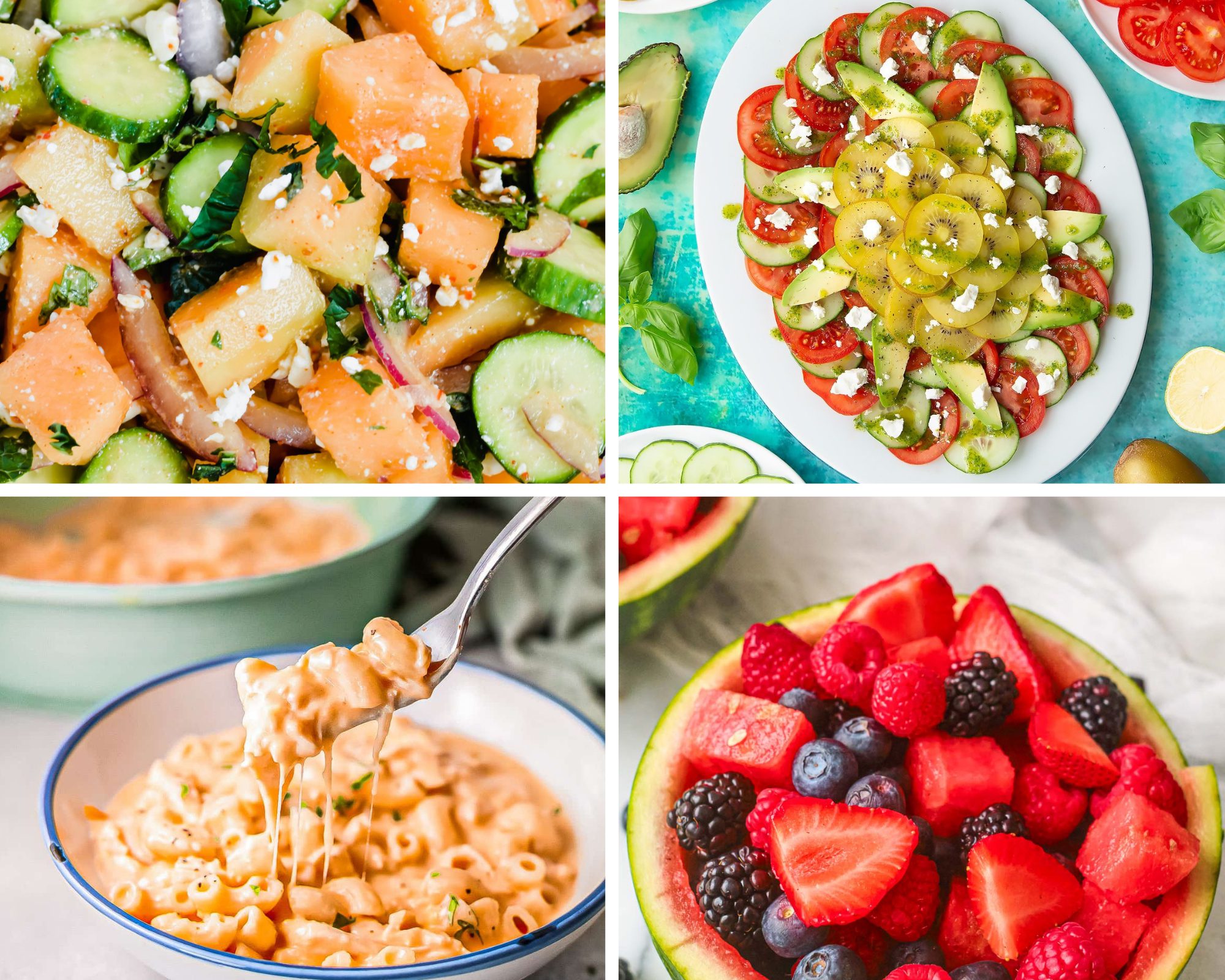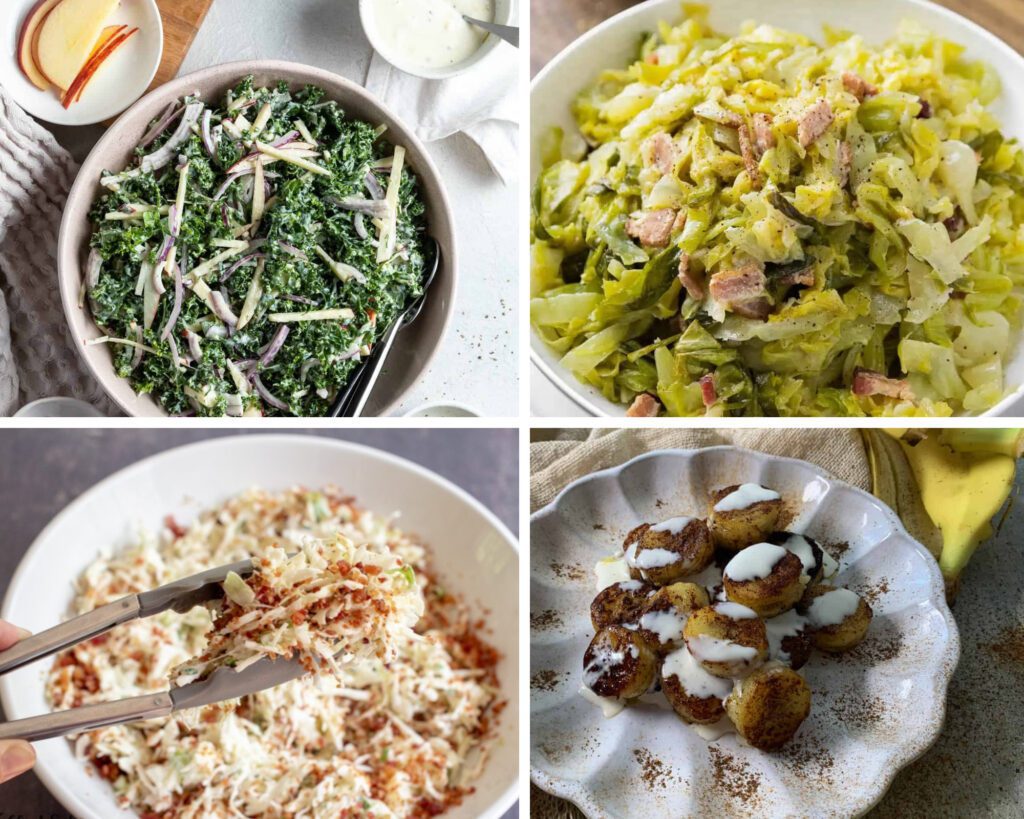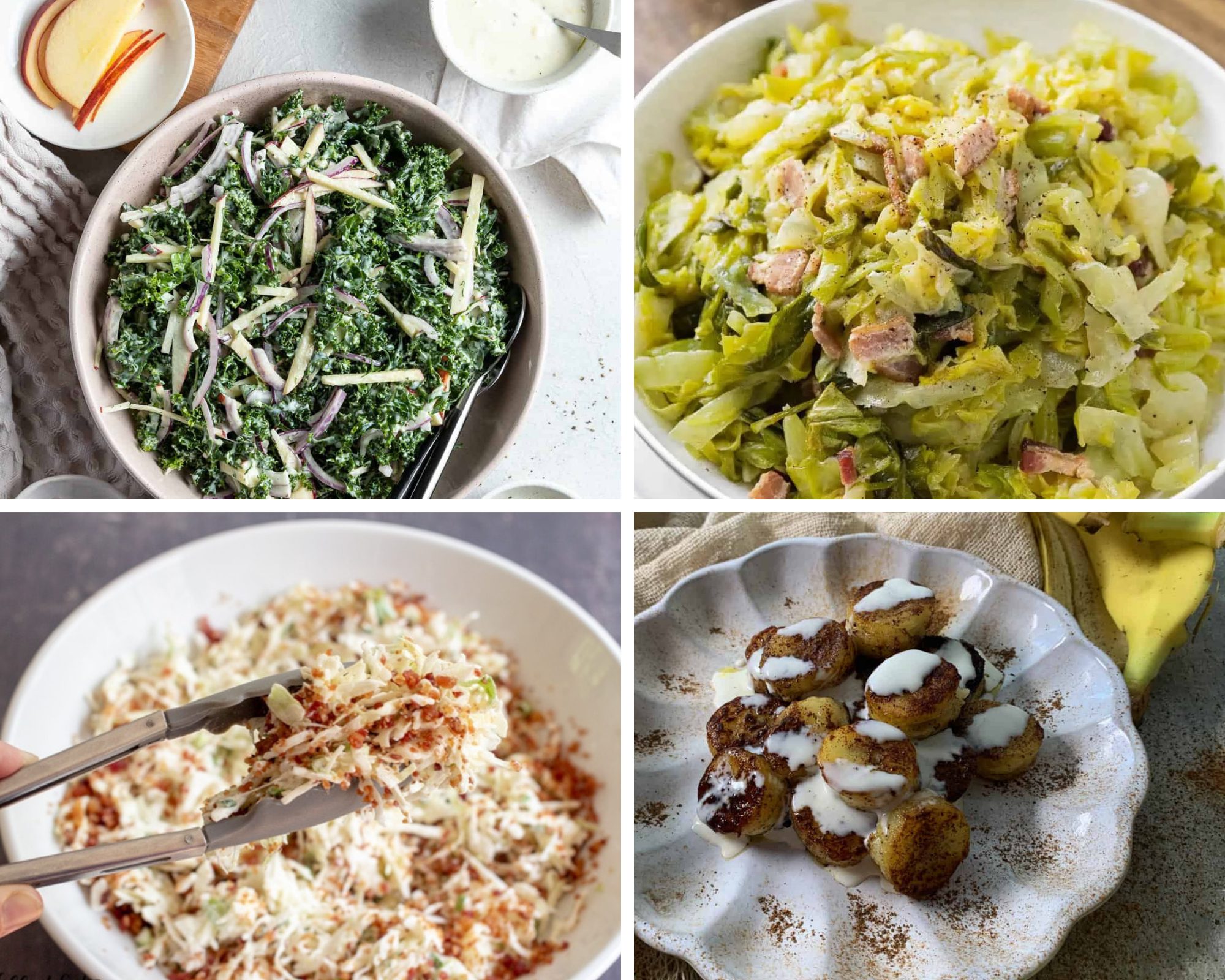 Did these side dishes for chicken and waffles give you some good ideas? Which one are you excited to try? Share in the comments so that others will try it also! Happy eating!
Looking for more delicious recipes? Be sure to try these!