These turkey jokes are the perfect way to get laughing around the table during your Thanksgiving festivities with your friends and family!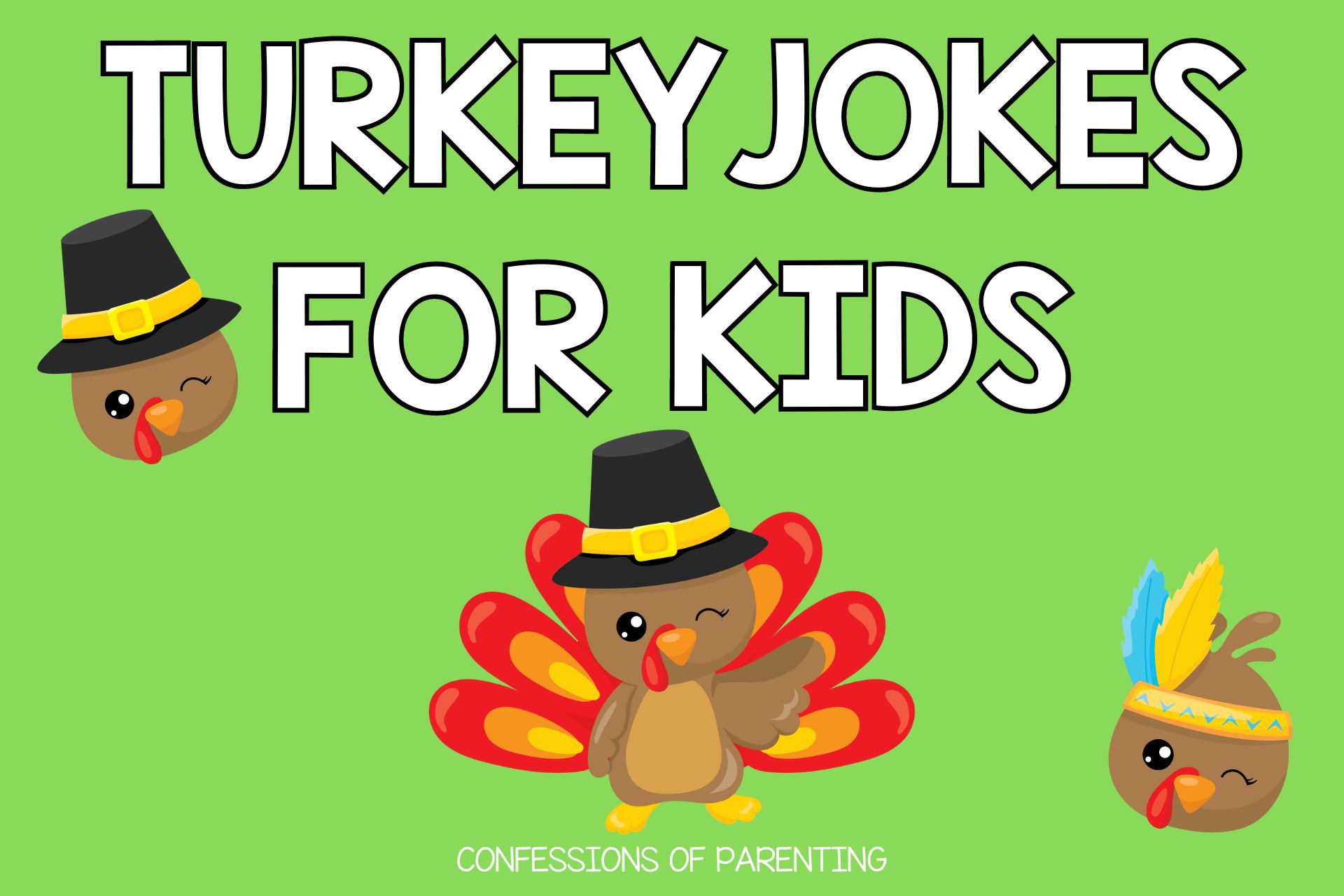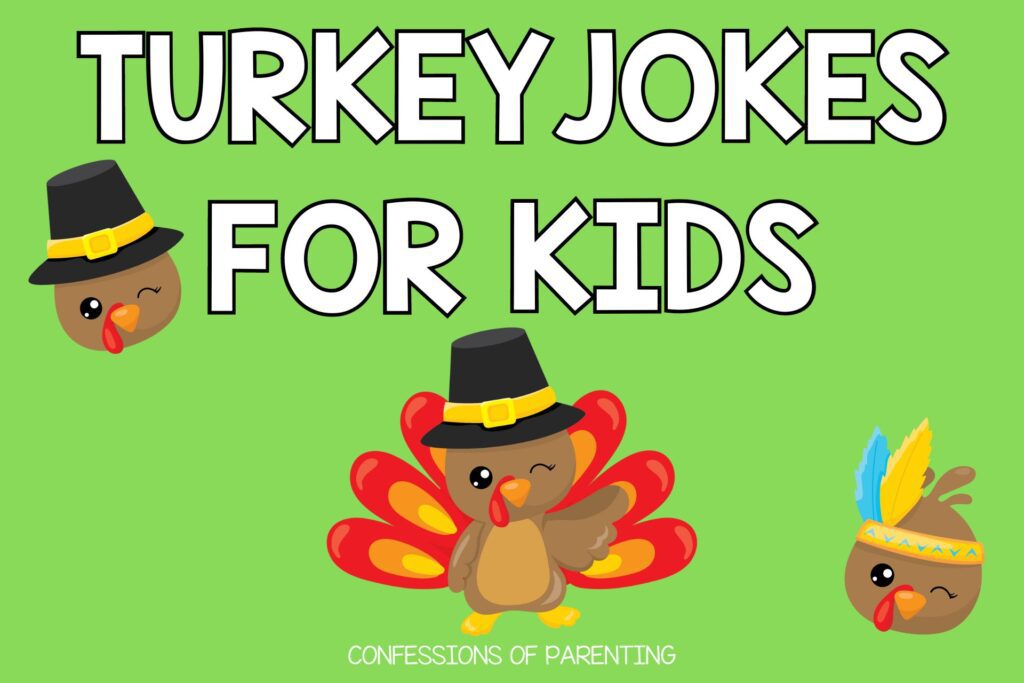 We love a good joke, especially when it comes to holiday jokes! It always helps lighten the situation and just gets people laughing. These turkey jokes are not only for Thanksgiving, but to tell anytime you want to talk about turkeys and laugh!
If you are looking for more Holiday jokes be sure you check out our Halloween jokes for kids and our Christmas lunch box jokes.
Looking For More Jokes? Try These!
Do your kids love jokes? Grab these fun joke cards for them to laugh at all the time! These are perfect for lunch box jokes, joke cards series, bedtime laughs, and more! Grab them now!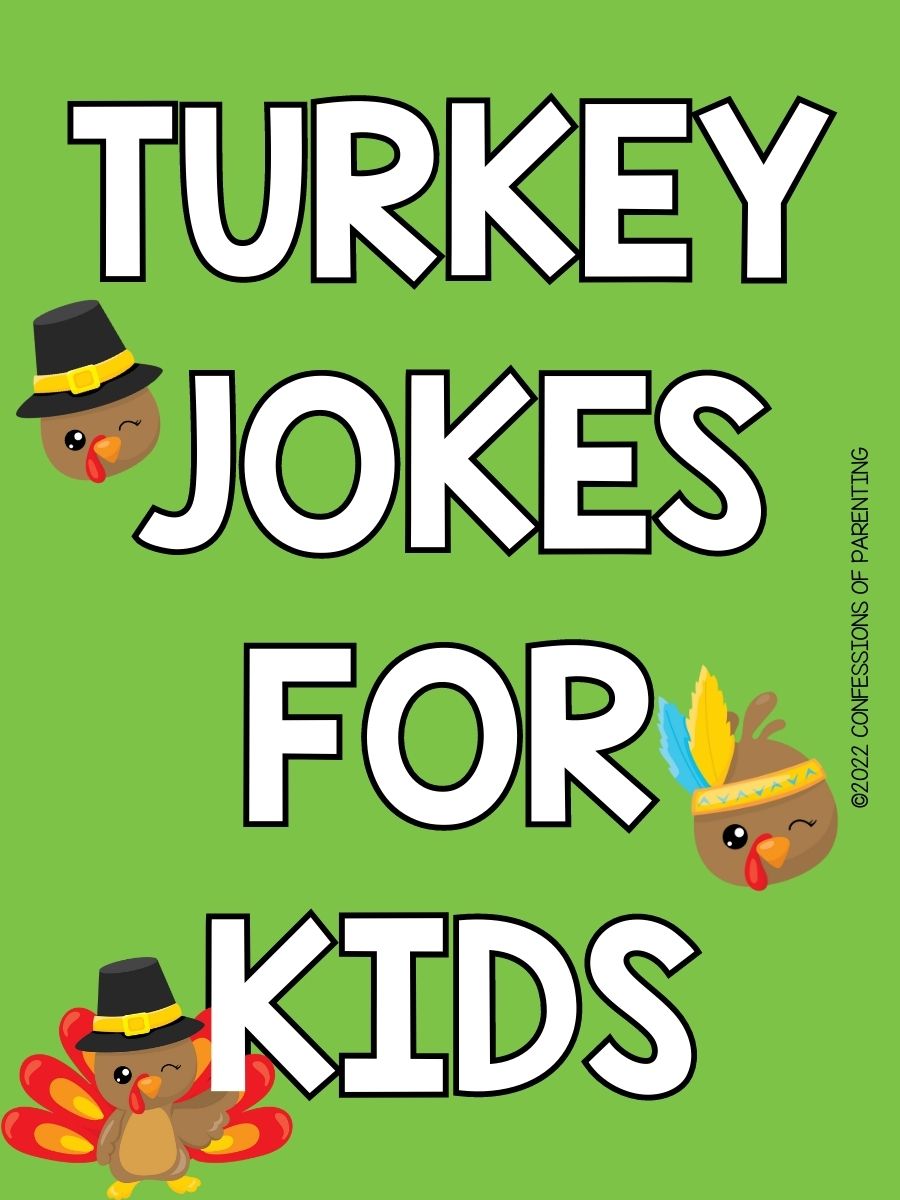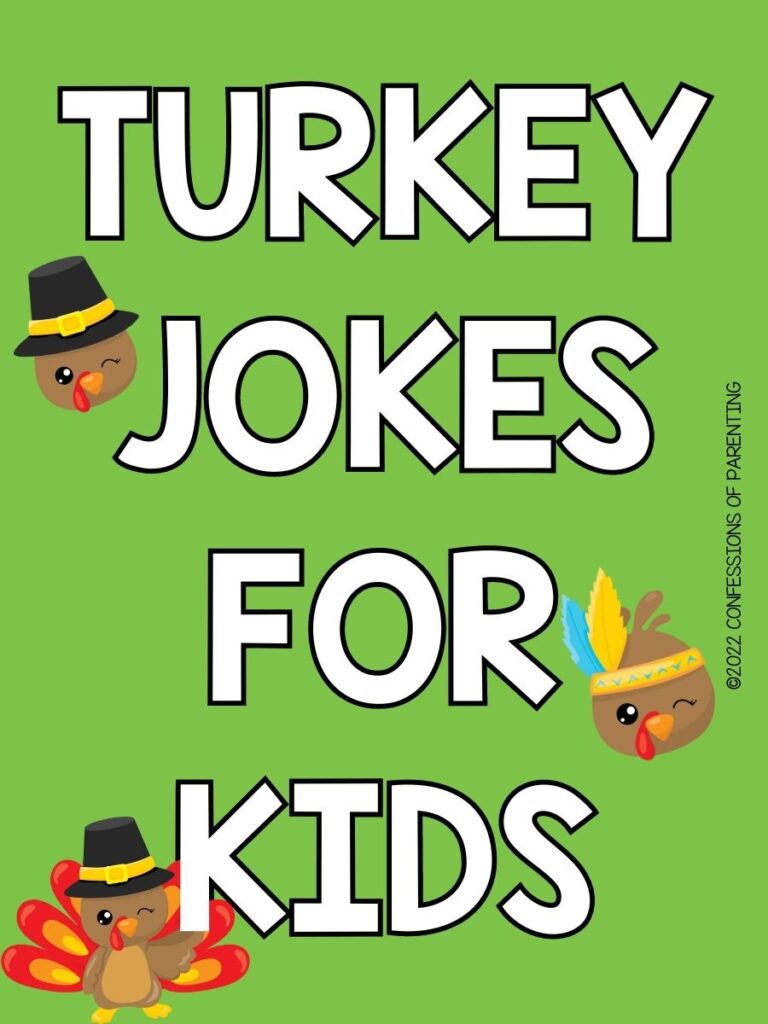 The Best Turkey Jokes Ever!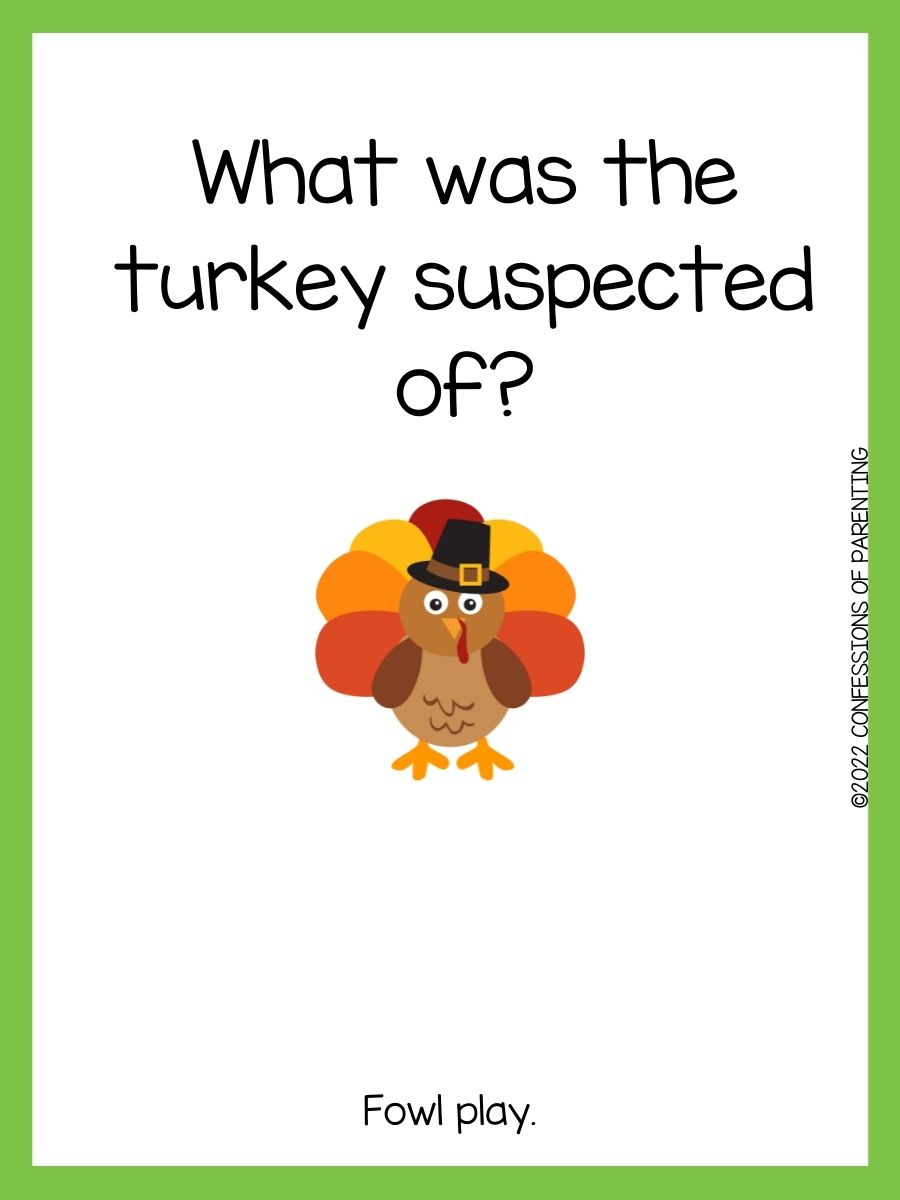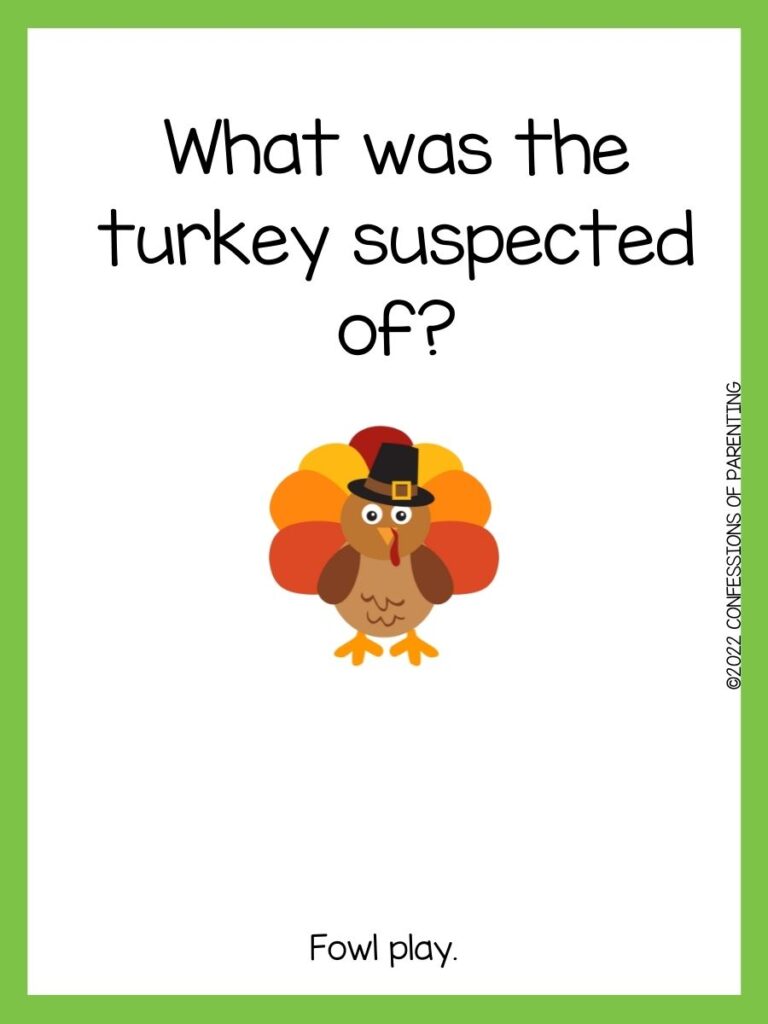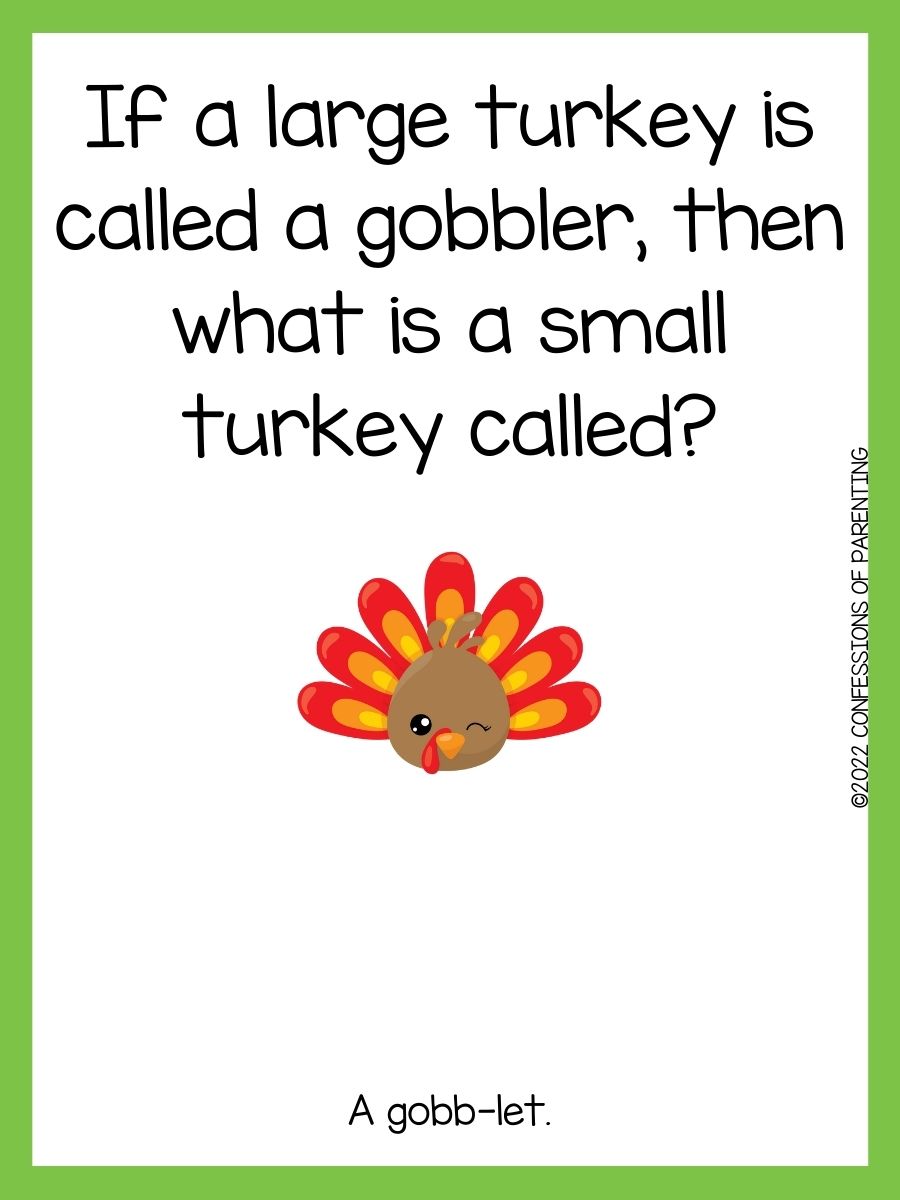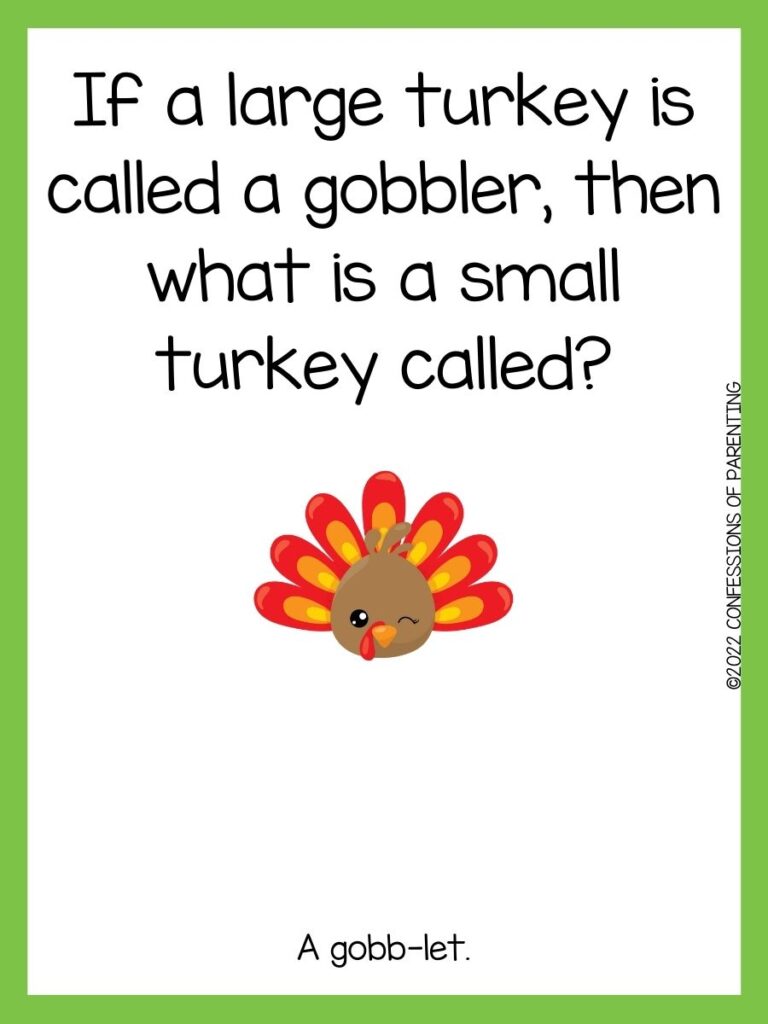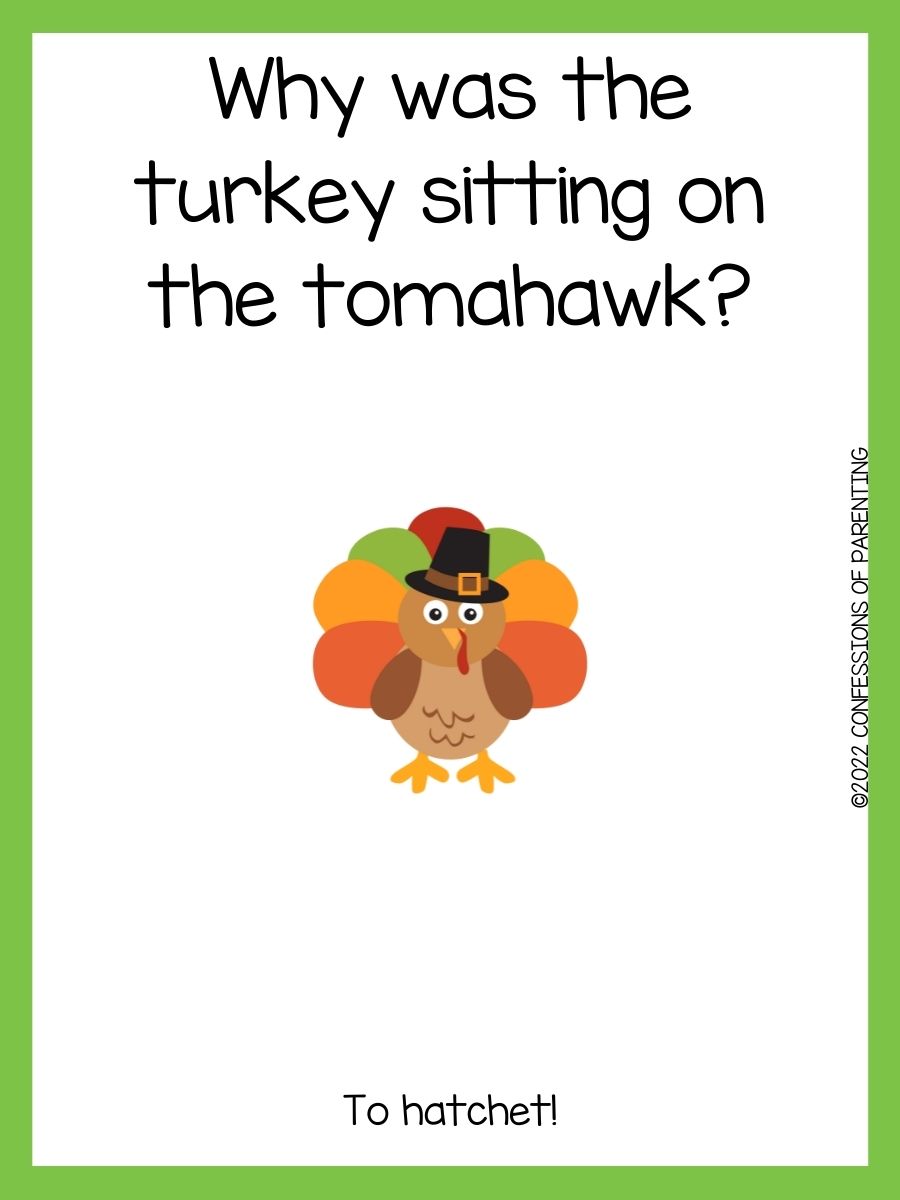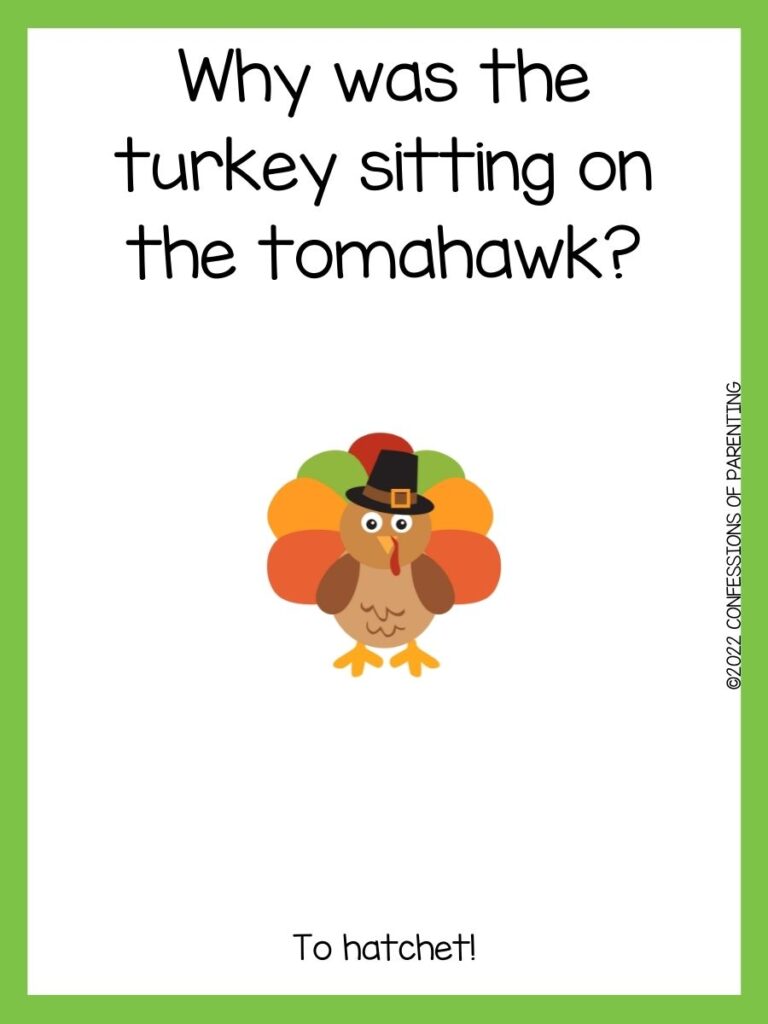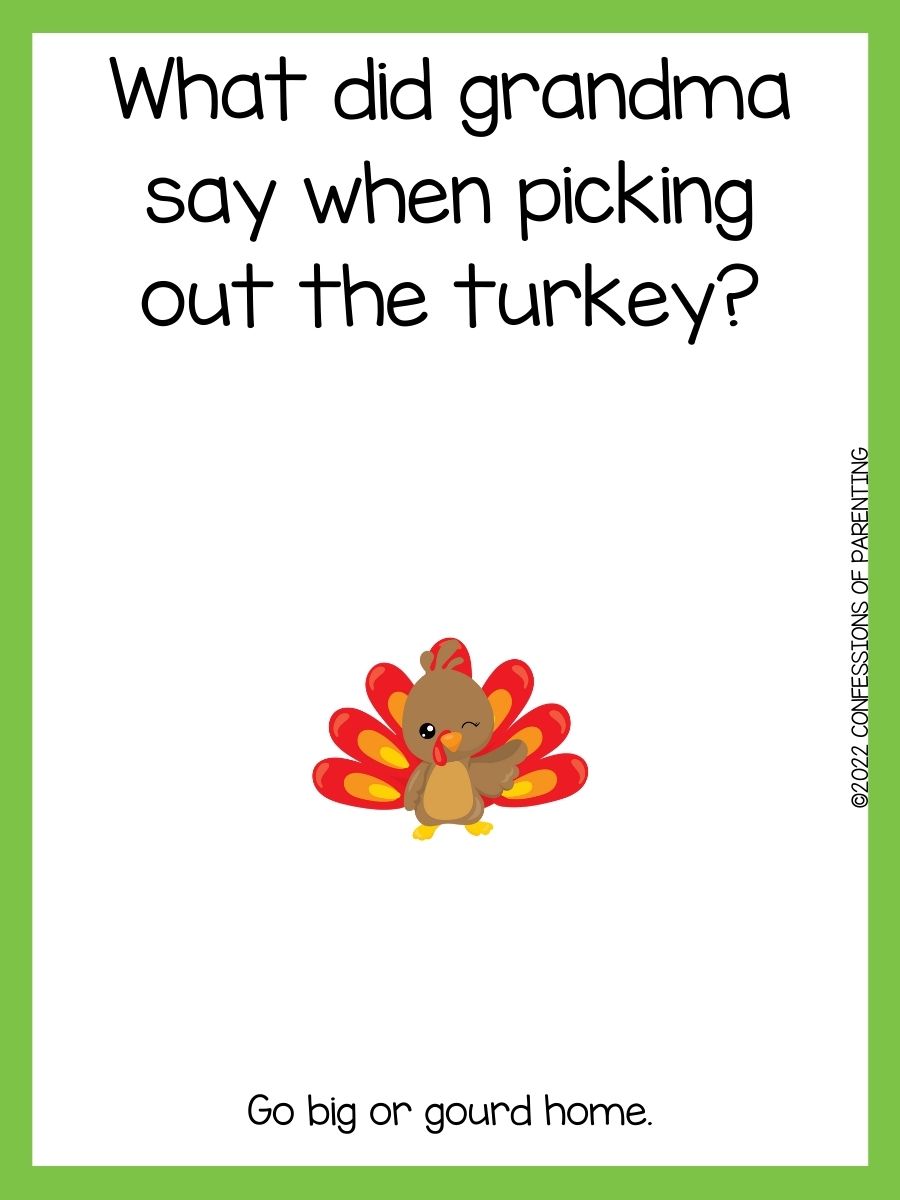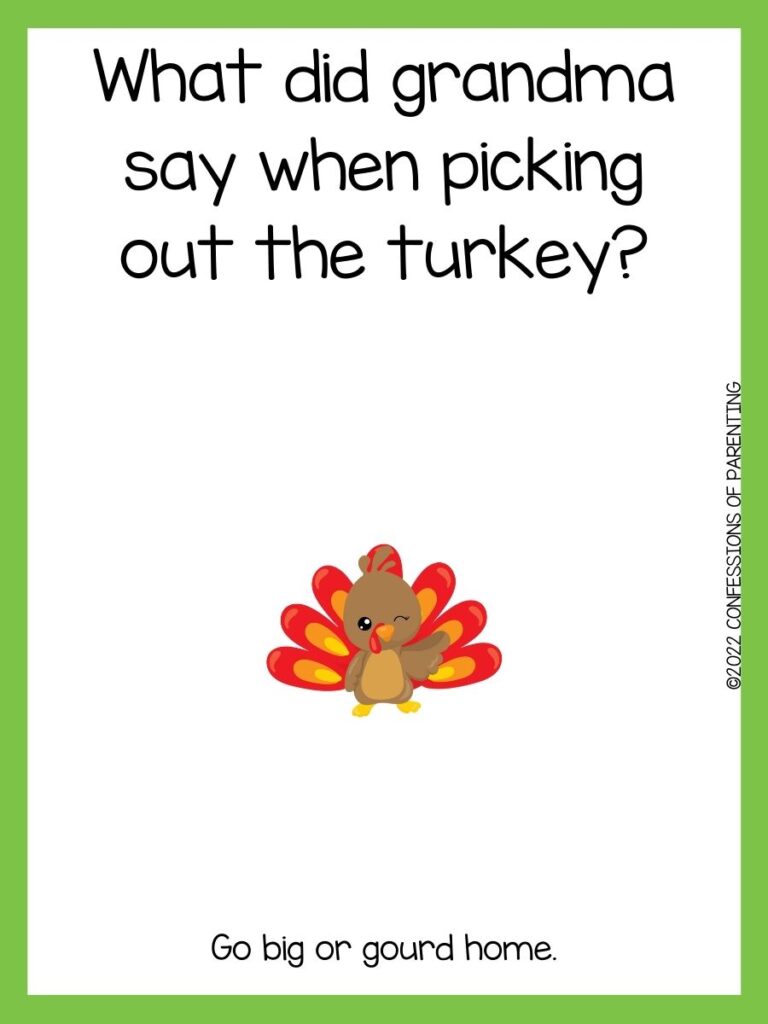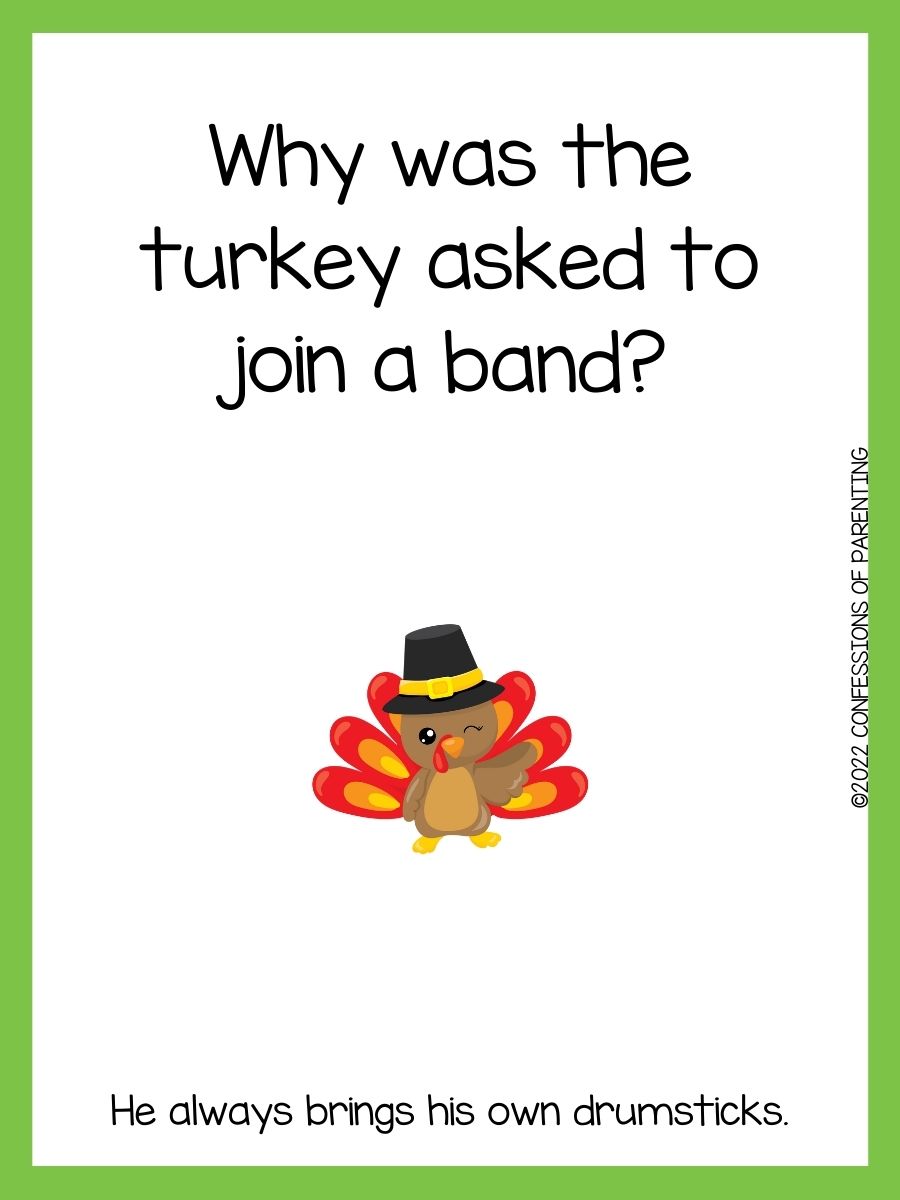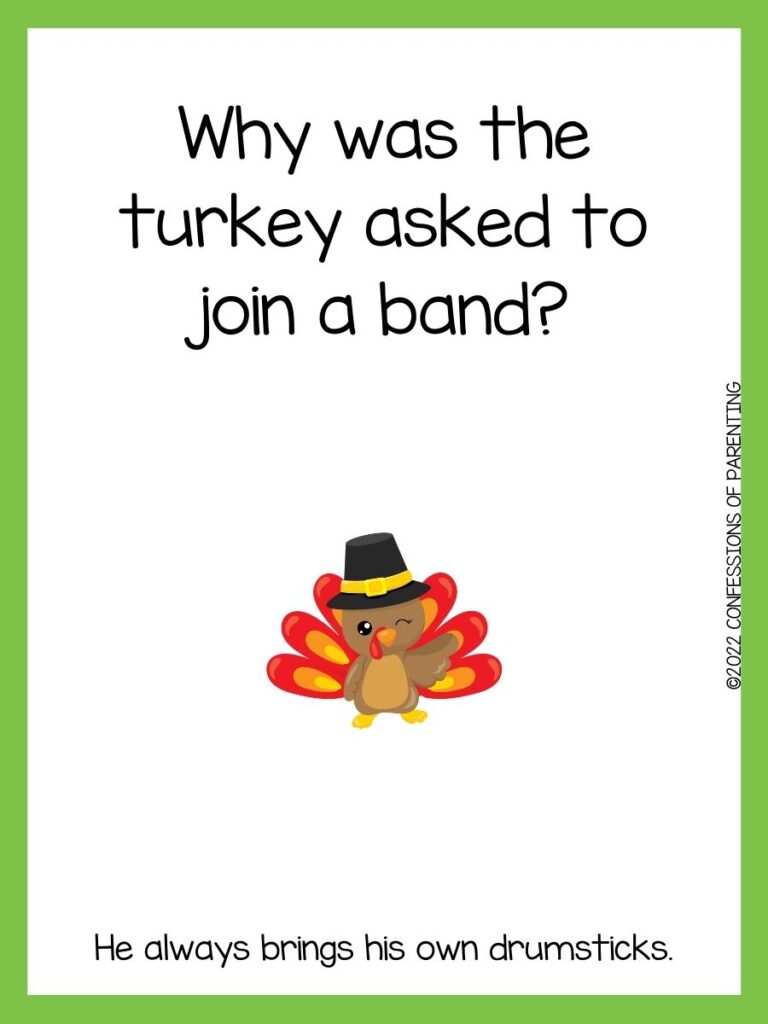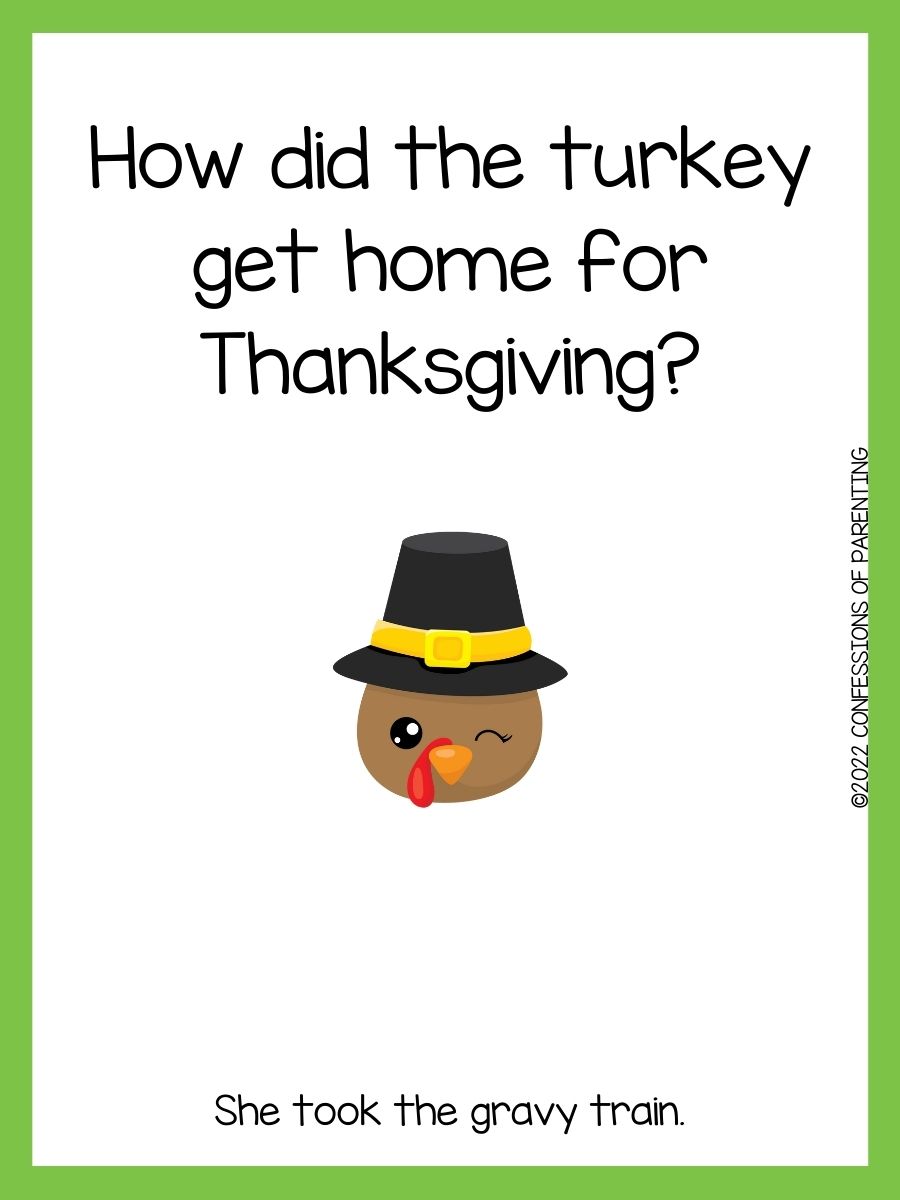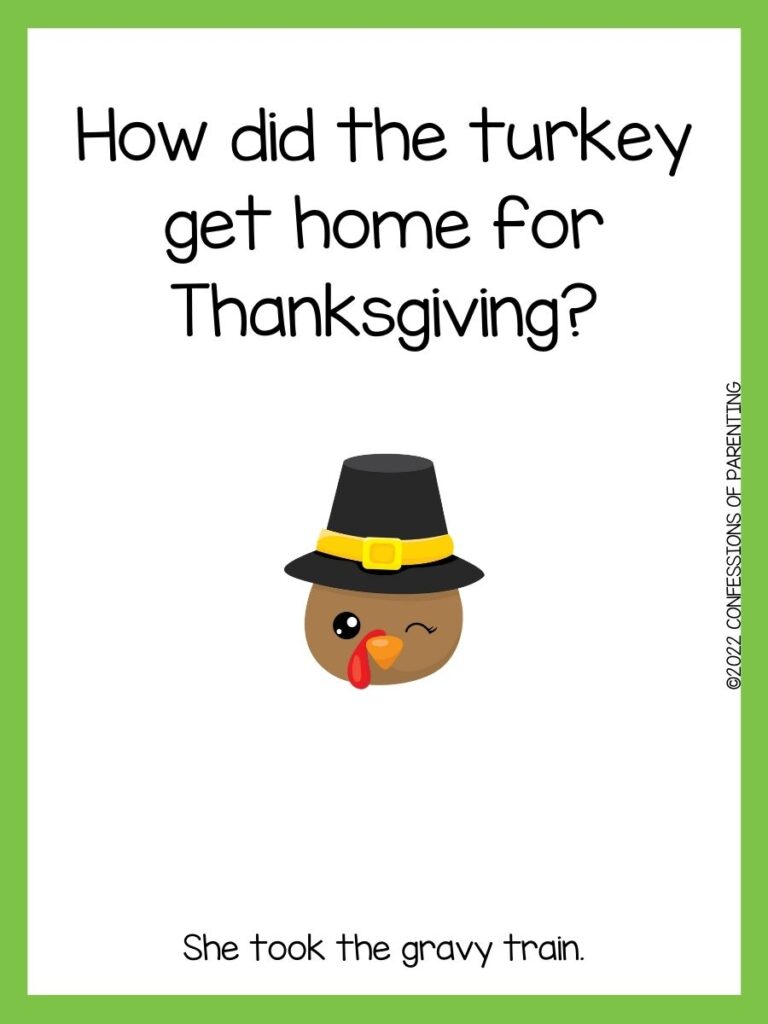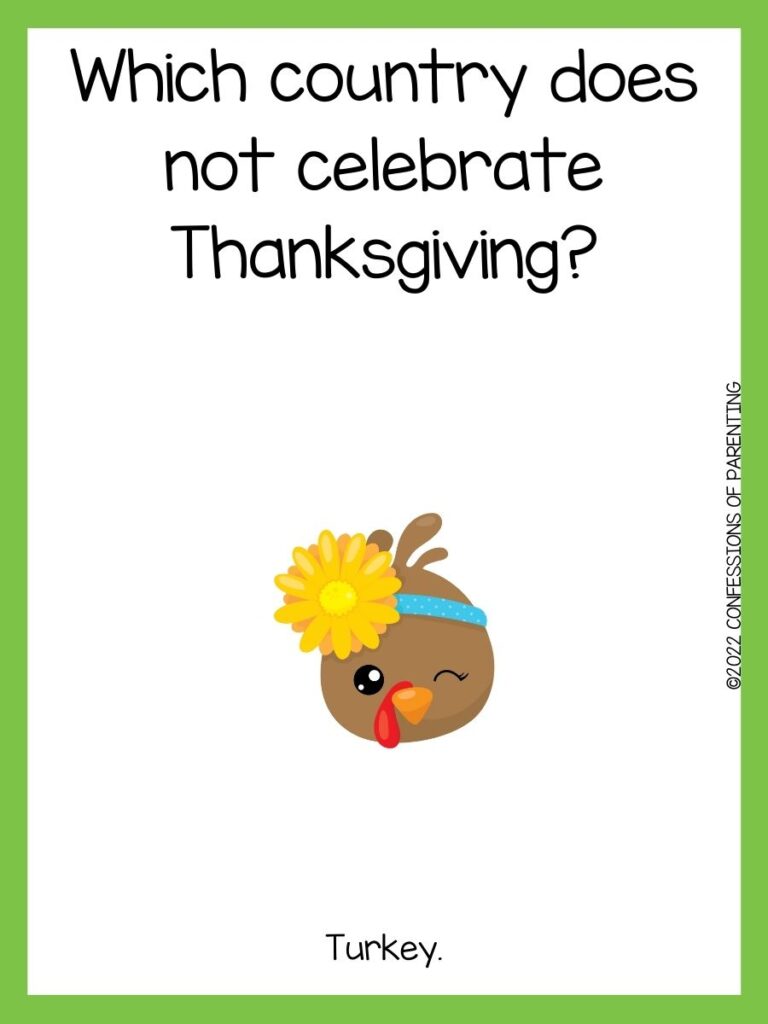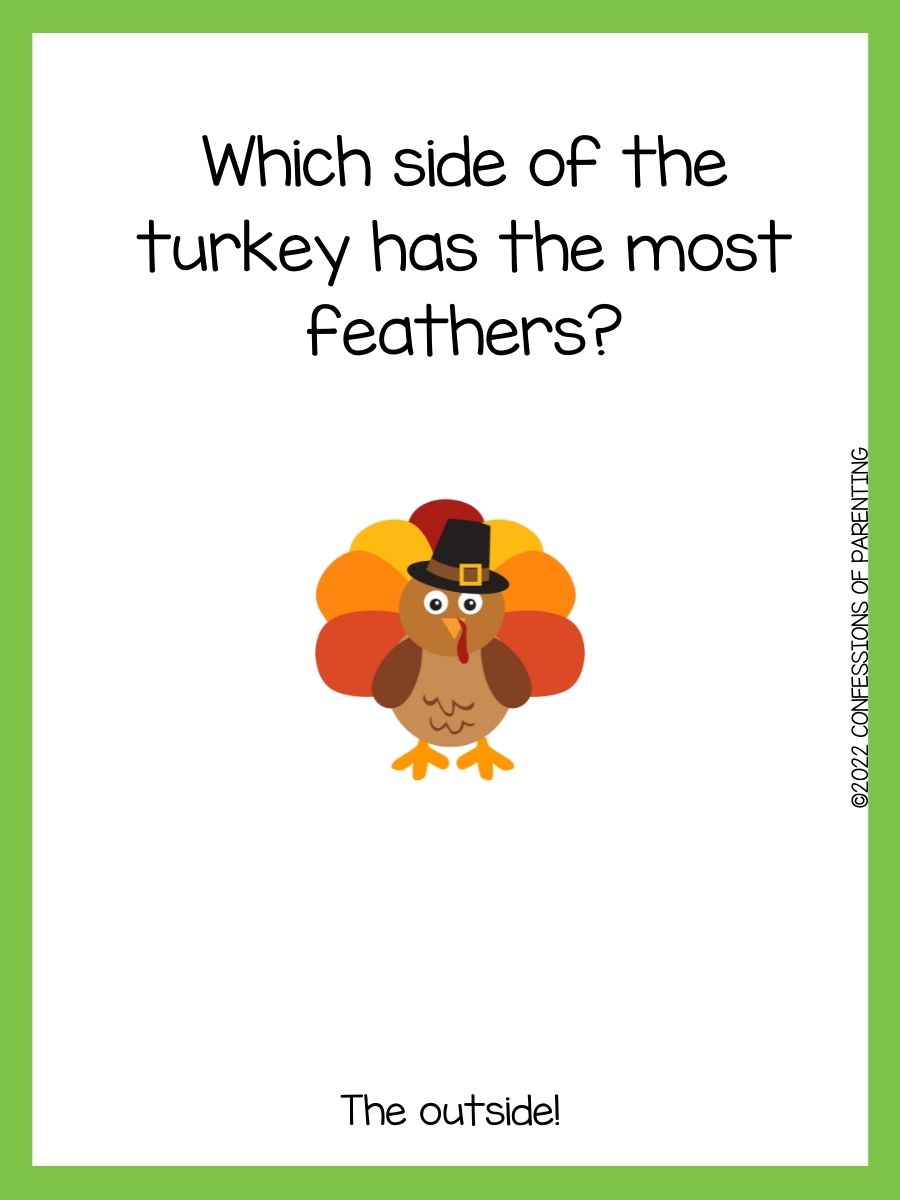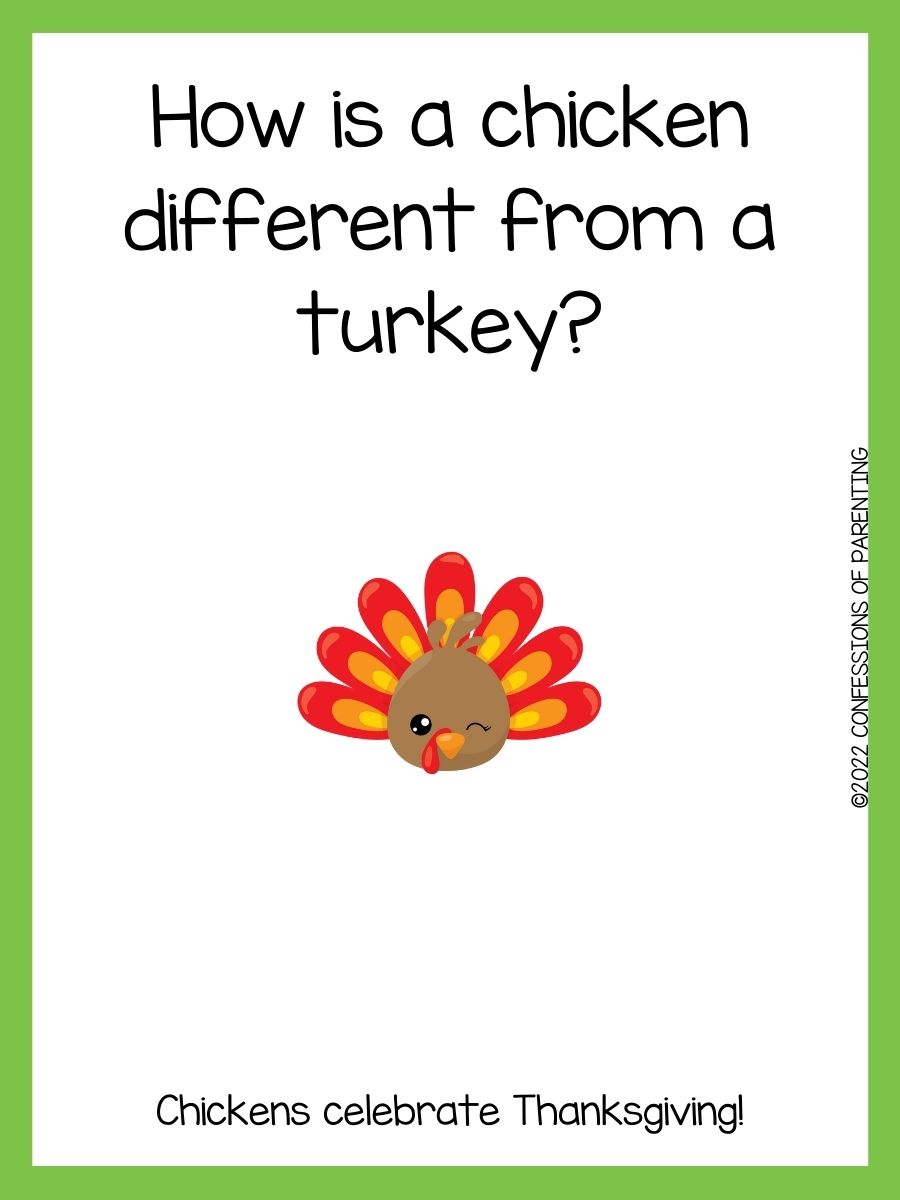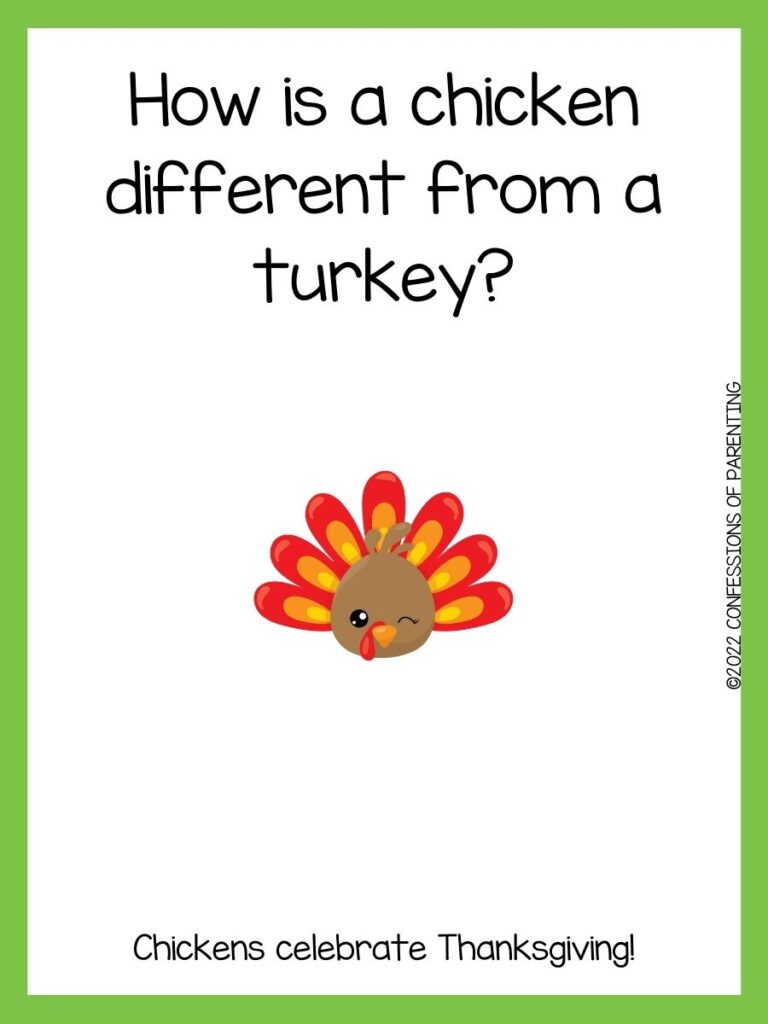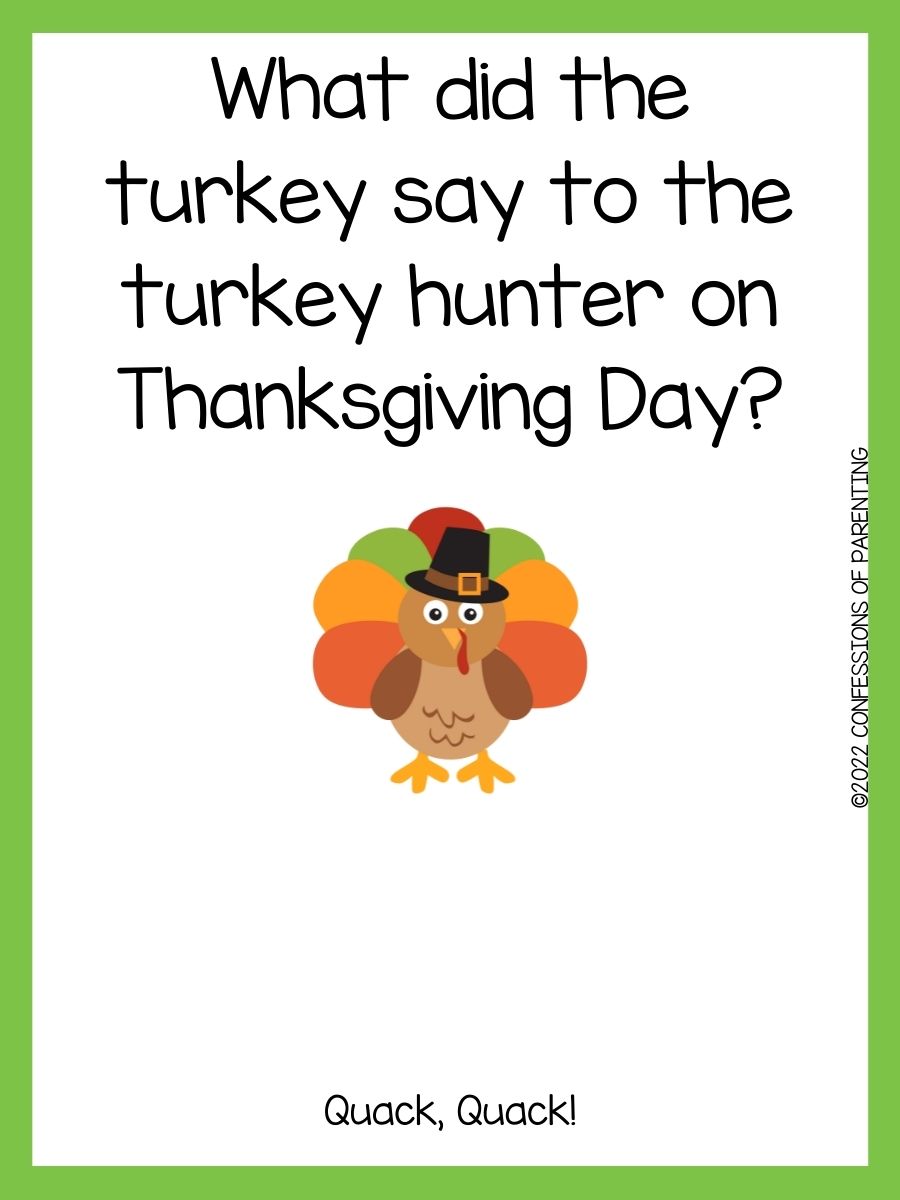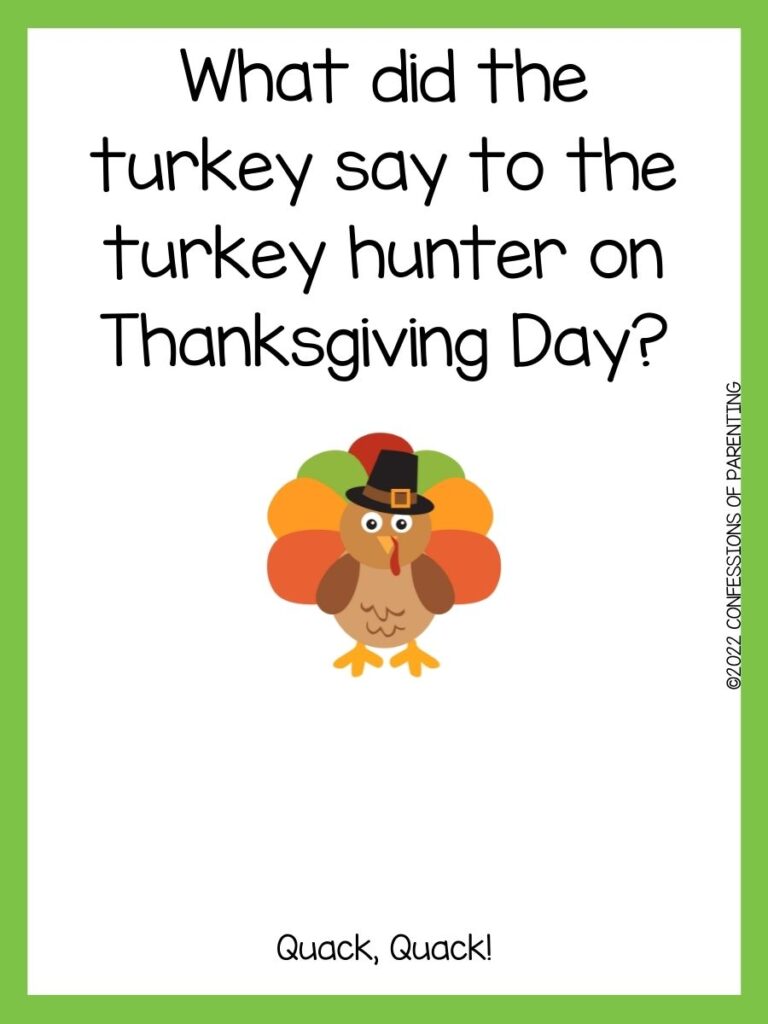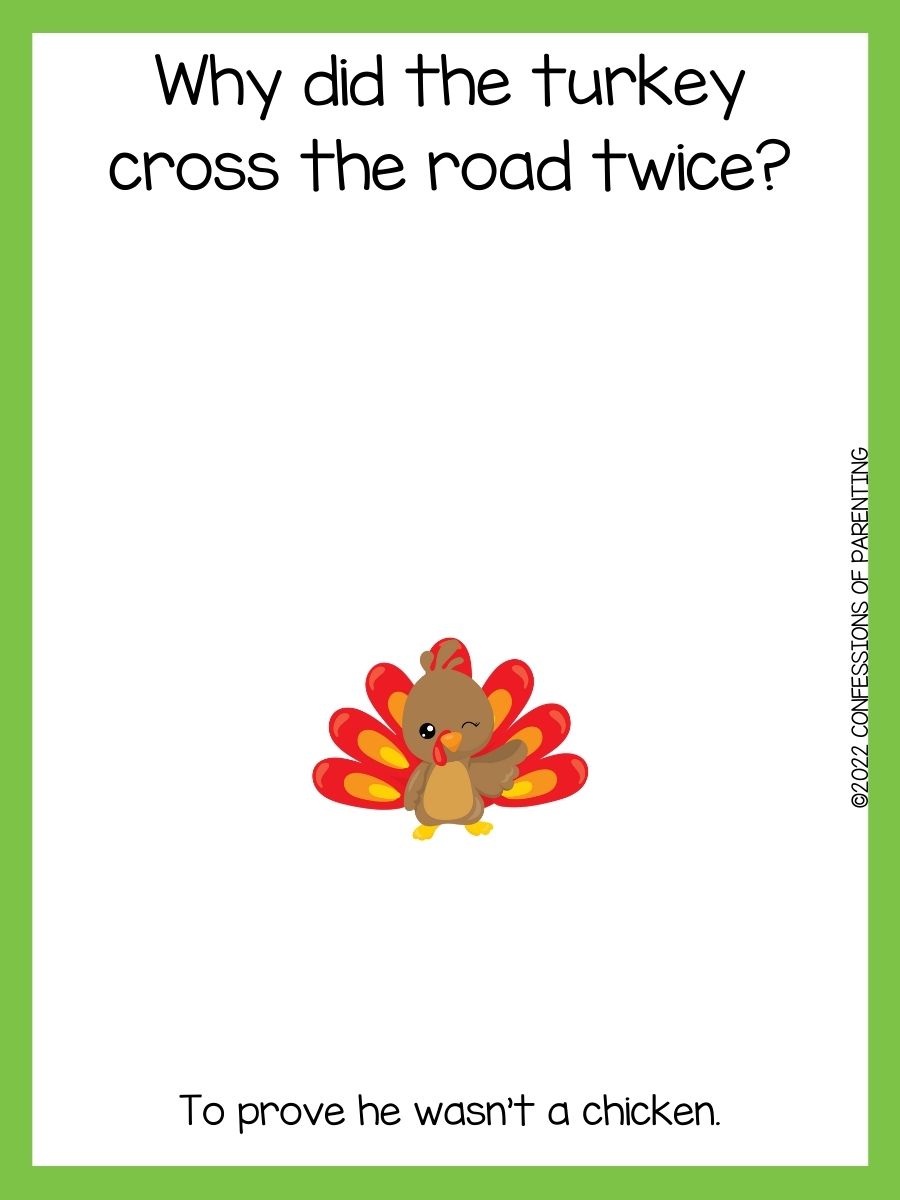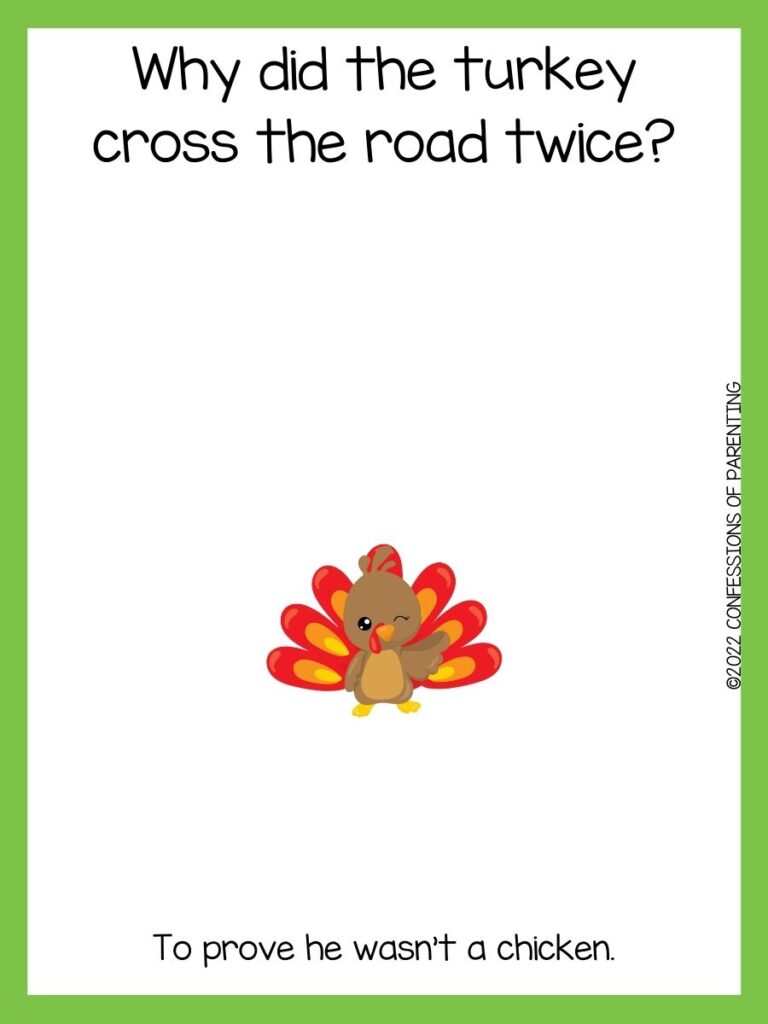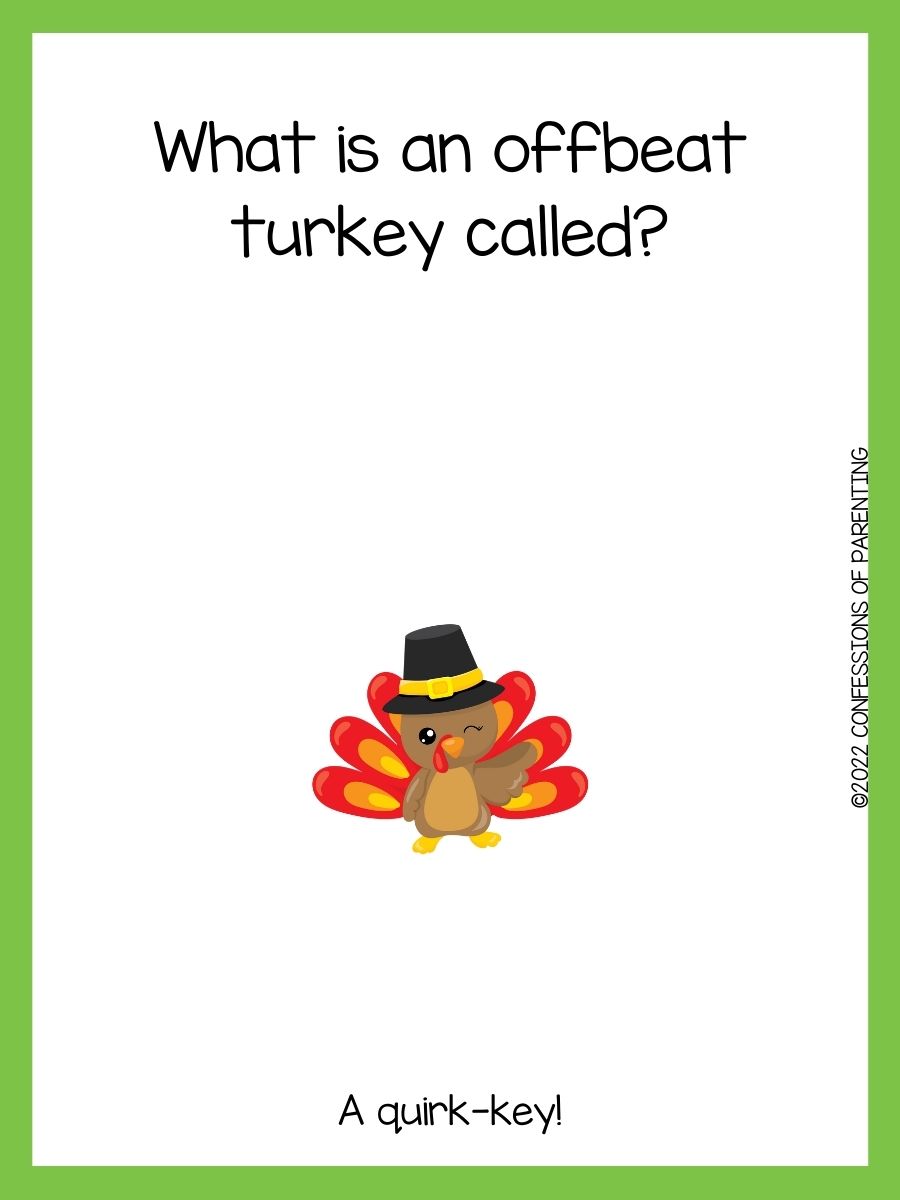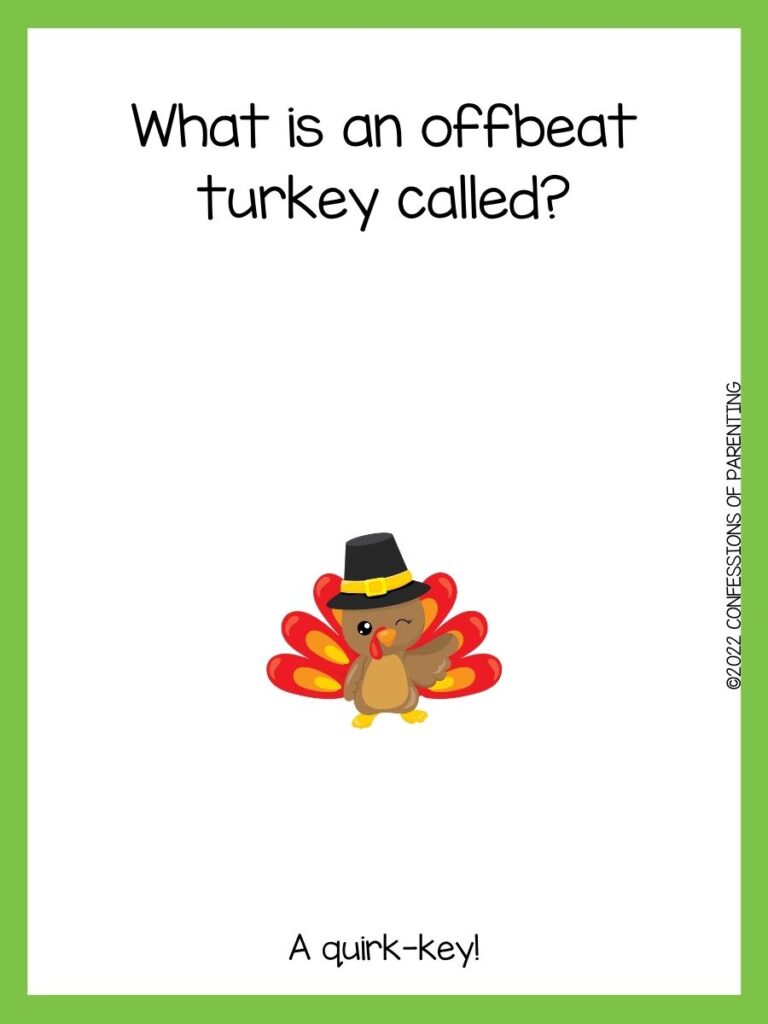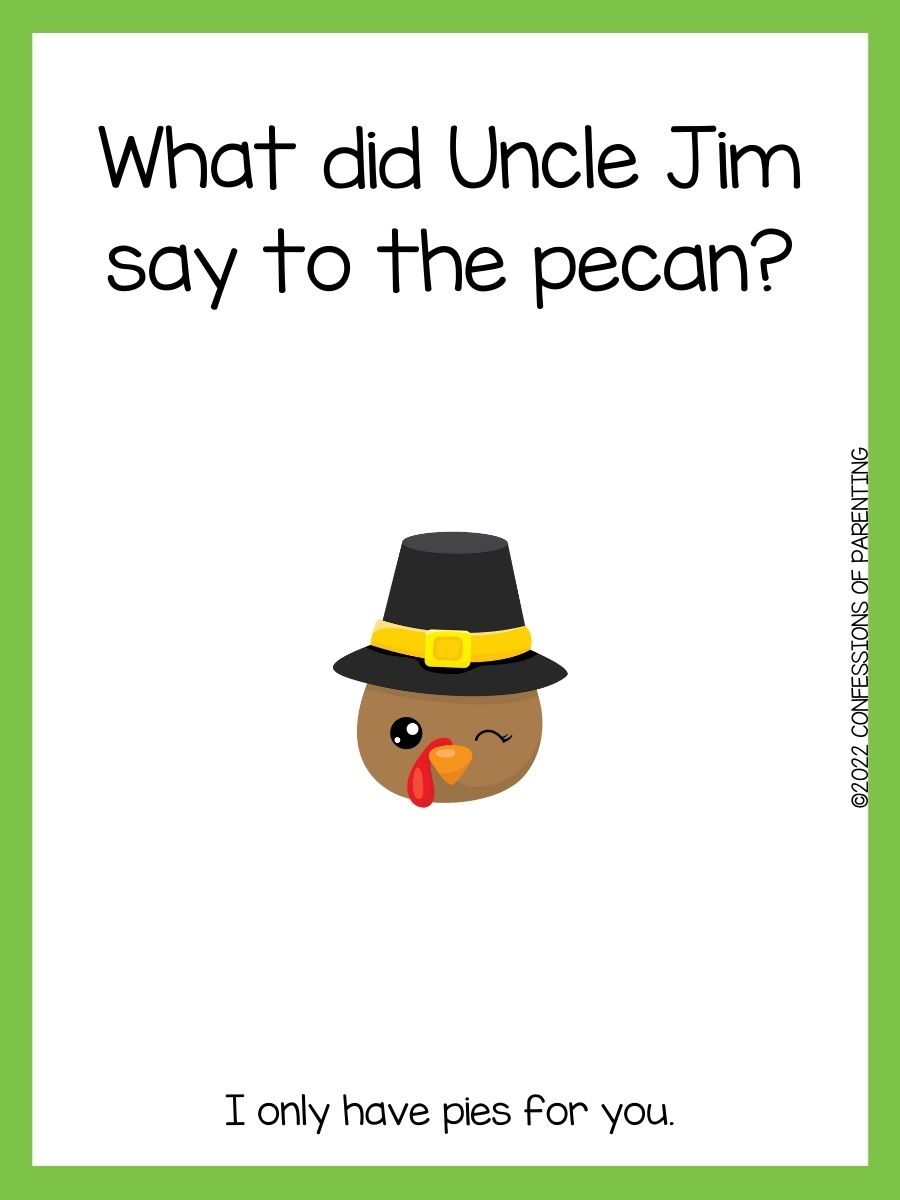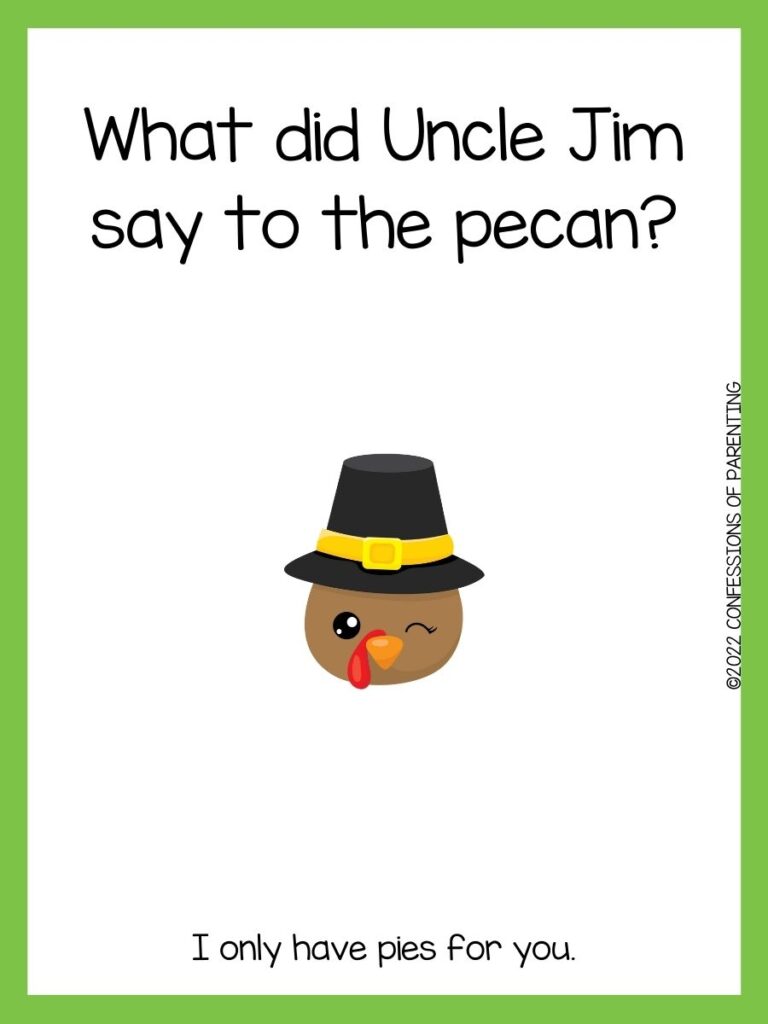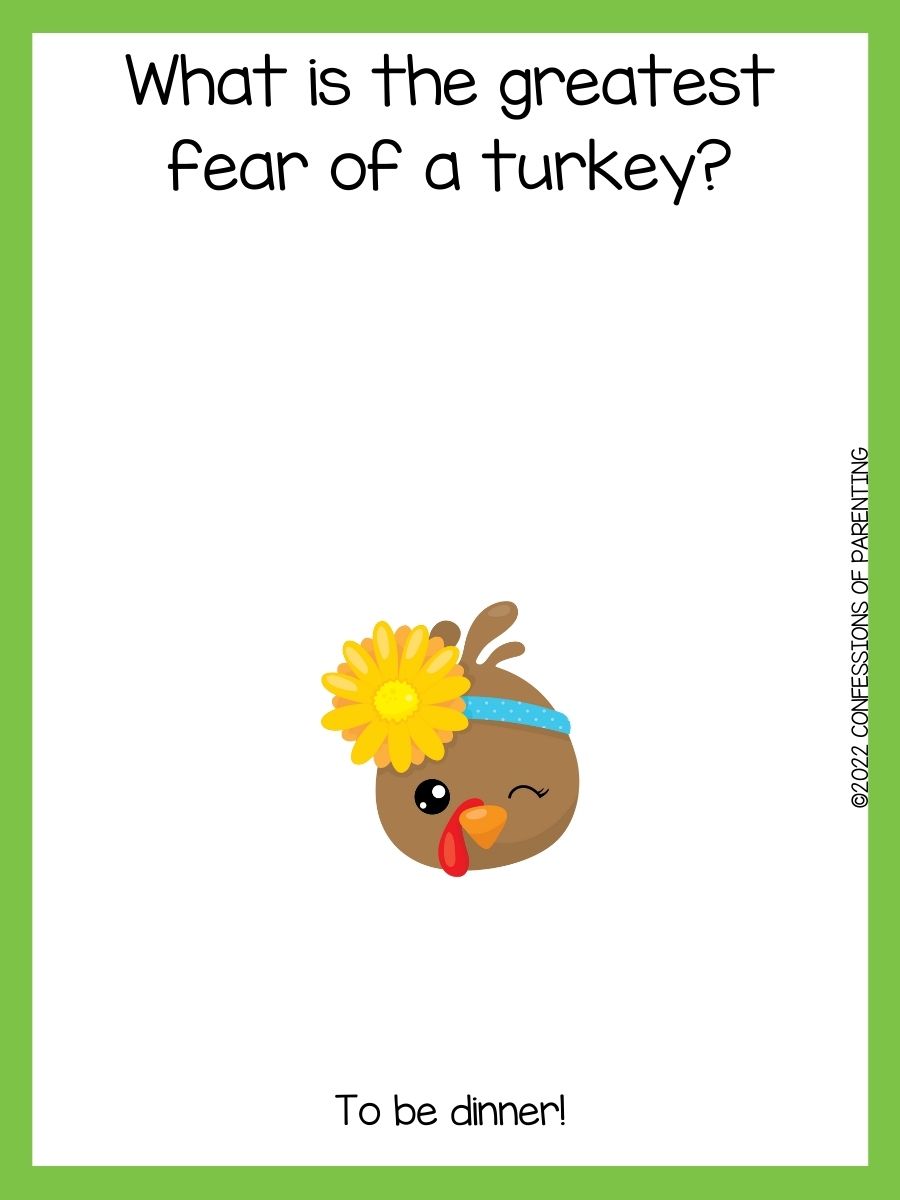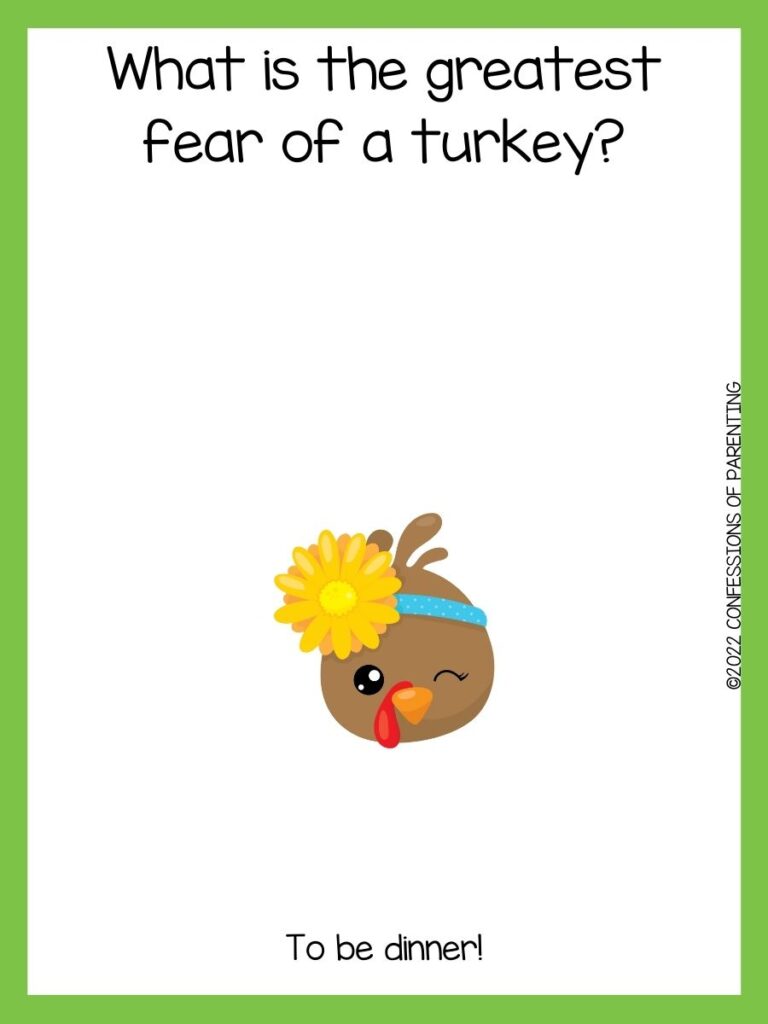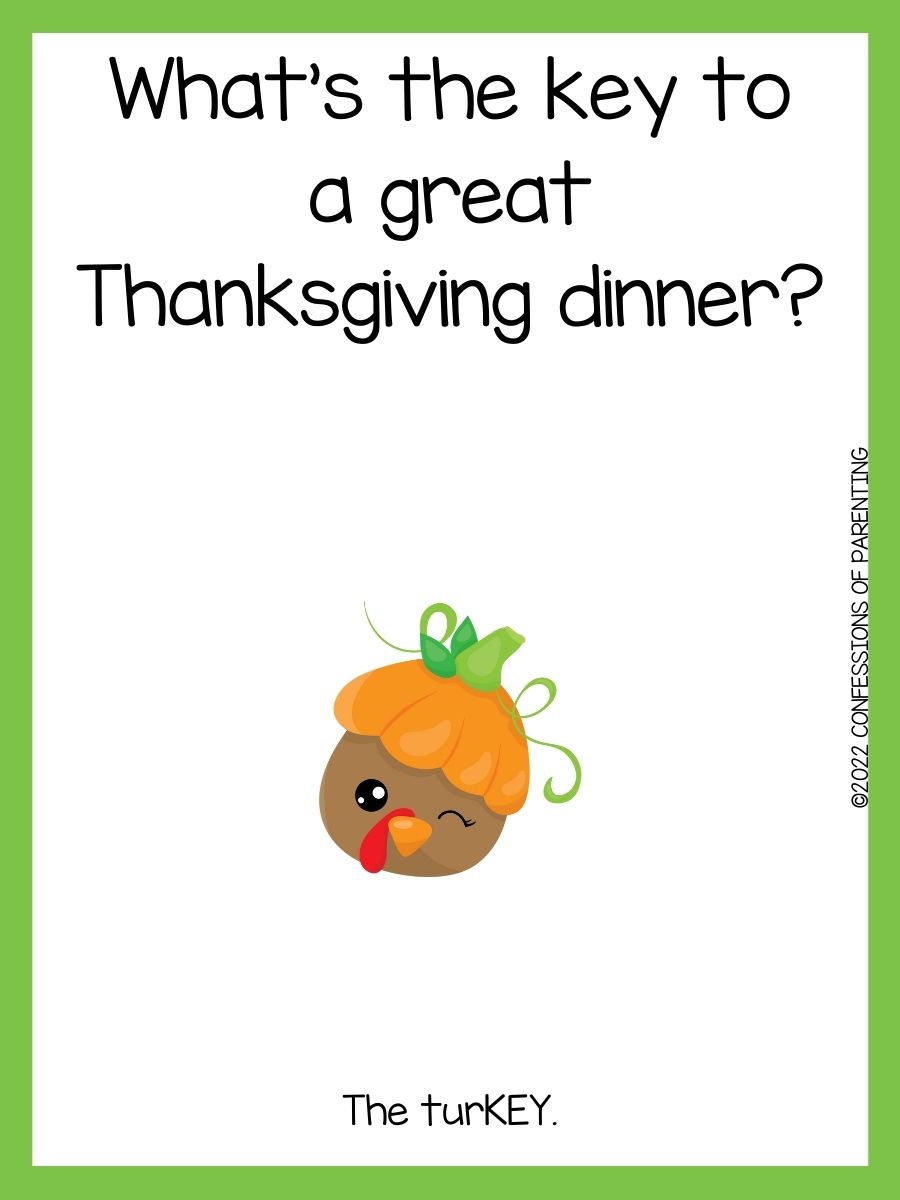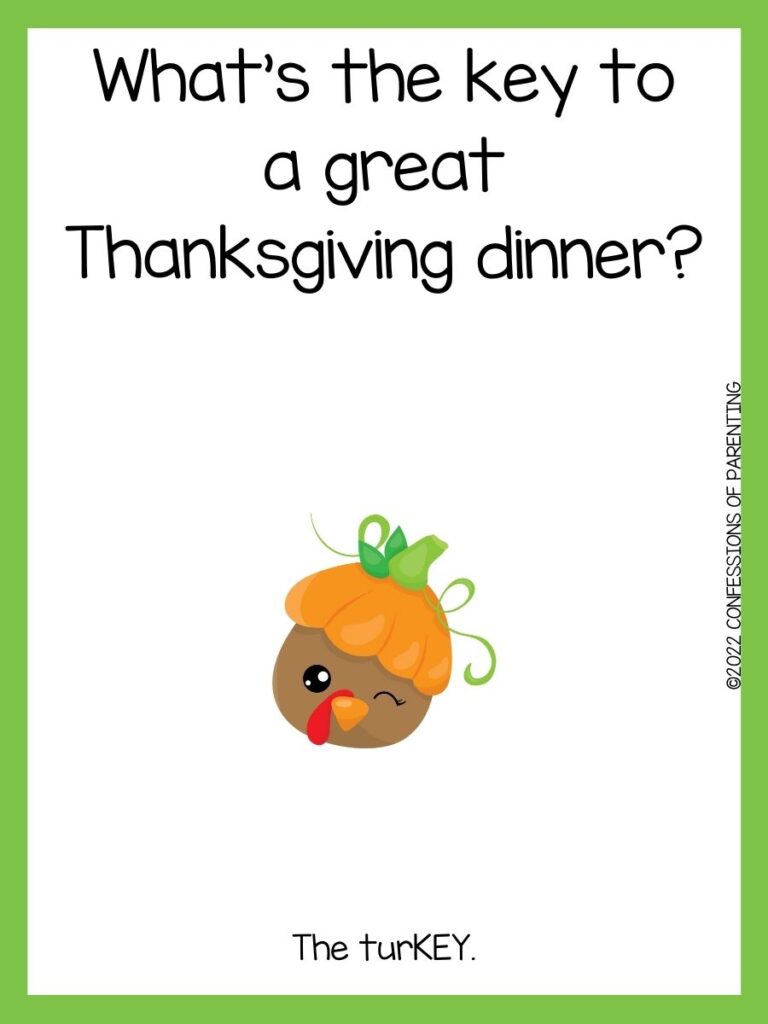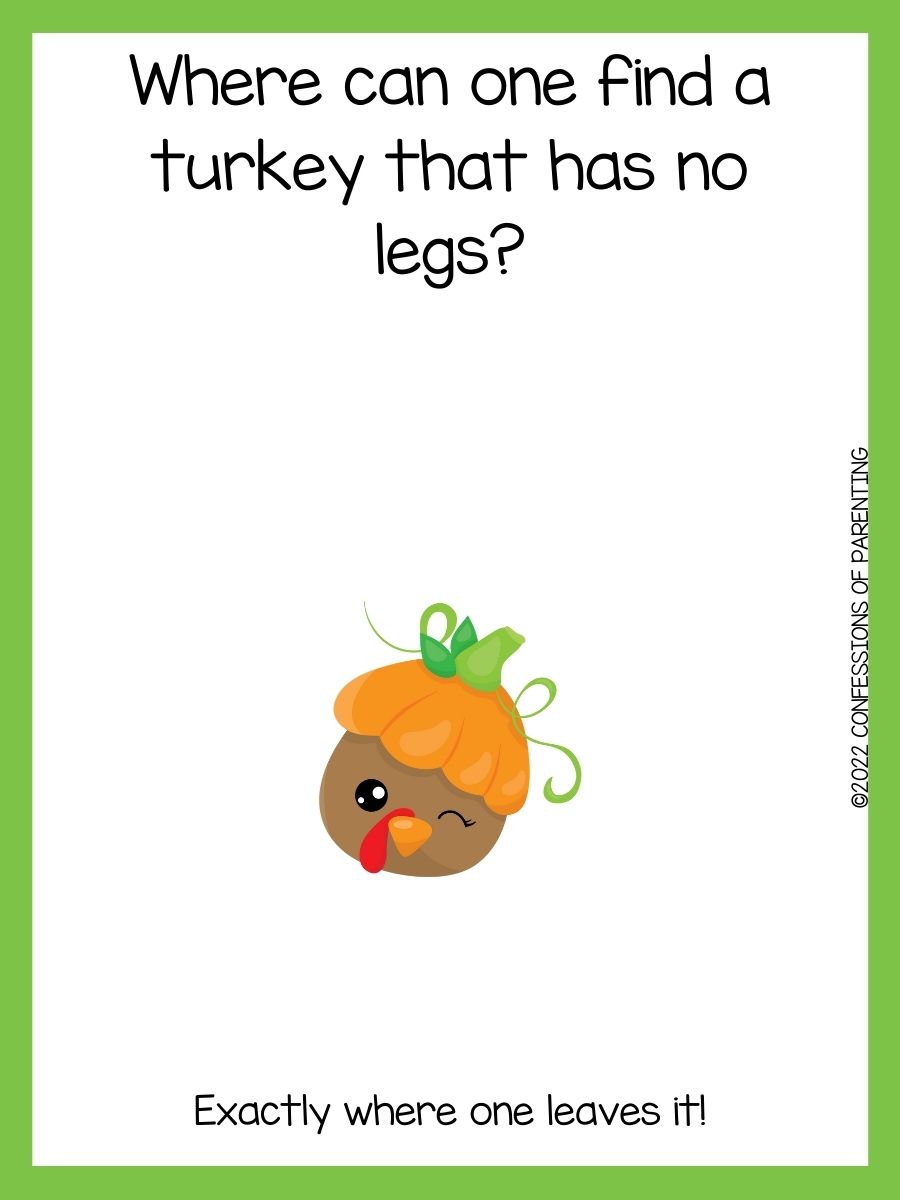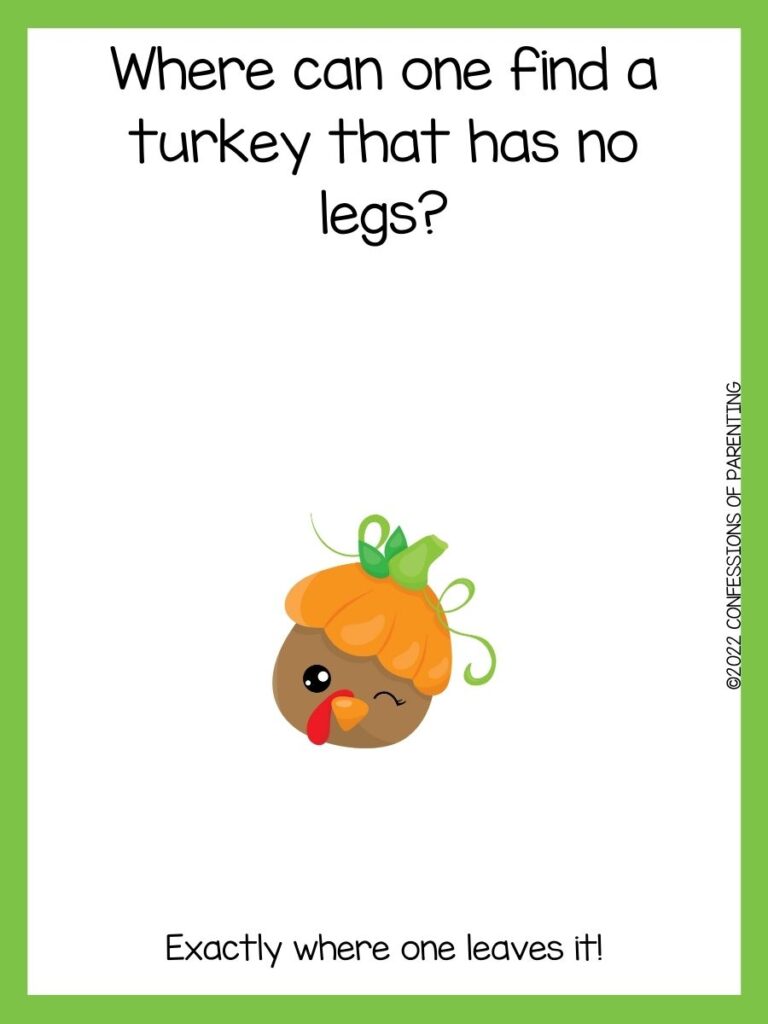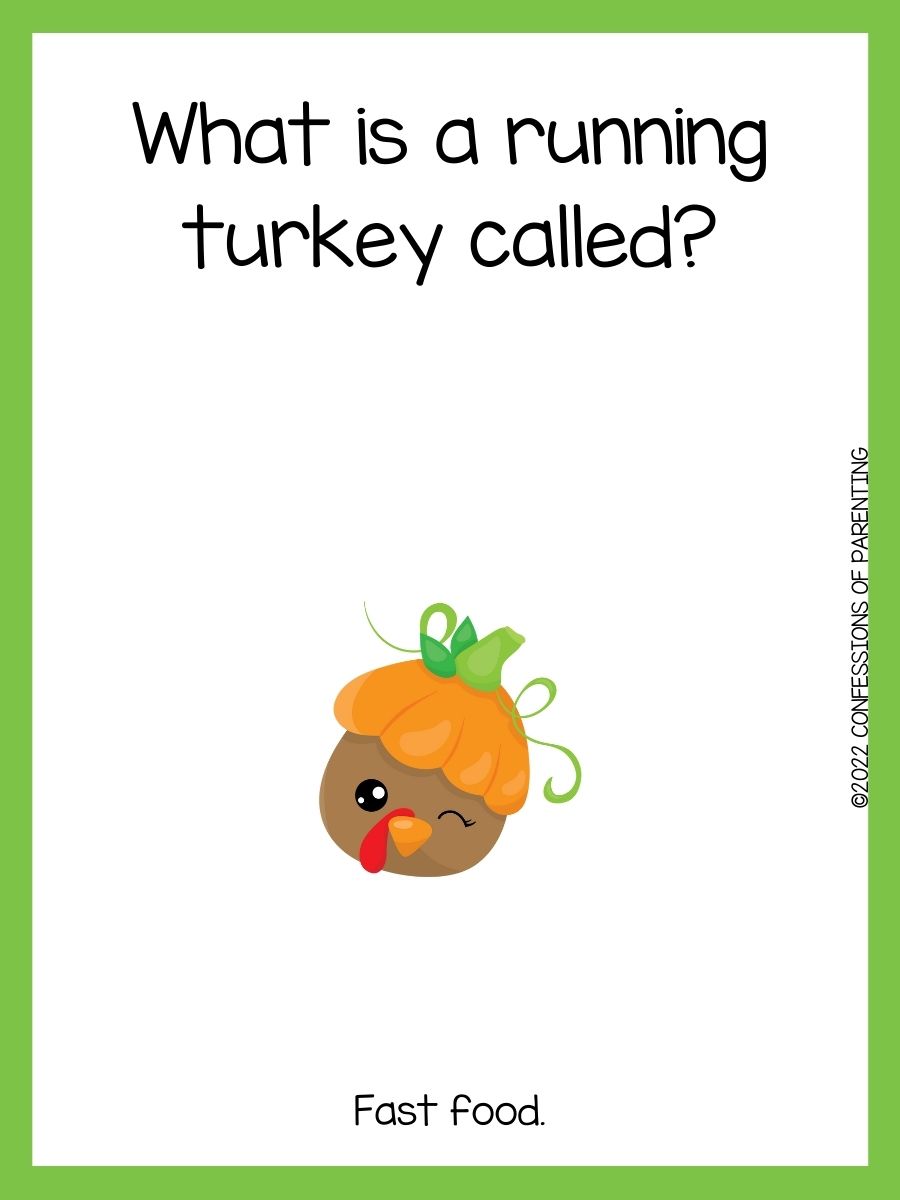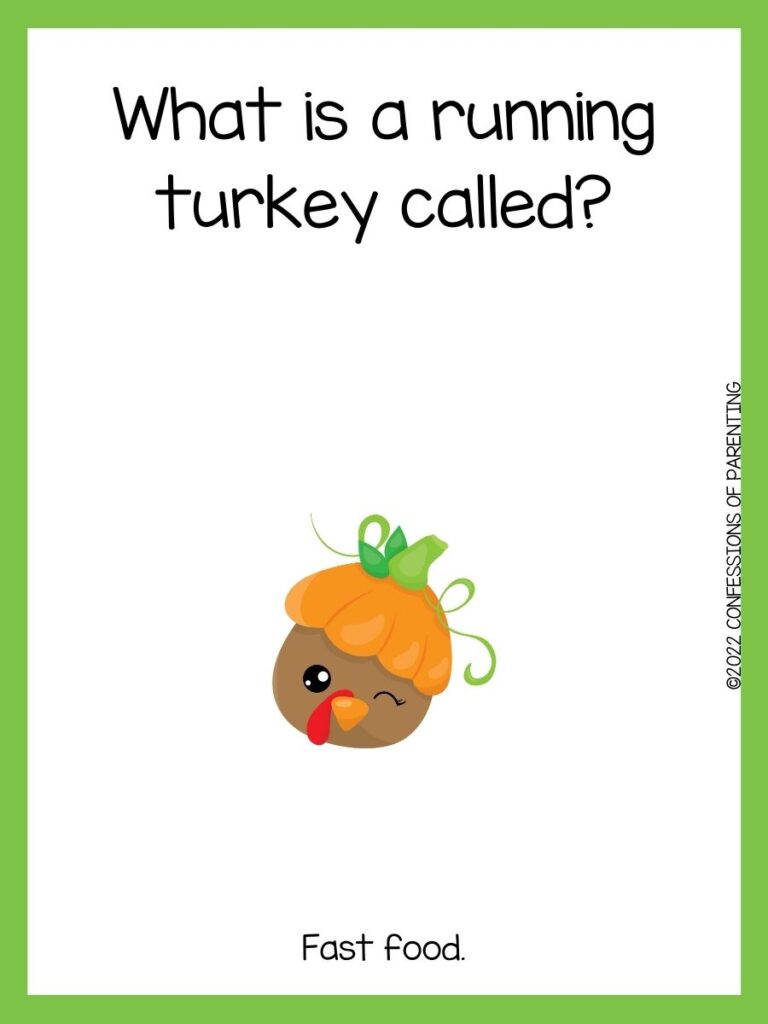 Got a good turkey joke that you love? Share them in the comments so we can add them to the comments!
You Can Never Have Too Many Jokes! Complete List Of Awesome Jokes!
Kid Jokes
Adult Jokes