Are you and the kids obsessed with everything cows? Then make them mooo with excitement with these fun and entertaining cow jokes! Perfect for kids and adults they are sure to make everyone laugh! For even more laughs, be sure to check out our jokes for kids.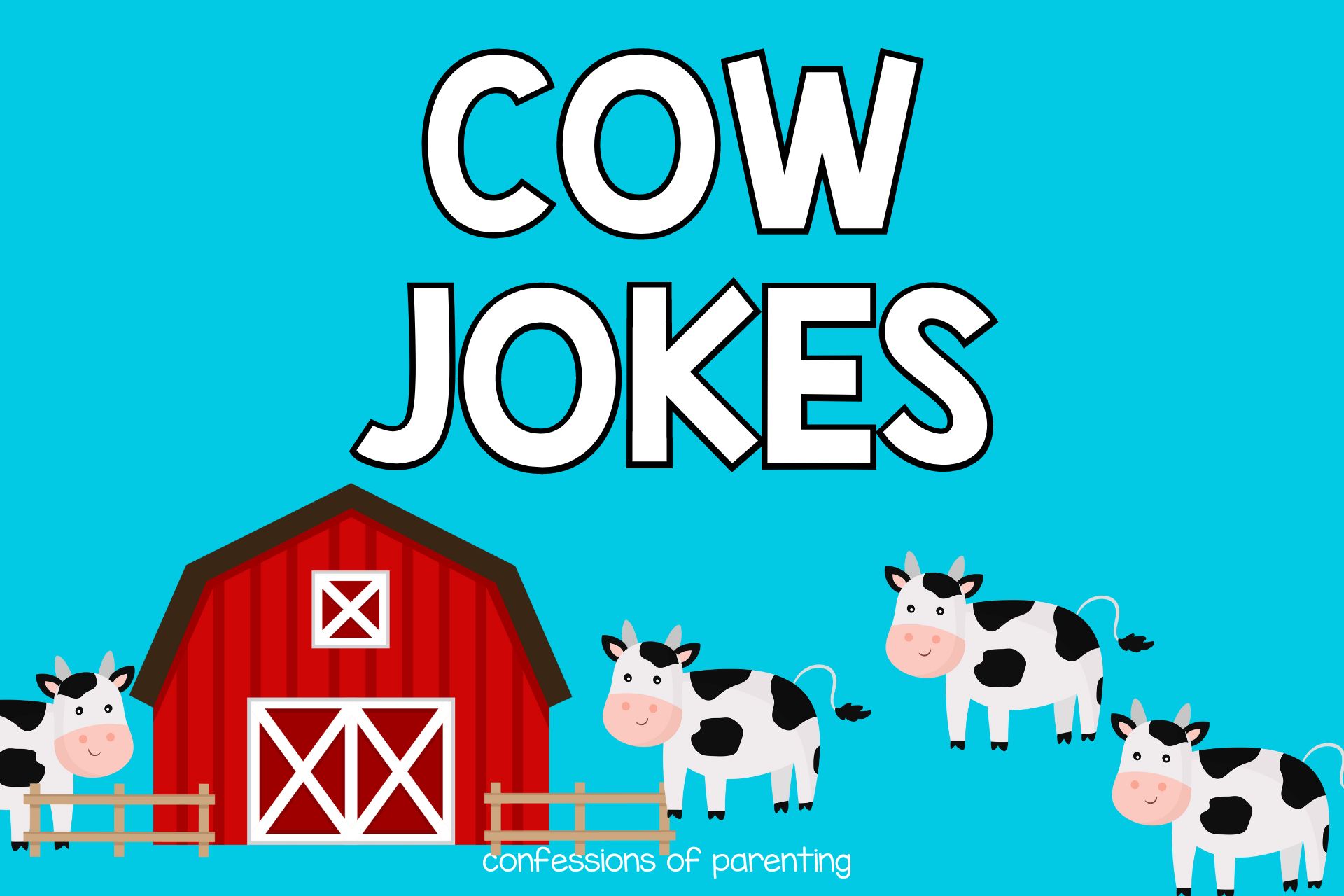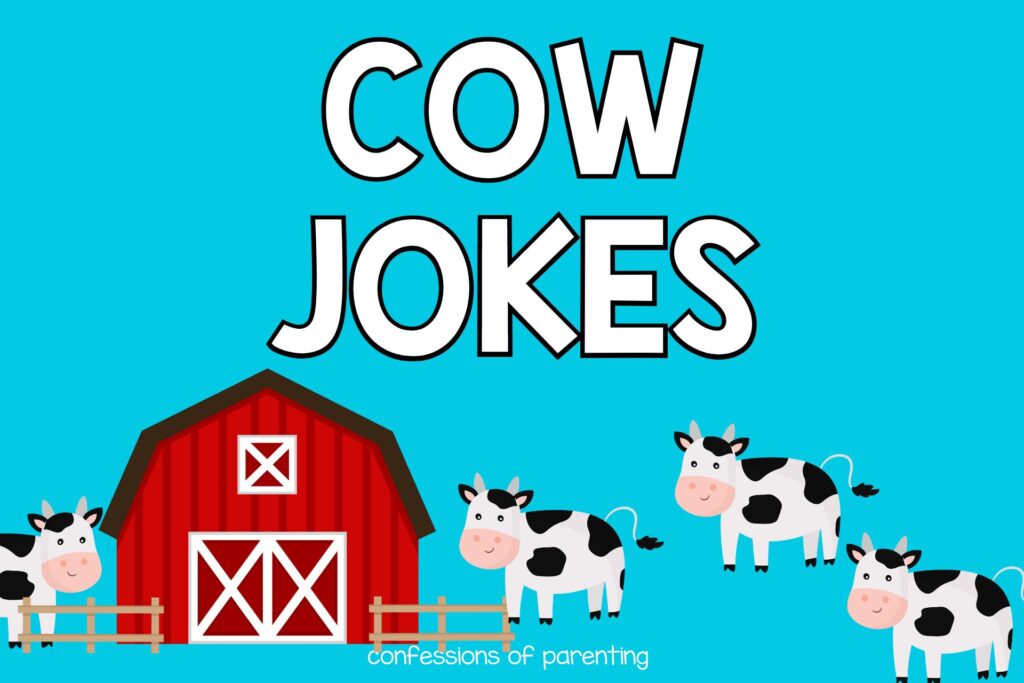 The Best Cow Jokes
Cows are one of those animals that everyone loves! I mean seriously what is not to love! These cow jokes are the very best that you will find and make you laugh hysterically! Pair these with some fun pirate jokes or even some lunch box jokes for your kid's lunch boxes for even more fun and laughter!
Do your kids love jokes? Grab these fun joke cards for them to laugh at all the time! These are perfect for lunch box jokes, joke cards series, bedtime laughs, and more! Grab them now!
Ready For More Jokes? Try These!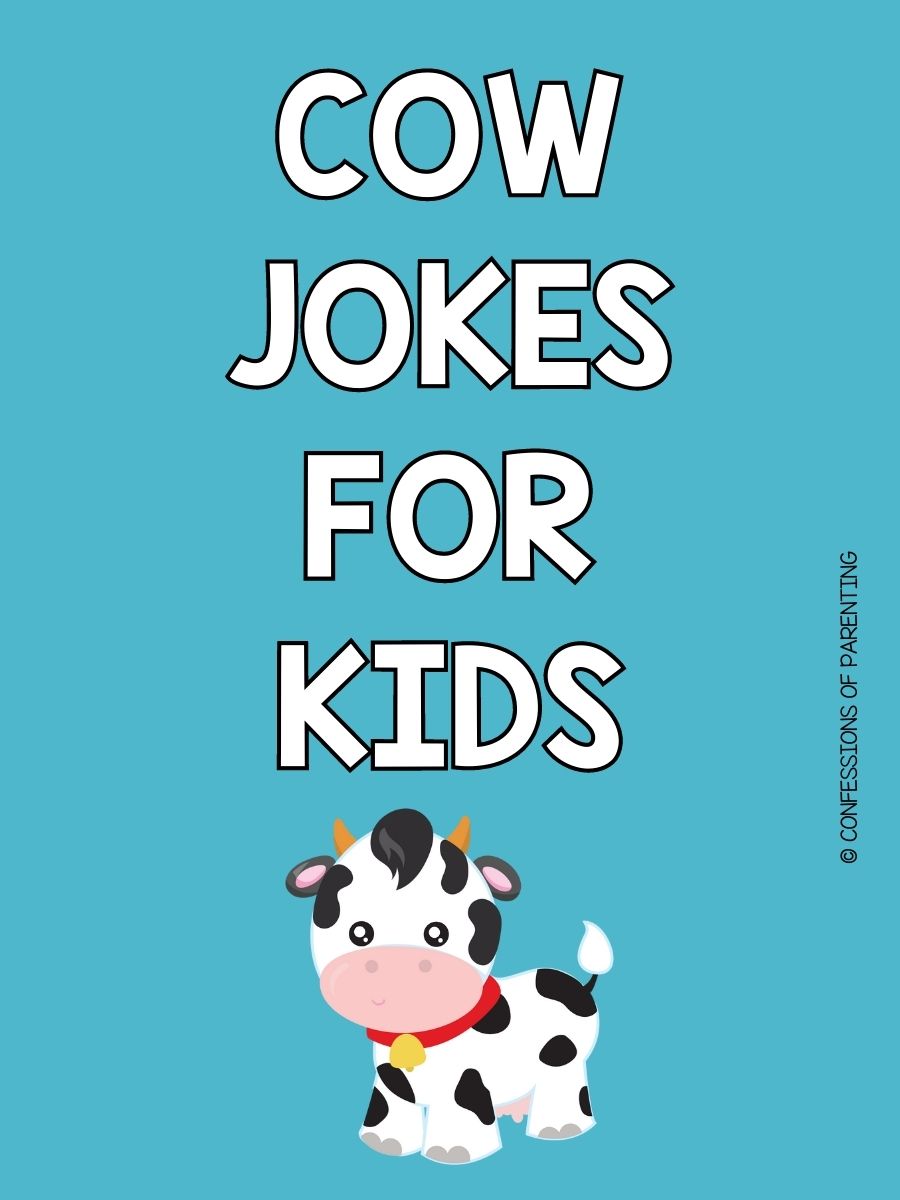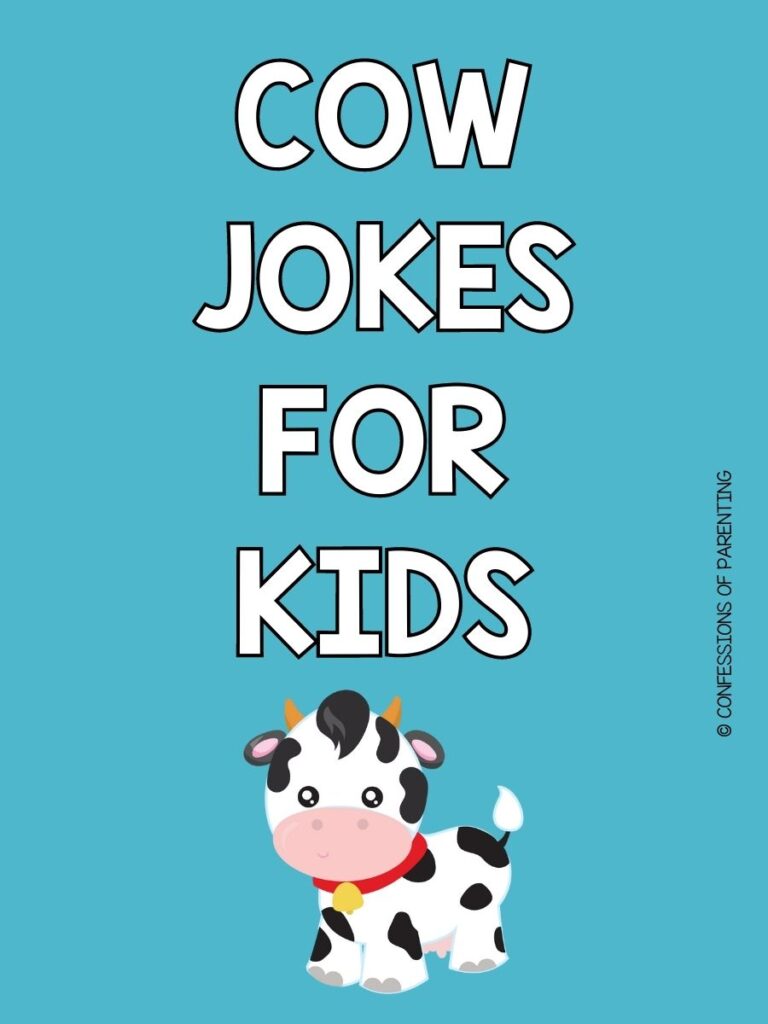 Cow Jokes for Kids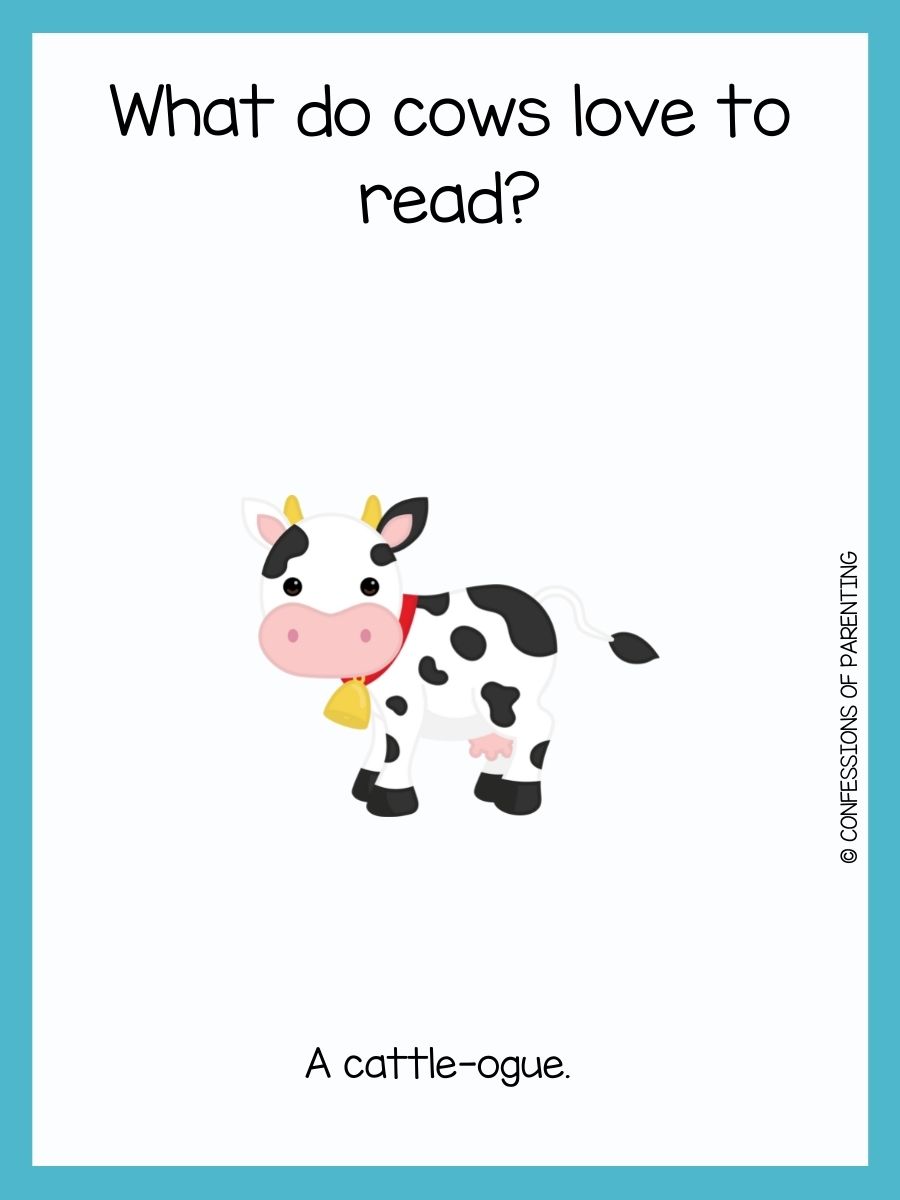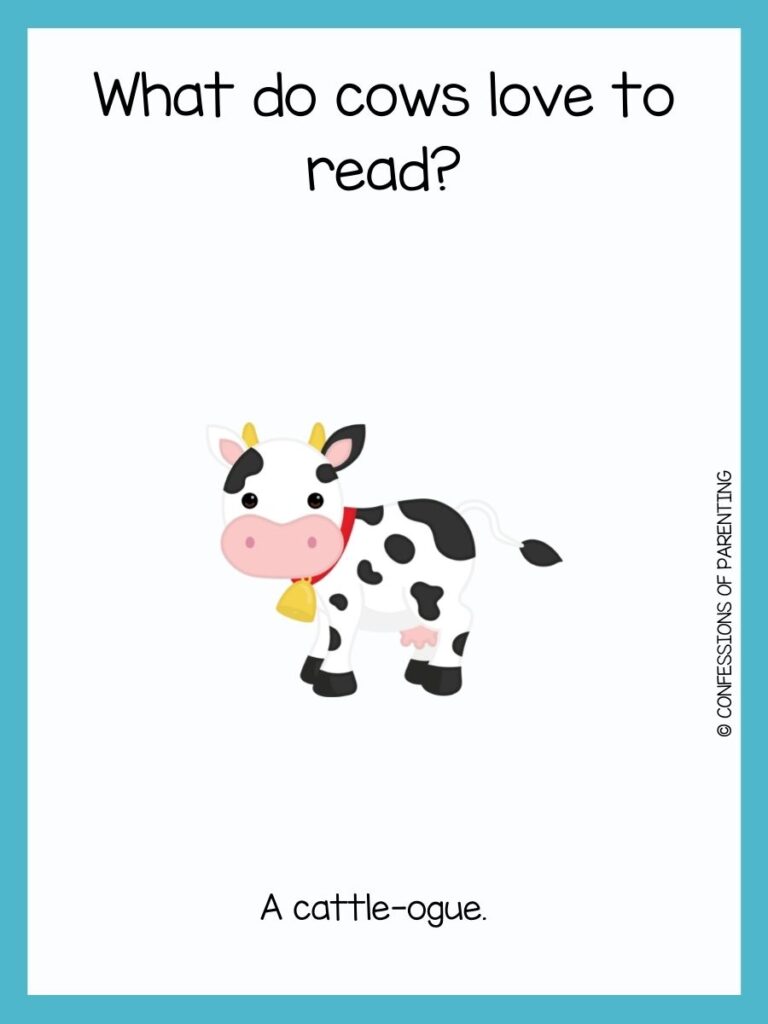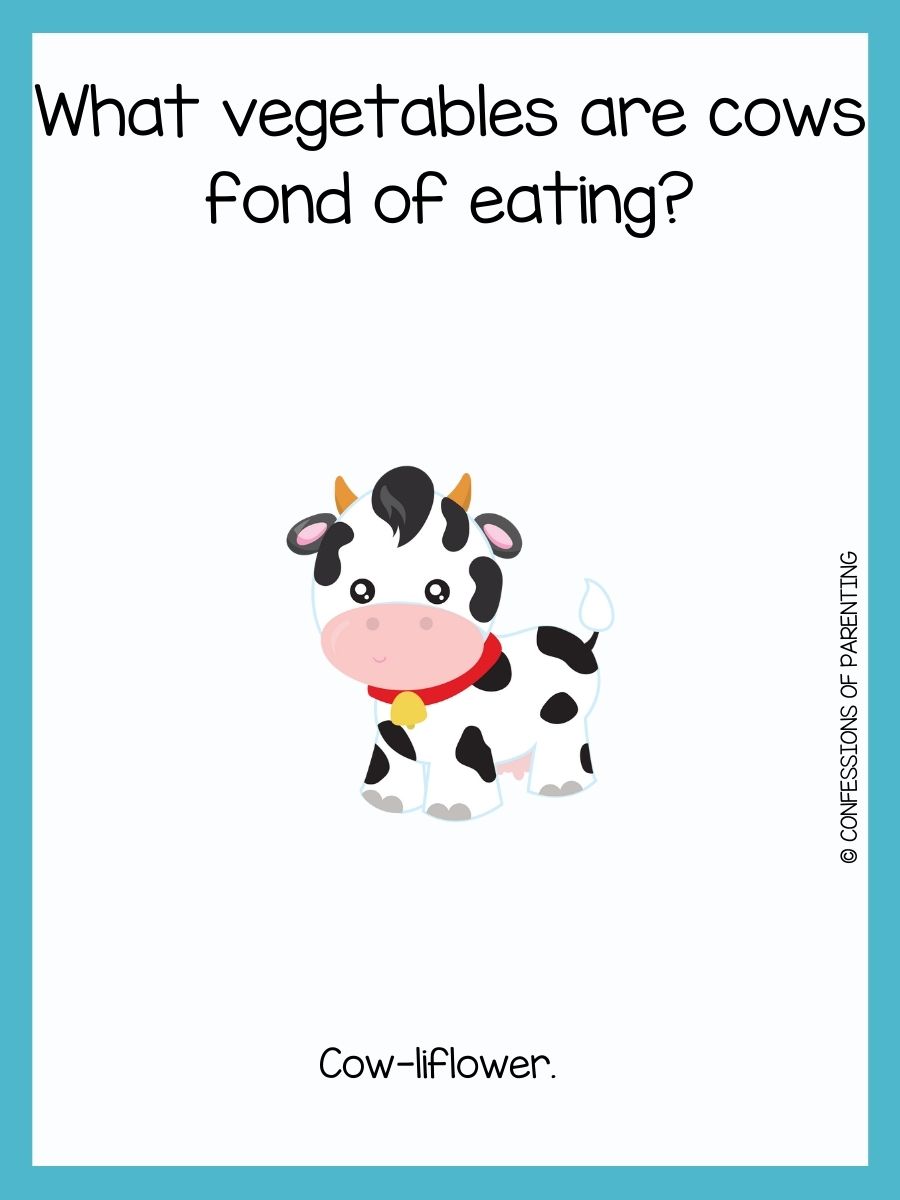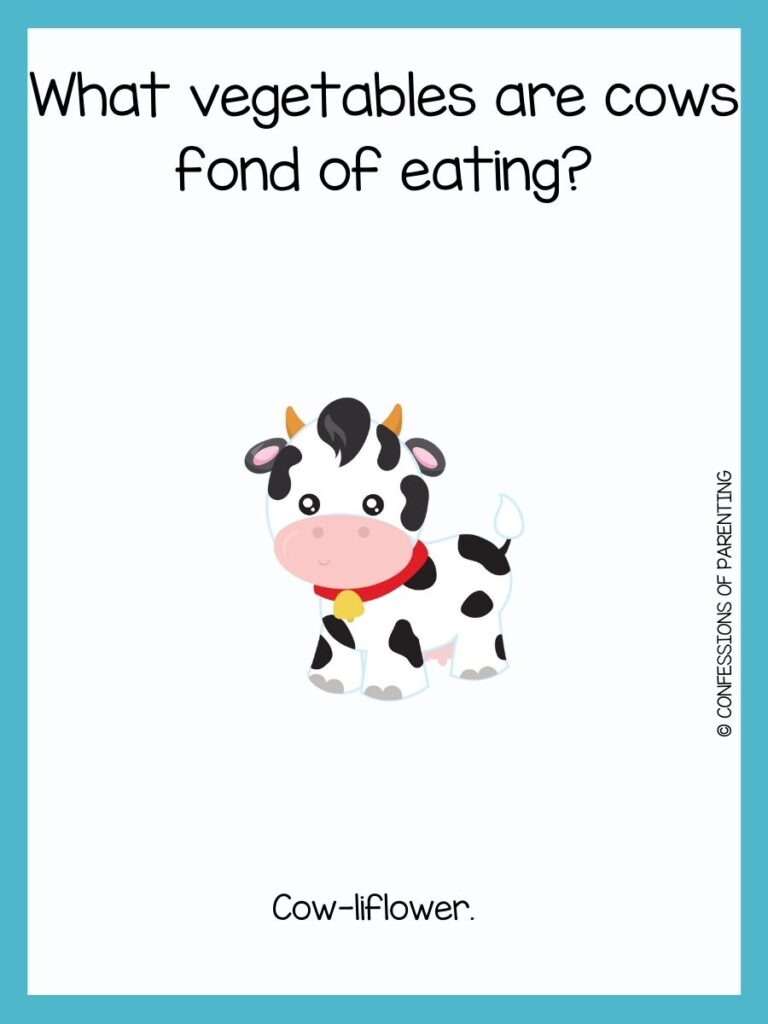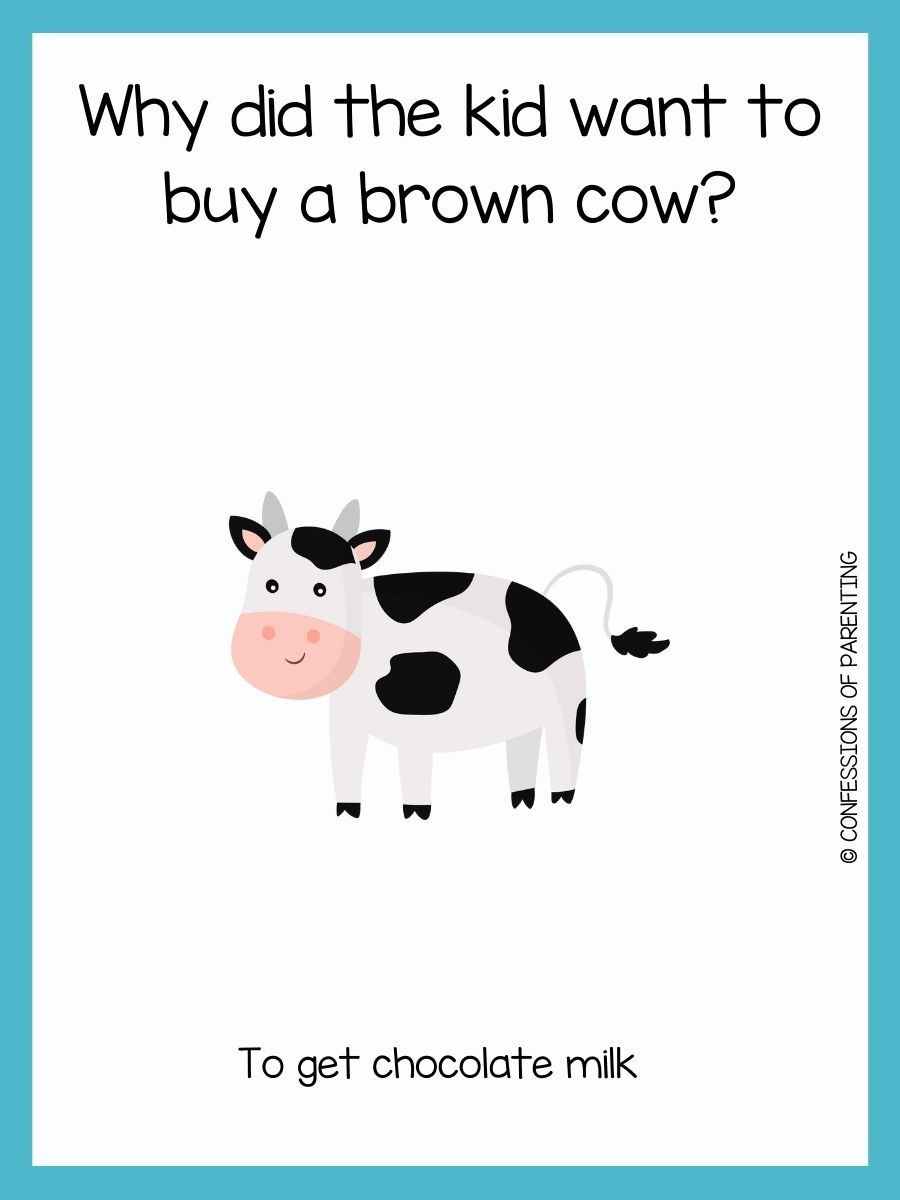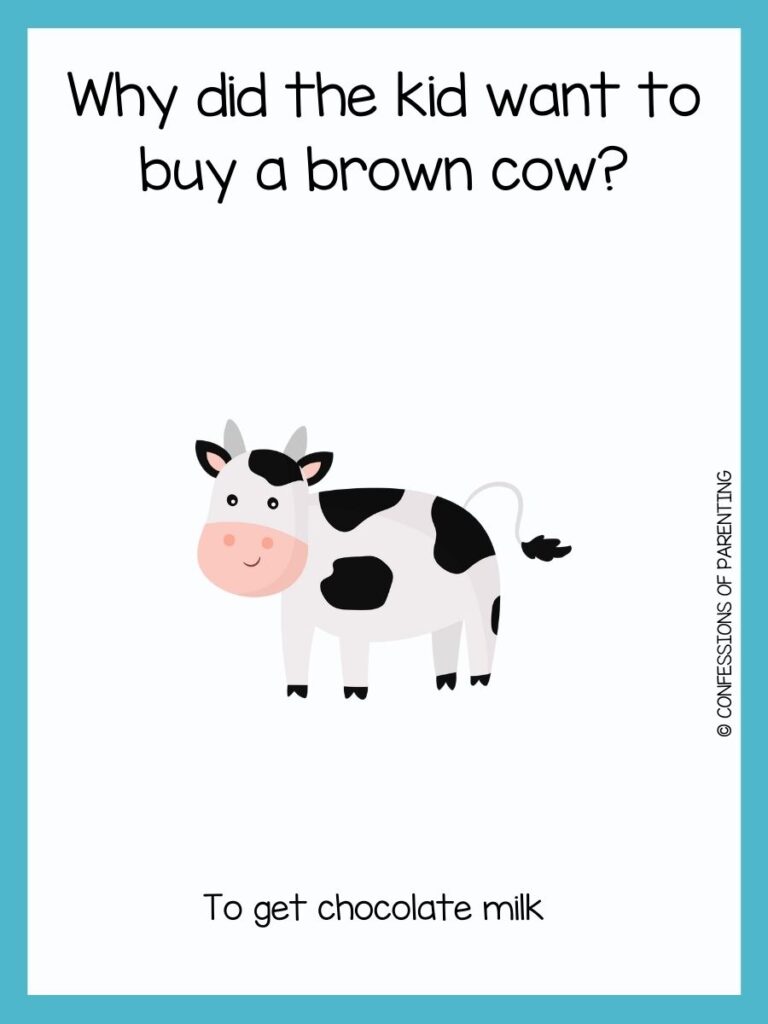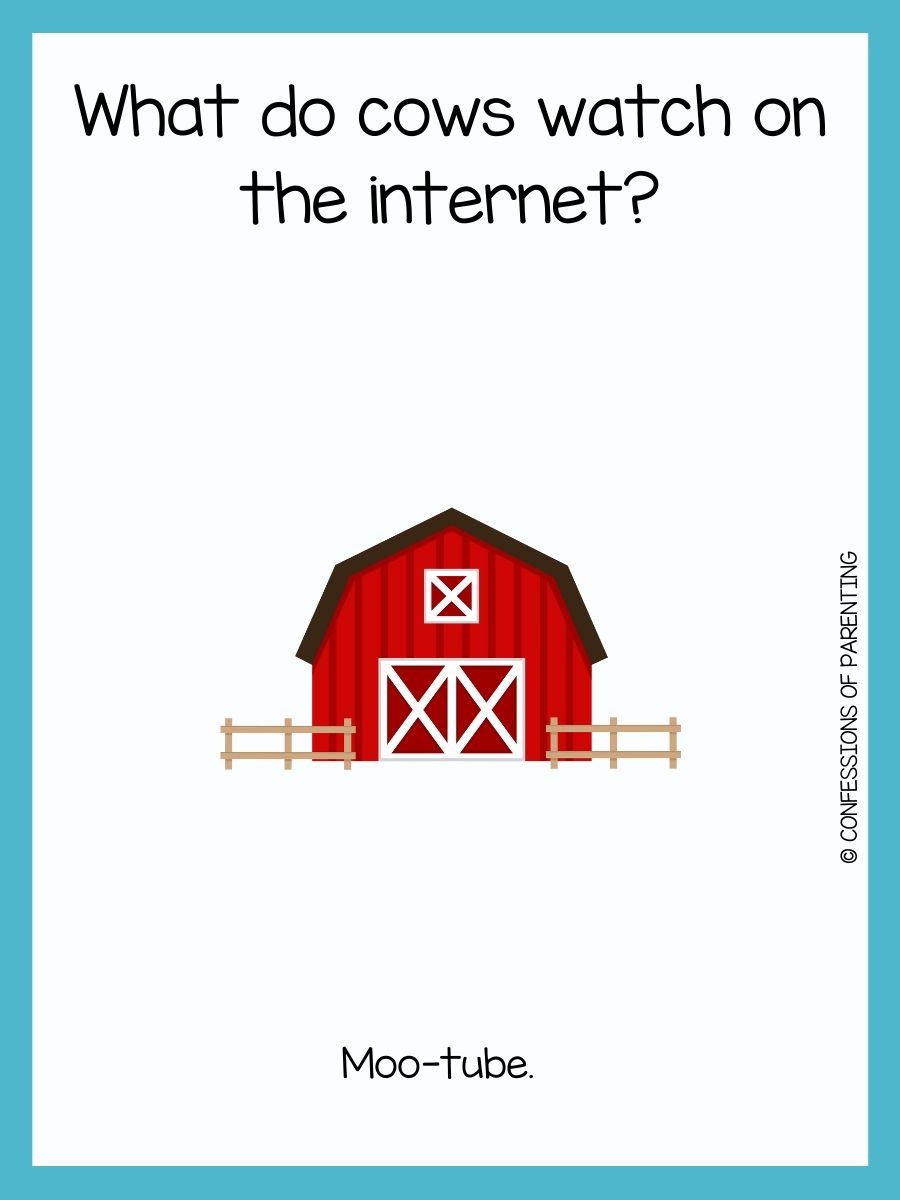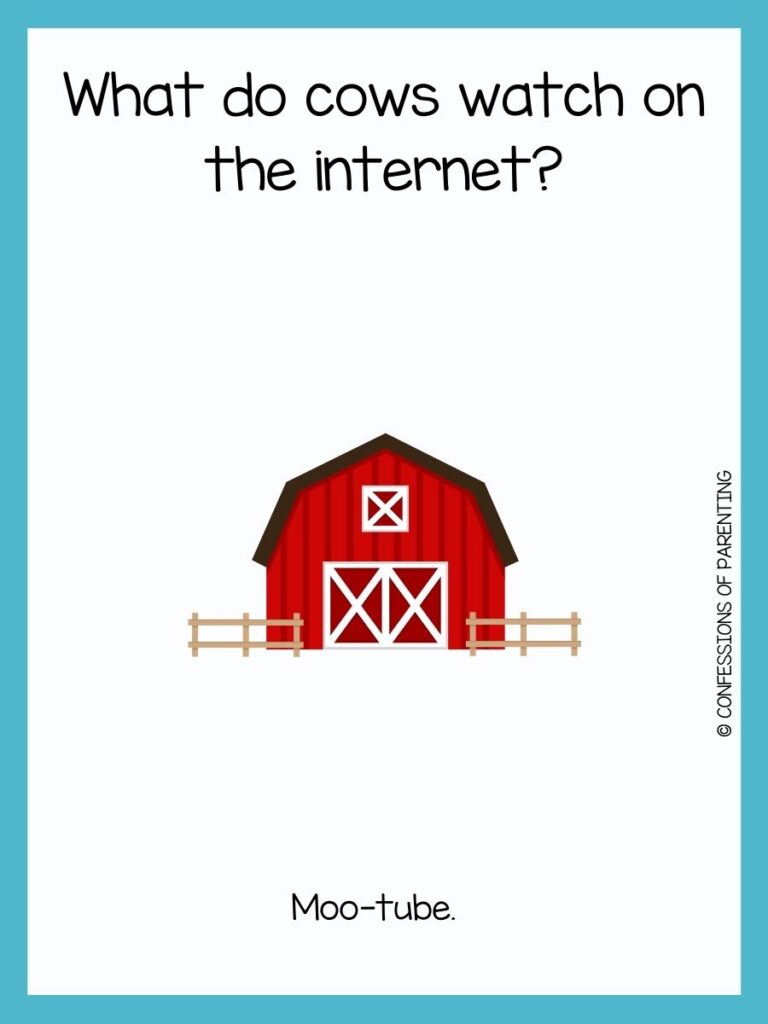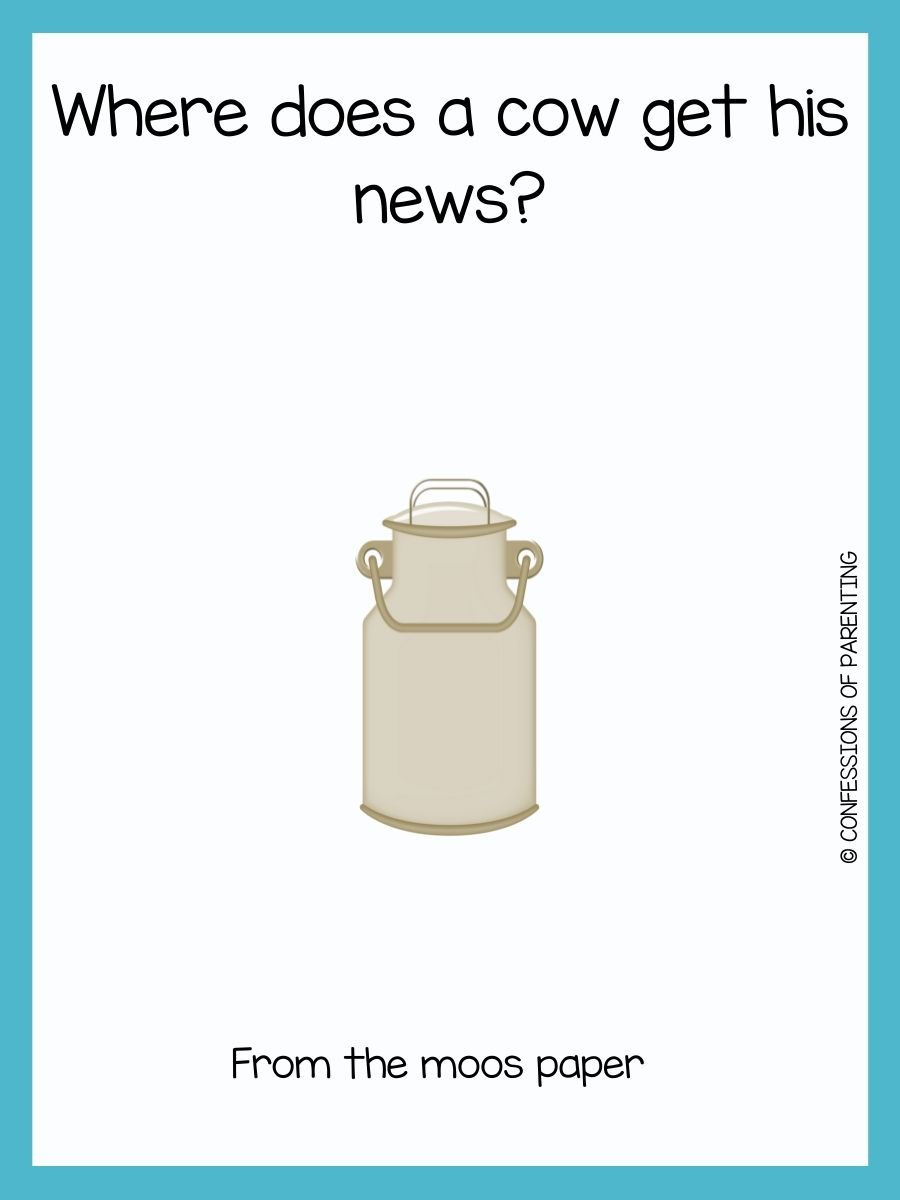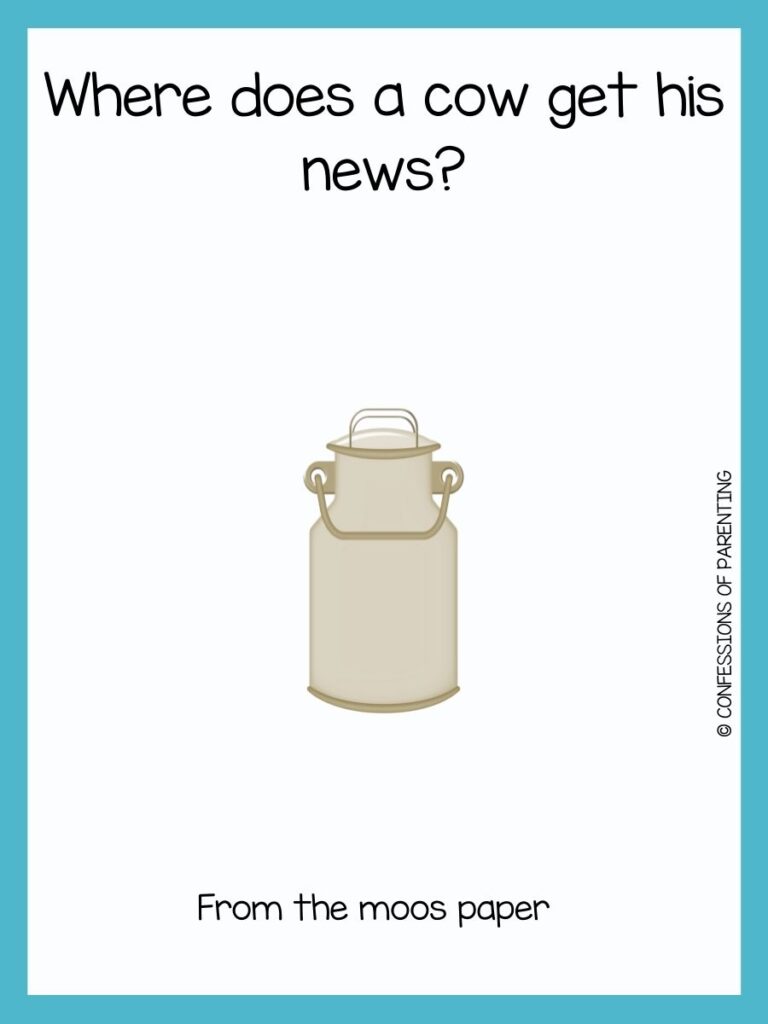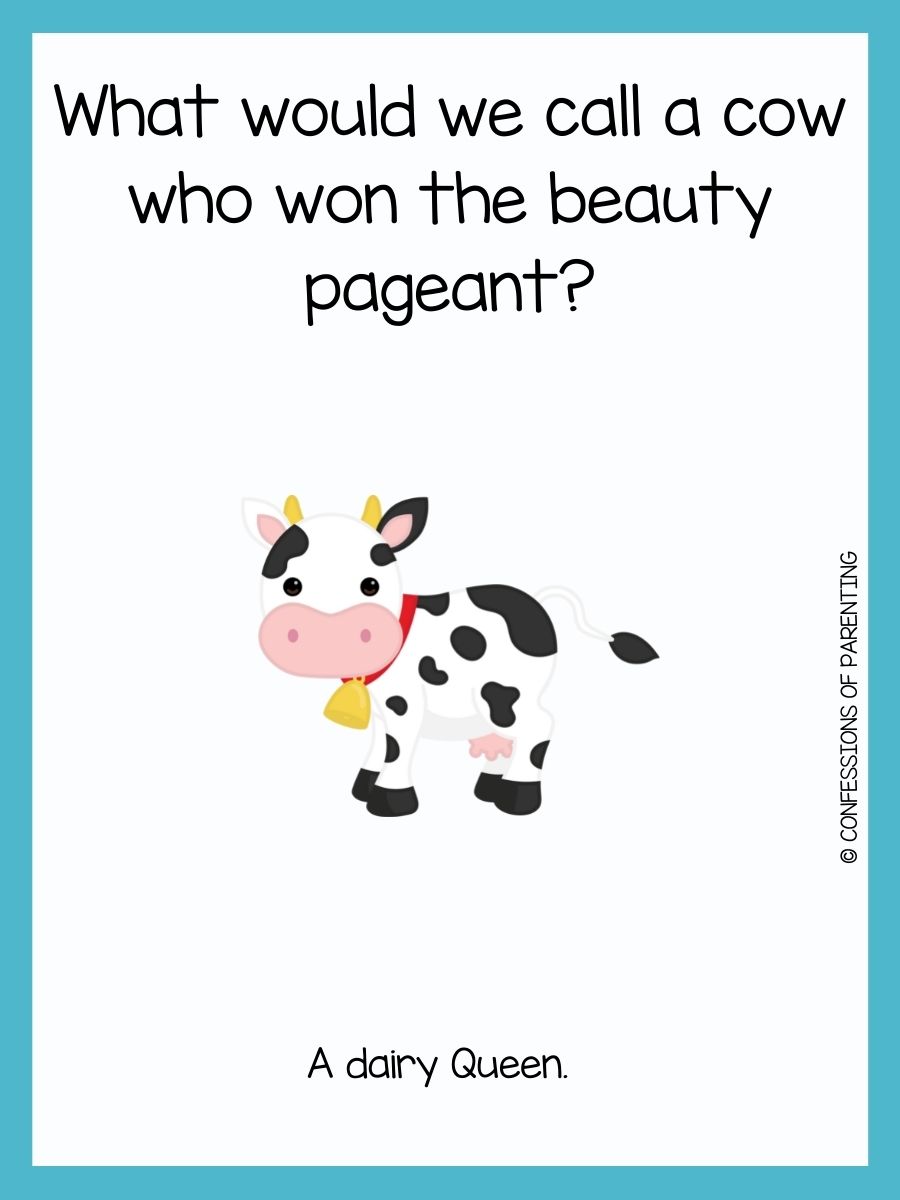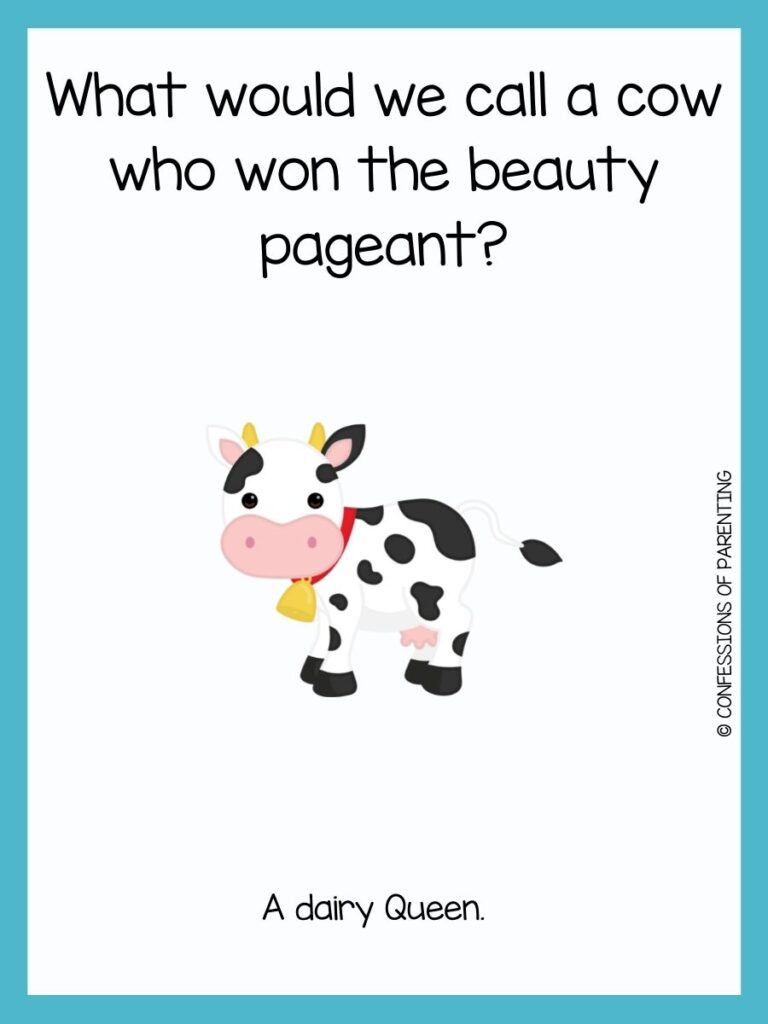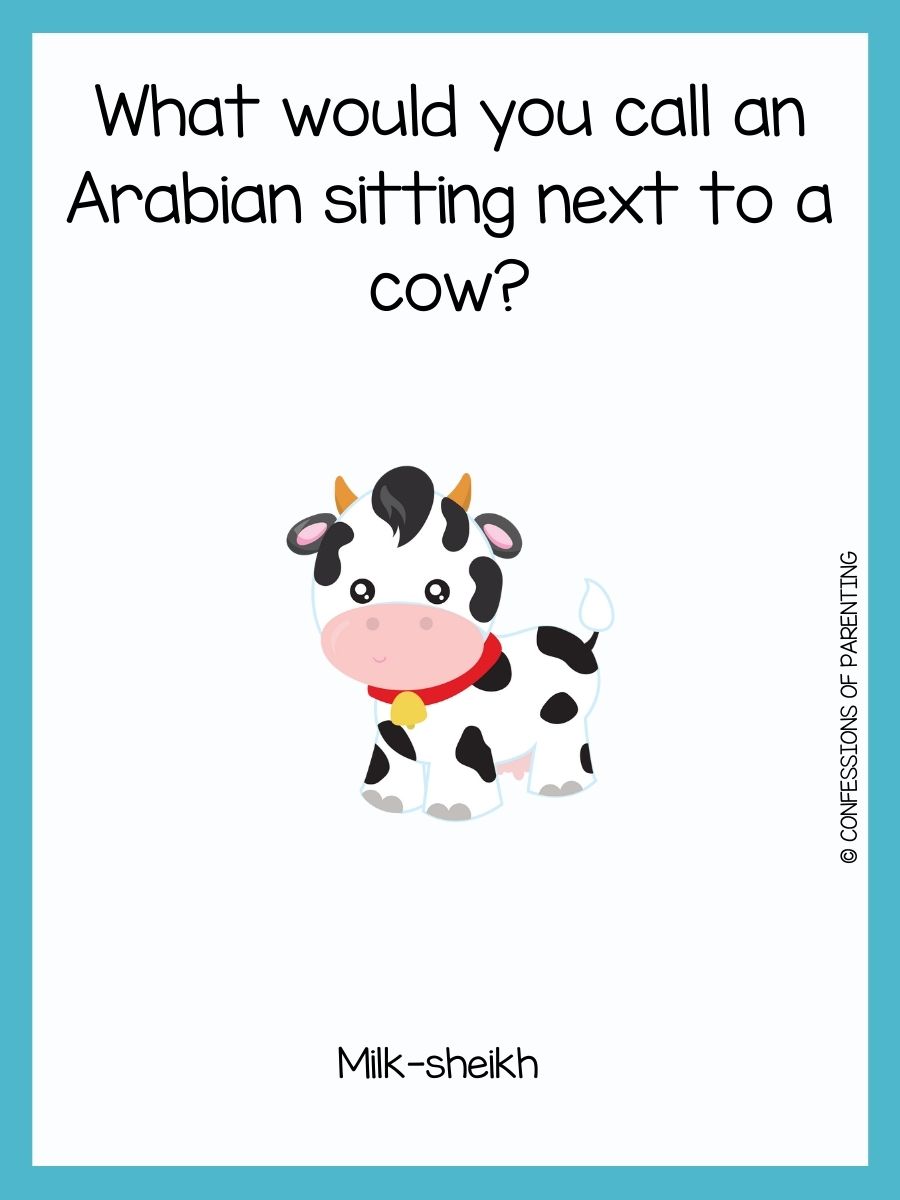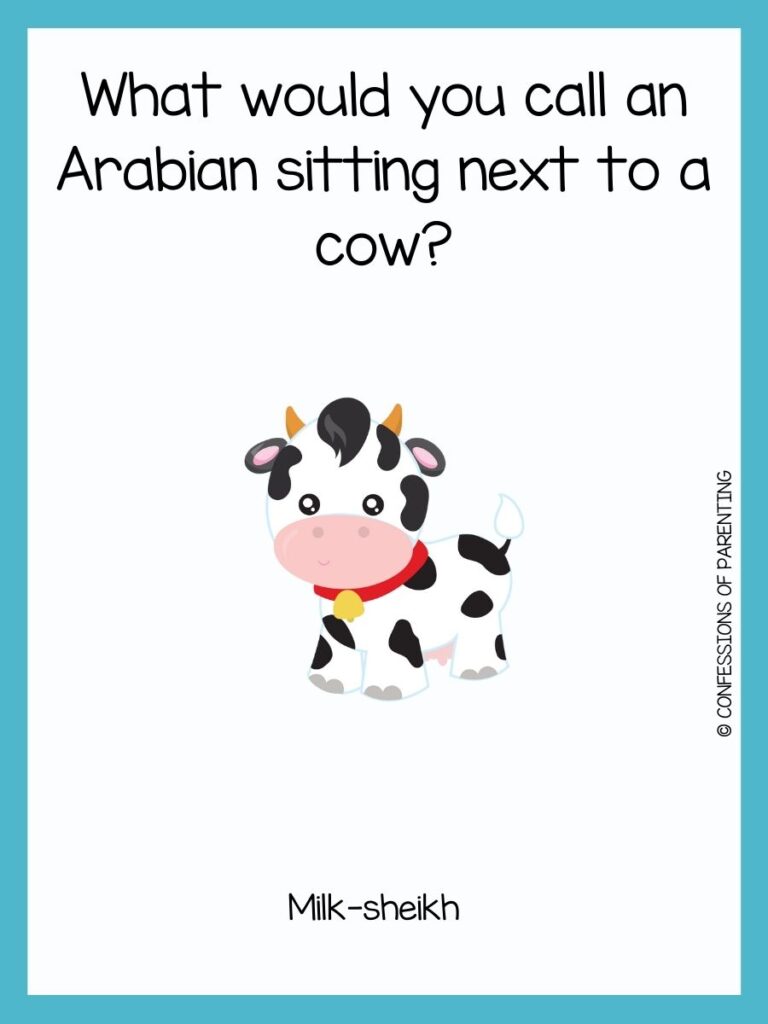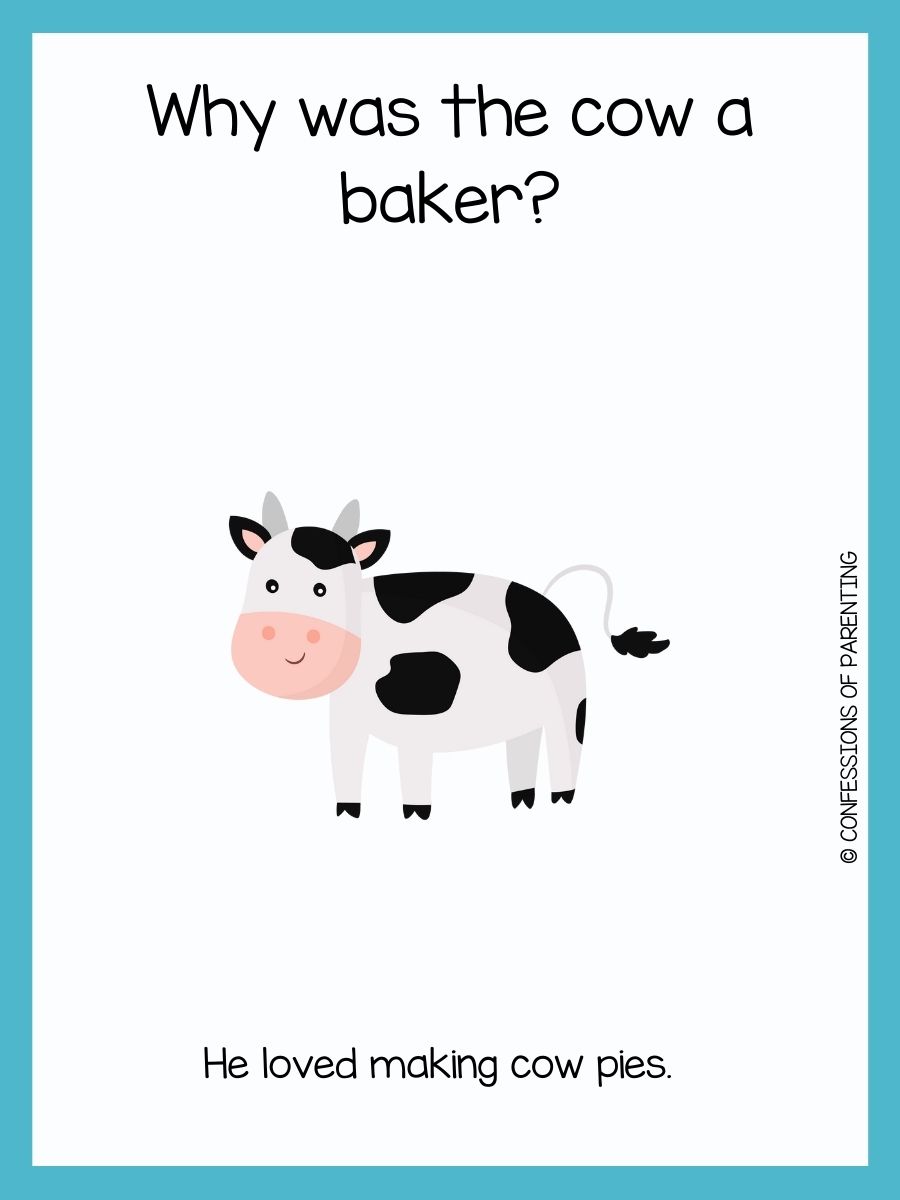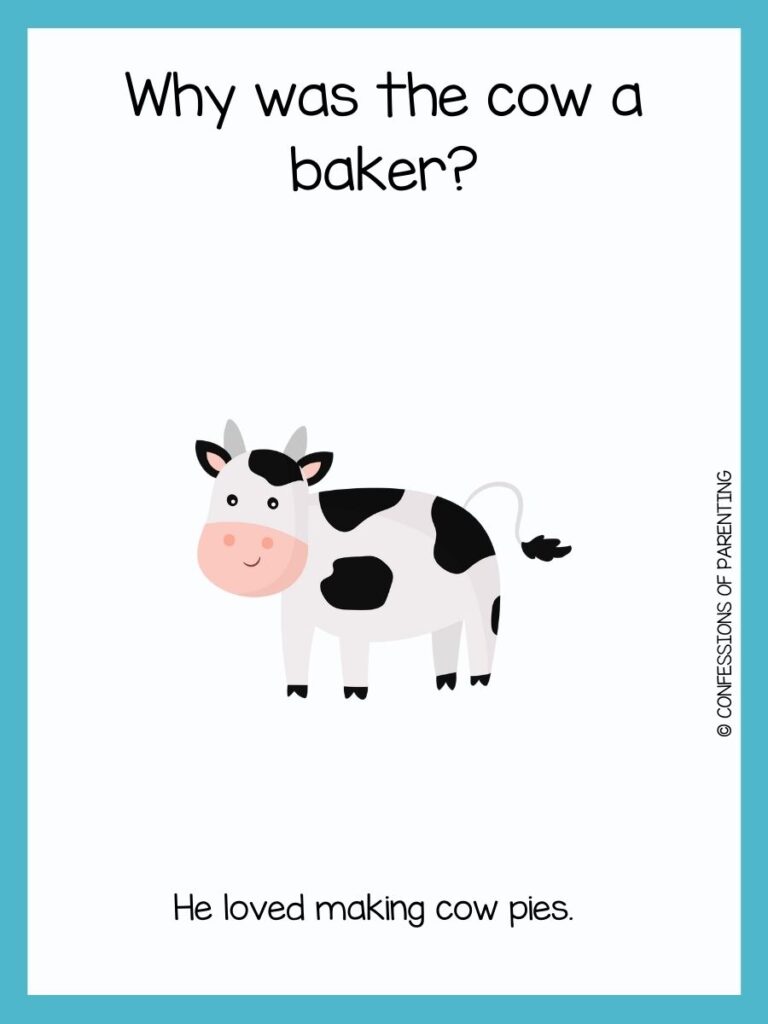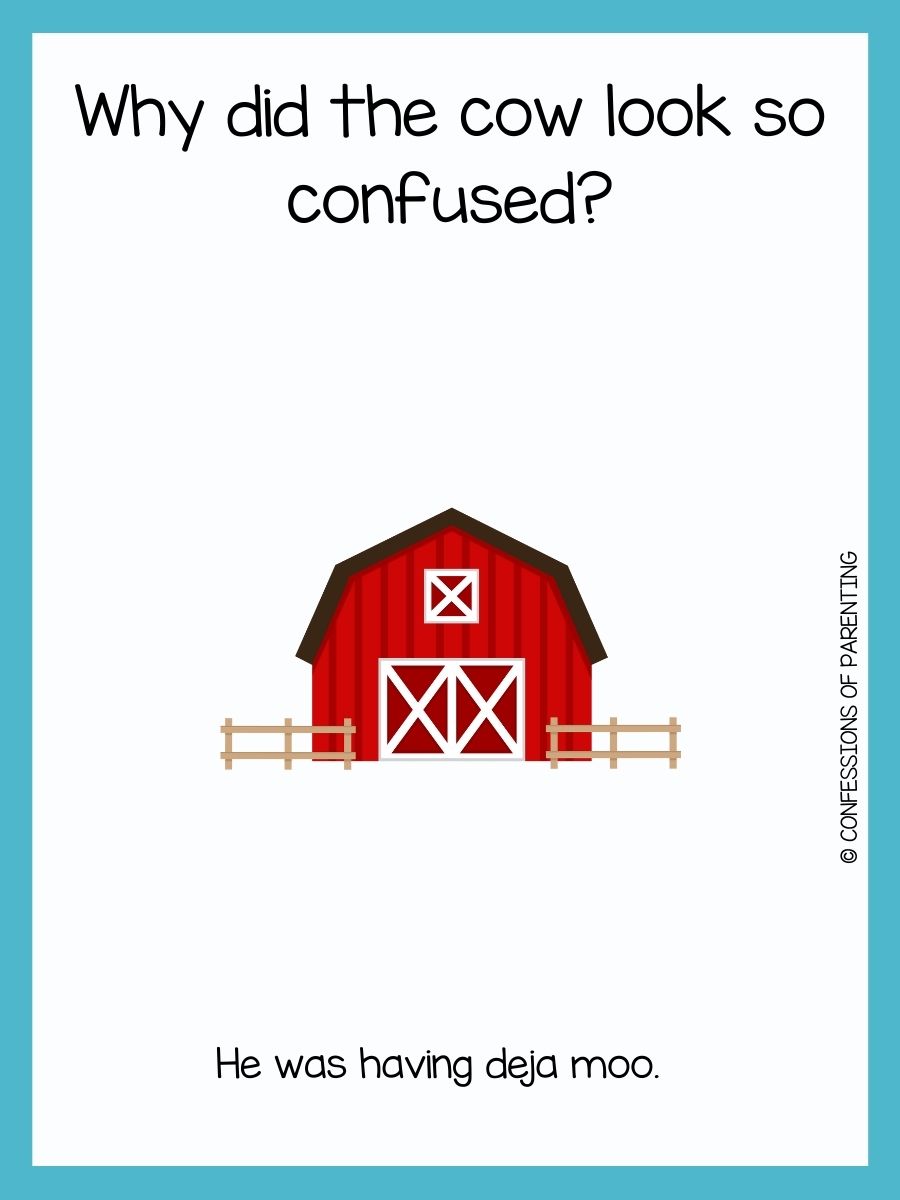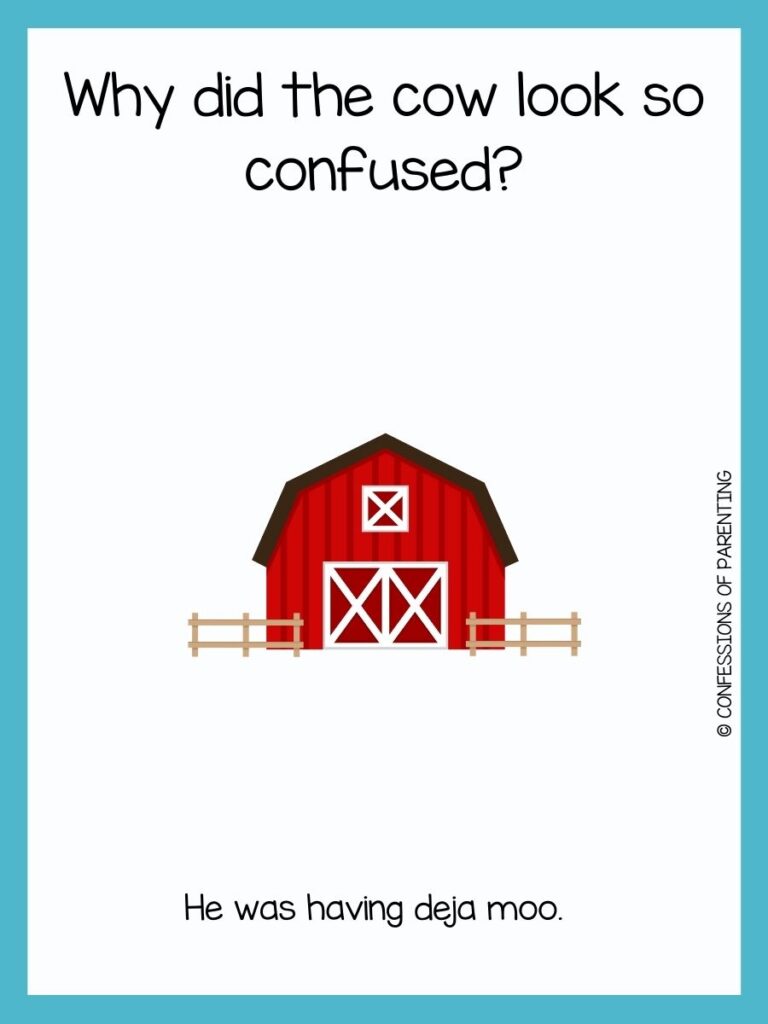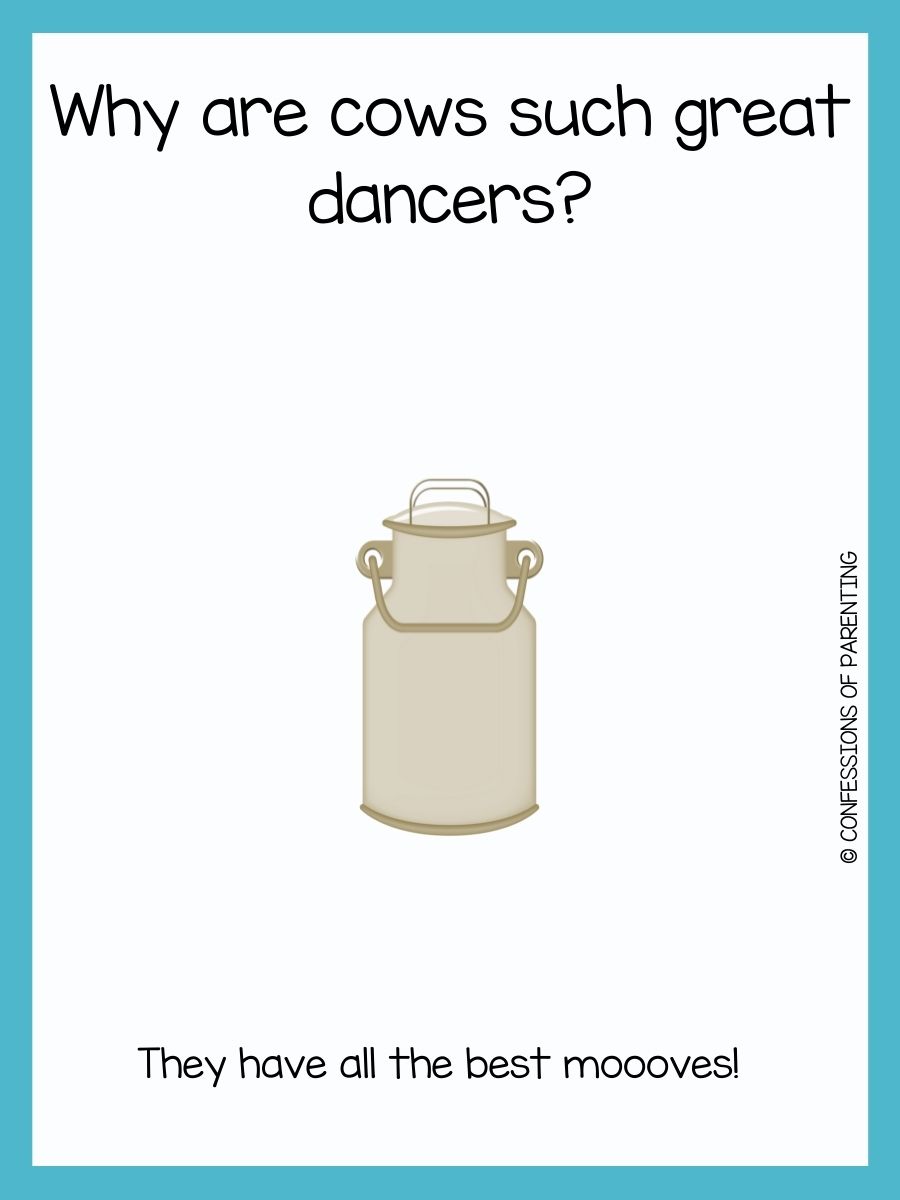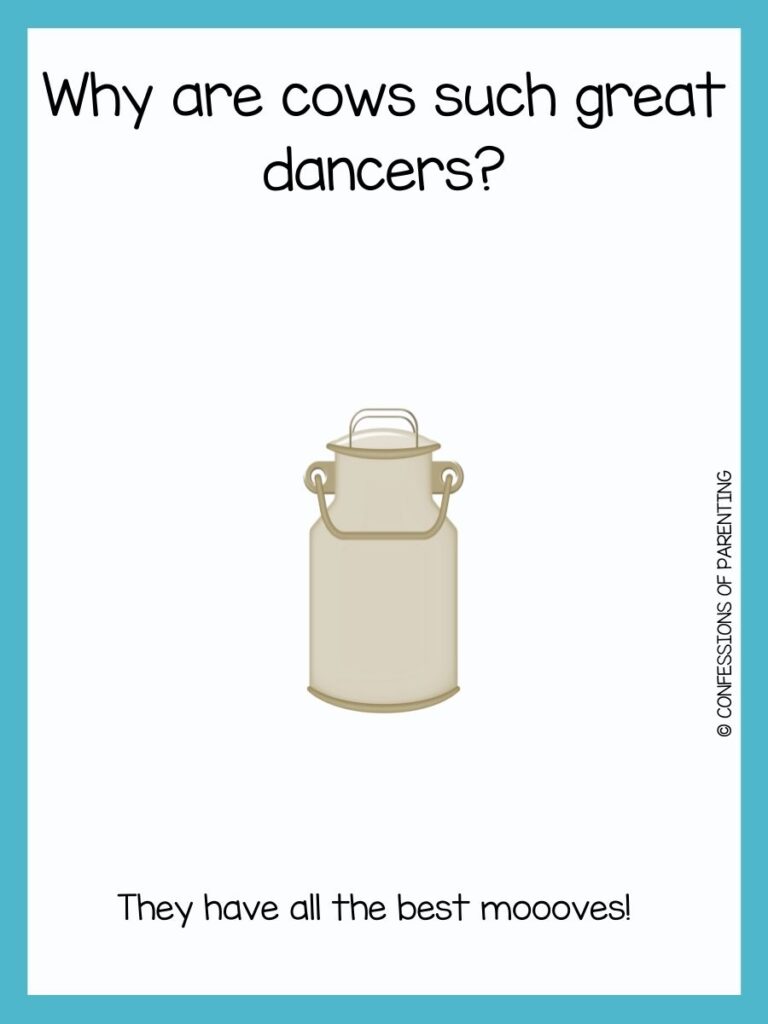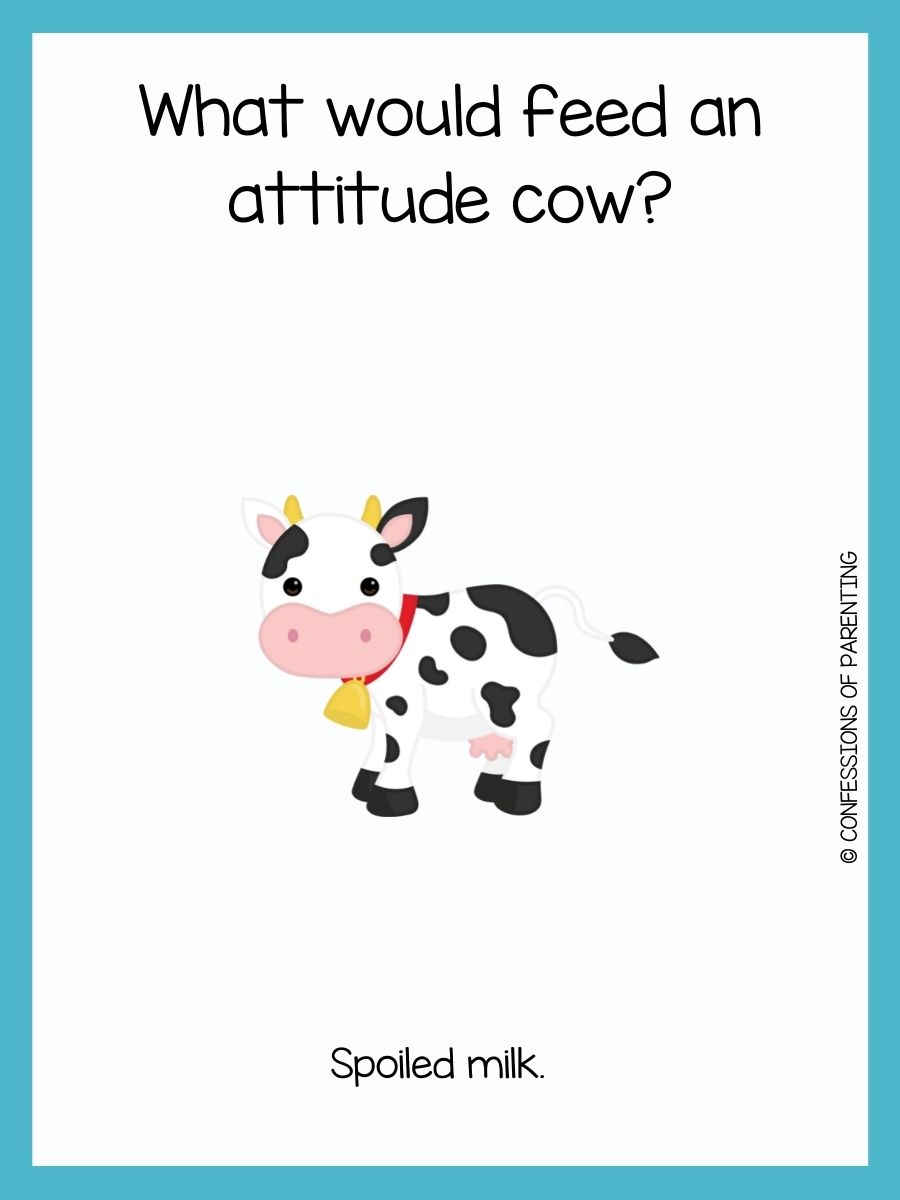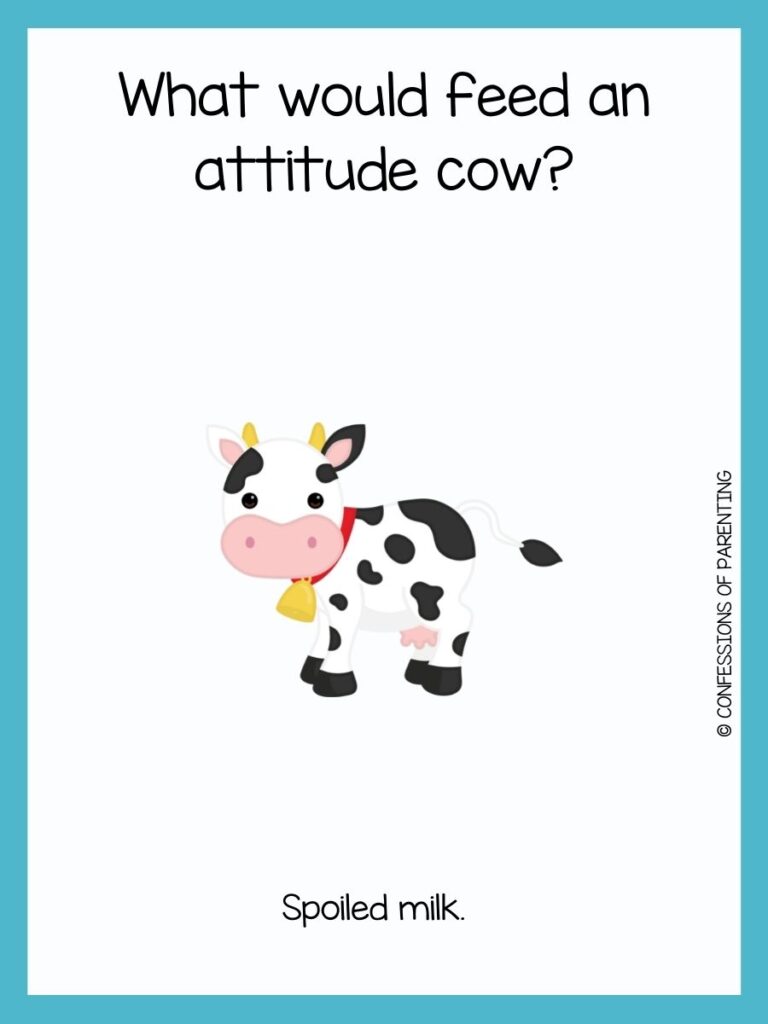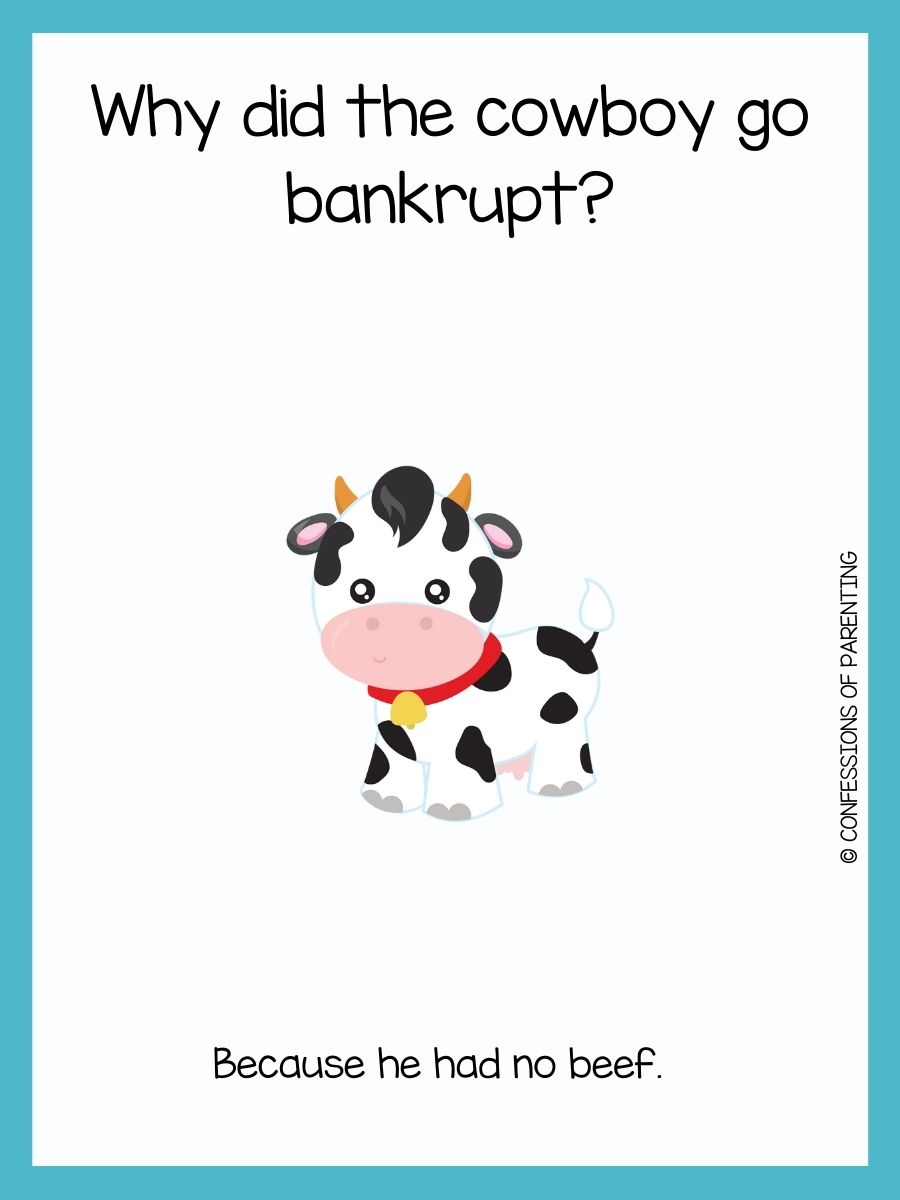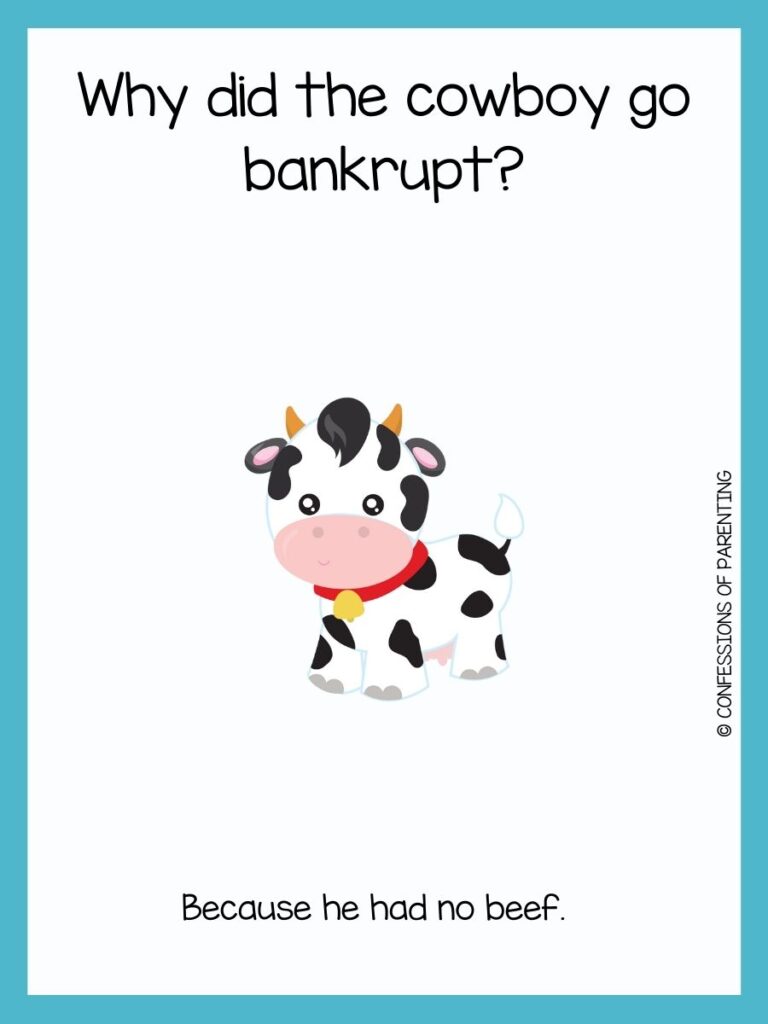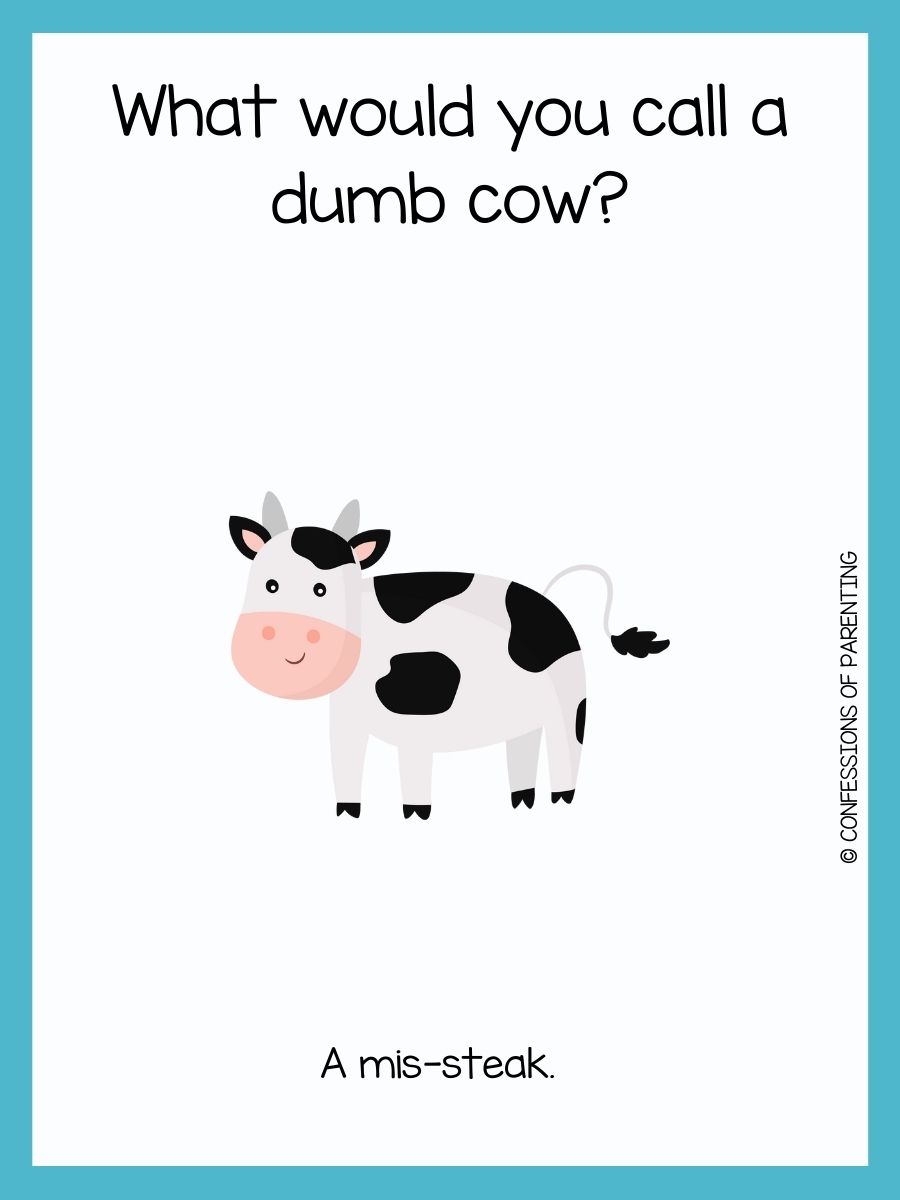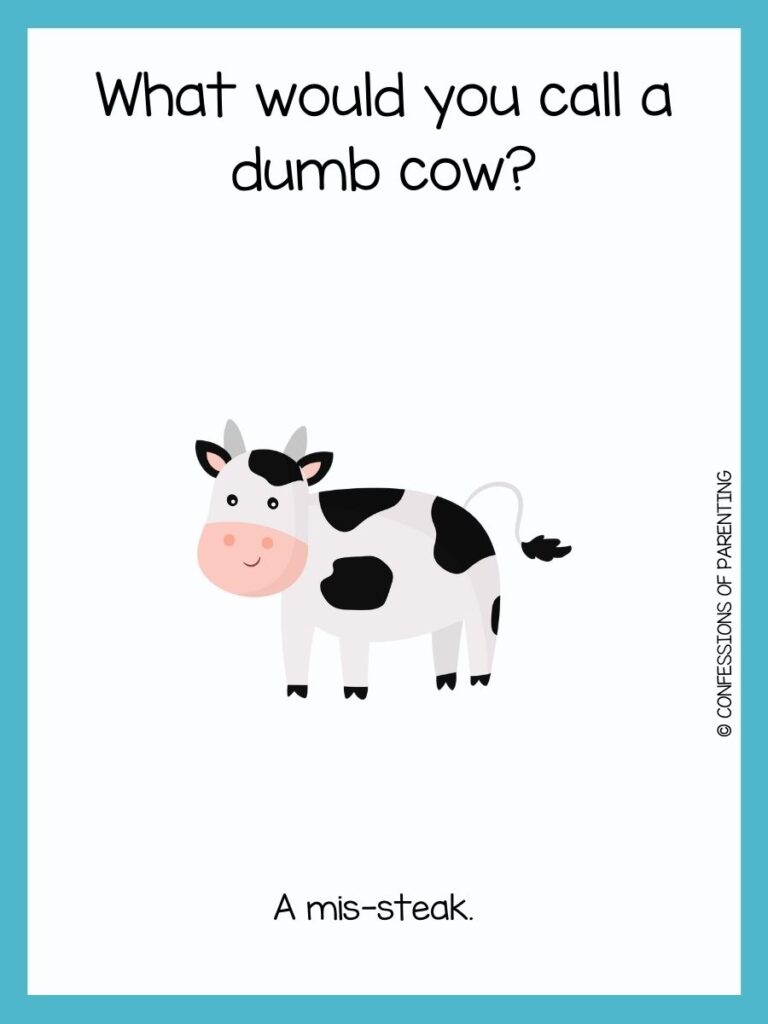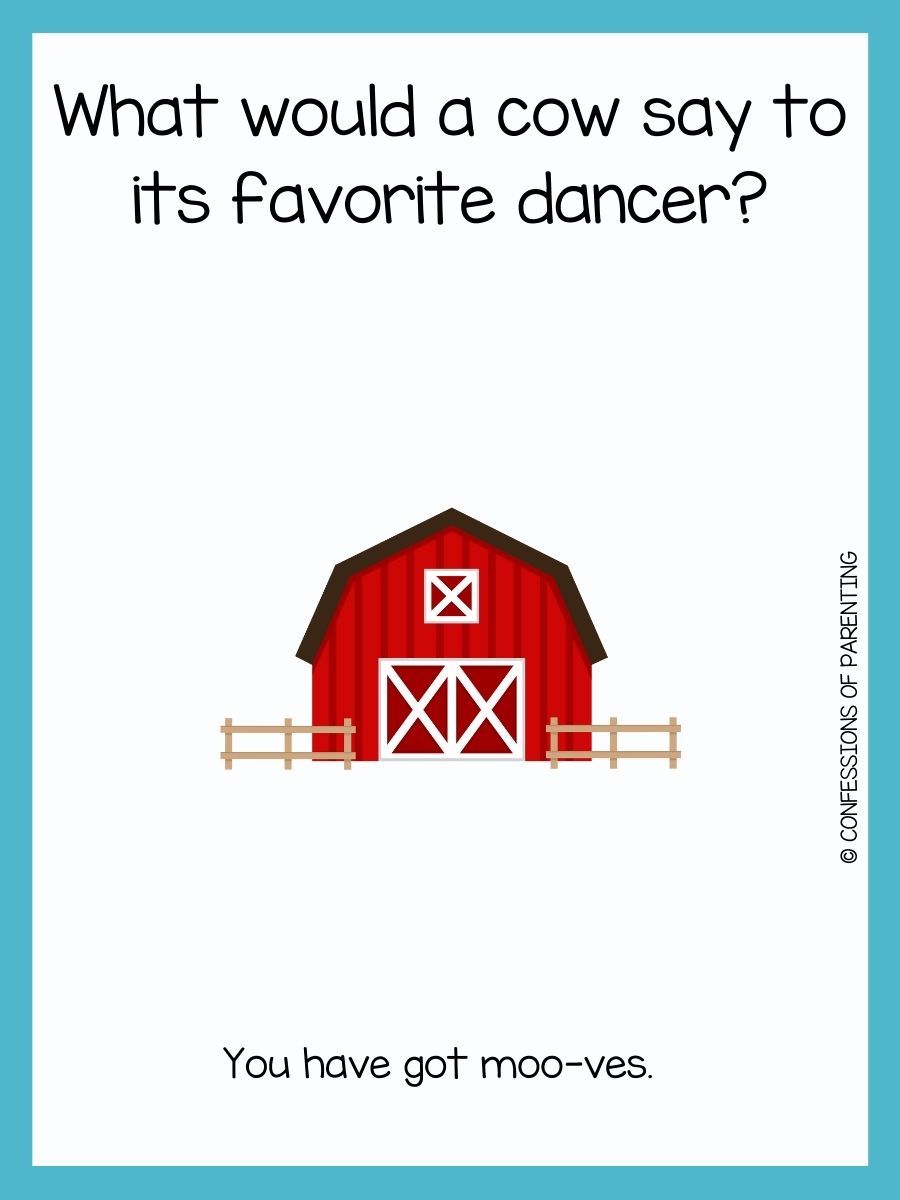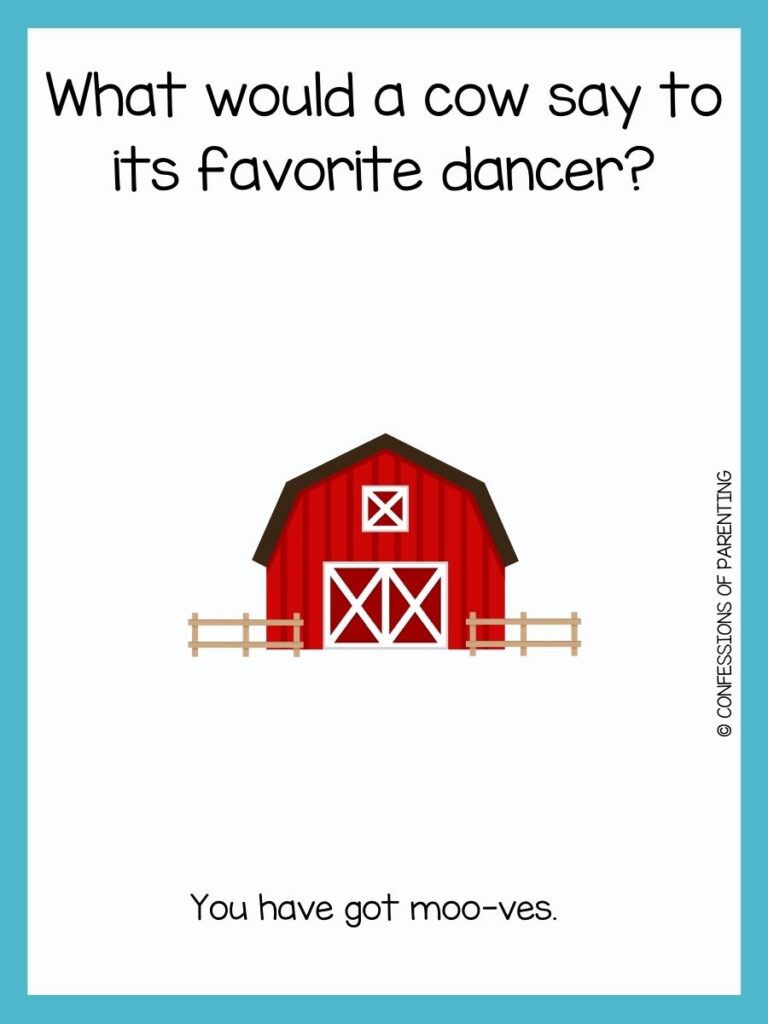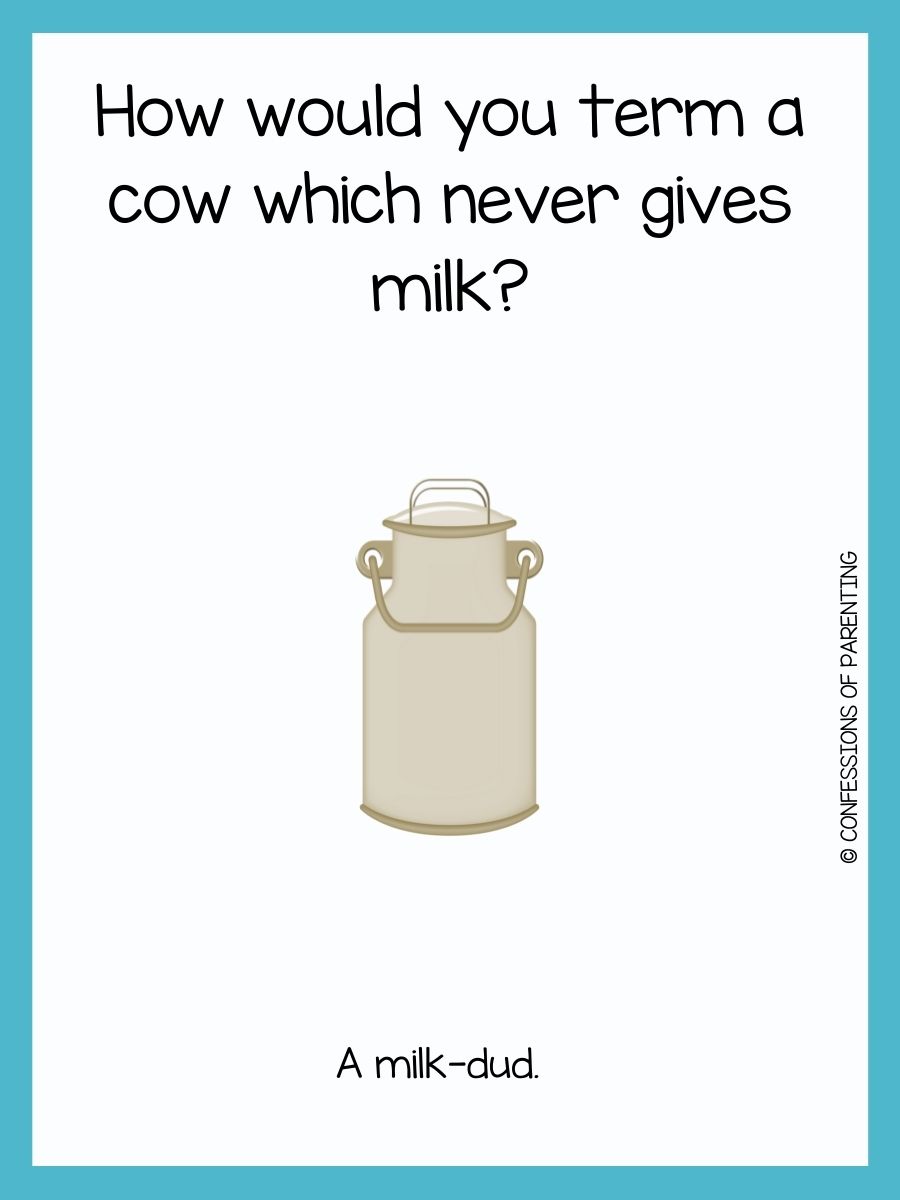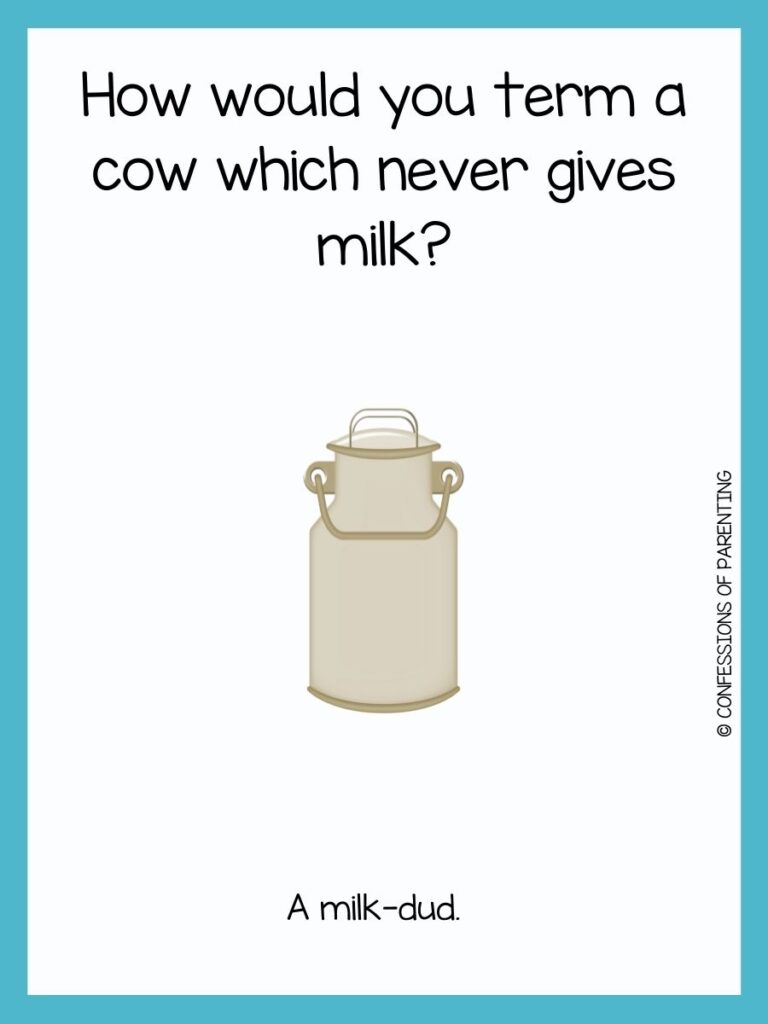 You can Never Have Too Many Jokes! Complete List of Awesome Jokes!
Kid Jokes
Adult Jokes