Kids love Halloween, why not make it even more exciting with these spooktacular Halloween Jokes for Kids! When it comes to Halloween kids love the spook, the scare, and the candy, but why not take it one step further with fun Halloween jokes and Halloween Lunch Box jokes to make your kids even more excited! Pair these with even more great jokes like pumpkin jokes as well. So scroll on down for some good laughs this Halloween season.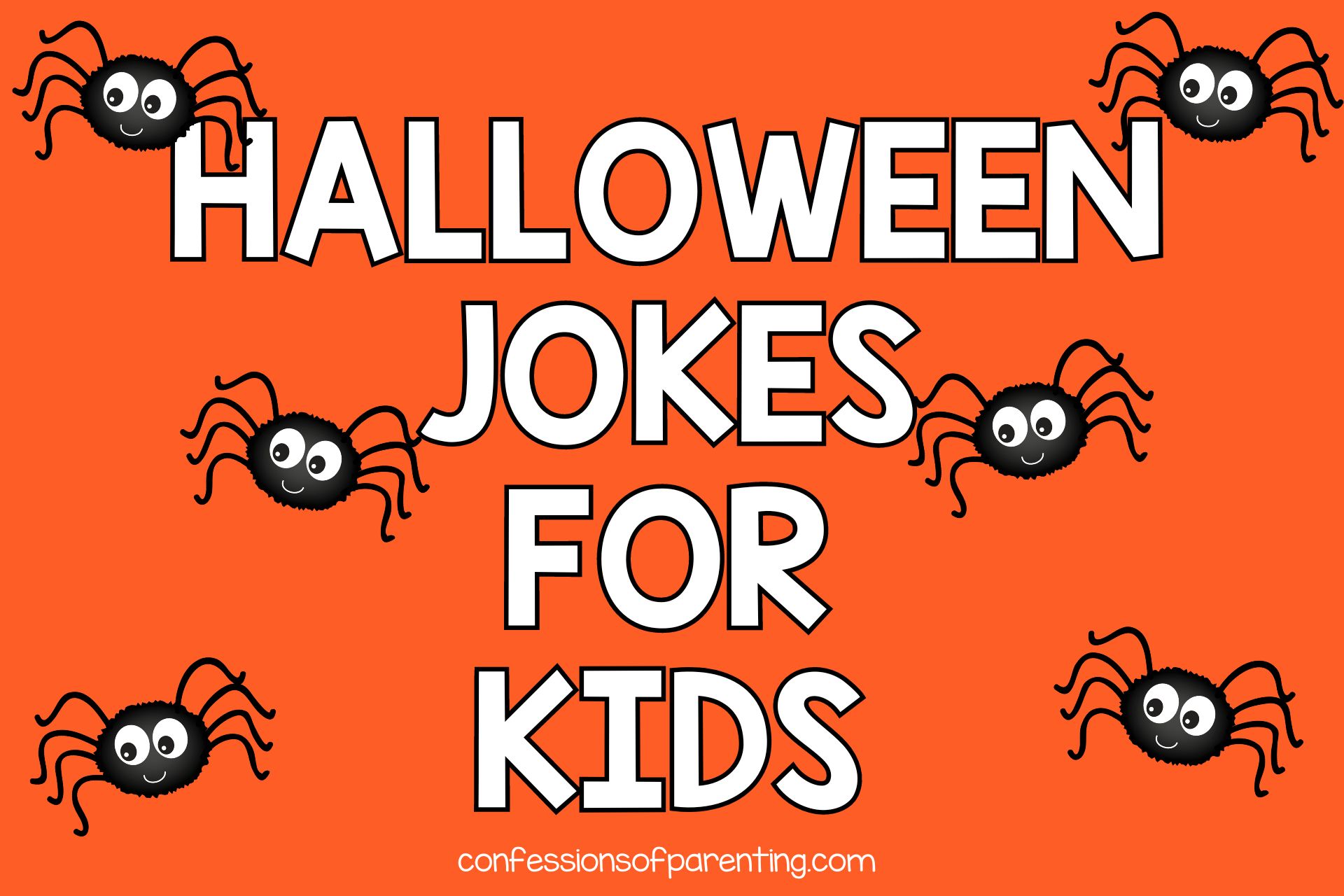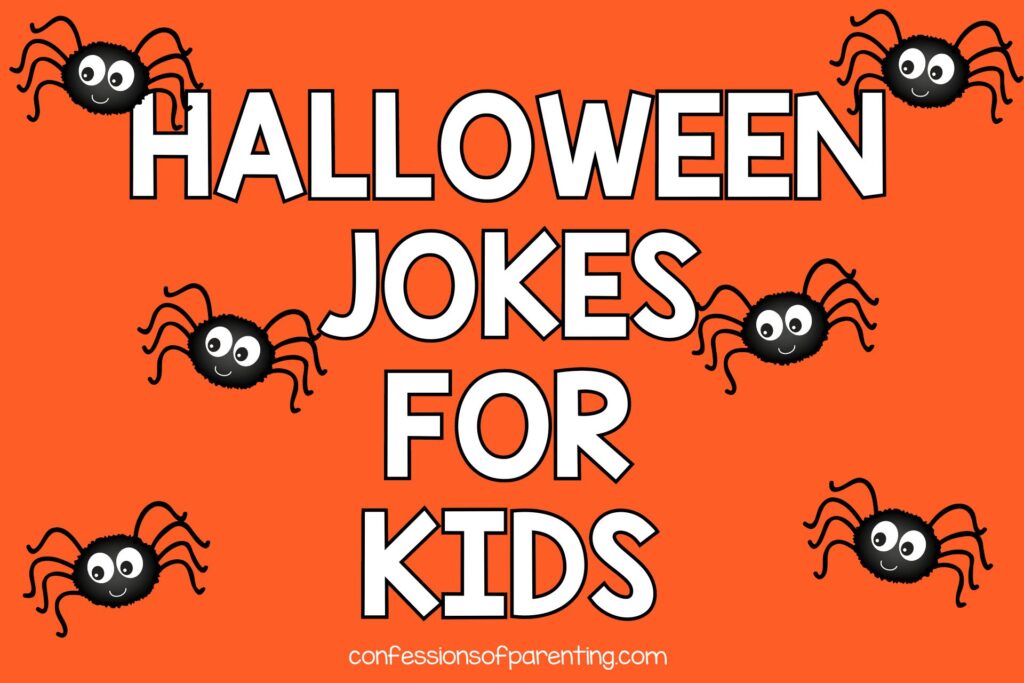 You are going to love these Halloween jokes! They are kid-friendly and clean! Thankfully with these jokes, you won't be on pins and needles praying that the punch line isn't cringy. So help your kids memorize these jokes so that they can tell them to all their friends, family members, and teachers so everyone can get a good laugh.
Ready For More Jokes! Be Sure To Grab These Too!
Do your kids love jokes? Grab these fun joke cards for them to laugh at all the time! These are perfect for lunch box jokes, joke cards series, bedtime laughs, and more! Grab them now!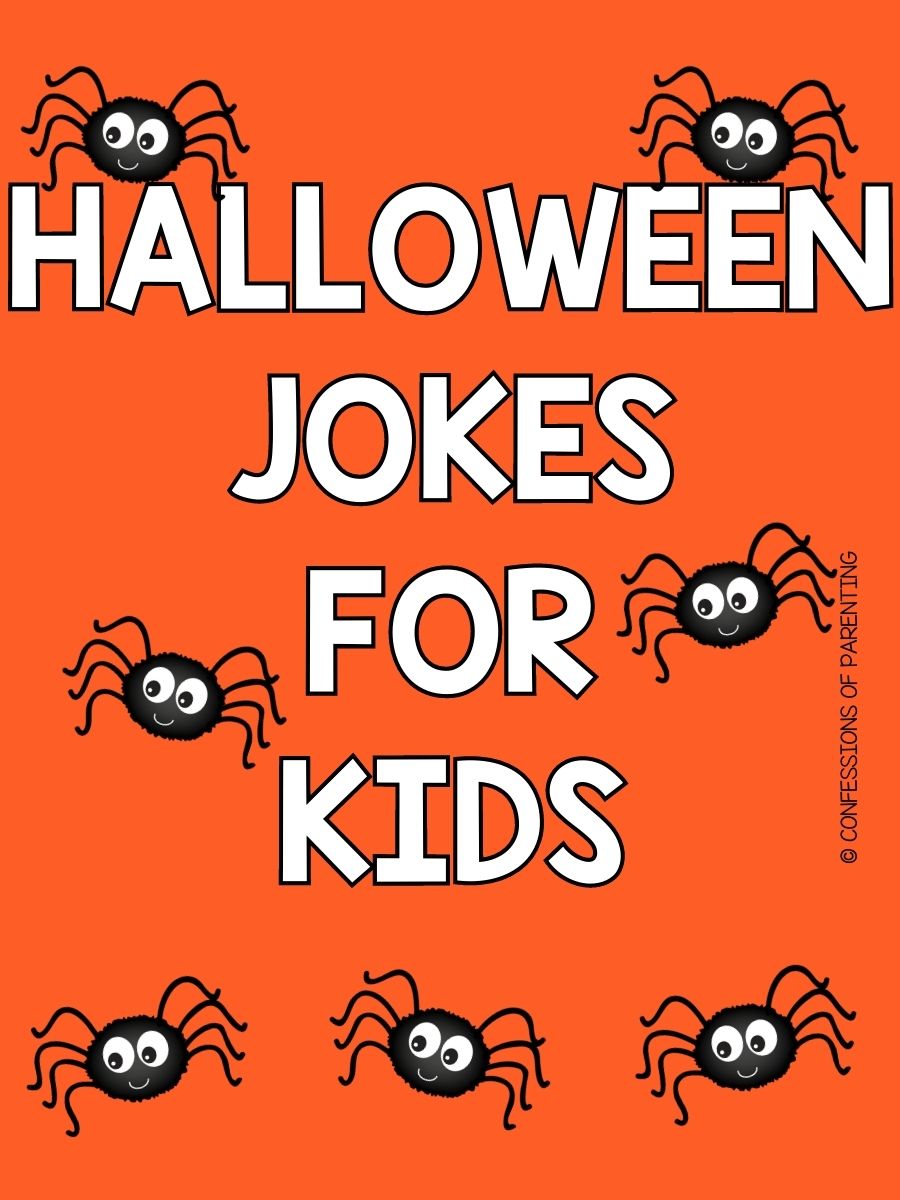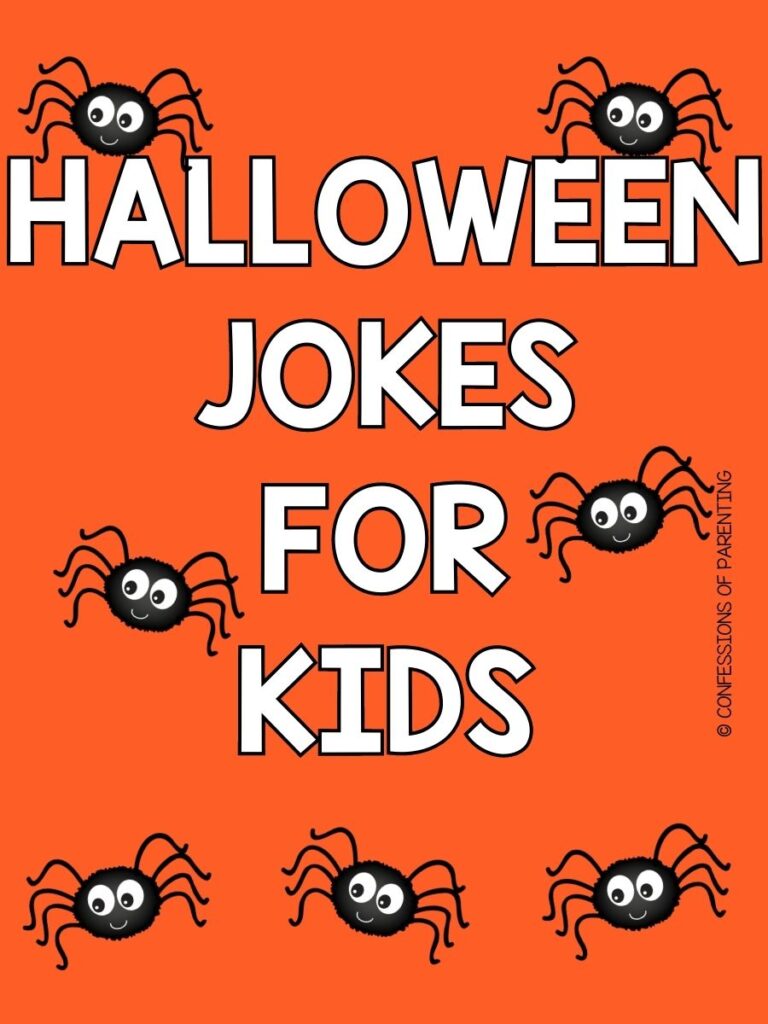 Halloween Jokes for Kids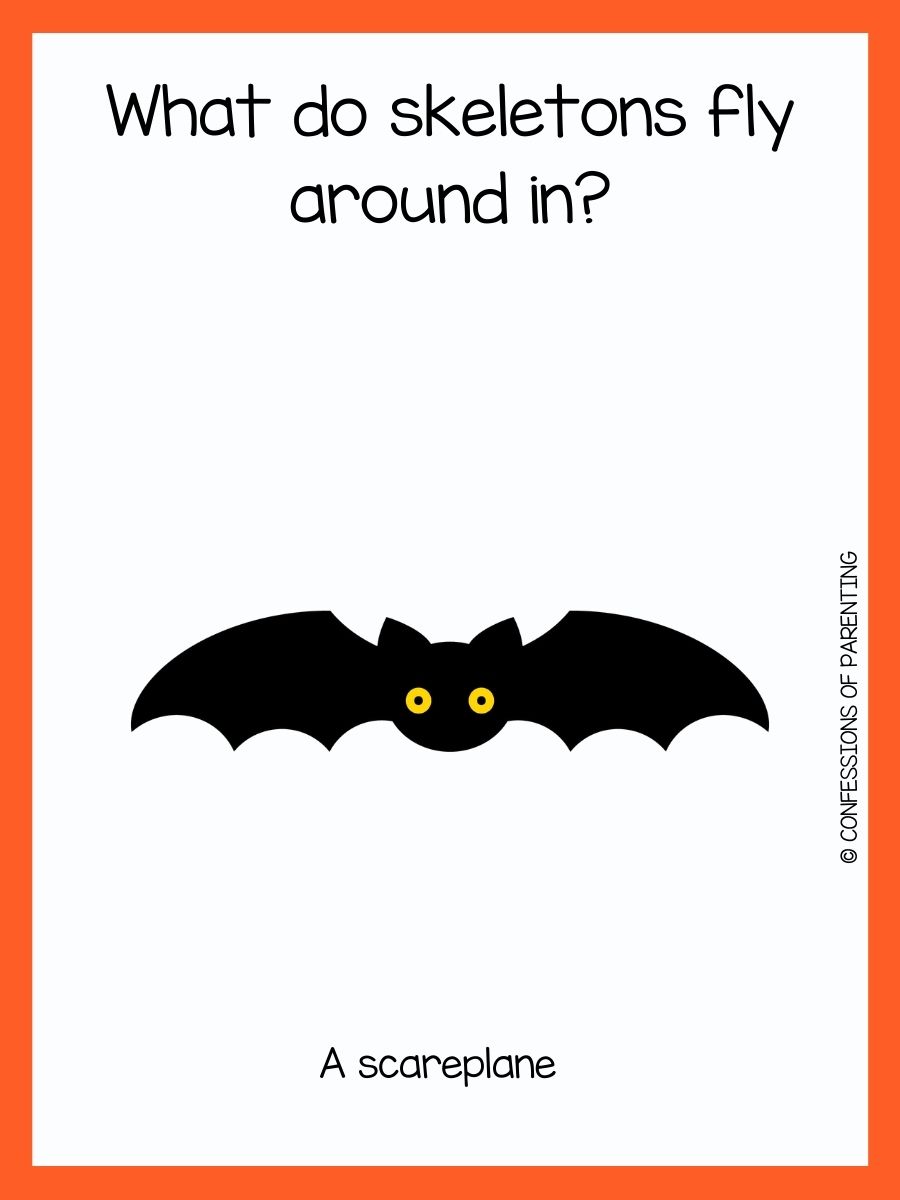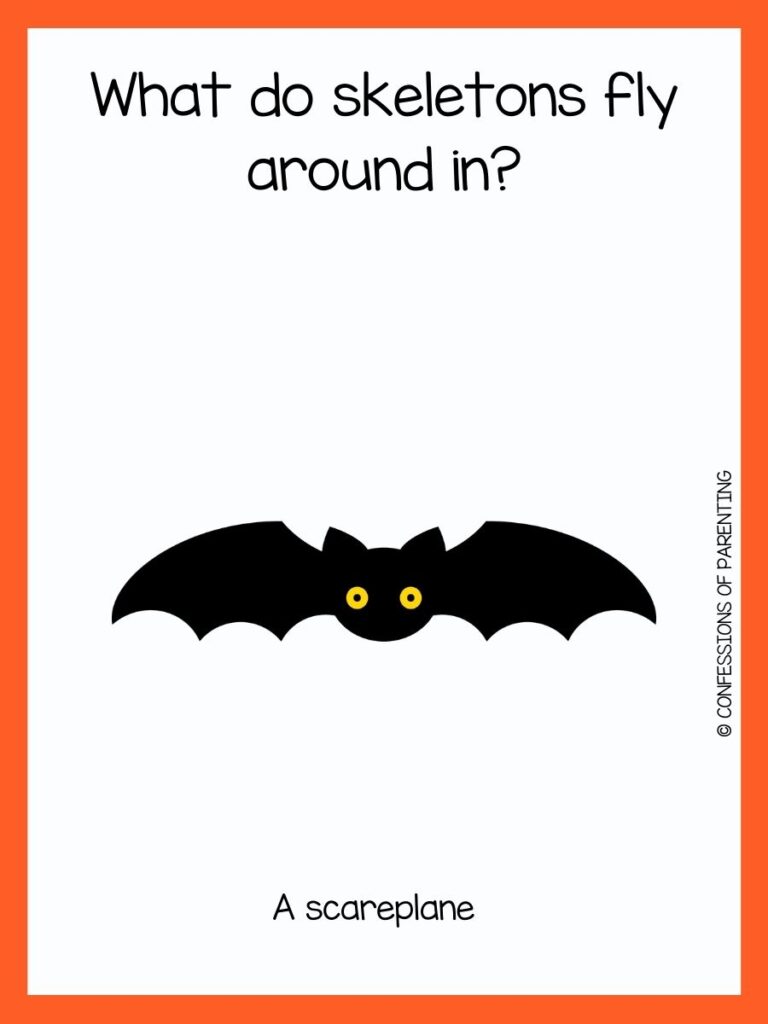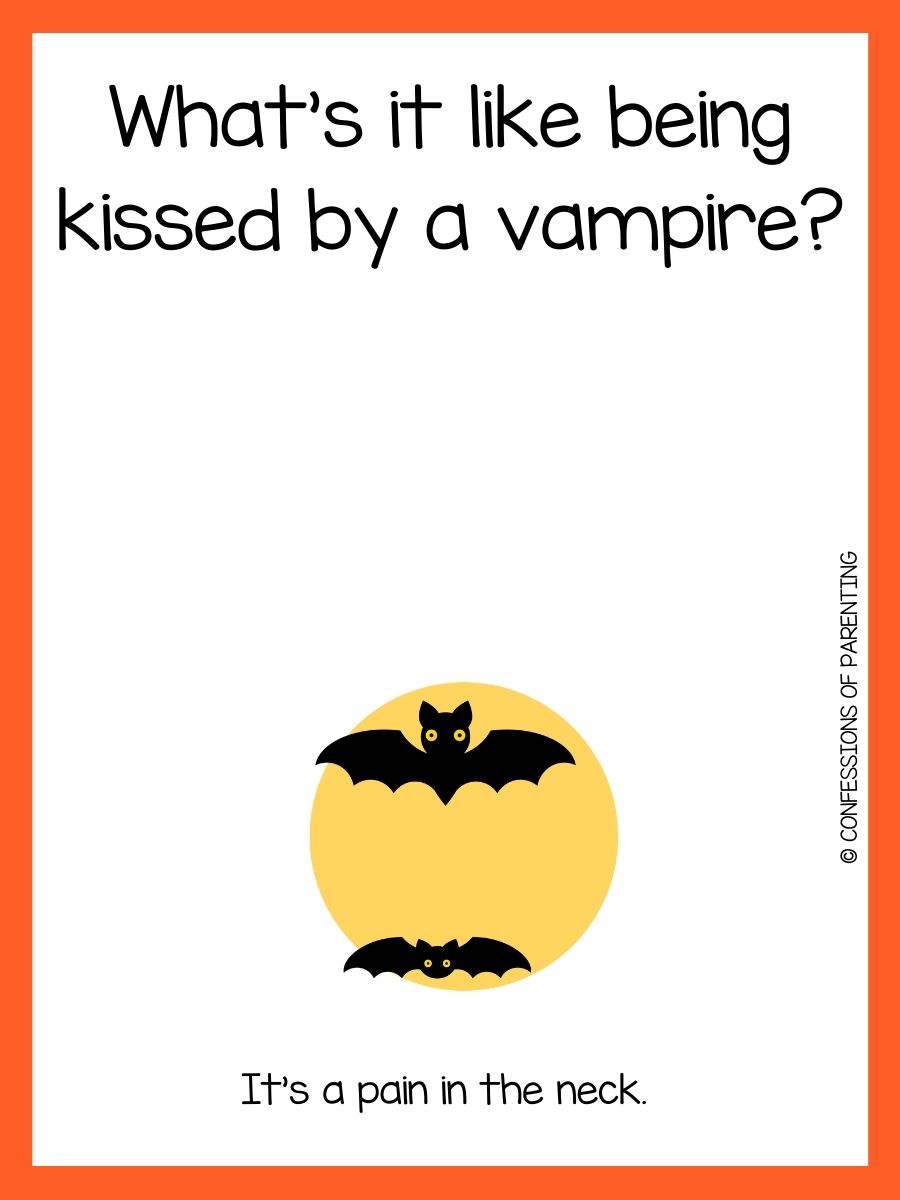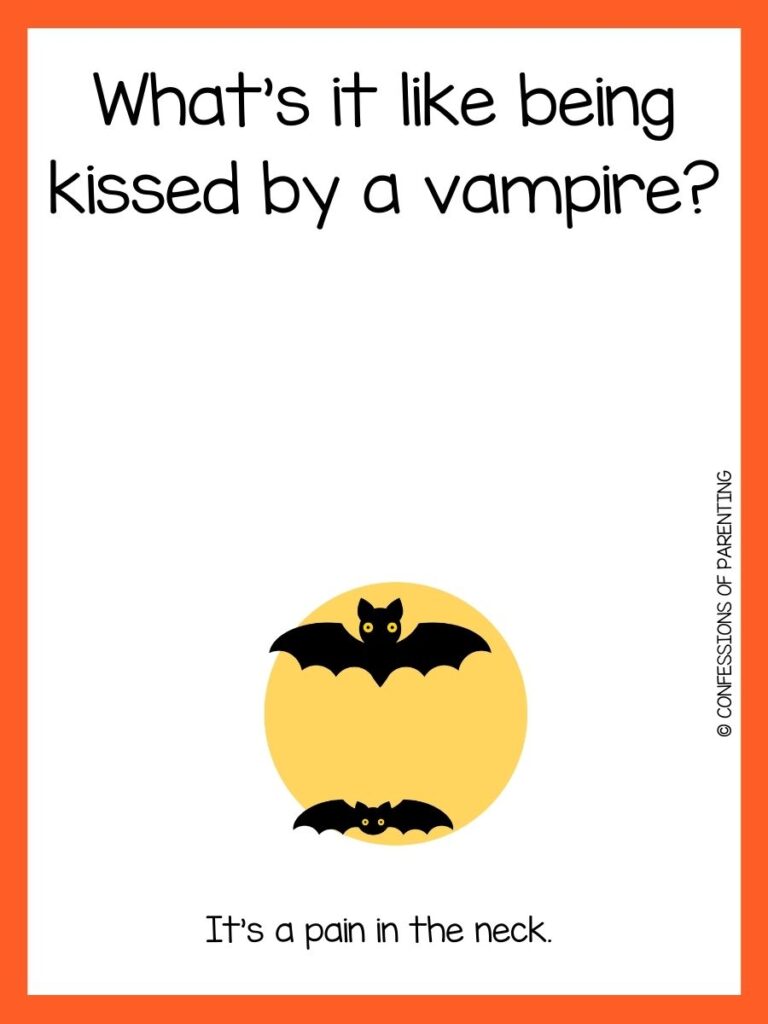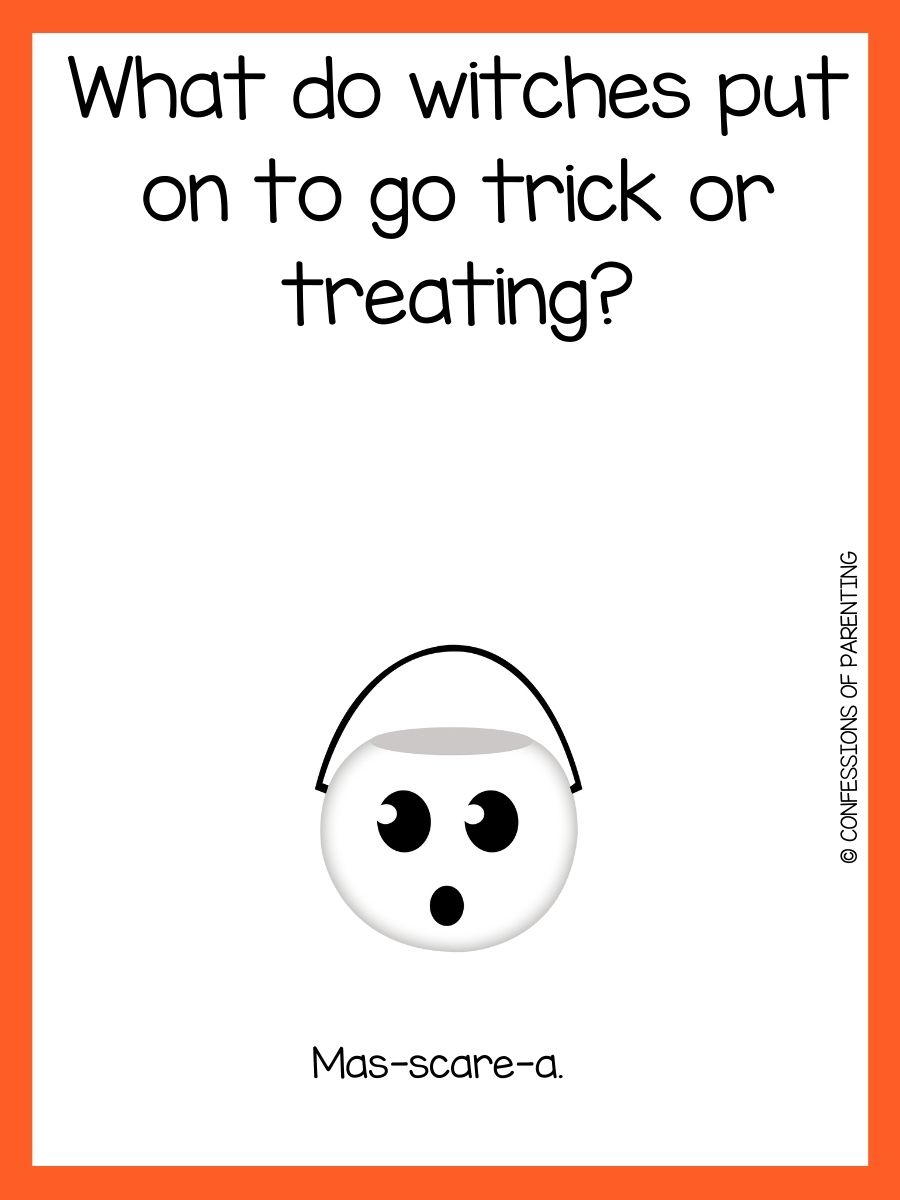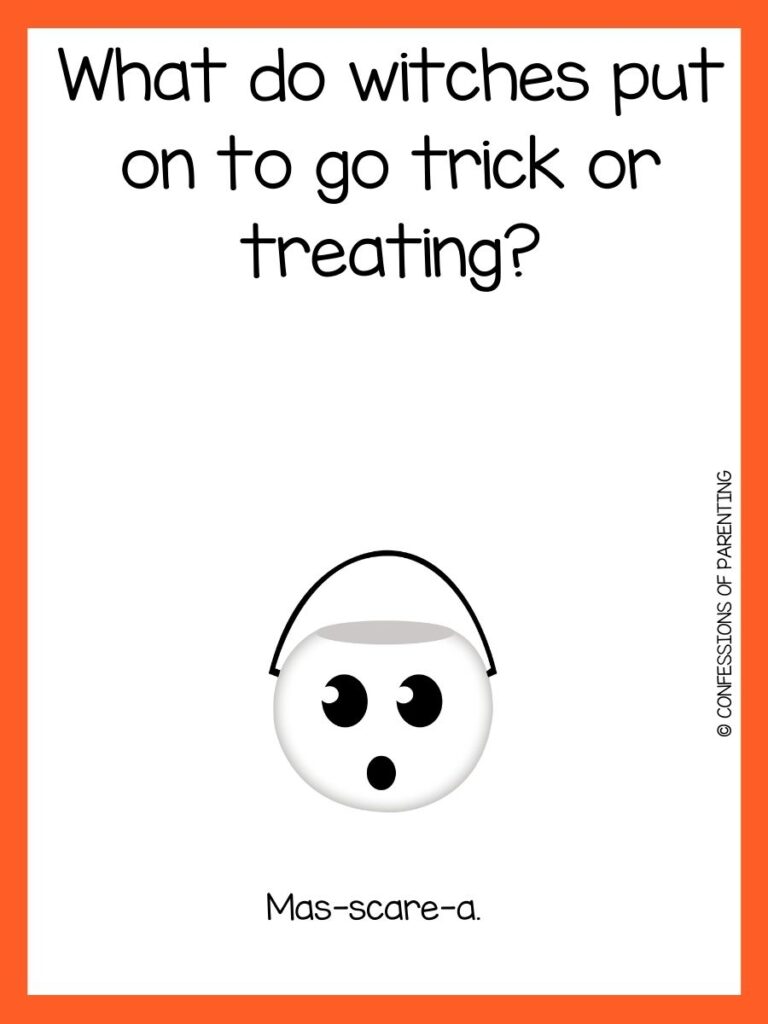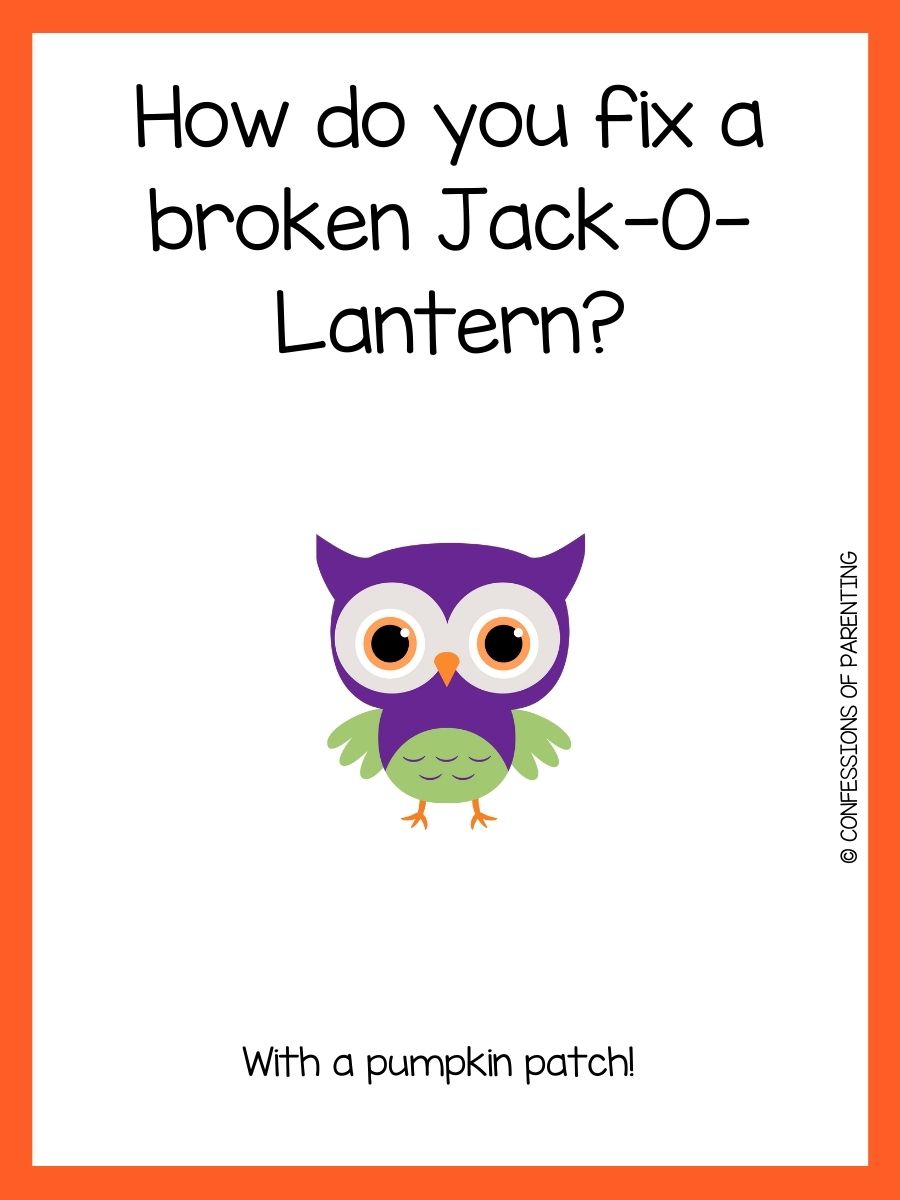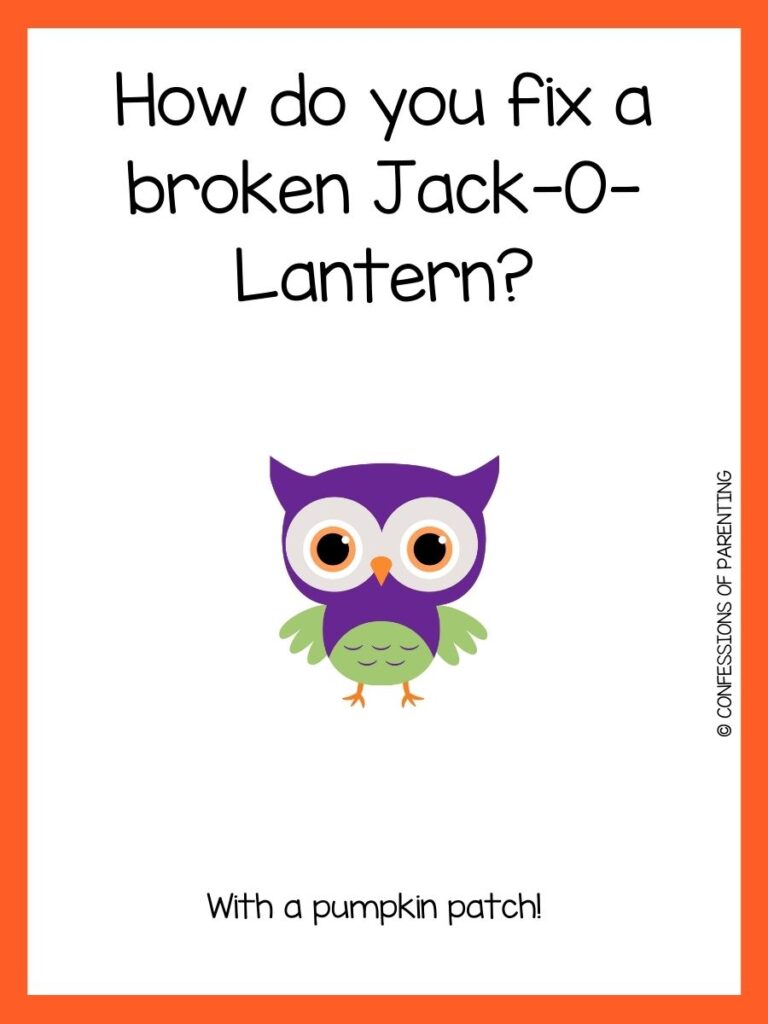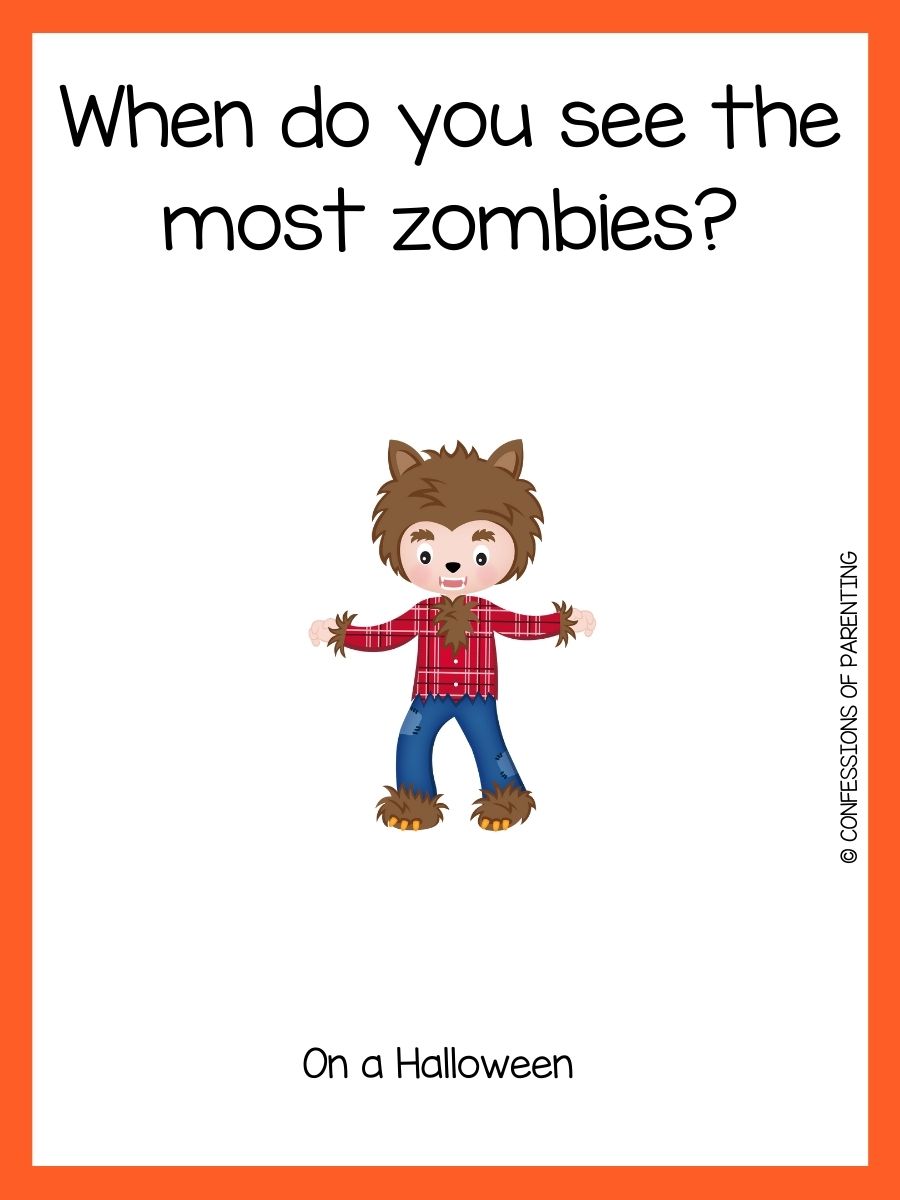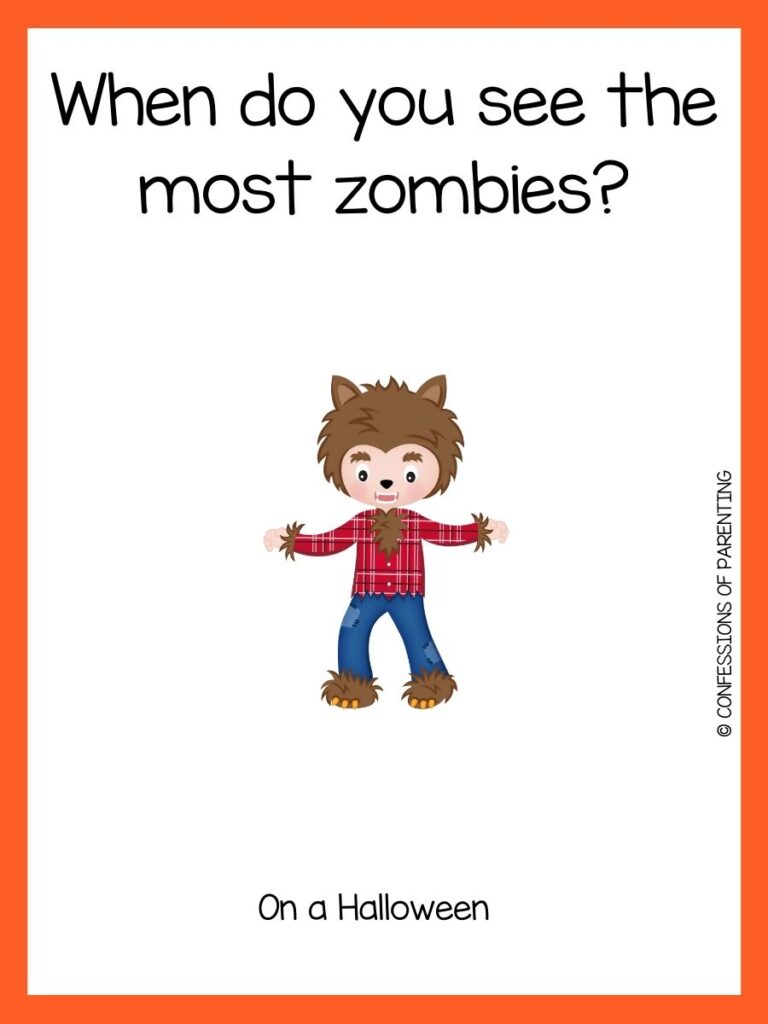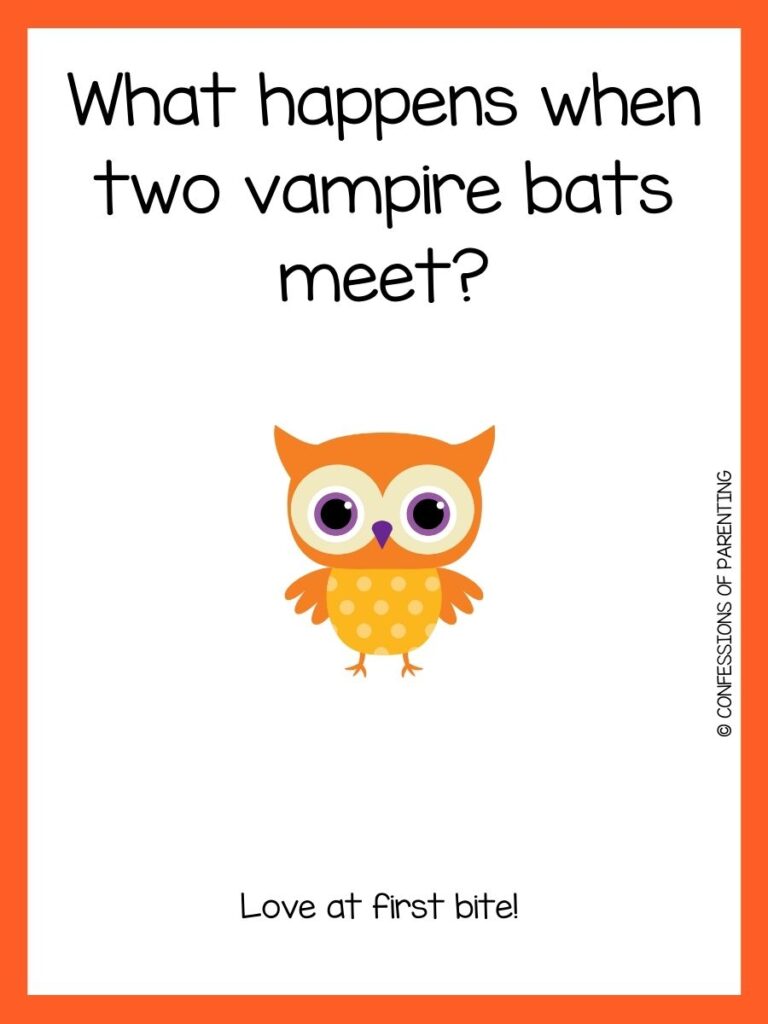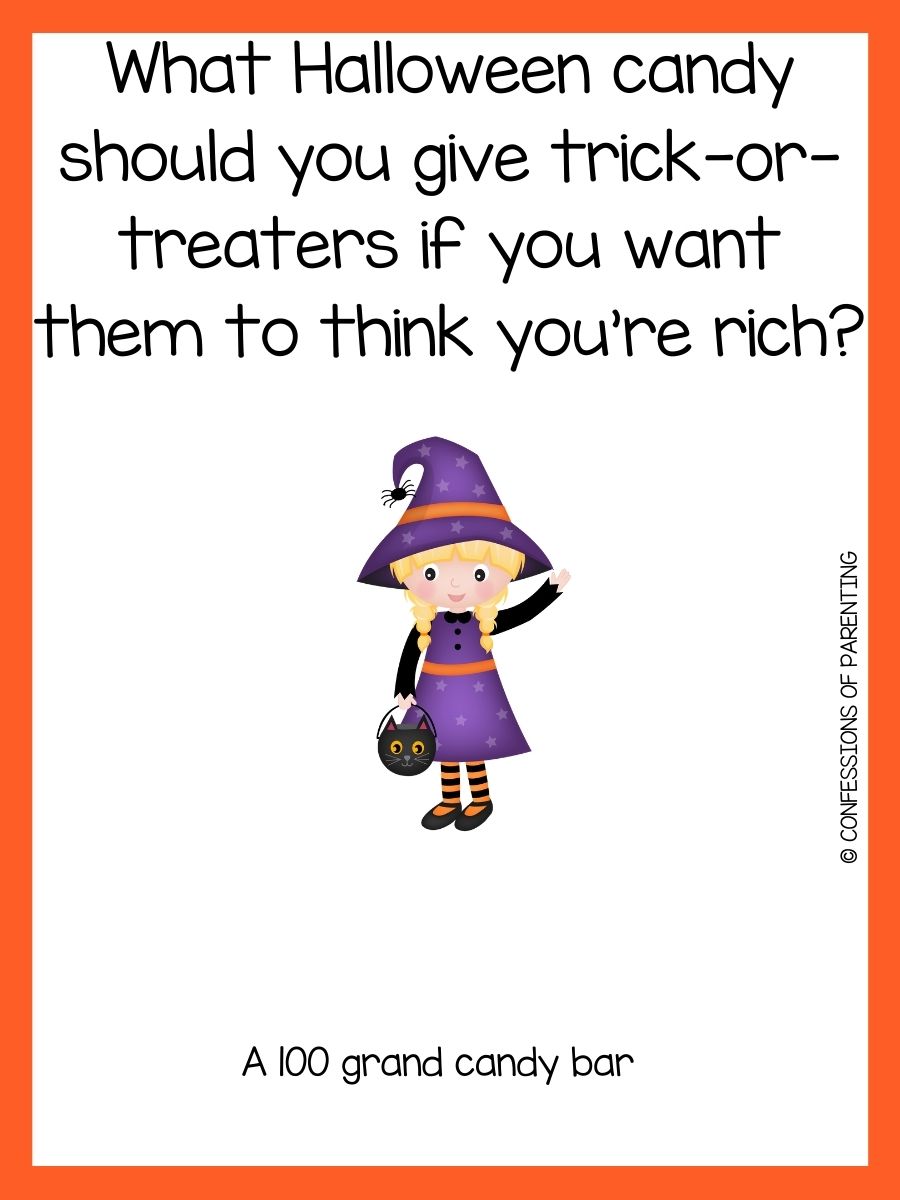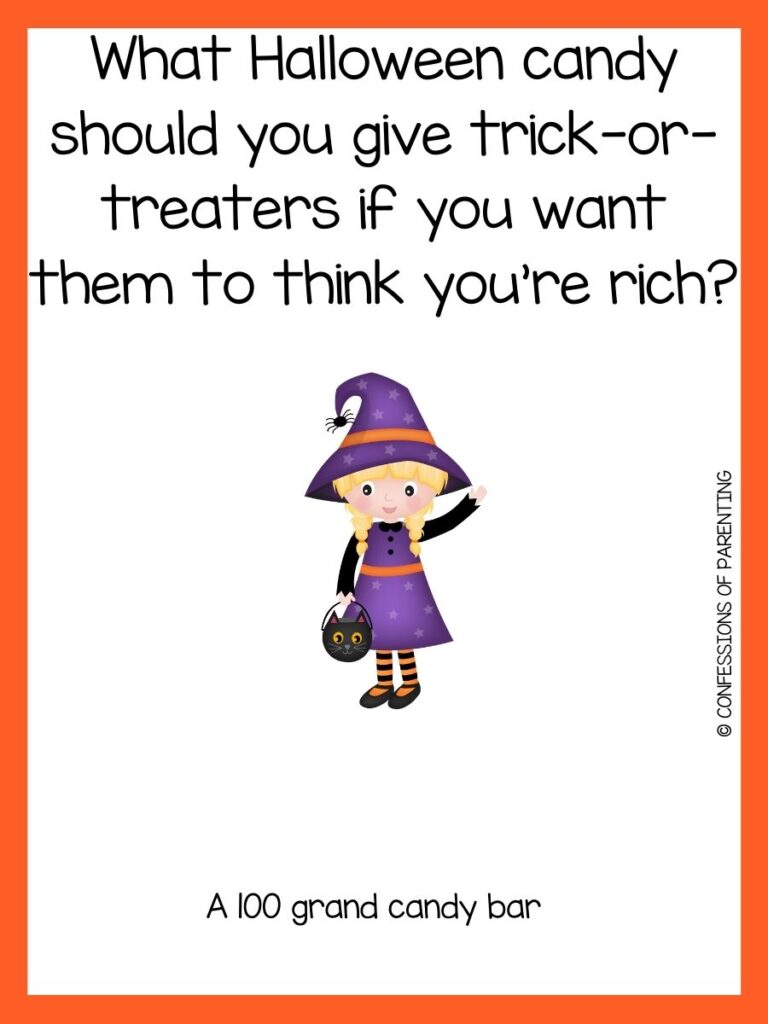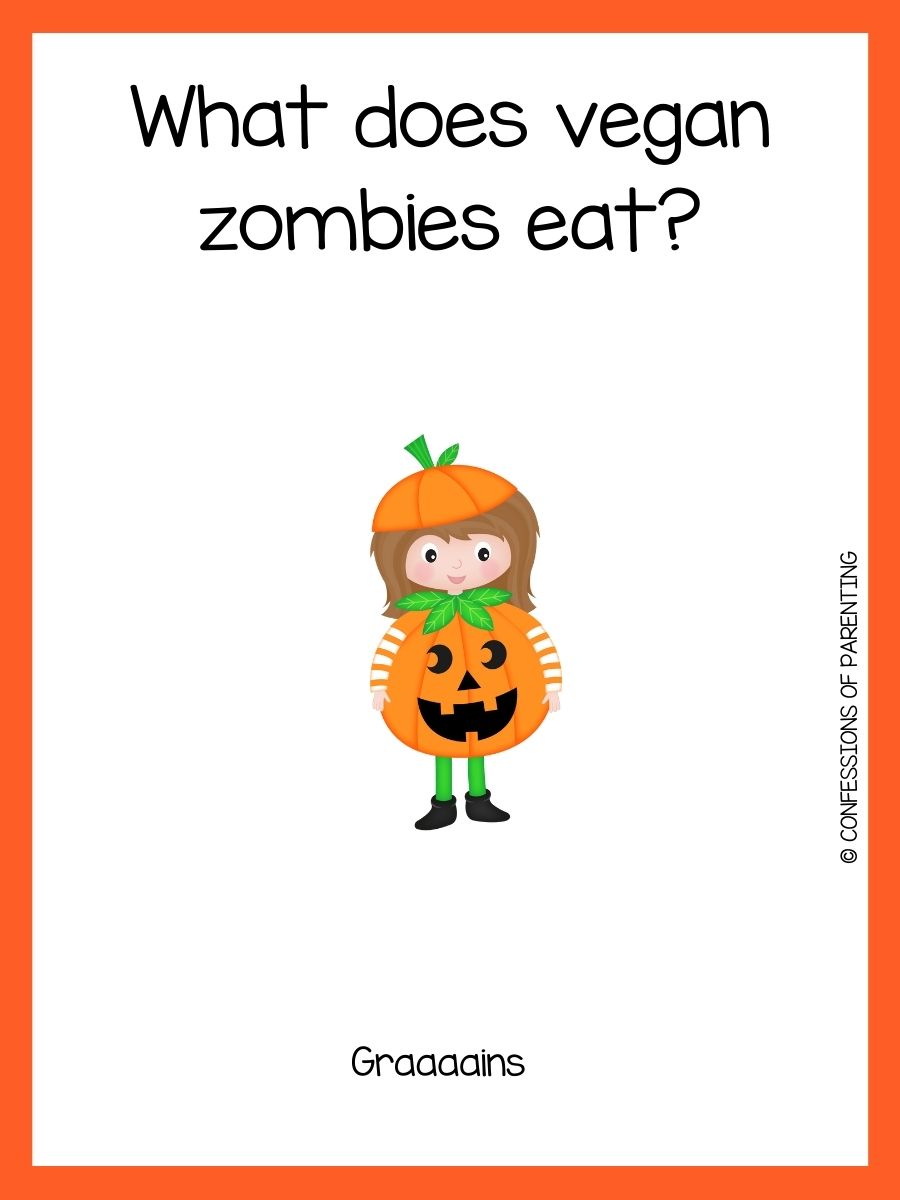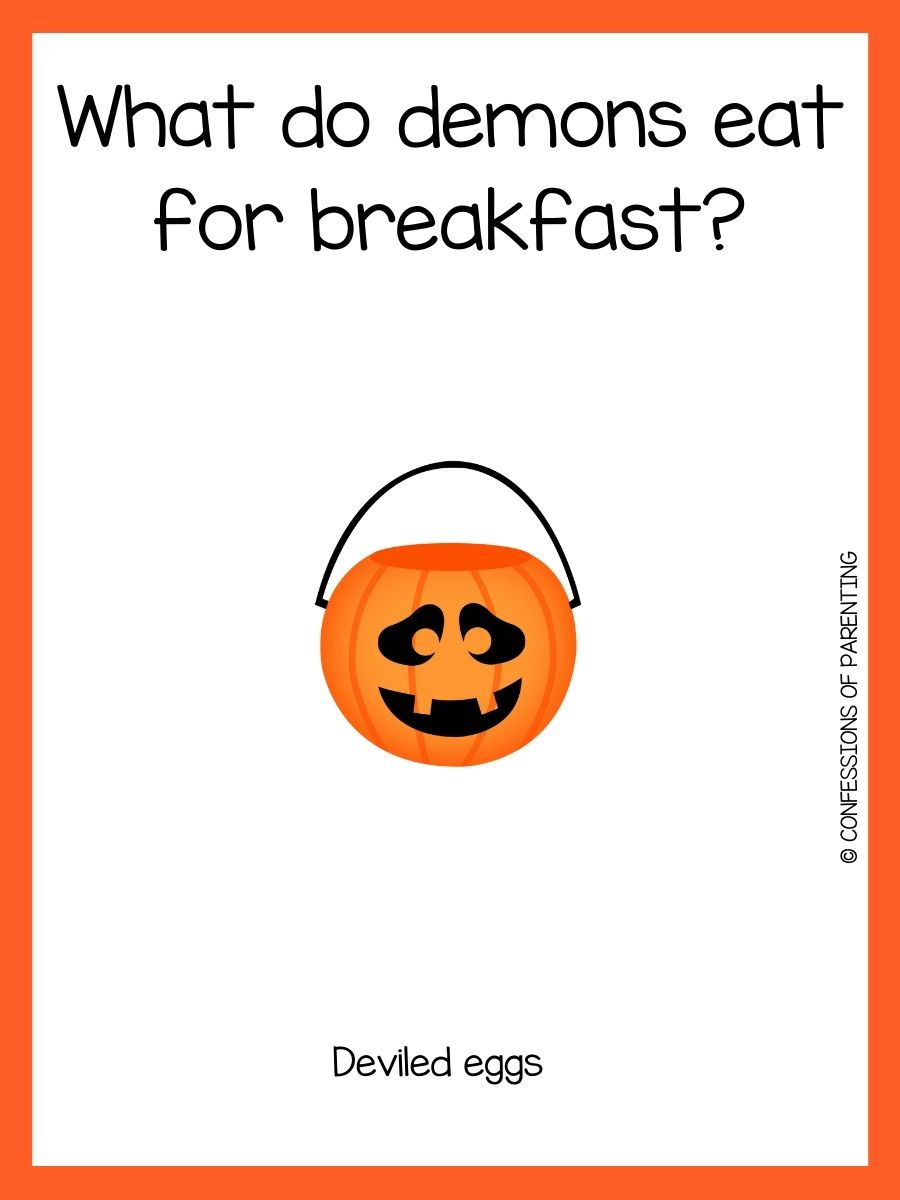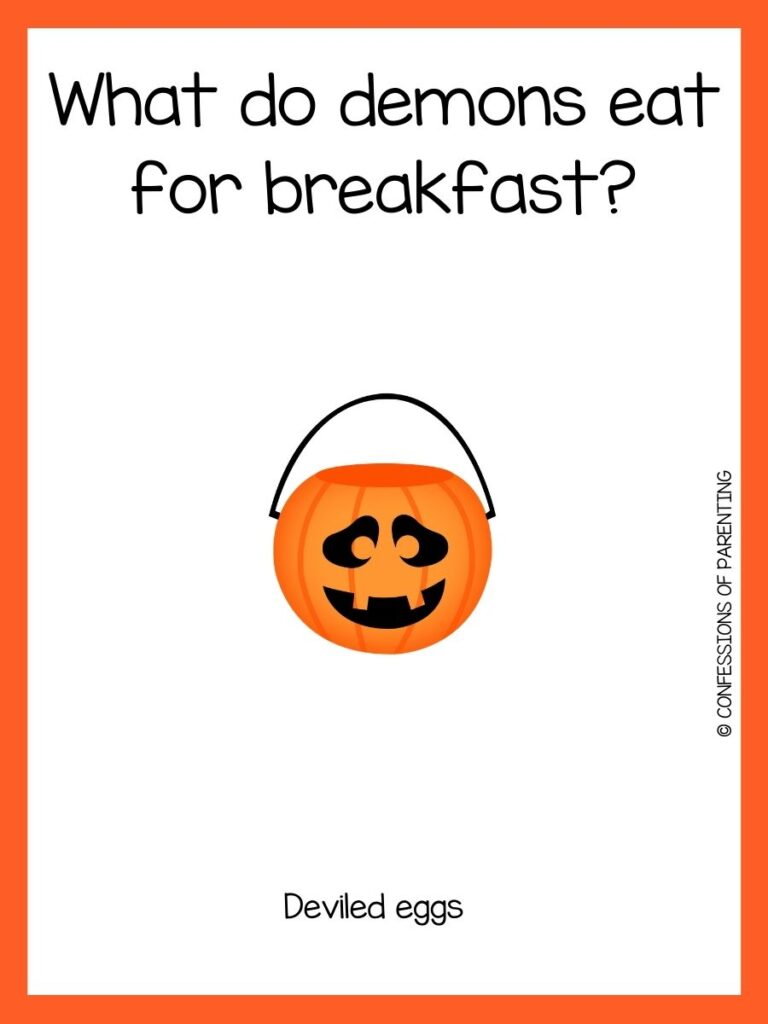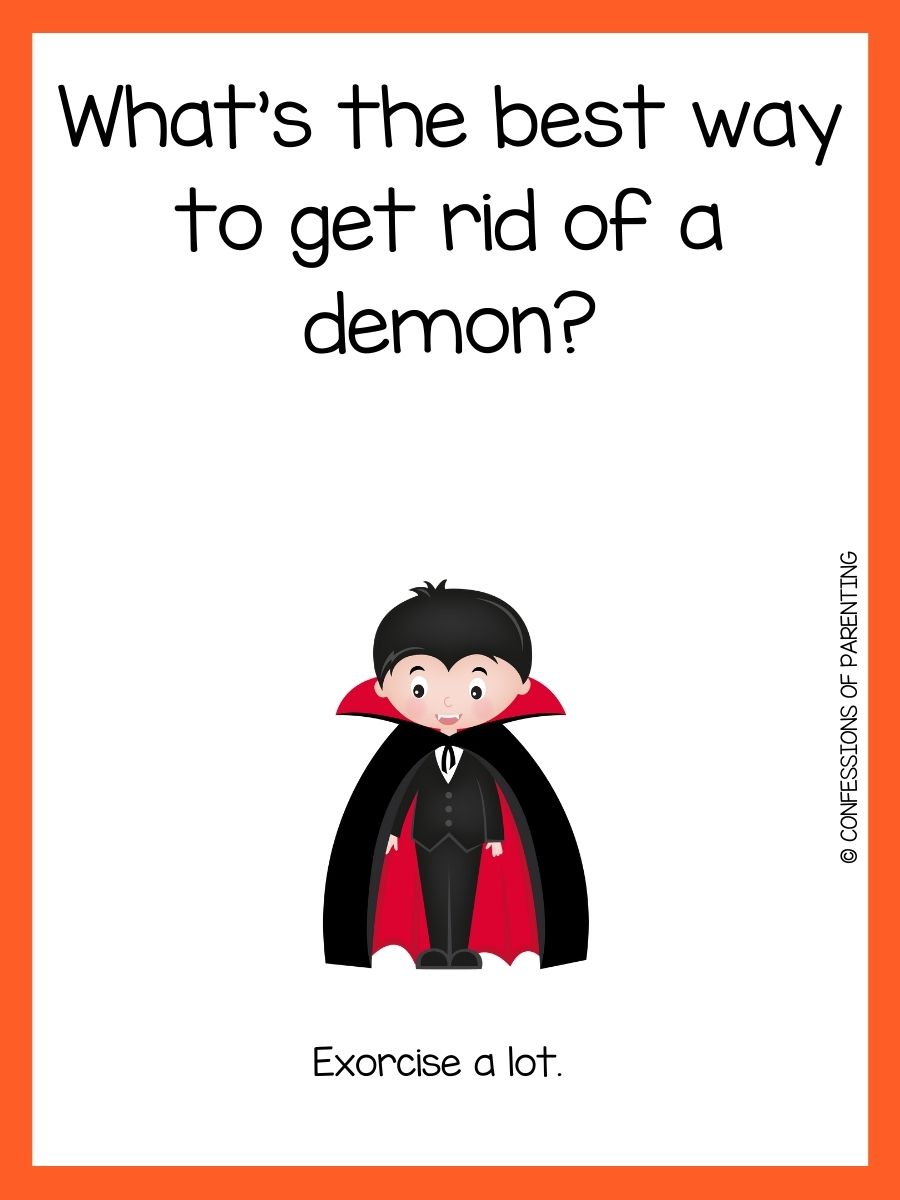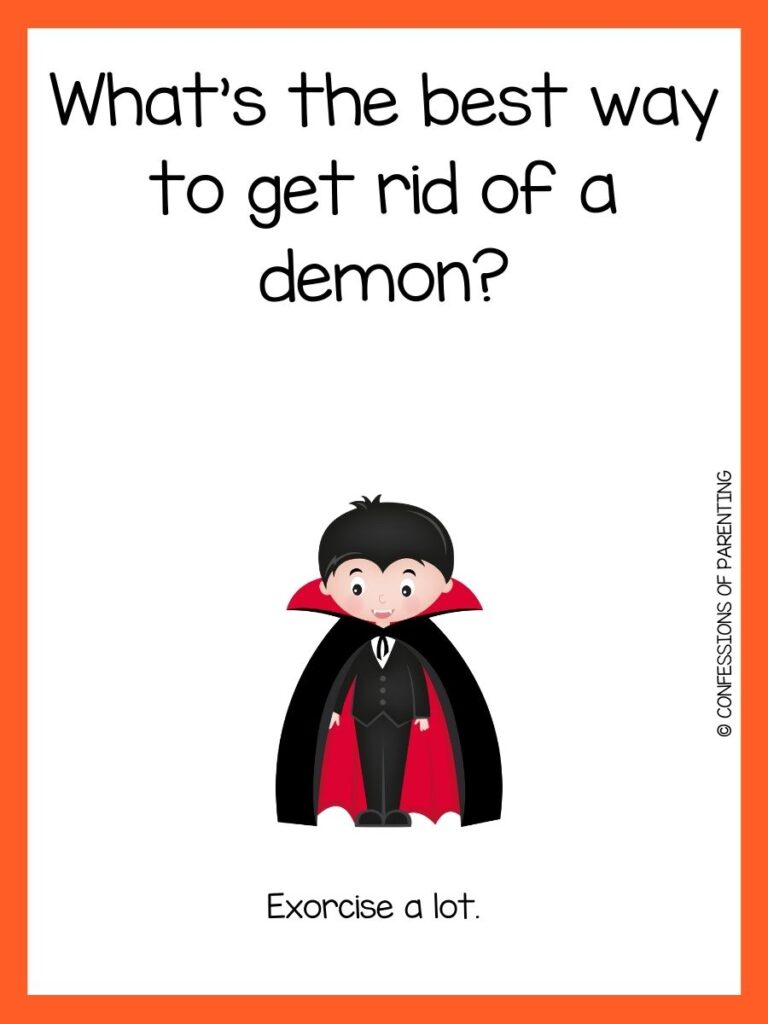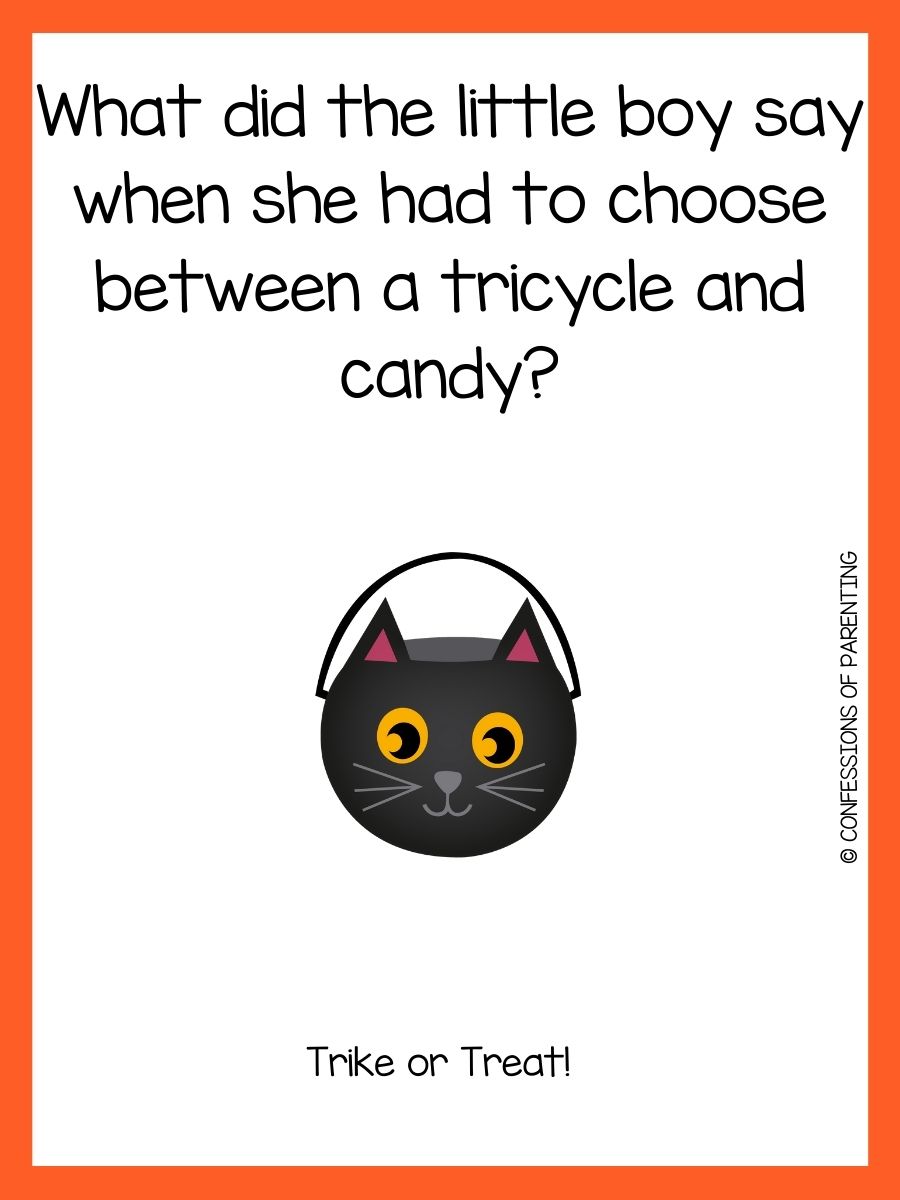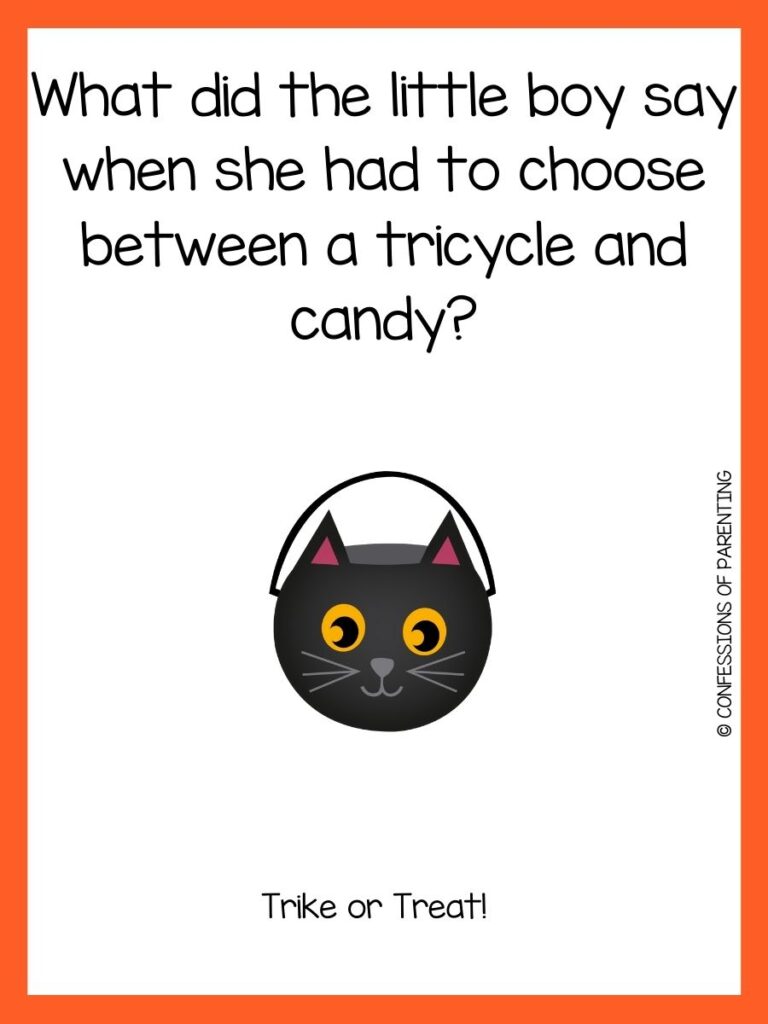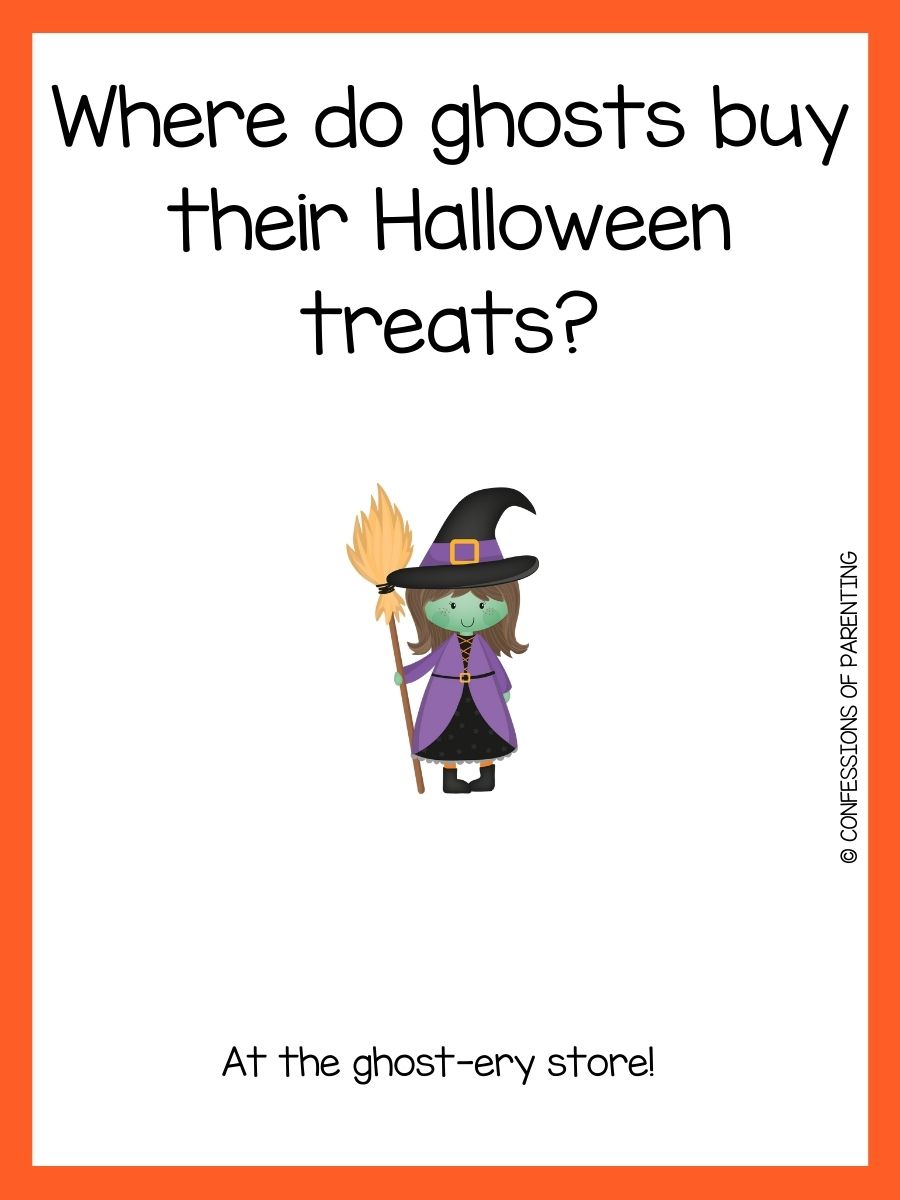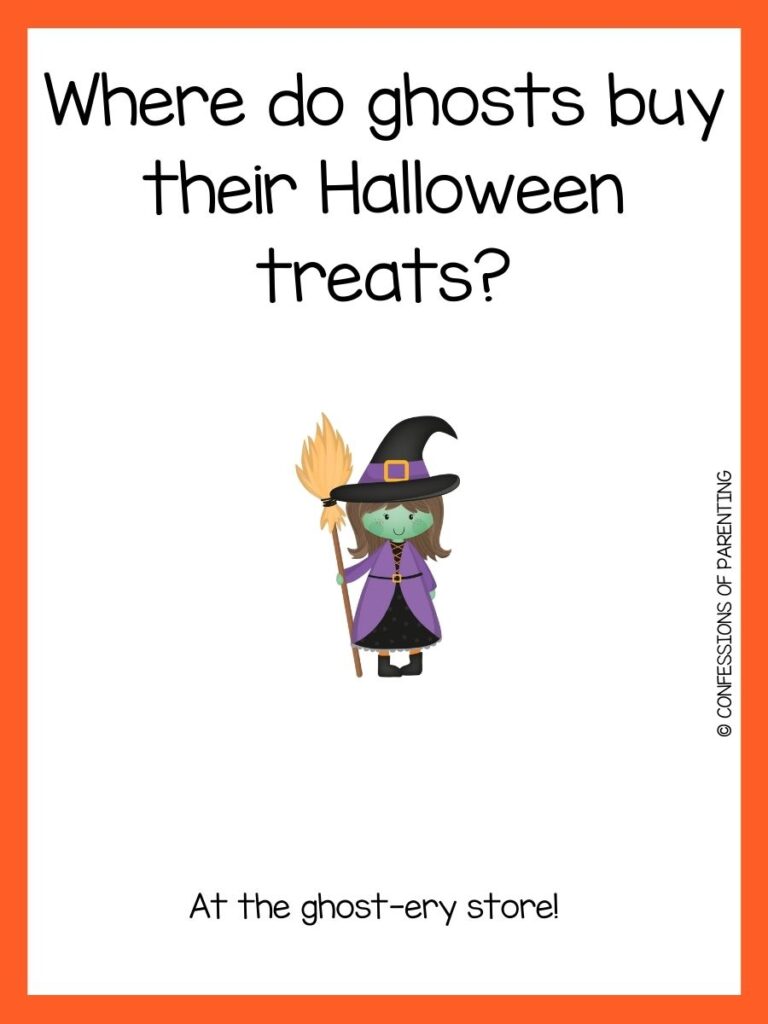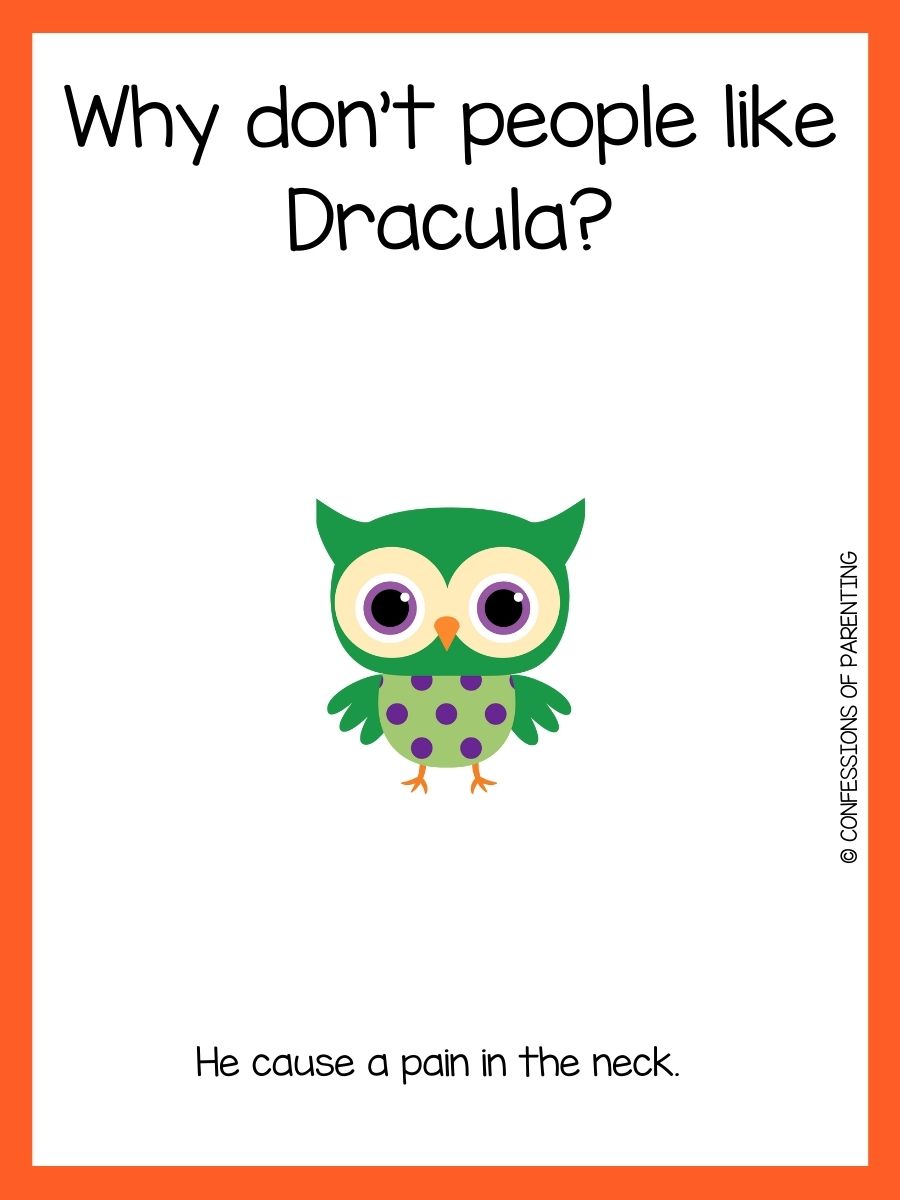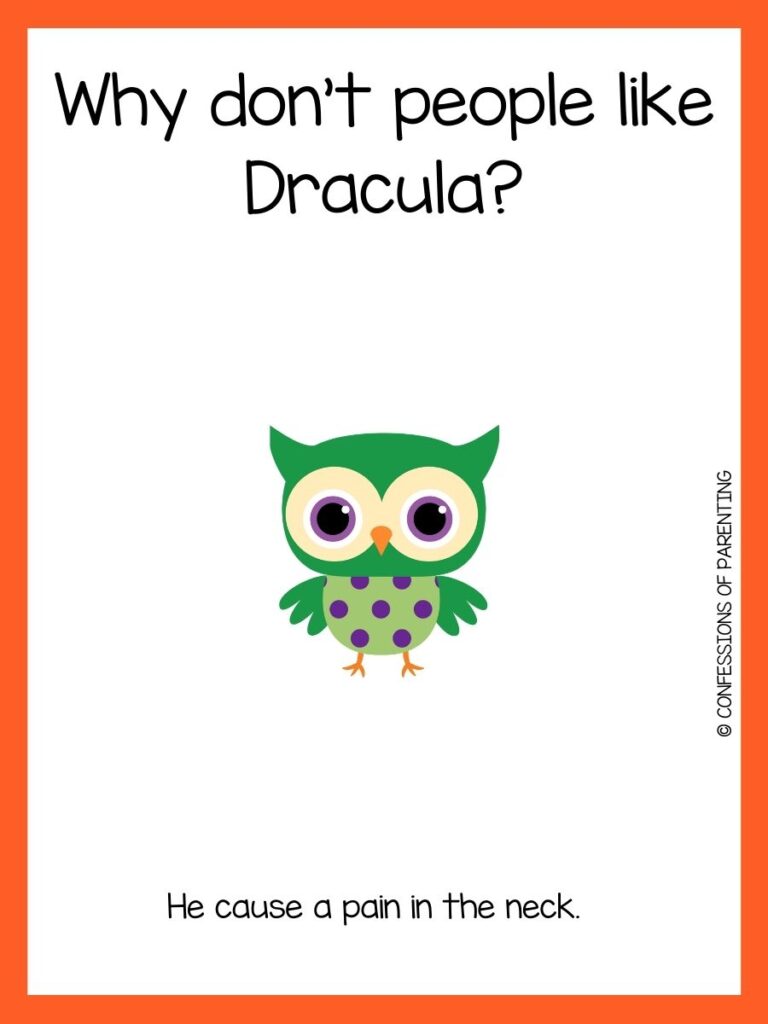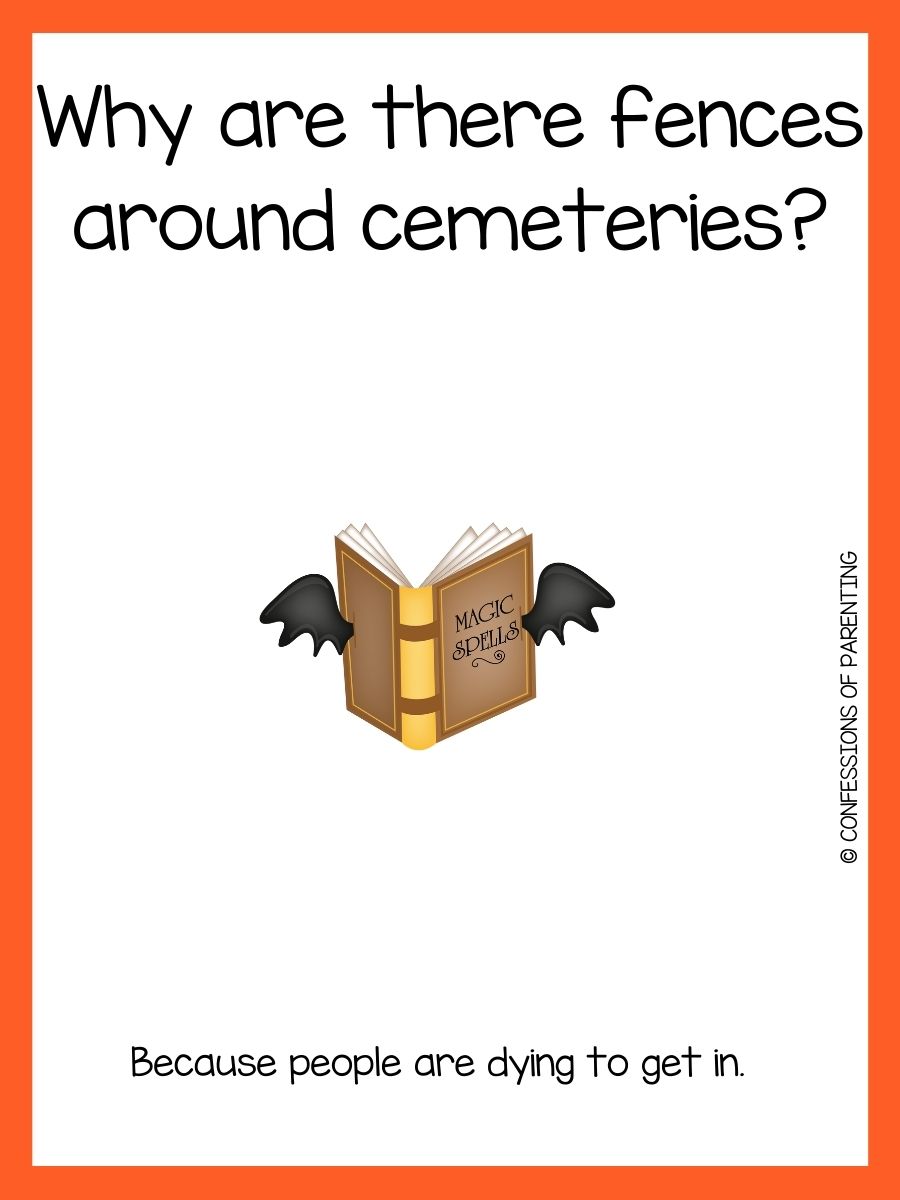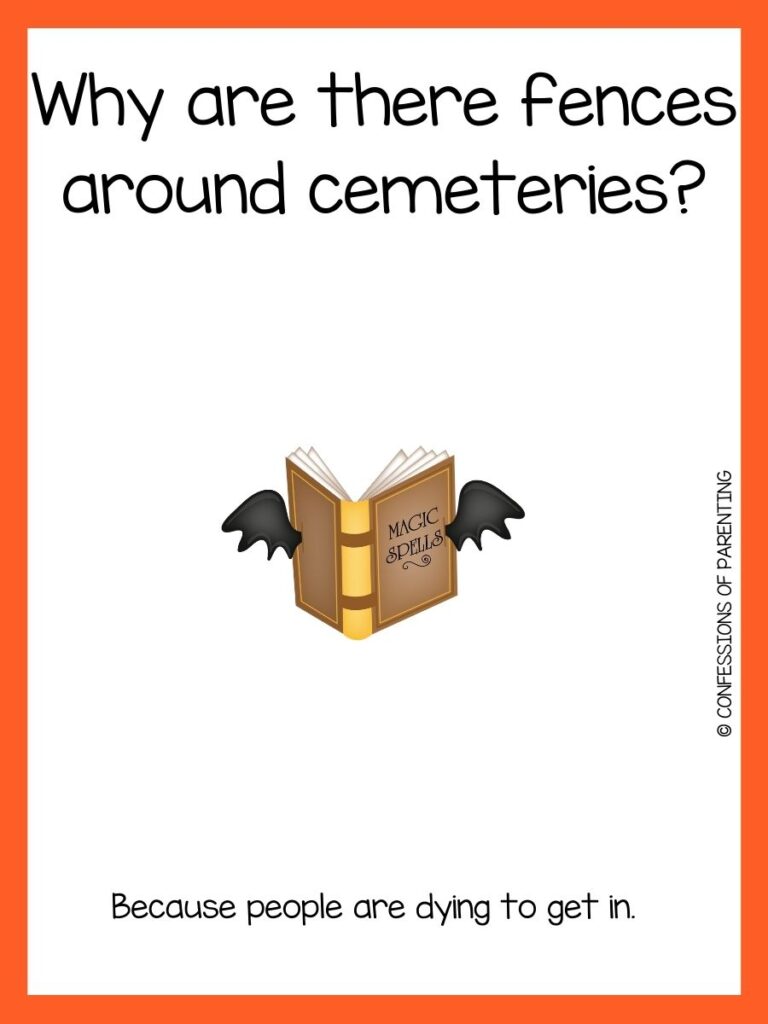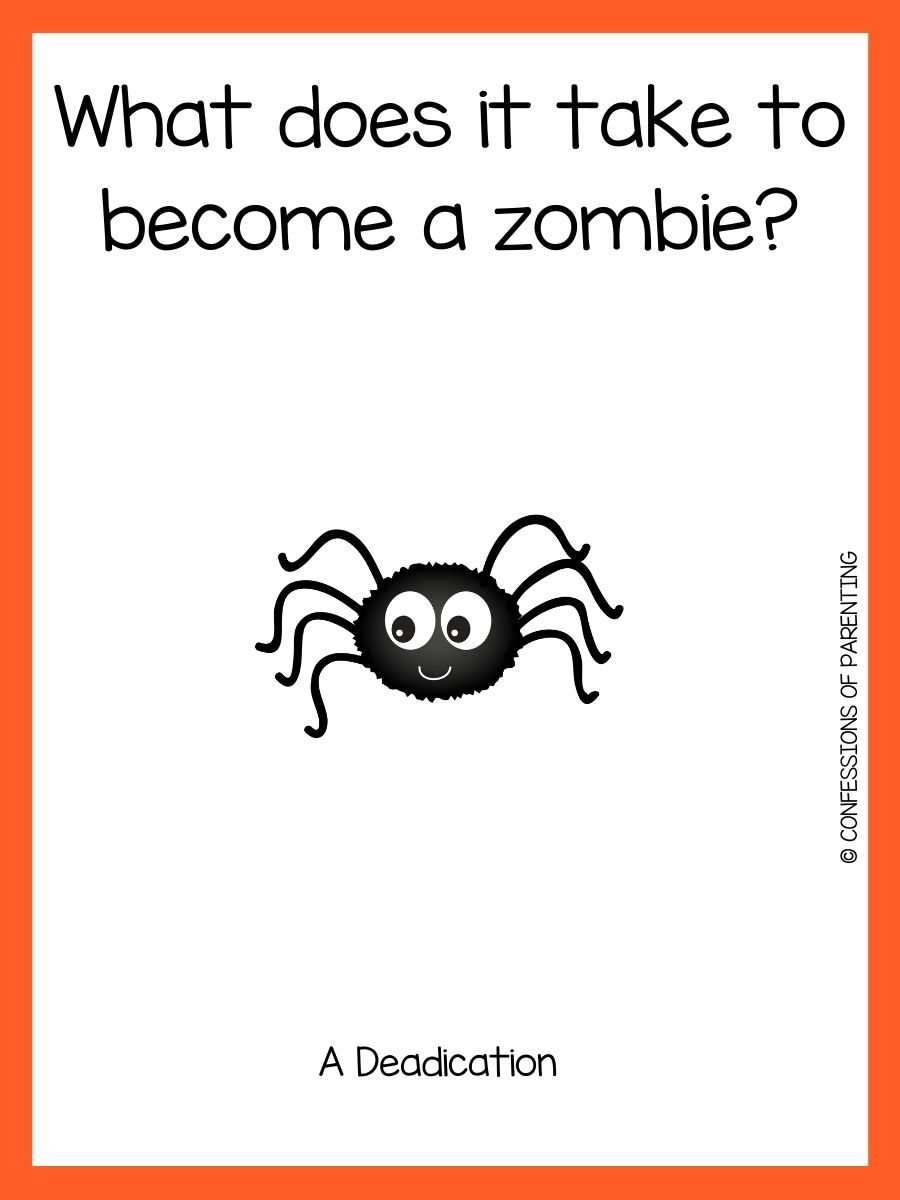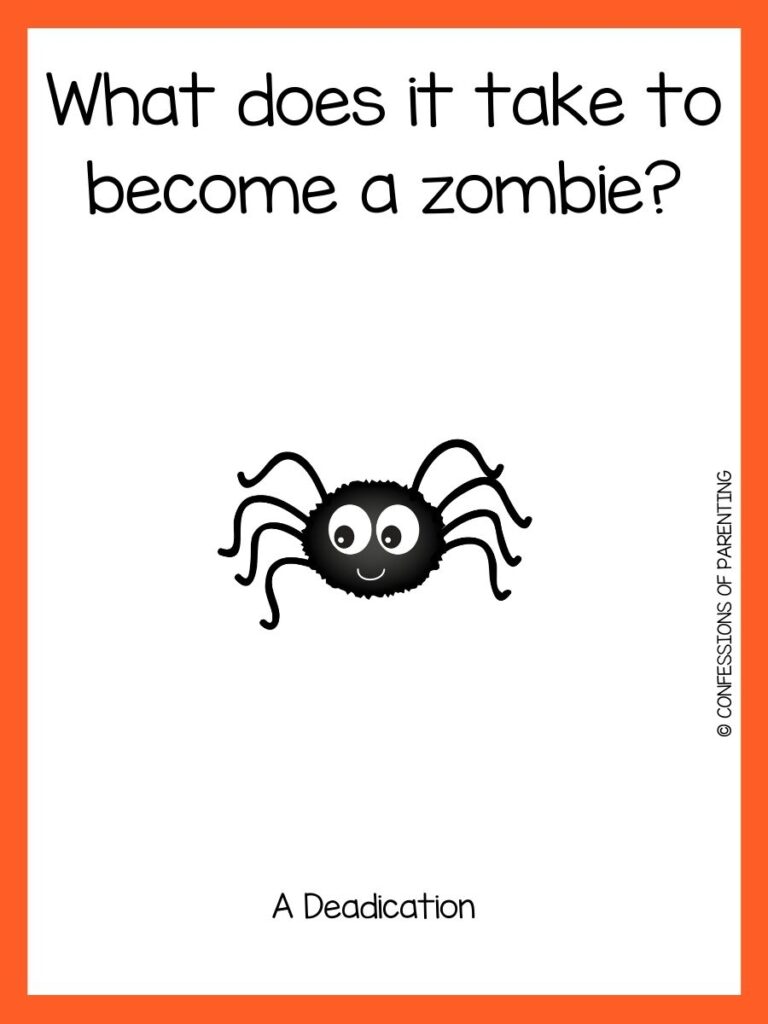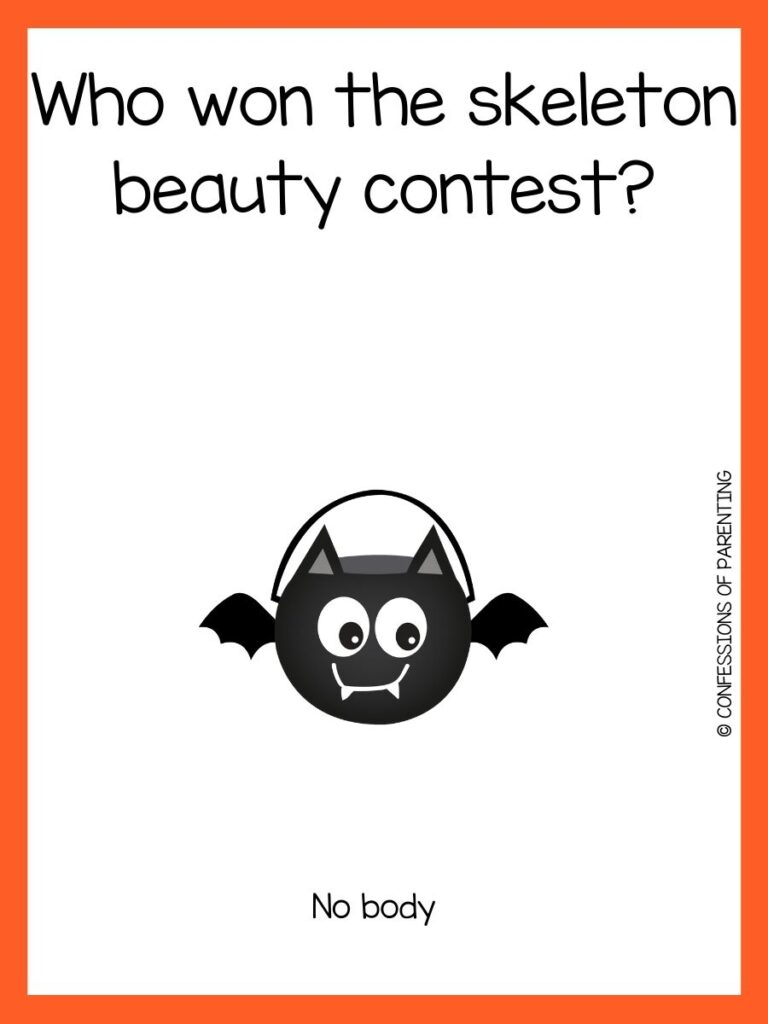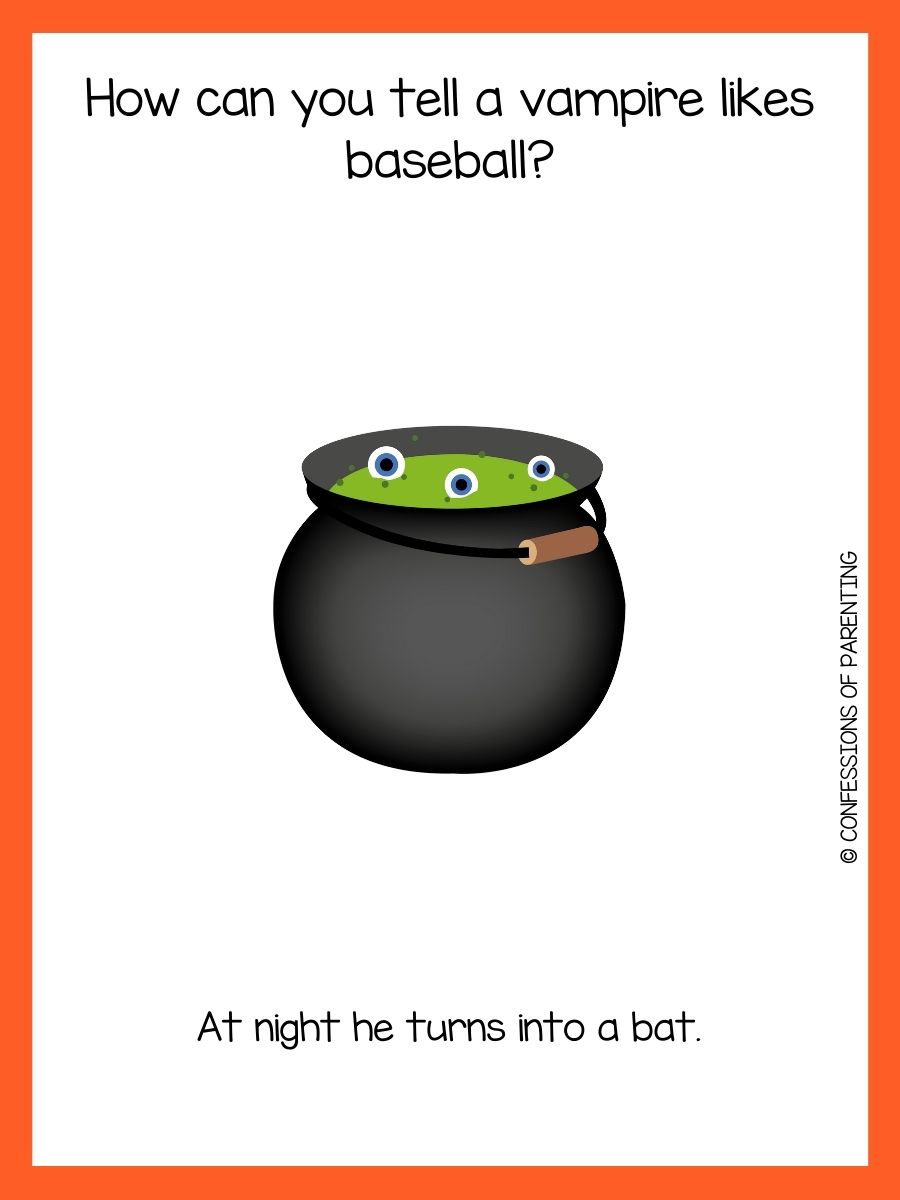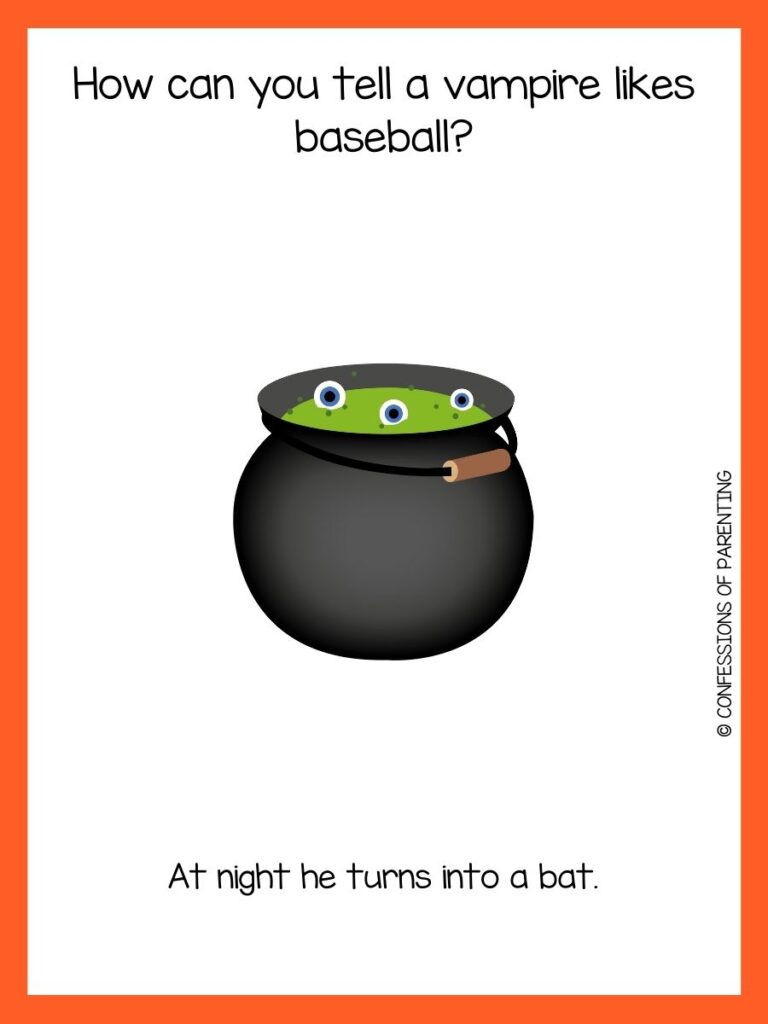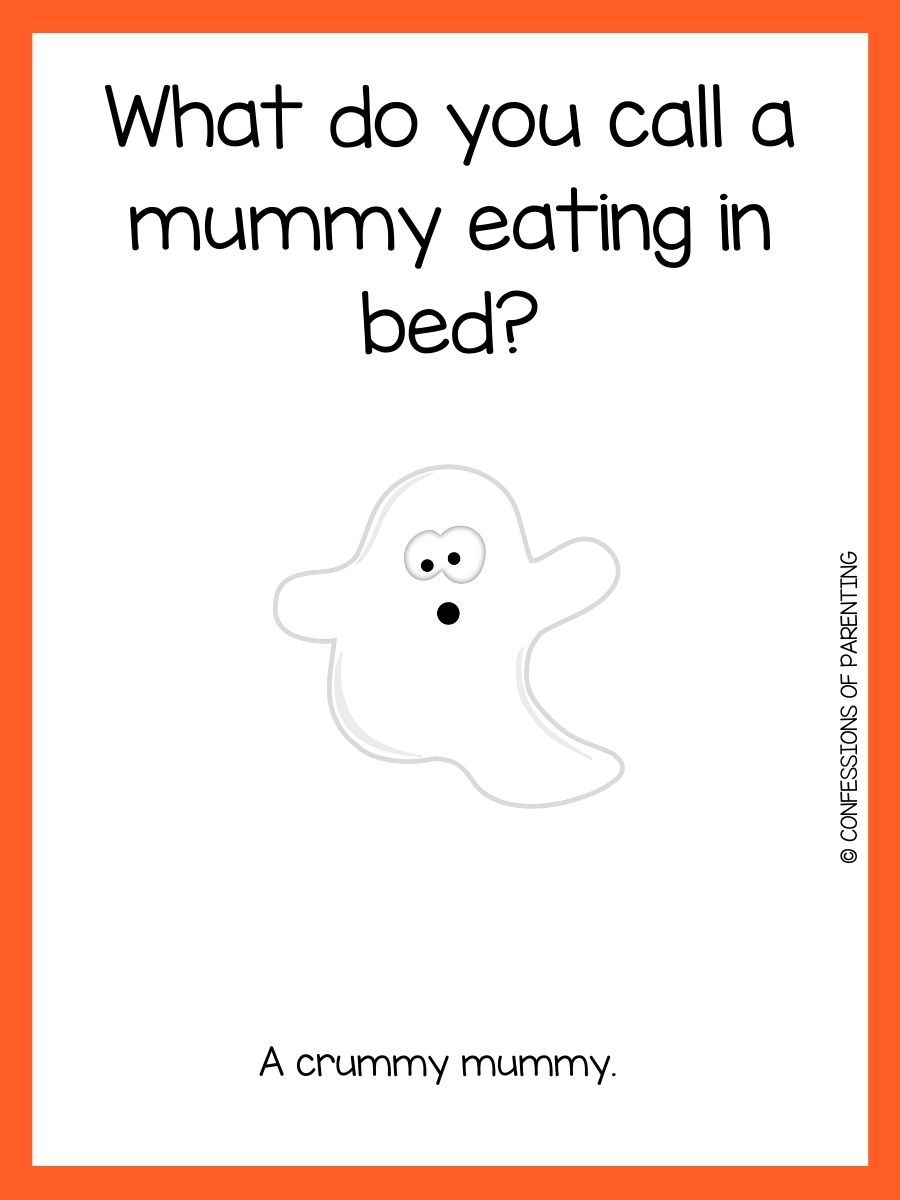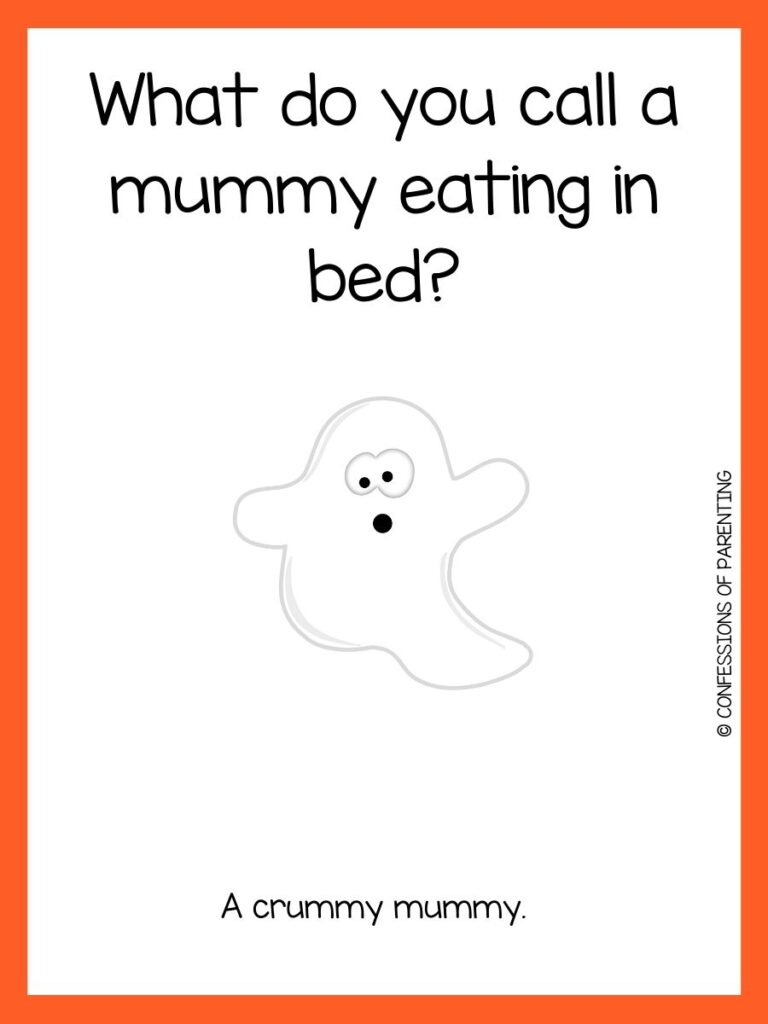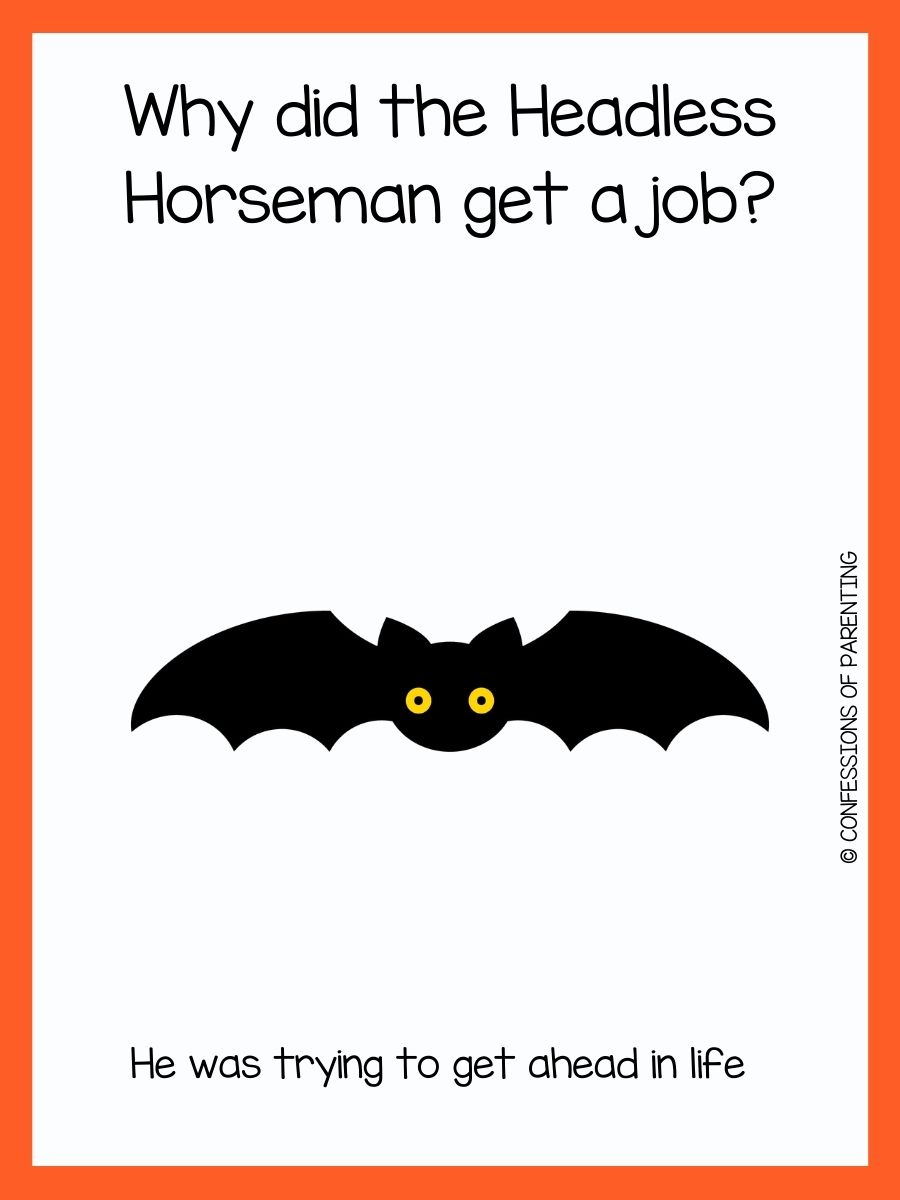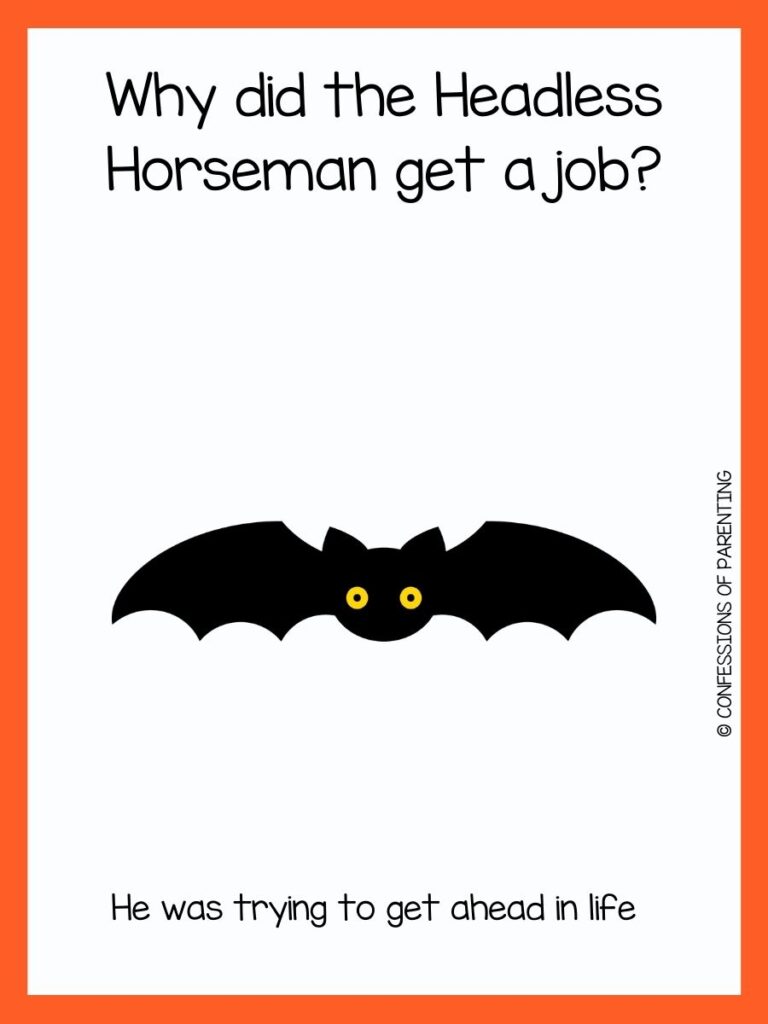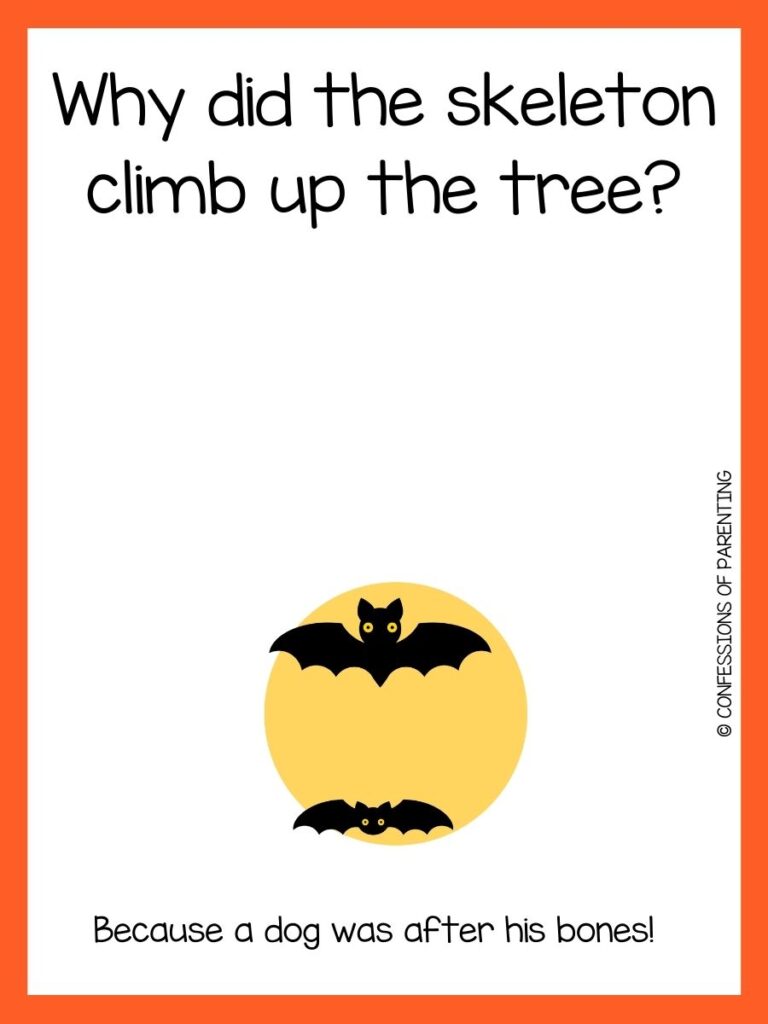 Don't forget to share your favori Halloween jokes in the comments so we can add them to the list!
You can Never Have Too Many Jokes! Complete List of Awesome Jokes!
Kid Jokes
Adult Jokes