Birthday jokes are the perfect addition to every celebration! Whether you are turning 1 or 99 a good joke can really get the party started! Check out the ultimate list of funny birthday jokes for kids and adults and really get the party started!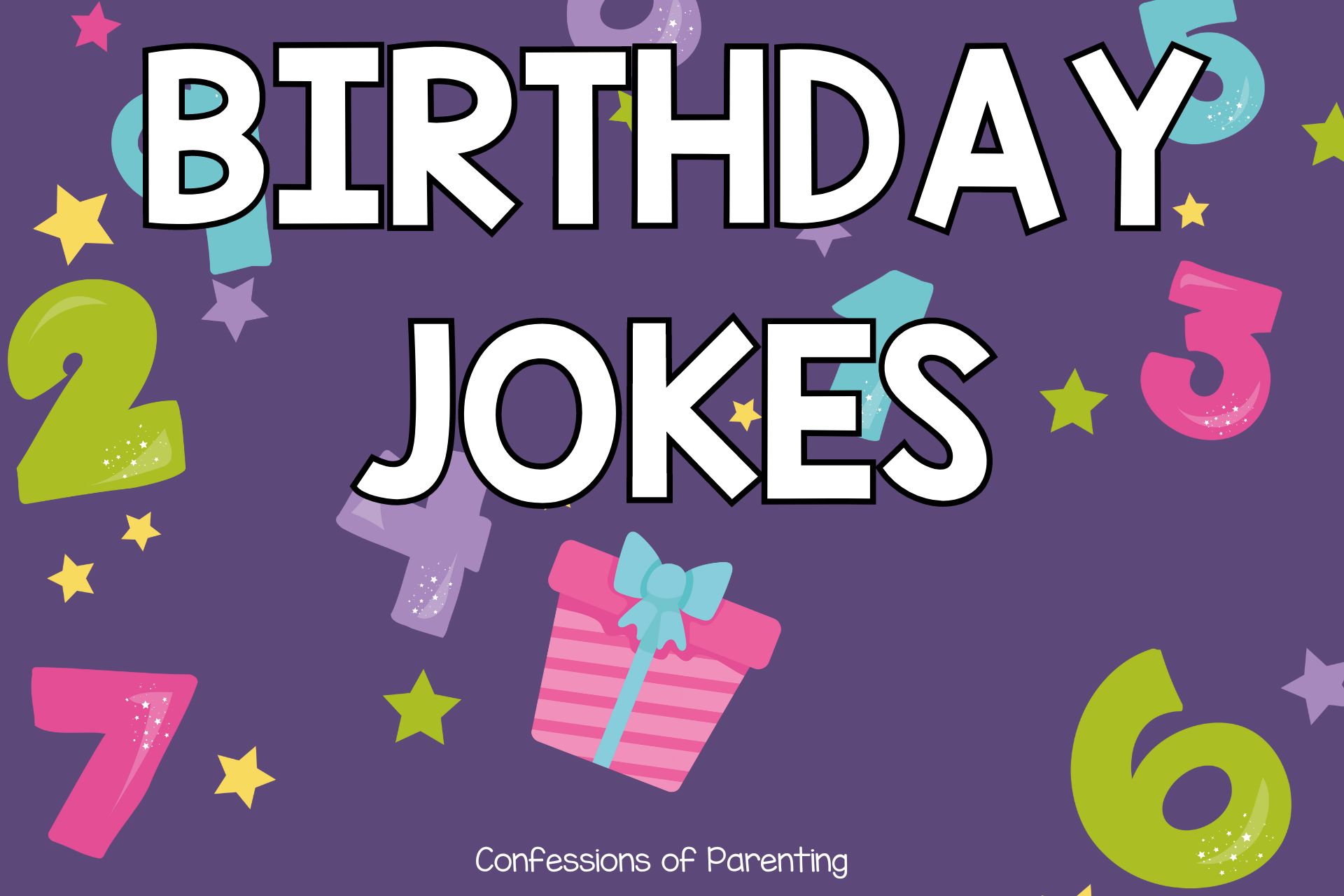 I think birthdays are the most special days in the lives of kids. So often my son is asking me, "How many more days until my birthday?" Kids love birthdays. They love the celebration, the presents, and the fun! So give them another fun reason to celebrate with these fun birthday jokes for kids.
The great thing about this collection of birthday jokes is that they are totally clean and perfect for kids of all ages. So scroll all the way to the bottom, add these jokes to birthday cards, share over the phone or in-person and get laughing.
Be sure to check out our other funny jokes for kids like our lemon jokes, pumpkin jokes, and our fish jokes for kids!
If you are looking for more fun birthday activities, be sure to check out our Birthday Charades, Birthday Word Search, Birthday Riddles or Birthday Bingo.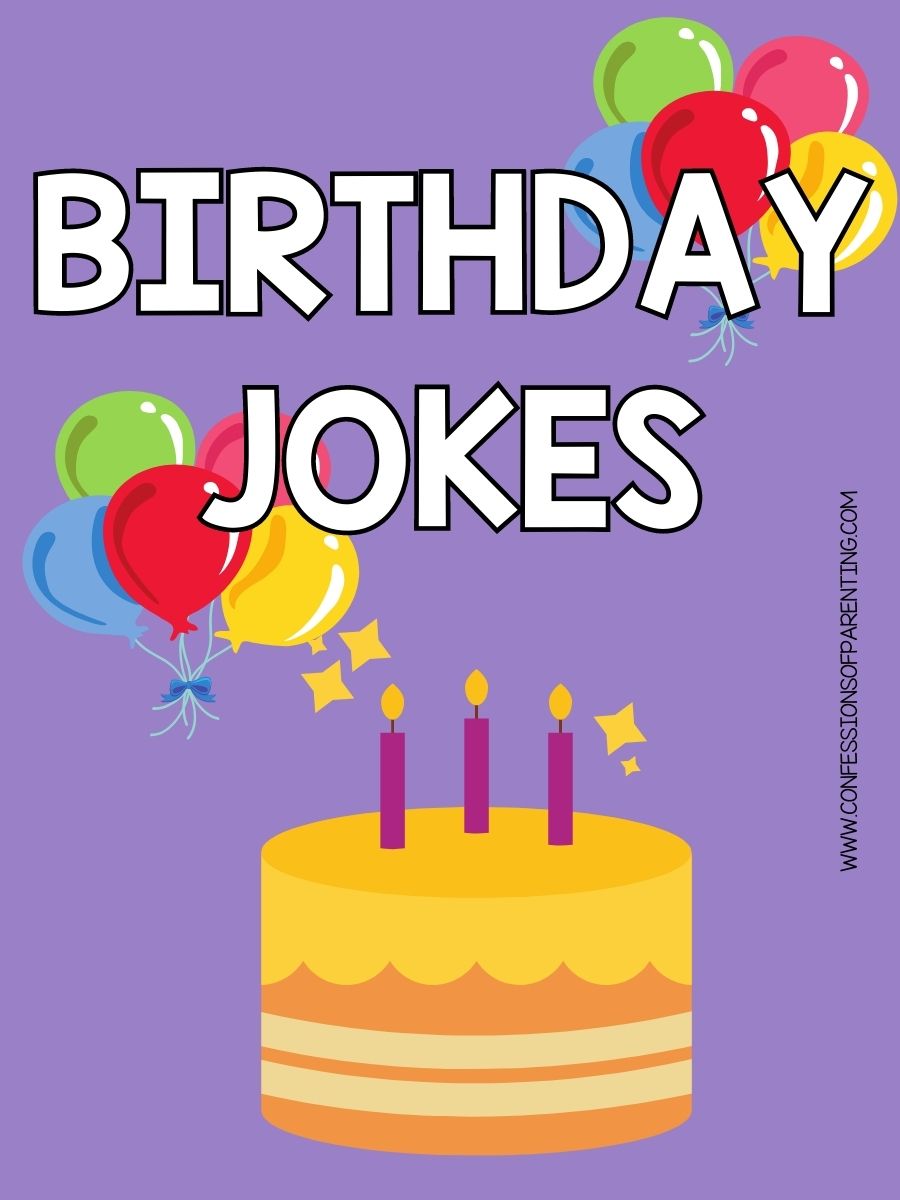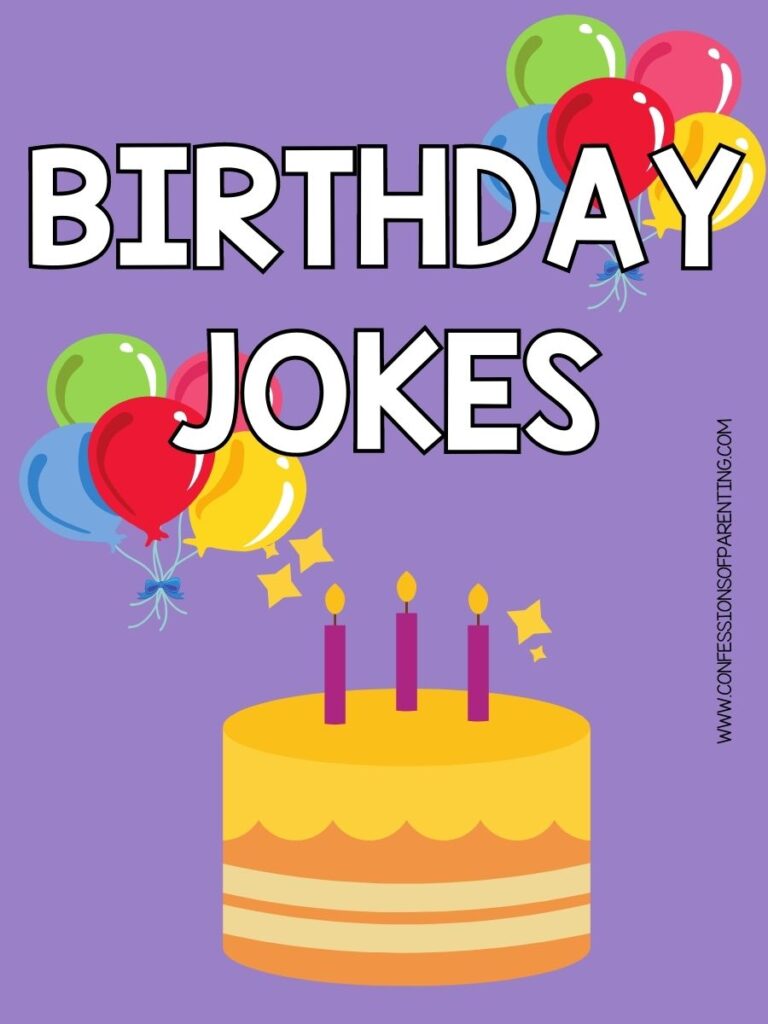 The Best Birthday Jokes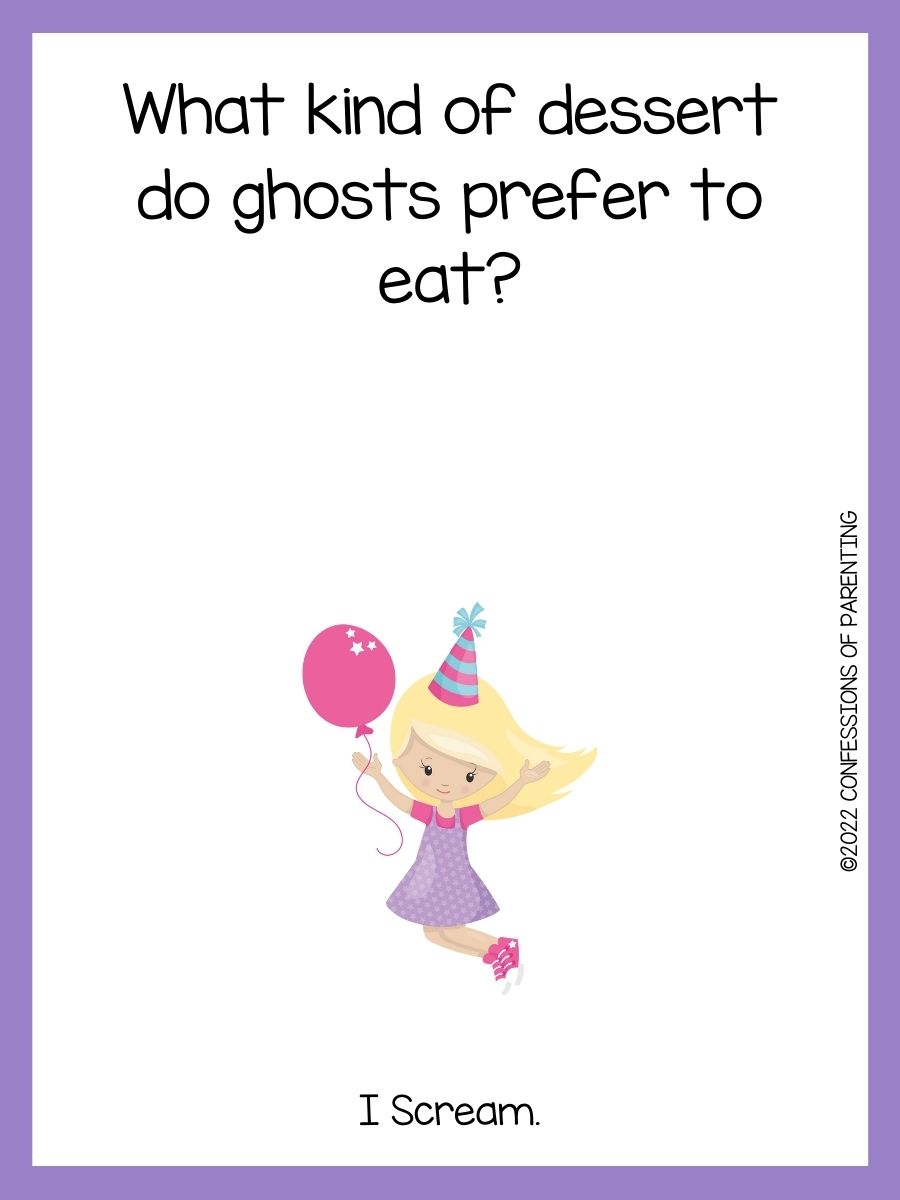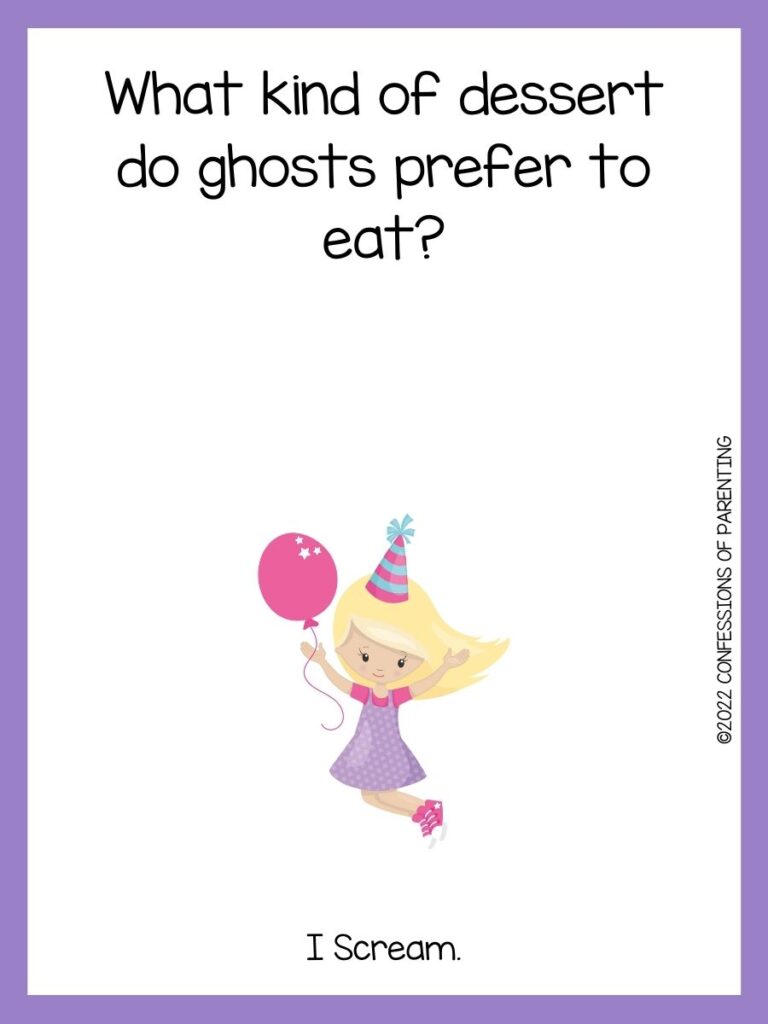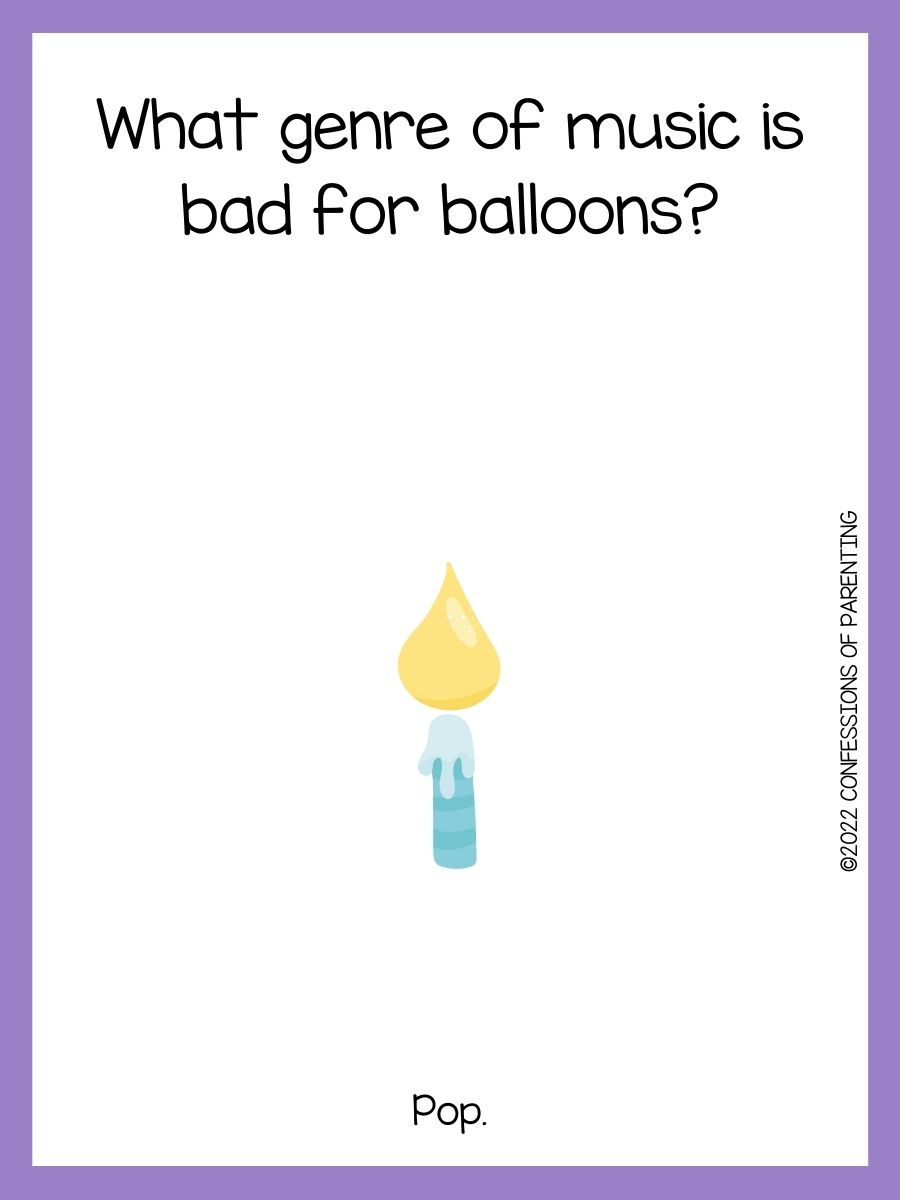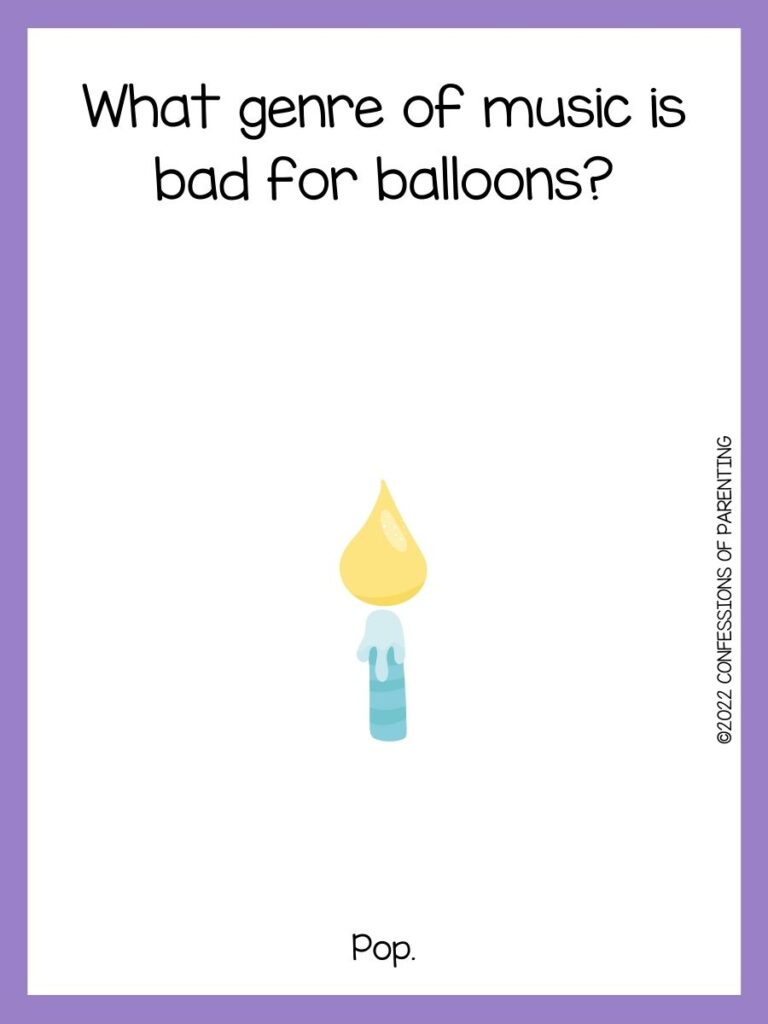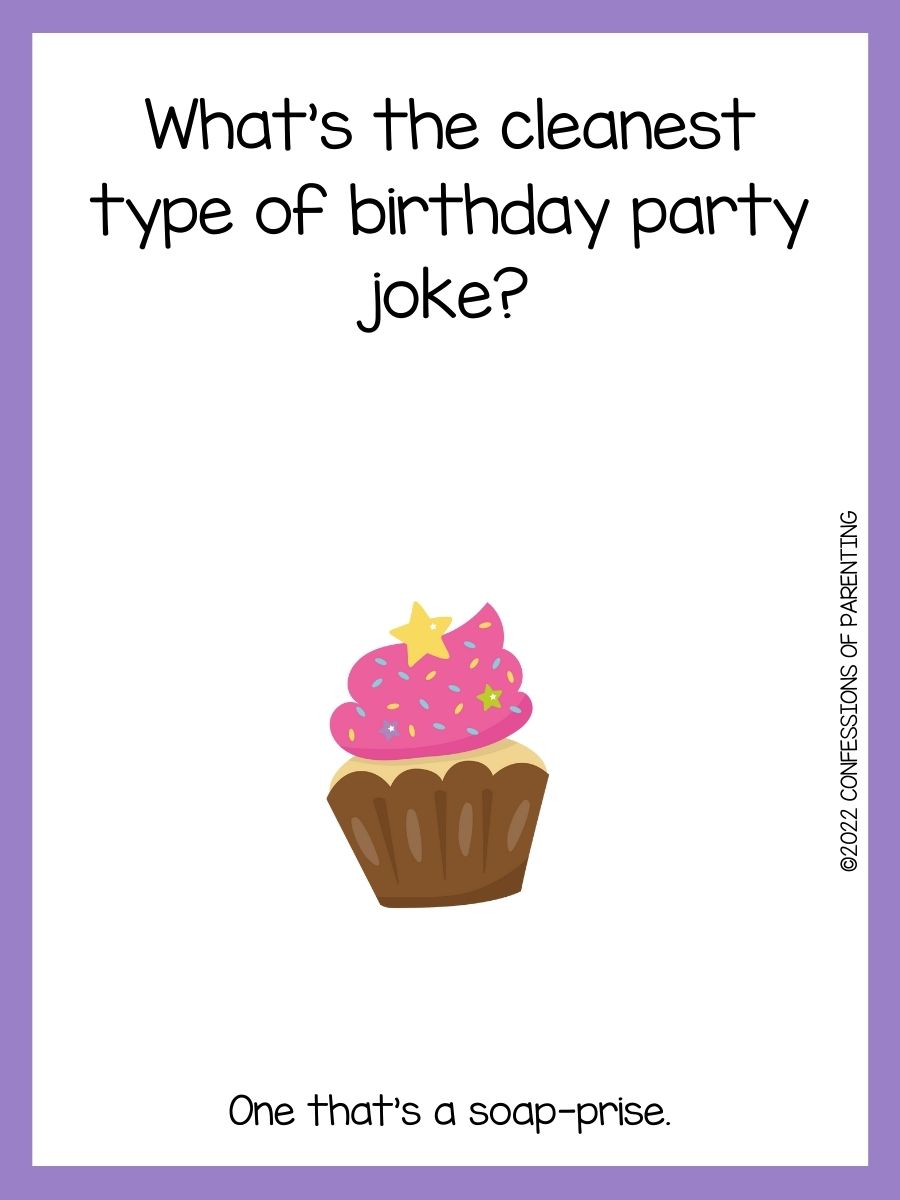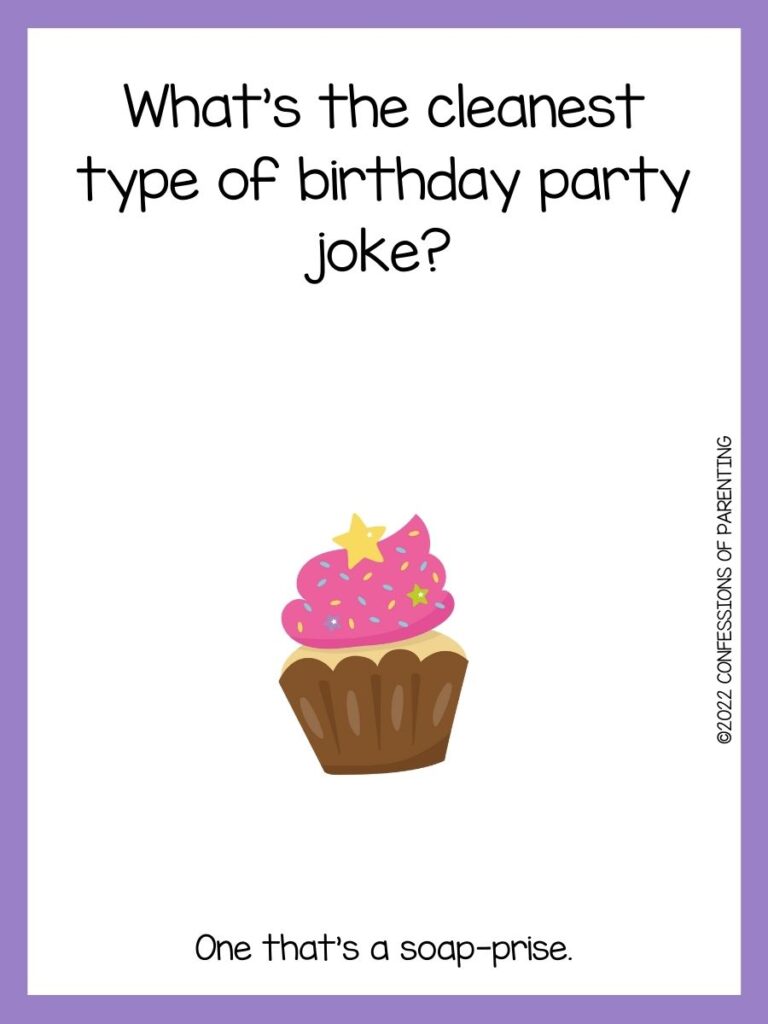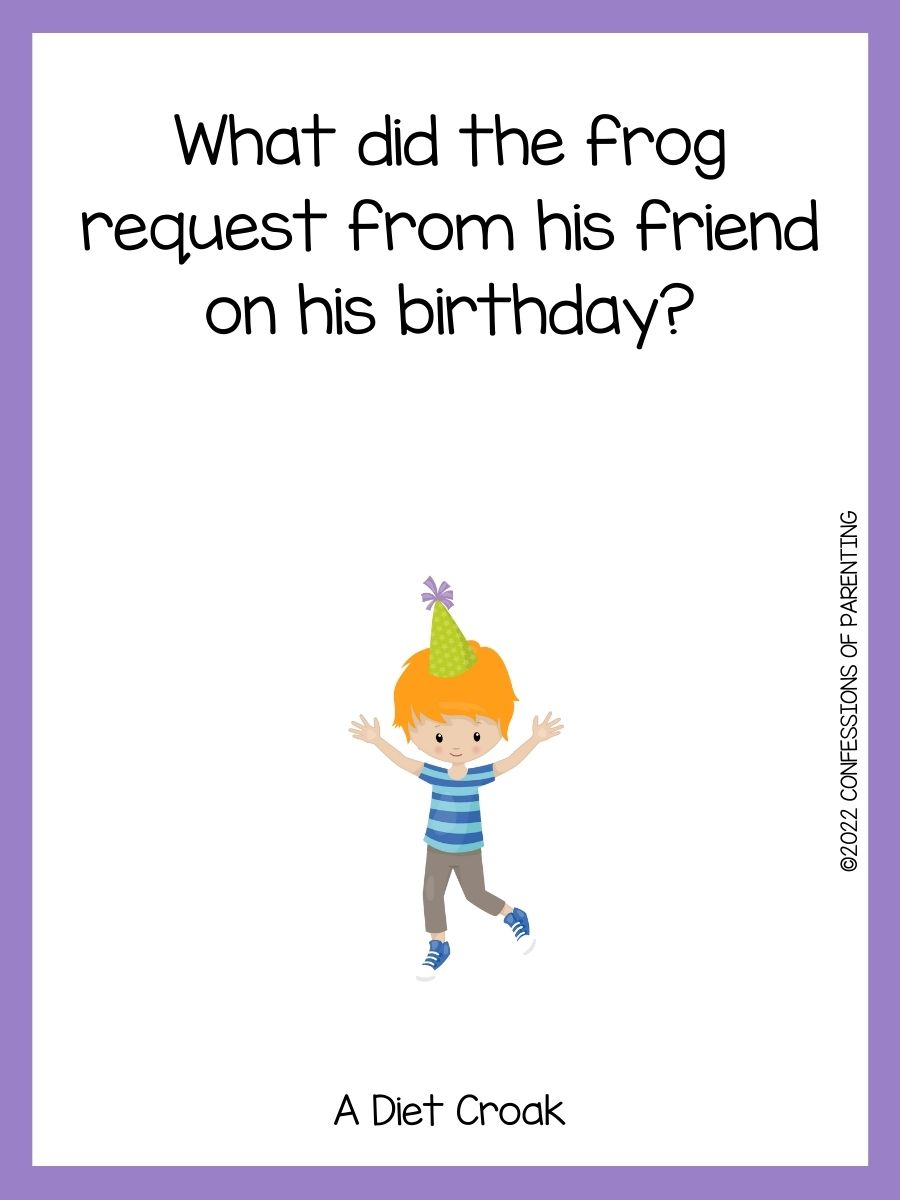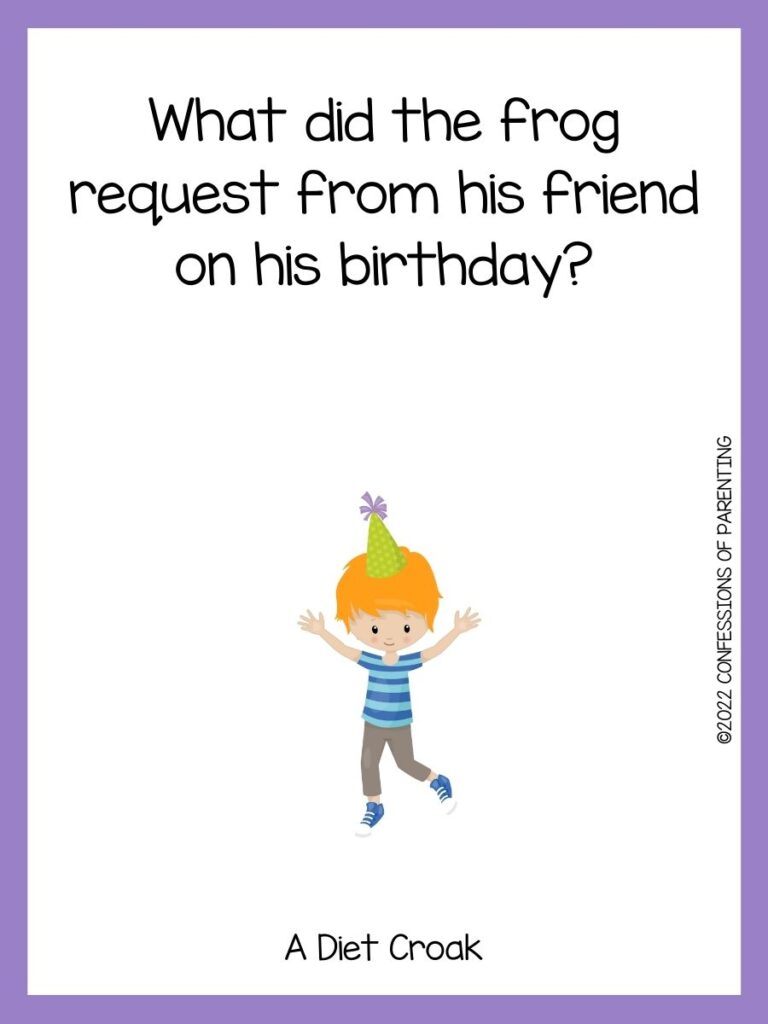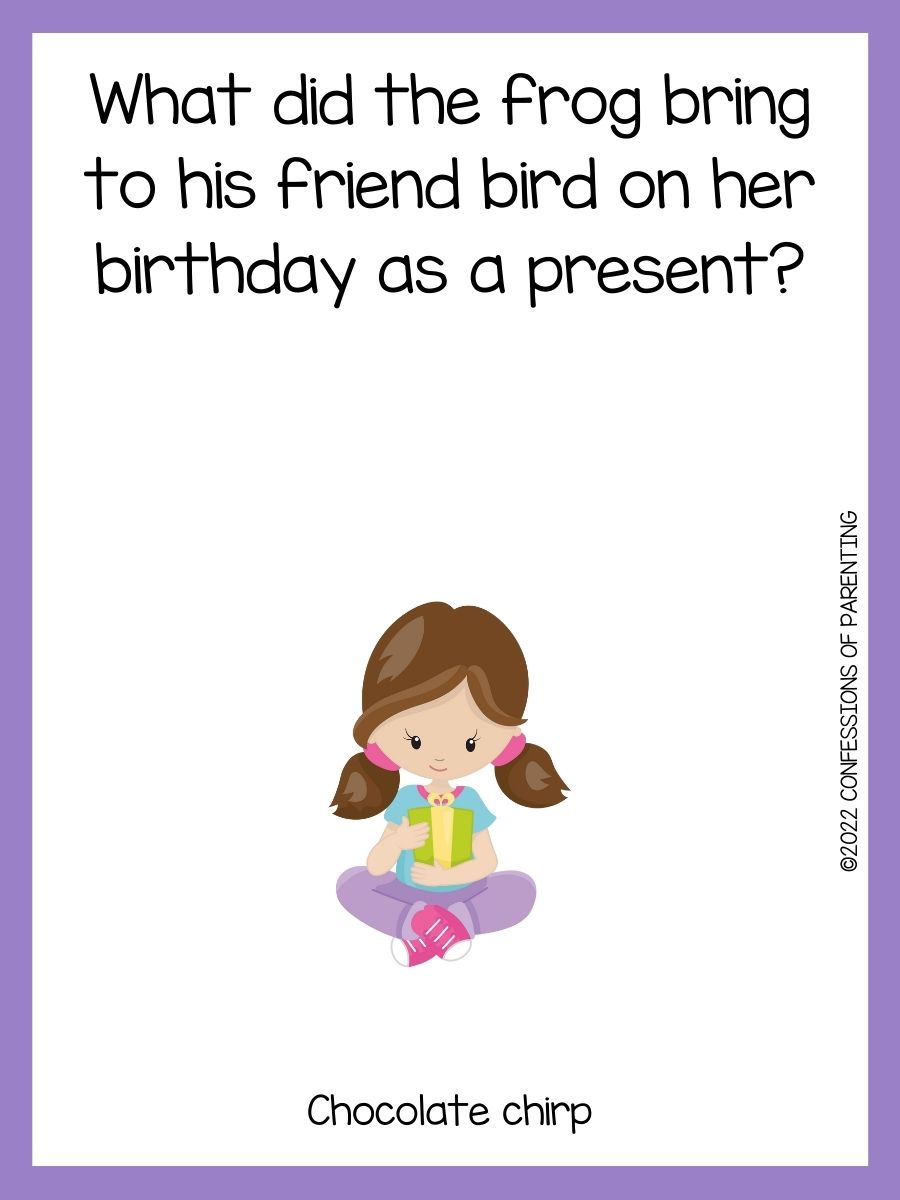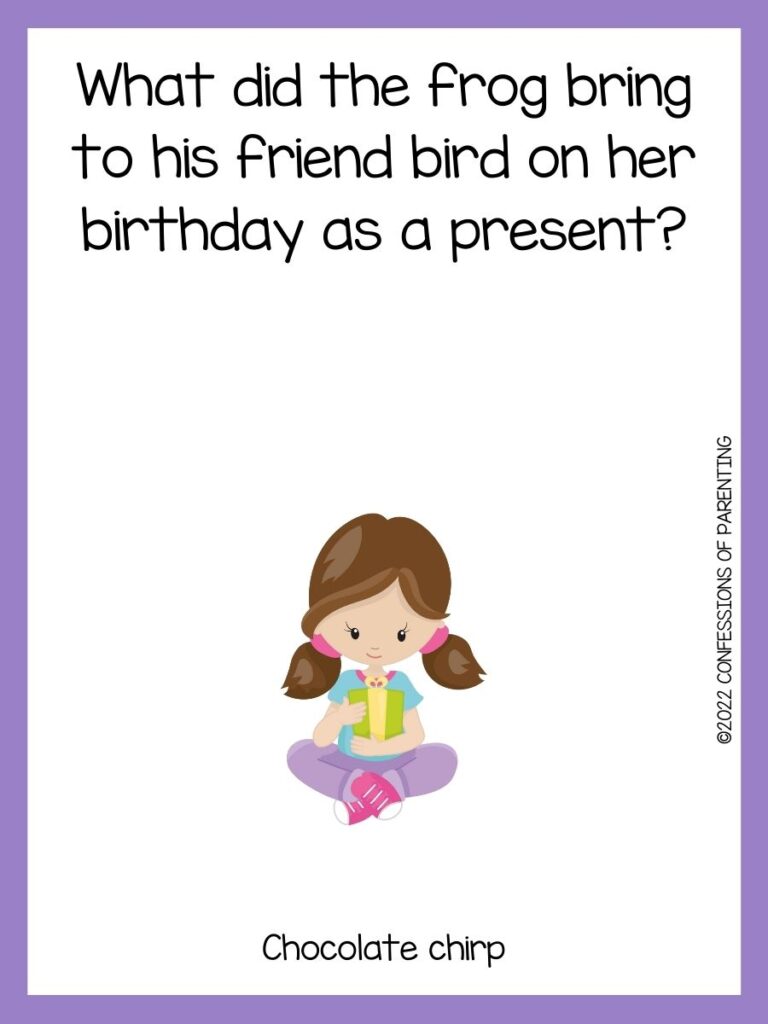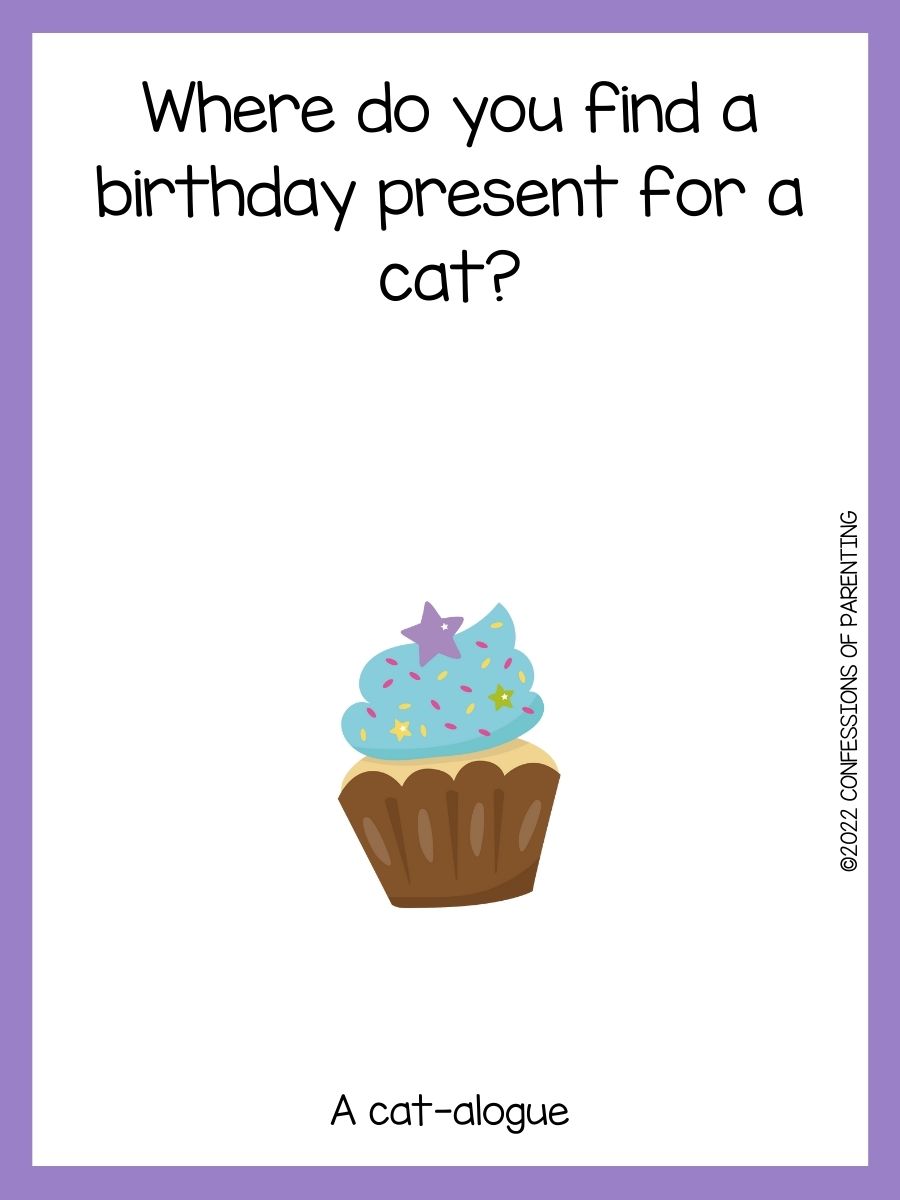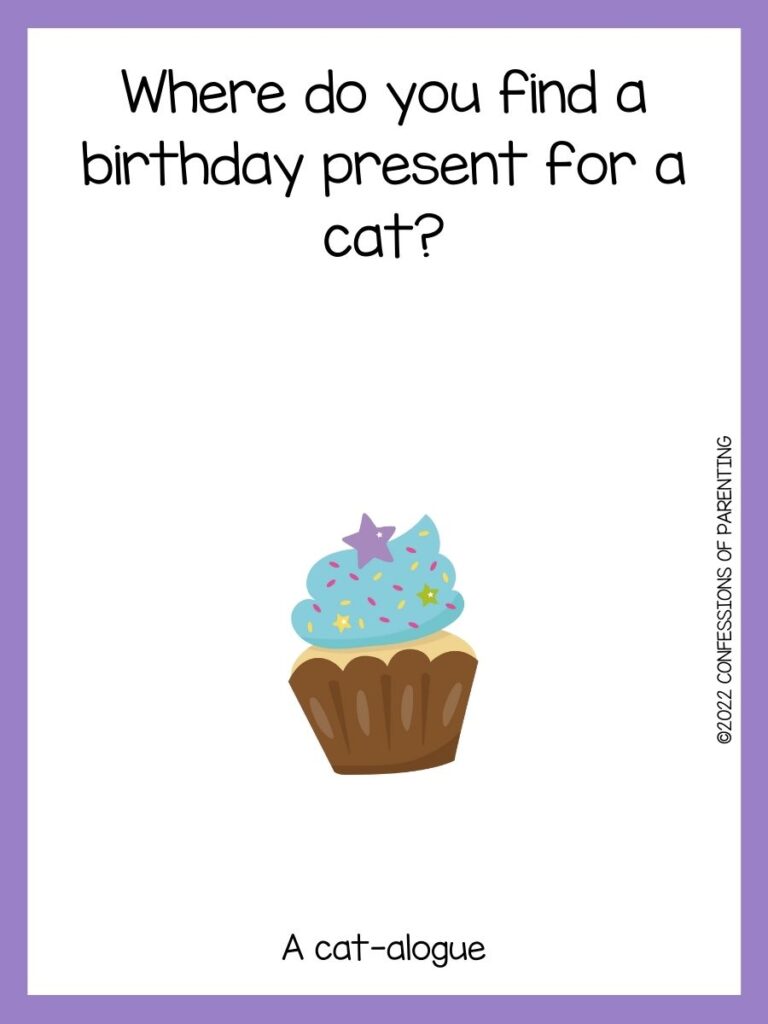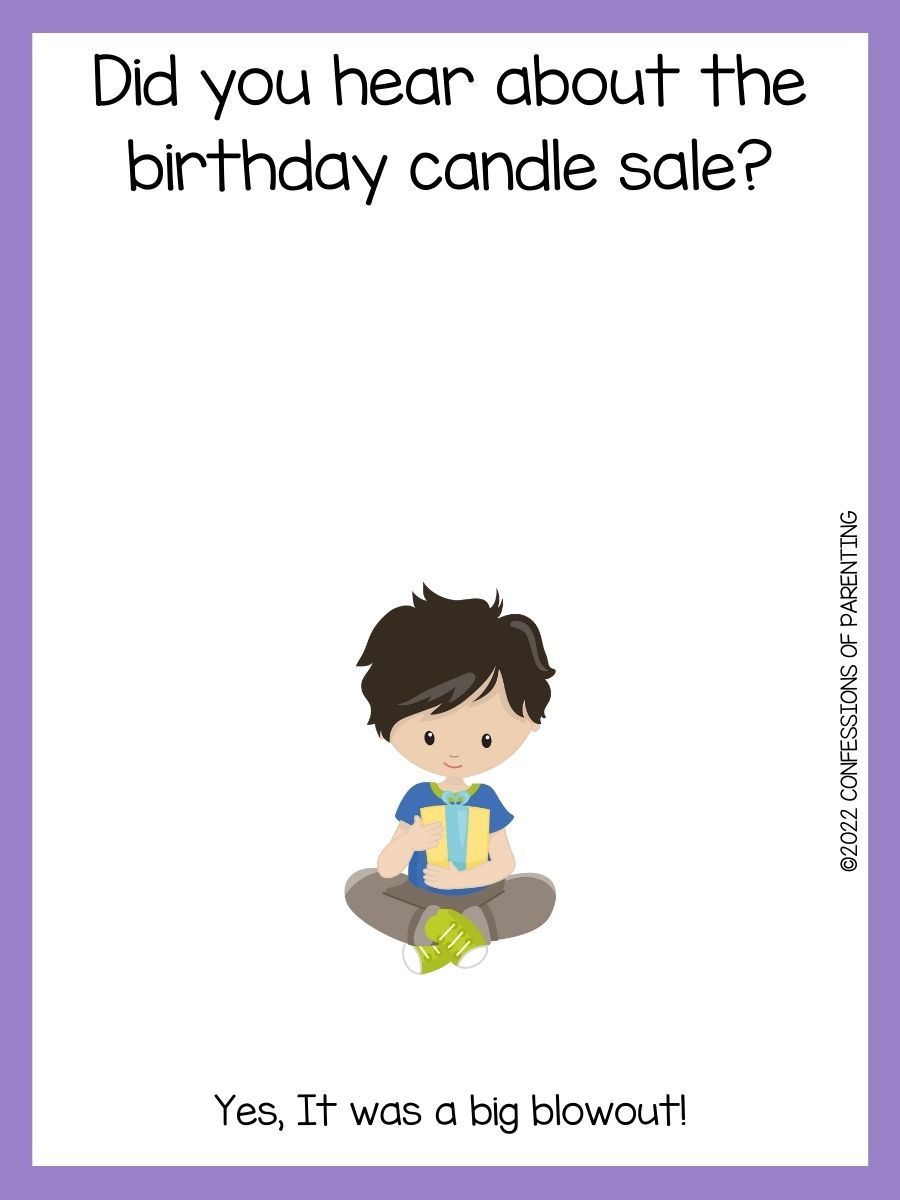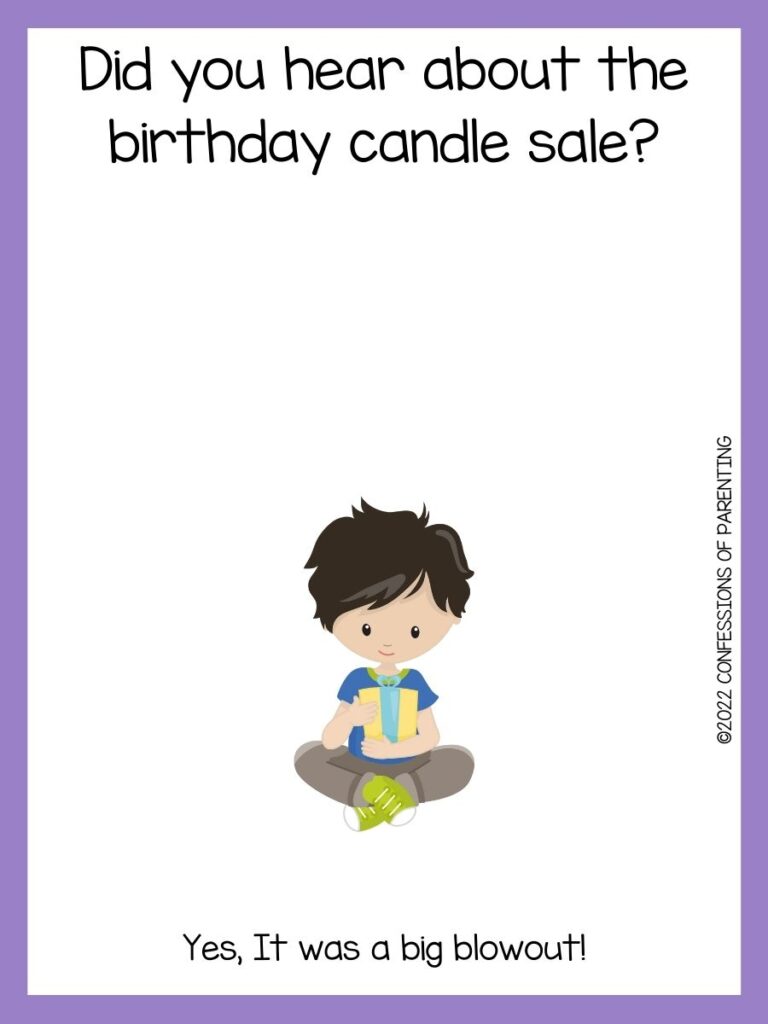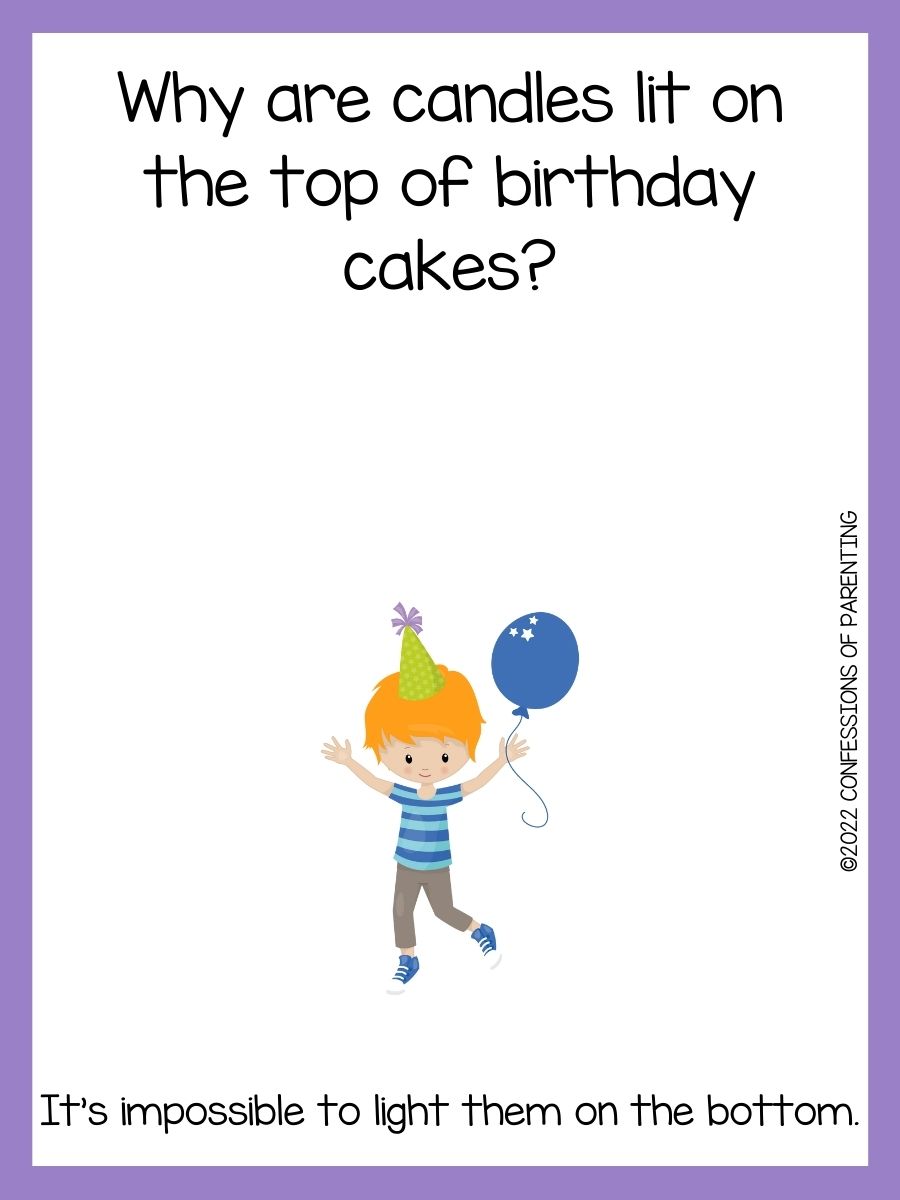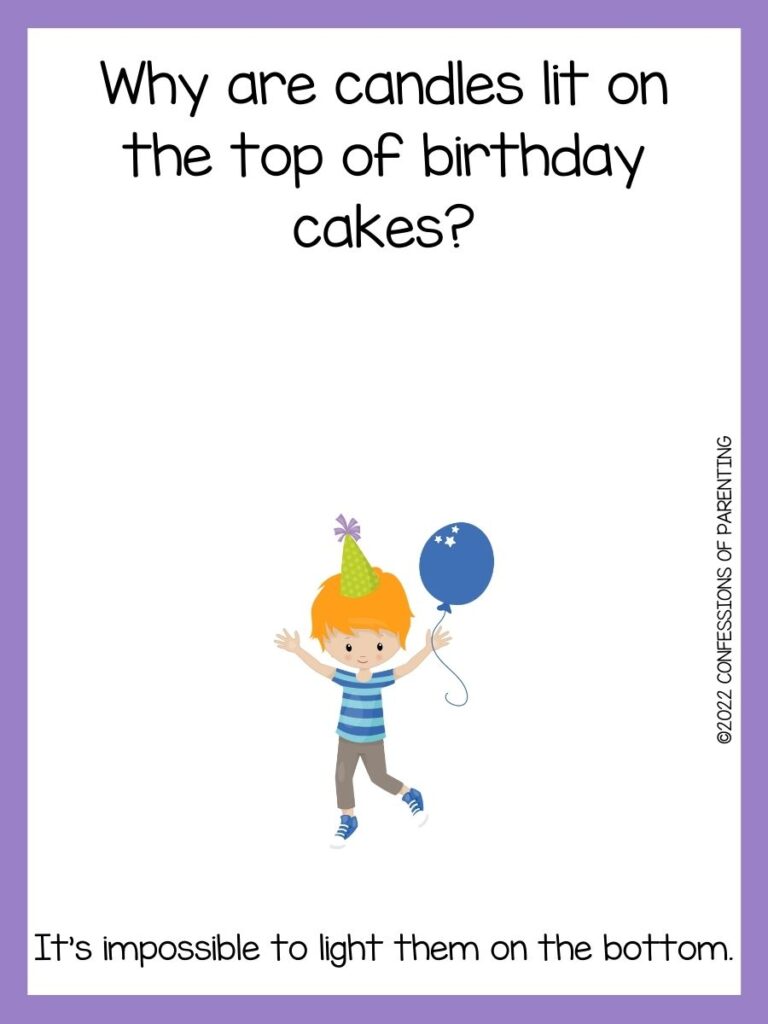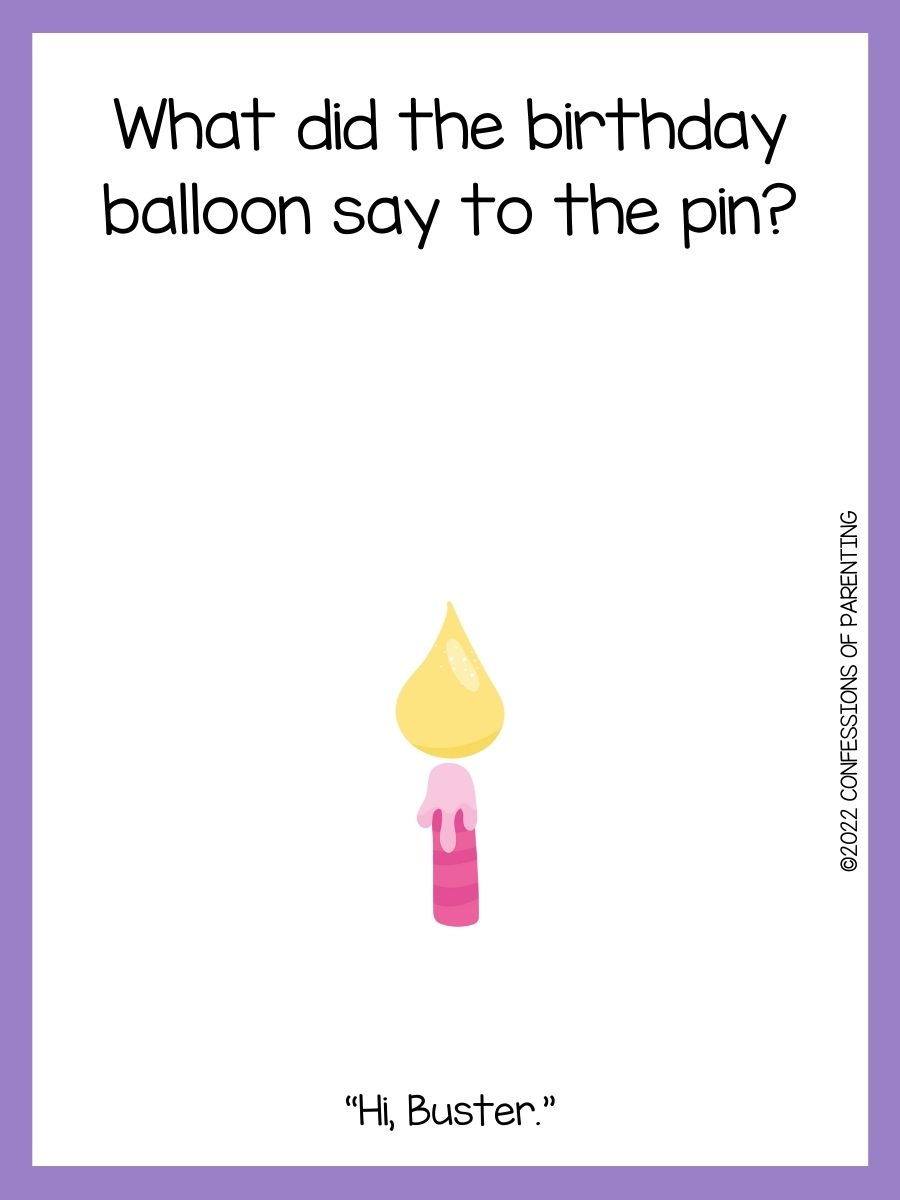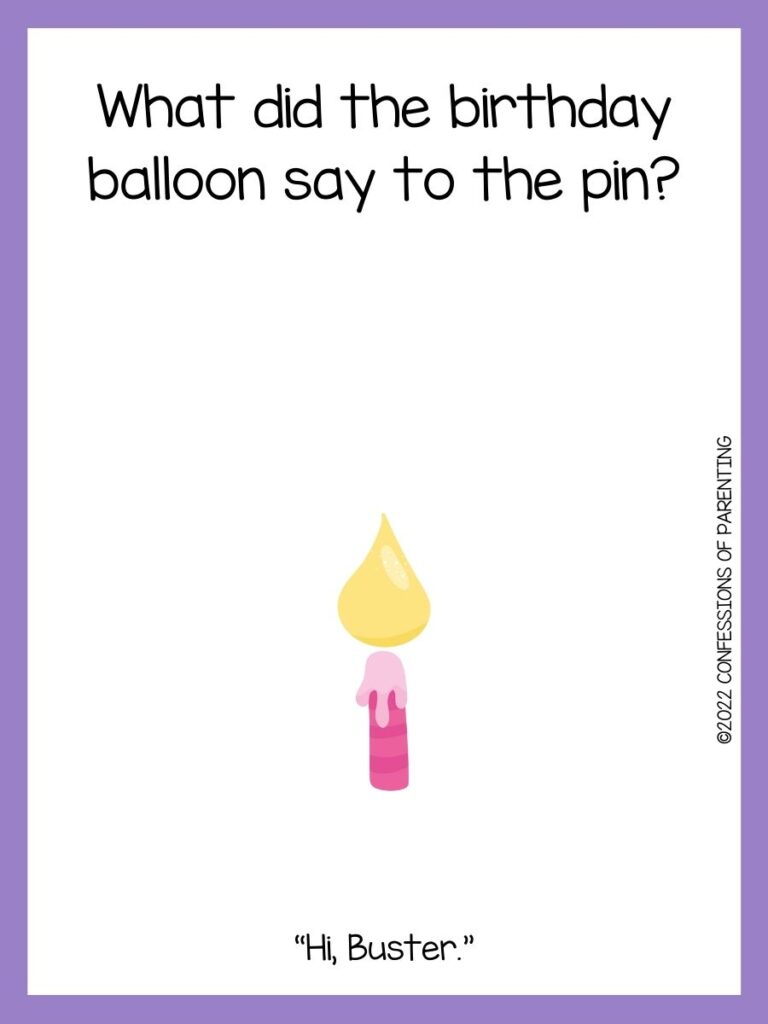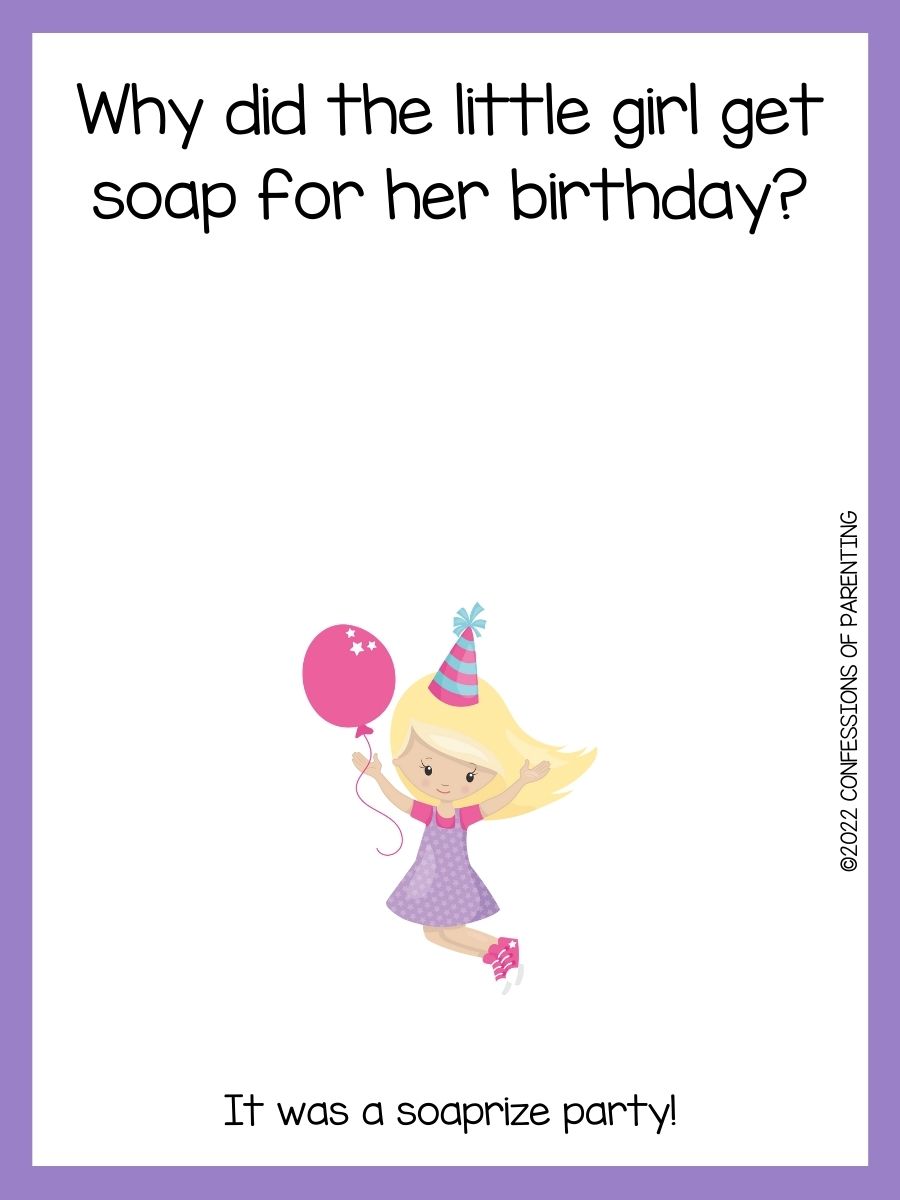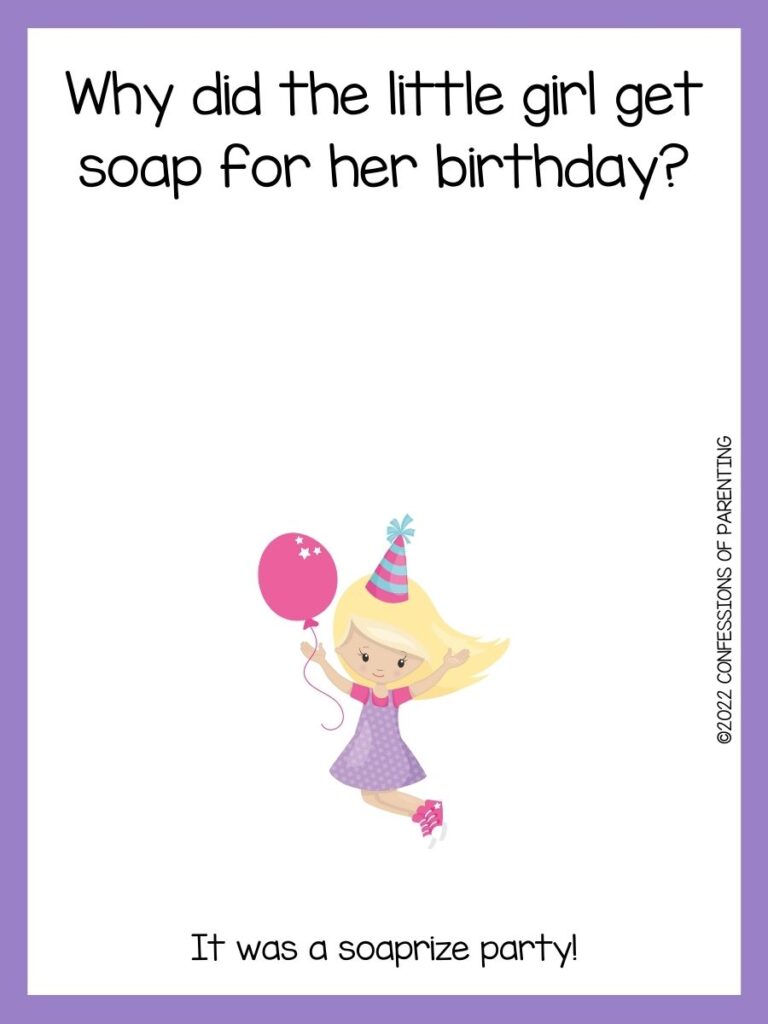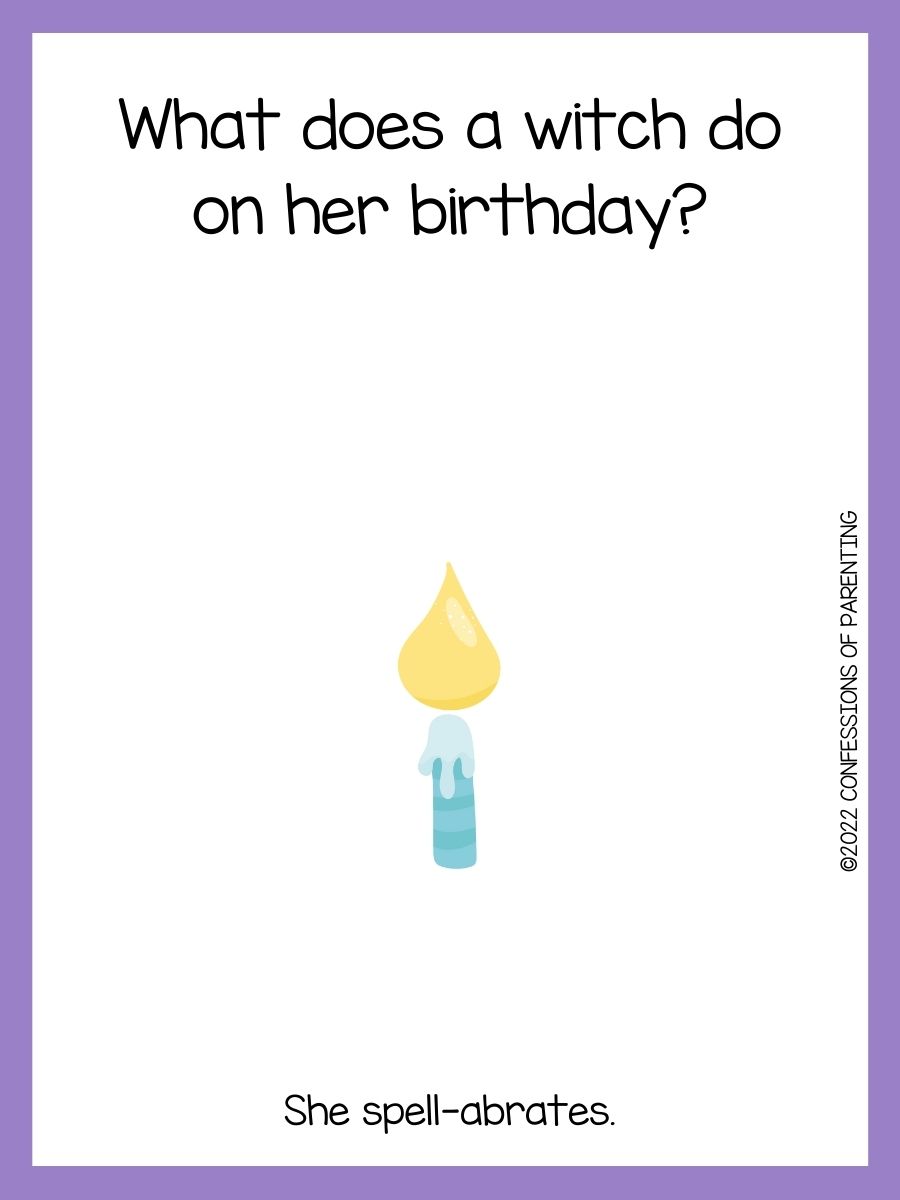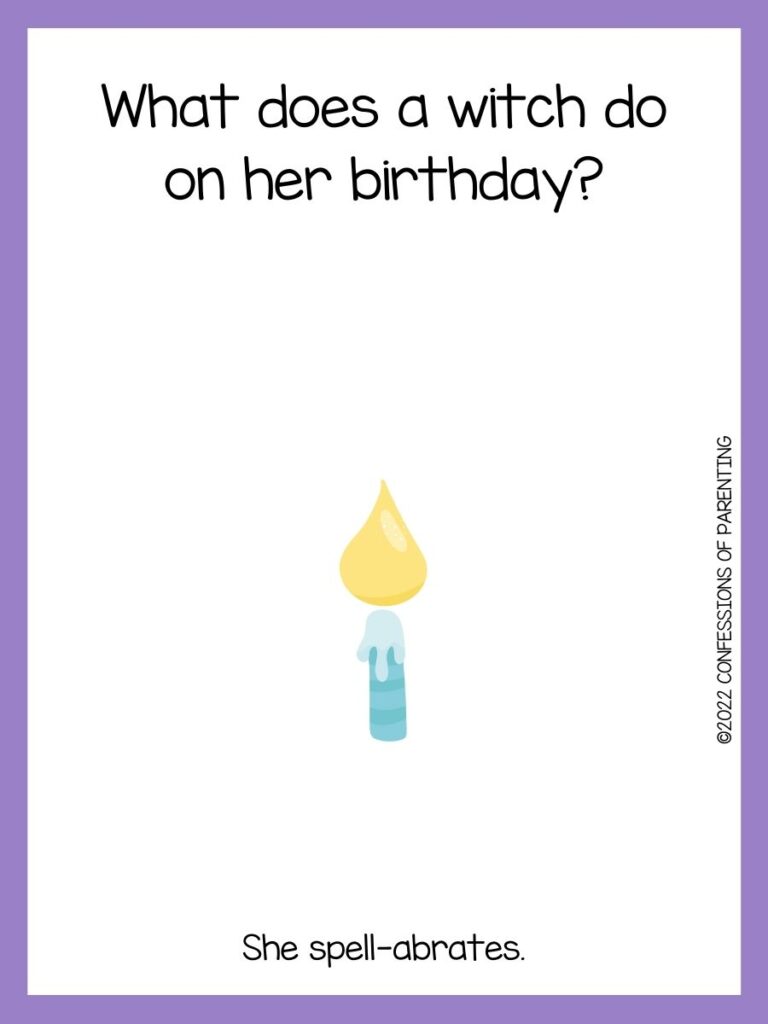 What are your favorite birthday jokes? Be sure to share them in the comments so we can add them to the list.
You can Never Have Too Many Jokes! Complete List of Awesome Jokes!
Kid Jokes
Adult Jokes