Halloween is just around the corner and there is always so much to do to get ready. One of our favorite things about this time of year are the fun Halloween jokes for kids to really get them in the mood of the season, especially these epic ghost jokes to really set the mood! If you are looking for even more Halloween-themed jokes we have you covered with these Halloween Lunch Box jokes, skeleton jokes, and even some awesome pumpkin jokes to help the laughs keep coming!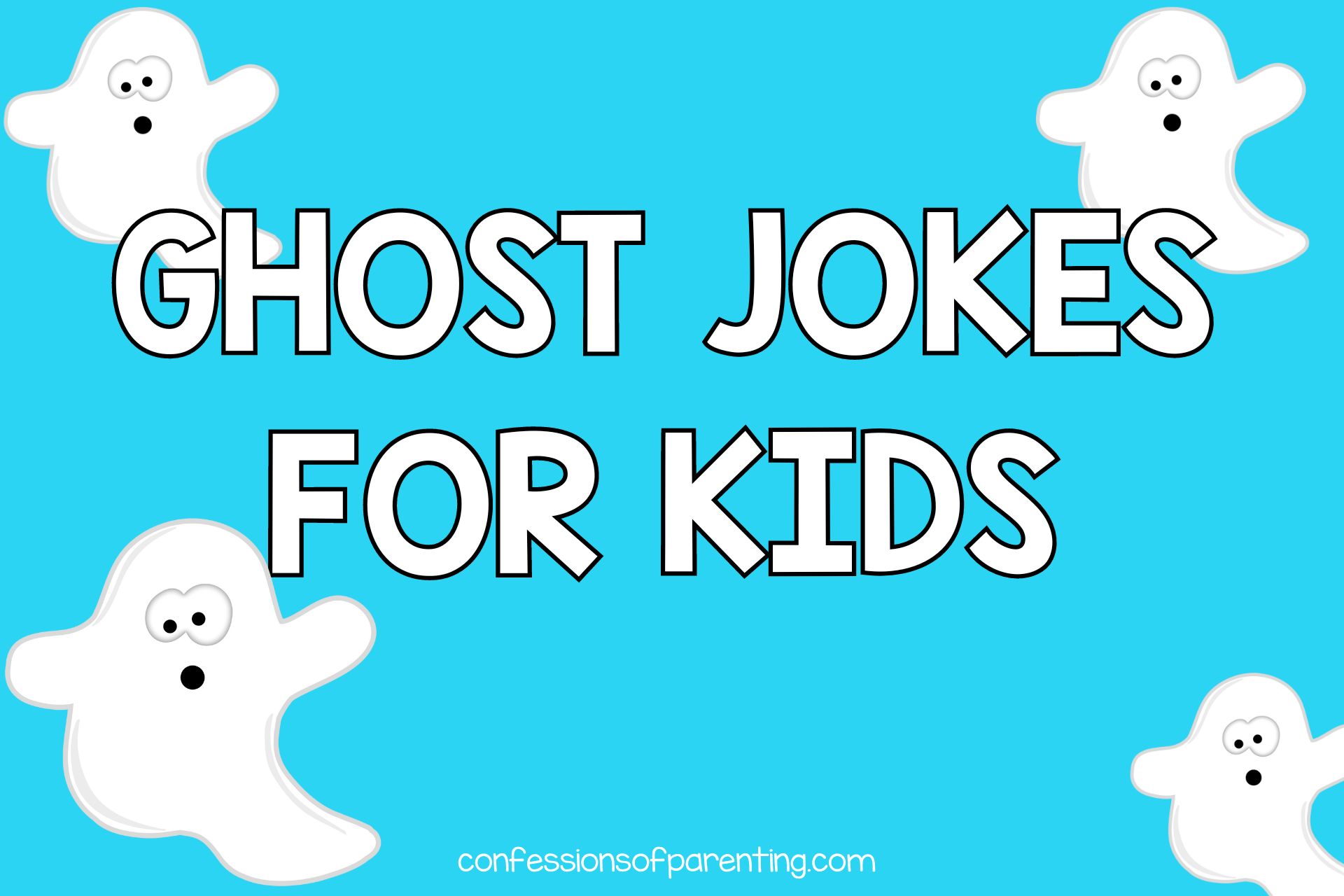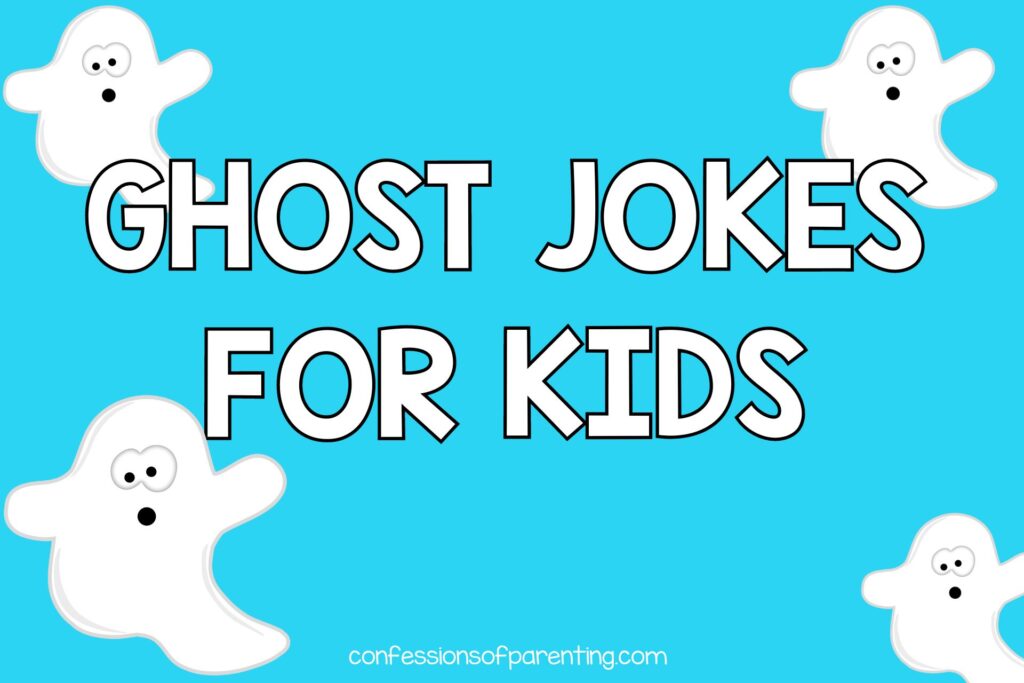 Do your kids love jokes? Grab these fun joke cards for them to laugh at all the time! These are perfect for lunch box jokes, joke cards series, bedtime laughs, and more! Grab them now!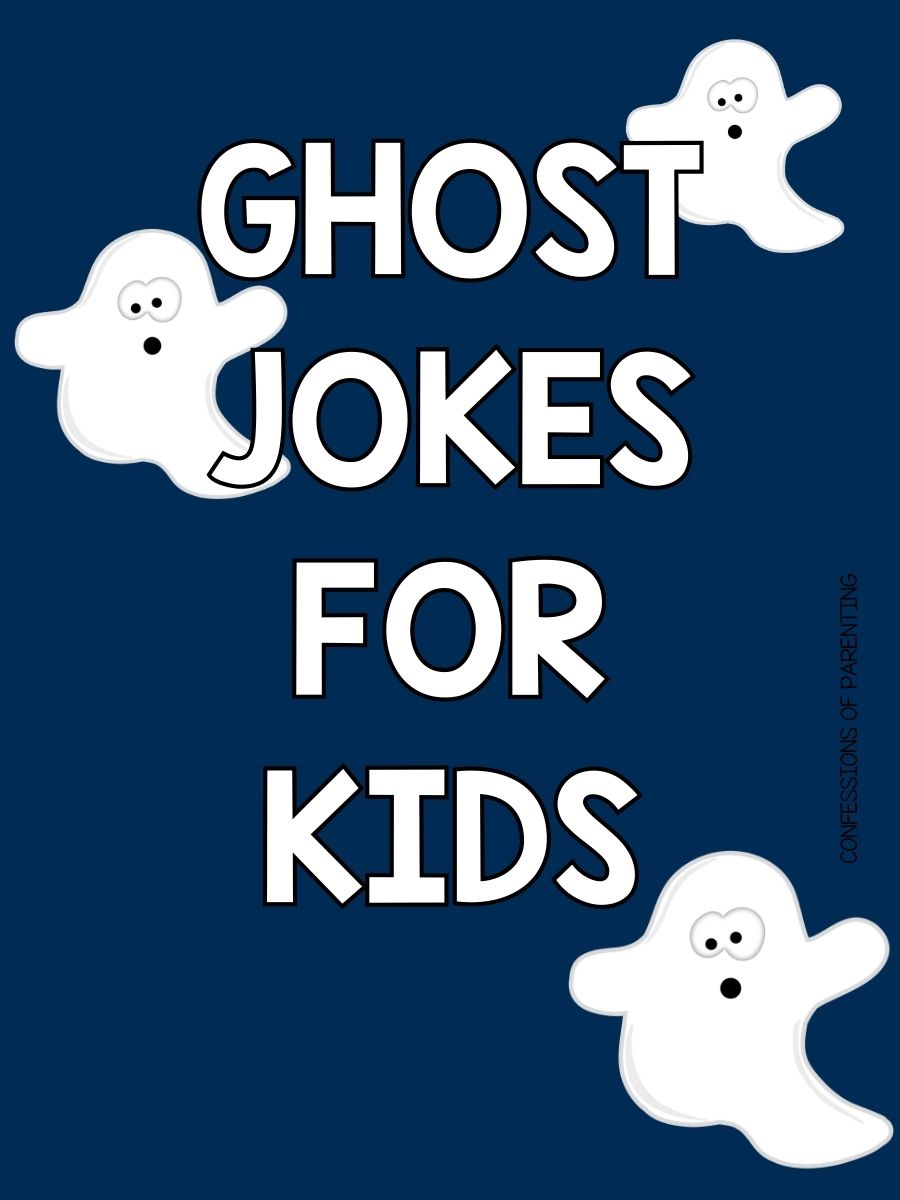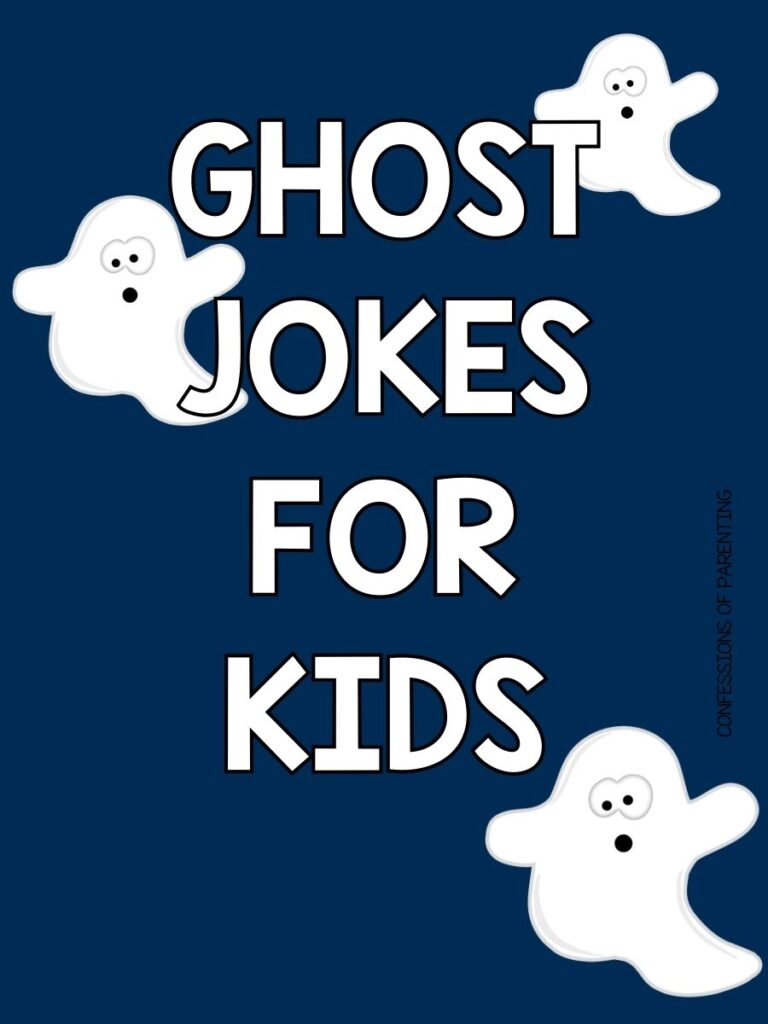 Ready For More Jokes! Be Sure To Grab These Too!
The Best Ghost Jokes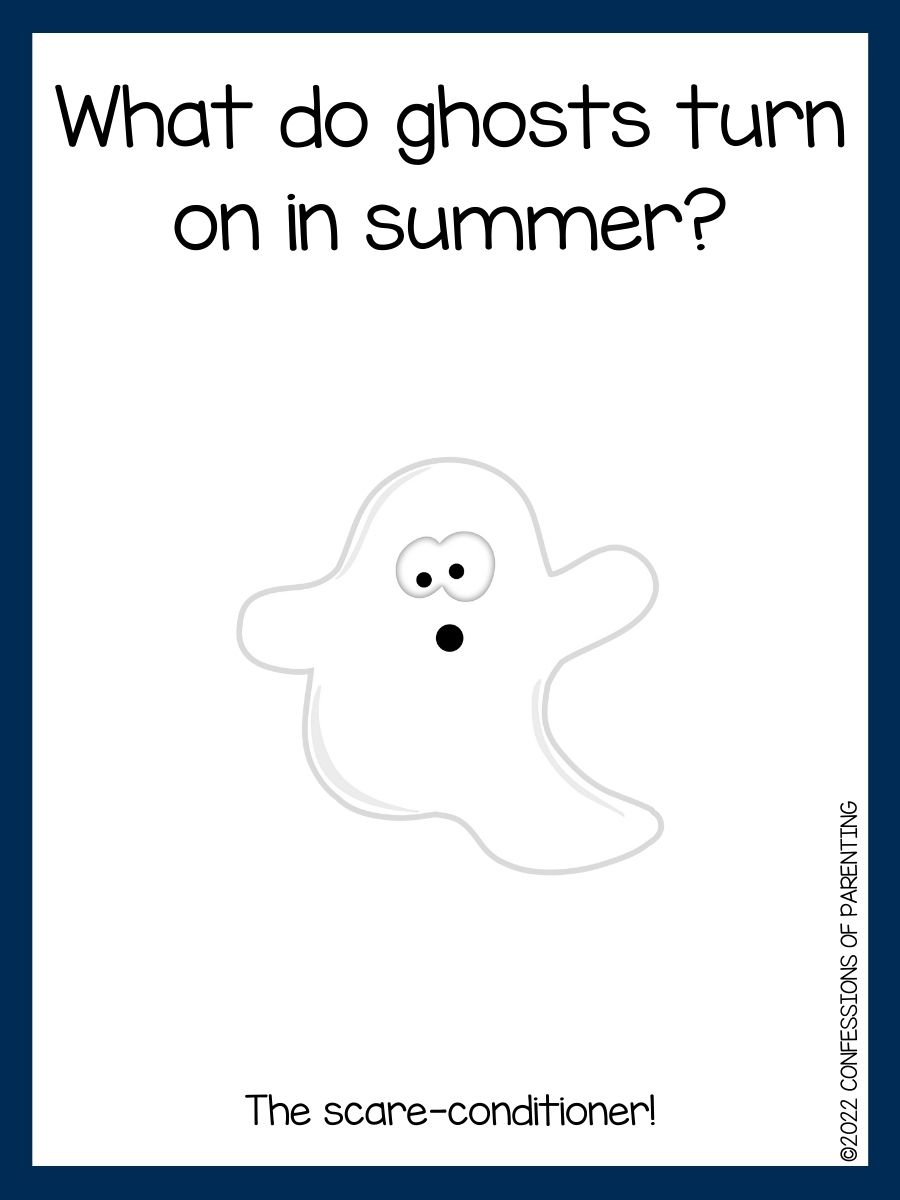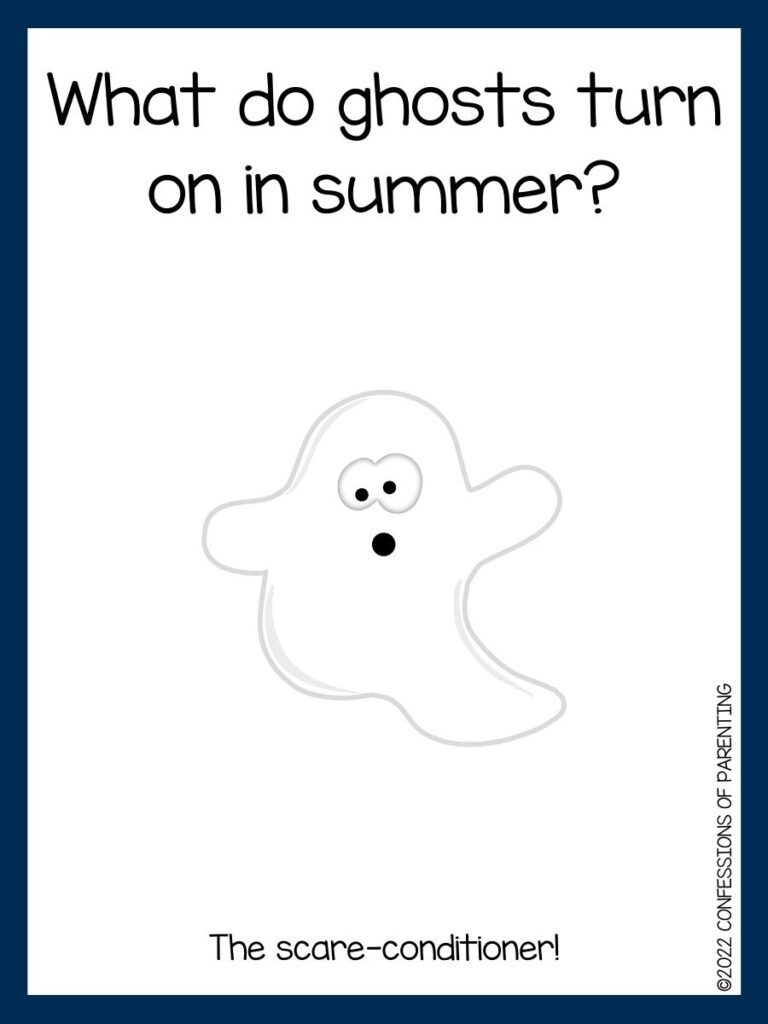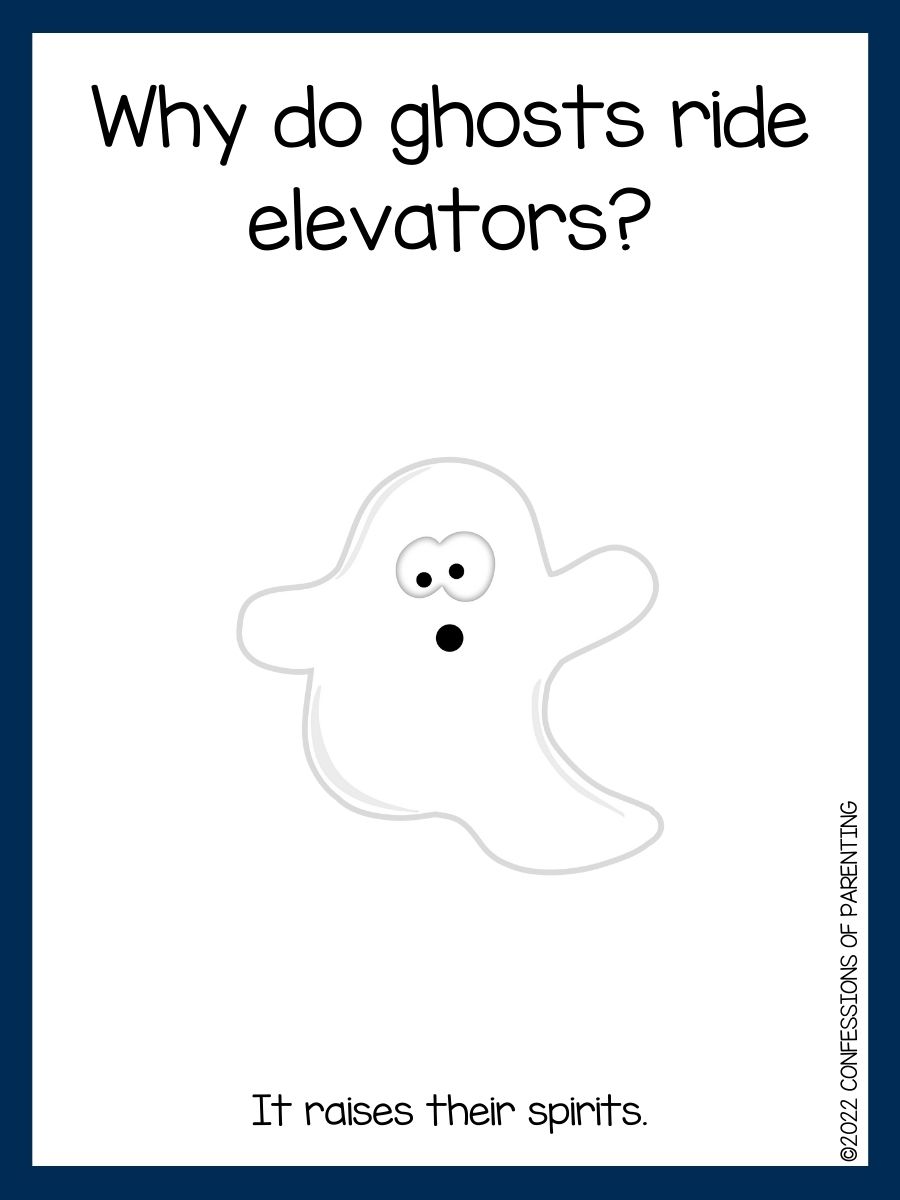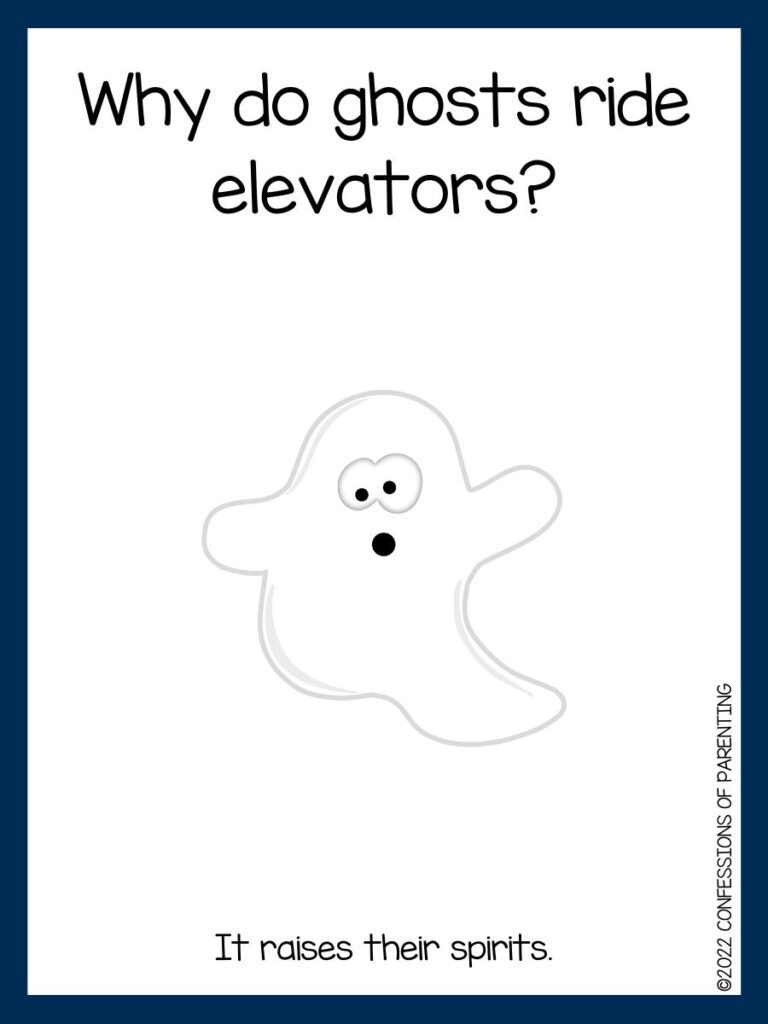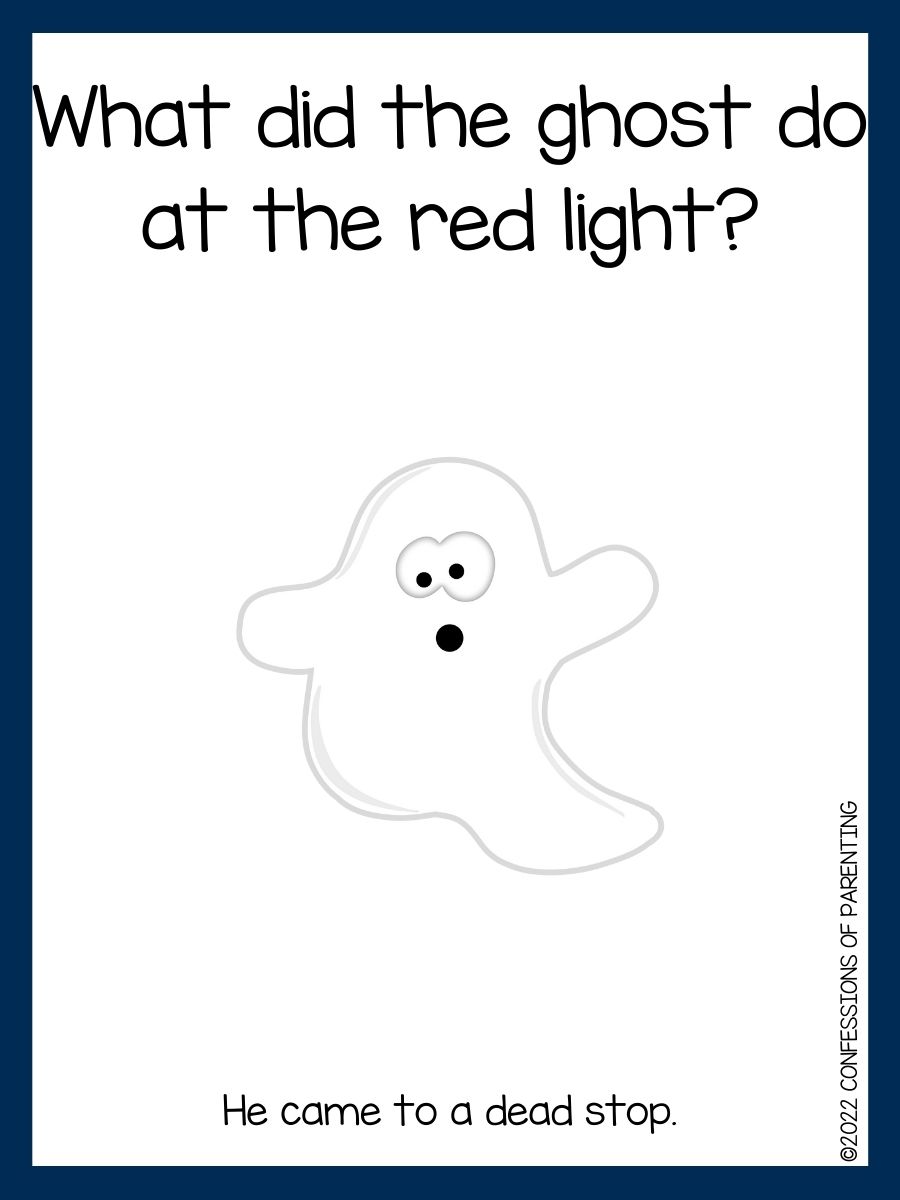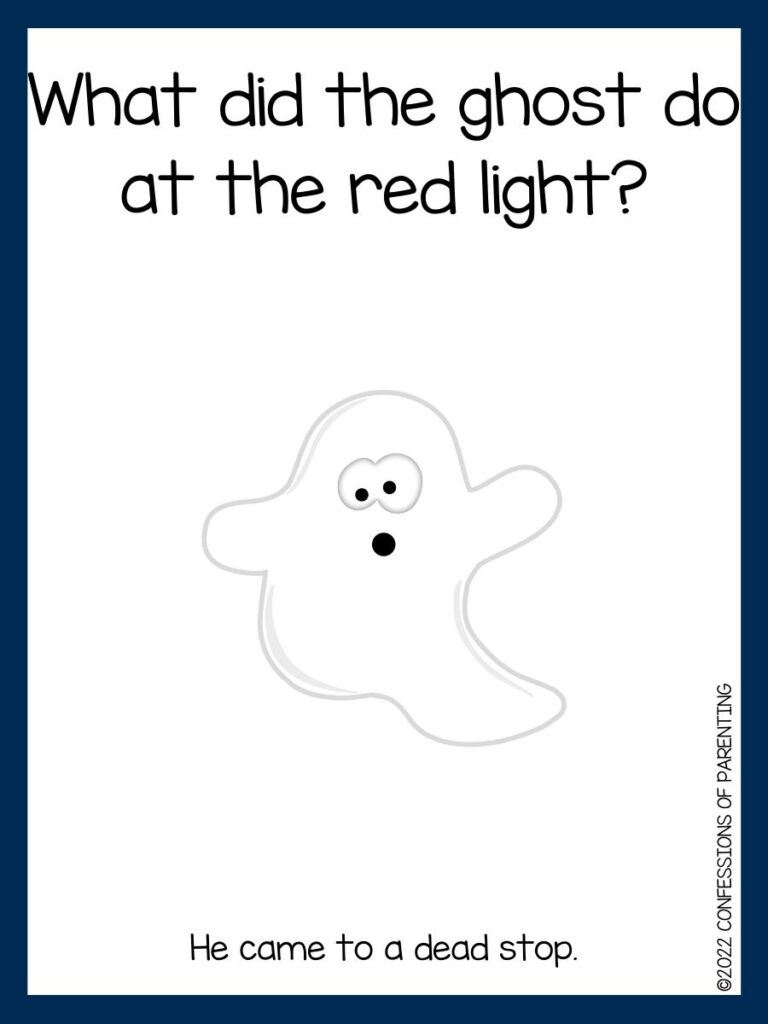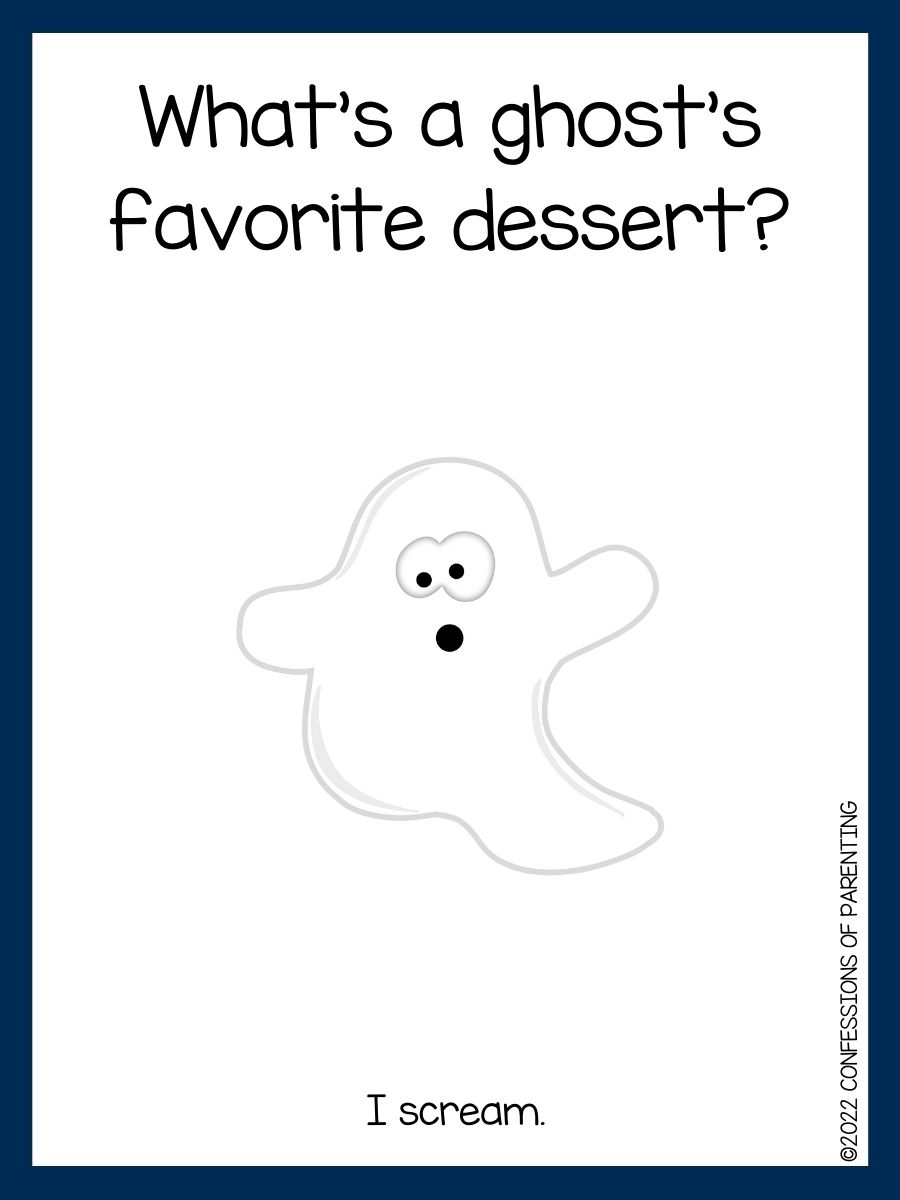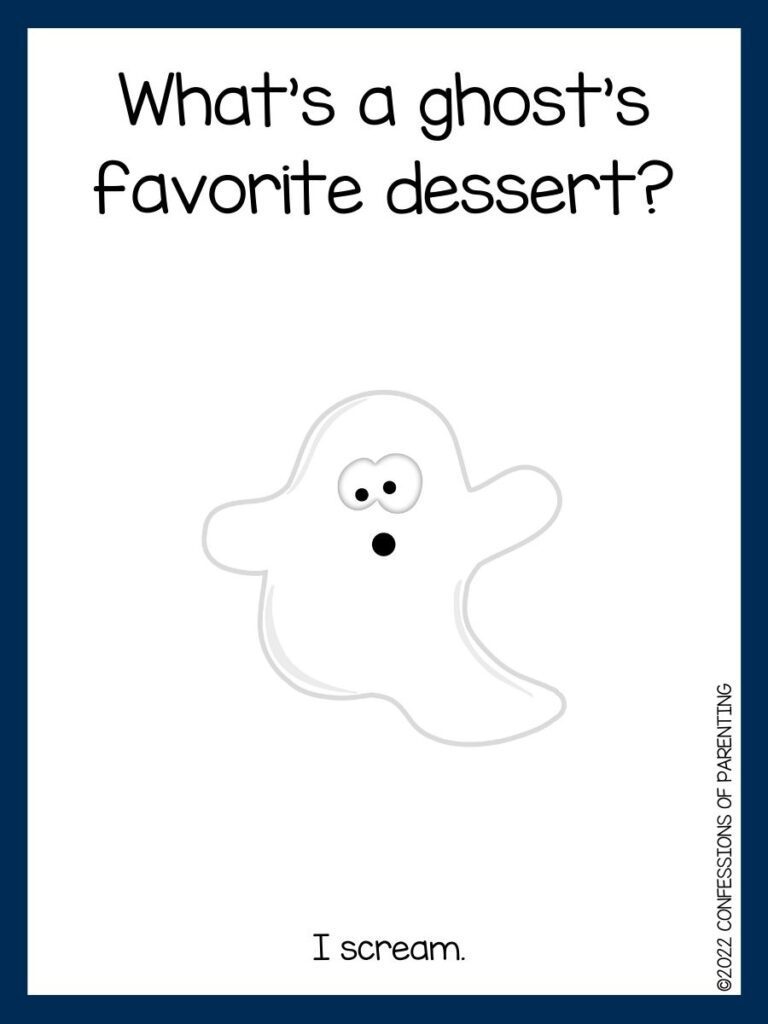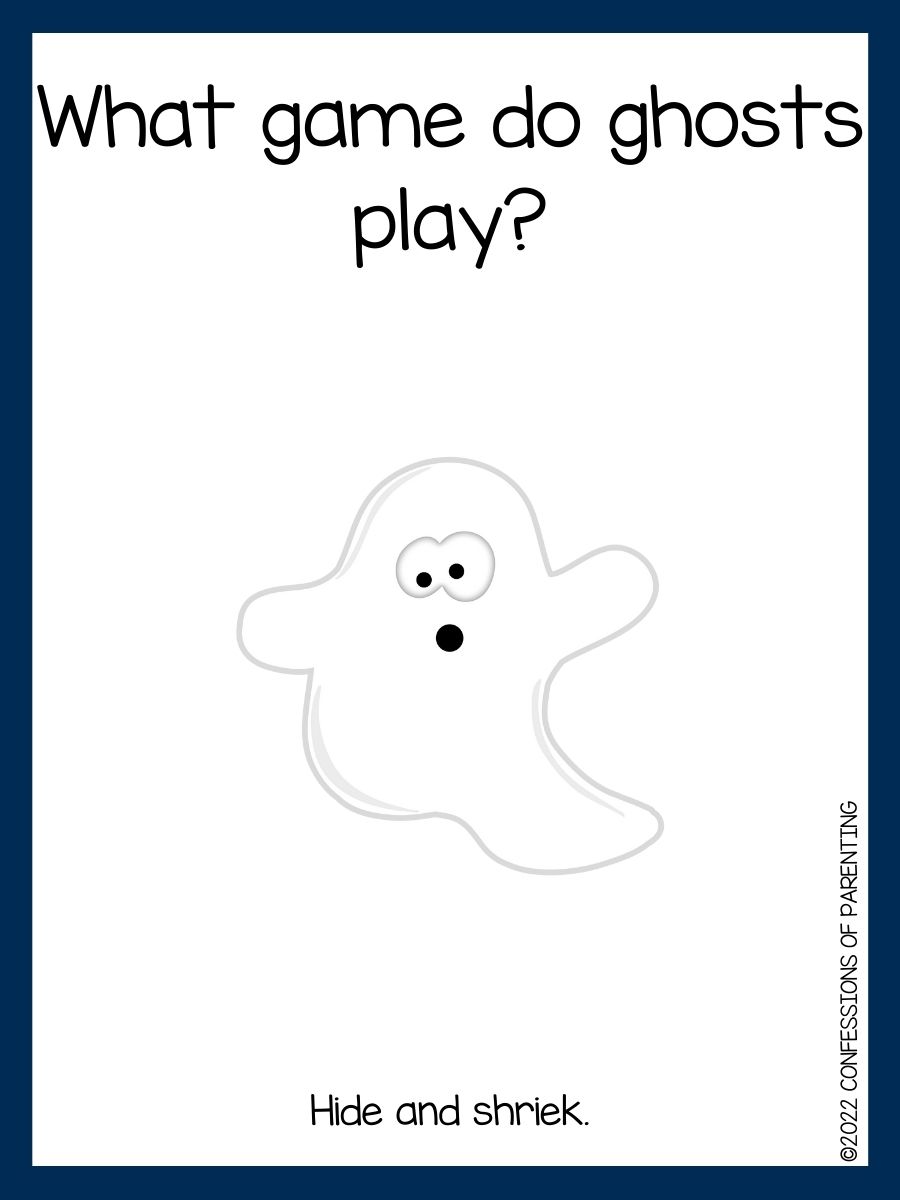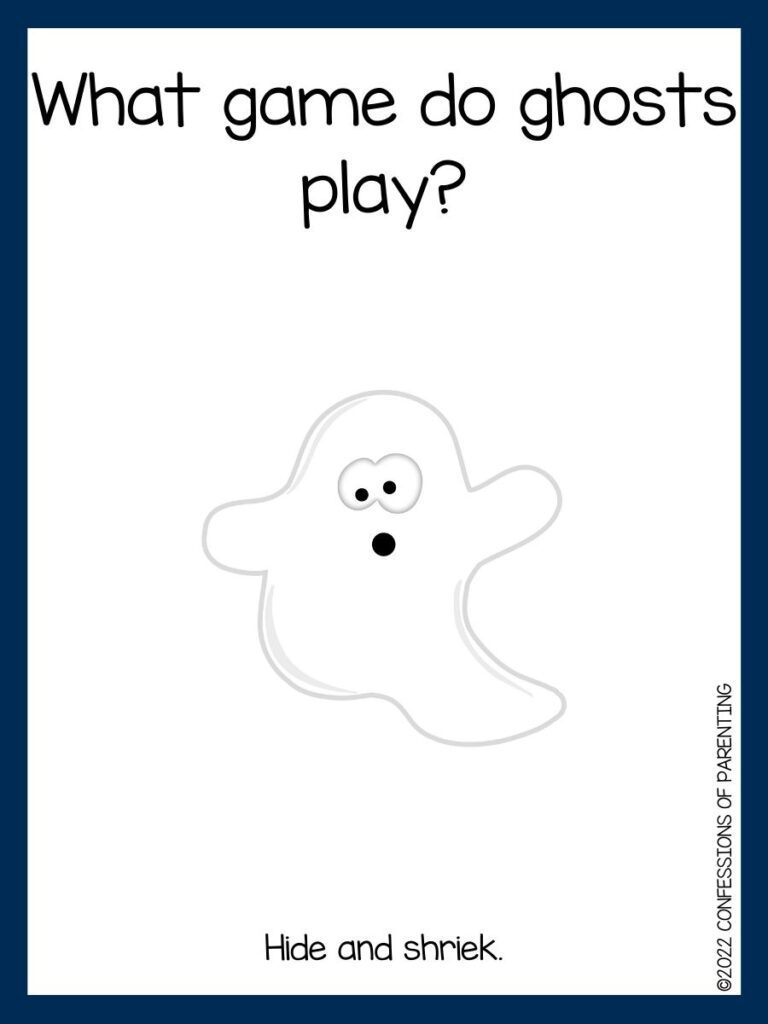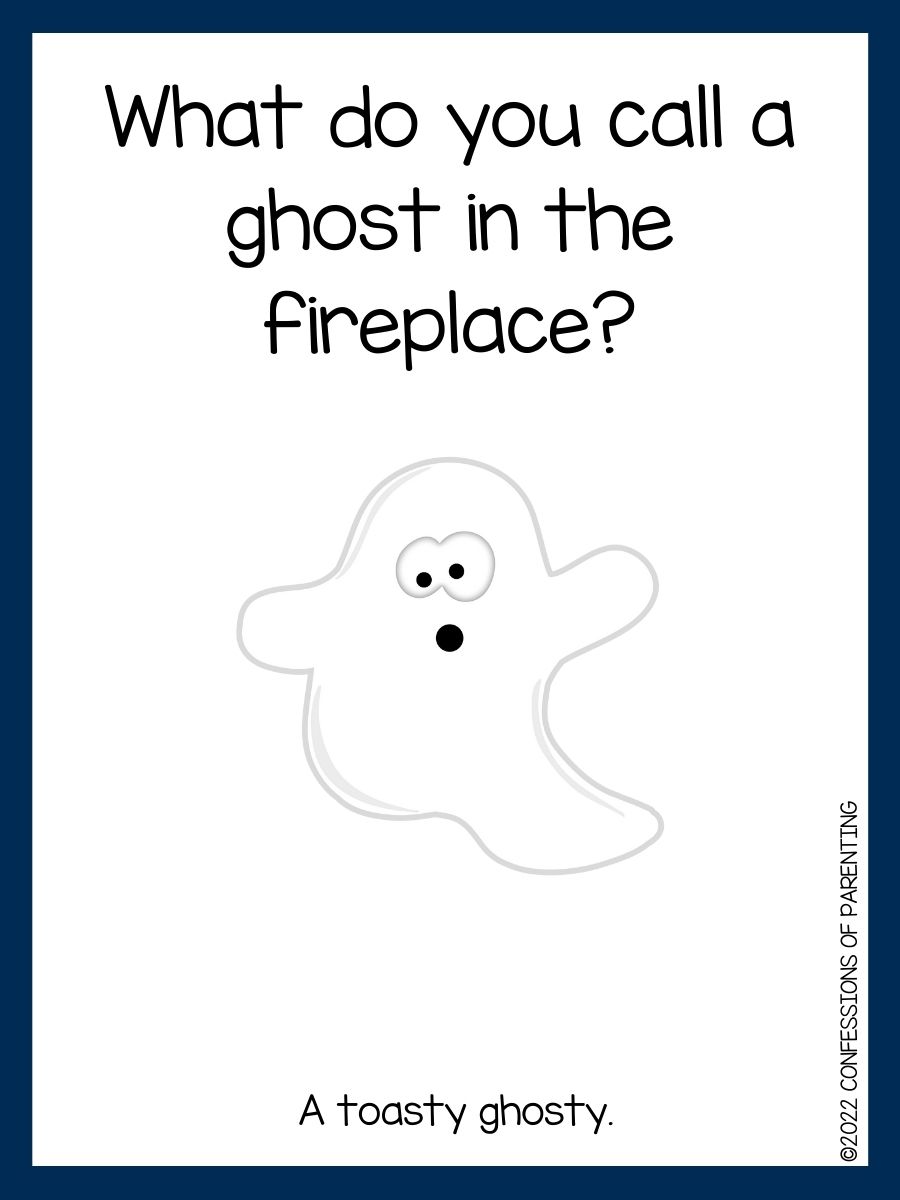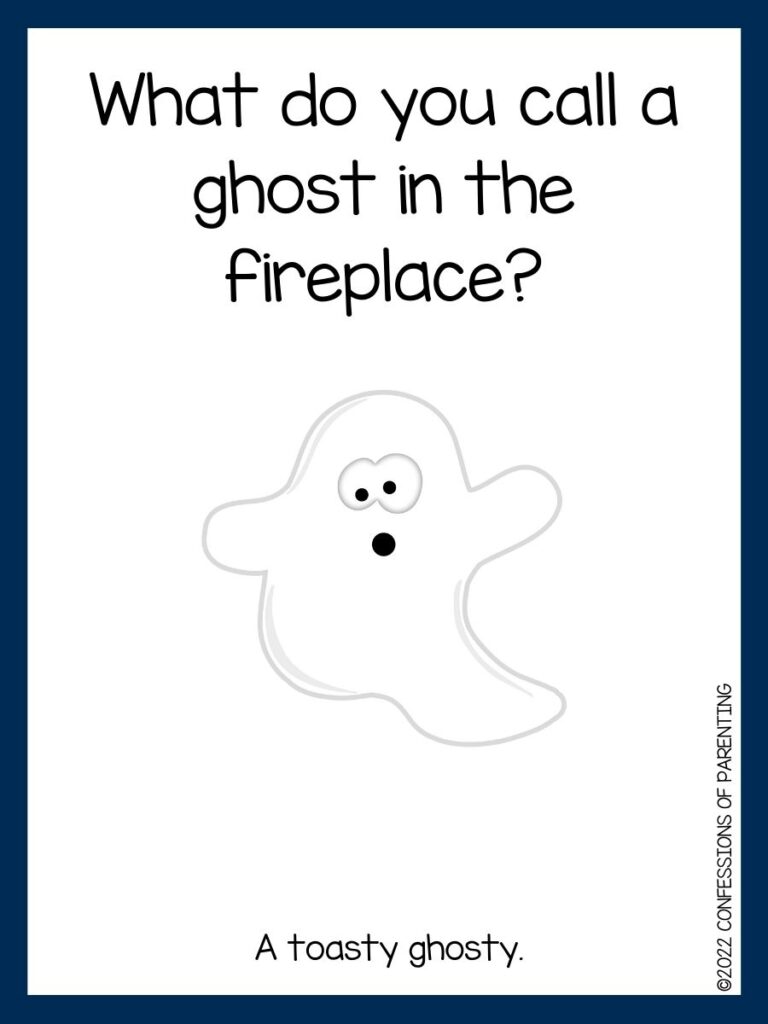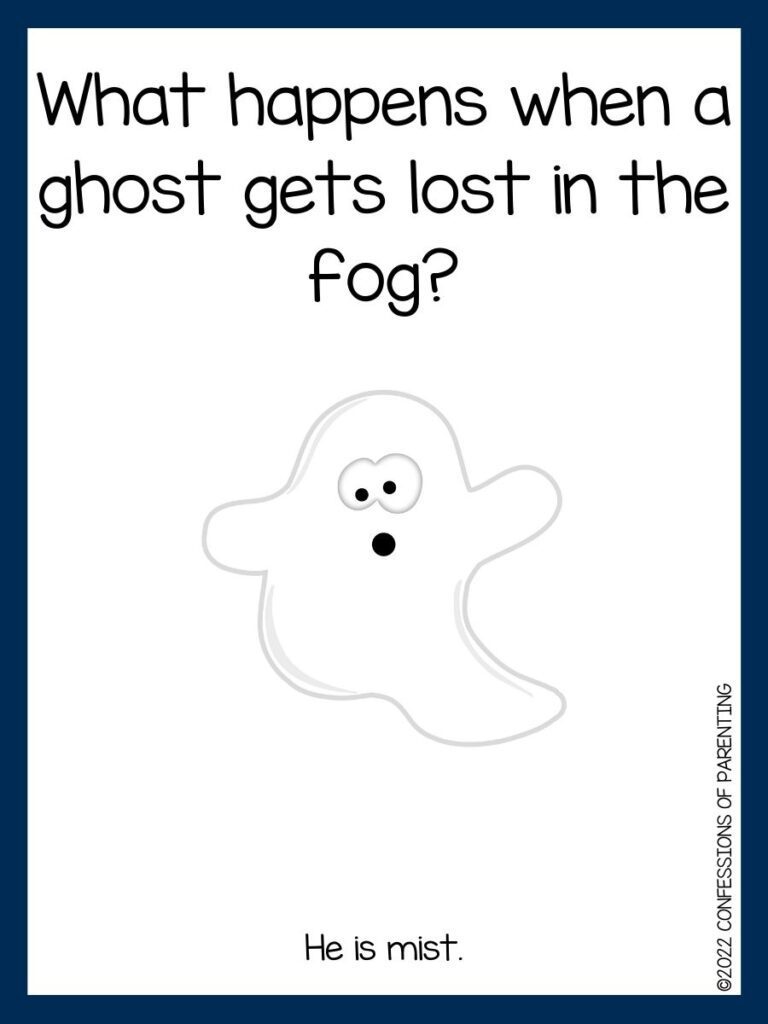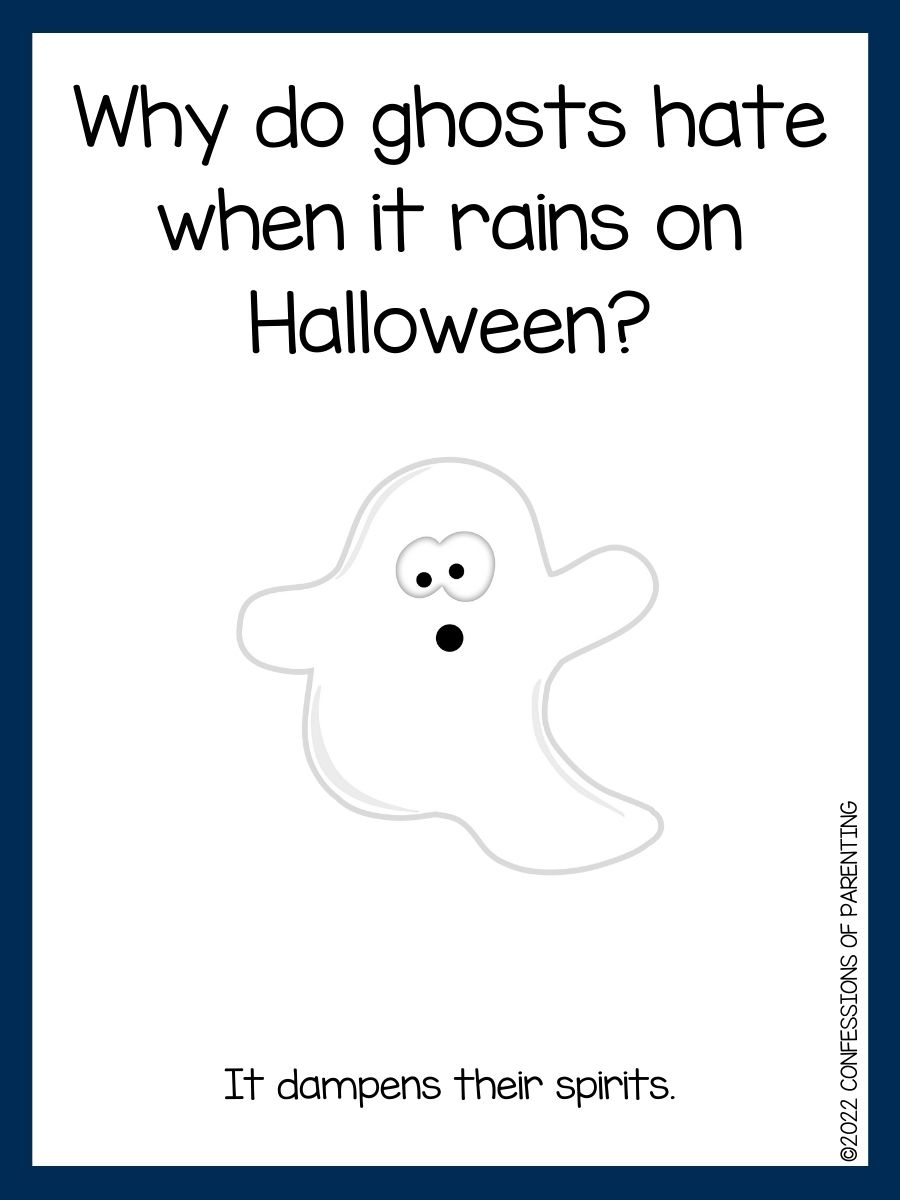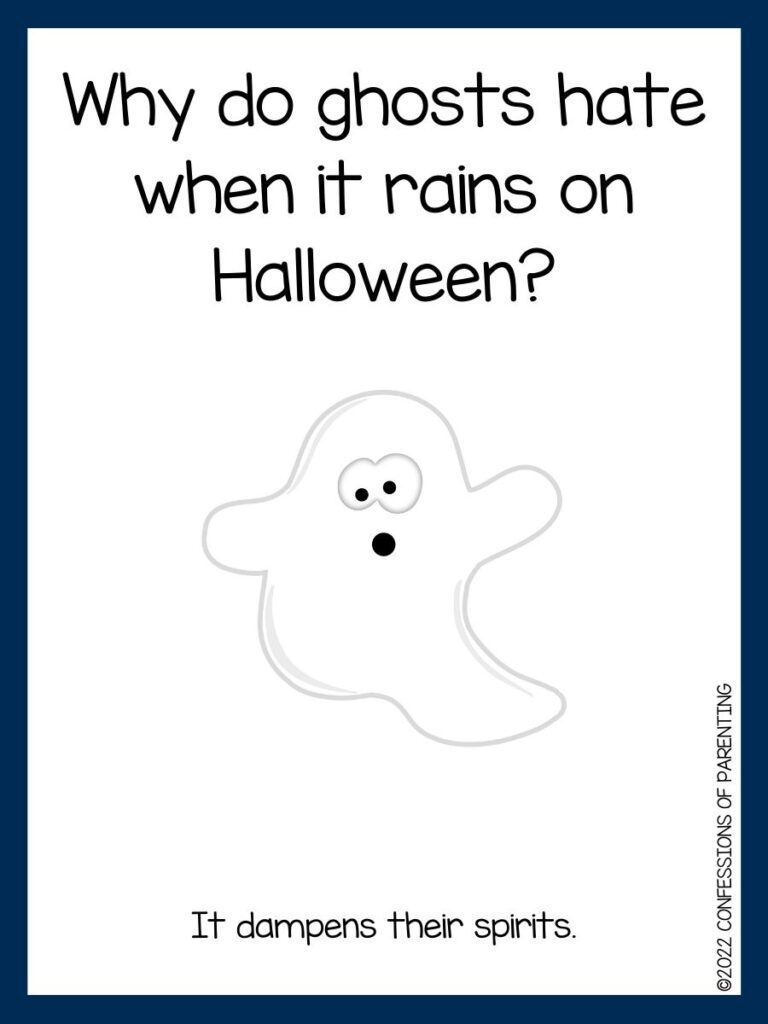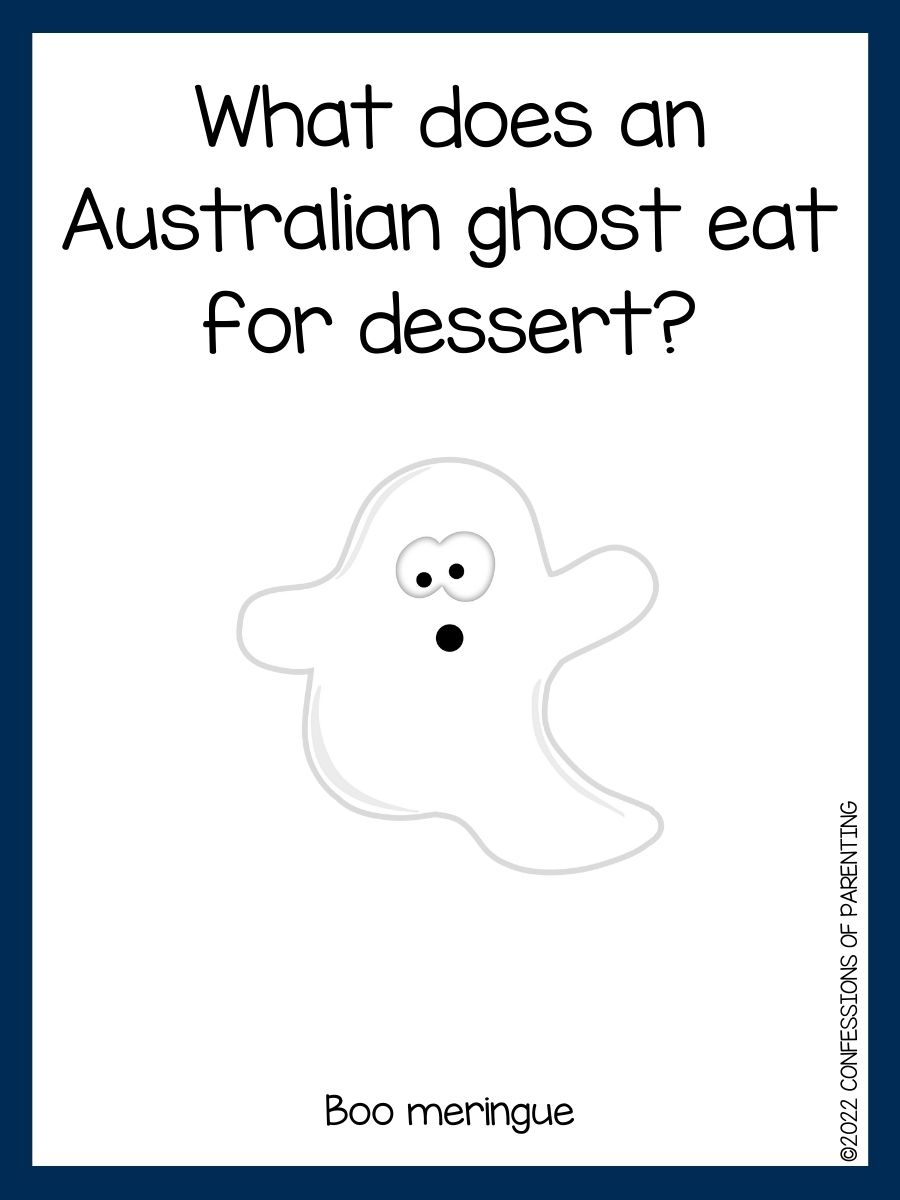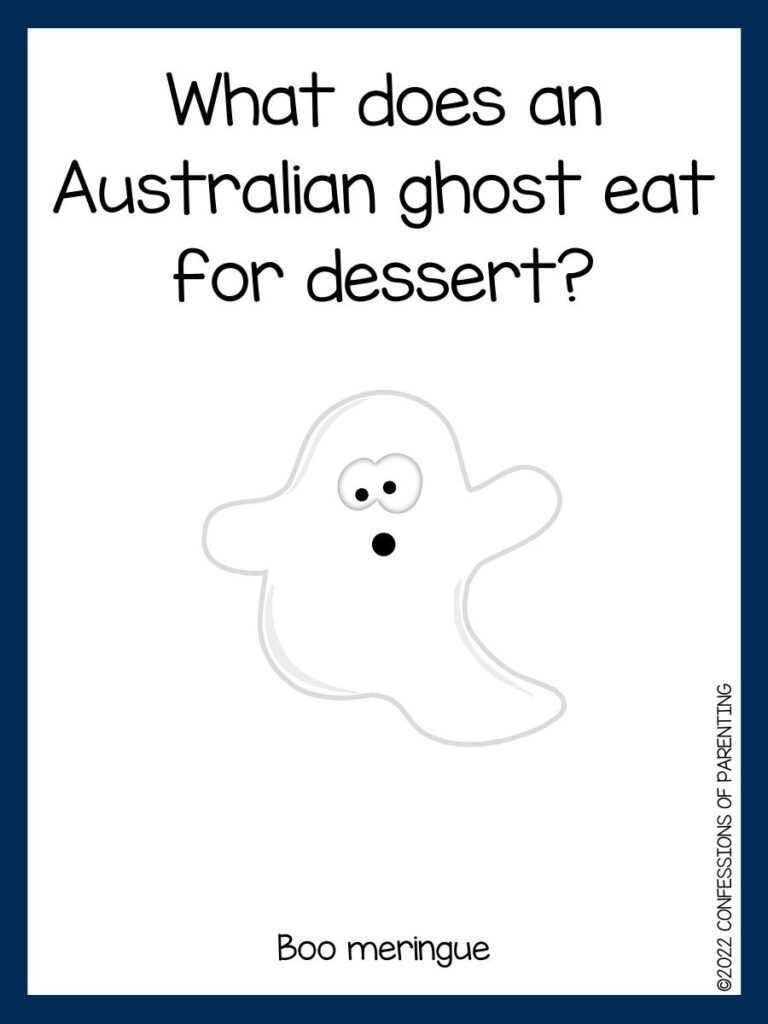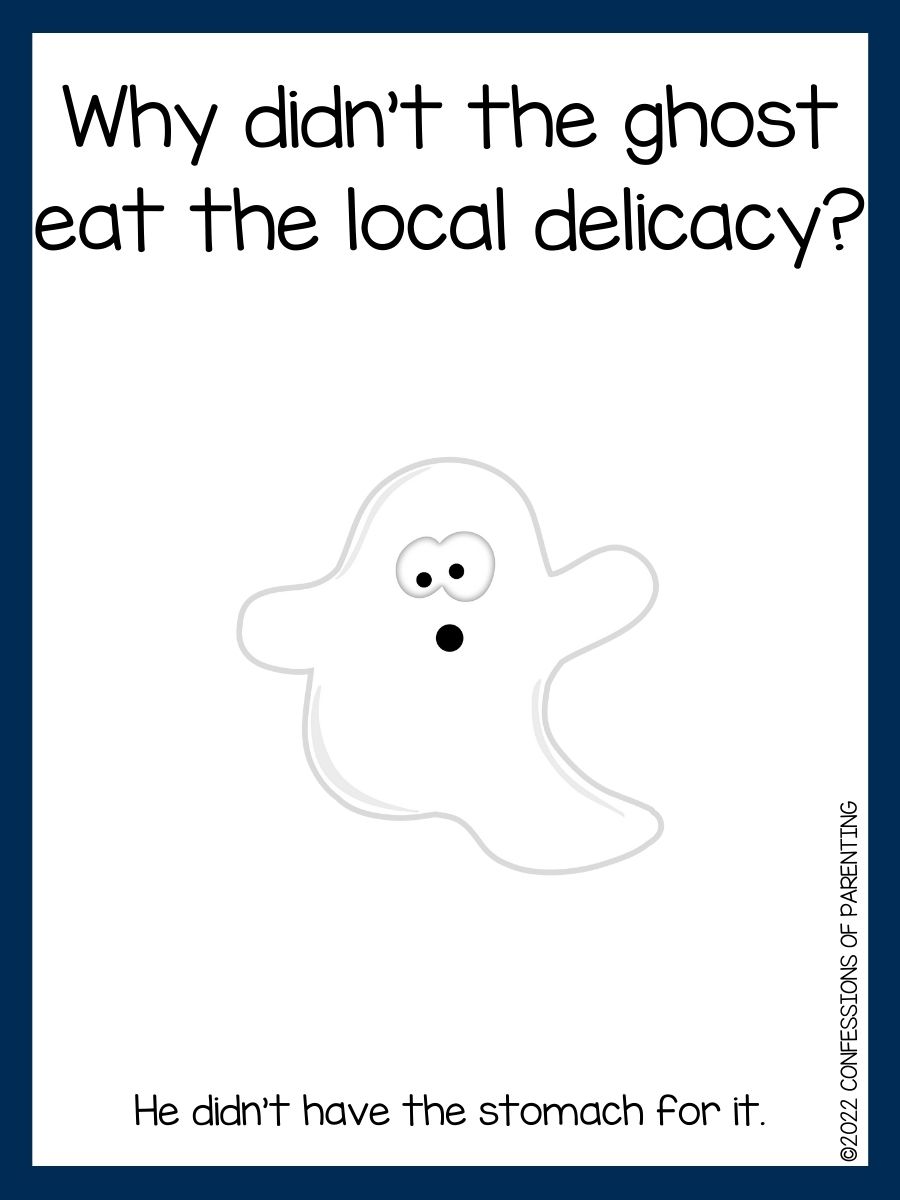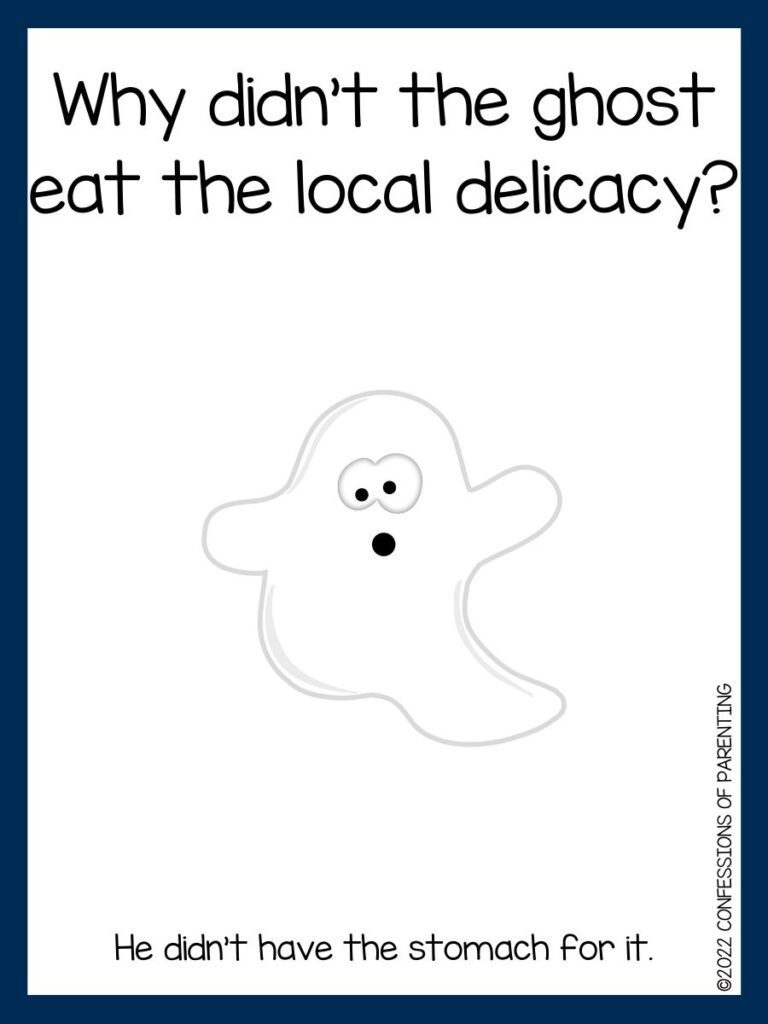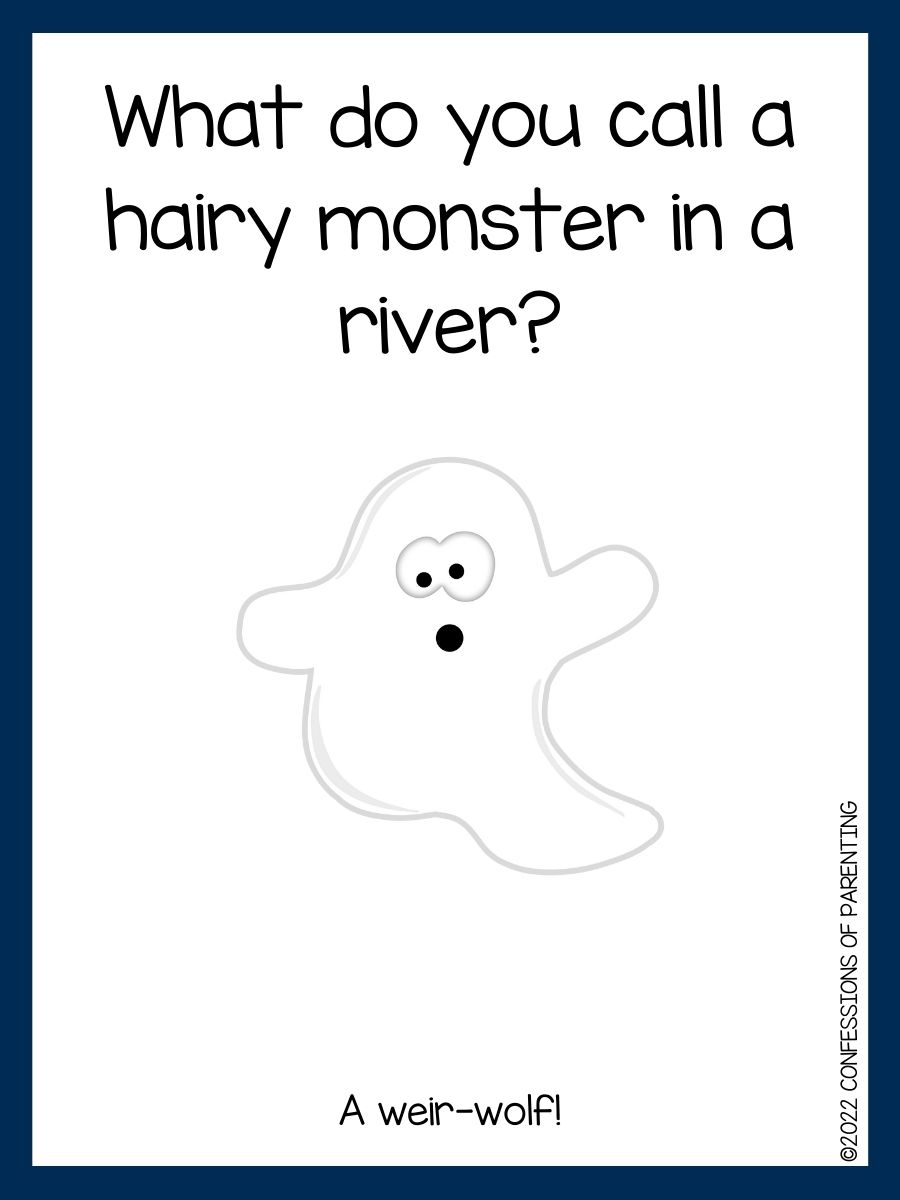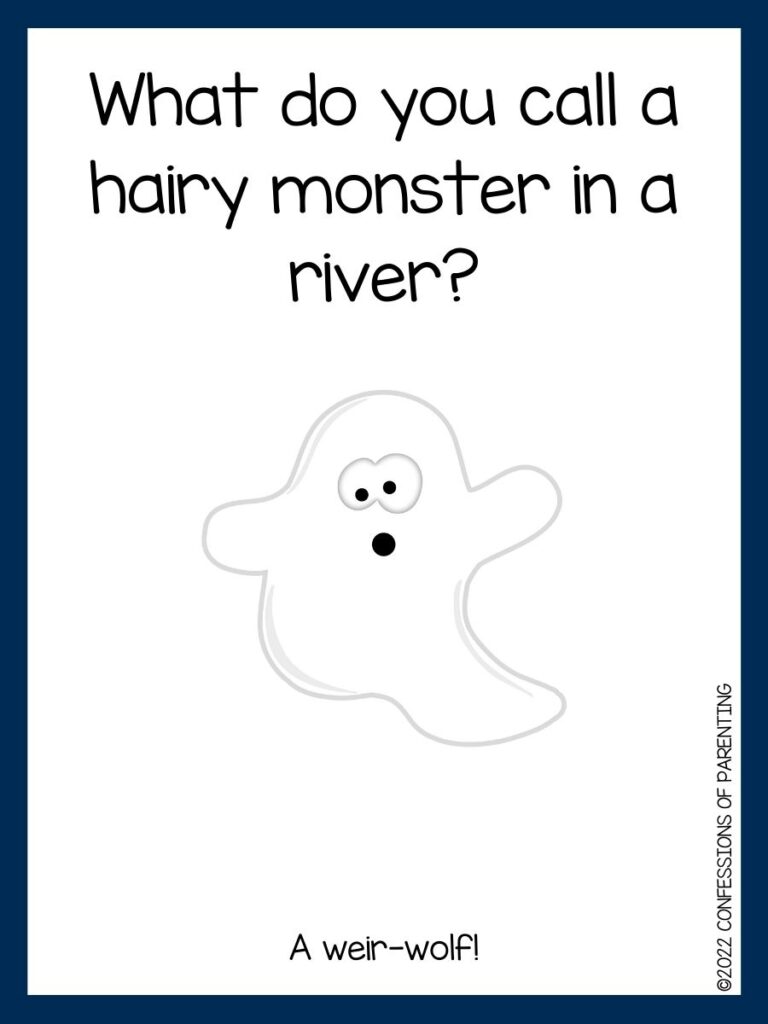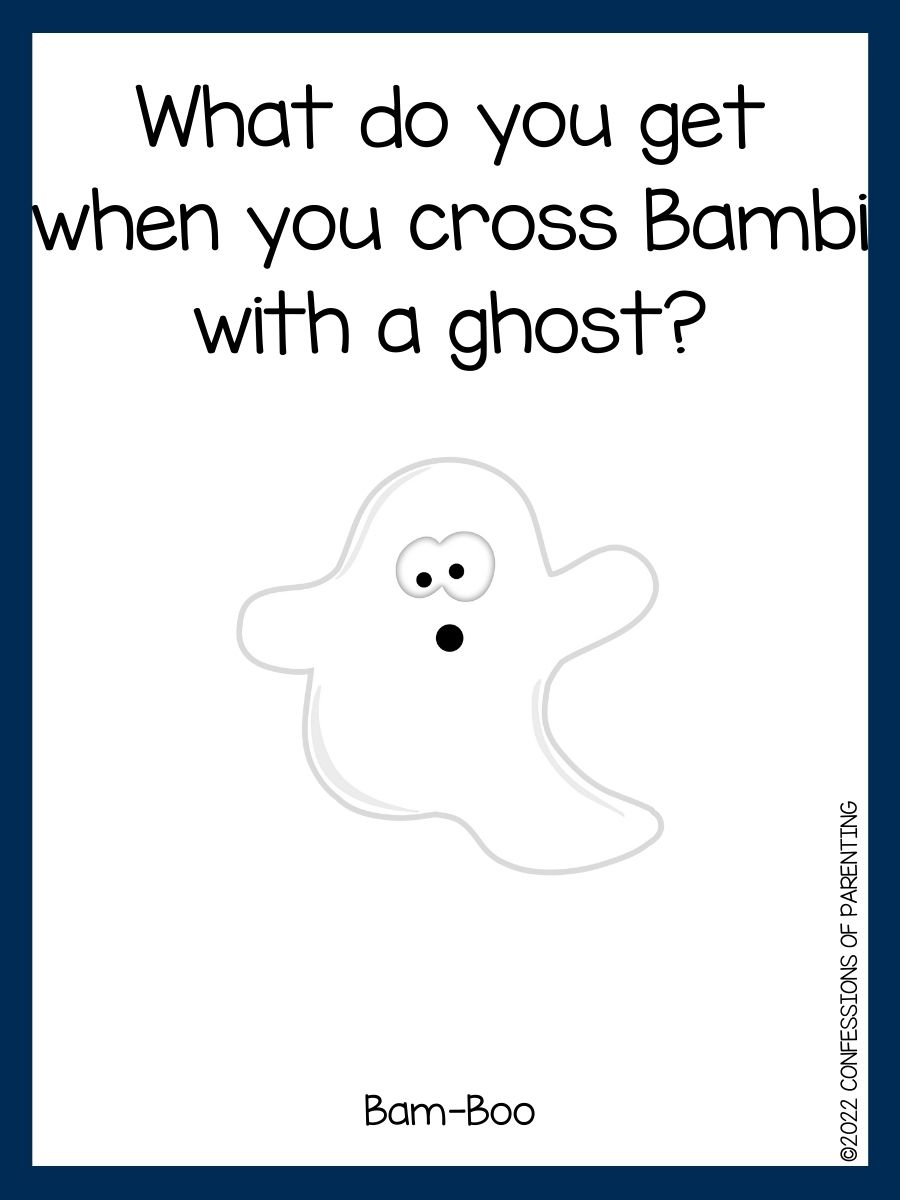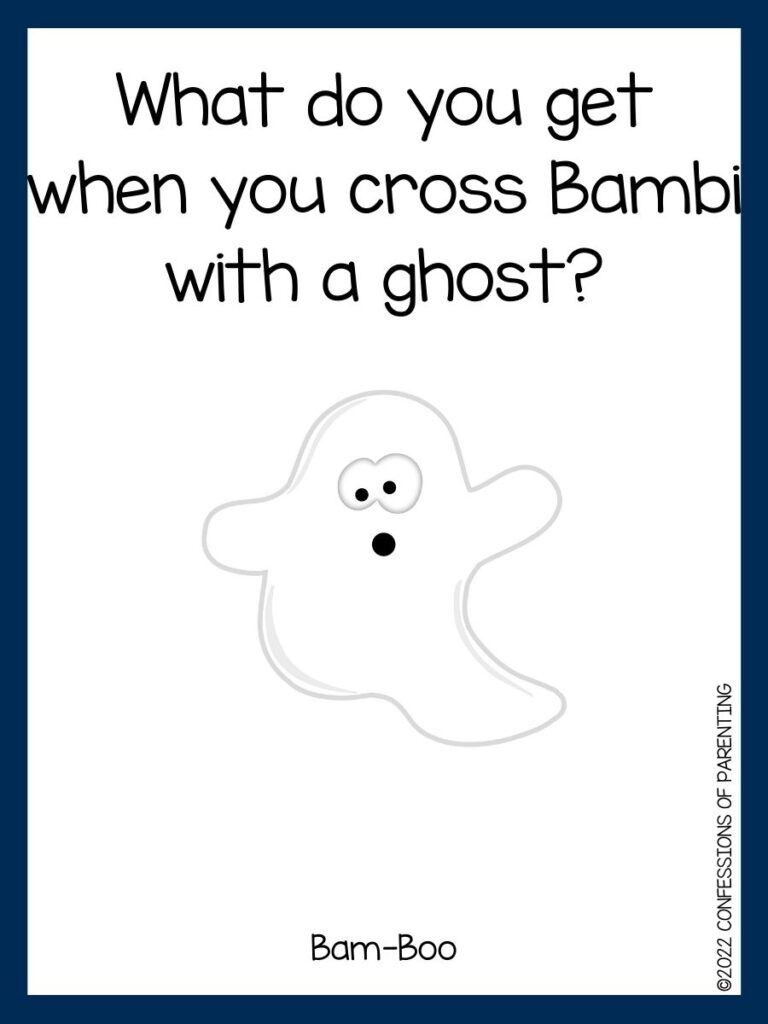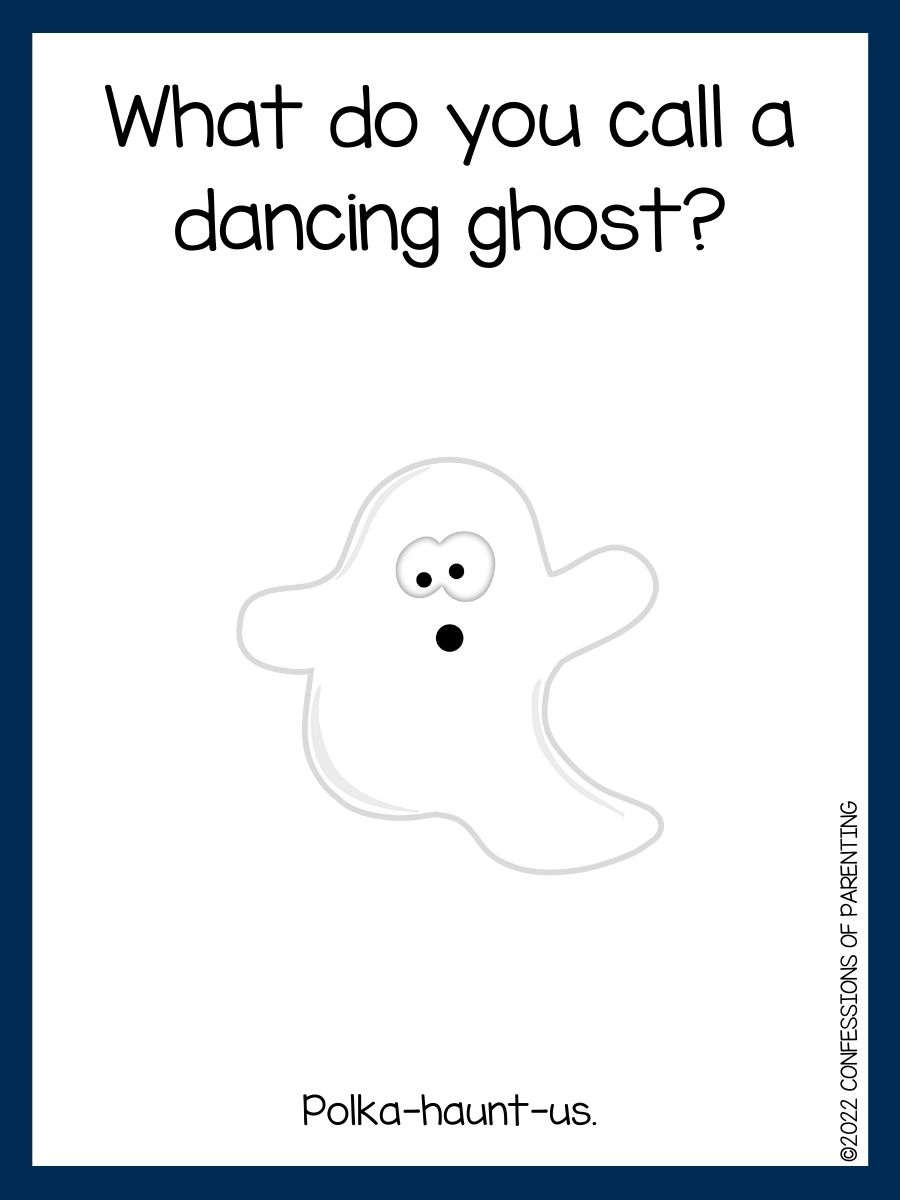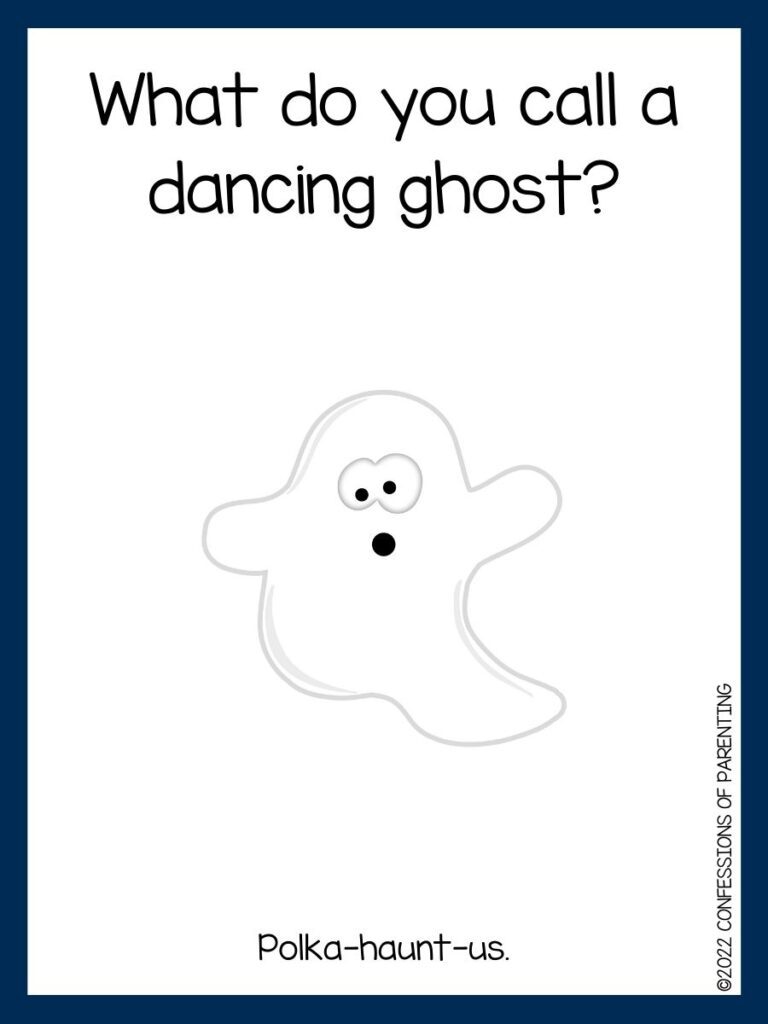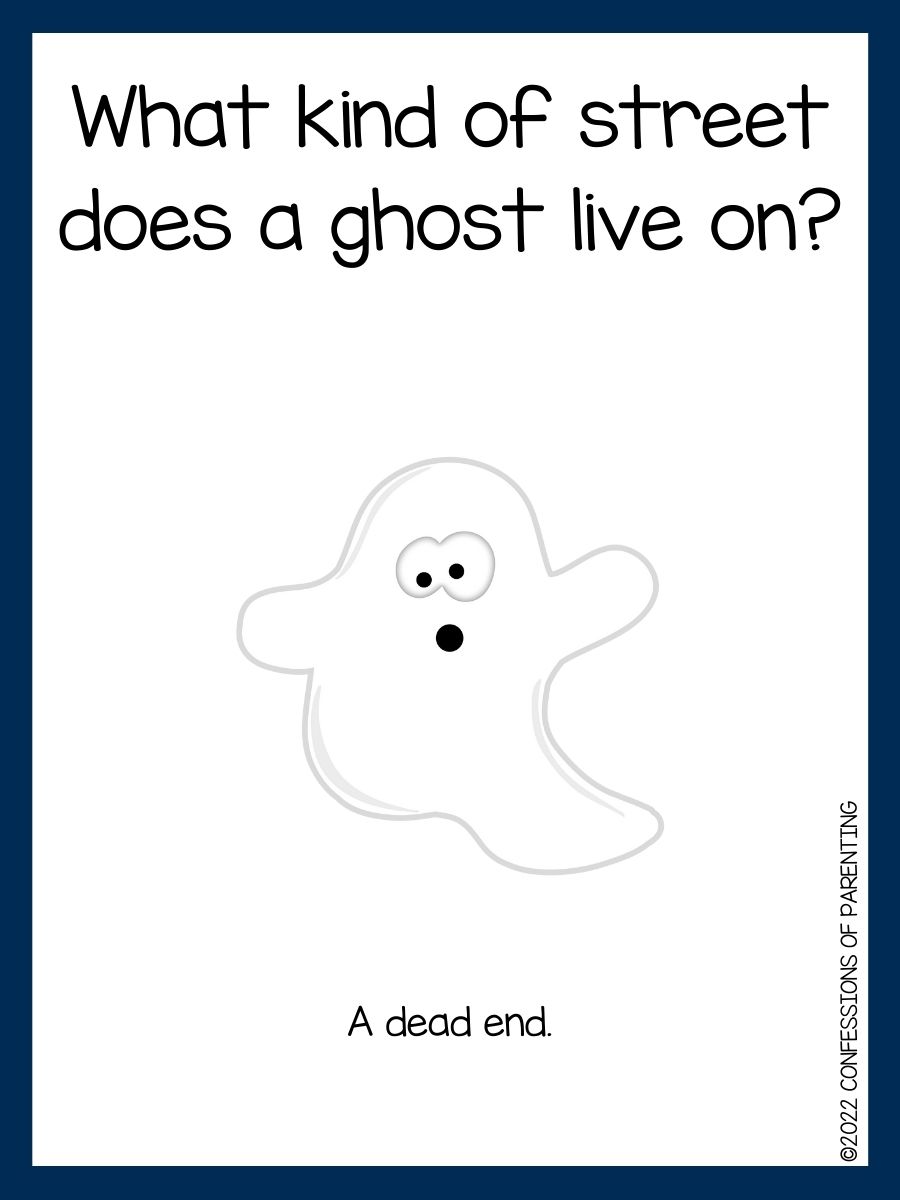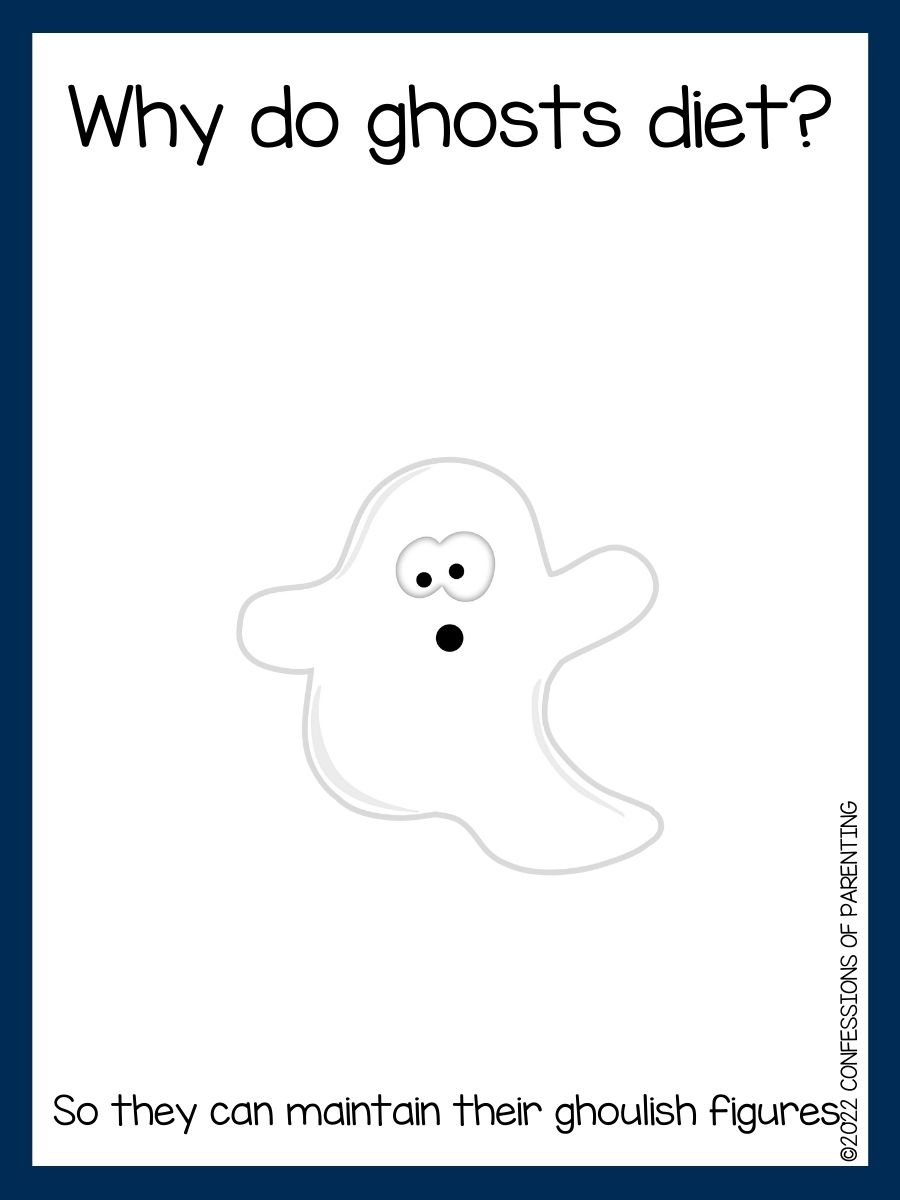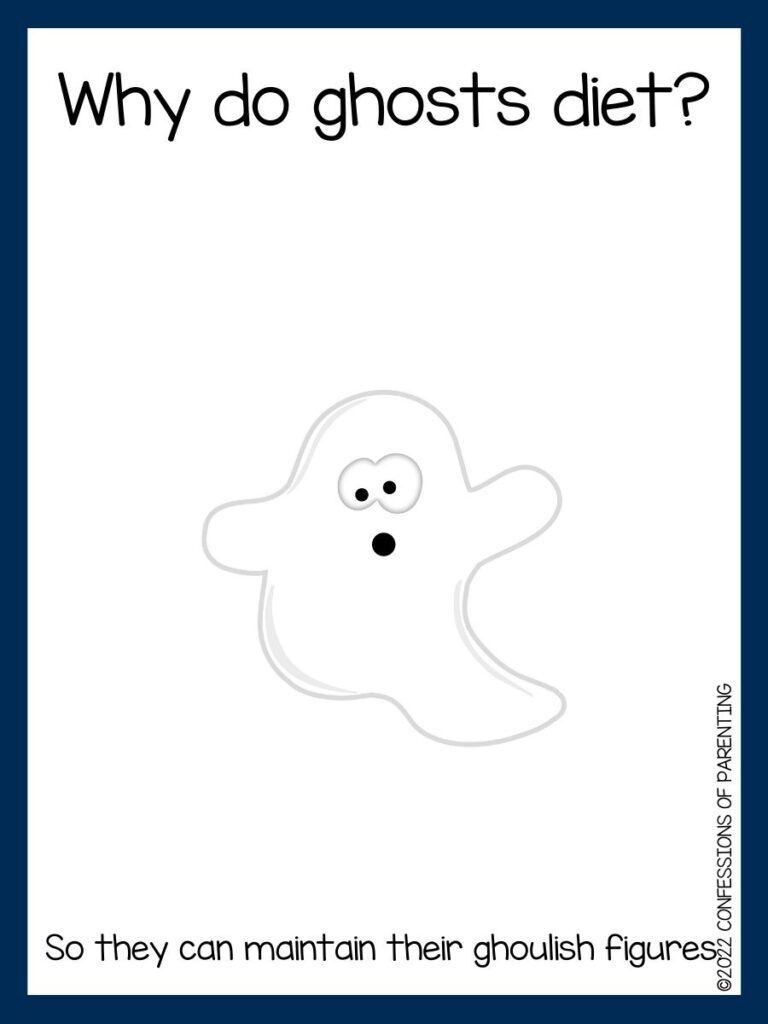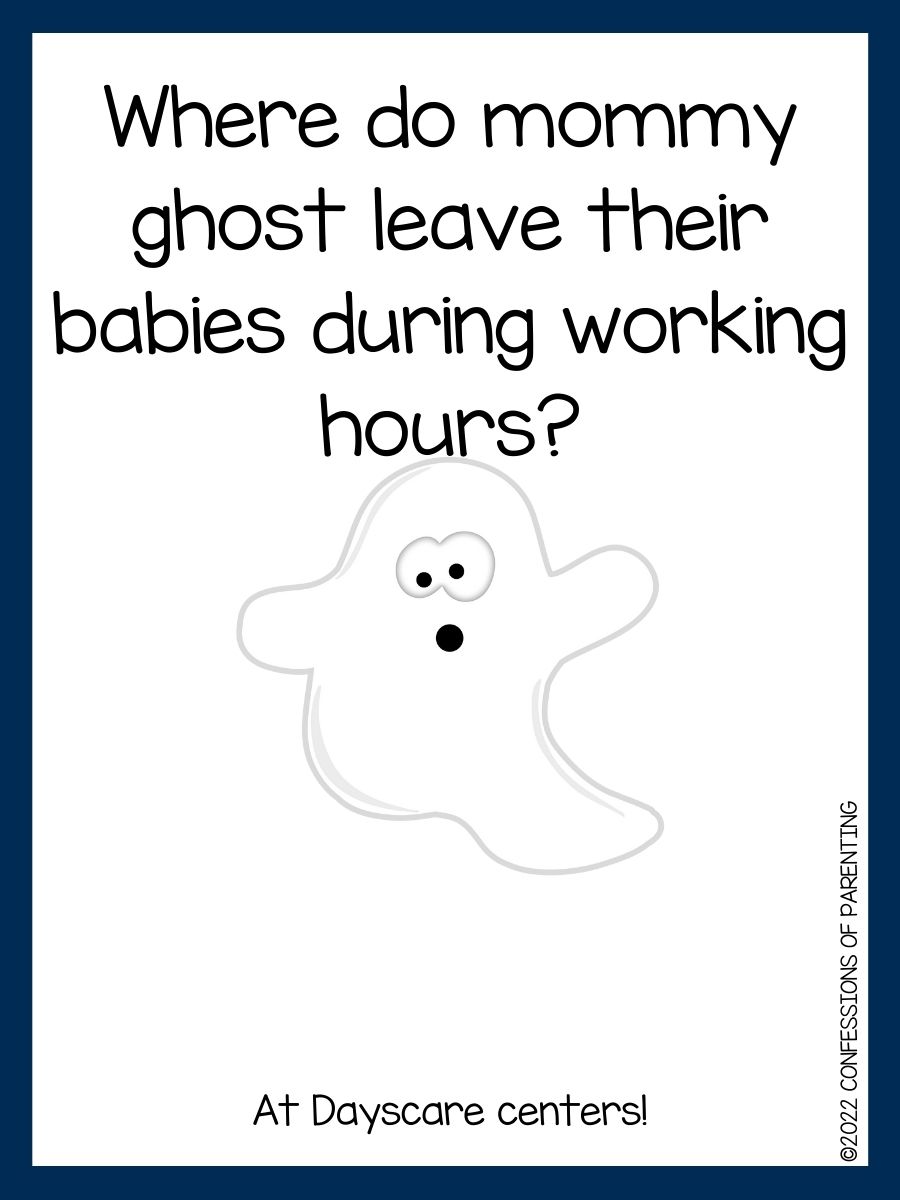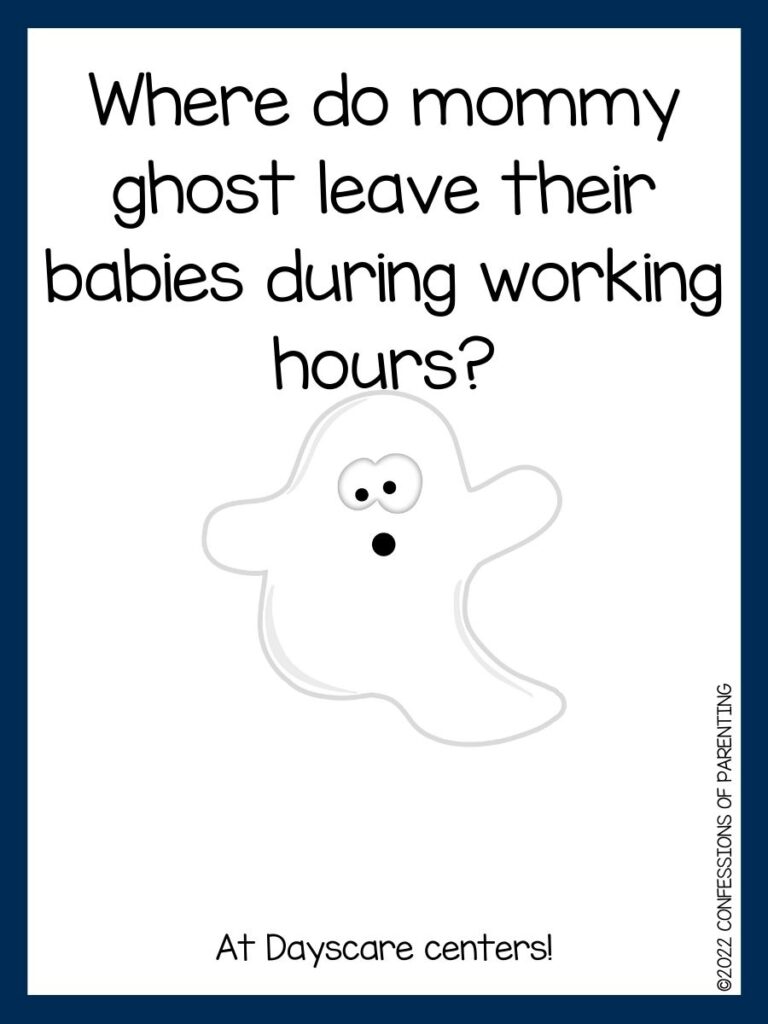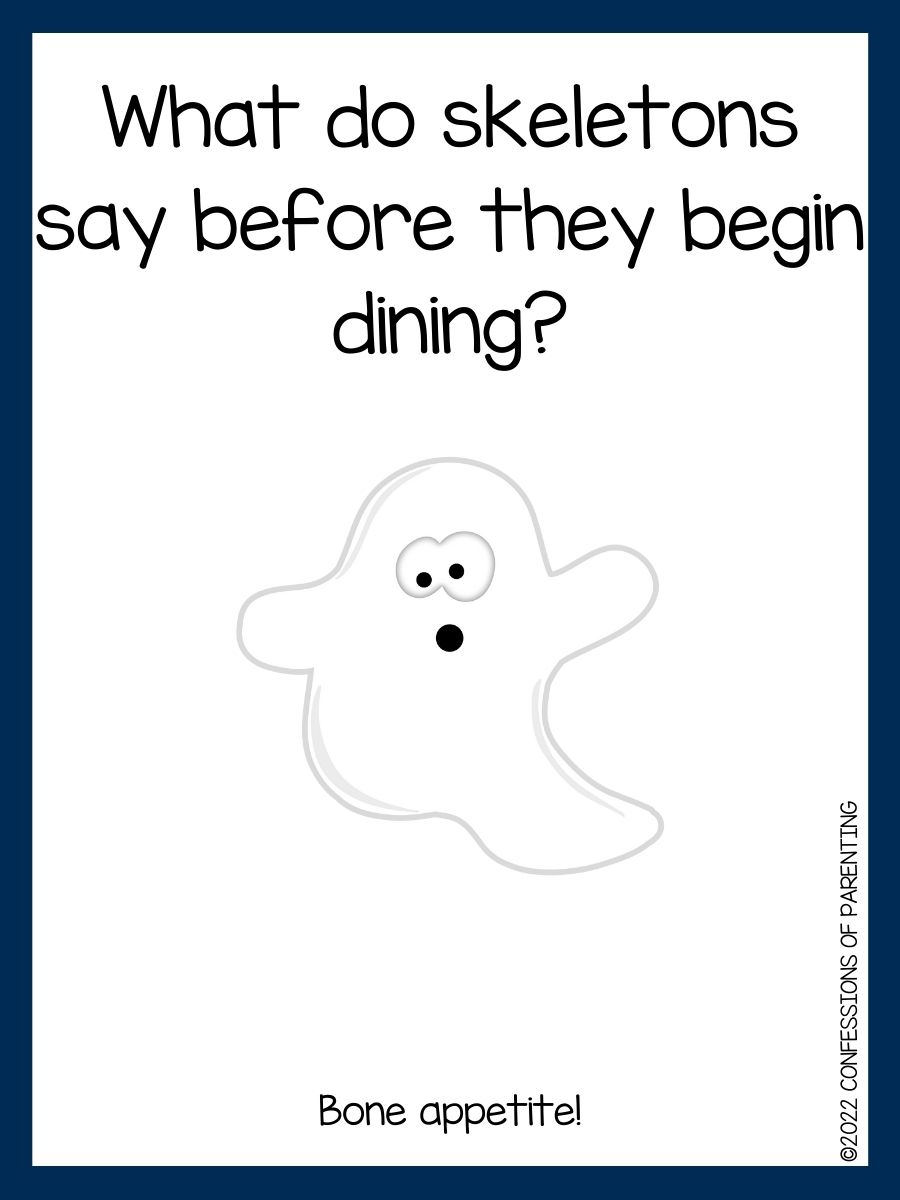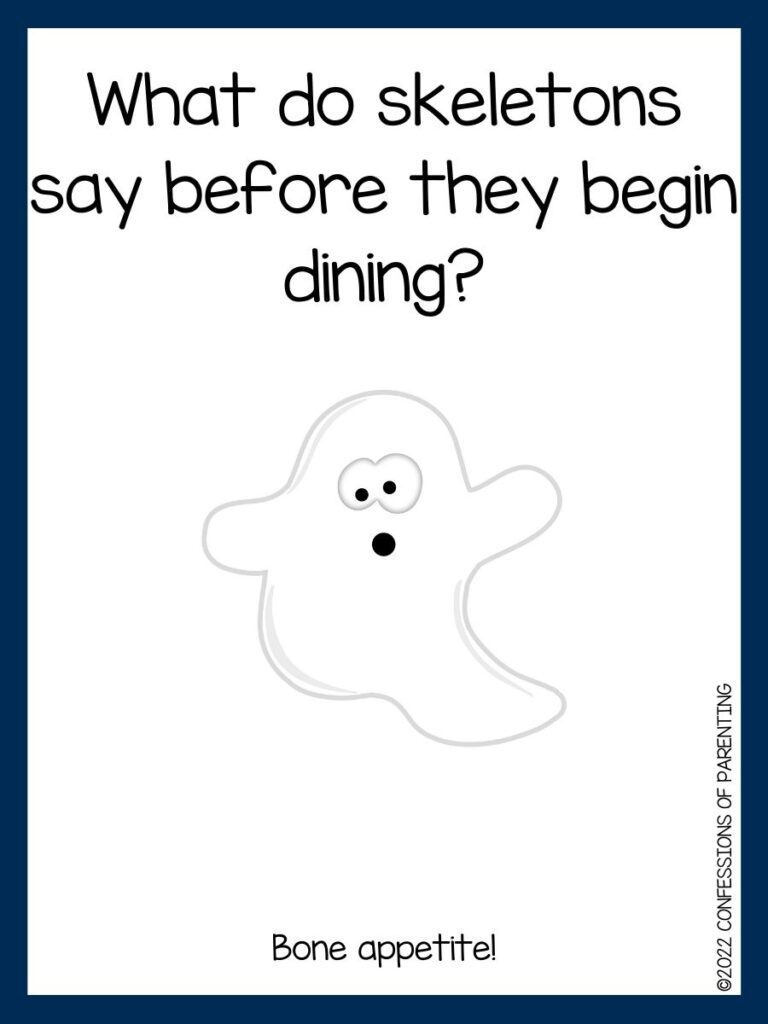 Do you have some great ghost jokes? Share them in the comments so we can add them to the list!
You Can Never Have Too Many Jokes! Complete List Of Awesome Jokes!
Adult Jokes