Don't know what to serve with sliders at a party? These 28 mouthwatering ideas are just what you need! You and your guests will love these options!
If you're looking for an easy and festive party appetizer, look no further than sliders! Sliders can be served with a variety of other food items, making them perfect for any occasion. Here are a few ideas to help you decide what would be the best option to serve with sliders at a party.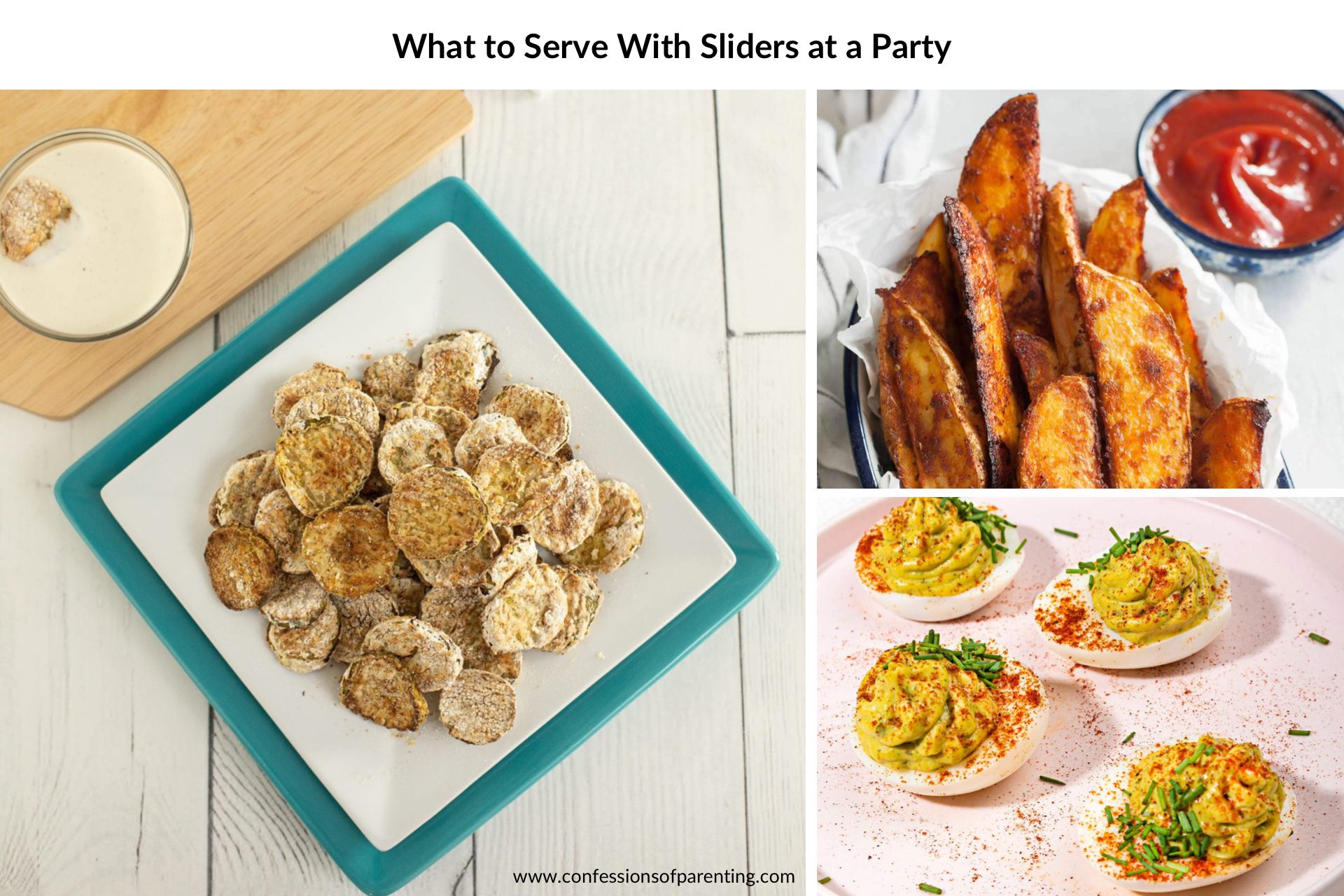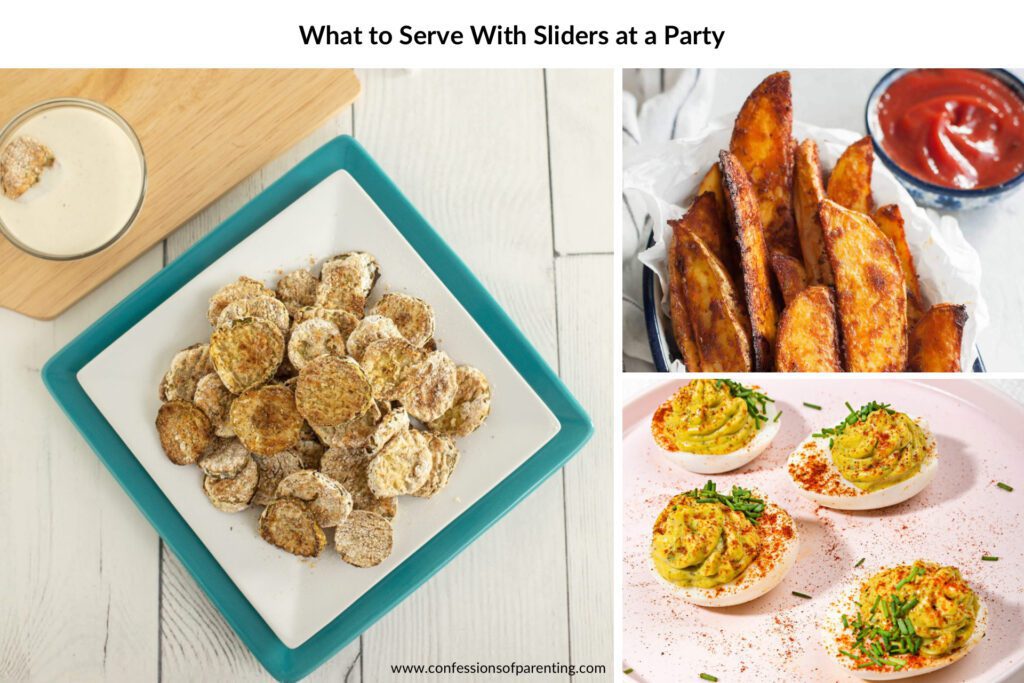 Why Sliders are the perfect party food
Sliders are such a great option for any party! Who doesn't love turkey and cranberry sliders, ham and cheese sliders or even mini big mac cheeseburgers? Whether your guests are mingling with other people or juggling a plate filled with other foods and utensil use is limited, sliders are the perfect handheld food that your guests will love! And sliders have so many great sides that compliment them perfectly.
Sides to Go with Sliders
There are so many delicious options of what to serve with sliders at a party! You can go for the sweet or savory option, fruits or vegetables, or something fried and delicious, you can't go wrong. I have compiled a list of 28 delcious recipes for you to serve as side dishes for sliders at your next party. Create the perfect party spread with any of these recipes below!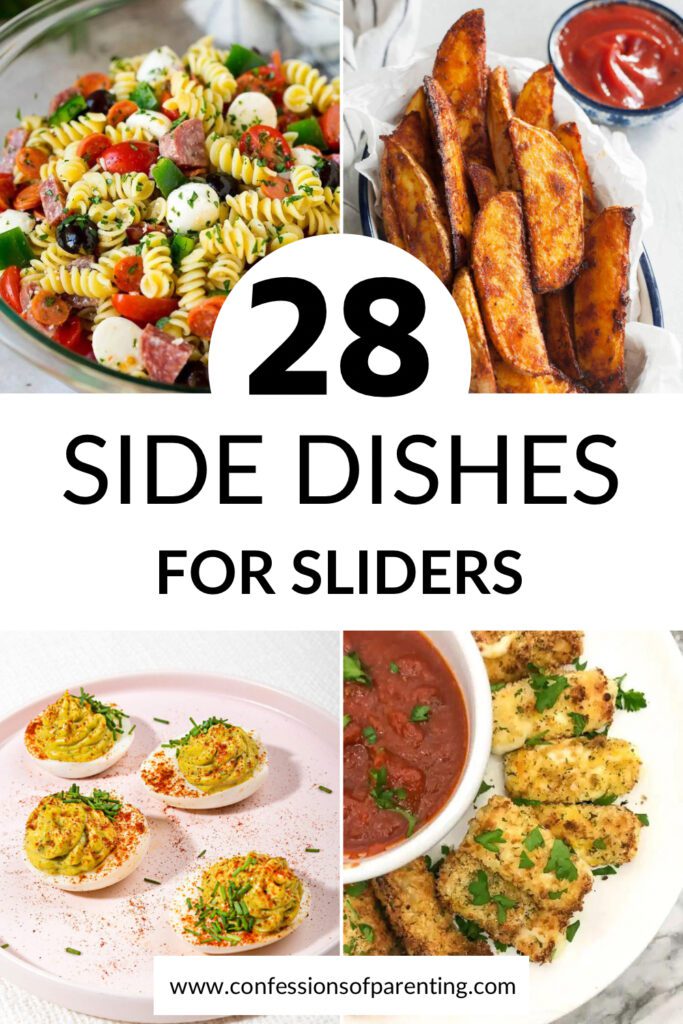 Ideas of What to Serve With Sliders at a Party