These 4th of July Color by Number pages are a great way to celebrate this awesome summer holiday!. Besides being lots of fun, kids are able to practice the skills they've been learning in school like their numbers and fine motor skills!
4th of July Color by Number Pages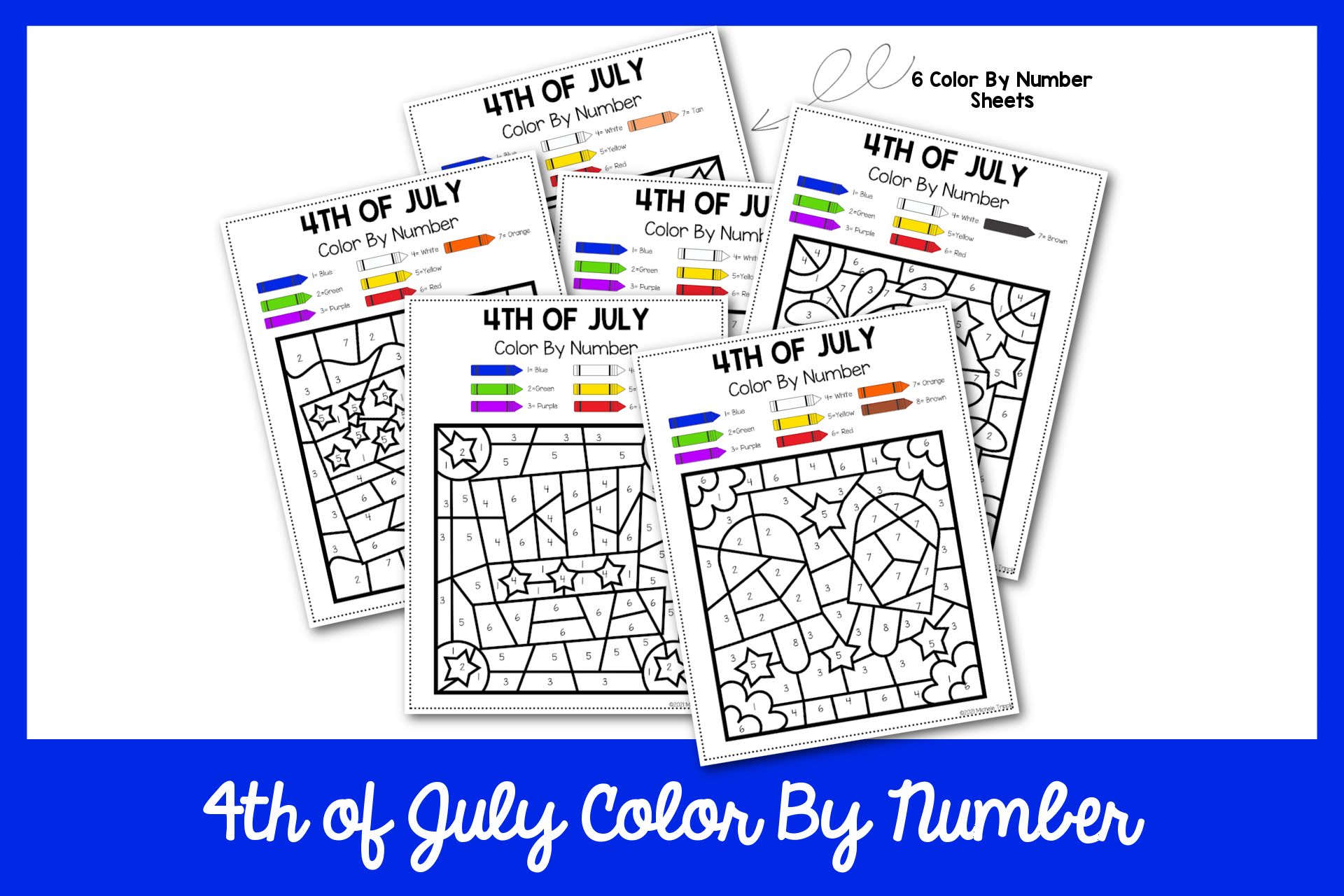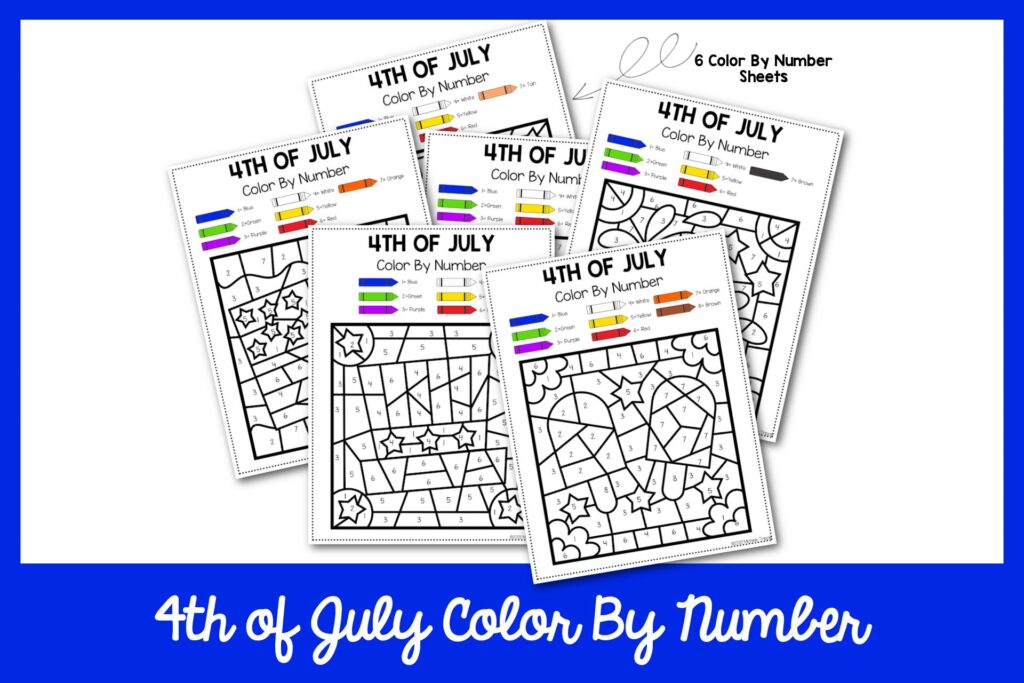 Color by Number pictures are such a great way for kids to spend their time! I'm sure every parent has heard this during the summer… "Mom! I'm bored!" Sound familiar? These coloring by number pages are a great summer boredom fixer! We love to pair these with our fun Spring color by number for lots of great options!
Another great thing about these pages is that you can take them anywhere! If you're going somewhere these pages can come too! Restaurants, church, long car rides and more!
Love Color By Number? Grab these as well!
What does the 4th of July Color by Number Pack Include?
Patriotic Hat
Popsicles
Fireworks
Bottle Rocket Firework
Flag
Uncle Sam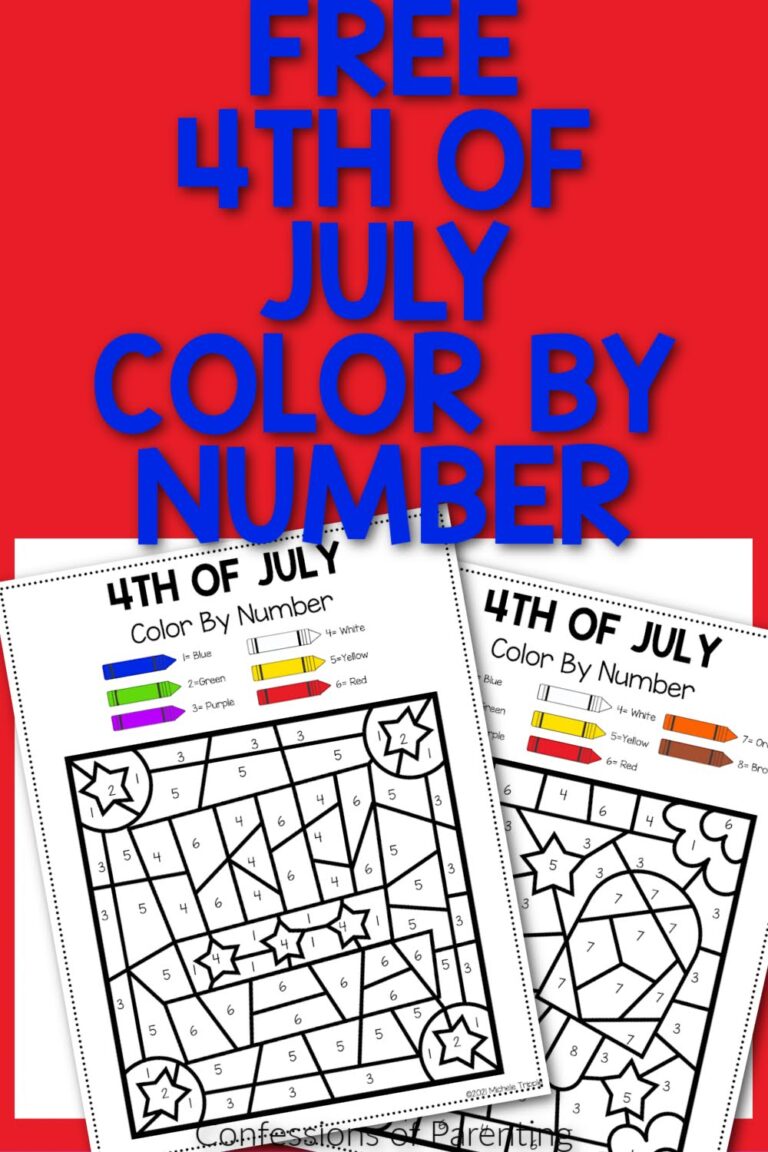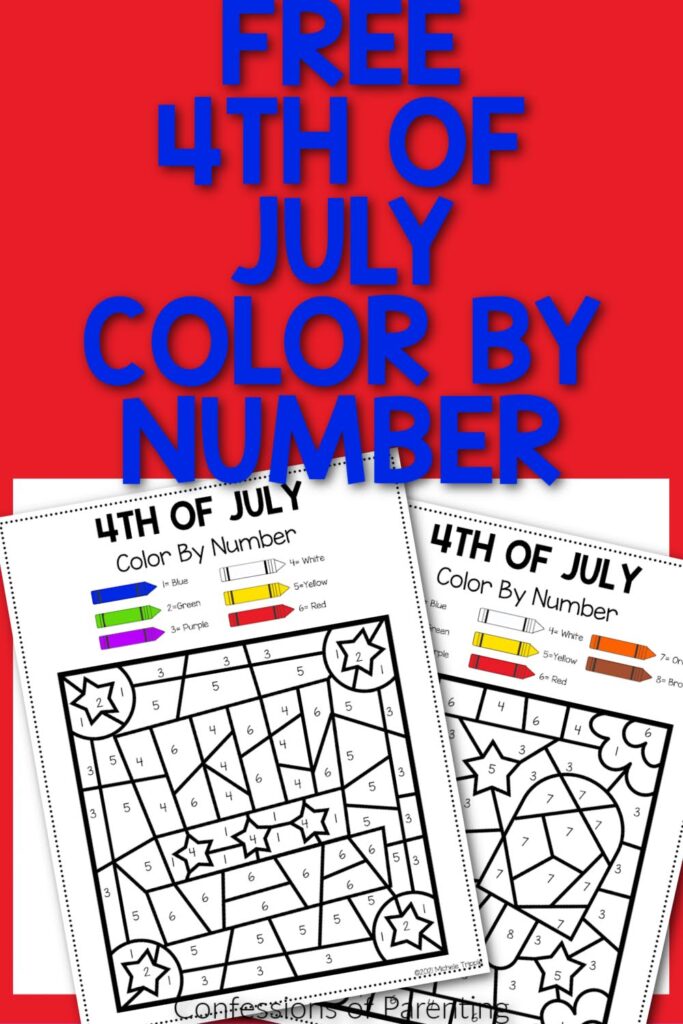 Benefits of the 4th of July Color by Number
It can be hard for kids to keep their skills sharp during the summer, but these Color by Number pages can really help with that! Here are some of the skills they are practicing while having fun coloring:
Concentrating on a task
Using their fine motor skills
Following directions
Identifying numbers
Reading
Identifying colors
Directions for the 4th of July Color by Number
Downloading these coloring pages is so easy! Get ready to start enjoying!
To start, enter your email in the space below! You'll receive an email containing the printable! If you don't see it in your inbox be sure to check your spam and promotions folder!
Print out the pages once they're downloaded
Grab your favorite crayons or colored pencils and follow the legend at the top of the page!
Once you're done it's time to display! Cut your picture around the black line. Then hang it on the fridge or paste onto some card stock and hang it up!
Other Ways to Use these Sheets
Blow up the pages to poster size then your kids can either color their own poster size picture, or they can work together with other kids to complete it together!
Stow some sheets and crayons in the car or your purse to pull out during times of desperation.
Throw a friendly competition and see who can color their page first staying within the lines.
You can switch the numbers with math problems for a little more learning if you choose.
Spend some quality time with your kiddos and color a picture with them!
Love what you see? Leave a comment and don't forget to rate it below! We always love knowing how your recipe turns out! Don't forget to tag me on Instagram @micheletripple to show me your finished product!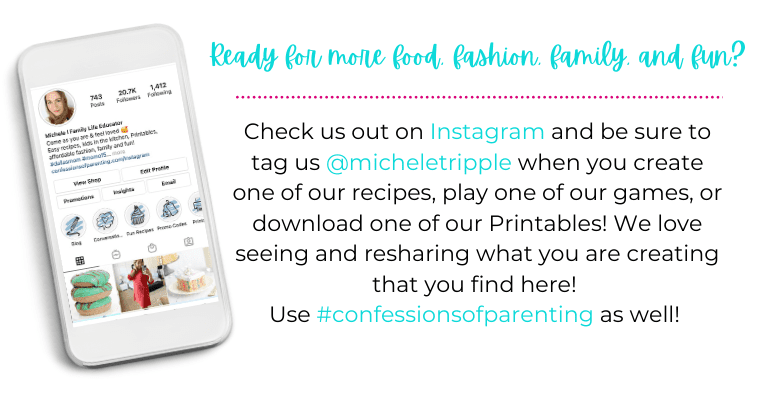 Want more 4th of July Activities?