This post is sponsored by Chuck E Cheese. All opinions are my own.
Looking for ideas on how to have a birthday party at home or even to bring a bit of sunshine and surprise to your home during the days of feeling like you are living inside the movie Groundhog Day?!
Look no further than your local Chuck E Cheese Restaurant. Chuck E. Cheese is helping us have an amazing day at home with our family with their order delivery or Carry-out options! They are also helping make those family birthday parties special too! Thank you Chuck E. Cheese for helping our kids feel special during these times!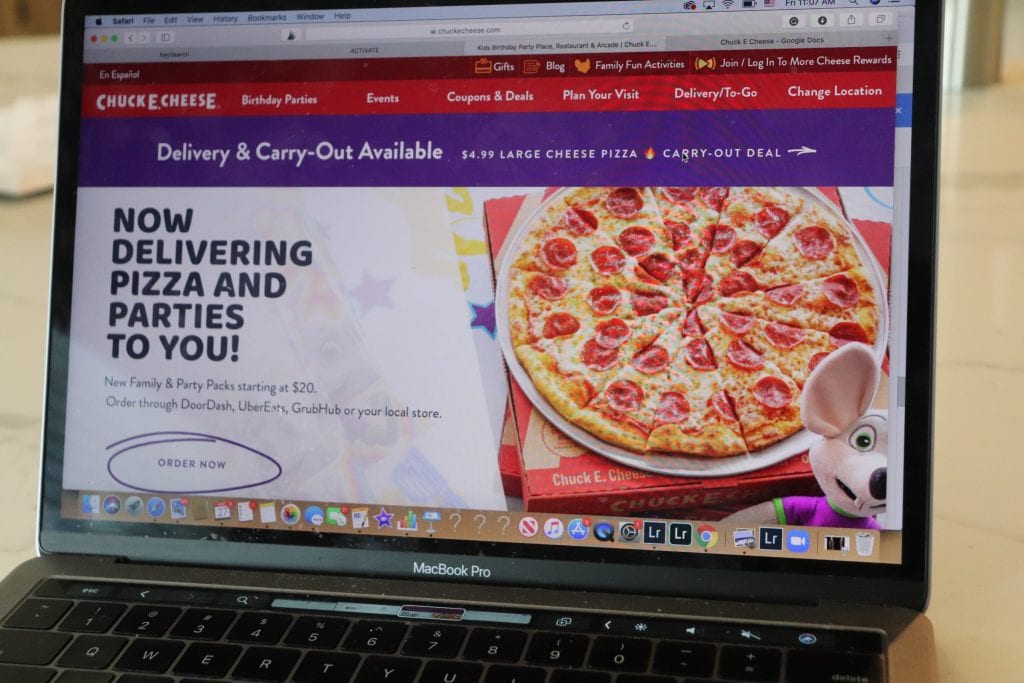 Carry Out Deals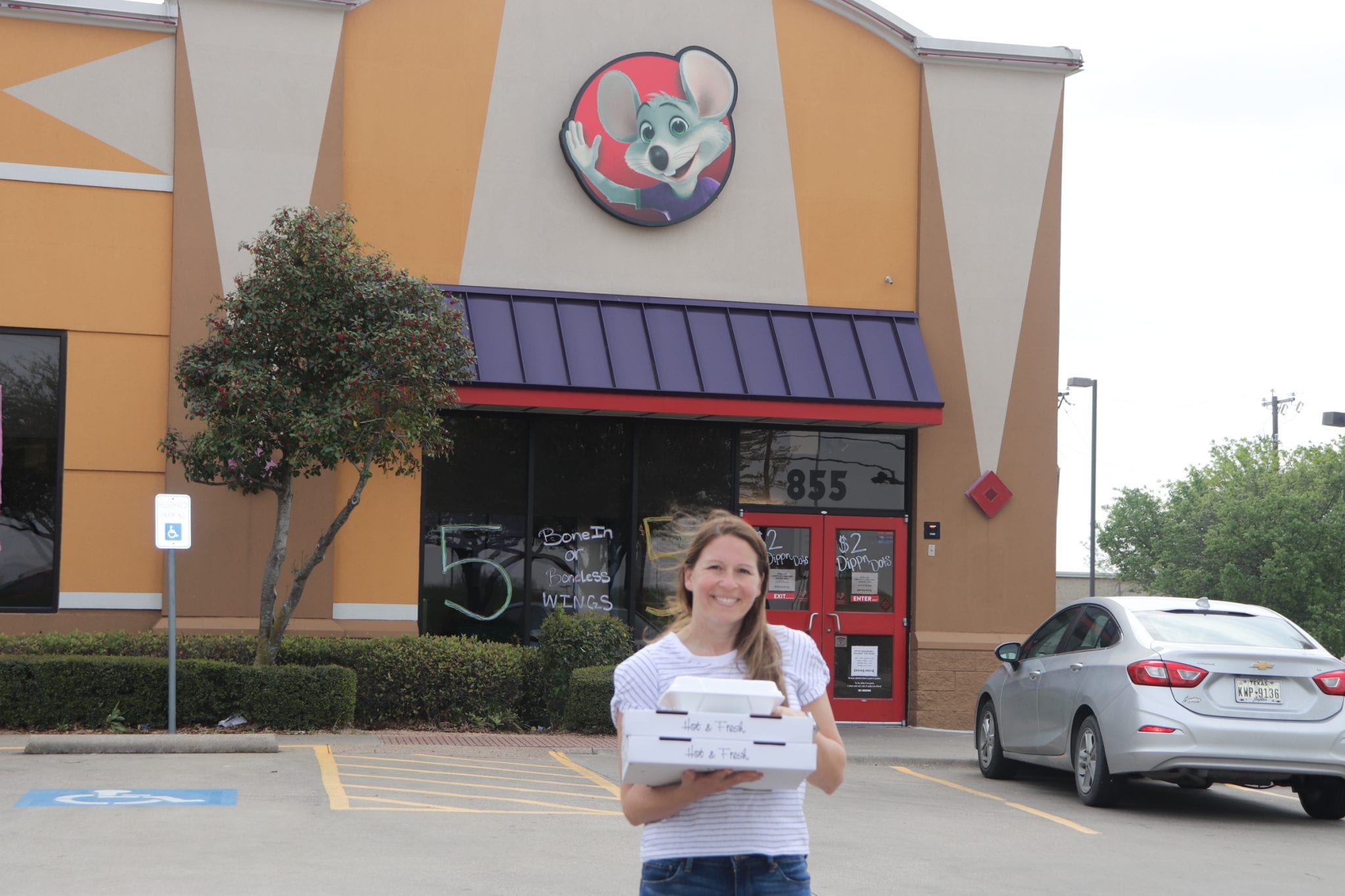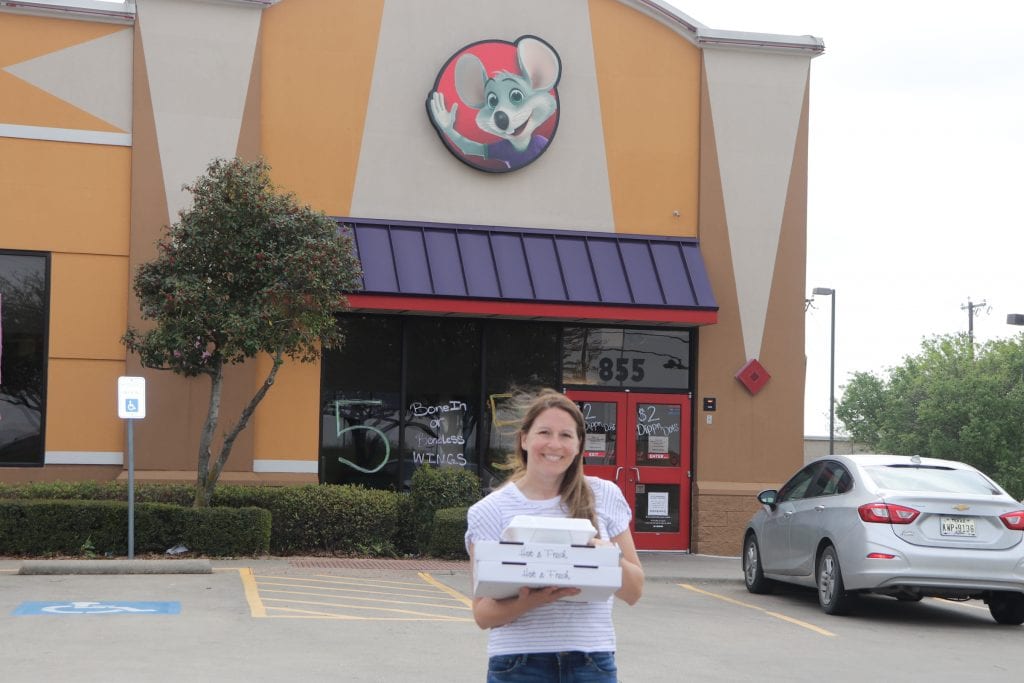 Chuck E. Cheese is making it easy for us to feed our families with their amazing carry-out pricing! Currently, they have large pizzas starting at just $4.99 and small wings starting at $4.99. I love that Chuck E. Cheese makes it so easy and affordable to feed our families and bring a little bit of the Chuck E. Cheese magic home.
Bring the Party to Your Home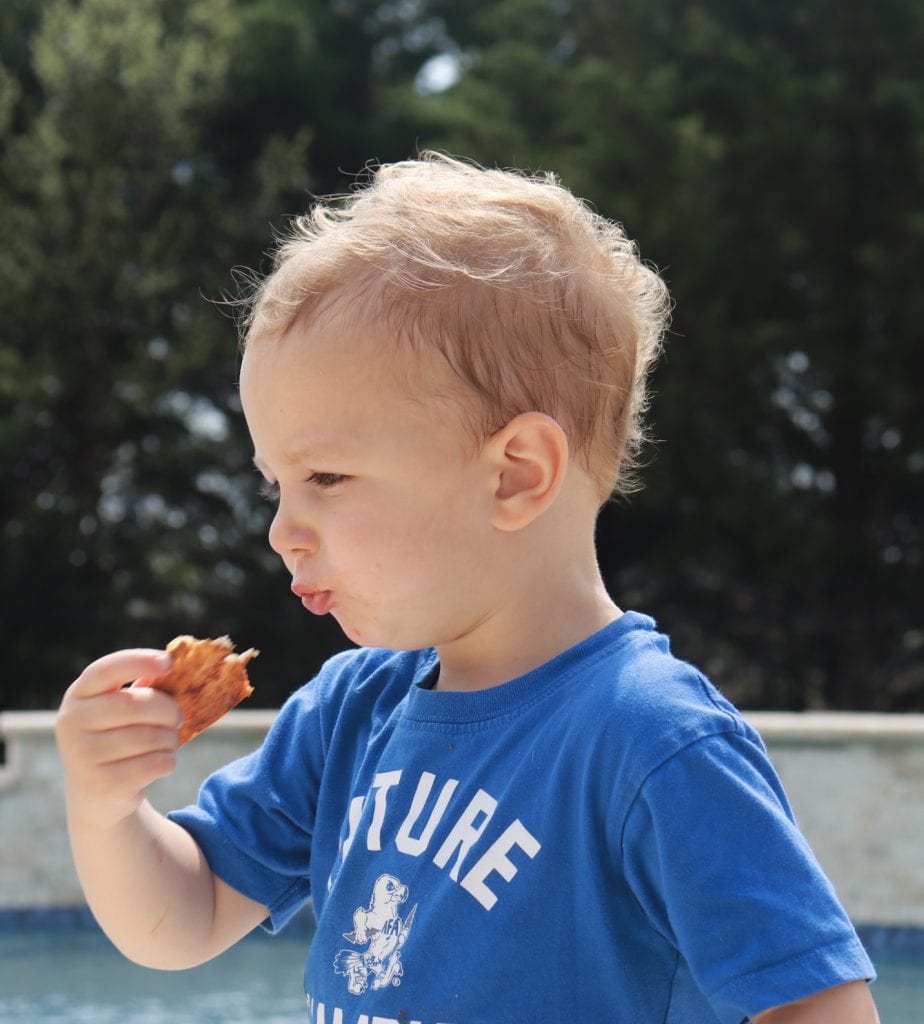 Thanks to Chuck E. Cheese you can now have a Chuck E. Cheese themed party at your home including party plates, decorations, and a birthday cake. Check your local Chuck E. Cheese and see if they can deliver the fun to your home and have a family-centered birthday party but still make your birthday kid feel like a VIP!
Party Packs
Depending on the size of your family and how many people you are wanting to feed Chuck E. Cheese has a party pack specific to your family needs. Each party pack includes pizzas, cake, a birthday gift for the child, Chuck E. Cheese tickets to be used at a later date and a cute Chuck E. plush toy.
The best part is the party packs come with a Chuck E tablecloth, plates, napkins, plastic forks, cake cutter, and a photo backdrop to make sure you can document the memories of your at-home Chuck E. Cheese birthday party. The party packs also include goodie bags for your guests.
What a great way to thank your family for celebrating your special day with you than with a Chuck E. Cheese themed filled goodie bag which is also included in these awesome party packs.
Play at Home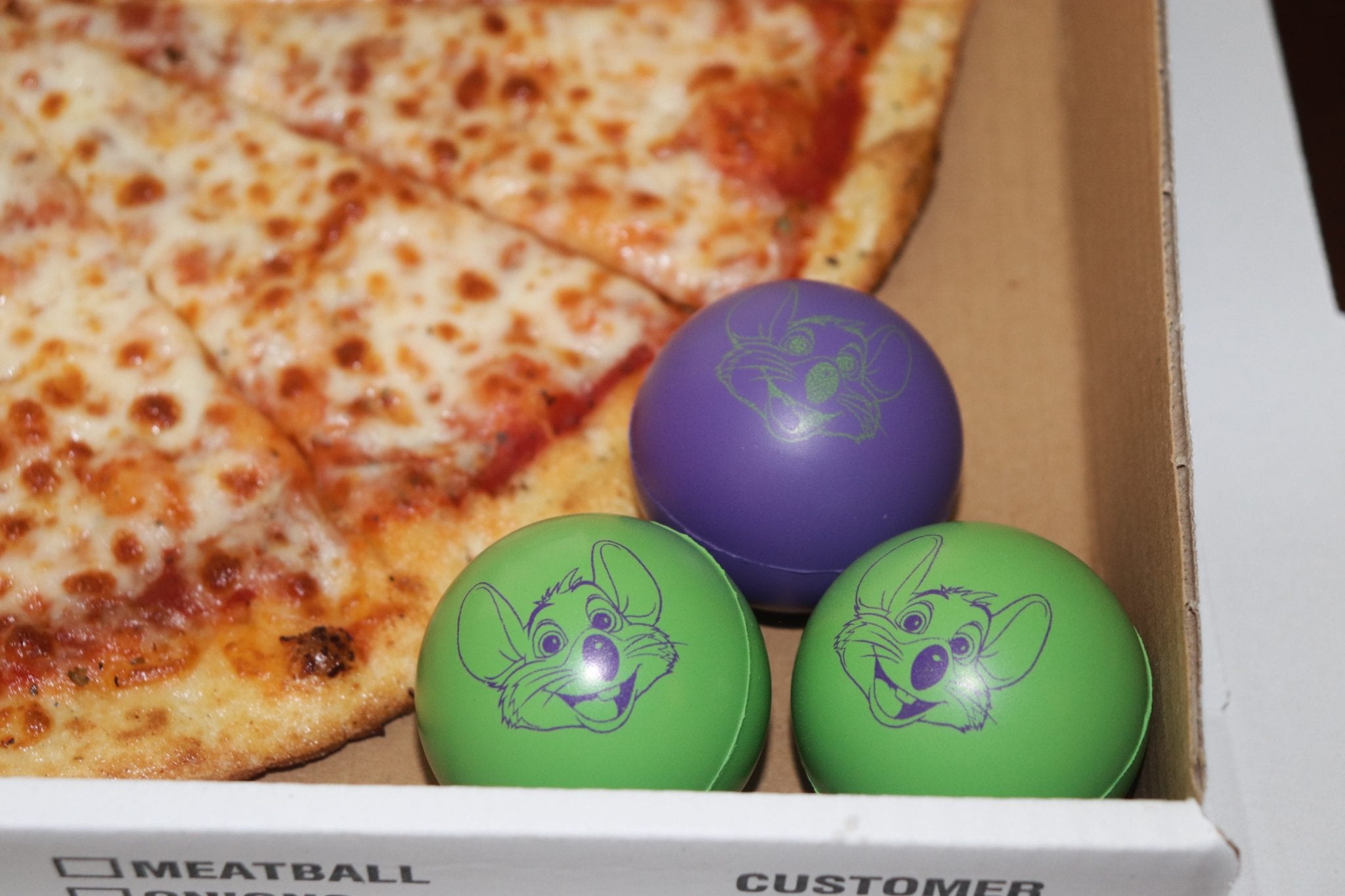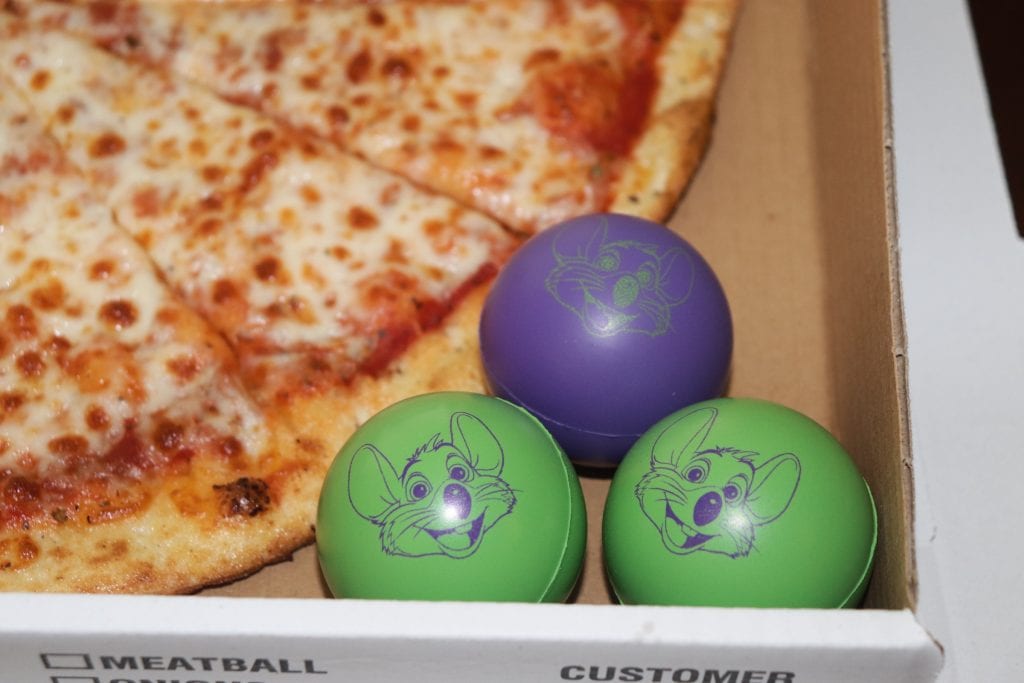 Chuck E. Cheese is helping us bring the fun home! When you purchase any medium or large pizza, the box becomes instant fun!
You can transform any medium or large pizza box into the iconic Chuck E. Cheese game–Alley Roller and the pizza comes with three colorful Chuck E. Cheese themed balls to use! Make it fun and grab a sheet of paper and keep score. See who can get the highest score or play 10 rounds and then calculate the score.
Ways to Keep the Fun at Home
If you are searching for new things to do with your kids at home then look no further than Chuck E. Cheese's Kids Corner on their website to help keep your kids entertained and active.
Songs
You will soon be singing along with your kids to the Chuck E. Cheese and friends songs you can find on the website. You can download them and sing along anytime you need a new tune in your home to dance or sing to. This is a great way to stay active too. Turn on some Chuck E. Cheese tunes and get your bodies moving!
Printable Chuck E Cheese Coloring Pages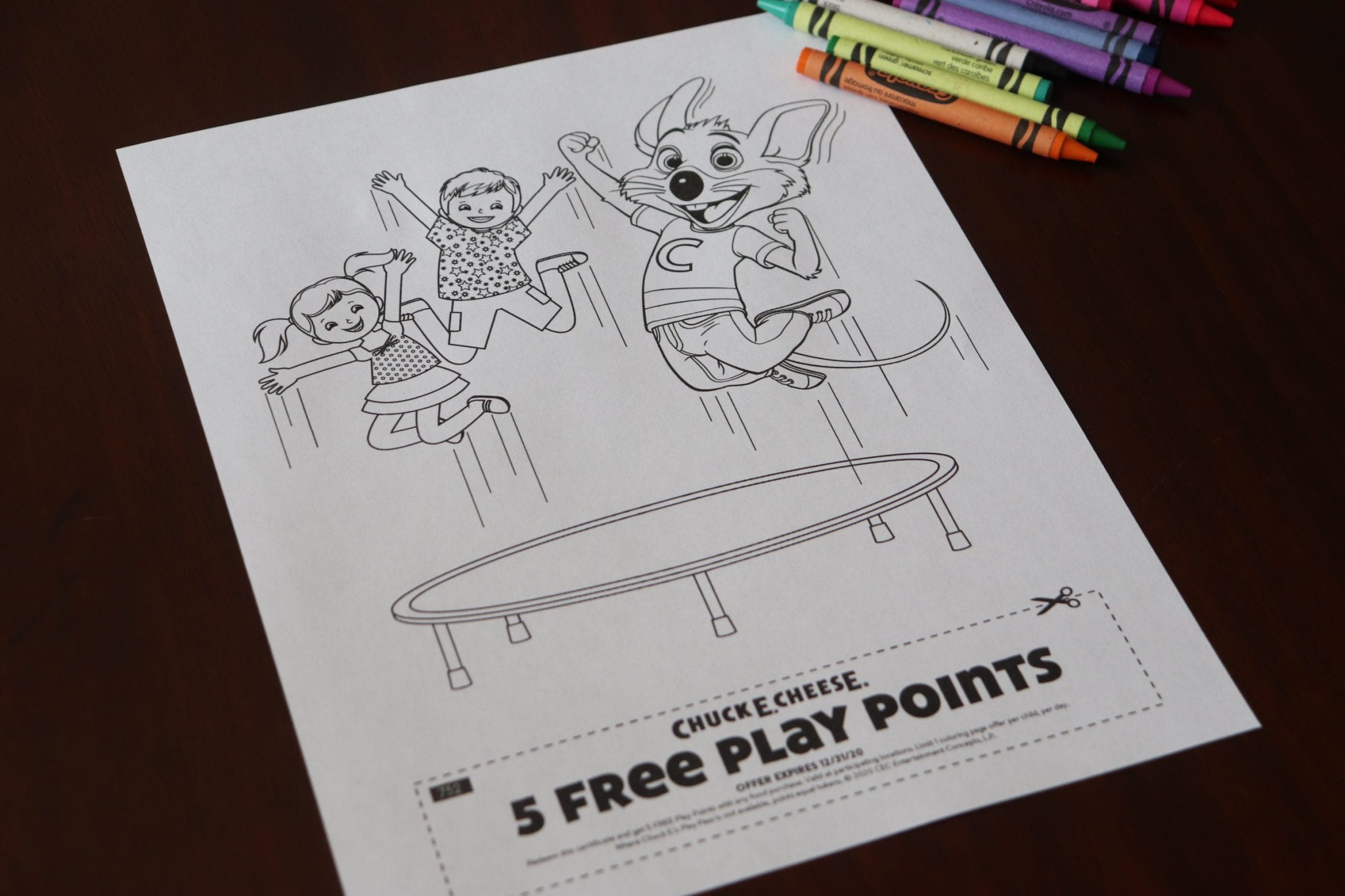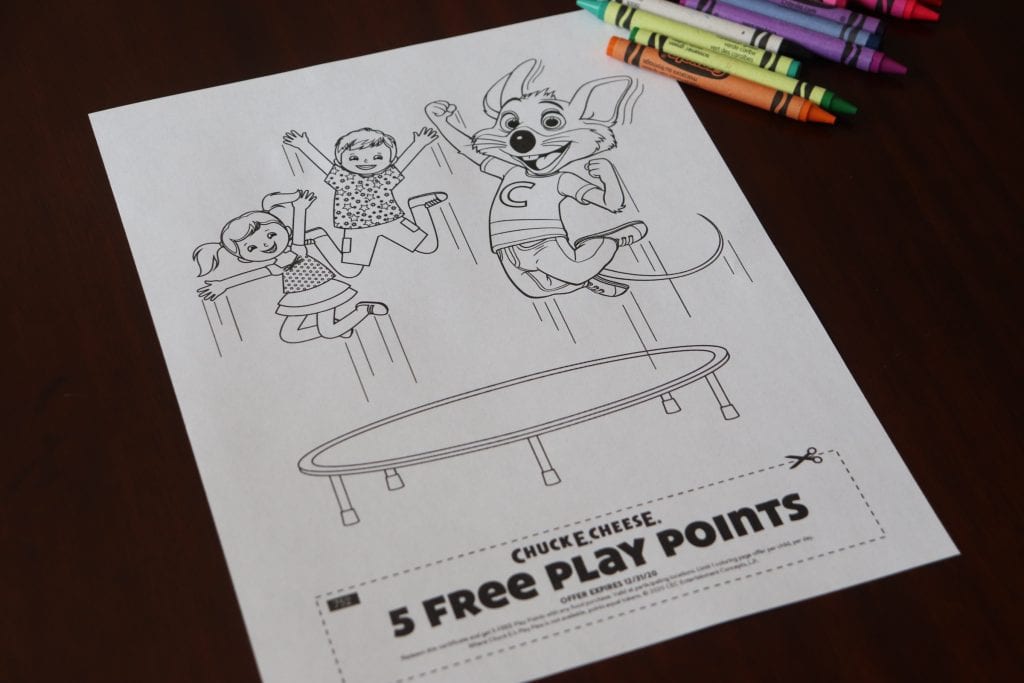 Chuck E. Cheese is also offering printable coloring sheets. I know in our house we have been loving the variety of coloring sheets available on the kids corner.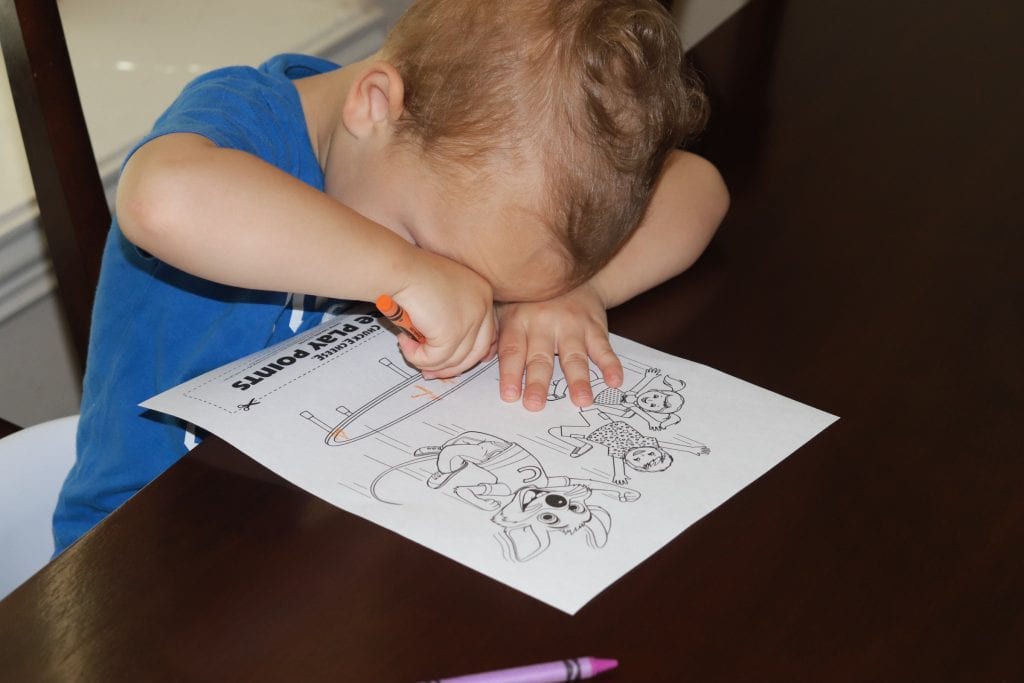 Be sure to save all these amazing artwork your kids have been doing to trade in on their next visit to Chuck E. Cheese for free play points or to use towards a pizza purchase!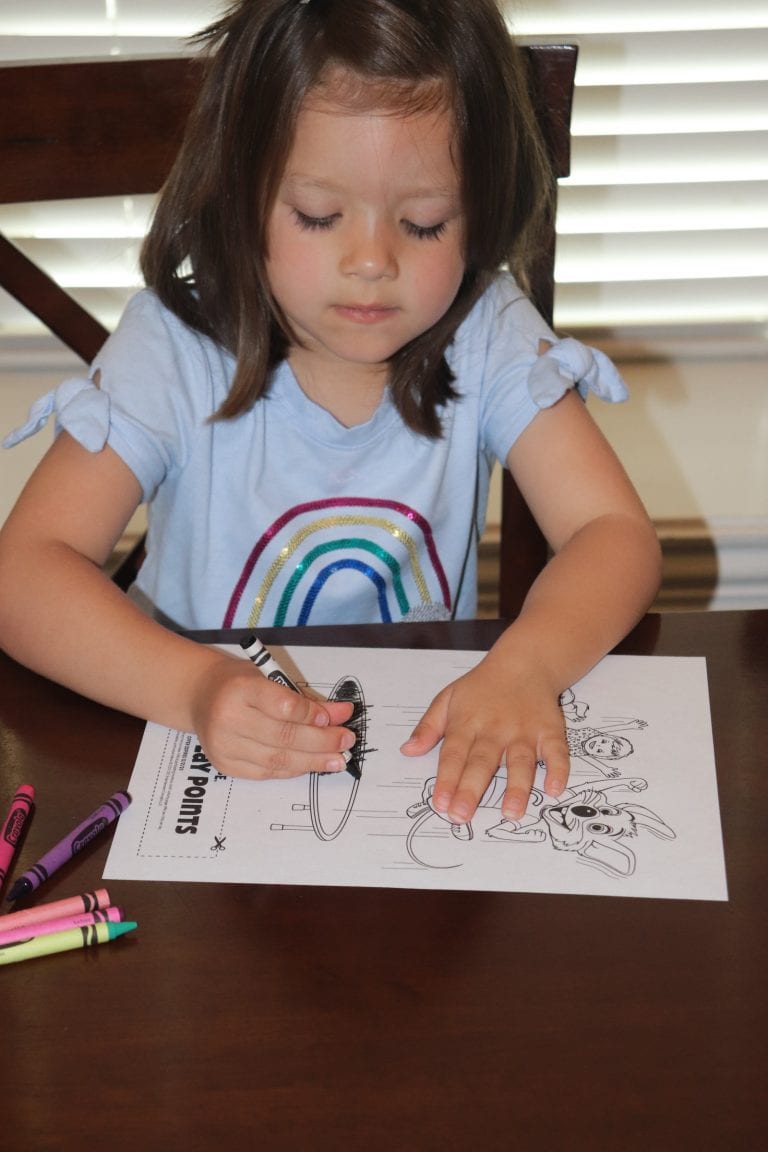 Podcast
Chuck E. Cheese offers a podcast called The Cheese for Children. These include episodes like "Hear how a hen, a dog, an alien and a mouse became music legends" on Episode 01. You can all listen together and then ask questions and make it into a fun educational comprehension lesson.
Racing World Game App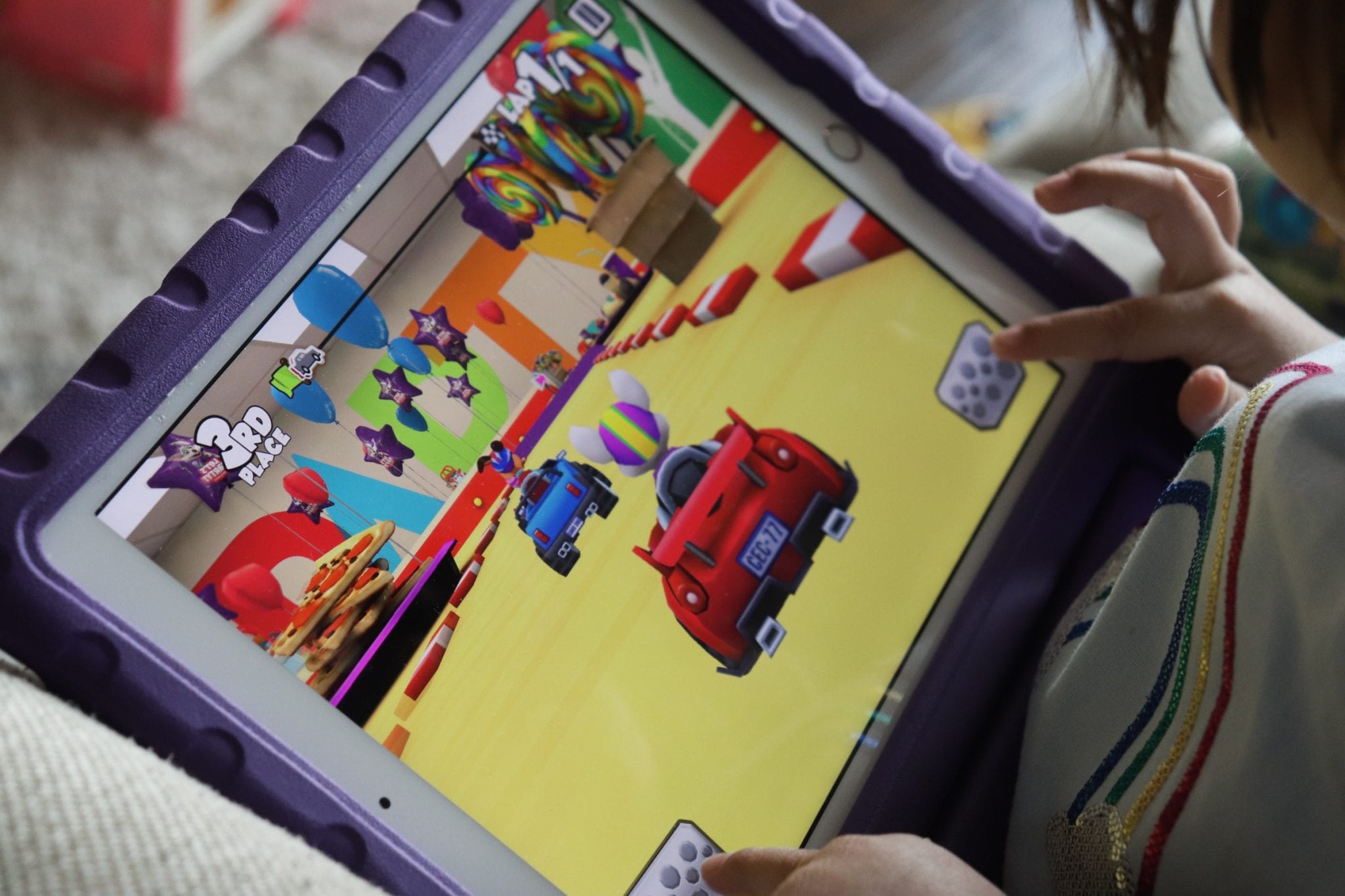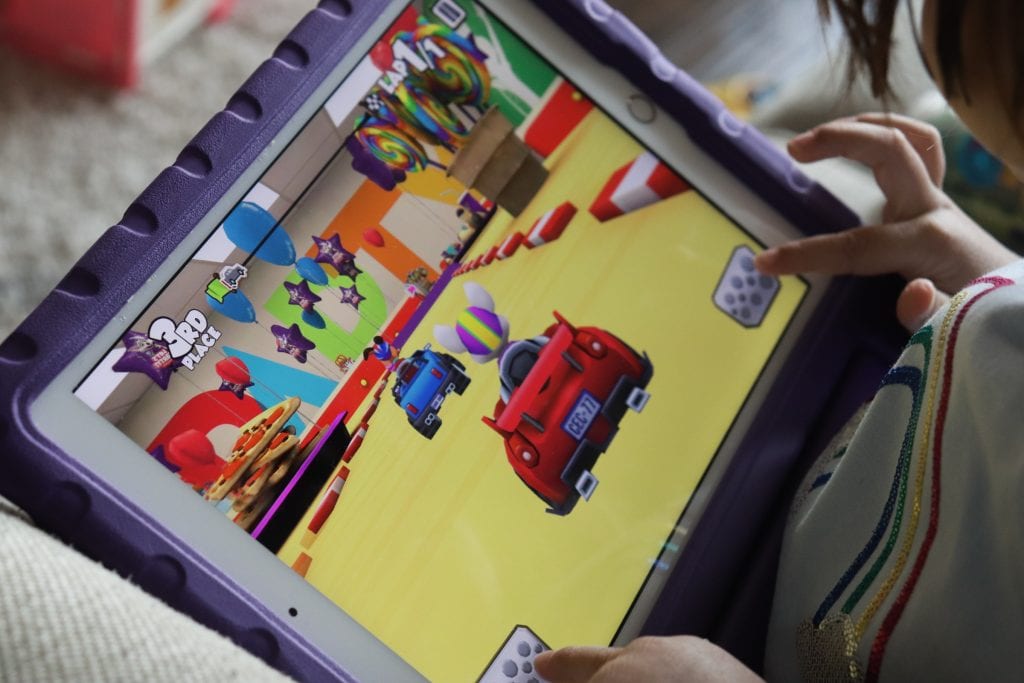 The racing game app is free and fun in the app store on your smartphone or tablet. Your kids will giggle as they take their race car and Chuck E. cheese through a race on tables, jump from pizza boxes and dodge birthday cakes and even piles of ice cream.
Keep them racing on the Chuck E. Cheese restaurant race track where they can win up to 500 tickets to trade in for cool prices on their next visit after social distancing is over! Be sure to keep checking for new tracks–they are coming soon!
Skate Universe App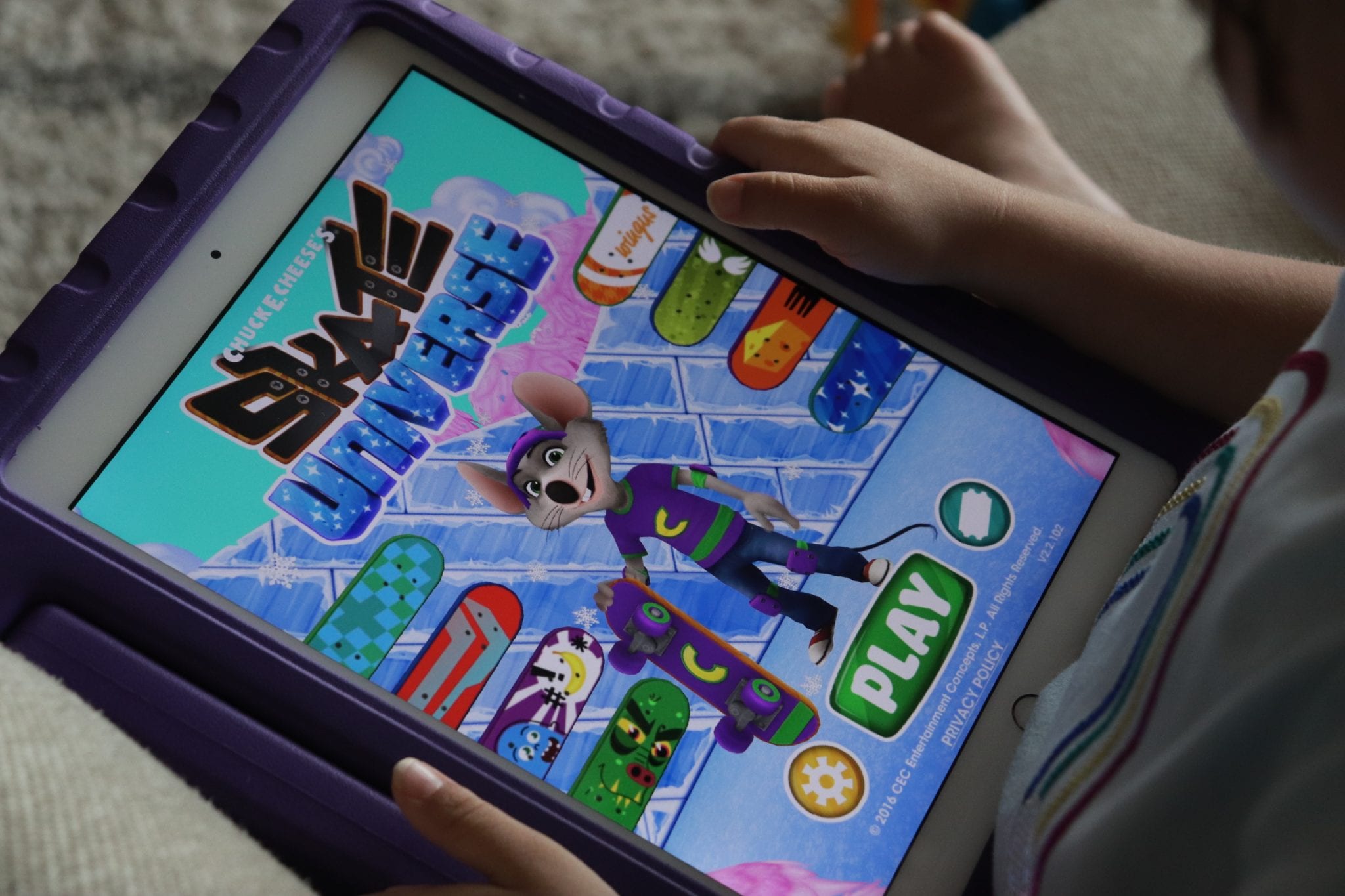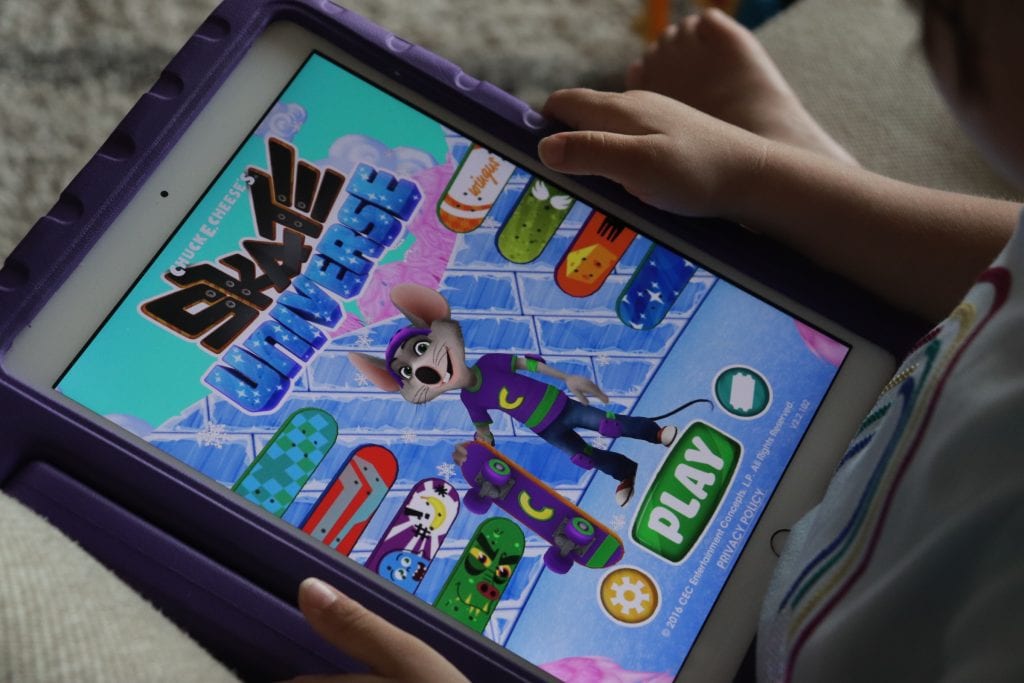 Just like the racing game Skate Universe offers a way to drop in candy skate parks and do some awesome tricks. Be on the lookout for surprise obstacles and be sure to collect the treasures to help Chuck E. gain skate gear and increase his speed. As you get better in your skills the more tickets you will redeem for real prizes on your next visit.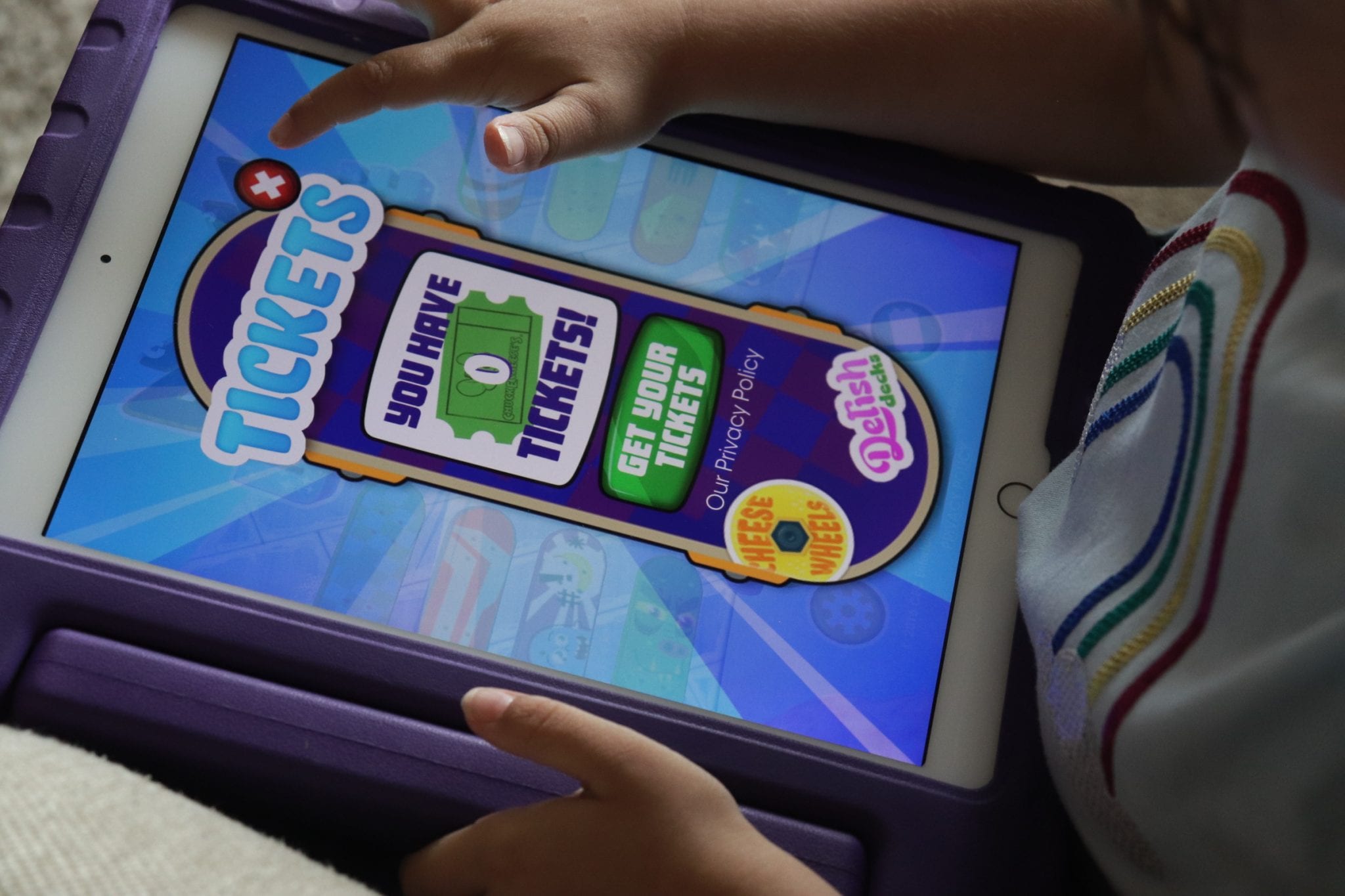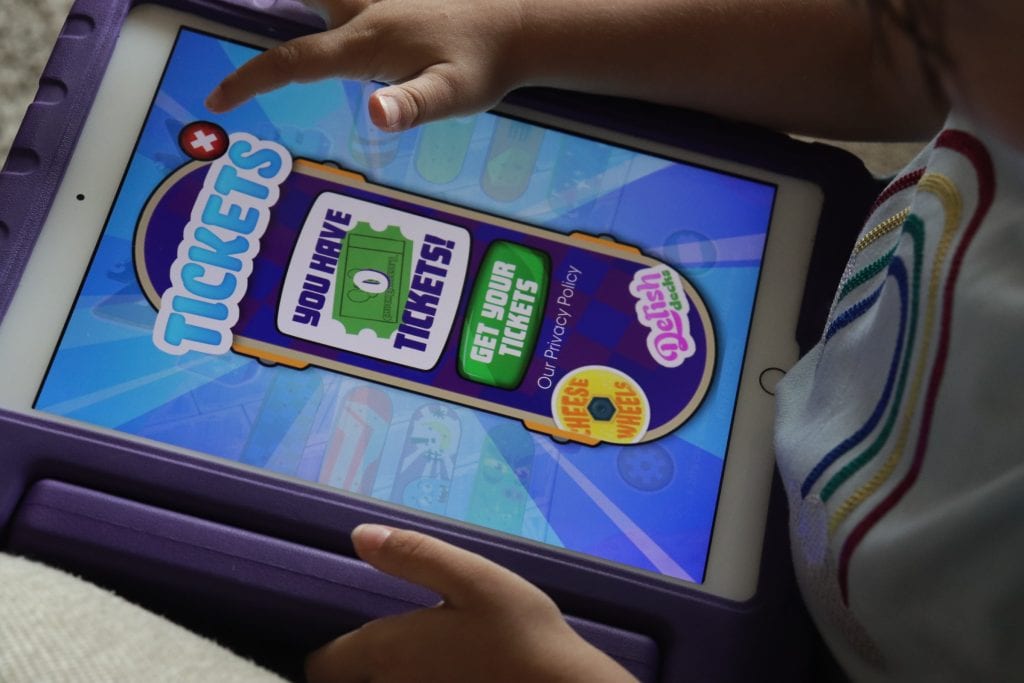 Be sure to keep visiting Chuck E. Cheese's website every day for new videos, activities, and coloring sheets to help keep your kids entertained!
Also, follow Chuck E. Cheese on social media for new ideas and suggestions.