Looking for something that is fun and that the whole family can enjoy? This Family Charades game is the perfect way to have lots of fun and spend quality time as a family.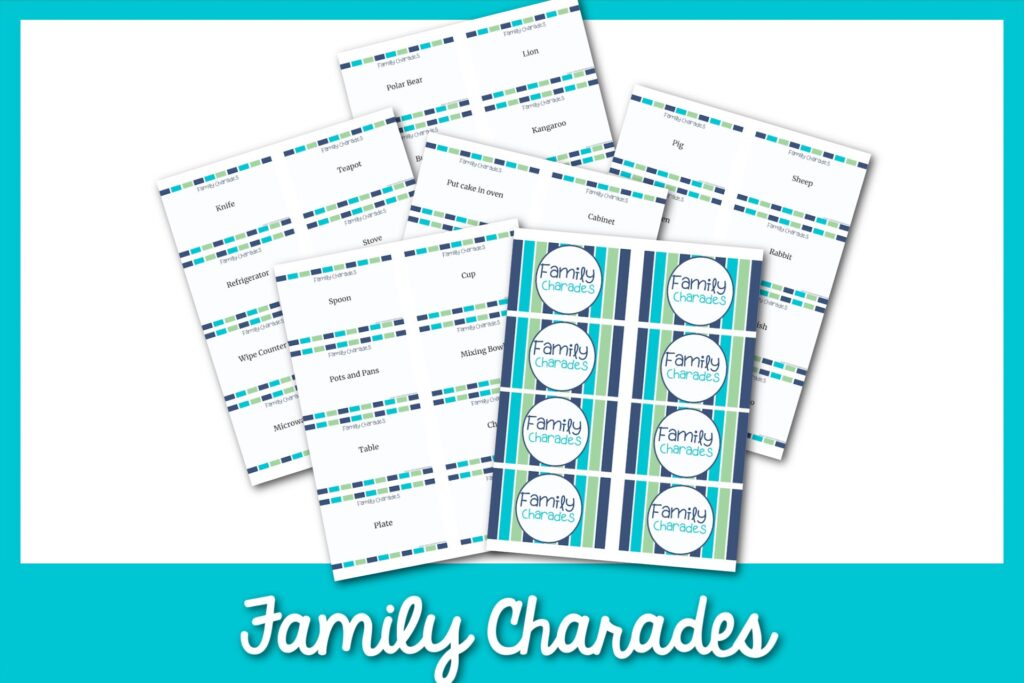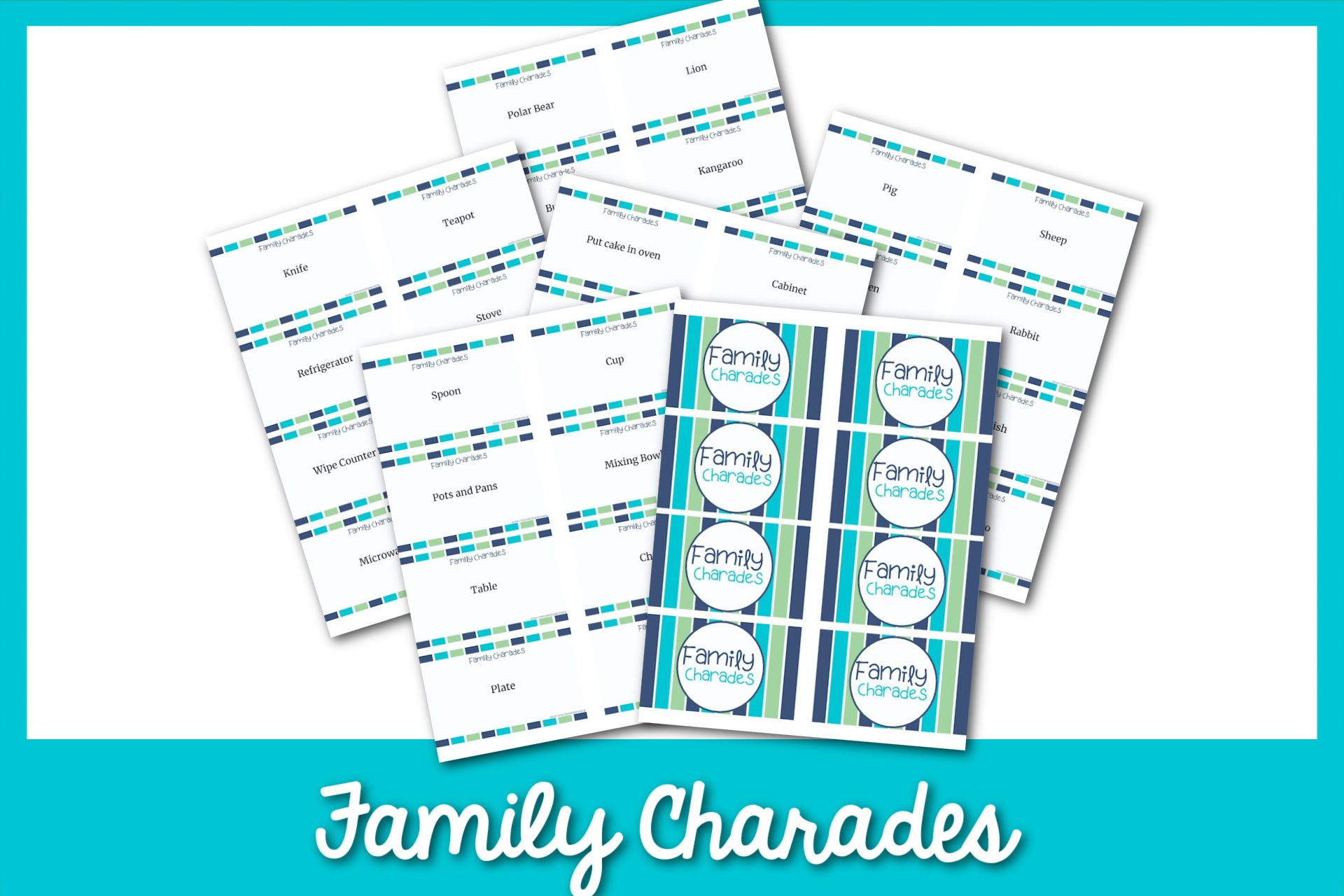 Have you ever played the game of Charades?
Family time is a special time. It is a time where we come together to grow, learn, and bond with each other. Family time is the time we spend quality time together. With family time it is important that we create fun and everlasting memories to cherish with one another that will last a lifetime.
But are you running out of ideas or activities to keep the family entertained and create everlasting memories for family time? One simple and fun way to fill the room with joy and laughter is to entertain each other with one of our many charades ideas.
Charades is a family-friendly game that is great for any age so gather everyone together even the children to play a game of charades. The game is an intense fun-filled game of acting and guessing so get ready for tons of endless laughter and family fun.
The amount of intensity charades can reach is all up to you. So let's gather the family together in the living room but make sure there is enough room for acting, guessing, and laughter. This game could have you rolling all over the floor in laughter. Adults, don't forget to let the children get their turn because the game of charades is fun for everyone.
Once you get the hang of it and see the excitement of charades you might not want to stop playing or don't realize how many hours have flown by. The great thing about the game of charades is that it can be played anytime and anywhere with a minimum of two players or more.
There are many themes and categories that can be found in a game of charades so play the themes and categories that best fits for you. Today, the theme of charades is called Family Charades.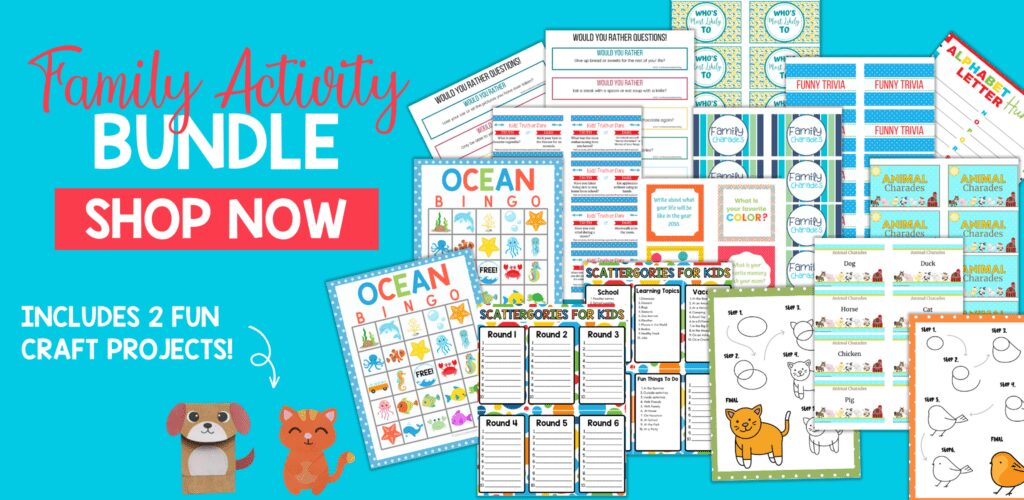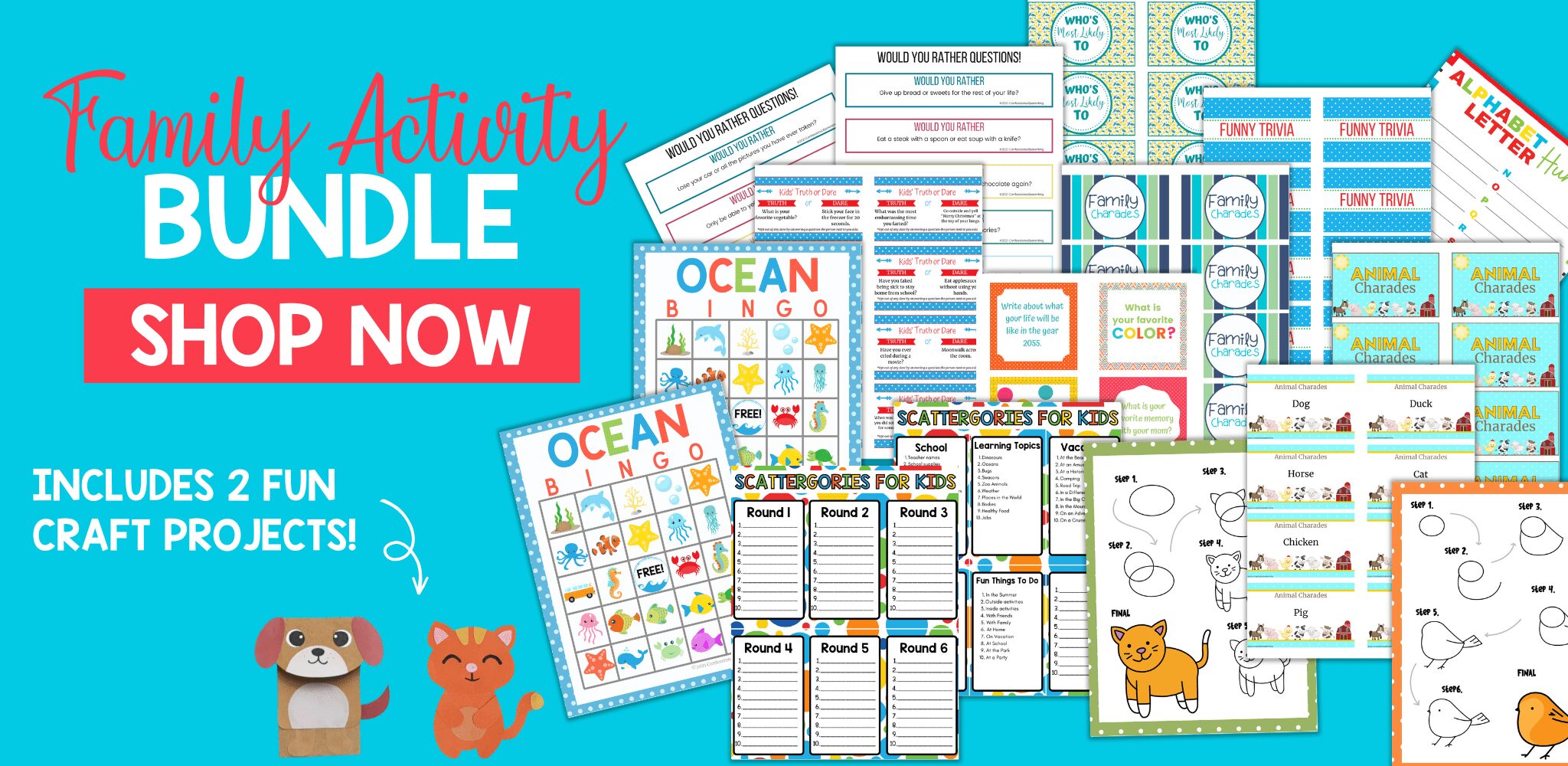 Family Charades: How to Play
Family Charades is a simple and fun game of acting and guessing.
Start by splitting the family into two even groups or as many groups as you would like as long as they are even. Don't forget to pick someone to be the timer and scorekeeper to make sure we have a winner.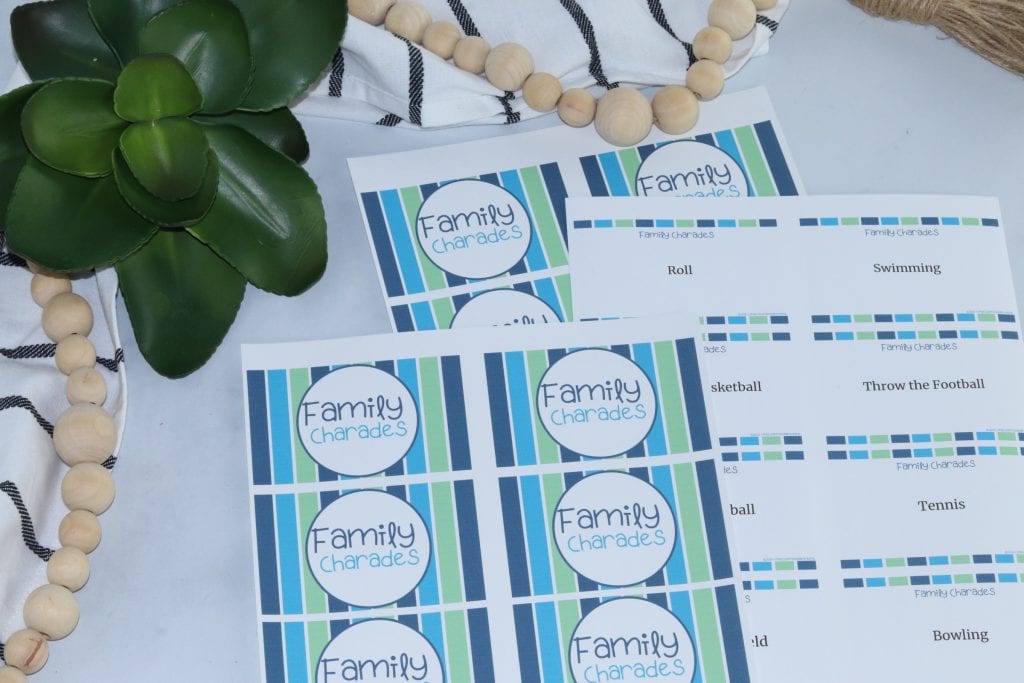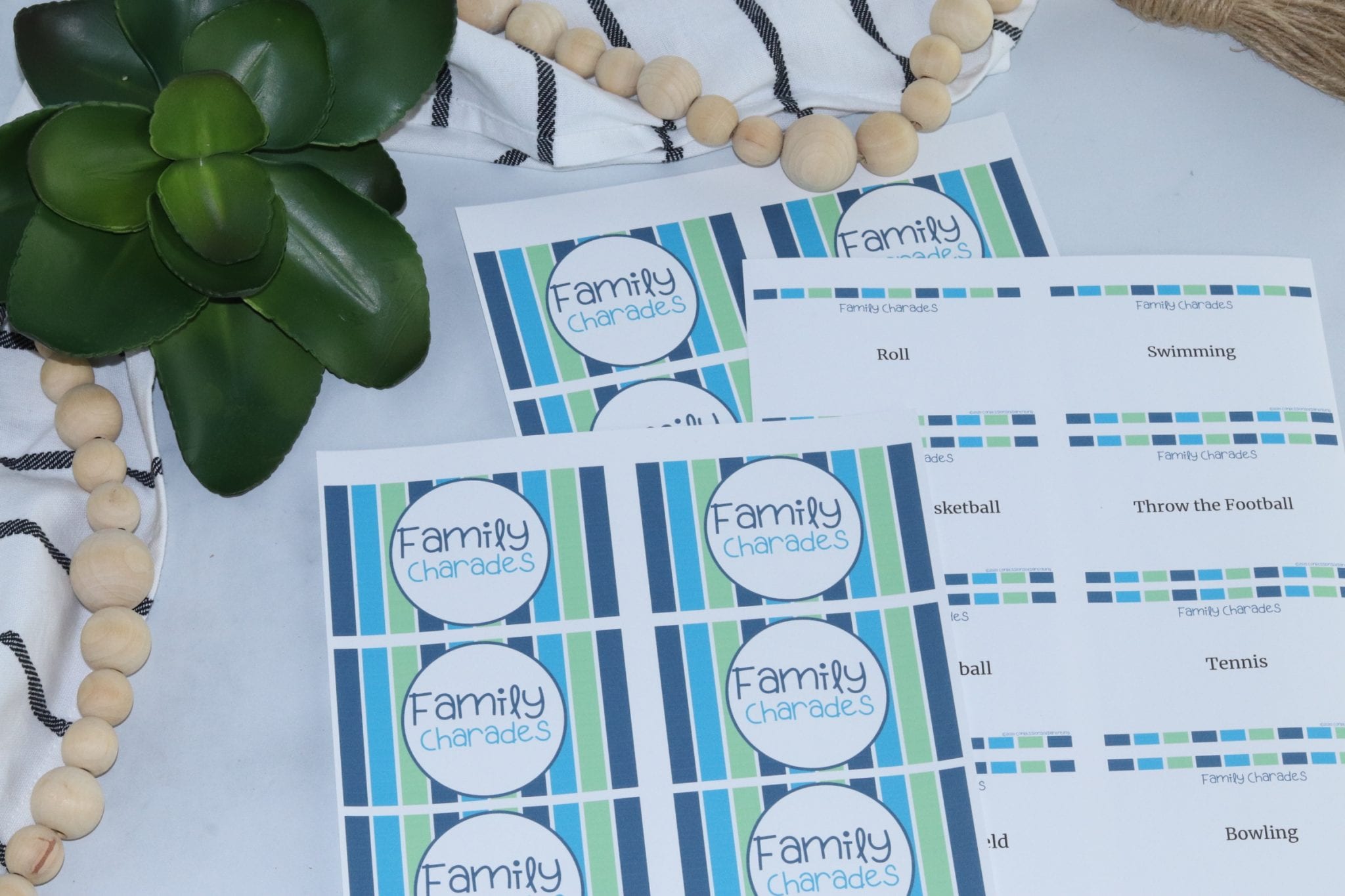 After you have your two groups or as many groups as you have decided then determine which team will go first. An easy way to do this is to do rock, paper, scissor, or grab a coin and do heads or tails.
The team to go first will pick one person to be the actor. First, the actor will choose a card from the card stack. Then the actor is to act out the word on the card. They are not allowed to speak, move their lips, or point around the room to help their team guess the word on their card.
Actors, a tip to remember is to first indicate the category and the amounts of words the team is guessing.
The rest of the team will be the guessers. The guessers will have an amount of time you decide to set (usually 1-2 minutes) to guess what is on the card. If they guess it right and within the time you have determined then they will get a point. Then it is on to the next team to the left of the acting team or however you determine to take turns.
Remember, the timekeeper starts the time when the actor says ready after reading their card and giving them a few moments to think about to do.
Each team should rotate who is the actor throughout the game so that everyone has had a chance to be the Actor. The winner of the game is the team with the most correct guesses.
The cool thing with charades is that you can tweak the rules to make it more challenging and more fitting for your family. Play it how you want it. Have fun and enjoy quality family time.
So don't wait any longer and check out these 100 family charades words we have available. We have pretty unique categories available.
Ultimate Charades Bundle!
Do you want to Grab the Ultimate Charades Bundle with over 23 themed charades games? Grab it now before the price increases!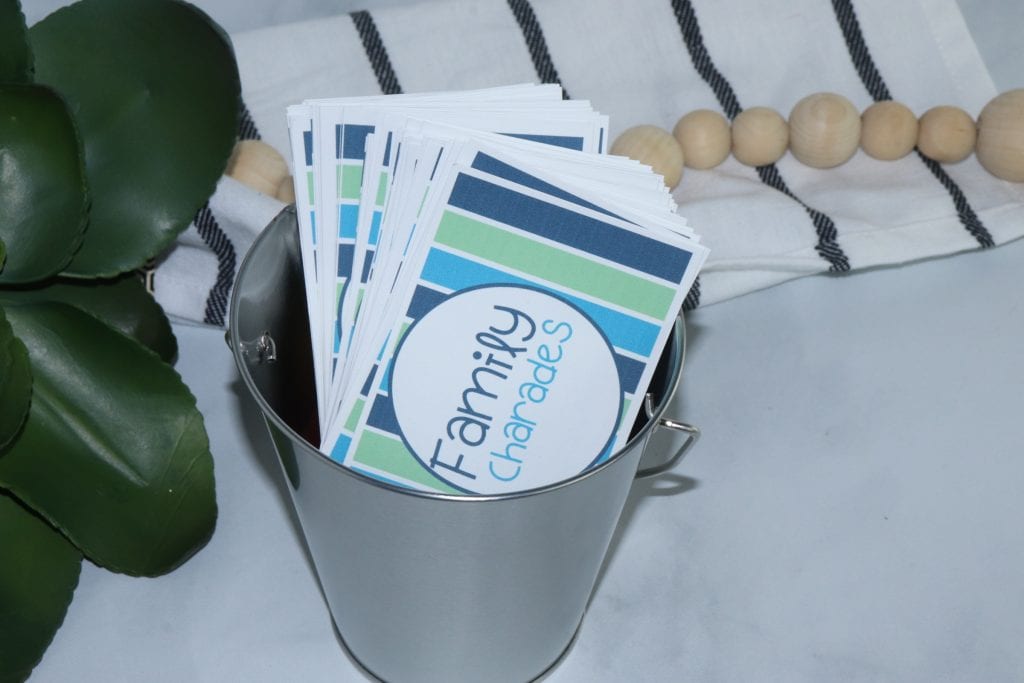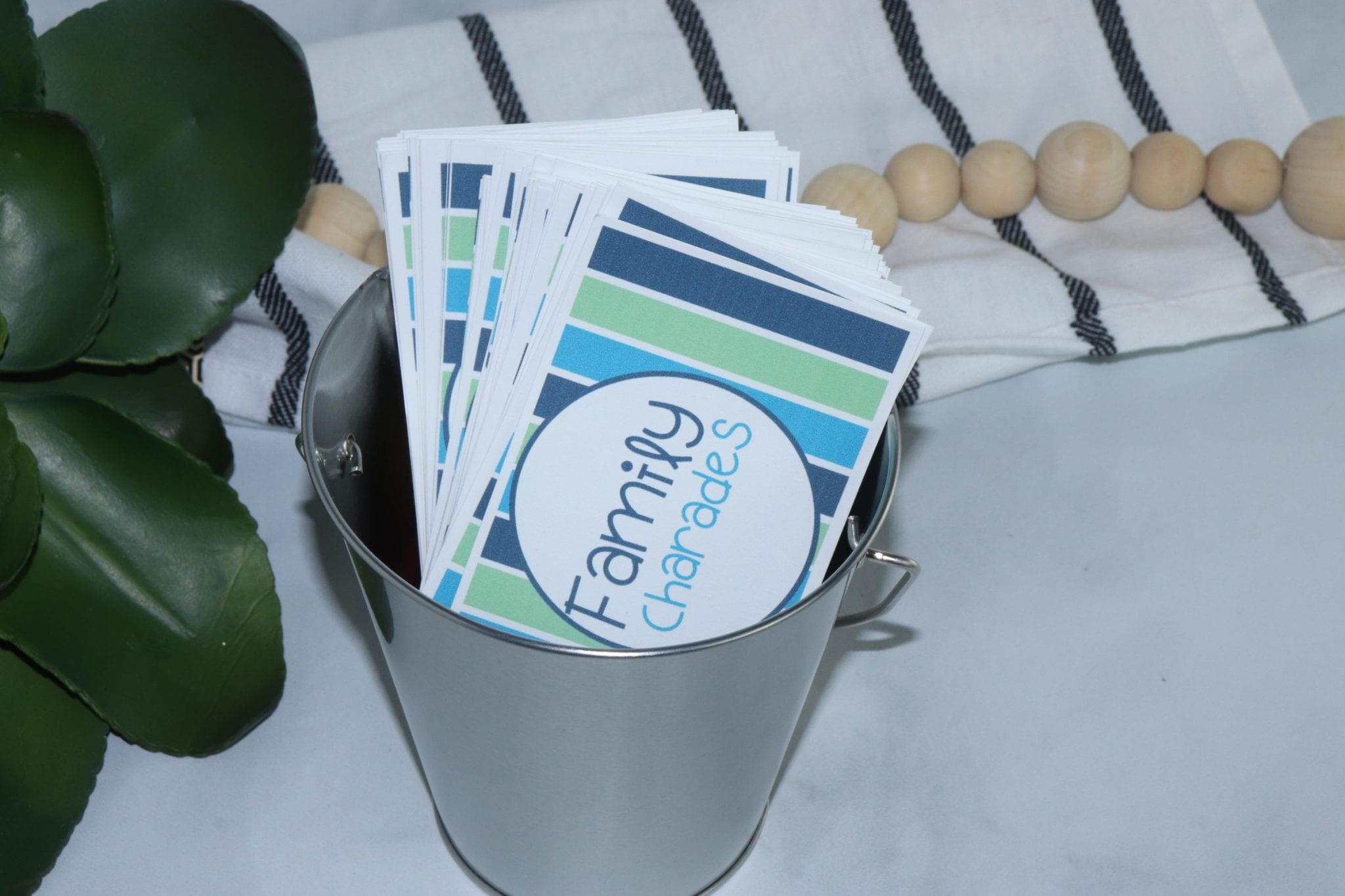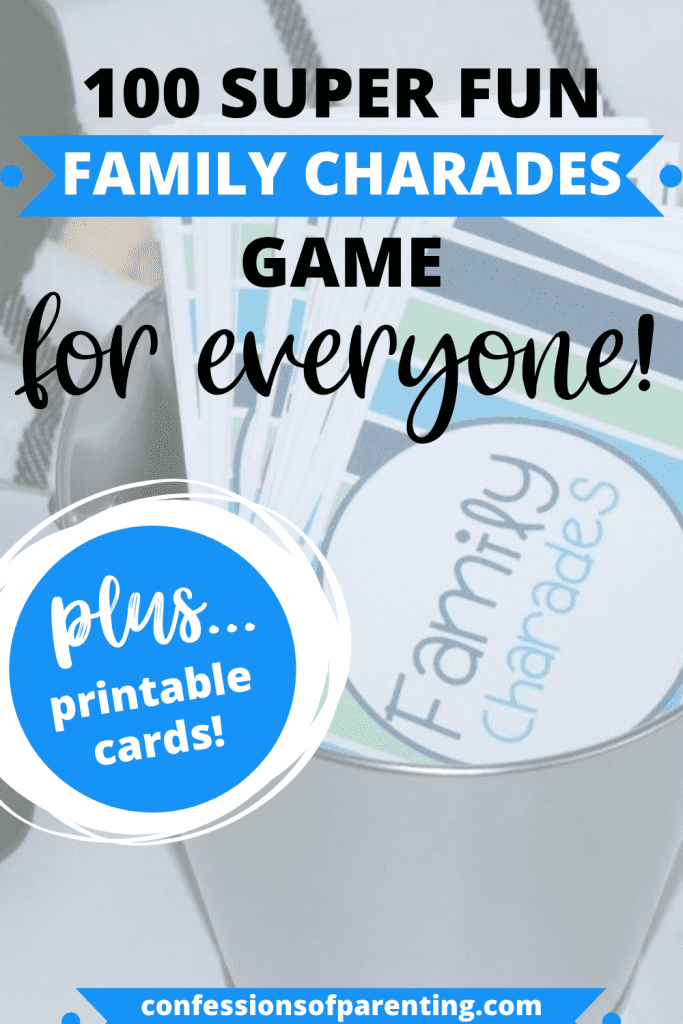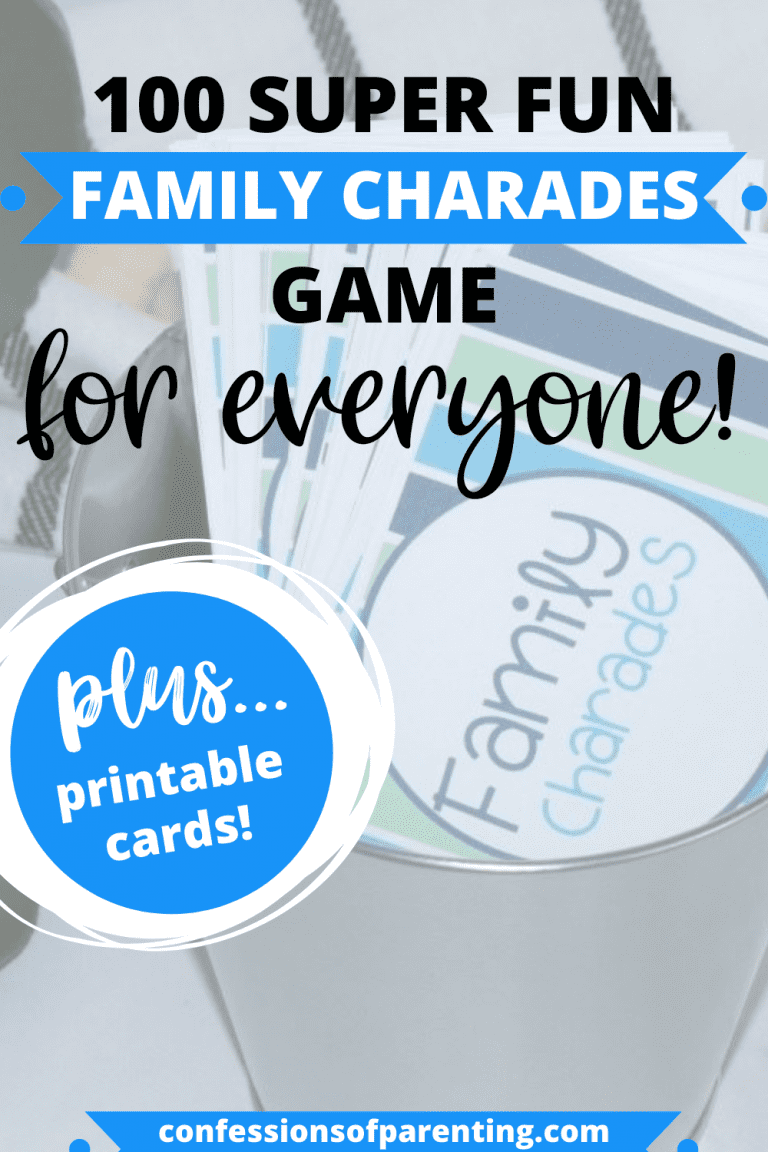 100 Family Charades Words
Topic: Kitchen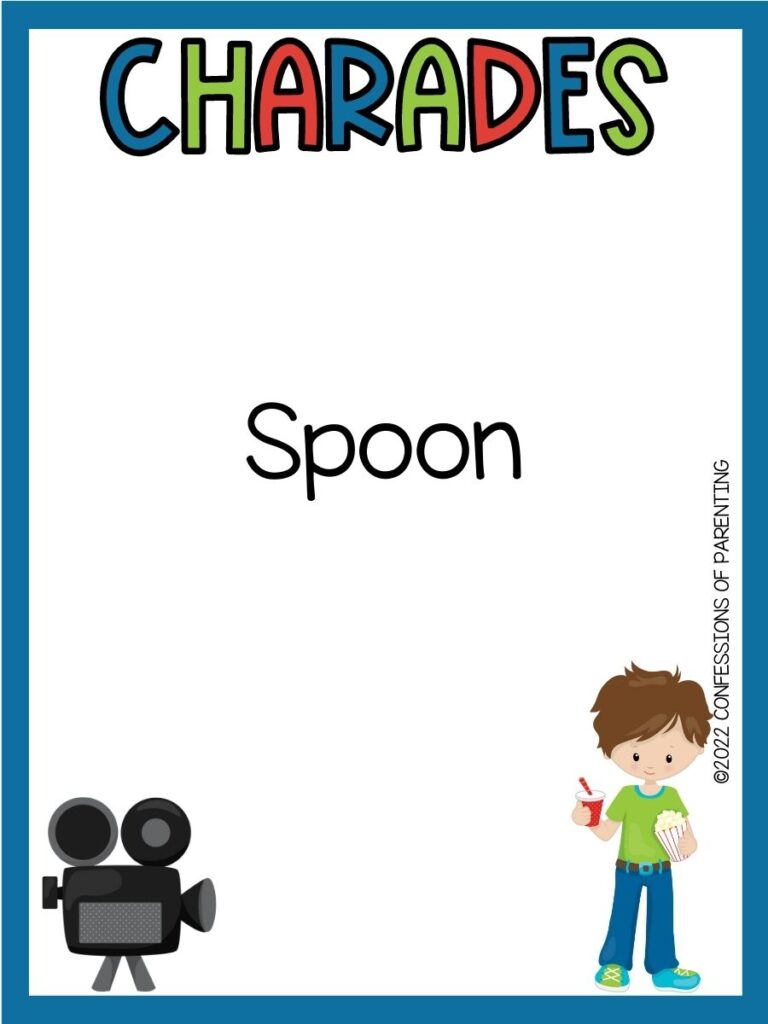 Spoon
Mixing Bowl
Cup
Pots and Pans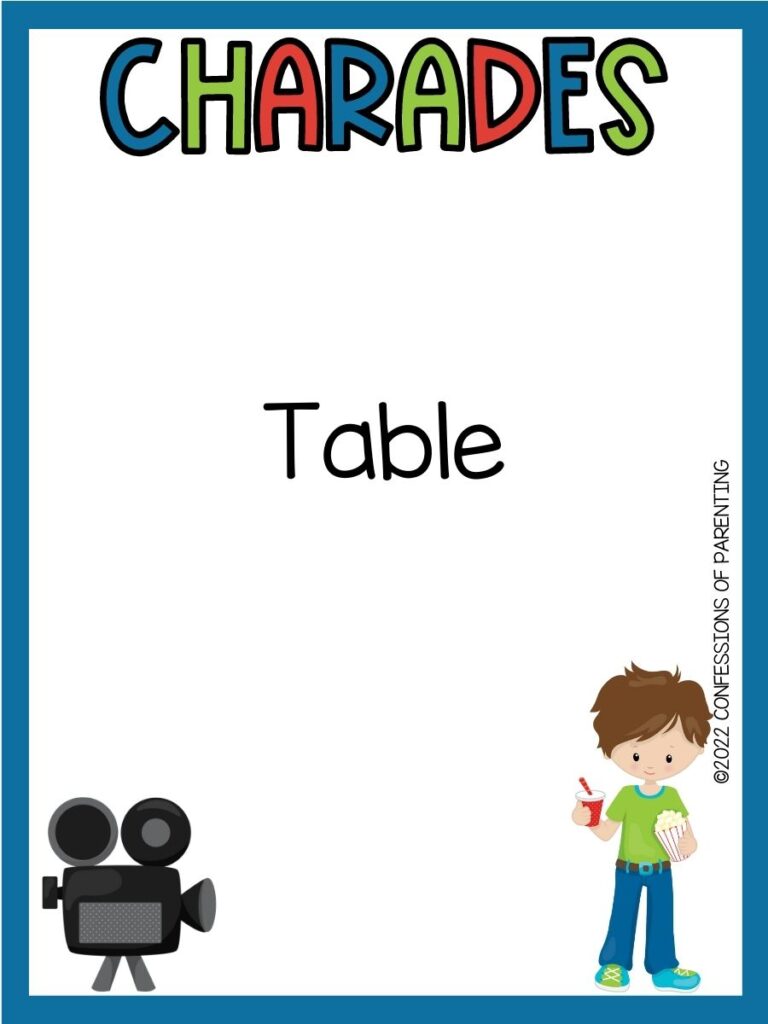 Table
Chair
Plate
Pitcher
Knife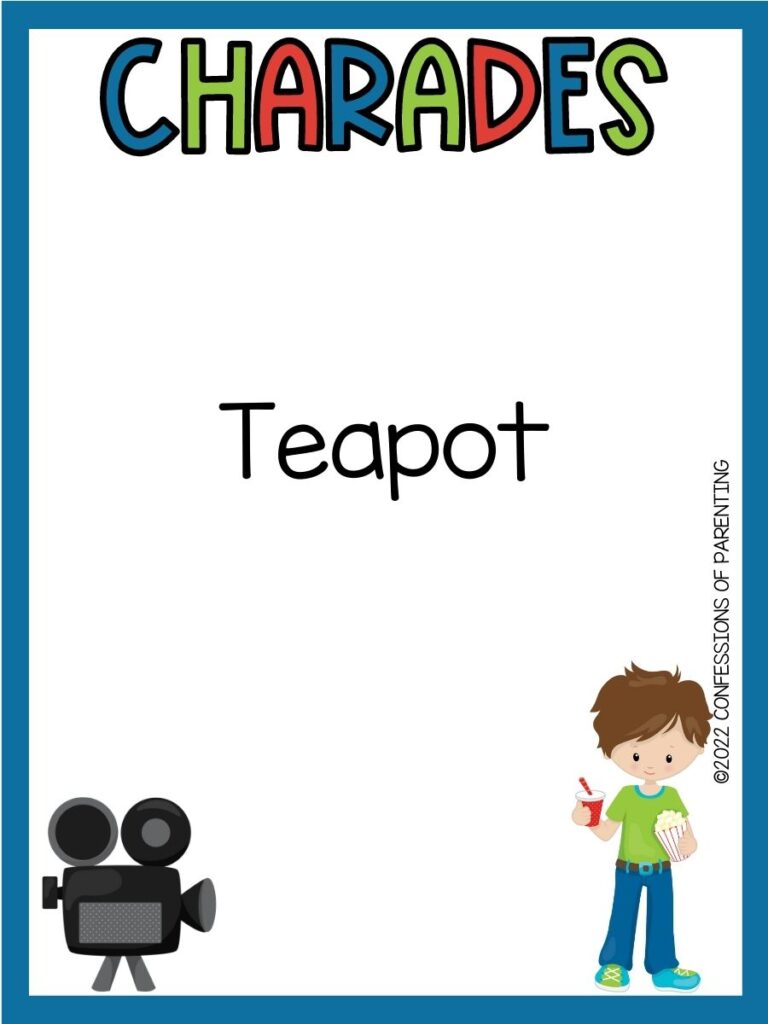 Teapot
Refrigerator
Stove
Wipe Counter Top
Sink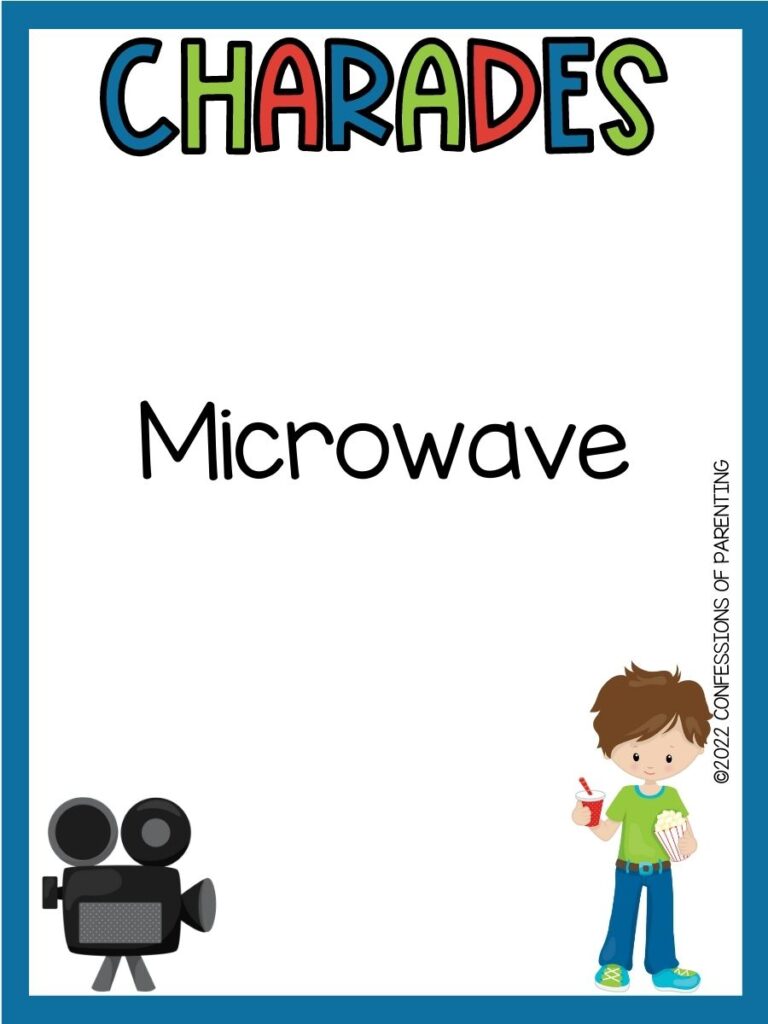 Microwave
Cutting Board
Put cake in oven
Cabinet
Put dishes in dishwasher
Mixer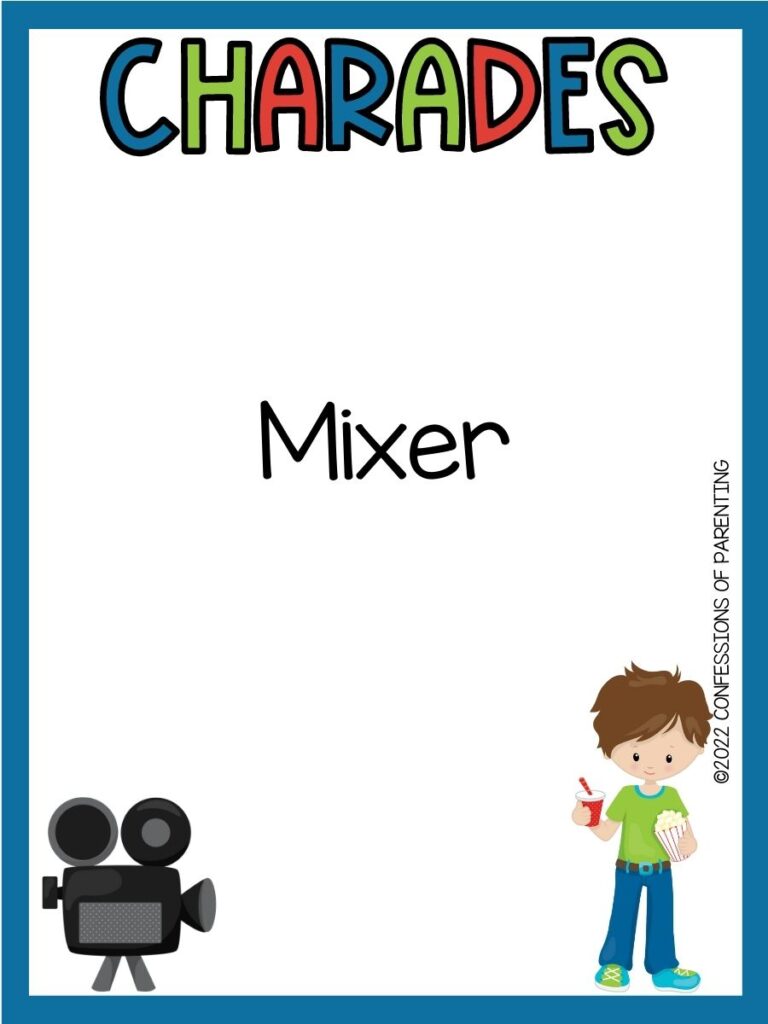 Topic: Animals
Walk the Dog
Feed the Cat
Milk the Cow
Horse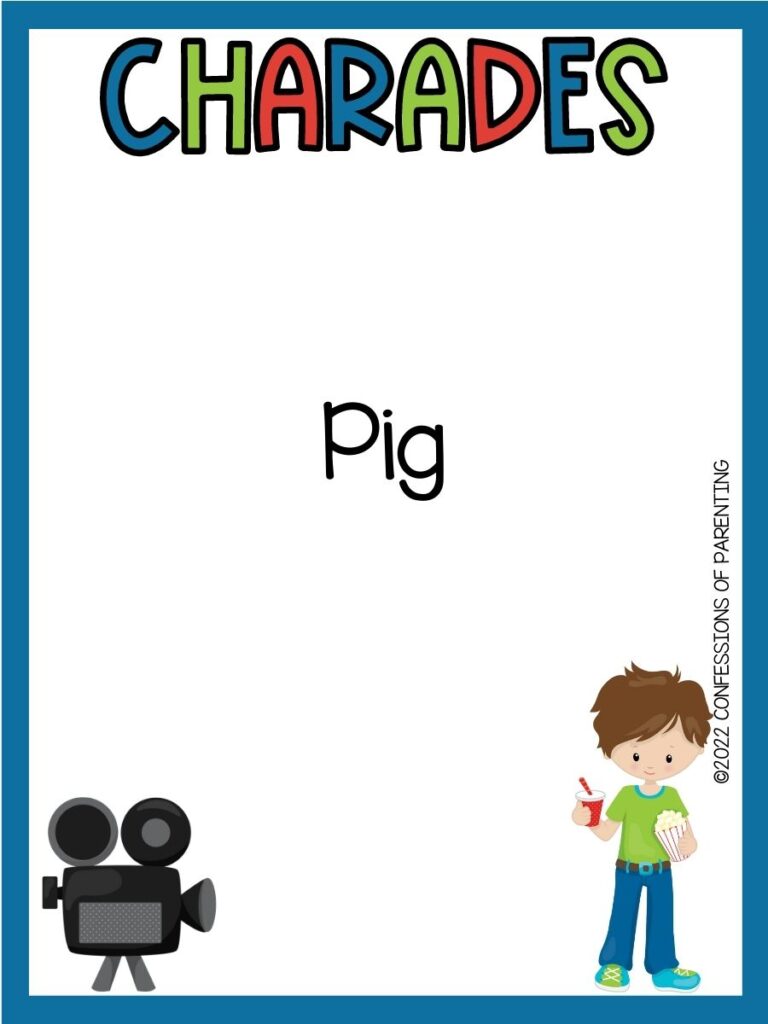 Pig
Sheep
Chicken
Rabbit
Roaster
Fish
Gorilla
Flamingo
Polar bear
Lion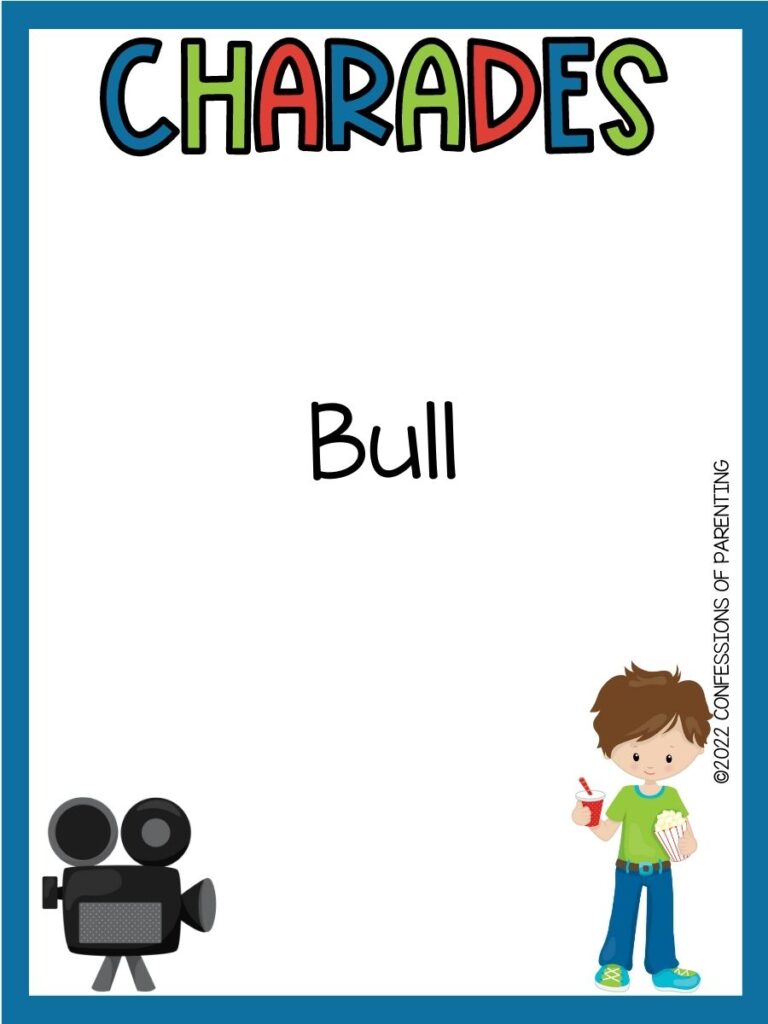 Bull
Kangaroo
Sloth
Tree frog
Sea horse
Rhinoceros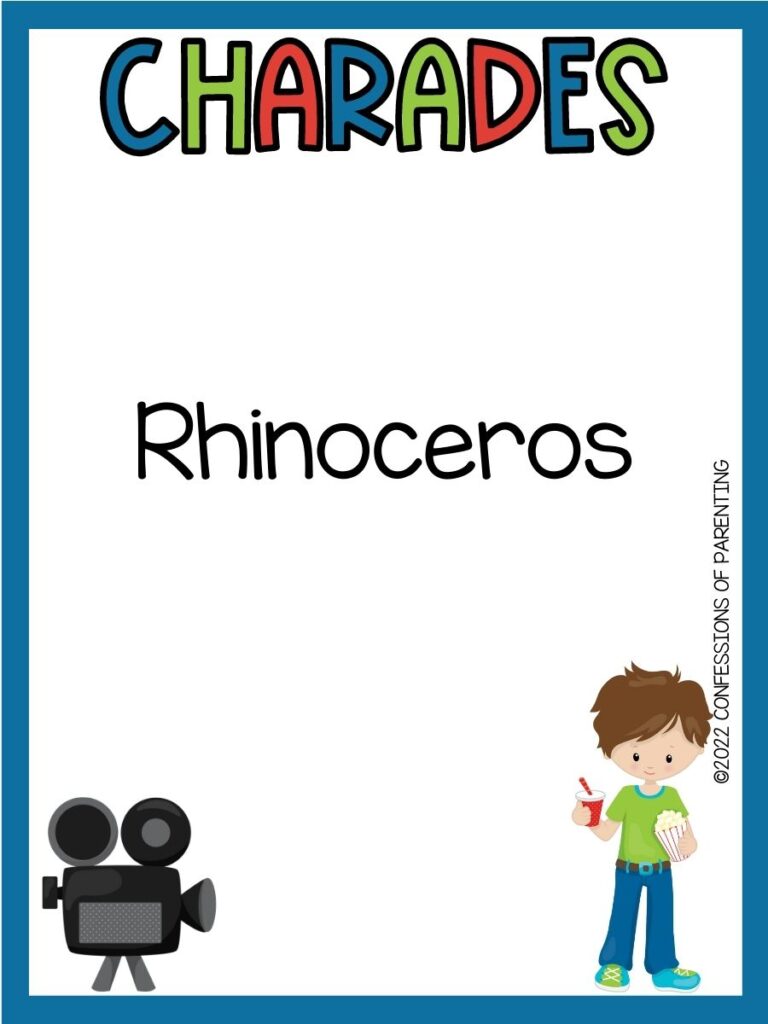 Topic: Athletic Skills/Sports
Baseball Bat
Kickball
Basketball
Run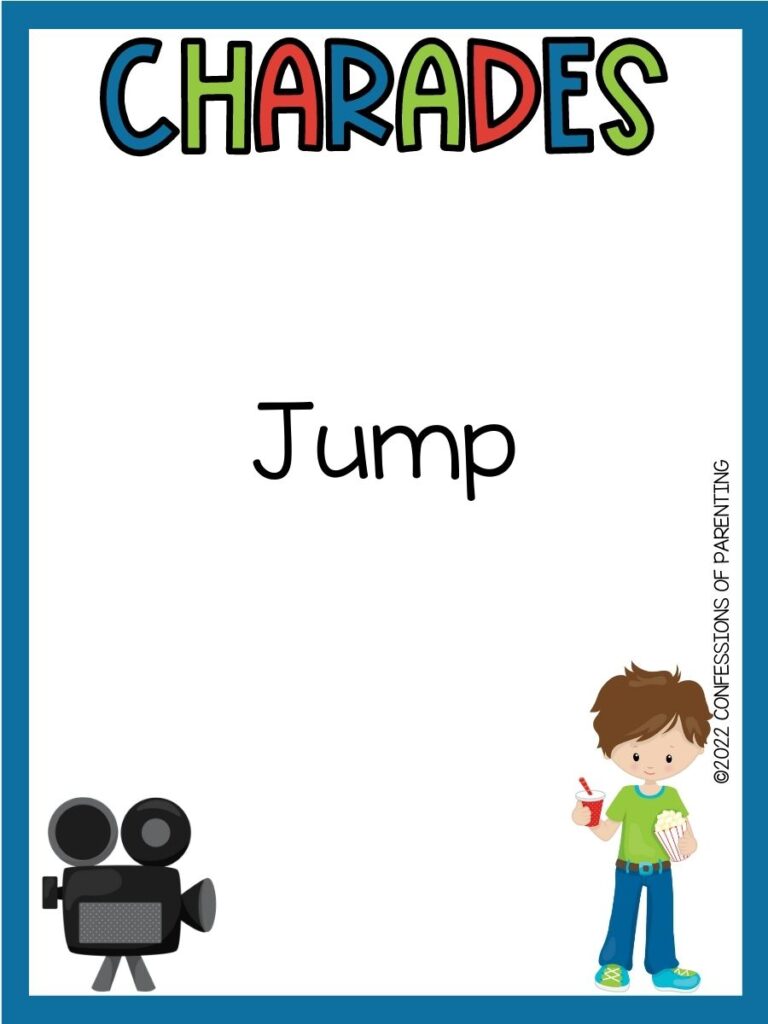 Jump
Push-up
Shoot
Catch
Roll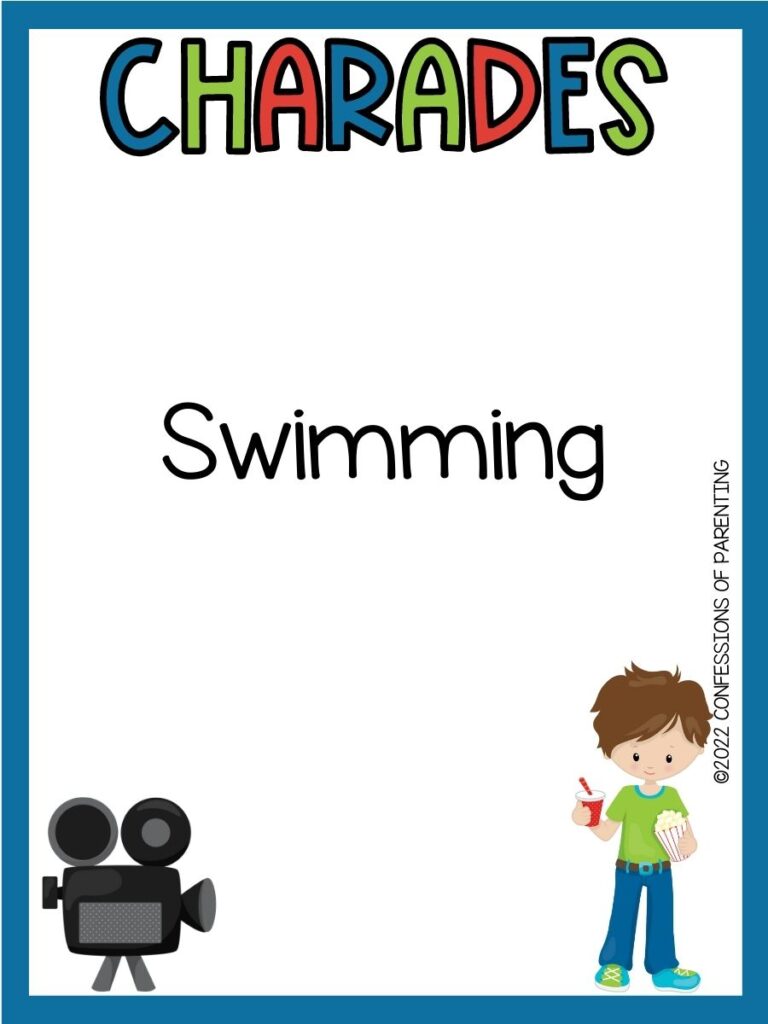 Swimming
Dribble the basketball
Throw the football
Hit the baseball
Tennis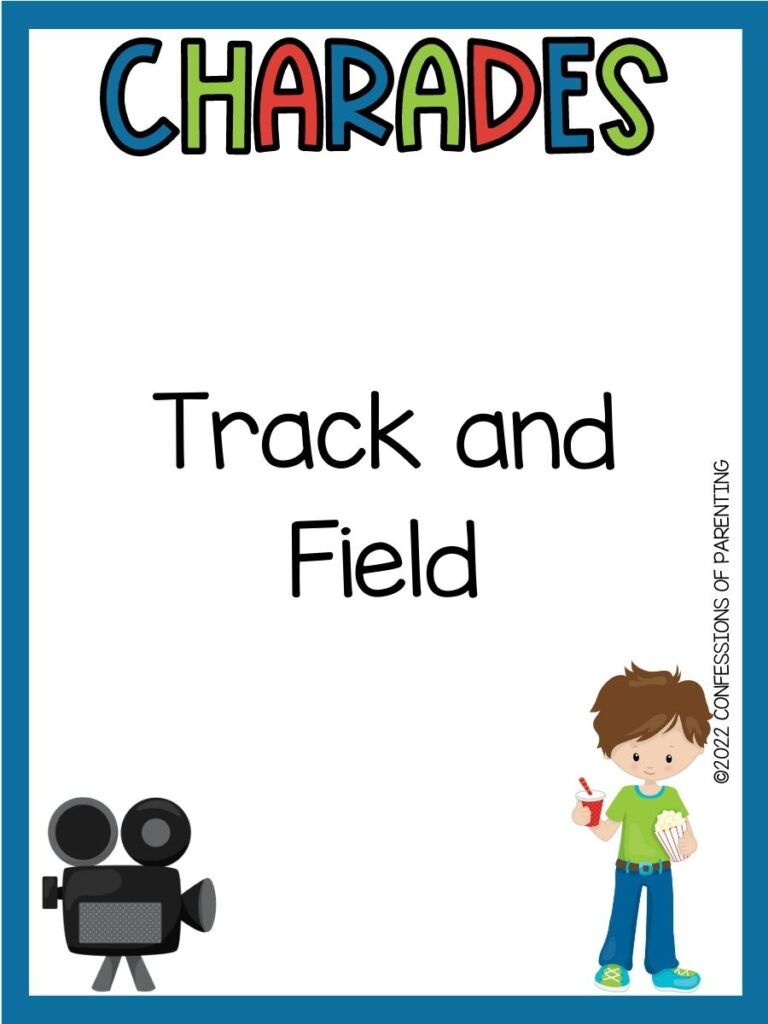 Track and Field
Bowling
Sandbox
Shot put
Sprint
Rugby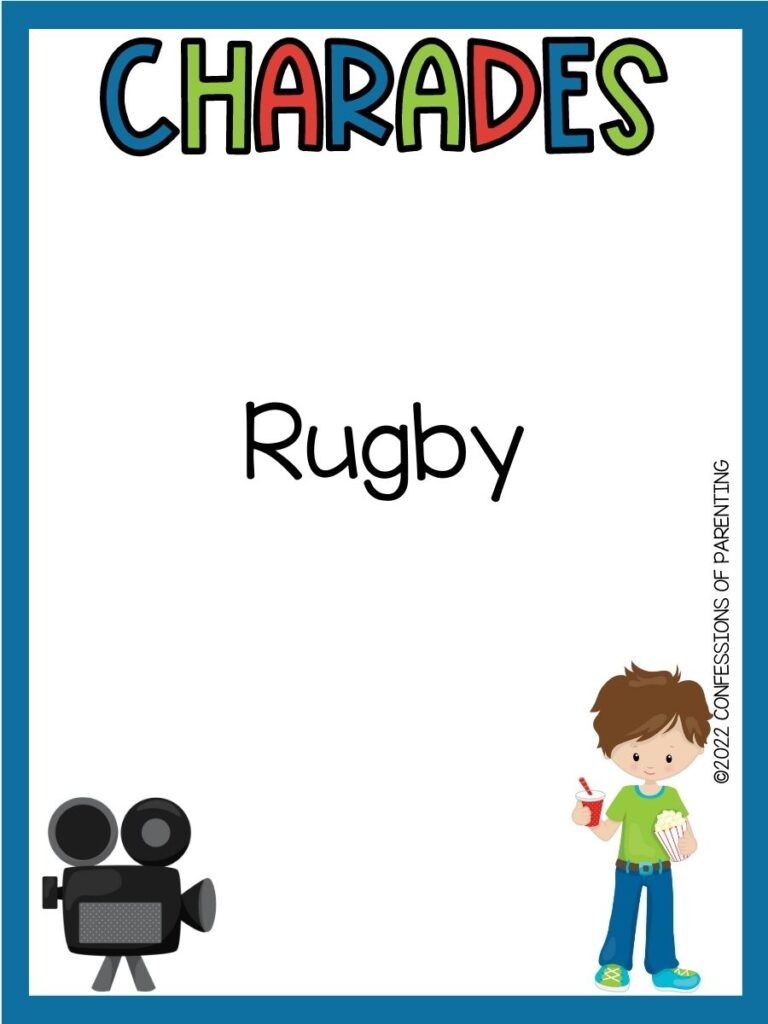 Topic: To Eat/Food
Hot Dog
McDonald's
Taco Bell
Jack in the Box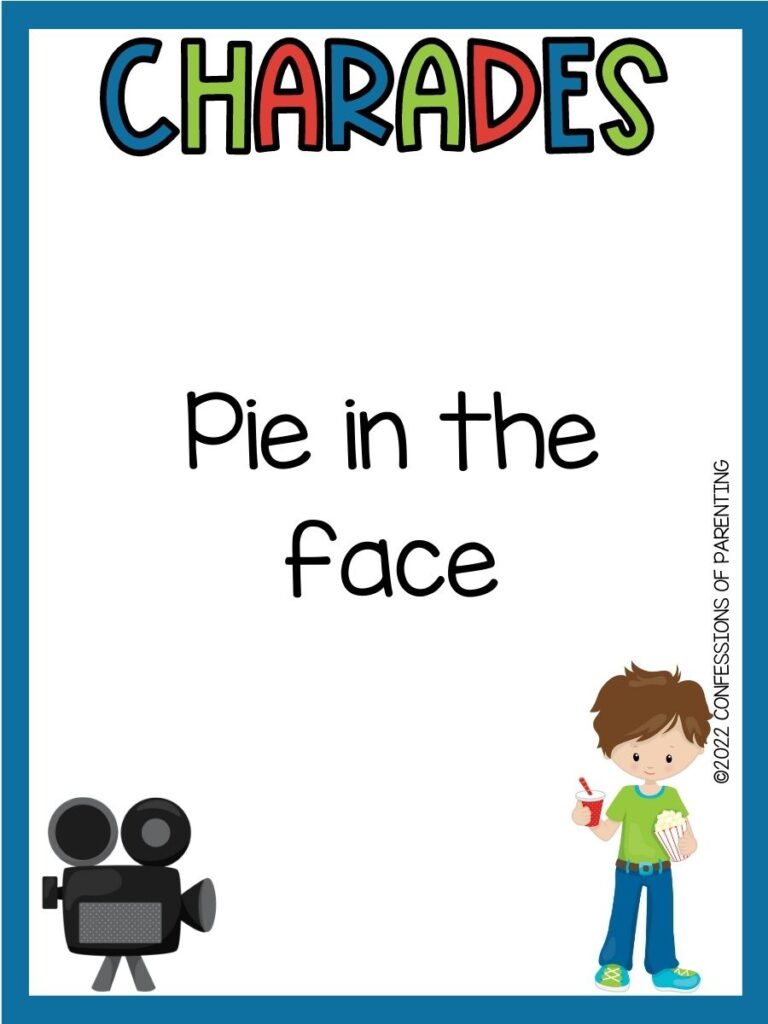 Pie in the face
Ice cream on a cone
Unwrap the candy
Strawberry
Watermelon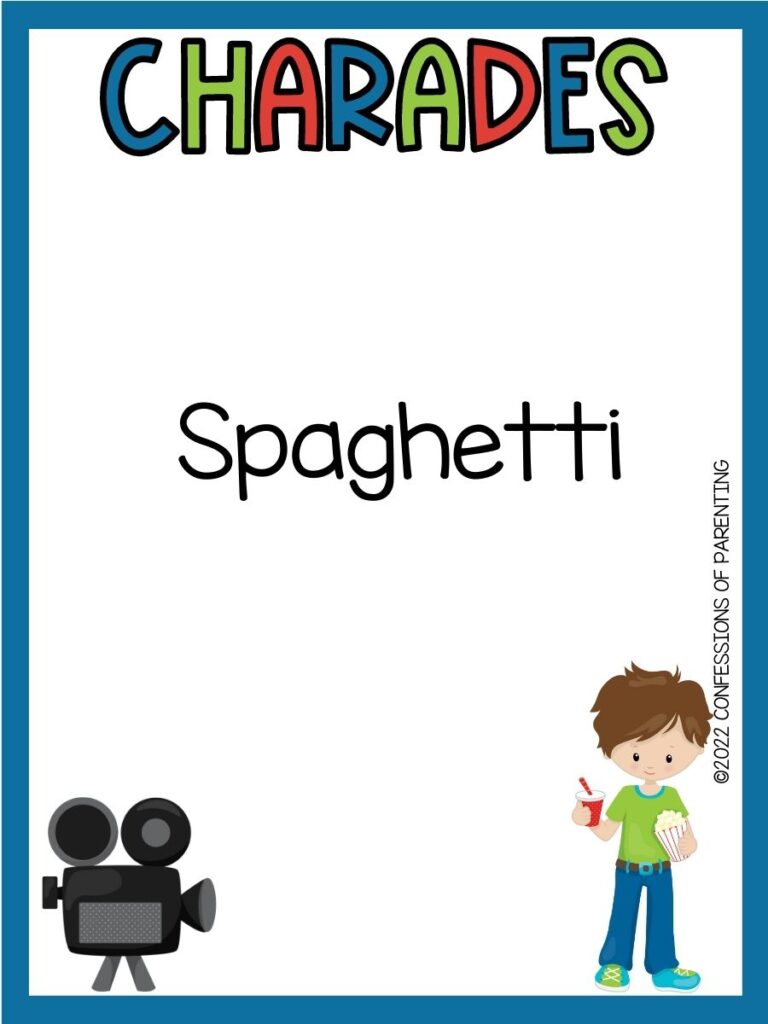 Spaghetti
Ketchup on fries
Pizza
Popcorn
Soda Pop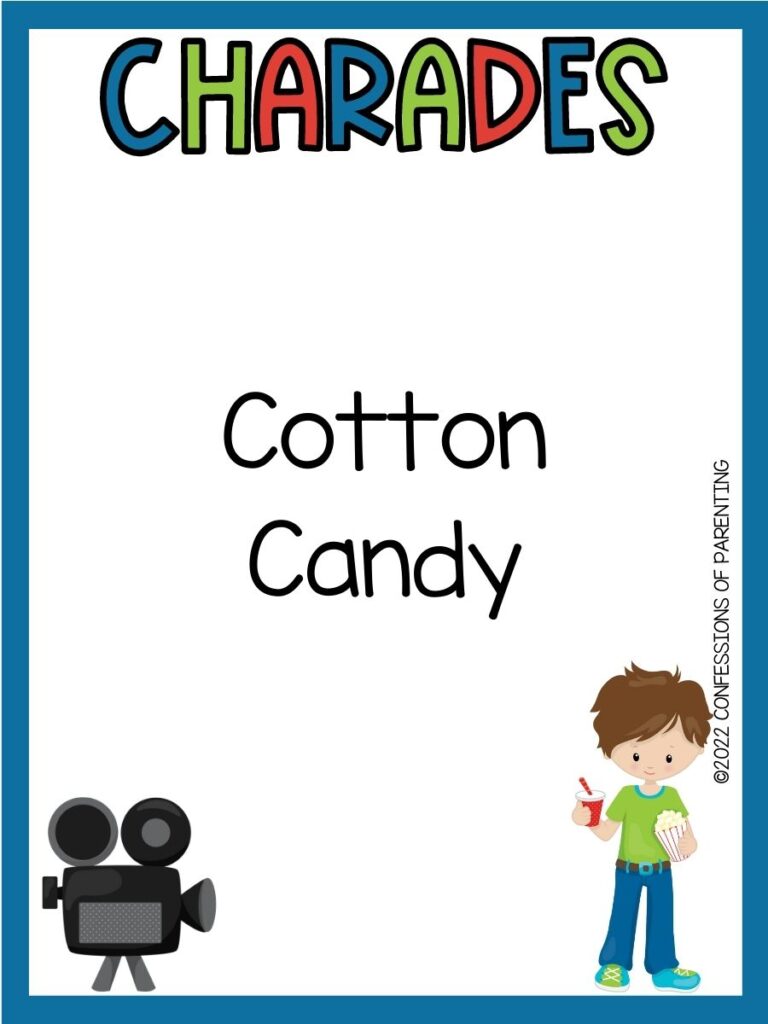 Cotton Candy
Olive Garden
Chick-Fil-A
Burger King
Carrot
Barbequing chicken
Dunkin' Donuts
Topic: Vacation
Hat
Japan
Las Vegas
Going on an airplane
Suitcase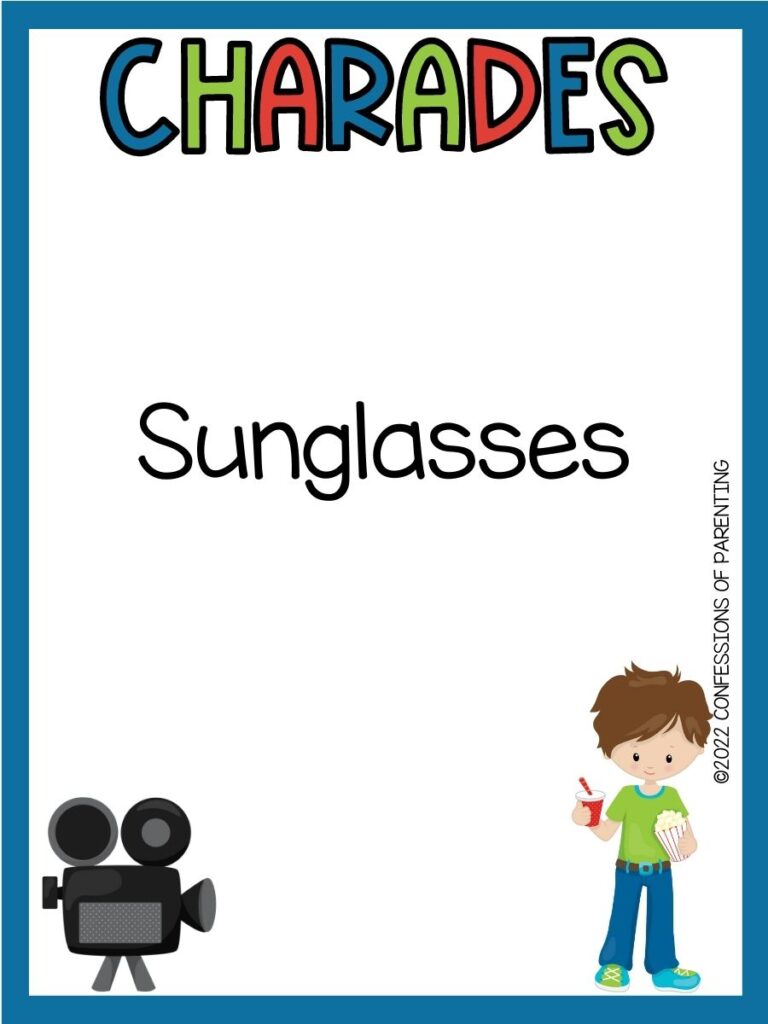 Sunglasses
Map
Suntan lotion
Paris
Sailboat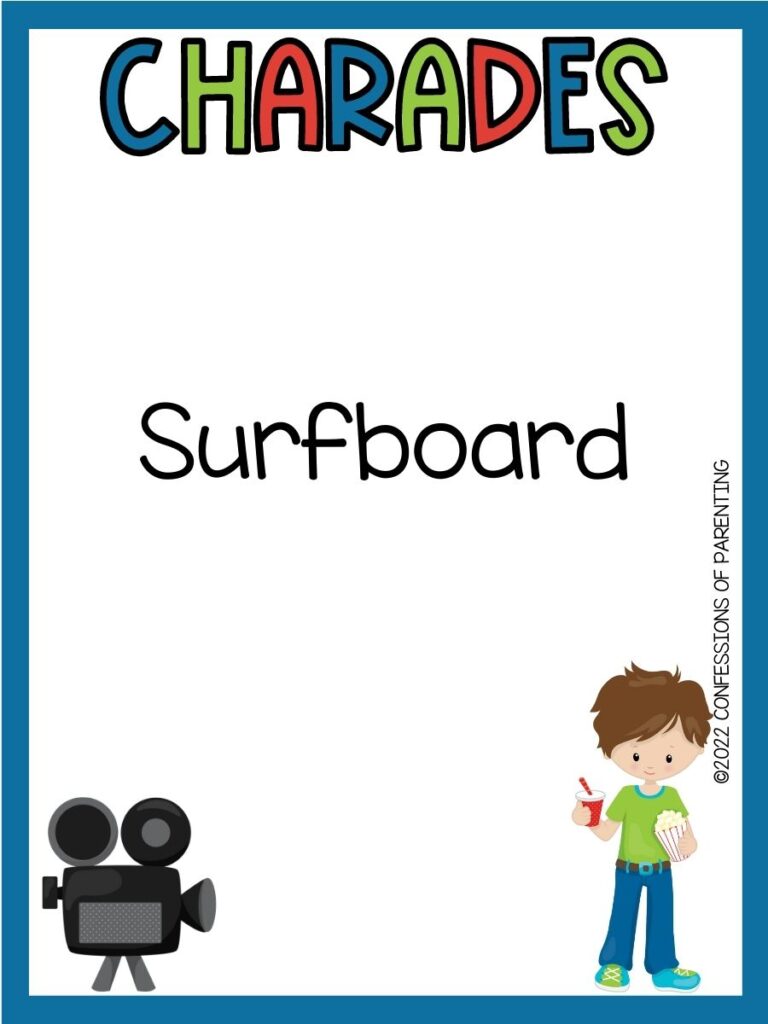 Surfboard
Mexico
India
Passport
Scuba Diving
Leaning Tower of Pisa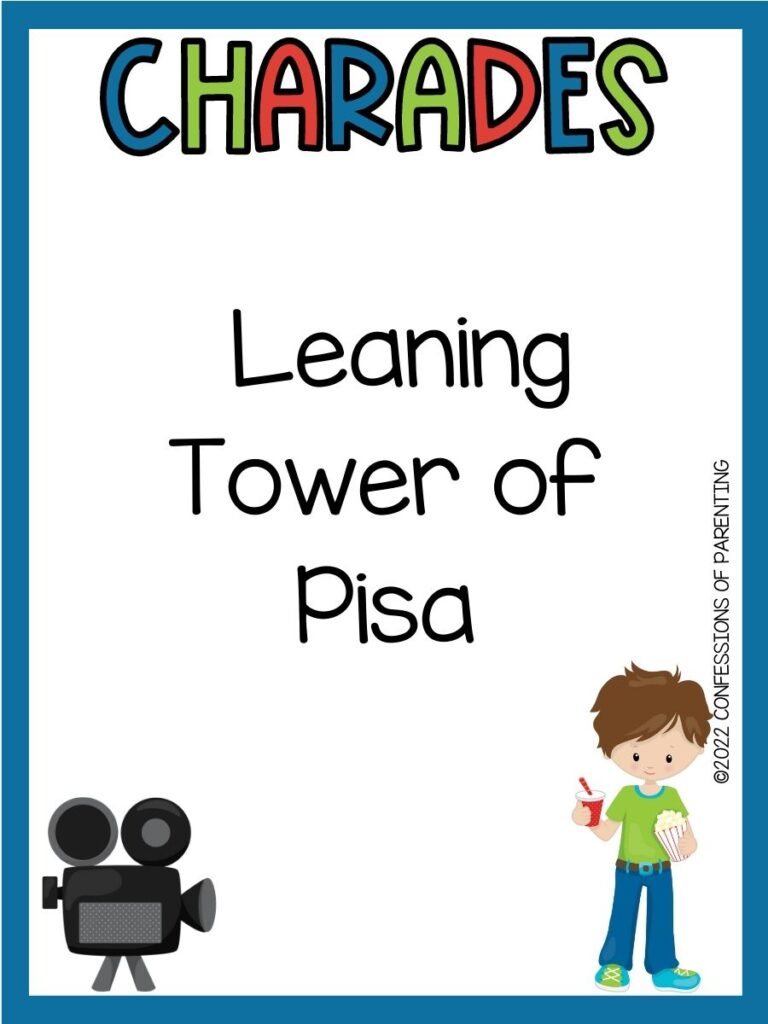 Love Charades? Try these other great charade games!
How Do I access my free printables?
Fill in the form above. You will receive an email in your inbox. If you don't see it check your spam folder! You will then click to confirm your subscription.You will then be redirected to your free download.
How Do I Print a PDF?
You'll need a program that supports PDFs. Adobe Acrobat is a great option. Open the program, click file then print. Select your printer and the number of copies you want to print. Be sure you click double-sided if you want it to print on both sides.
Can I resell these?
You may not resell any printable that you find on our website or in our resource library. You may use them for class parties, at church, at home, or in the classroom. You may get these printed at an office supply store or copy center at your own expense.