Who says the magic of Halloween is just for kids? Teenagers too can revel in the magic of this haunted holiday, embracing the spirit of all things spooky and embracing their inner ghouls. If you're on the lookout for wickedly fun and captivating activities that cater to the unique tastes of teens, you're in for a treat with these Halloween Activities for Teens.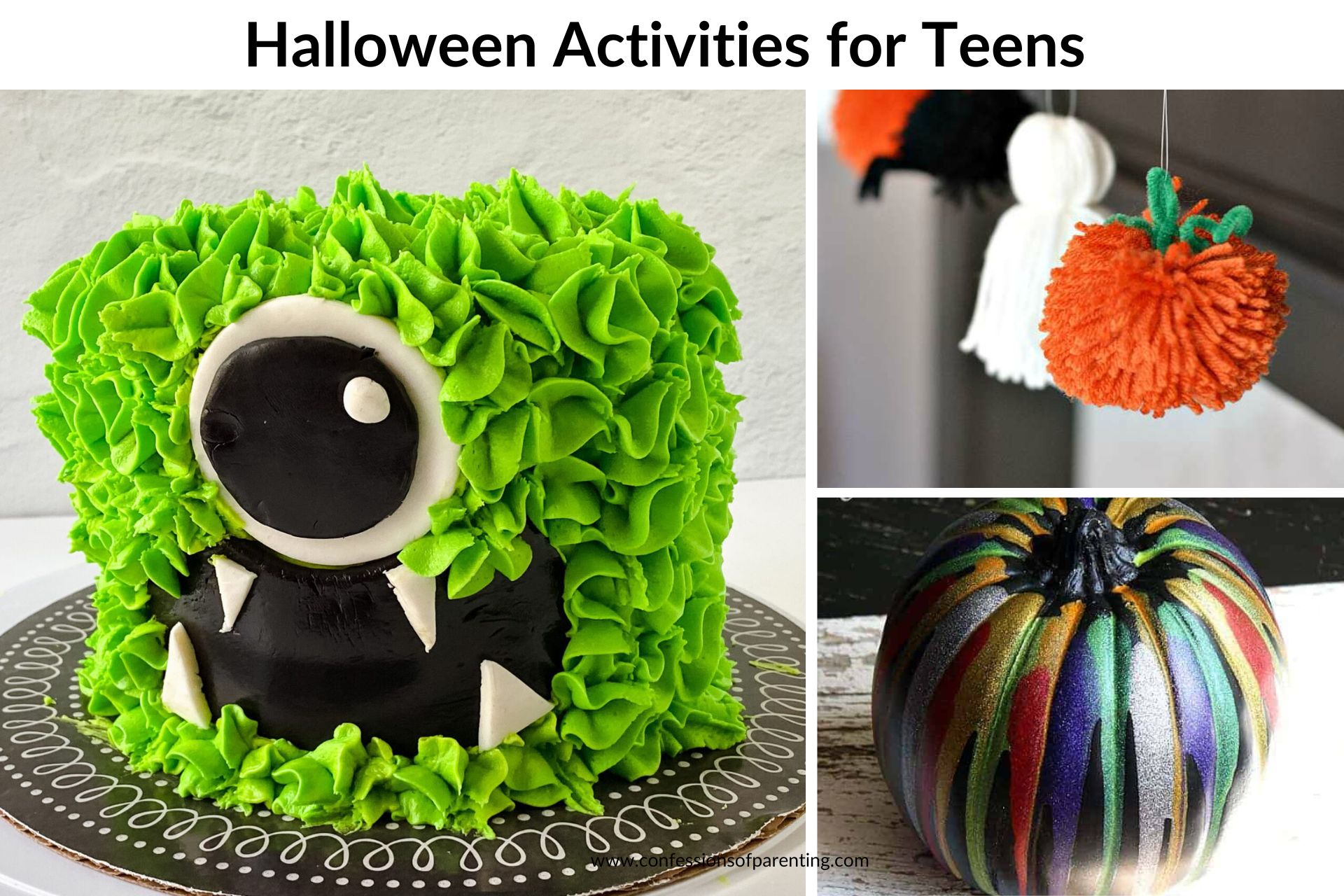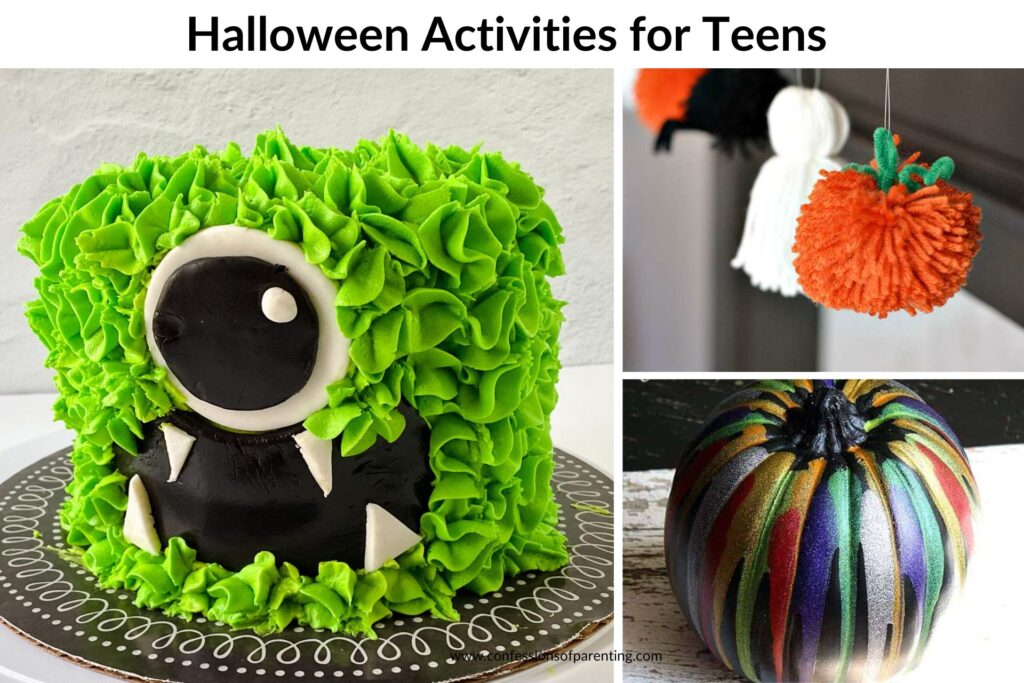 Spooky Fun Halloween Activities for Teens
Teenagers thrive on excitement and the thrill of the unknown, and Halloween offers the perfect time to embrace their spooky side. From crafts that send shivers down their spines to thrilling games that put their problem-solving skills to the test, these activities are tailor-made to satisfy their hunger for excitement. Engaging in heart-pounding adventures not only provides an adrenaline rush but also fosters a sense of camaraderie among friends as they face their fears and conquer eerie obstacles together.
Beyond the heart-pounding activities, Halloween is also a time for teens to channel their creative energies. Crafting sessions that involve carving intricate pumpkin designs or creating DIY haunted decorations allow them to express their artistic talents in delightfully spooky ways. These creative projects enable them to put their personal touch on the holiday, showcasing their unique visions and bringing their artistic ideas to life. The process of crafting also promotes patience, attention to detail, and the satisfaction of creating something tangible from scratch.
Halloween Activities for Teens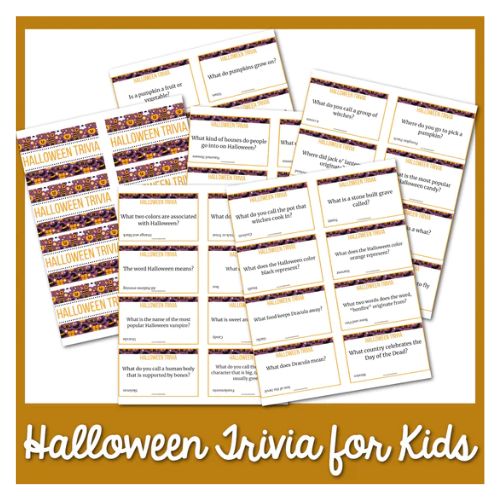 Unveil the mysteries behind the haunted holiday with Halloween Trivia. Your teens will love to explore fascinating tidbits about its origins, traditions, and iconic symbols.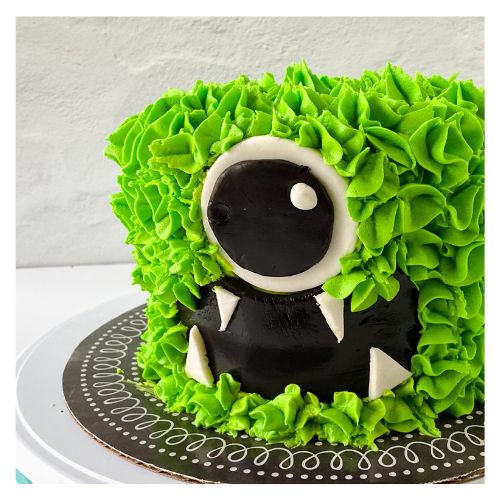 Your teens are going to have so much fun making this adorable Monster Cake. It's perfect because it's a fun activity, plus a tasty snack to enjoy when it's done!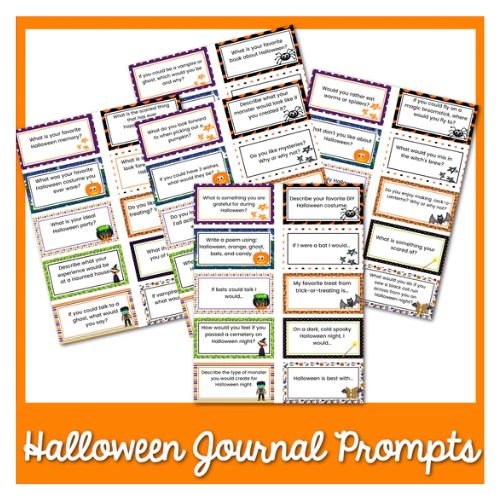 Get your teens talking with these Halloween Journal Prompts. Whether you use them as journal prompts or as conversation starters, they are sure to get everyone talking and laughing about memories from Halloweens past, their favorite traditions or spooky Halloween movies and shows.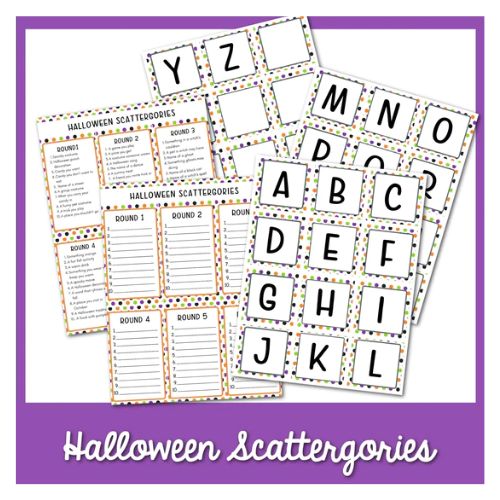 Halloween Scattergories is so fun for teens! They will love coming up with ideas for each of the letters, and, if you're playing it at a party, teens can work together in teams to add a fun, competitive element.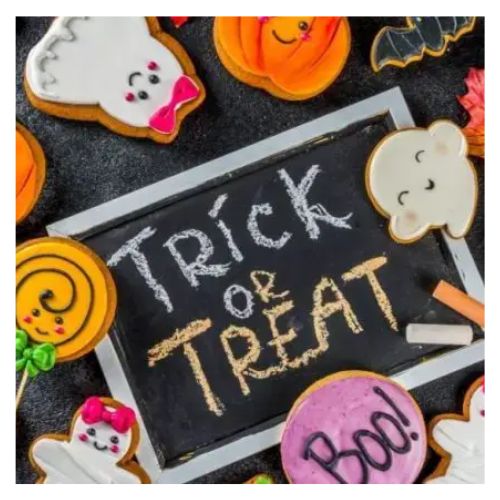 How much do you know about Halloween? It's time to find out! Your teens are sure to learn something new about Halloween with this fun Halloween Quiz that tests their knowledge, while teaching them more about this spooky holiday.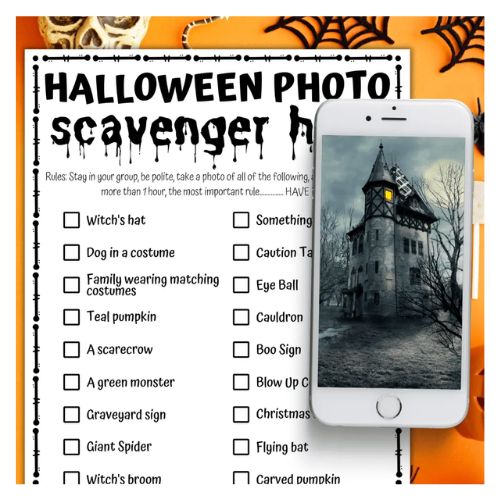 Have your teens grab their phones for this fun Photo Scavenger Hunt. With prompts to find and challenges to complete, it's the perfect activity for teens. They will love having a bunch of pictures to look back on when the night is over.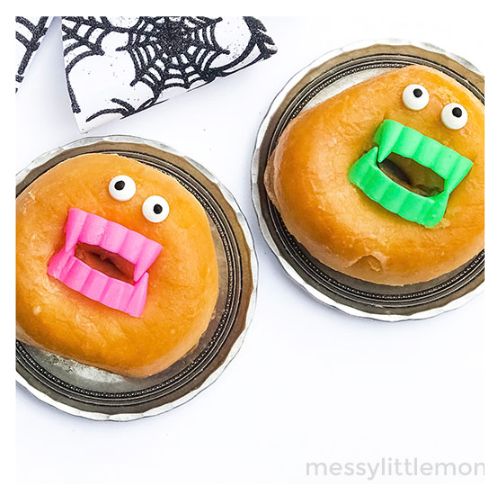 Creating a delicious and fun treat is the perfect activity for teens and these hilarious Vampire Donuts are perfect! Get your teens laughing and creating a tasty treat that they'll be talking about all night.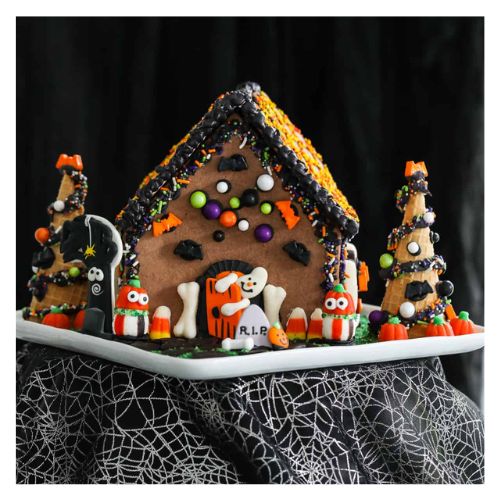 We all know about Gingerbread Houses at Christmas, but a spooky Halloween Gingerbread House contest is a fun activity for teens! Grab all your spooky cookie decorations and challenge your teens to create the scariest, cutest or more intricate house to win!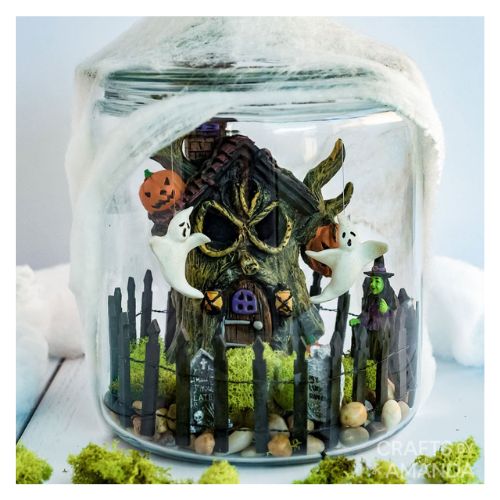 Your teens will love creating Halloween decor and this beautiful Halloween Terrarium is the perfect option! Enjoy this craft year after year as you put it out for Halloween decor.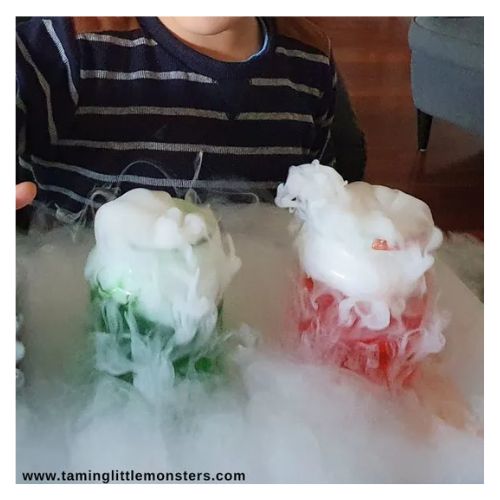 Science experiments aren't only for school! Your teens will have so much fun mixing and creating spooky concoctions with these DIY Halloween Science Experiment. Who doesn't love making things smoke or bubble?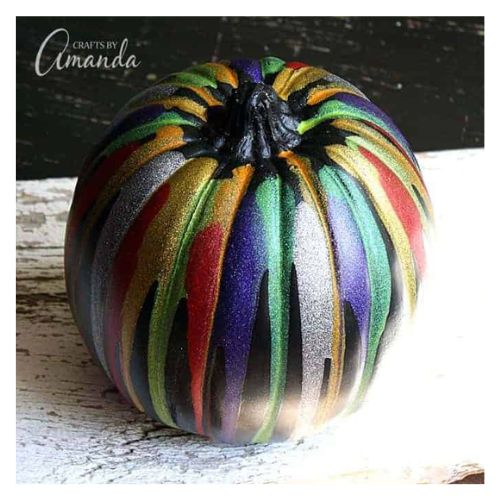 Take your pumpkin decorating to the next level with this fun Glitter Drip Pumpkin project. It's a fun twist on the classic pumpkin decorating that takes it to the next level, and is perfect for your teens.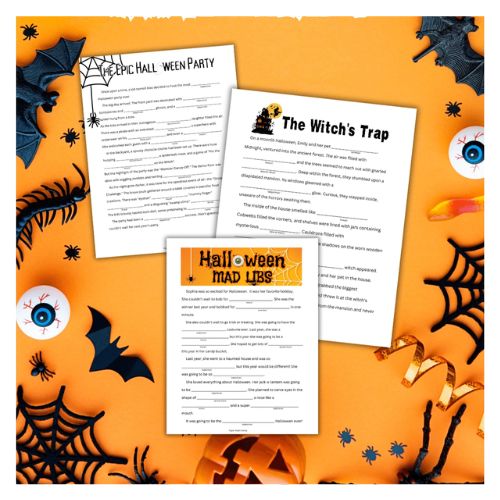 Get your teens laughing by crafting a hilarious Halloween story with Mad Libs. Everyone will be busting up when you read the final result!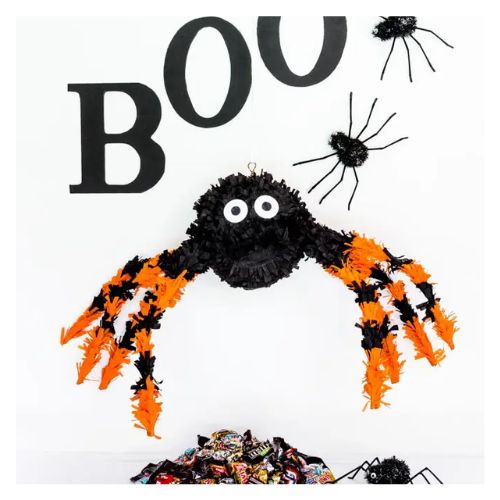 Piñatas aren't just for little kids anymore! Creating a Spider Piñata is the perfect addition to your Halloween party, because your teens will have so much fun putting it together, and then have even more fun whacking it apart!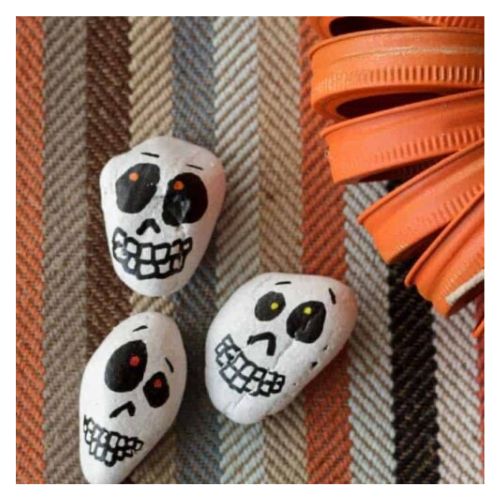 Your teens love crafting just as much as they used to, and these Skull Rocks are such a fun way to encourage creativity in your teens. When you combine painting with the spooky element from Halloween, your teens are sure to have a great time.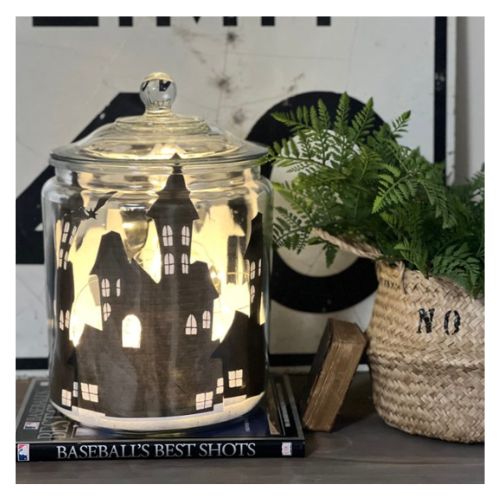 This spooky Haunted House Craft is perfect for your teens! It's intricate and spooky, and should be just the right amount of challenging. They could make this Haunted House craft for your house, or to give to family or friends!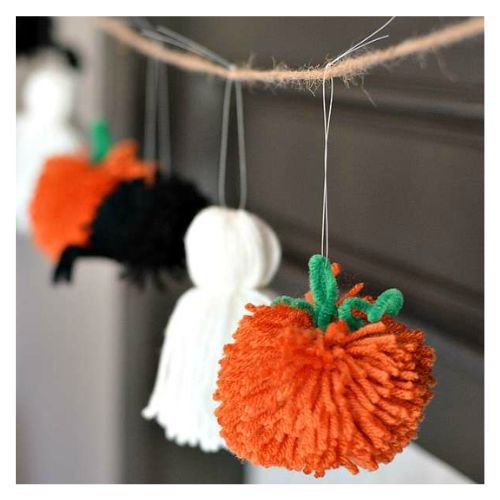 Creating decor for your home is a great activity for your teens, and this adorable Halloween Garland is the perfect teen project. They will love seeing their handiwork in your house throughout the Halloween season.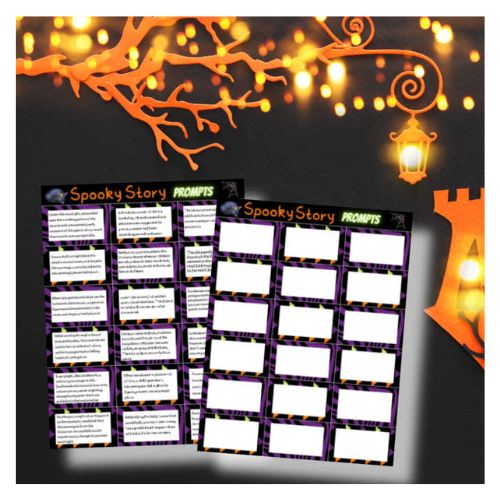 Take a crack at writing a Spooky Halloween Ghost Story with these fun prompts. Work in groups or as individuals and vote on the scariest when they're done for a fun competitive element! 
Do you have any other fun Halloween Activities for Teens? Be sure to tell us about them in the comments!