Prepping for an ACT or SAT test can be difficult, but with Huntington Learning Center and their Pre ACT and Pre SAT tests it can help you understand what you need to know to be successful.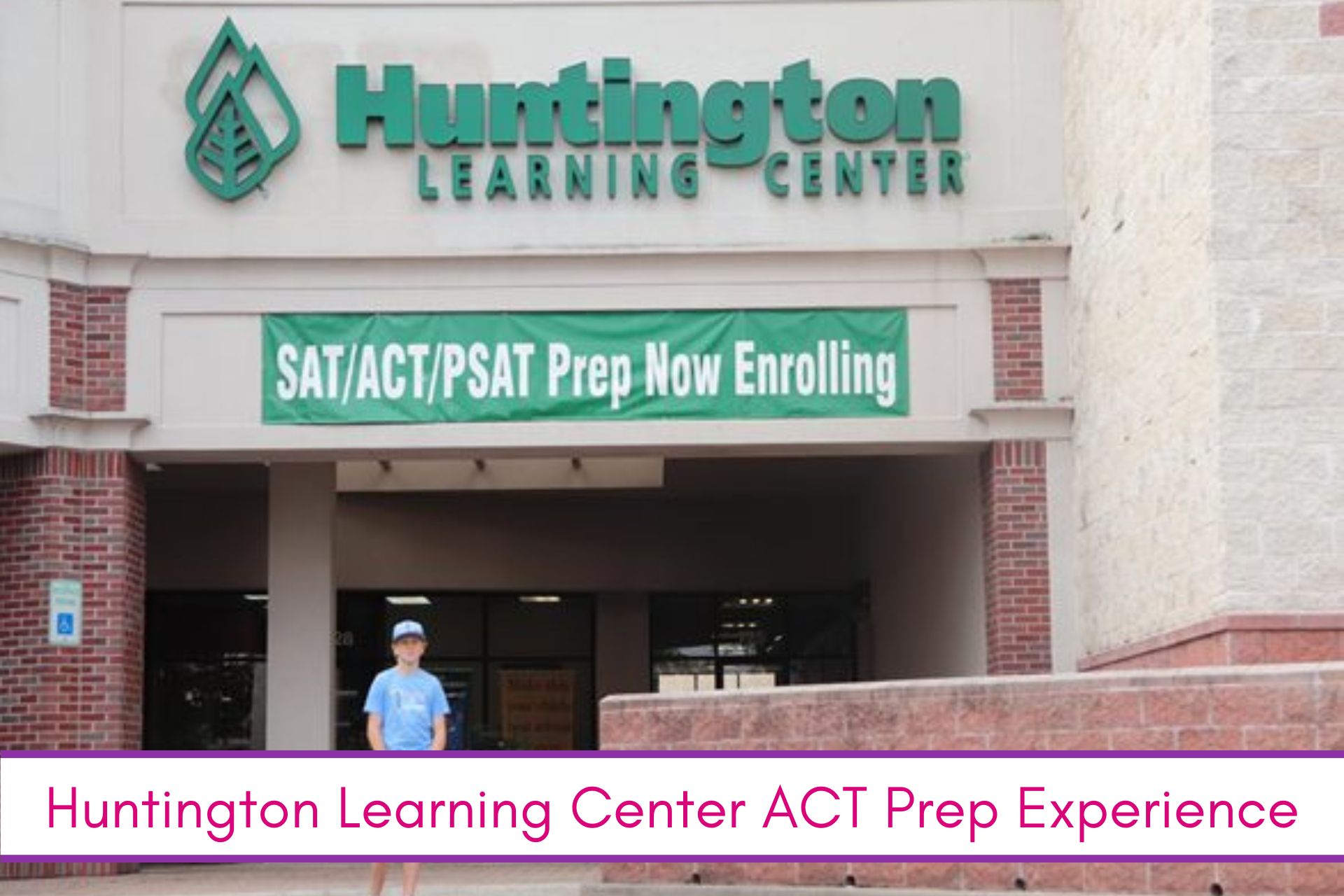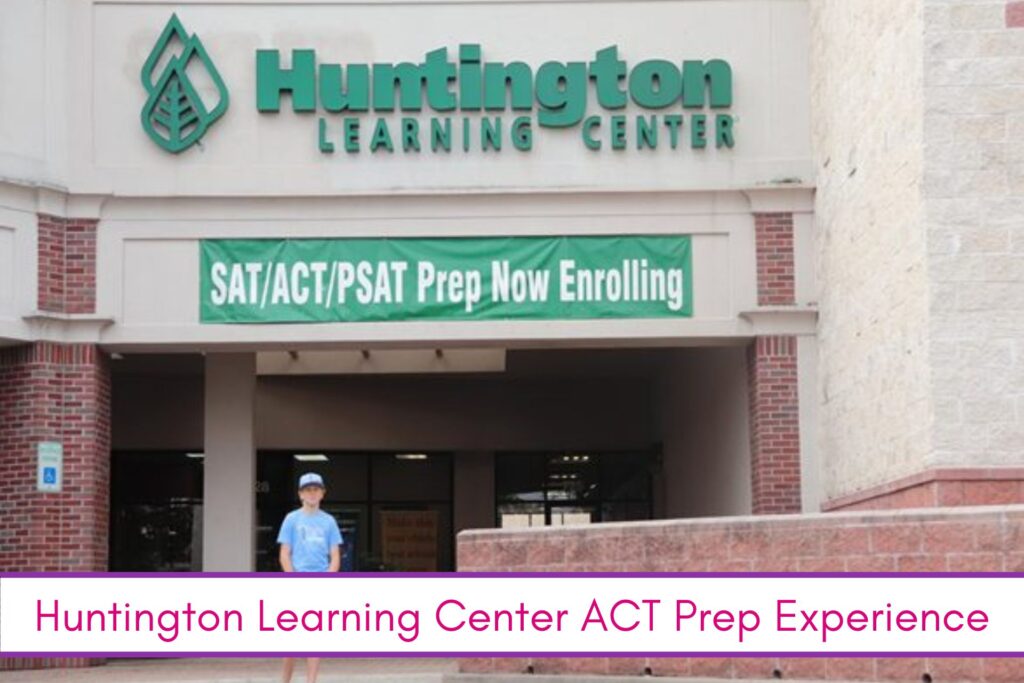 ~This post is Sponsored by Huntington Learning Center. All opinions are my own.
Huntington Learning Center ACT Prep Experience
It seems like only yesterday that Colby was starting Kindergarten and now he is finishing up his Freshman year of high school. How is this even possible??? It's crazy to think about the fact that it is time to prepare for college. (I KNOW!) One of the ways we have begun preparing is by taking Colby to Huntington Learning Center to take an ACT prep test to see how he can prepare better to take the real ACT test and get into the college of his dreams!
About Huntington Learning Center
Huntington Learning Center has been around for over 40 years. They offer a variety of tutoring programs, and specialize in ACT and SAT Prep. Their mission is to give every student the best education possible.
How We Went About Finding Huntington Learning Center
Huntington Learning Center ACT prep test was highly recommended by several of our friends whose kids enrolled in their programs. I called to schedule Colby's test and the staff that answered the phone was really friendly and answered all our questions. The test he would be taking would be 4 hours, 3 hours of the test and 1 hour of writing.
The Day of the ACT Prep Test
On the morning of the ACT prep test, Colby ate a good breakfast and we drove to our nearest testing center. When we arrived he went and checked in. They took him back and explained that he would have a certain amount of time for each portion of the test. When the 4 hours was up I went and picked him up and scheduled our parent meeting for about a week later. This allows them to grade the test and prepare your results.
Parent Meeting at Huntington Learning Center
At Huntington Learning Center they believe it is a whole team effort to prep for the ACT test so they really encourage both mom and dad to come with your child. During the parent meeting, we reviewed the results of Colby's test. We compared these results to his dream colleges to see if his current score would get him into his college.
Since it was his first time taking the ACT test Colby was a little disappointed with his results, but they assured us that with practice and effort he would be able to raise his score.
At the parent meeting, we broke down each section (math, reading, science, and writing) of the test. We looked at what things he was successful at as well as his struggles. We also looked at where he struggled with the test (beginning, middle, end) to see if we saw patterns. They explained if we saw patterns such as a lot of answers missed at the end this might be a timing or rushing issue. Huntington Learning Center really helped us understand the ACT test.
What Do You Do After You Get Your Huntington Learning ACT Results
Huntington Learning Center made a comprehensive plan for Colby specific to his strengths and weaknesses. This plan gives Colby the best chance to be successful in taking the real ACT test. For Colby they recommended a program of prep hours at the Learning Center divided between Math, Reading, Science, and Writing. They will help teach him how to read the test and answer the questions.
Huntington Learning Center can help Colby prepare to get into the college he wants with an "I can" attitude to help him be successful! We are excited to watch him put in the work at Huntington Learning Center and do well on his ACT test during his Sophomore year!
Click here to find your nearest Huntington Learning Center to schedule your child's ACT or SAT prep test today!