I partnered with Blue Diamond as part of an Influencer Activation and all opinions expressed in my post are my own.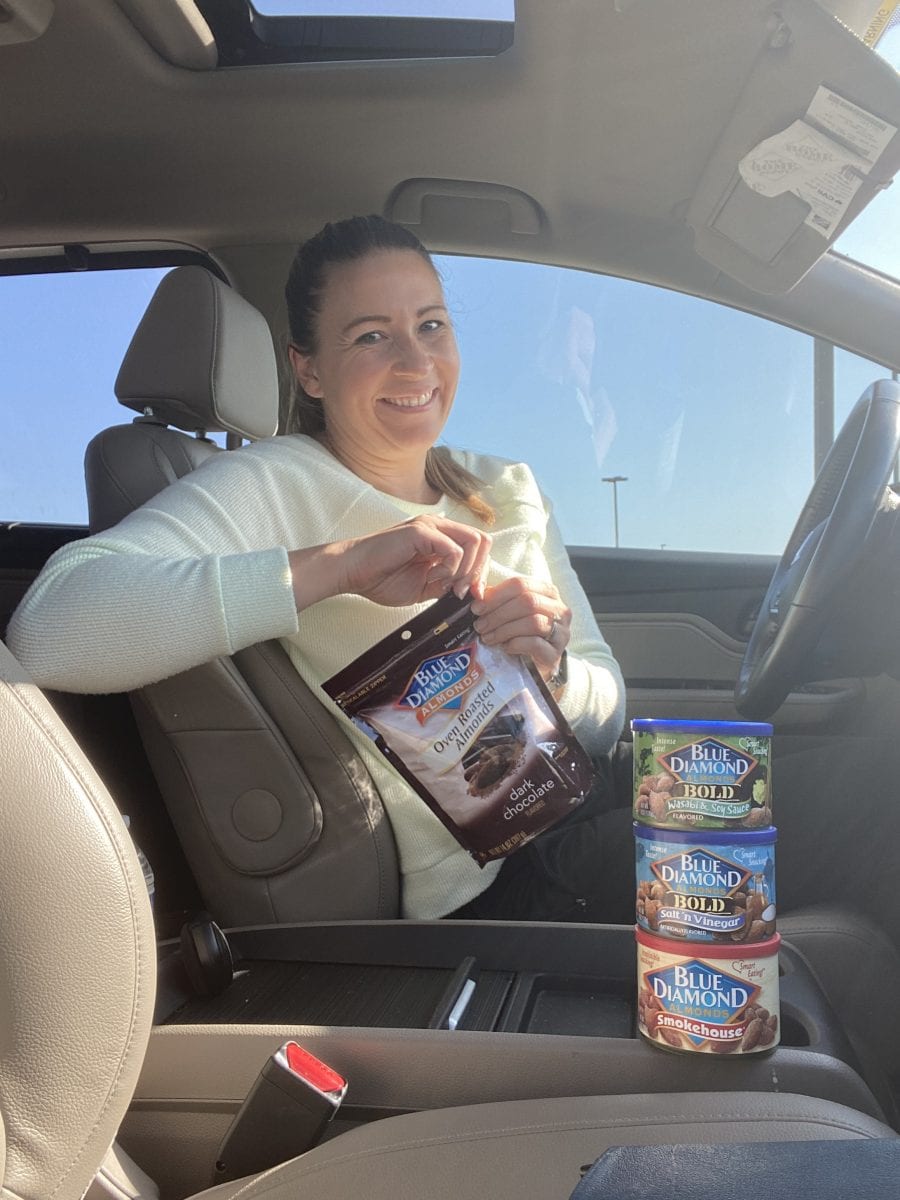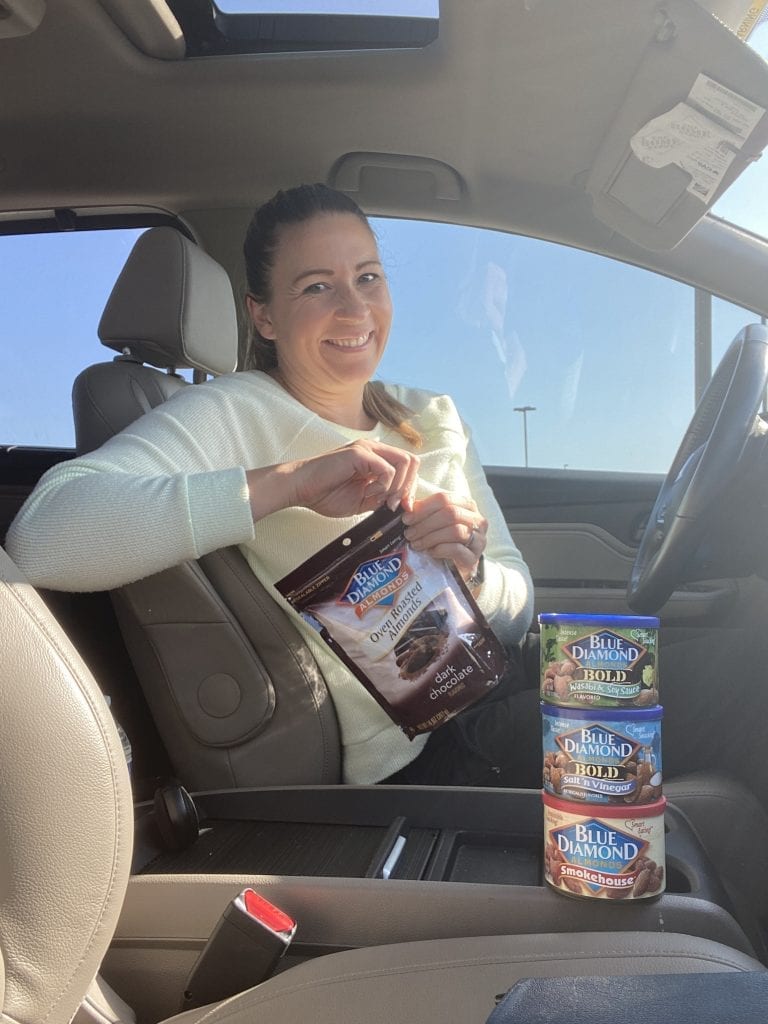 As summer comes to a close it's time for me to start thinking about packing lunches and running kids from here to there. With kids in 3 different schools and all needing to be picked up or dropped off at all different times you can almost guarantee that I will be living in my car, especially in the pickup line! So I thought it would be fun to share with you today some fun things to do in the school pickup line that are productive and entertaining!
If your pickup line is like ours it is a little long…. Like that is an understatement, so I like to arrive 15 minutes early to make sure I am at least off the road in the line. By doing this I can turn off my car and get a few things done while waiting so I don't feel like my time is totally wasted while sitting.
8 Productive Things To Do In The School Pickup Line
Find a good book
Moms everywhere wish we had more time to read! Good news the pickup line is the perfect time to catch up on your favorite book!
I have a book that I keep in my car just for the pickup line. I read it here and there while waiting for kids and by the end of the day, I usually get to read about 45 minutes, which is a total win in my book.
Audiobooks work great too in the pickup line if you are stopping and going. I usually switch to some of my favorite Podcasts once school is out and we start moving.
Take your planner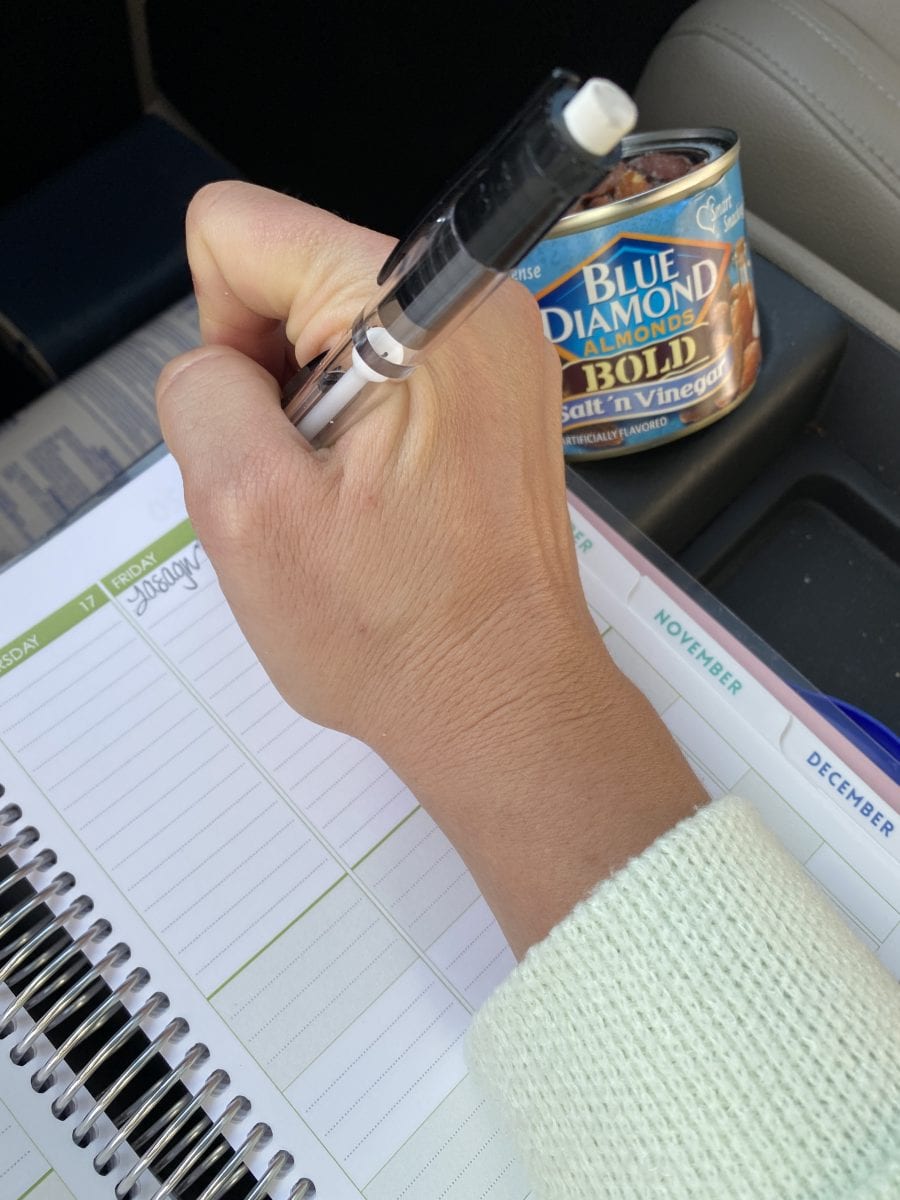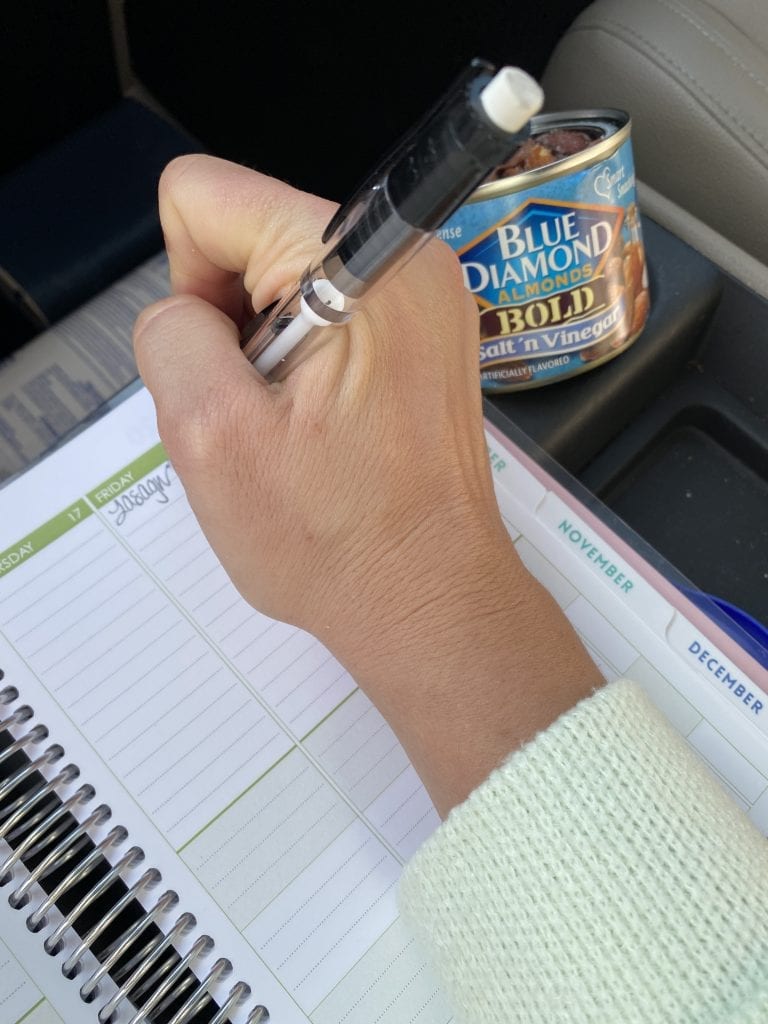 Why not use this time to plan your week out? On Fridays, my planner comes with me. I fill out our weekly family meal planner template so I know what we are eating next week as well as plan my schedule for the following week.
Eat a Healthy Snack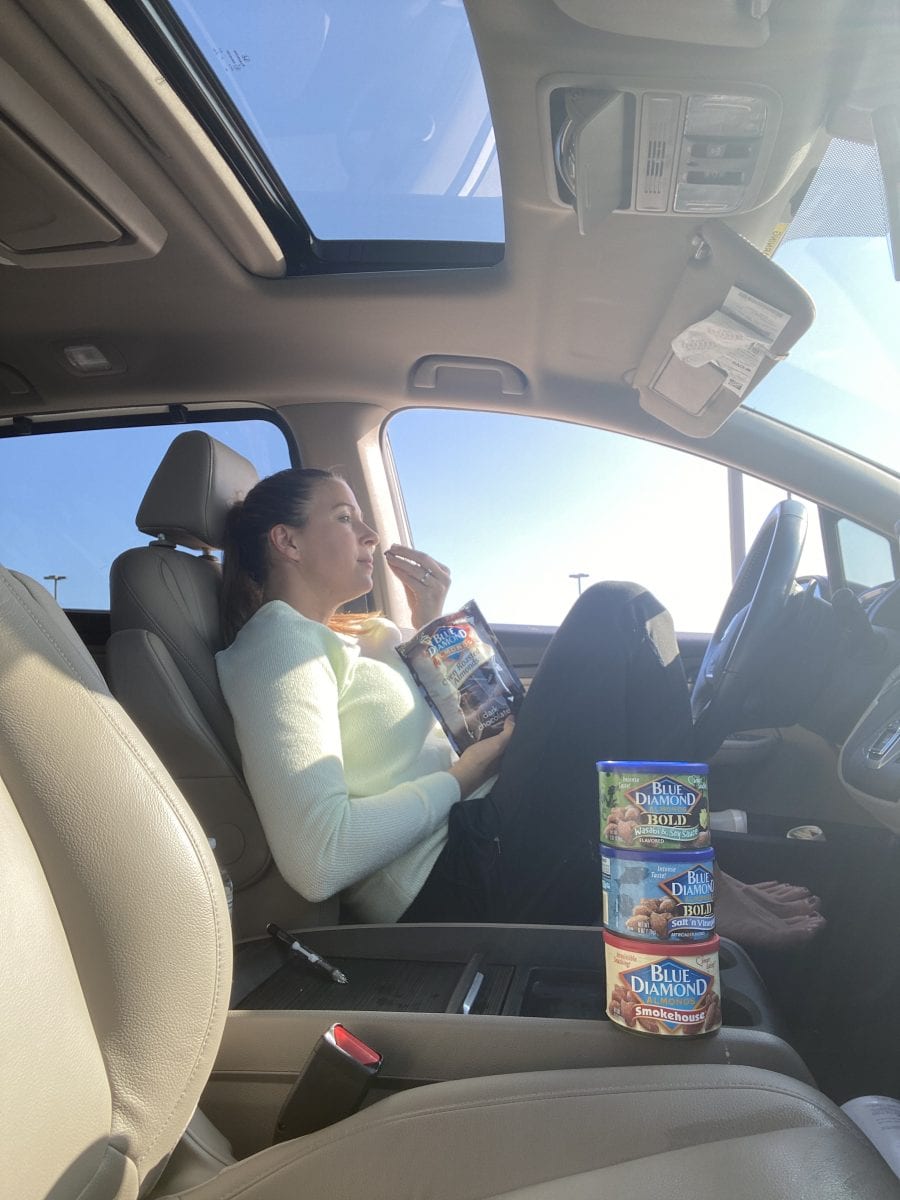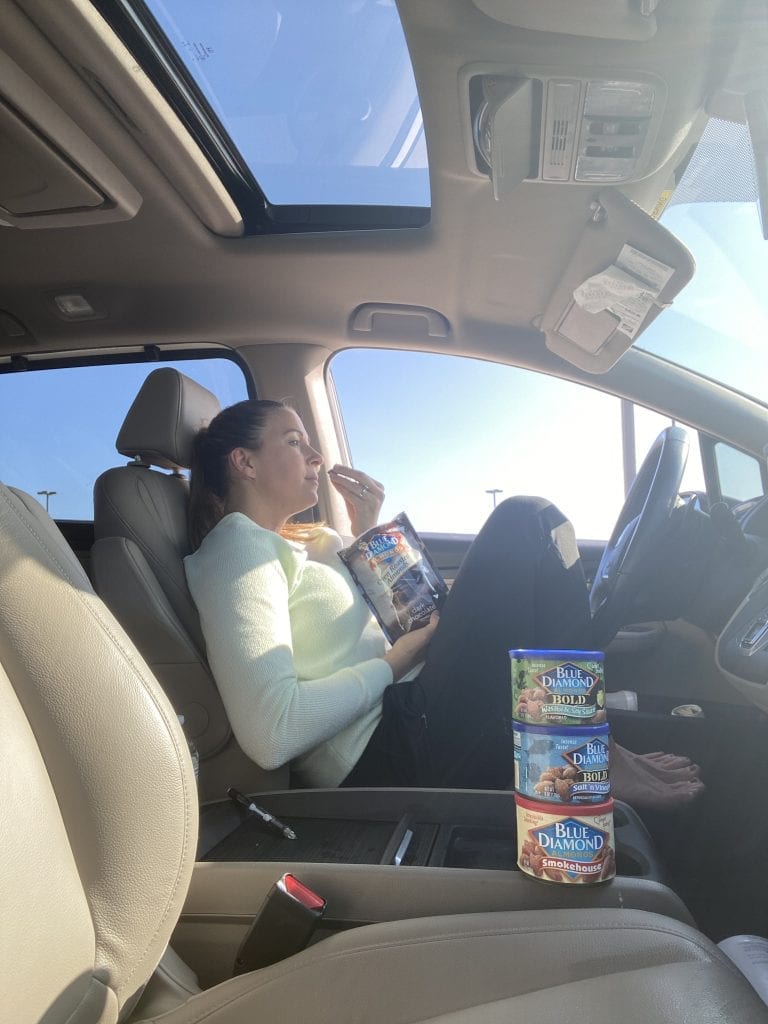 I find myself in my car a lot and really trying to choose healthier options when it comes to snacking on the go. That is why I always make sure my car is stocked with my favorite Blue Diamond Almonds. Lucky for me they have some great flavors to choose from like Wasabi and Soy, Smokehouse, Salt 'n Vinegar, and Honey Roasted.
Be sure to stop by your local CVS, Ahold, or RiteAid to check out all the different flavors of Blue Diamond Almonds or order online and have them shipped to your home. While at CVS be sure to check your CVS app. Right now CVS is offering a coupon for saving $2 when you buy two 6 oz. cans of Blue Diamond Almonds.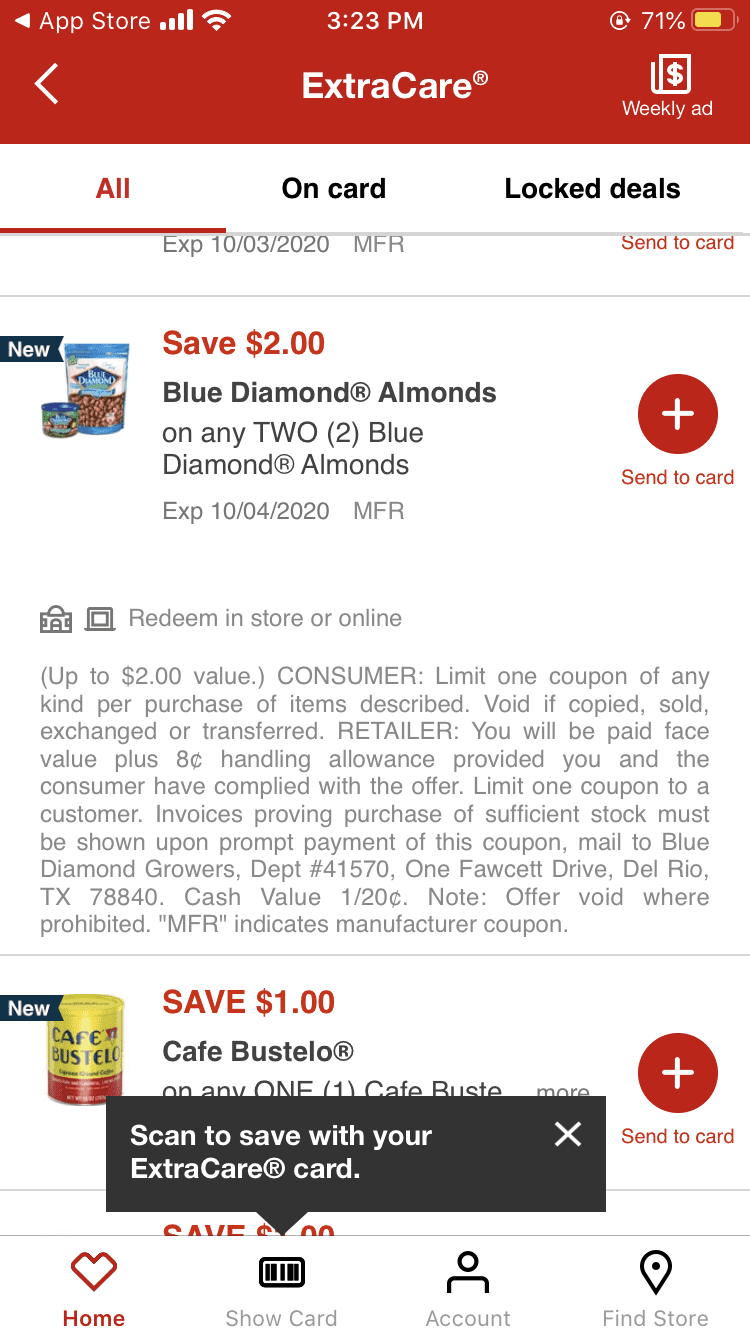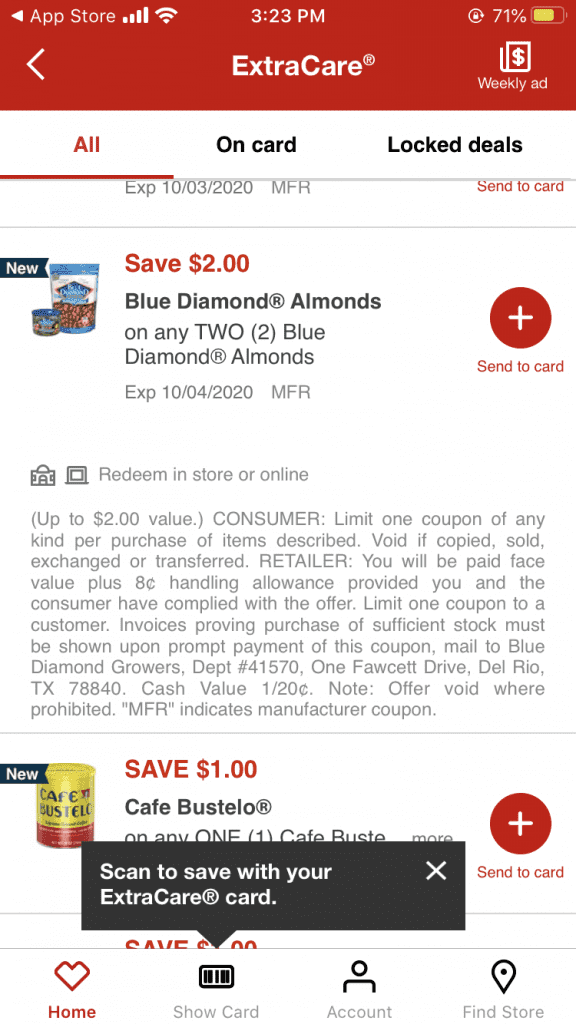 Just add the offer to your app and stock up on some of the amazing flavors Blue Diamond Almonds offer.
Catch up on texting / Phone calls
If it is legal, then this is a great time to catch up on texts that you get throughout the day or catch up with a friend on the phone.
I love these few minutes to catch up with a friend to see how their day is going.
Schedule Doctor Appointments
Another great thing to do is to schedule your dental and doctor's appointments for the kids. I feel like these are often put off because you don't want to wait on hold while trying to get something done. But since you are sitting waiting anyways you might as well schedule those appointments.
Mini Manicure
Grab your file and your fingernail polish and give yourself a little mini manicure. The pickup line is the perfect time for a little self-care for moms.
Relax / Surf Instagram
Why not take a few minutes to just relax. We live in a world where we are constantly on the go and being rushed.
Take a few minutes to relax/ Close your eyes, or surf Instagram. Do something that helps you just relax
Write a Note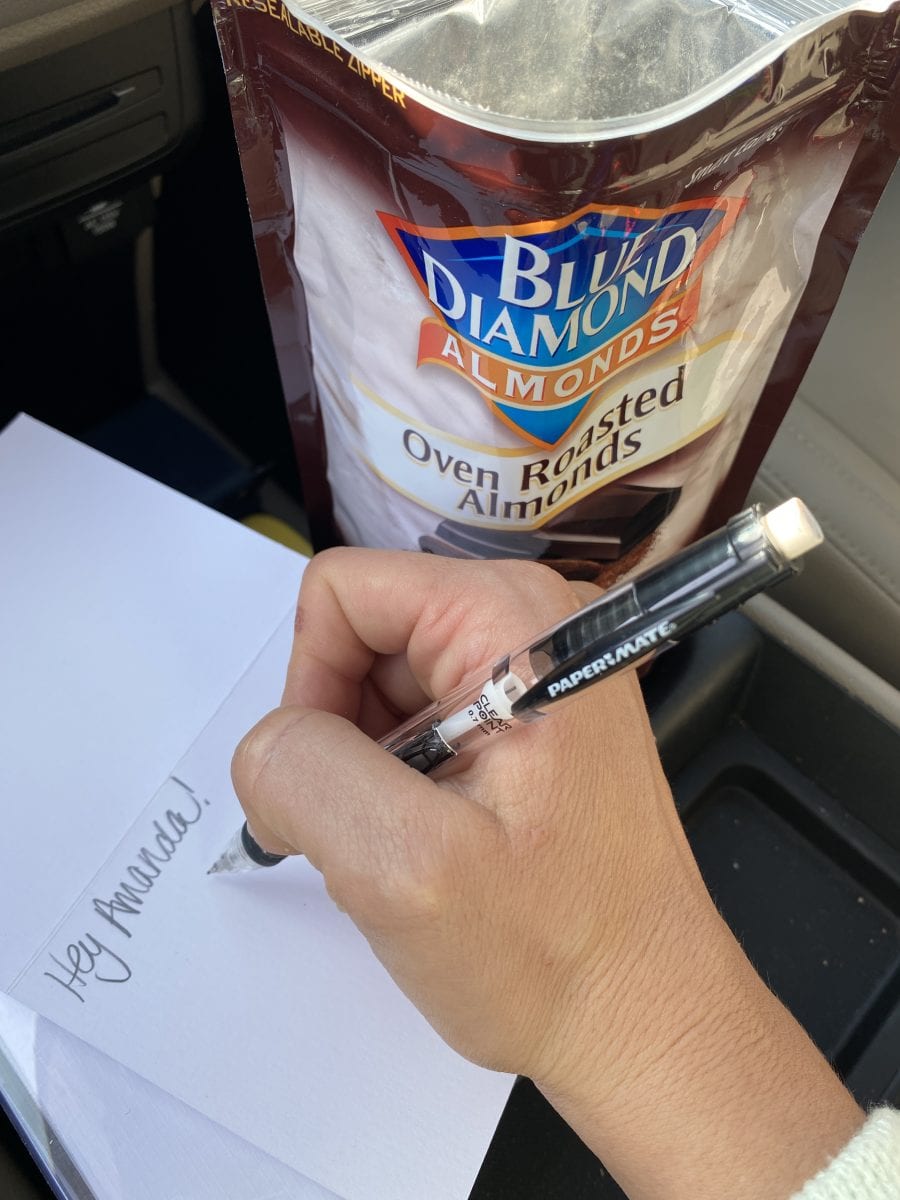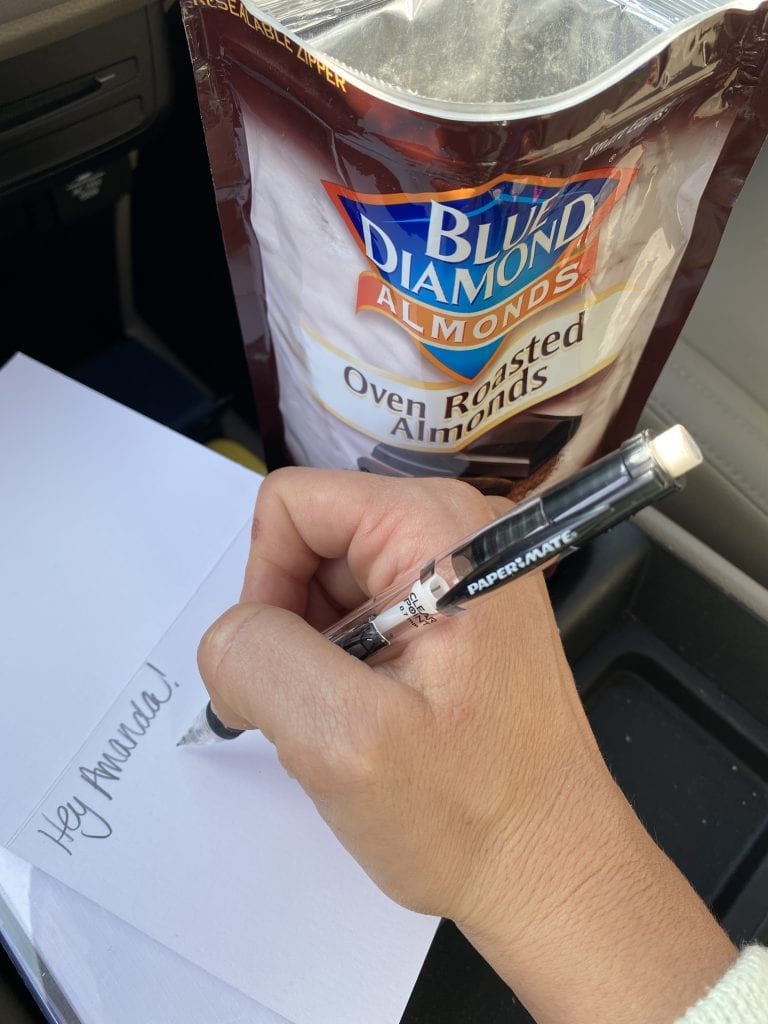 I love getting notes in the mail, but we don't get these very often anymore. Have notecards in the car so you can pull one out and write a friend or relative a sweet note and let them know how much they mean to you.
Although waiting in the school pickup line is not ideal there are always things you can do while waiting to help you be productive and keep you busy.
What do you like to do while waiting for the kids to get out of school? Share in the comments!