Are you trying to get pregnant and it just isn't working out as quickly as you have hoped? Try these tips to get pregnant sooner!
Trying to Get Pregnant?
~This is a collaboration post.
~We are a participant in the Amazon Services LLC Associates Program. As an Amazon Associate, I earn from qualifying purchases.
Have you and your spouse decided that the time has come to try and get pregnant? If so, you are probably feeling incredibly excited. You begin to "try and get pregnant", but month after month you still get negative pregnancy tests. It can be upsetting and frustrating, especially when you really want to have a baby! These tips for getting pregnant might be just what you are looking for to get a positive pregnancy test!
Stop Stressing about Getting Pregnant
Needless to say, this can be difficult! And it becomes more and more of a challenge with every month that passes away. After all, if you do not conceive straight away, it is only natural that you may get more stressed. I mean we begin to worry that we will never be able to get pregnant. However, this stress only makes the process of getting pregnant more difficult. So the best thing to do is take a deep breath and have fun trying to get pregnant.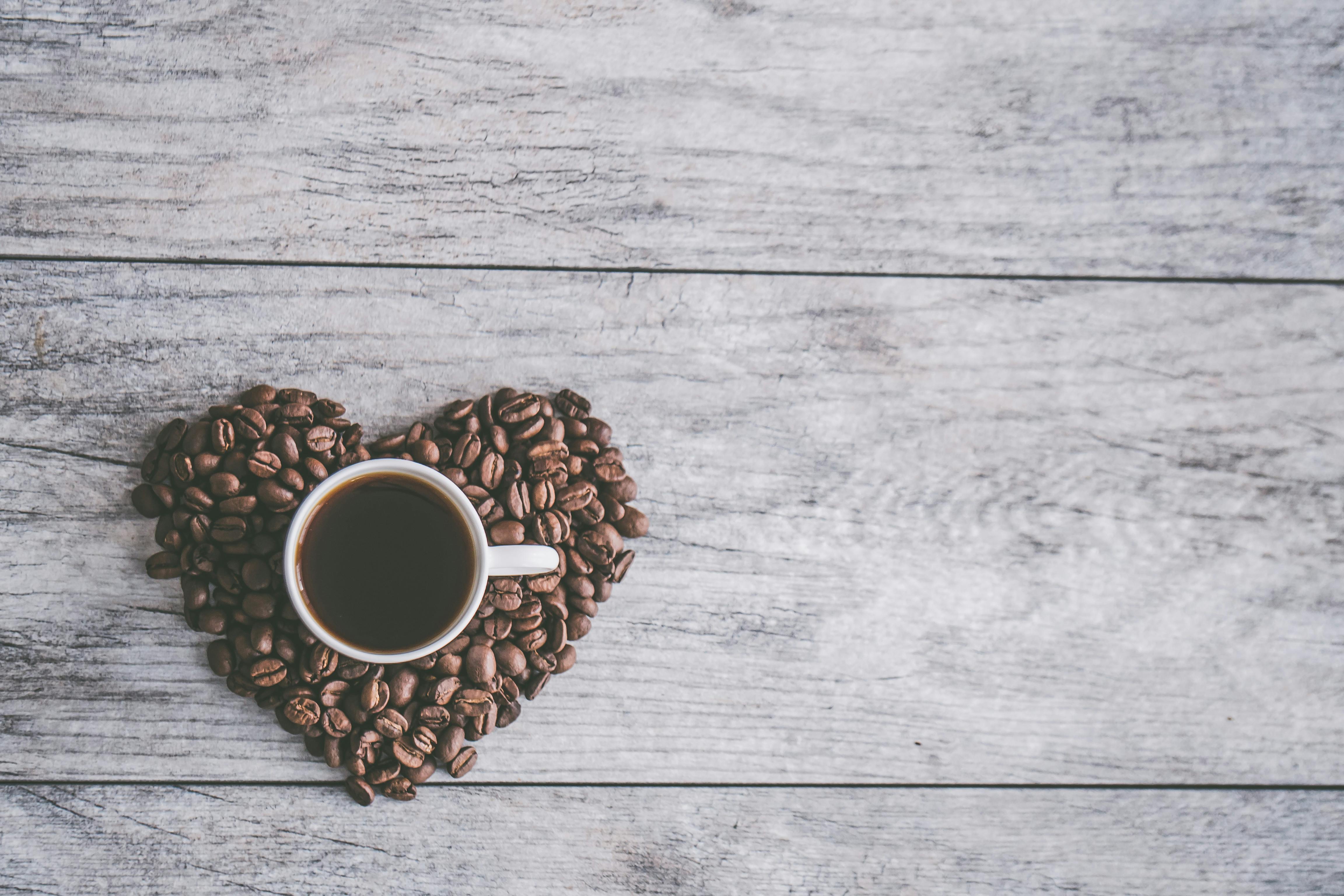 Cut Back on the Caffeine while Trying to Conceive
Are you someone that relies on your morning coffee to wake up? Or maybe you are an avid Diet Coke drinker like me? A lot of people need caffeine, I sure do! But did you know if you are trying to conceive, you should probably limit the amount of caffeine you are drinking? Try to limit to know more than 200 mg per day.
Forget the Lubrication
You may be shocked to discover that lube is another thing that can prevent pregnancy or at least make it more difficult to get pregnant. This is because a lot of the lube products have a detrimental impact on sperm mobility. If you do need to use lube, it is advisable to purchase carefully. Choose lube that won't hinder trying to get pregnant.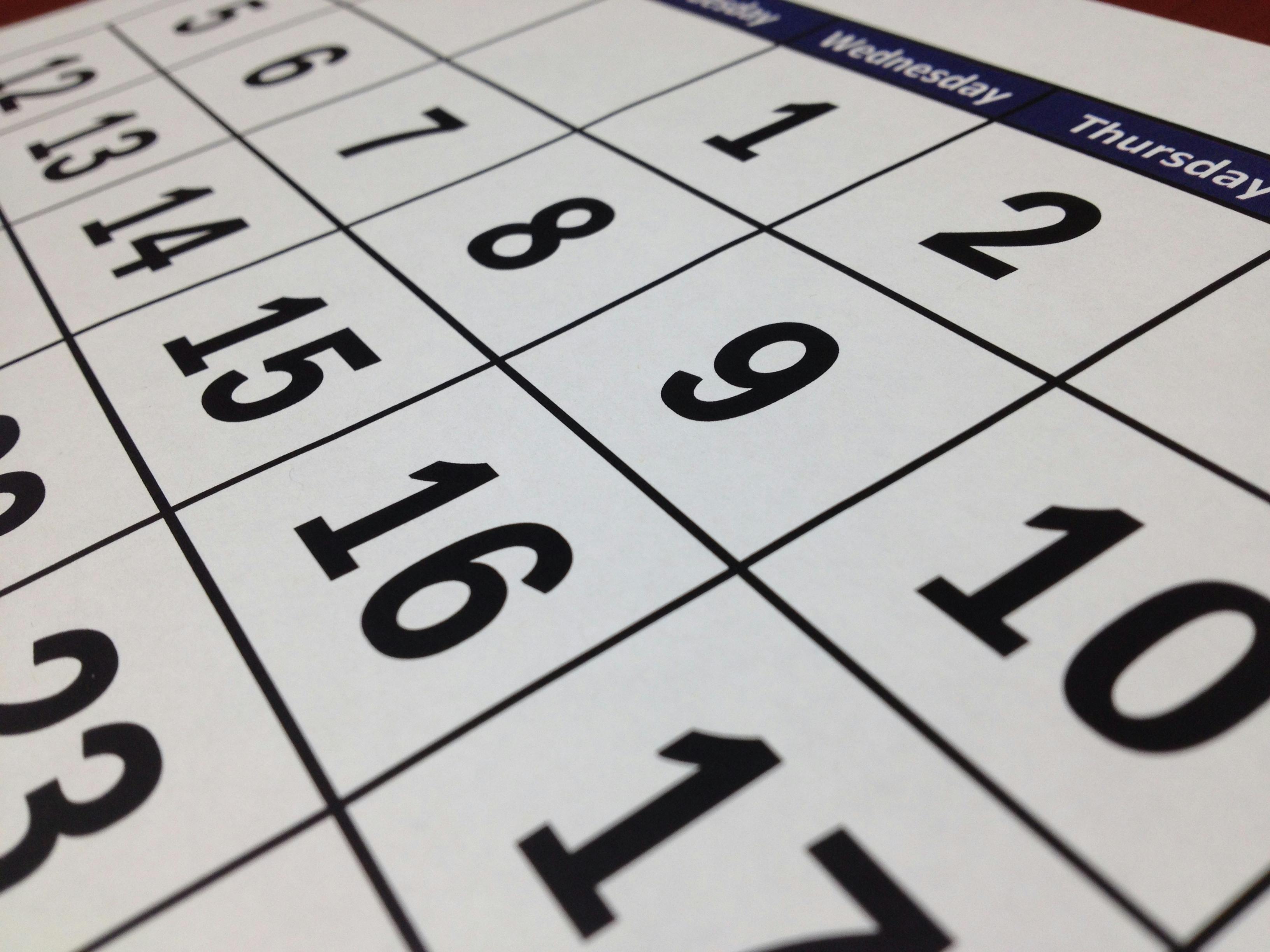 Plan the Best Time to Try and Get Pregnant
There is nothing sexy about creating a schedule for your lovemaking, right? However, it can really help you understand when the best time is to try and get pregnant. You want to be sure that you are having sex while you are ovulating.
Exercise at the Same Level You Do Now
A lot of women go exercise crazy when they are trying to get pregnant. They do this because they have heard that leading a healthier lifestyle can help to increase their chances of pregnancy. However, research has shown a significant increase in working out can reduce your chances of conceiving by as much as 42 percent. So, you want to maintain the same level of exercise that you are currently doing.
Consider Other Options
If you have tried and tried, but you still cannot get pregnant, it is important to remember that there are other options available to you. You may want to visit a surrogacy agency or book an appointment with your doctor to look into the possibility of IVF treatment.
Hopefully, you now feel like you have plenty of different options at your disposal that can help you to conceive sooner rather than later. If you are still having problems, please do not feel embarrassed about booking a medical appointment so that you can find out whether there is anything wrong. There are so many options available today in terms of getting pregnant, so any issues certainly don't mean it's the end of the road.
There you have it! Tips that might help you when you are trying to get pregnant!