These Bingo Games for Kids are a great way to engage your children. Whether it be in the classroom or at home, these games will bring fun and learning to your kids' day.
20+ Bingo Games for Kids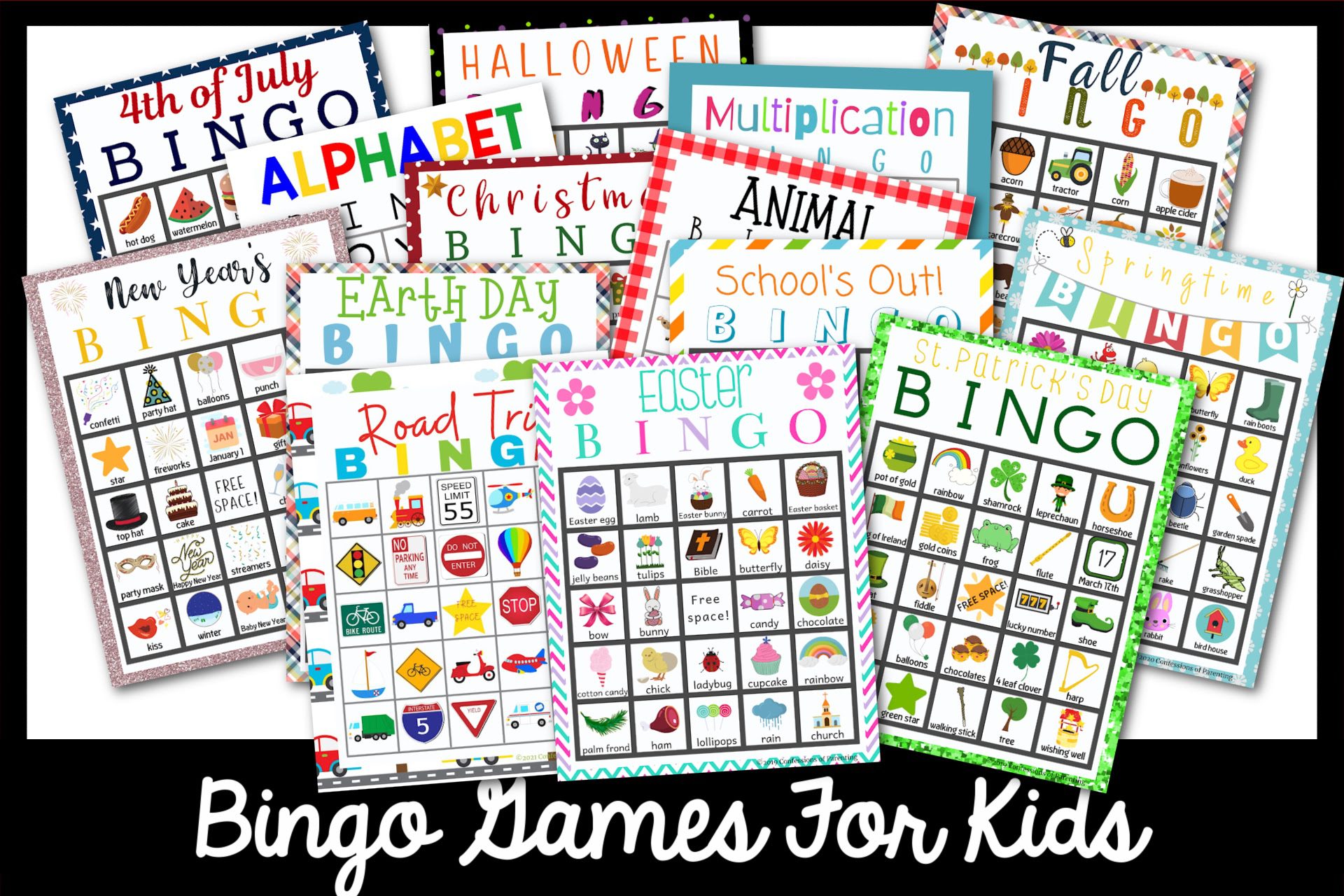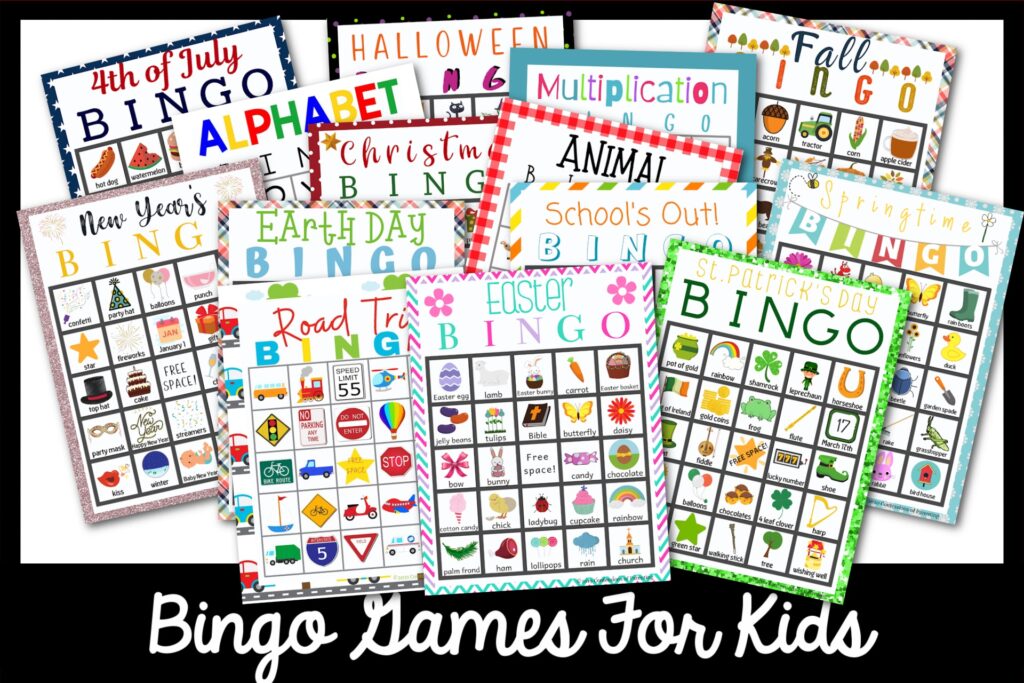 Bingo is a great game for family game nights, quiet evenings, class time, and more. It is a great way to teach your child valuable life skills such as listening, patience, speech-to-sight recognition, and how to win or lose gracefully, among others.
I know my kids love playing bingo – especially when there is food involved! Instead of coins or tokens to mark the spaces, try using Smarties, M&Ms, conversation hearts, or any other small treat you can think of.
Your kids can enjoy learning while having a blast!
How Do You Play Bingo?
Start by cutting out the calling cards and putting them in a bowl.
Give each player a Bingo card and some tokens or coins to cover their spaces.
Then, pull out a calling card and state what is on it.
After the number, letter, or picture has been called, each player searches for and covers the corresponding space on their bingo sheet.
The first player to get five in a row (horizontally, vertically, or diagonally) shouts "Bingo!"
The player who called bingo has to repeat the objects that were covered to get the bingo. If all of them match the ones the caller stated, that player wins that round.
You can start a new round by clearing the bingo boards of the tokens and placing the calling cards back in the bowl. You can also have the players switch their cards with one another for variety or grab another version of Bingo to play.
20+ Bingo Games to Choose From
With over 20 bingo games for kids to choose from, you are sure to find one for every occasion and mood!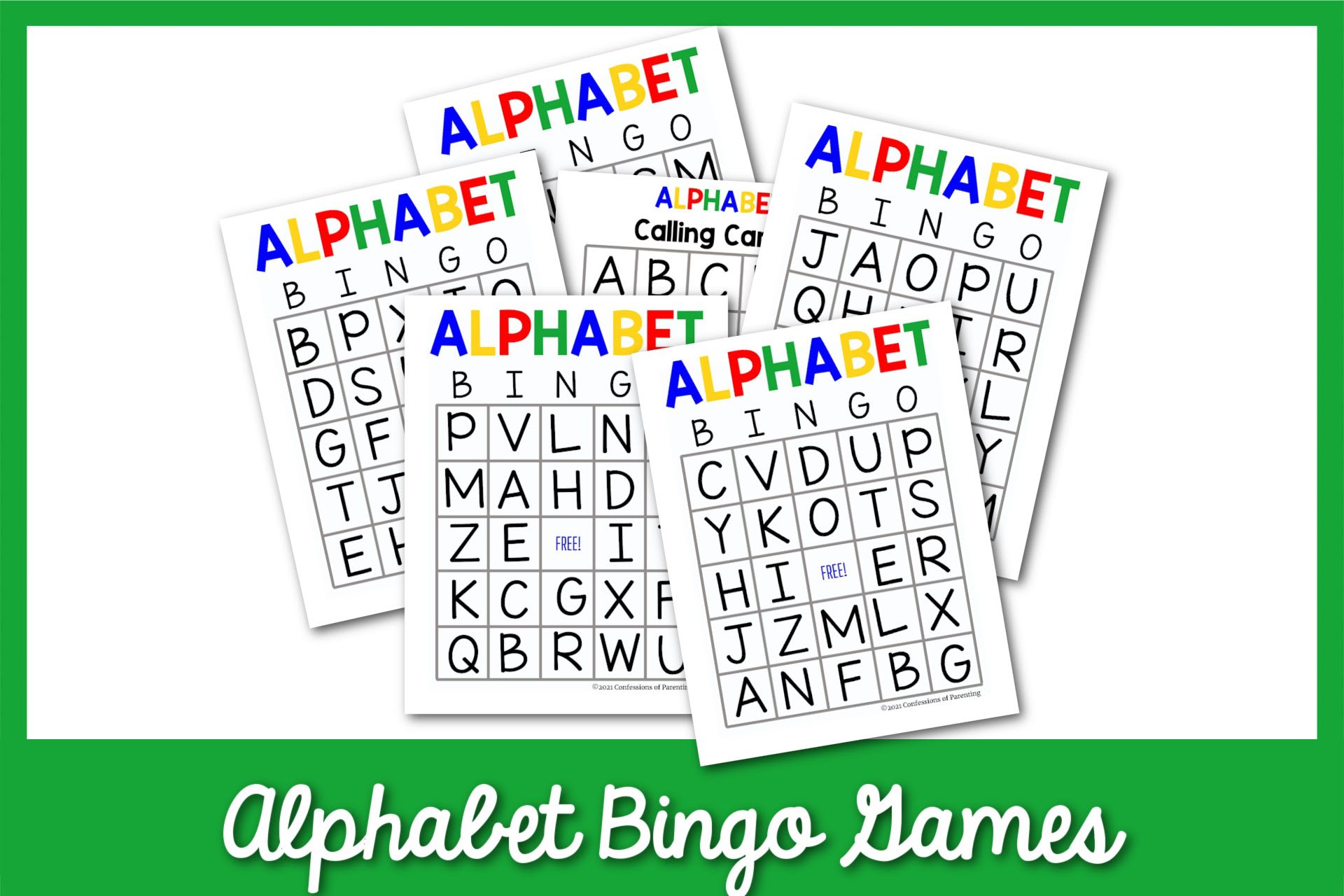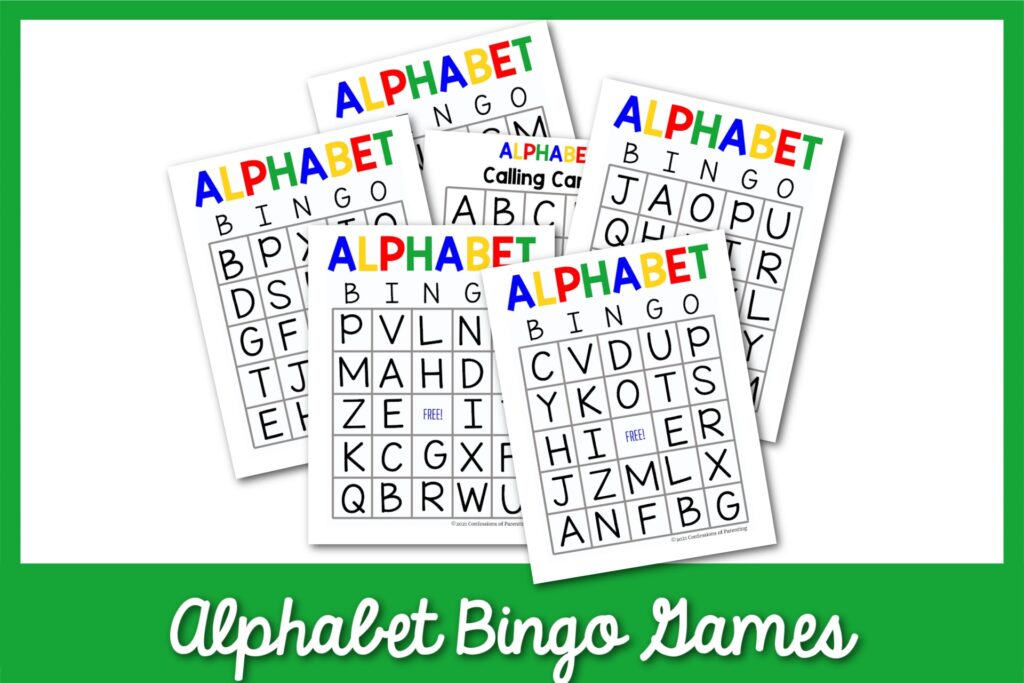 Alphabet Bingo Game For Kids: An excellent way to help your kids recognize uppercase letters of the alphabet. The typical age group for this game is 3-6 years but is easily playable for those who simply love bingo. This version of bingo will work on quick recognition of letters to practice their literacy skills.
Animal Bingo Game For Kids: Your kids will love being silly and acting out the animals on the calling cards of this fun animal bingo game. This game is a great way to get the wiggles out and let loose for a few moments.
Camping Bingo: Ready for a fun camping game, or a fun way to bring camping to your home? Grab this fun camping bingo game and play with the whole family wherever you are!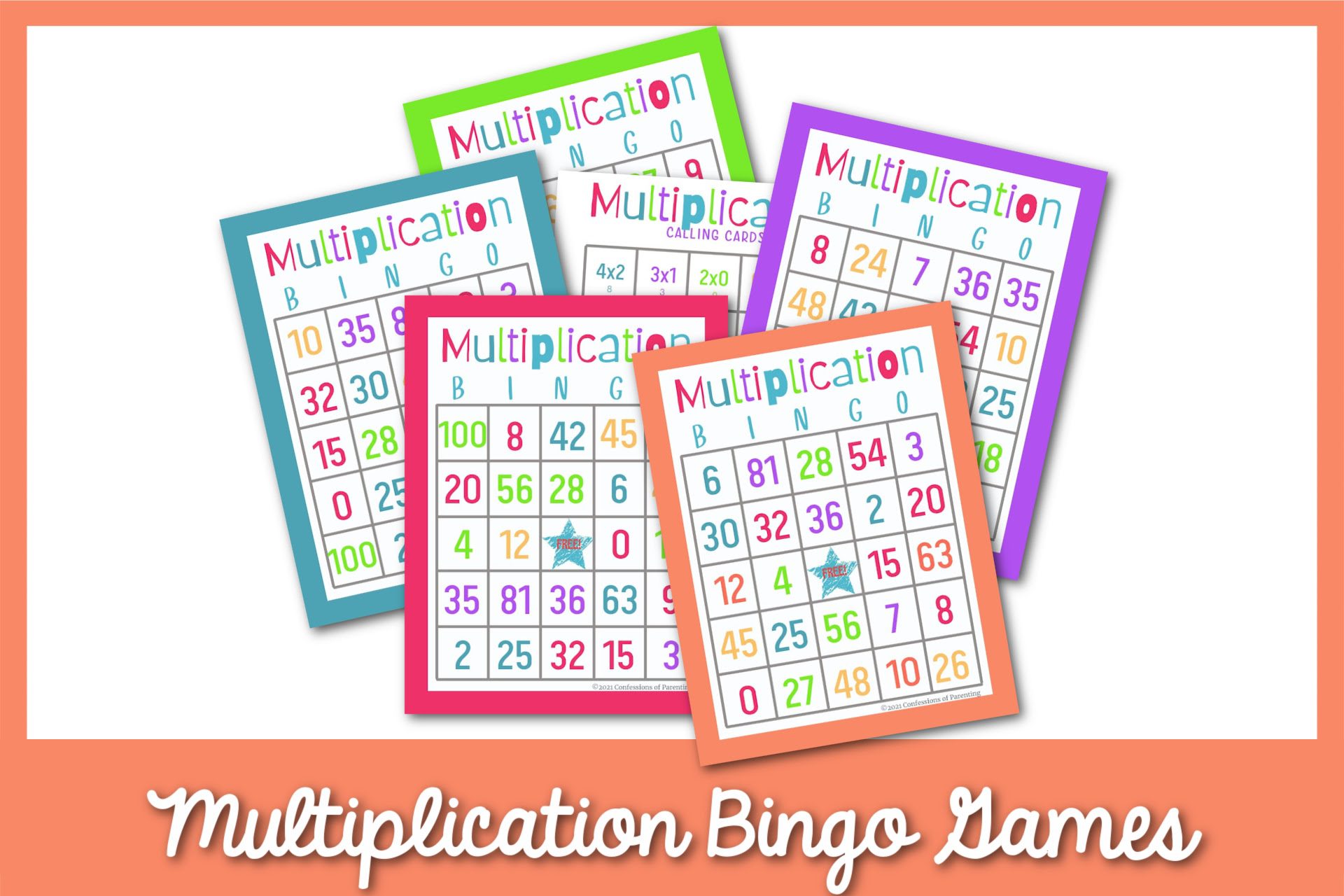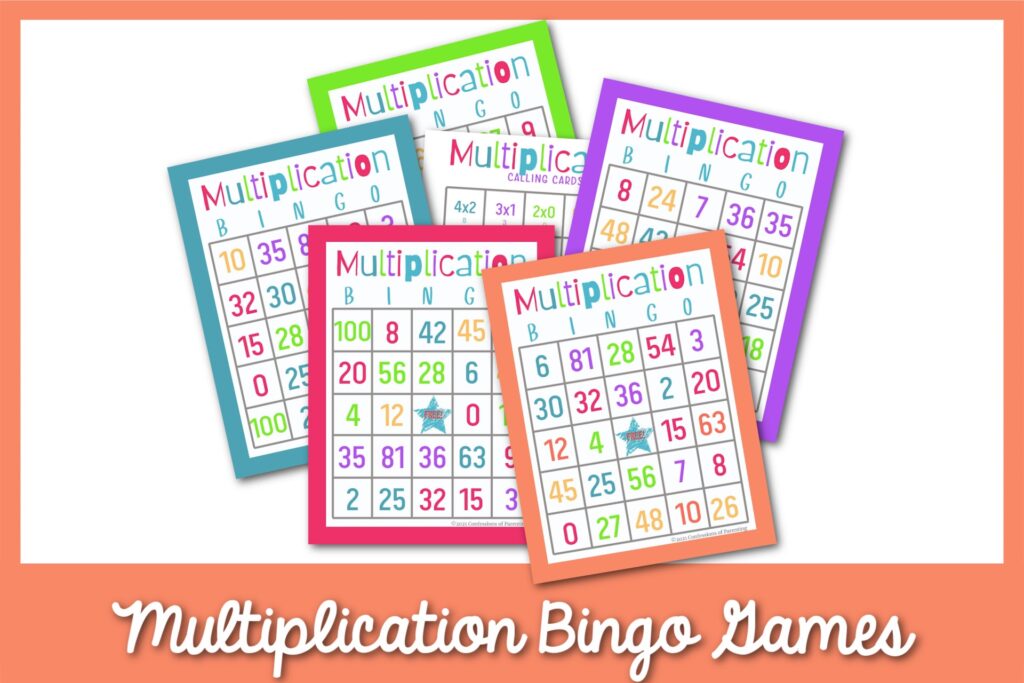 Multiplication Bingo Cards: This multiplication bingo game is a fantastic way to get your kids excited to practice their math skills.
Halloween Bingo: Halloween bingo is a spooktacular way to bond as a family. This Halloween bingo game provides loads of silly fun. It is easy for kids of all ages to participate as well.
Fall Bingo: As the weather turns chilly, what better way to spend an evening inside as a family than playing this Fall Bingo? With pictures and words in the spaces, your kids learn as they play.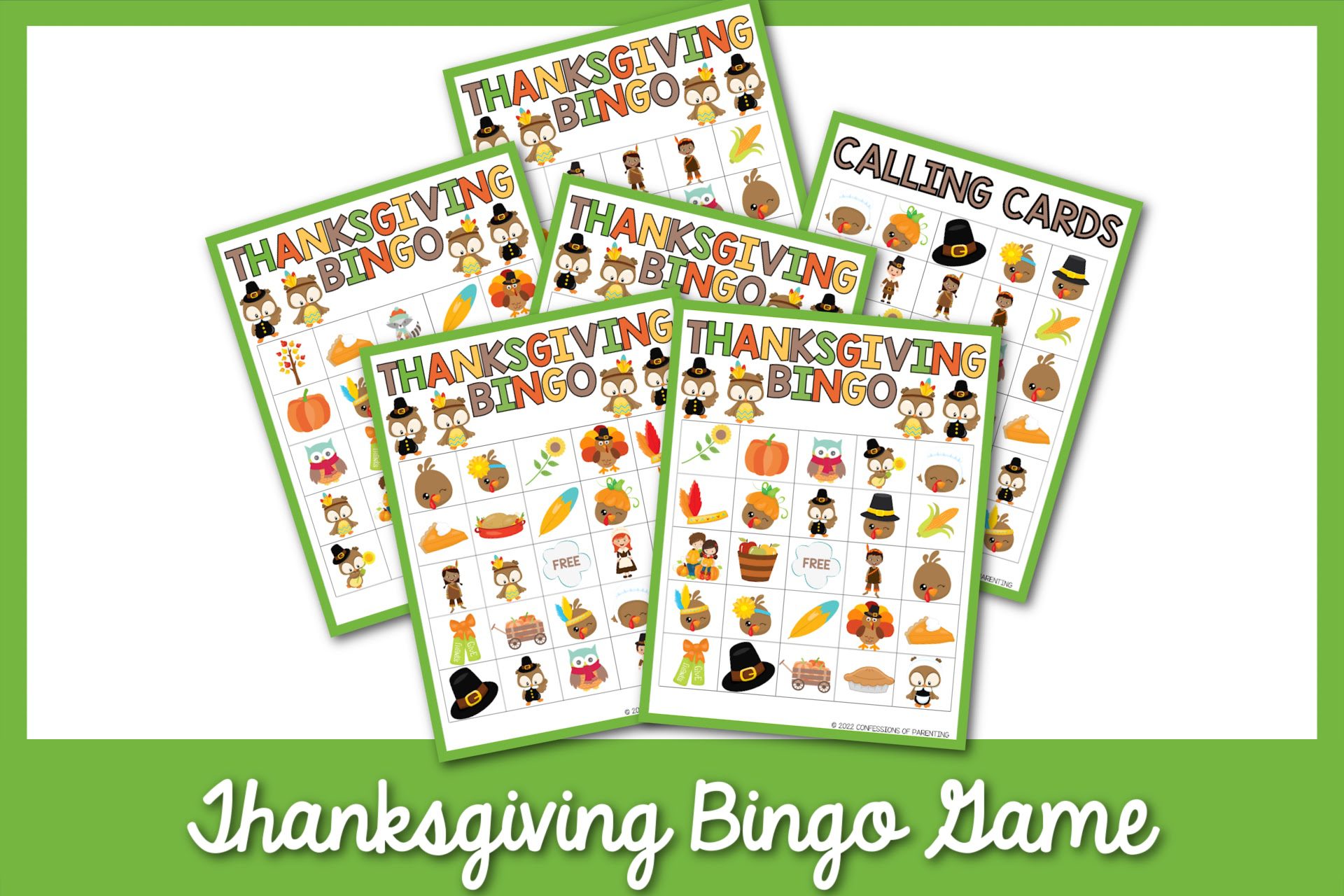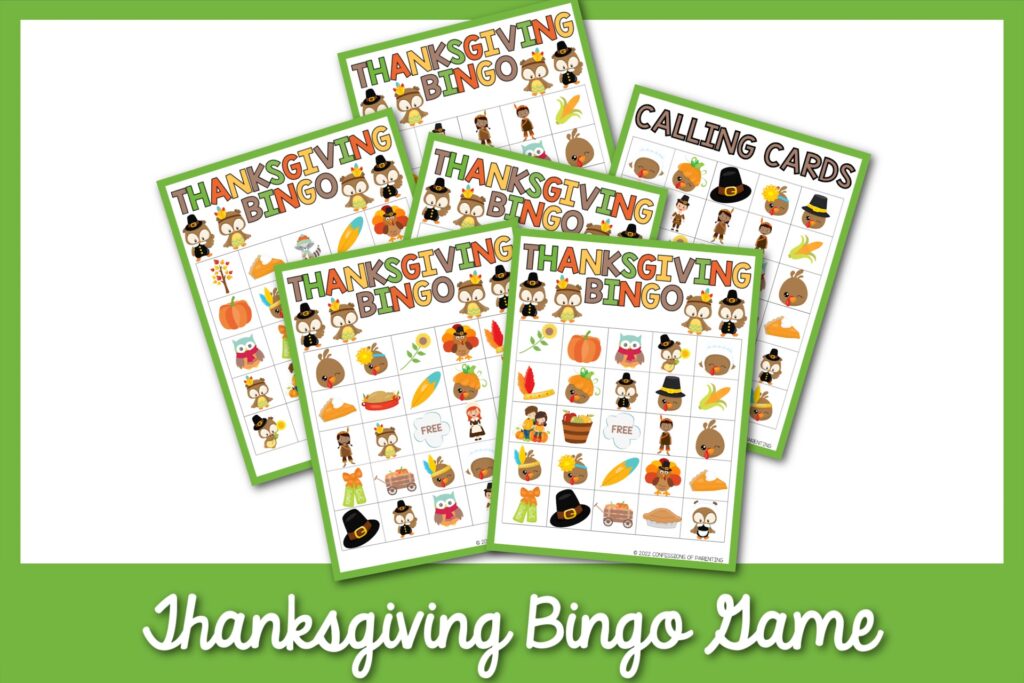 Thanksgiving Bingo Game: With family gathering, this Thanksgiving Bingo is a great way to engage large groups of the family and ignite some fun. It also provides a wonderful opportunity to teach your kids different aspects of the Thanksgiving holiday.
Winter Bingo: This winter bingo game is perfect to play on days where the whole family stays cozied up inside. If your area has snow days, playing this game together would be a great way to warm up after the snowball fights.
Christmas Bingo: Print out this Christmas Bingo to play when everyone is off for their holiday breaks. You could even use peppermints as the space savers!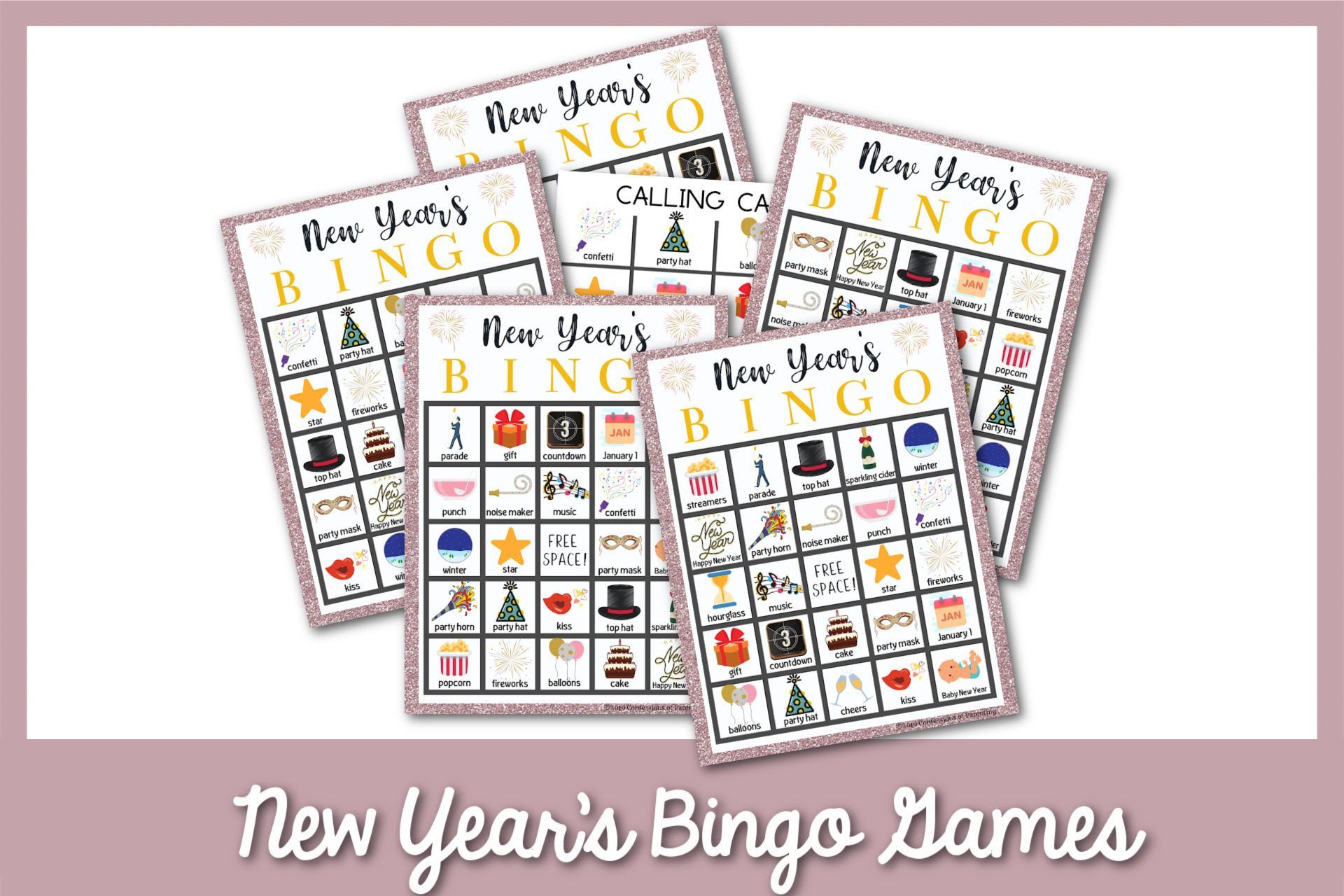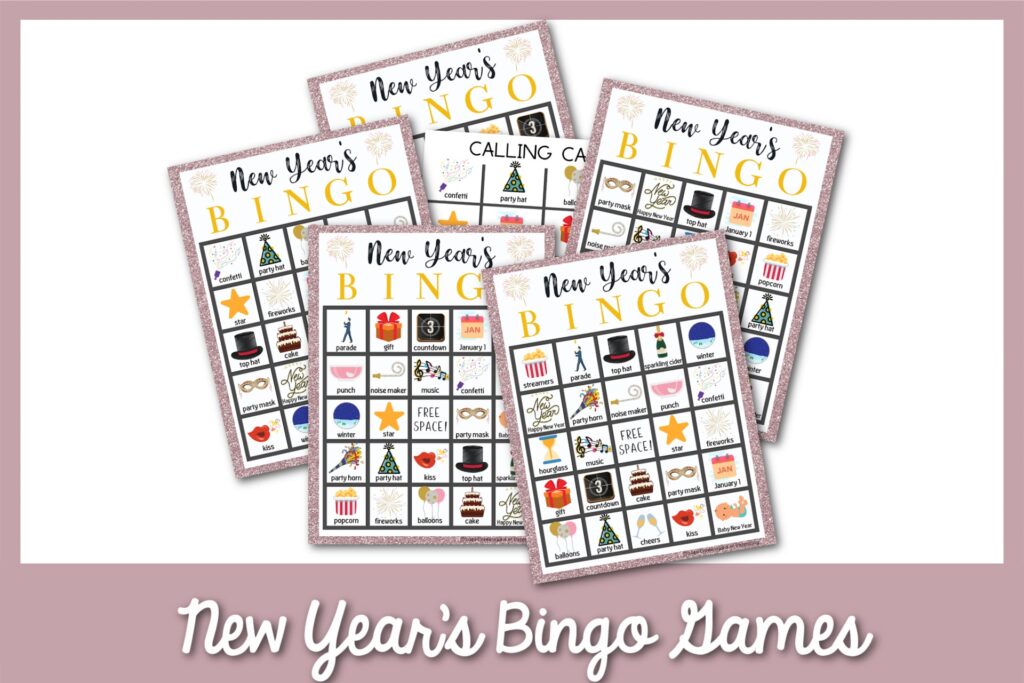 New Year's Bingo: This New Year's bingo game is a great way to kill time before that clock strikes midnight. The game is easy enough to understand even past normal bedtimes.
St. Patrick's Day Bingo: My childhood neighborhood used to do a big scavenger hunt and party for St. Patrick's Day. I wish we had this St. Patrick's Day bingo printable back then because I know I would have loved to add another game to the mix for even more fun!
Valentine's Day Bingo: This Valentine's Day themed bingo is perfect for any Valentine's Day party, whether it be in a classroom or at home. The bingo cards have words and pictures to further ingrain word recognition and spelling practice.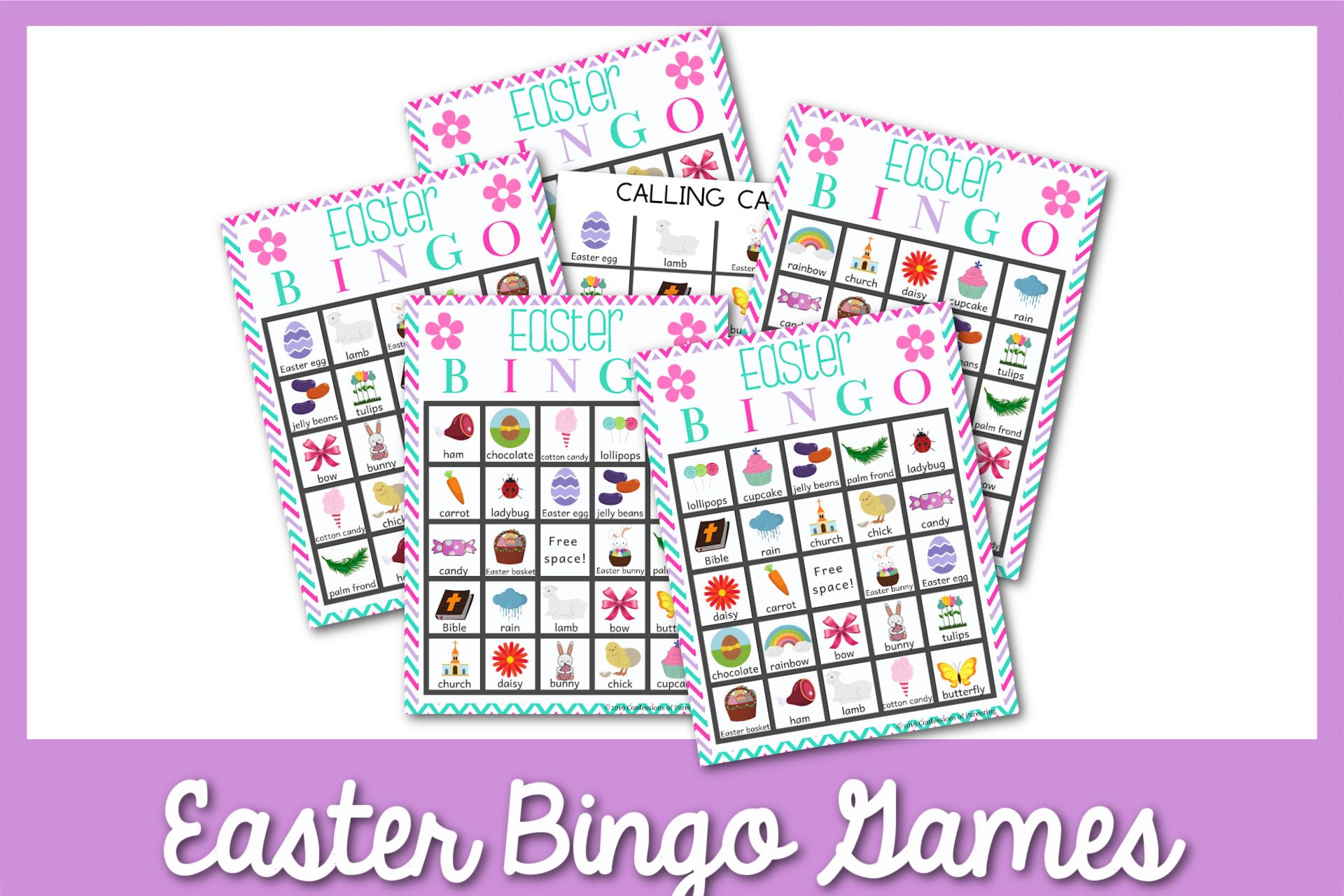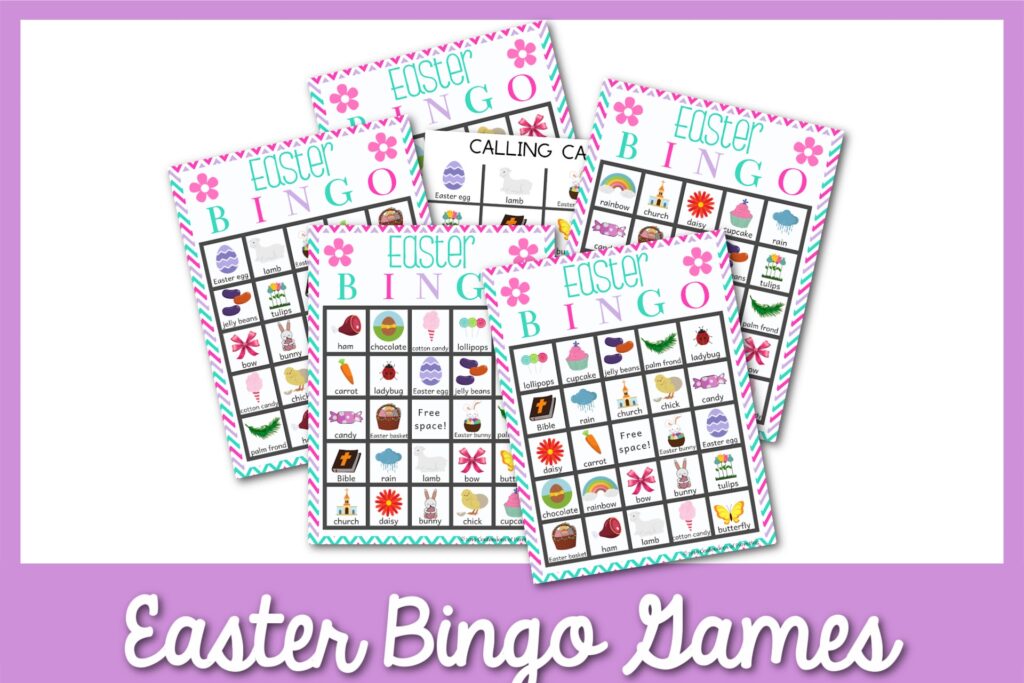 Easter Bingo: After your Easter Egg hunt or egg decorating, pull out this Easter bingo game for more easy entertainment. This Easter Bingo game also incorporates some of the religious traditions as well which provides an excellent time to start a conversation on what Easter is all about.
Spring Bingo: This Spring bingo game welcomes the many joys of spring. It is a great way to engage your kids and help them to celebrate those rainy days.
Earth Day Bingo: I love this Earth Day Bingo game as it is a great way to reinforce the important facts learned about Earth Day. It also helps your kids to understand that learning can be fun!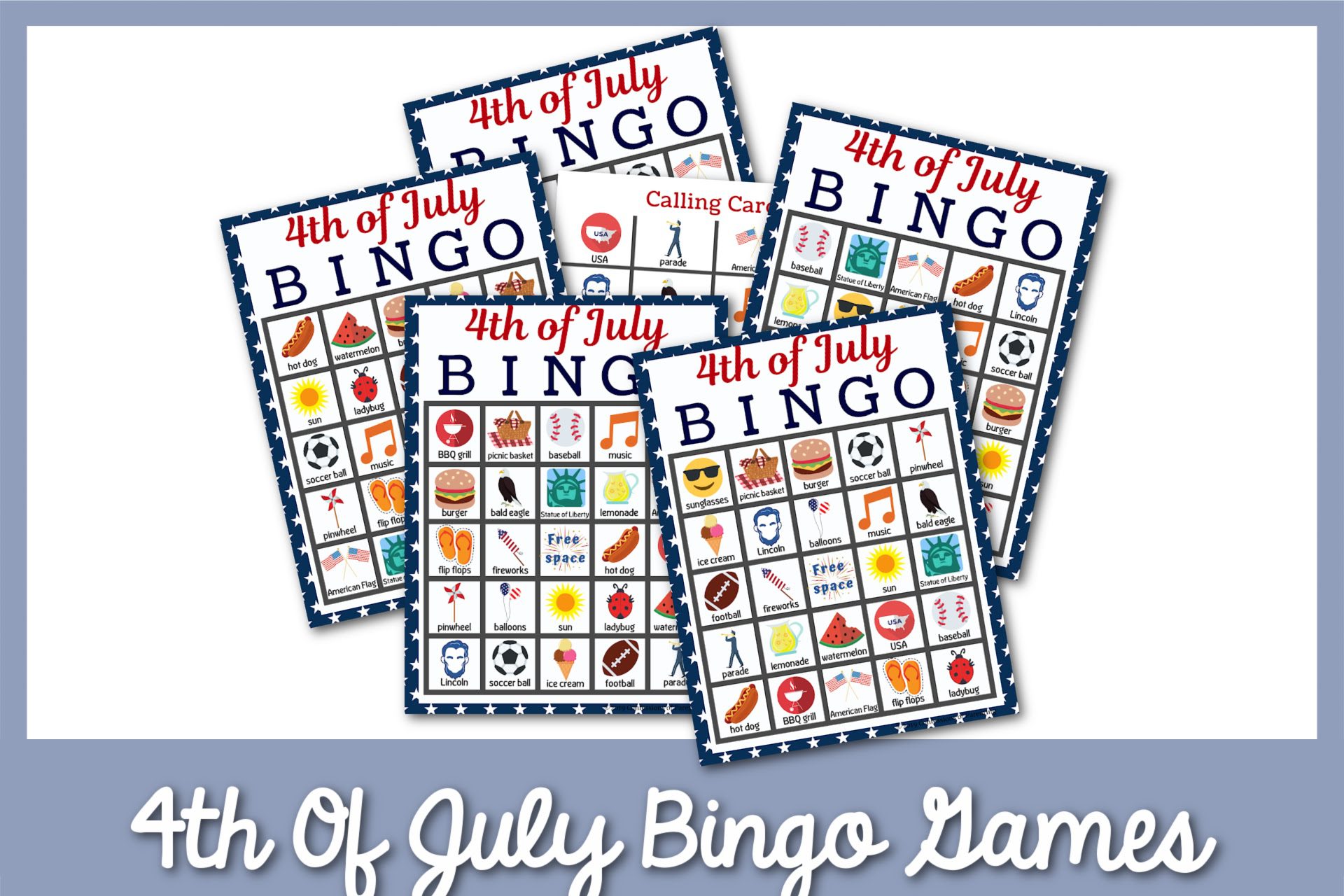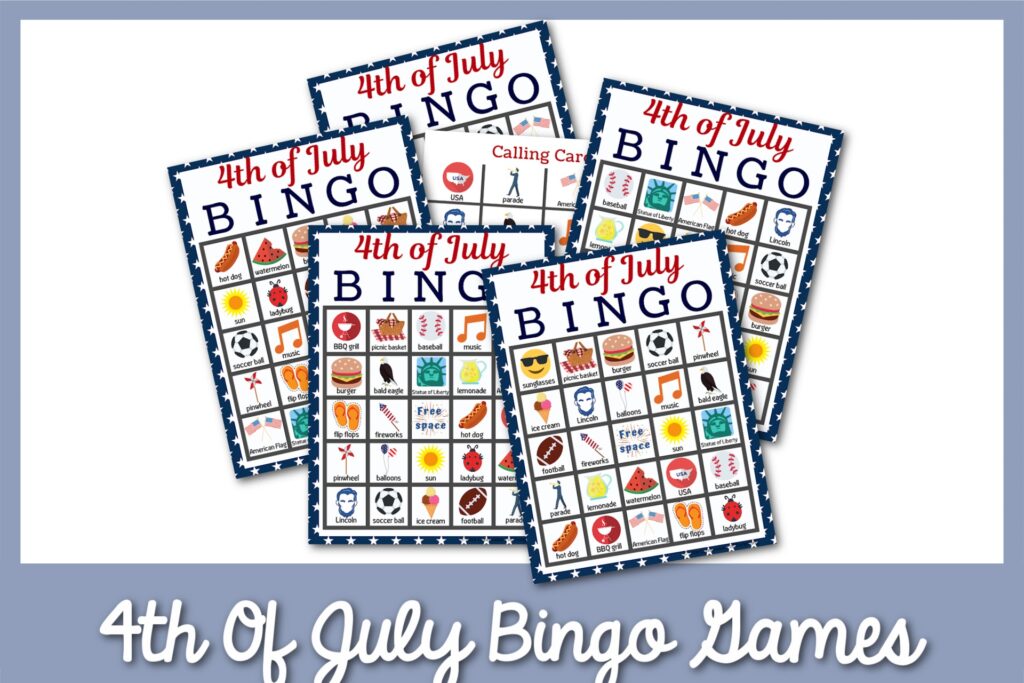 4th Of July Bingo Printable: In between your parades, BBQs and fireworks, bring out this simple 4th of July bingo game to keep the fun going throughout the day! The pictures make it easy for younger kids to enjoy playing with their older siblings.
School Is Out Bingo Printable: Celebrate the start of summer by playing this super fun and easy Summer is Out bingo game. The images on the spaces can also prompt ideas of what other summer activities to put on the to do list.
Summer Bingo: To add some variety to those long summer days, print this summer bingo game and start playing! You can also use the bingo board as a way to start conversations with your kids as you play.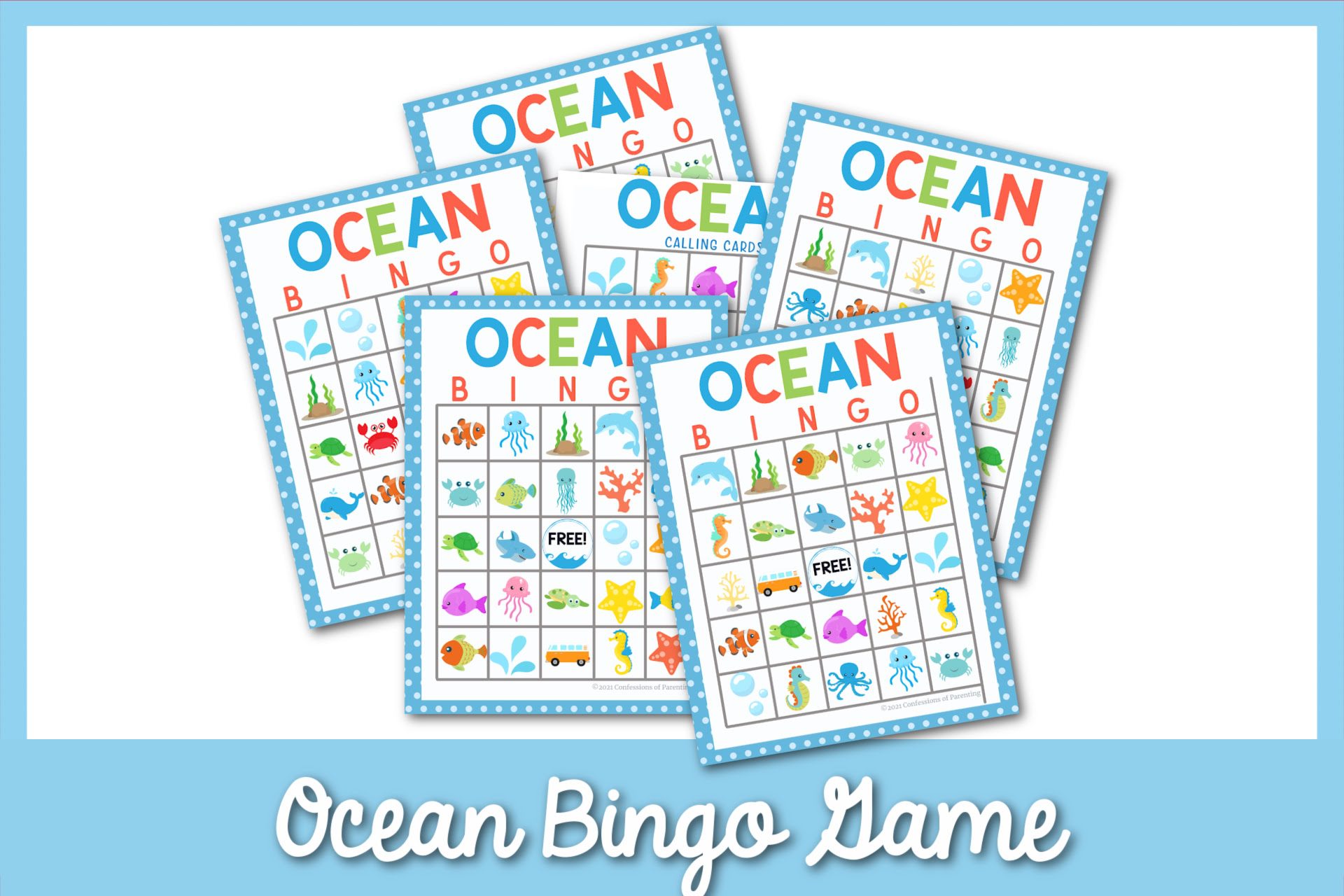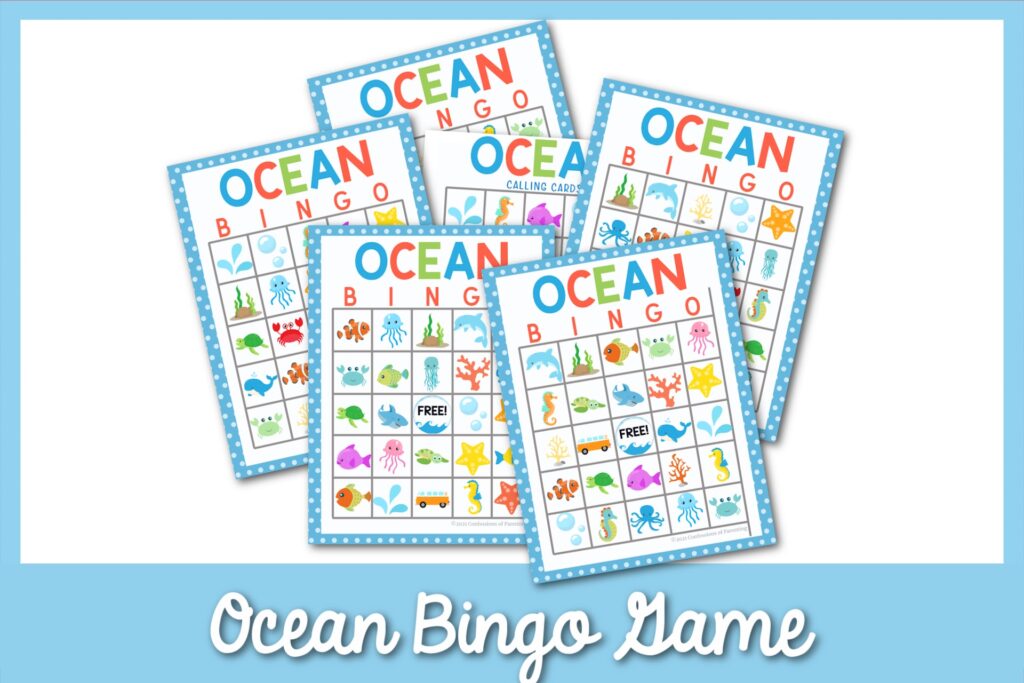 Ocean Bingo: Do your kids love exploring the ocean? Then you will want to grab this fun ocean themed bingo game for hours of fun and excitement!
Beach Bingo: If you have a beach trip planned, or just dreaming of the beach, you will want to grab this fun beach bingo game to get you in the mood for beach life!
Pre-K Bingo: If your kid is already learning or schooling, this Pre-K Bingo will help them learn their sight words. Learning is so much fun with this!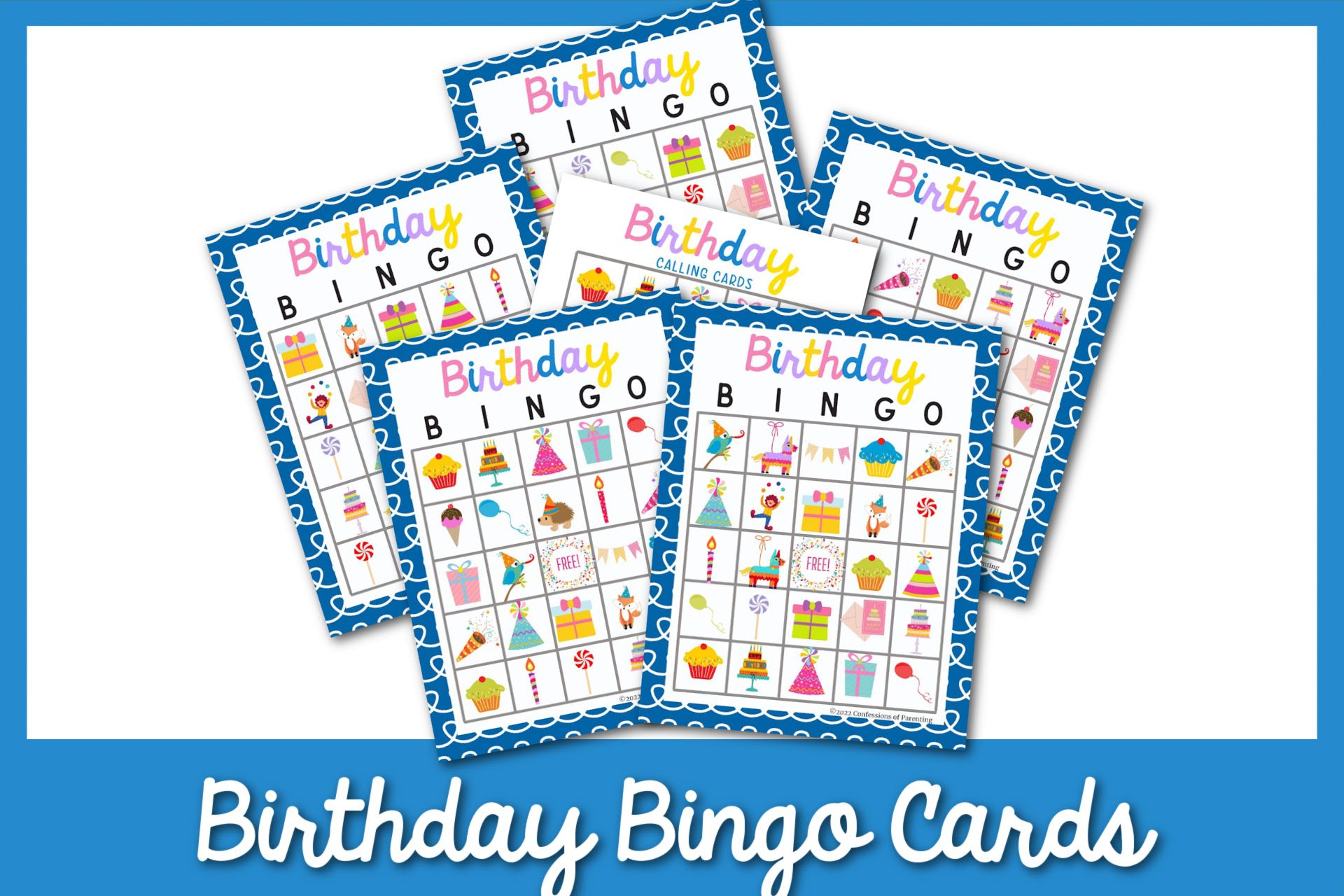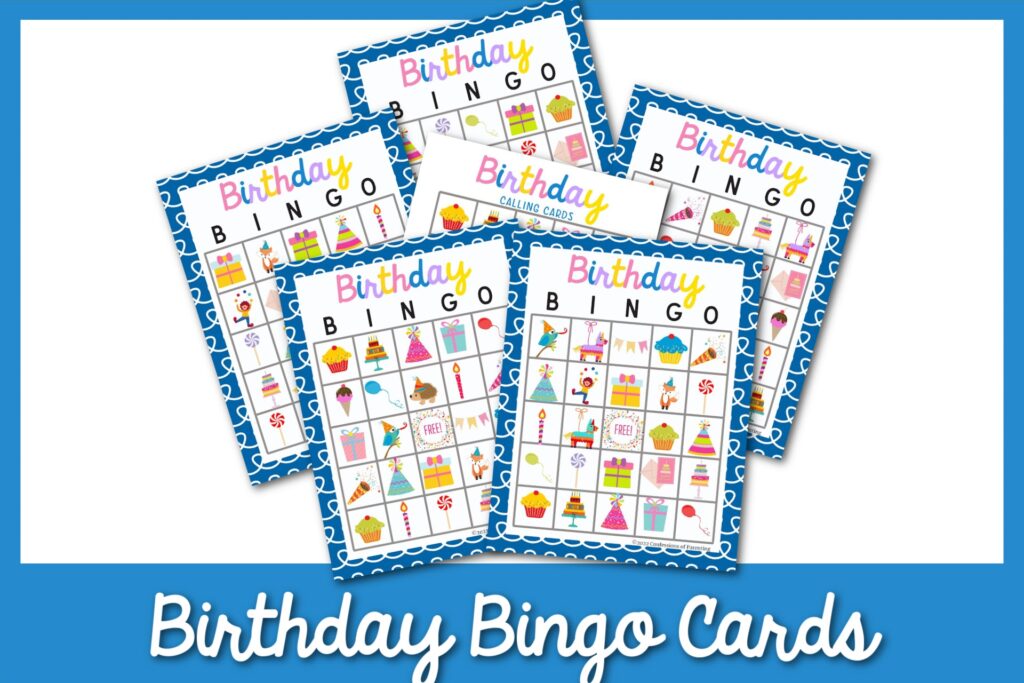 Birthday Bingo: Need a fun party game for an upcoming birthday party? This Birthday Bingo is sure to be a favorite among your partygoers! Just download, print, and play!
Kindergarten Sight Word Bingo: Looking for a fun way to help your Kindergartner practice their kindergarten sight words? You'll love our Kindergarten Sight Word Bingo! Grab these free printable cards and start playing with your little reader today!
First Grade Sight Words Bingo: Looking for a fun way to help your first grader practice their sight words? Our First Grade Sight Words Bingo is just for you! Grab yours today and make learning together fun!
General Conference Bingo: General Conference is the perfect game to have your kids do while listening to General Conference. grab yours now!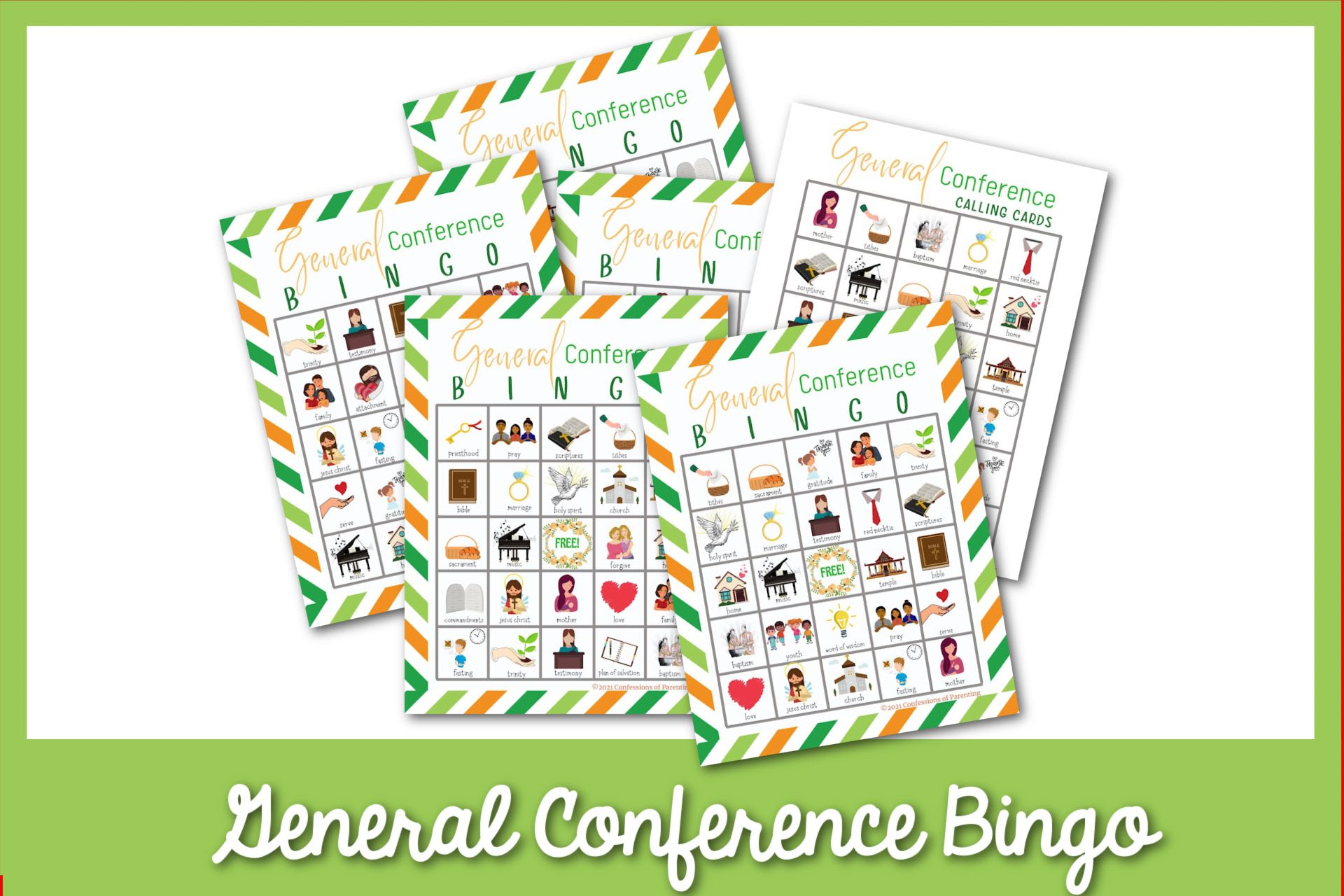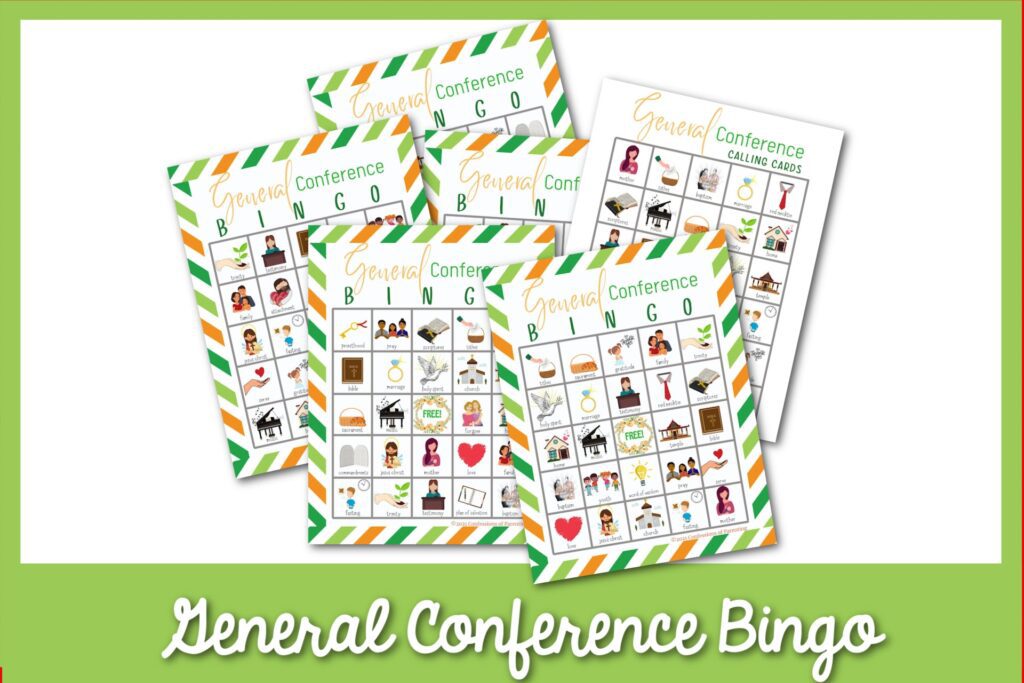 With so many fun bingo games for kids, you are guaranteed to find the perfect one for every occasion! Is there a bingo game for kids you are hoping for that is not on the list? Let us know in the comments what you are looking for!